Here are my go-to healthy meal prep breakfast recipes that can be prepared ahead of time. Each recipe has make-ahead instructions.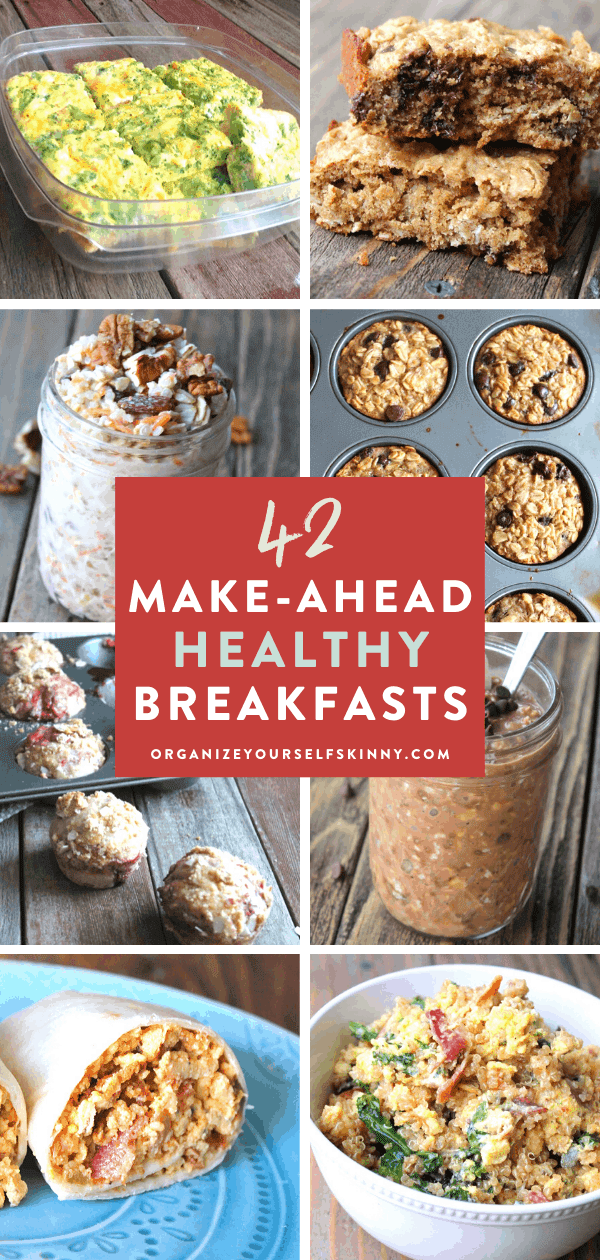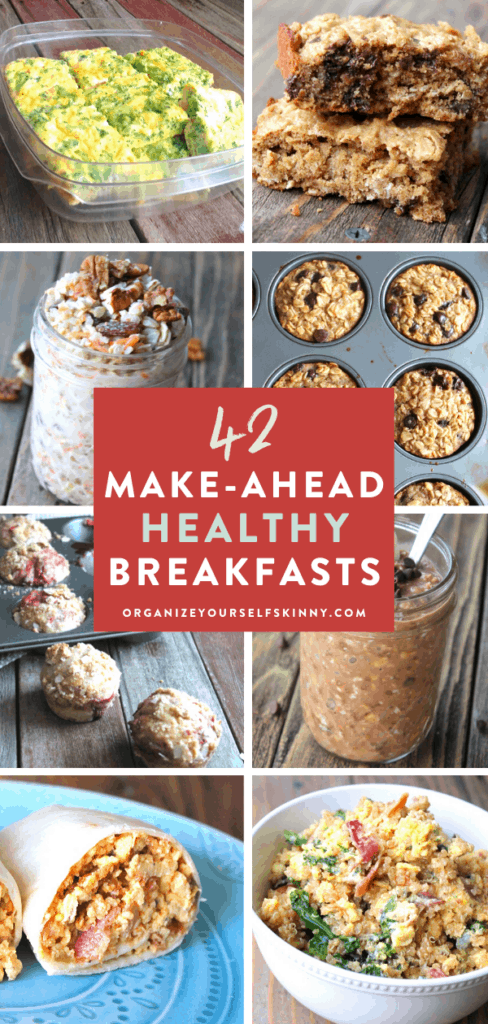 Breakfast is the most important meal of the day. Not just because your stomach is empty and needs food but it sets the tone for the rest of the day. In my experience, the food I choose first thing in the morning lays the groundwork for the food I eat throughout the day. So if I'm a hot mess in the morning, and stop at the drive thru for breakfast, then my brain is already going into junk food mode. Not good. If I start my day with a green smoothie and a hard boiled egg then I'm more likely to make healthier choices throughout the day. I don't know if there's real science behind that theory but it works for me. For this reason, I do my absolute best to start the day with a healthy breakfast.
The only way I can guarantee a healthy breakfast every morning is by preparing breakfast recipes ahead of time. I know big surprise, Tammy's talking about meal prep again. Trust me, if your mornings look anything like mine meal prep is a must. I can no longer trust myself to "fly by the seat of my pants" breakfast recipes. That doesn't work for me anymore. I don't think it ever did. I need breakfast to be ready to eat and preferably easy to eat on the go.
Breakfast recipes can be made ahead of time a couple different ways. You can prepare 1-2 recipes once a week during Sunday meal prep and/or when feeling motivated you can stock the freezer with a bunch of different breakfast recipes. I tend to do both. I take a day every month or so to prepare a bunch of breakfast burritos, smoothie kits, or muffins for the freezer. I will also make a breakfast recipe every Sunday if I need to.
Freezer Smoothie Packs
Most green smoothie recipes can be made into a smoothie freezer kit. Having kits in the freezer ensures you will have all the ingredients needed for a healthy green smoothie every morning.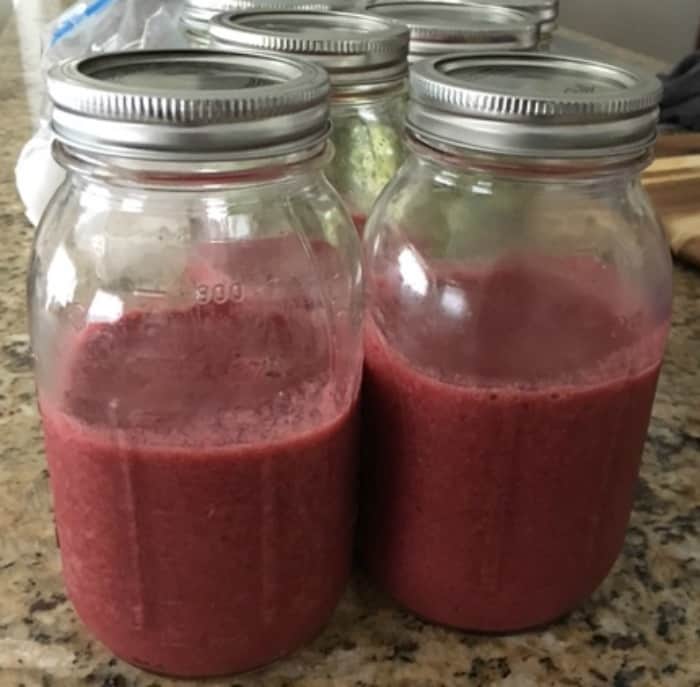 Here are my favorite green smoothie recipes.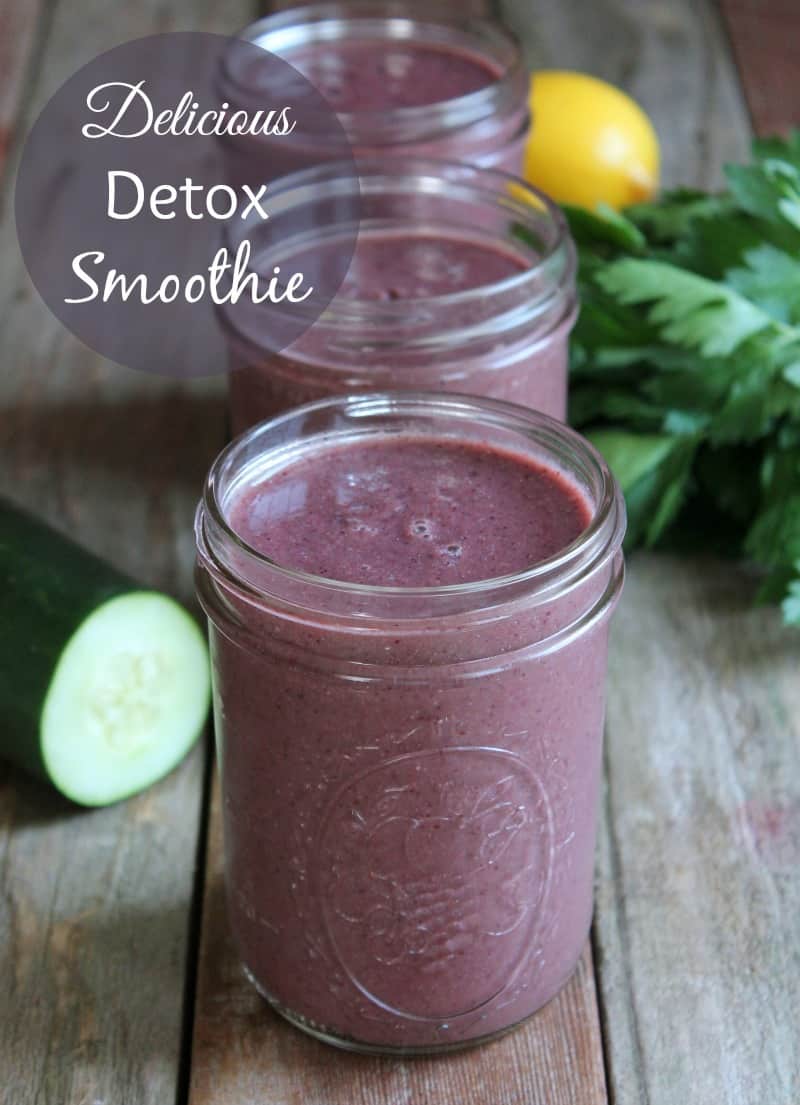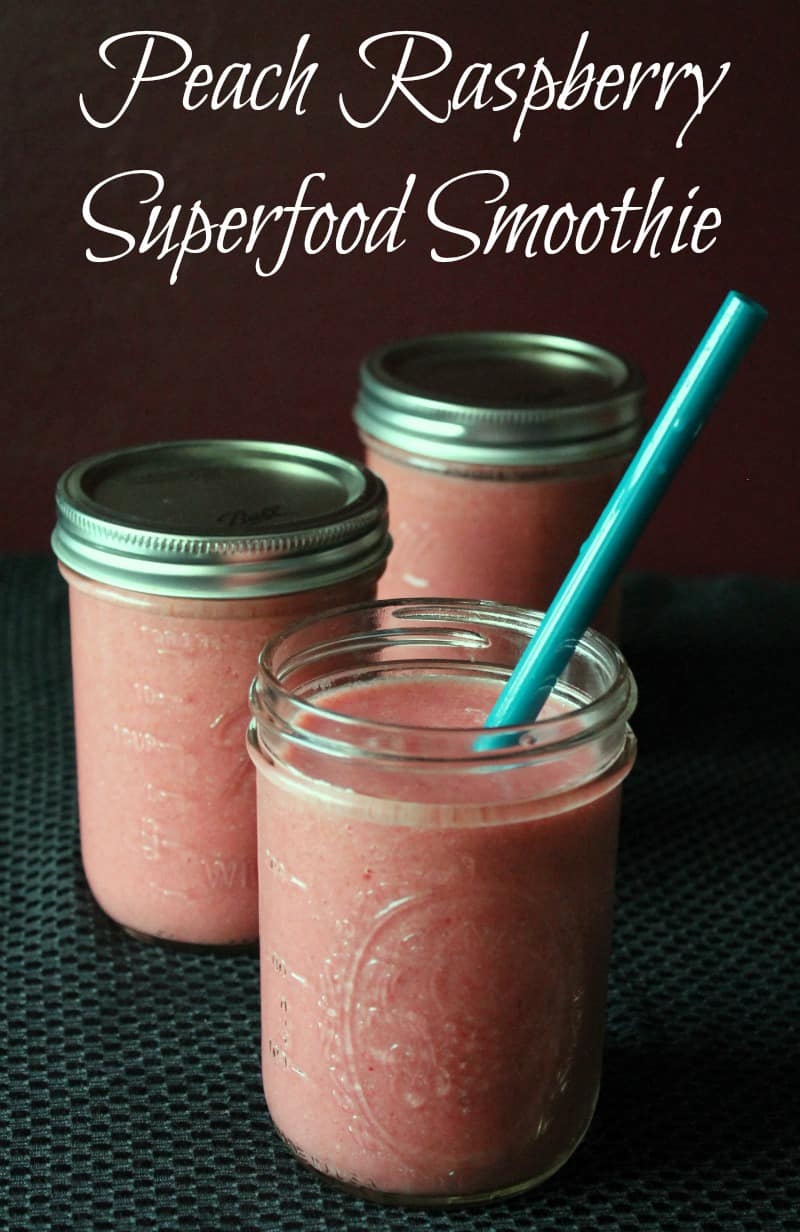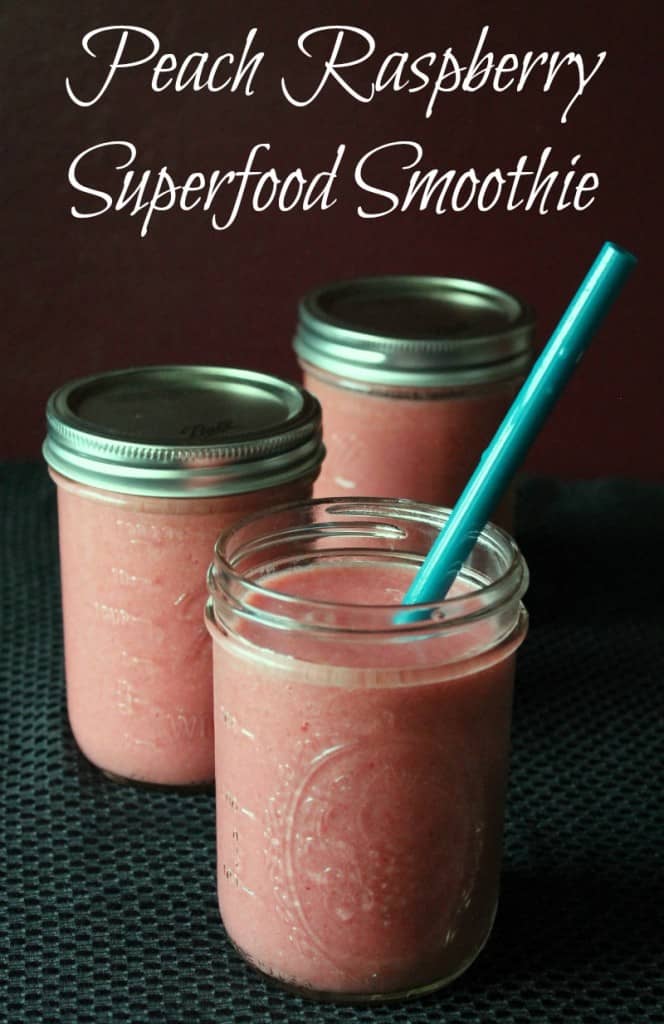 Banana Peanut Butter Green Smoothie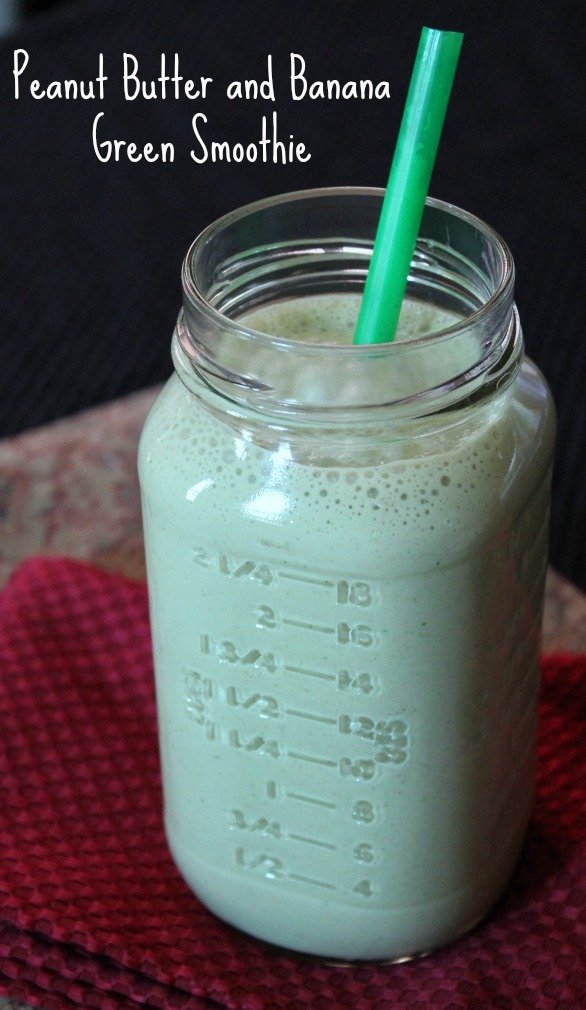 Baked Oatmeal Cups
Baked oatmeal cups are the perfect portion-controlled bite of oatmeal. After the baked oatmeal is cooled, stick them in a freezer bag, and freeze. Sometimes I wrap the baked oatmeal in plastic wrap first. This works great when you want to throw one in your bag or lunch.
Take out the amount you want to eat and warm up (one at time) in the microwave for a couple minutes. I suggest putting a coffee mug of water in the microwave as the oatmeal cook. This helps to keep the baked oatmeal from drying out.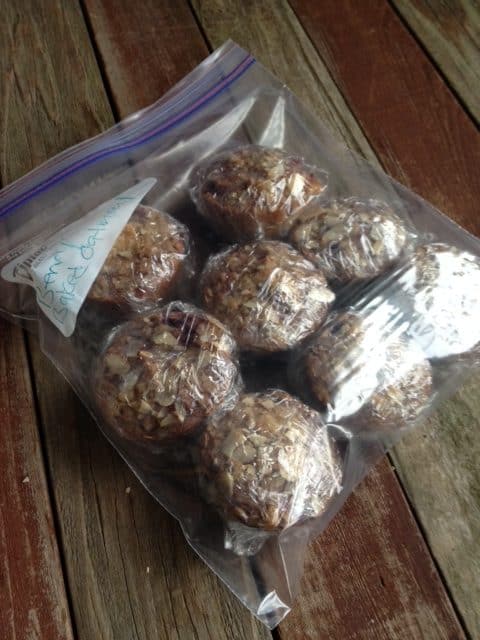 Here are my favorite baked oatmeal cup recipes.
Banana Chocolate Chip Baked Oatmeal Cups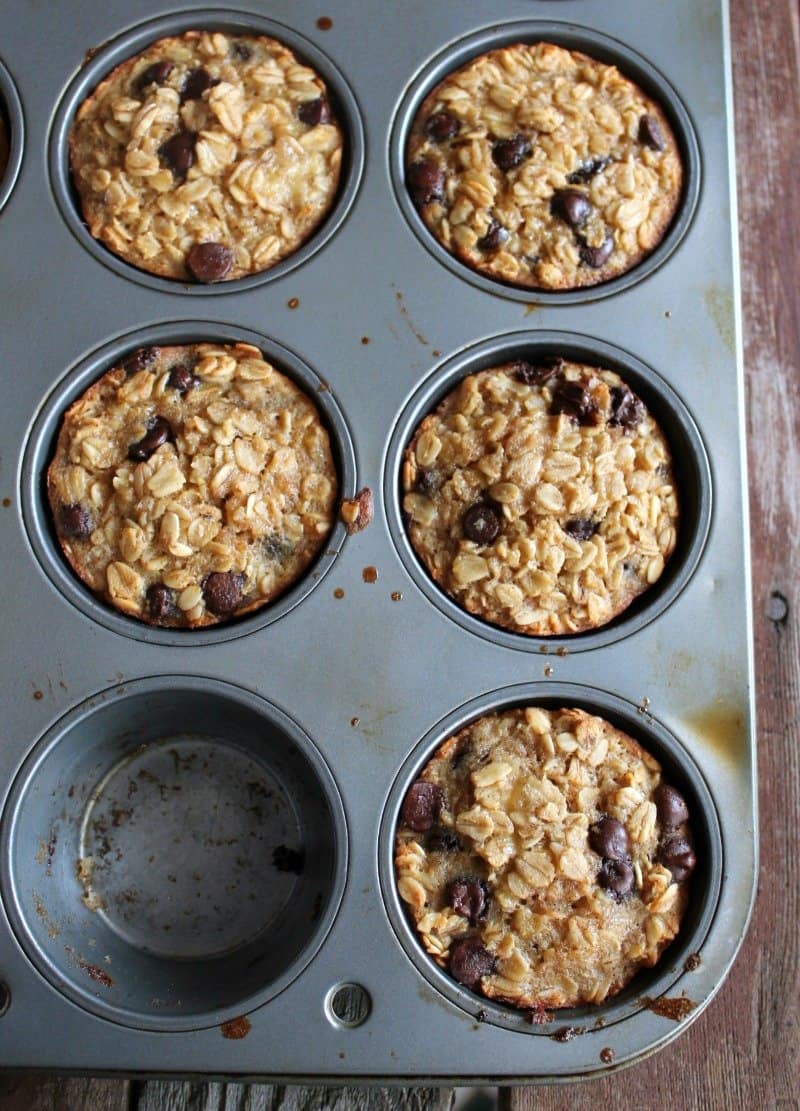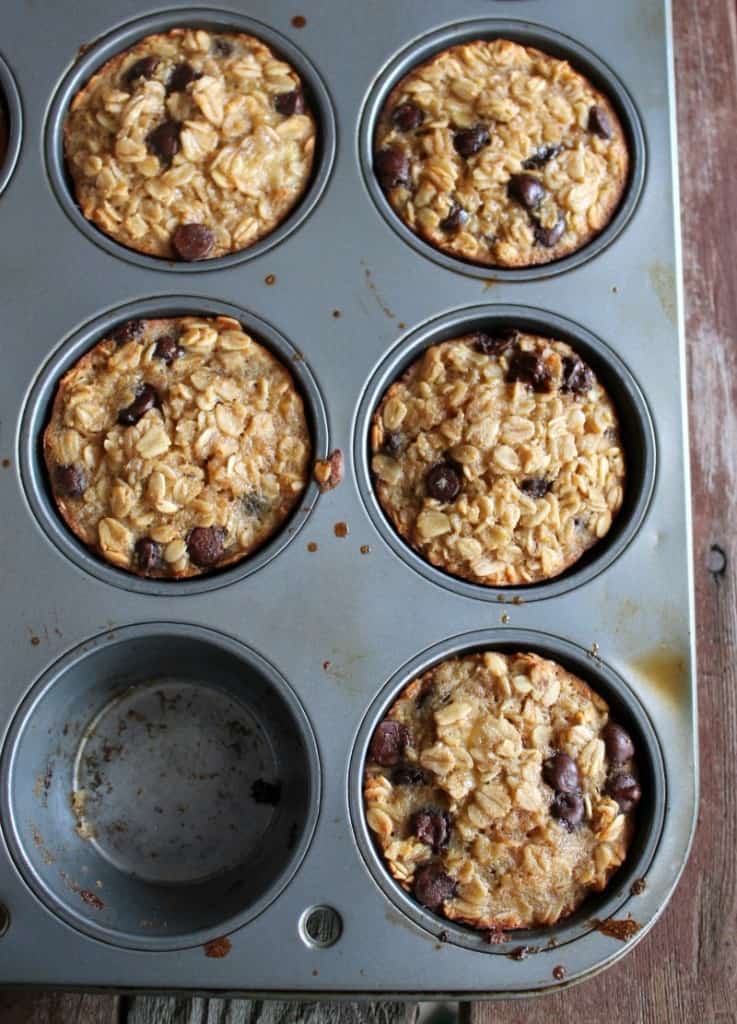 Blueberry Banana Baked Oatmeal Cups
Pumpkin Spice Baked Oatmeal Cups
Apple Spice Baked Oatmeal Cups
Steel Cut Oatmeal
Steel cut oatmeal is perfect for a make-ahead breakfast because it freezes and reheats beautifully. I often make a huge batch in the slow cooker once a month and then portion out into 10- 12 breakfasts. I use these plastic meal prep containers to portion out and store my steel cut oats. I might need to add a little milk or water to the steel cut outs to loosen it up as it cooks but other than that it taste like you just made it.
This is what the oatmeal (and other meals) look like stacked in my freezer. You can also freeze steel cut oatmeal using a muffin pan, here are the instructions.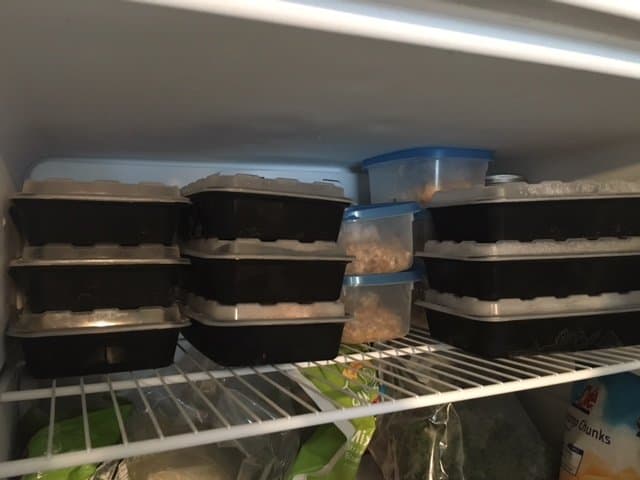 Here are my favorite slow cooker steel cut oat recipes.
Breakfast Bowls
I love breakfast bowls! When I'm in the mood for something other than a green smoothie I turn to a hearty tasty egg and quinoa breakfast bowl. These are filled with protein and will keep you satisfied all morning. If that wasn't enough, these breakfast bowls freeze and reheat perfect. Again, I use these containers to create portion-controlled meals. I reheat it in the microwave and within a couple minutes I have a delicious wholesome breakfast.
Here are my favorites breakfast bowl recipes.
Sausage and Cheese Quinoa Bowls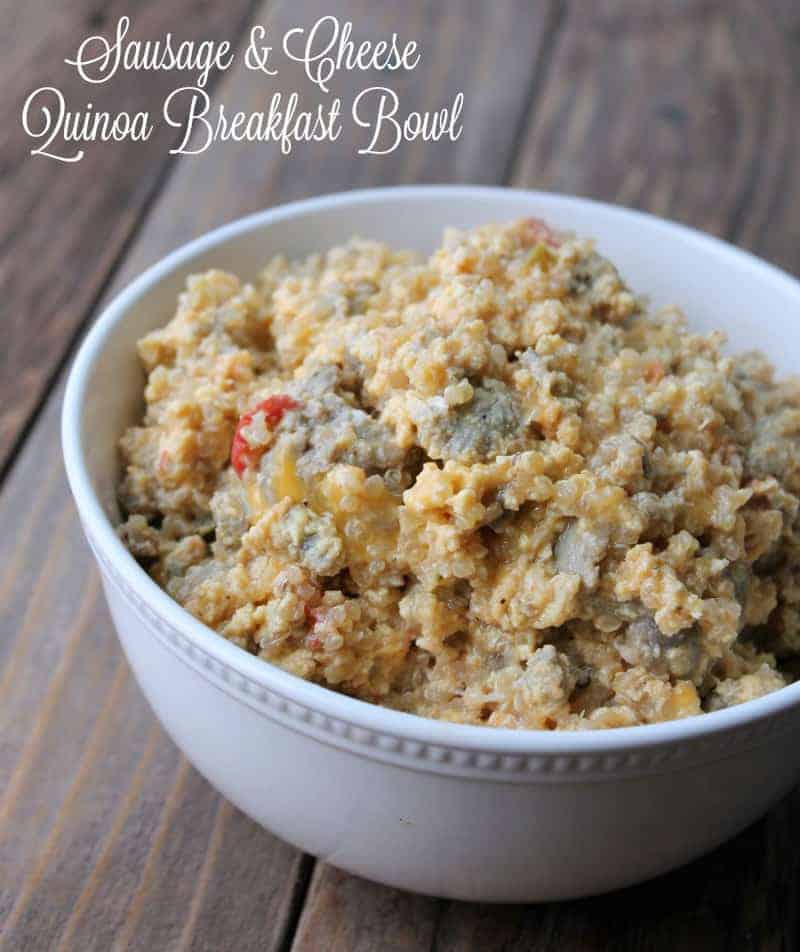 Breakfast Burritos
One of the first recipes I ever made for the freezer was a breakfast burrito. My kids love these and it makes morning go very smooth when I can warm up a couple of burritos as we head out to school. It also saves money too because we are not heading to the drive thru for a processed zero nutrition breakfast burrito or sandwich.
After I make a batch or two of burritos I wrap each one in plastic wrap or foil and then place into a large freezer bag and stick in the freezer. To warm up I unwrap the burrito, place in a paper towel, and microwave on high for 2-3 minutes or until the inside is hot. To keep the edges from drying out use the same trick I mentioned with the baked oatmeal. Put a cup of water in with the burrito as it cooks. The steam from the water keeps the edges soft.
Here are my favorite recipes.
Bacon and Cheese Breakfast Burrito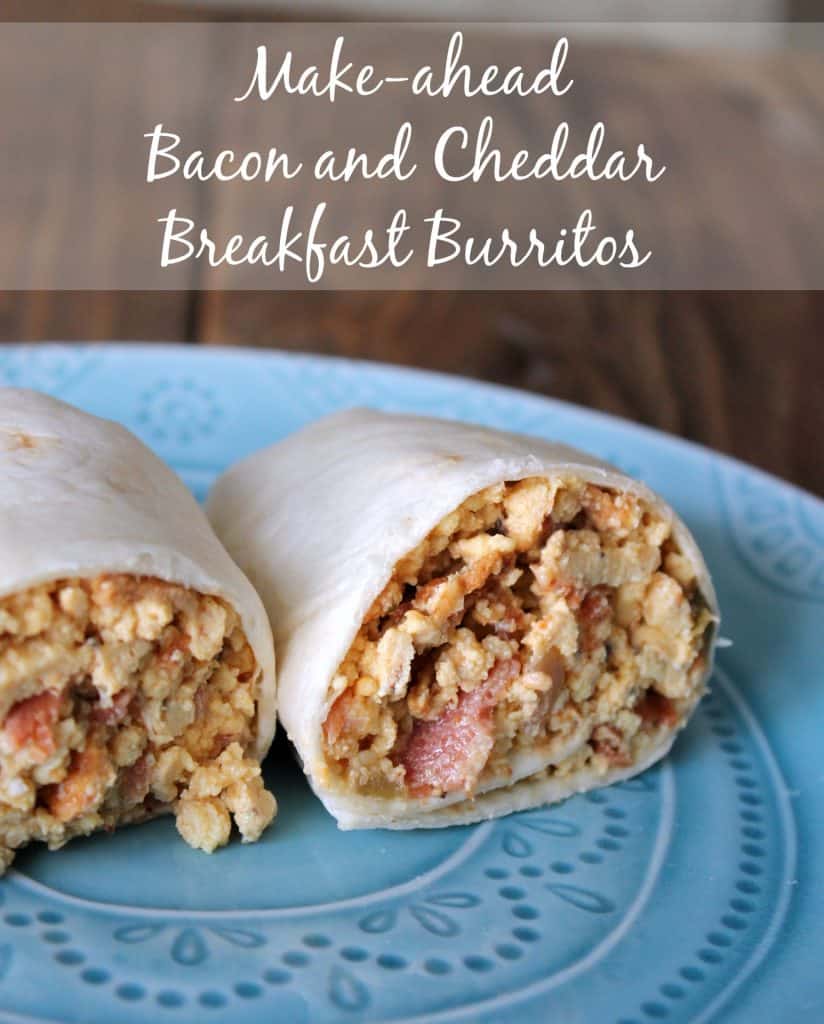 Mushroom and Cheddar Breakfast Burrito
Egg Bakes
Egg bakes are like breakfast bowls but baked. I like to make these on Sunday and keep them stored in the refrigerator all week. I use glass Pyrex containers or tupperware for this. You could also portion out the breakfast bake and freeze using these plastic containers. Warm up in the microwave for 2-3 minutes.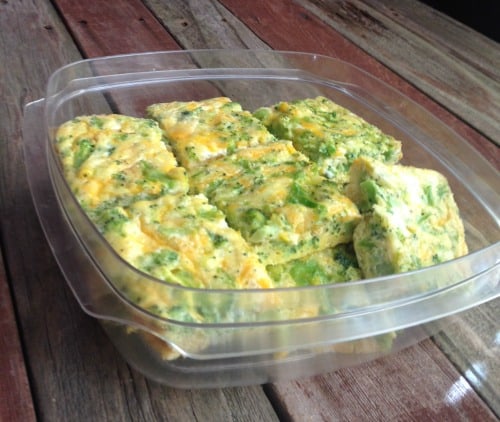 Here are my favorite egg bakes.
Spinach and Feta Egg Bake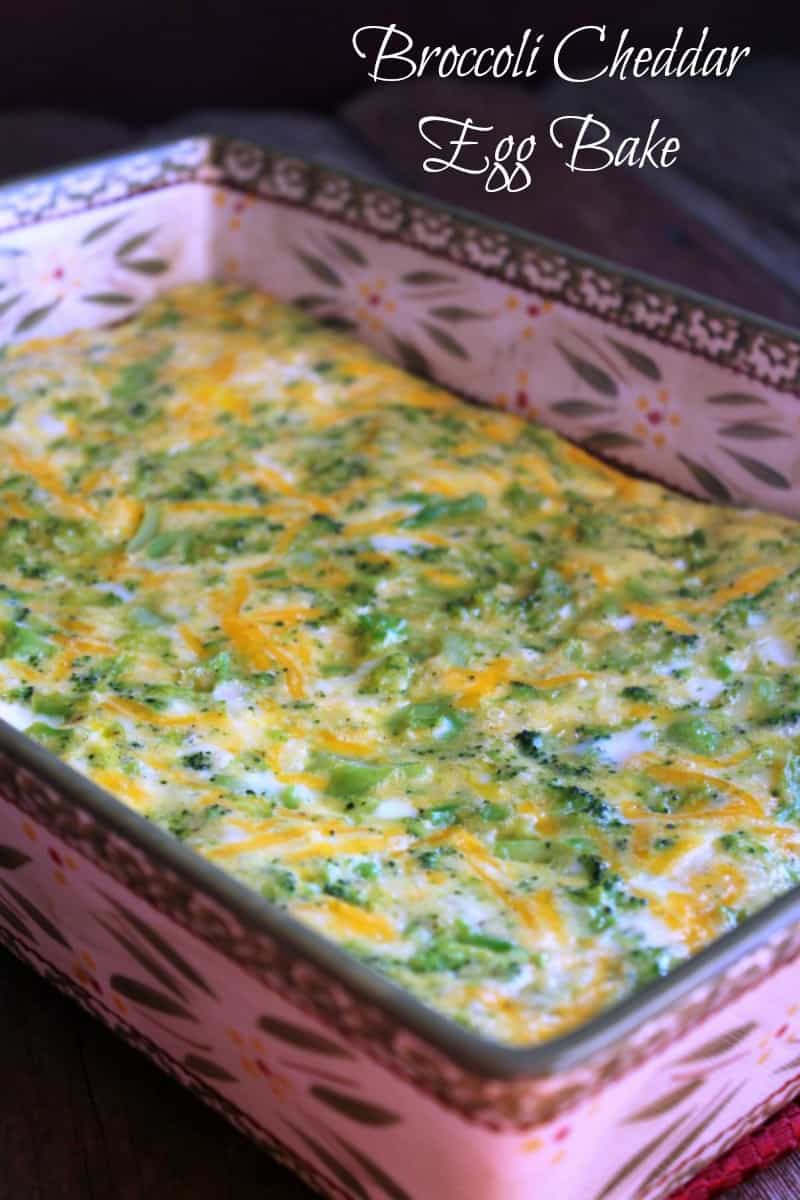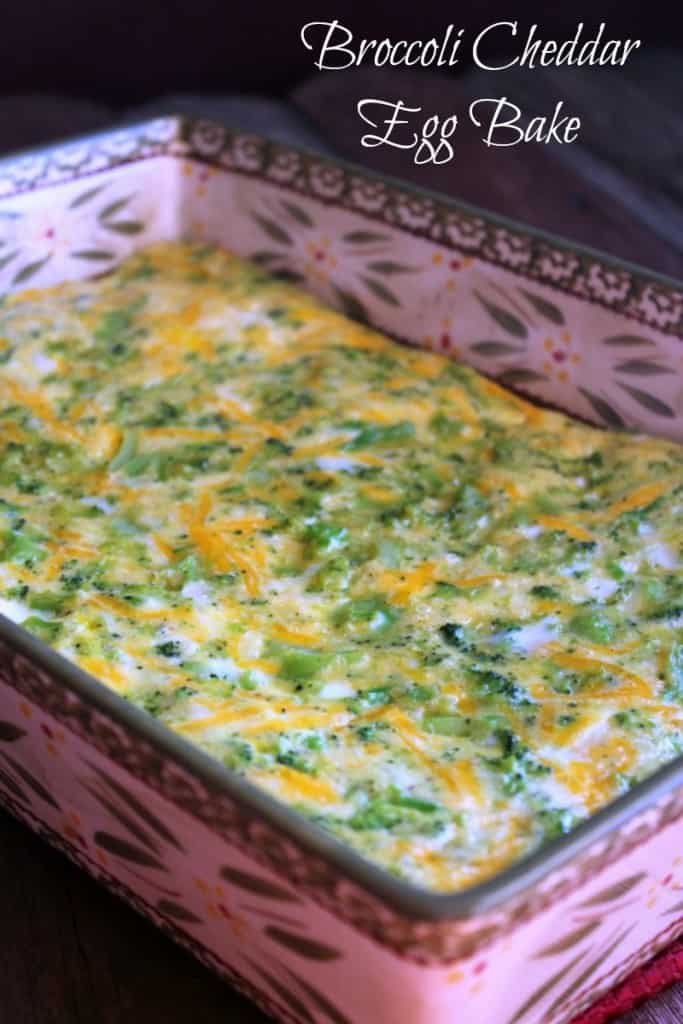 Muffins
You can't go wrong with muffins! Muffins recipes are easy to make, freeze and reheat perfectly, and can be filled with all kinds of wholesome goodness. It's a great way to curb a sweet tooth while still getting in some fiber and protein. After I make a batch of muffins I let them cool completely, afterwards I place the muffins into a bag, and then store in the freezer. Start off by laying the bag of muffins flat so they don't stick together. After the muffins freeze place the bag wherever you want in the freezer. The muffins will thaw in about 45 minutes so take one out an hour or so before you are ready to eat. You can even warm up in microwave for a few seconds.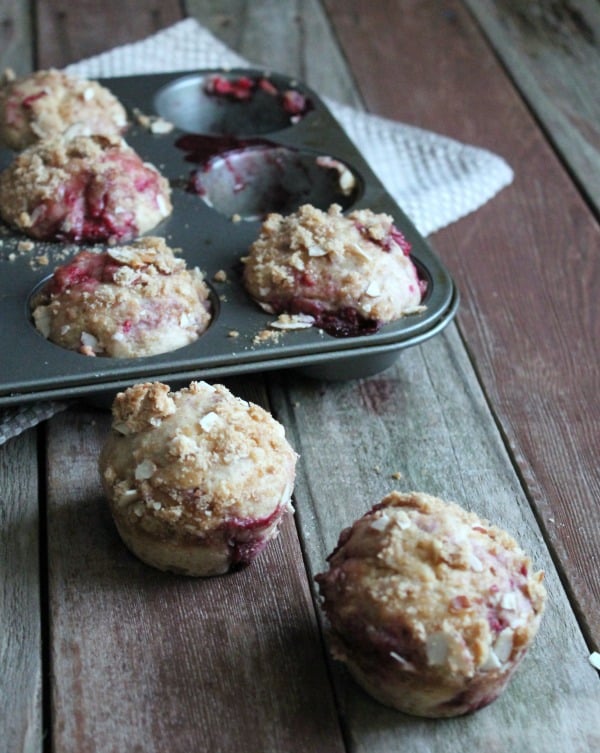 Banana Nutella Muffins
Banana, Peanut Butter, and Chocolate Chip Muffins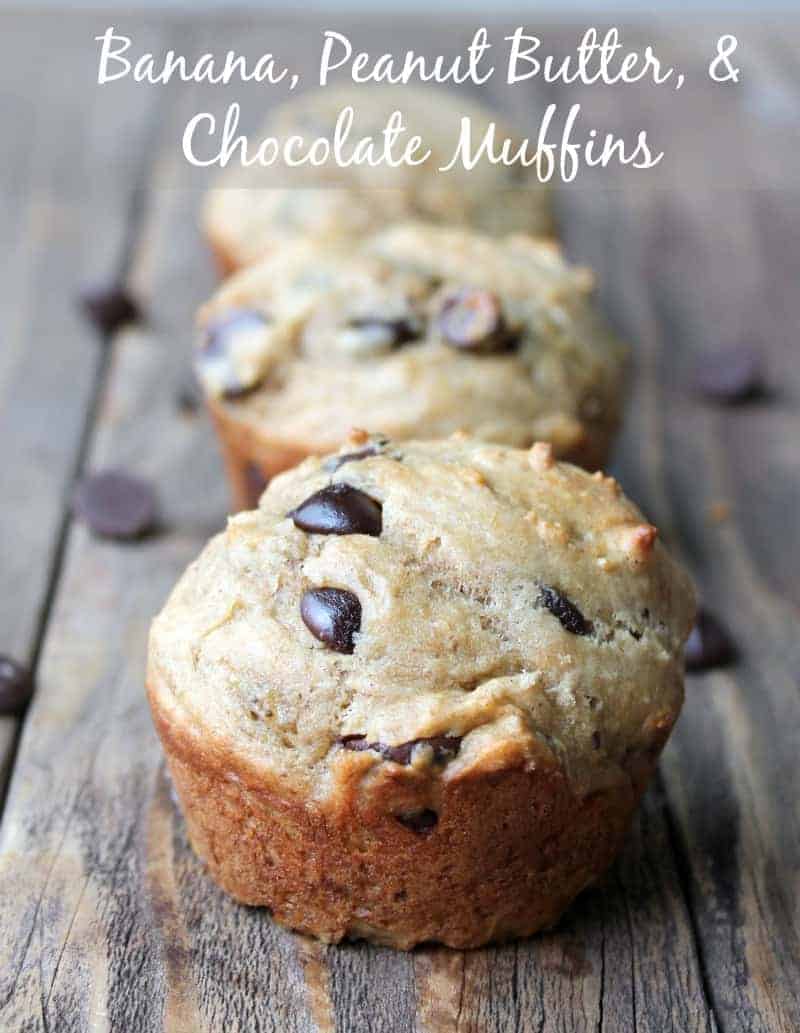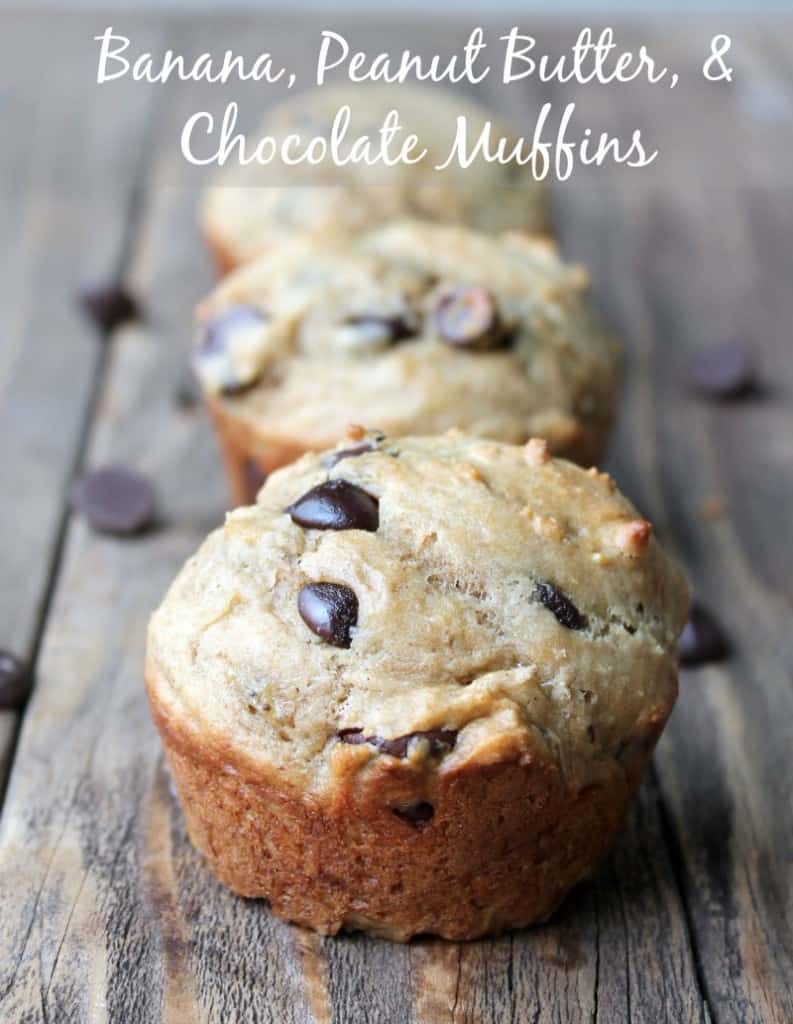 Breakfast Cookies
Breakfast cookies are some of my favorite grab and go breakfast recipes. My kids love them too because really what kid doesn't want a cookie for breakfast? Little do they know each cookie has wholesome oats, whole wheat flour, protein-rich nuts, and other nutritious goodies. I have my kiddos enjoy a breakfast cookie with a yogurt or smoothie so they get a well-rounded breakfast. Just like the muffins you can freeze these and take out 45 minutes before you are ready to eat. My kids also like breakfast cookies in their lunches and for an after-school snack.
Here are my favorite breakfast cookie recipes.
Pecan and Chocolate Chip Breakfast Cookies
Peanut Butter and Chocolate Breakfast Bars
Overnight oats
Last but not least we have overnight oats. Overnight oats recipes are either loved or hated. Personally, I love them. Each recipe is so easy to make and you can make up to 5 jars ahead of time for the week. If you don't have time in the morning to eat it then just throw a jar in your bag and head to work. I recommend stirring in a little milk beforehand because the oats usually need a little liquid to loosen things up.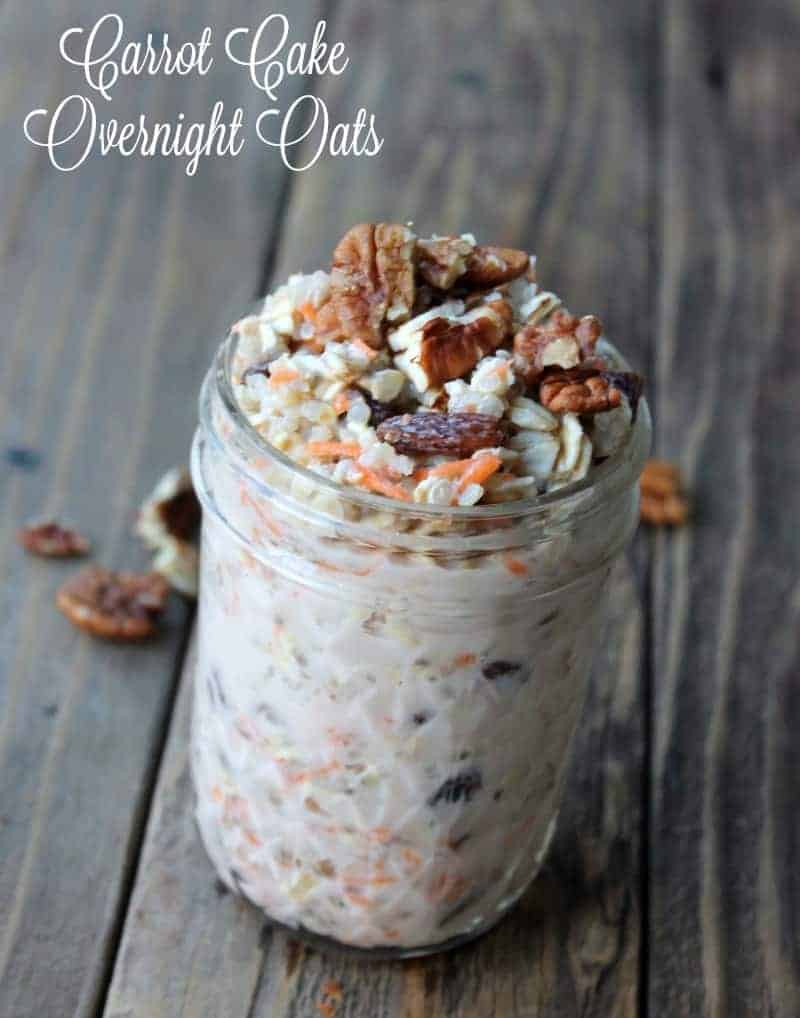 Blueberry Banana Overnight Oats
Banana Peanut Butter Overnight Oats
Chocolate Mint Brownie Overnight Oats