Here are my favorite homemade clean eating snacks and snack ideas to keep you full all day! Everything from savory snacks to sweet treats! I'll even provide some shopping tips and helpful clean eating guidelines.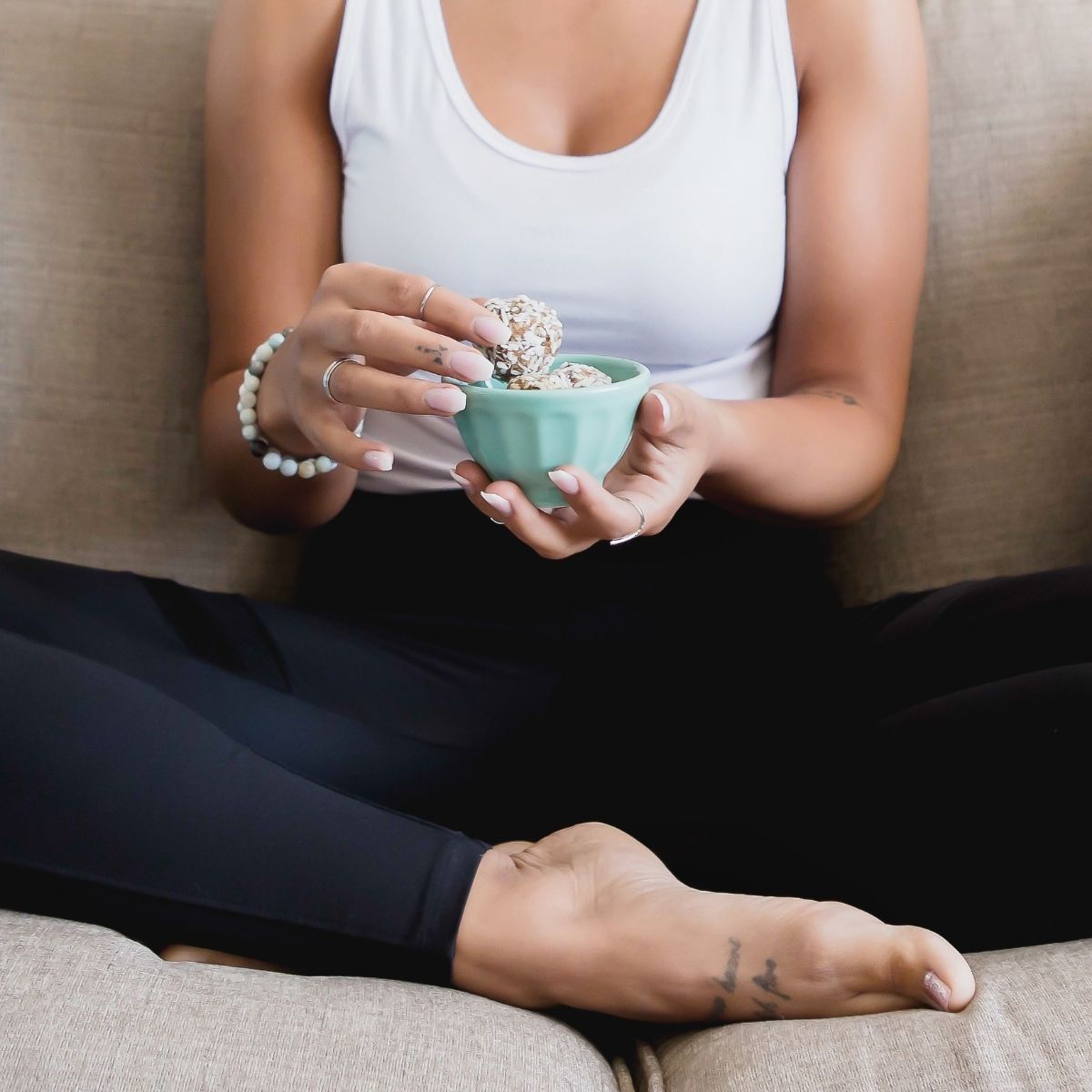 Clean Eating Snacks Ideas and Recipes
Here are some of my favorite go-to snacks and snack ideas (homemade and store-bought) I keep in my meal prep rotation.
You can also find more in the healthy snacks category.
Baked Goods
Other recipes
Fruit Snacks
Other recipes
Organic apple chips or other dried fruit.
Trail mix
Fresh fruit and yogurt dip or organic pudding
Homemade Granola
Overnight Oats
Energy Balls
Savory Snacks
Hard-boiled egg
Almonds or other nuts
Celery sticks and nut butter
Veggies, crackers, and cheese
Homemade popcorn (I like sprinkling with garlic powder and parmesan)
Healthy Smoothies
As you can see, clean eating doesn't mean eating the same foods over and over again for snack time, nor does it mean complicated recipes.
Depending on your craving, there are many simple recipes and snack ideas to choose from. Again, the key is to plan then prep your snacks ahead of time, ensuring you will have your clean eating snacks ready when you need them.
What are some clean eating snacks you would add to this list? Share a picture and tag me on Instagram or Facebook if you decide to make any of these clean eating snacks!