When I first started my weight loss journey lunch was my biggest issue. At the time, I worked full-time outside the home and either forgot my lunch or didn't even bother to make it. I remember starving by 10:00am (because I didn't pack snacks either) and heading over to the campus coffee shop to drop $10 on a sandwich and bag of chips. Or grabbing pretzels and a candy bar. Lunch played a big role in keeping me overweight.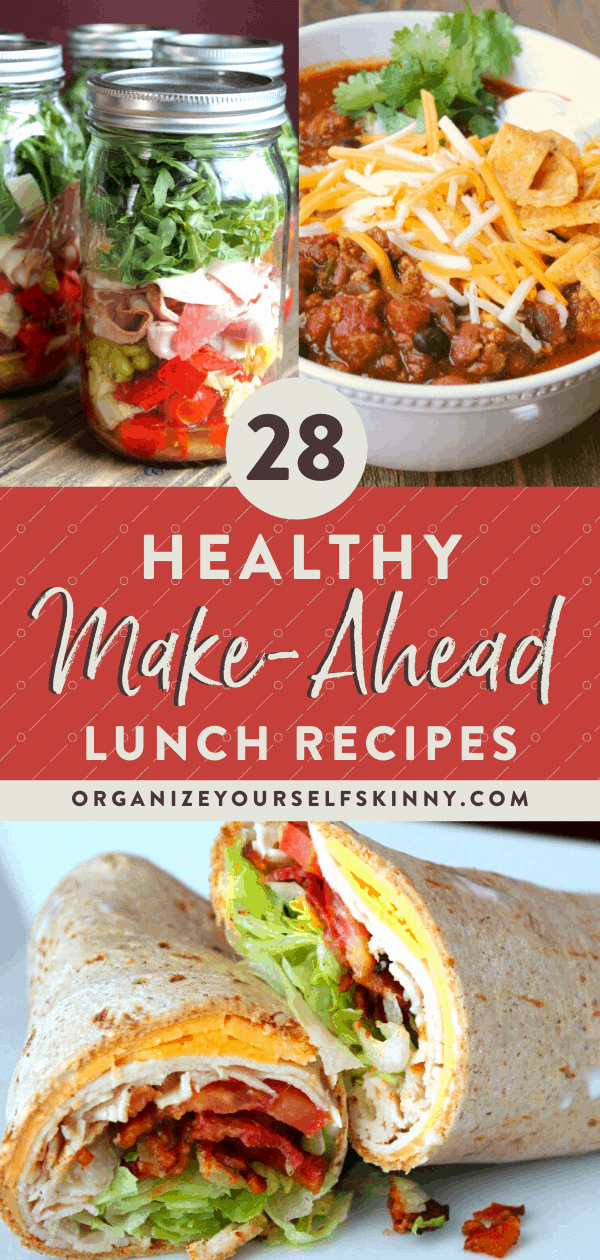 I know lunchtime is also a big issue for many of you, especially if you work outside the home. It's easy to get caught up in the chaos of everyday life and forget about lunch until it's too late. If you can relate this then I suggest taking time to meal prep lunches every Sunday for the week.
That's exactly what I did.
Every Sunday I'd prep my lunch for the week so all I needed to do in the morning was grab and go. This made a huge difference. I ate healthier, felt better throughout the day, and saved tons of money. If you want more information on once a week food prep then check out this post.
I compiled a list of my favorite make-ahead lunches that I prepare during Sunday meal prep. Some of these recipes take less than a half hour to make and others can simmer in the crockpot while you do other things. Each one is healthy and can be prepared ahead of time for the week. Make-ahead instructions are in with each recipe.
If you struggle with lunches then I know these make-ahead lunches will be the solution you need to make a healthy lunch a priority.
If you need snack ideas then check out this post. Or maybe breakfast is an issue? Then click here.
If you want to learn to get started with meal prep this weekend then download my free Quick-start Meal Prep Guide with a meal plan, recipes, and grocery list!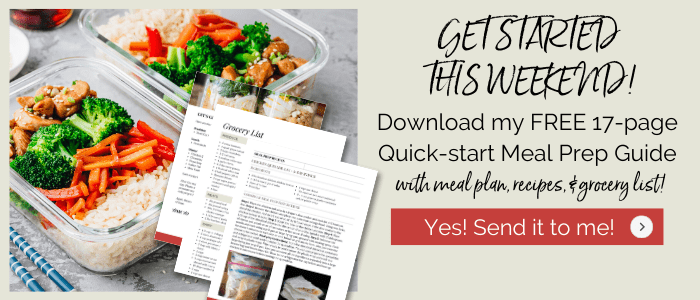 Make-ahead Lunches
Lets get to the recipes!
Mason Jar Salads
Chicken Caesar Mason Jar Salad with Kale and Quinoa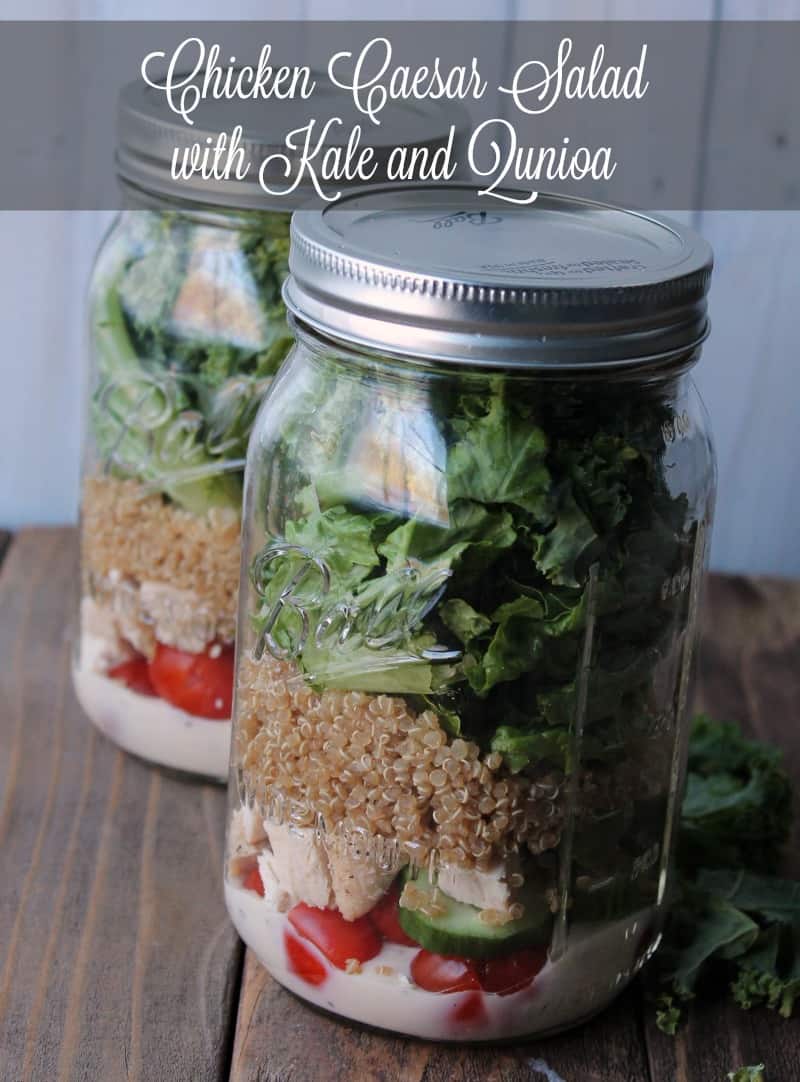 Beef and Cheddar Mason Jar Salad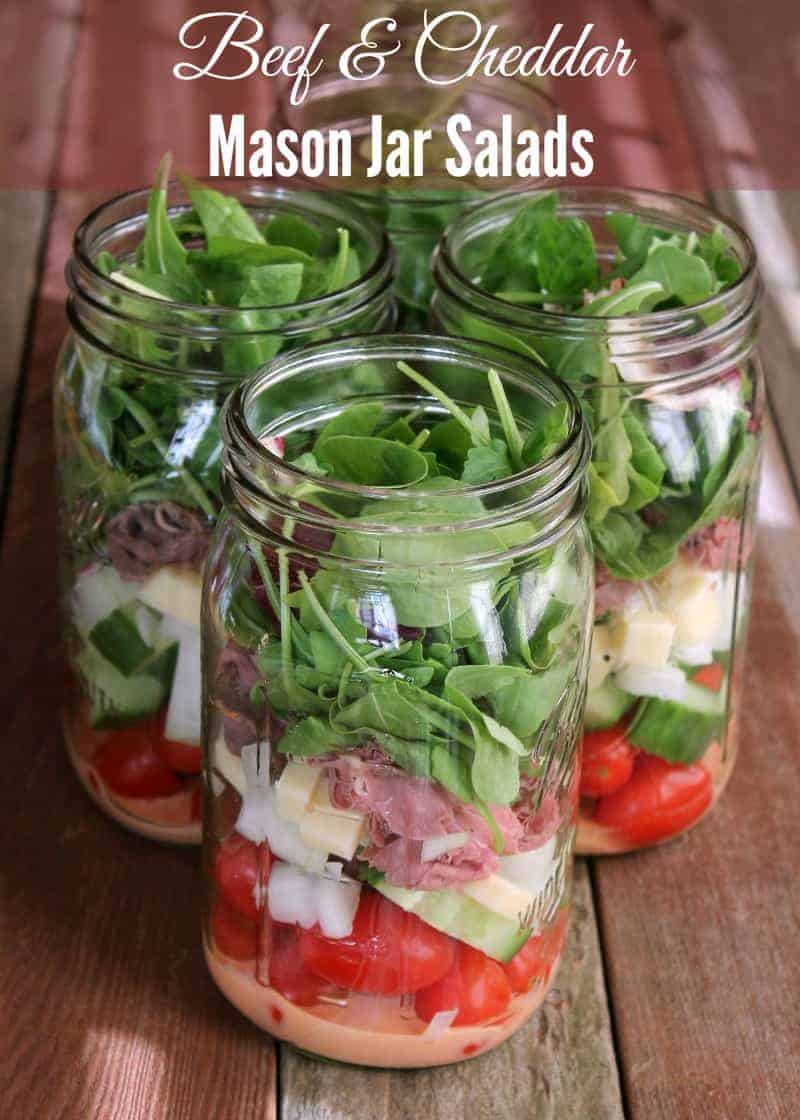 Barbecue Ranch Chicken Mason Jar Salad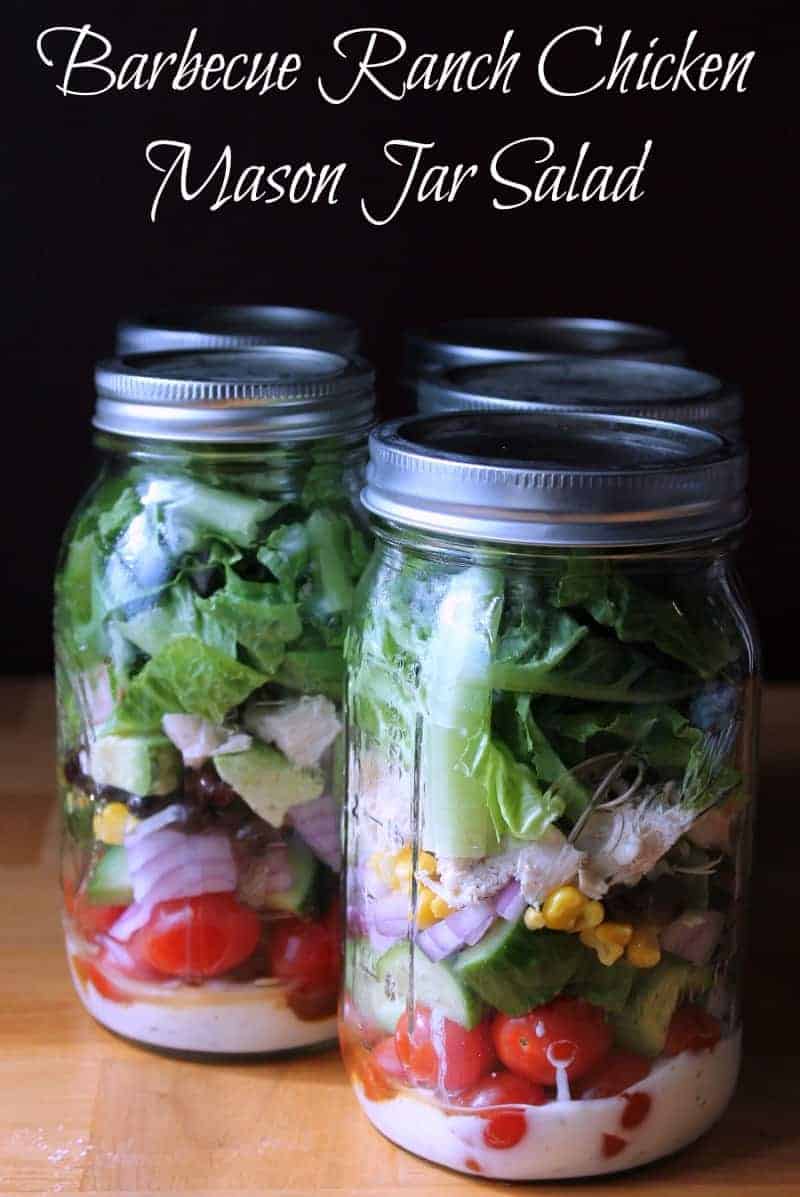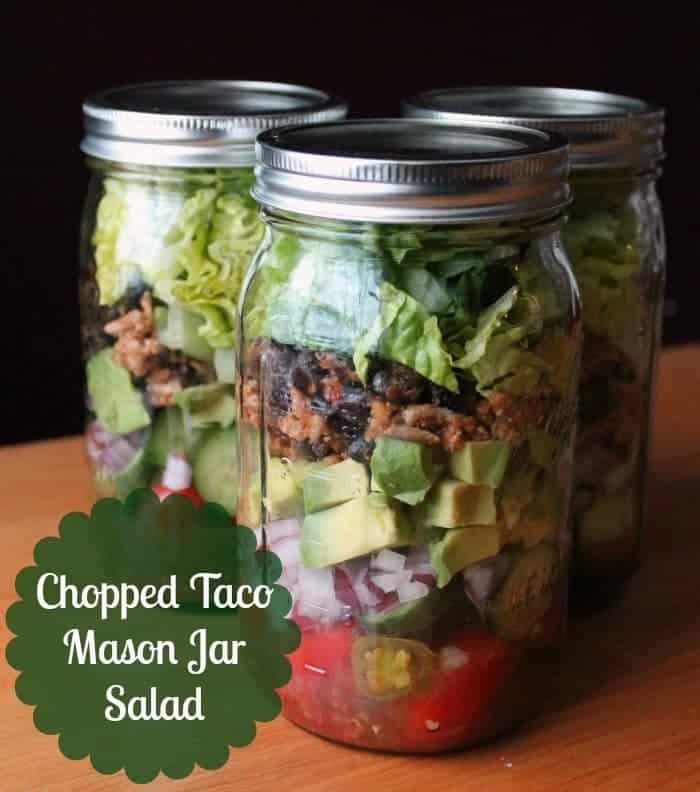 Buffalo Chicken Mason Jar Salad
Wraps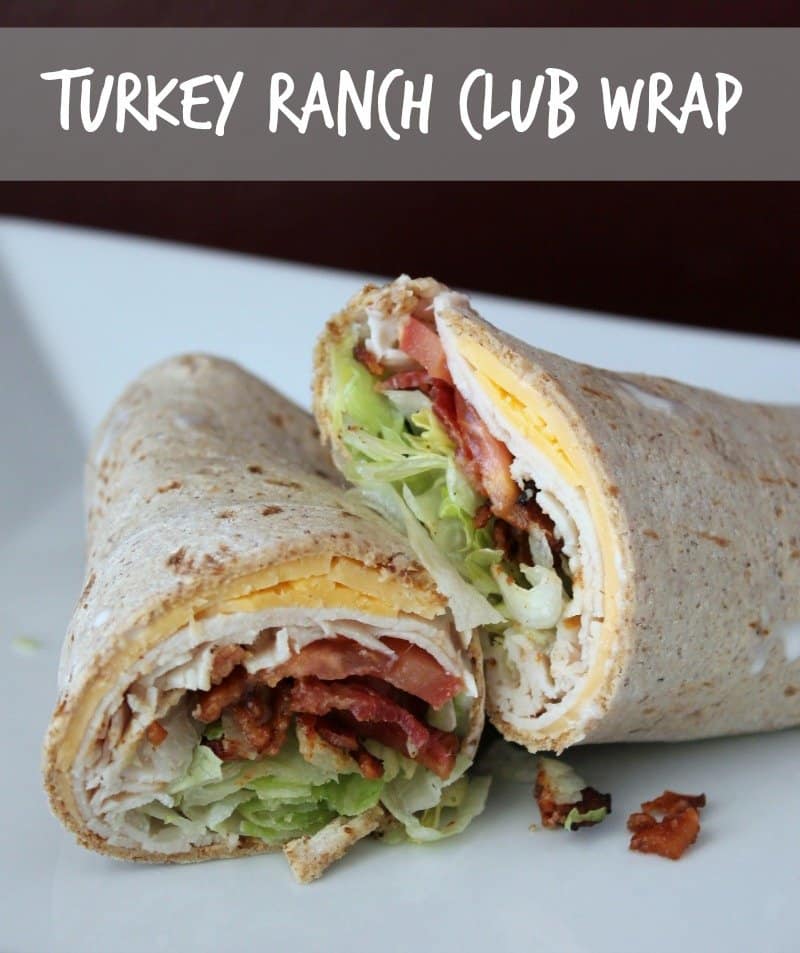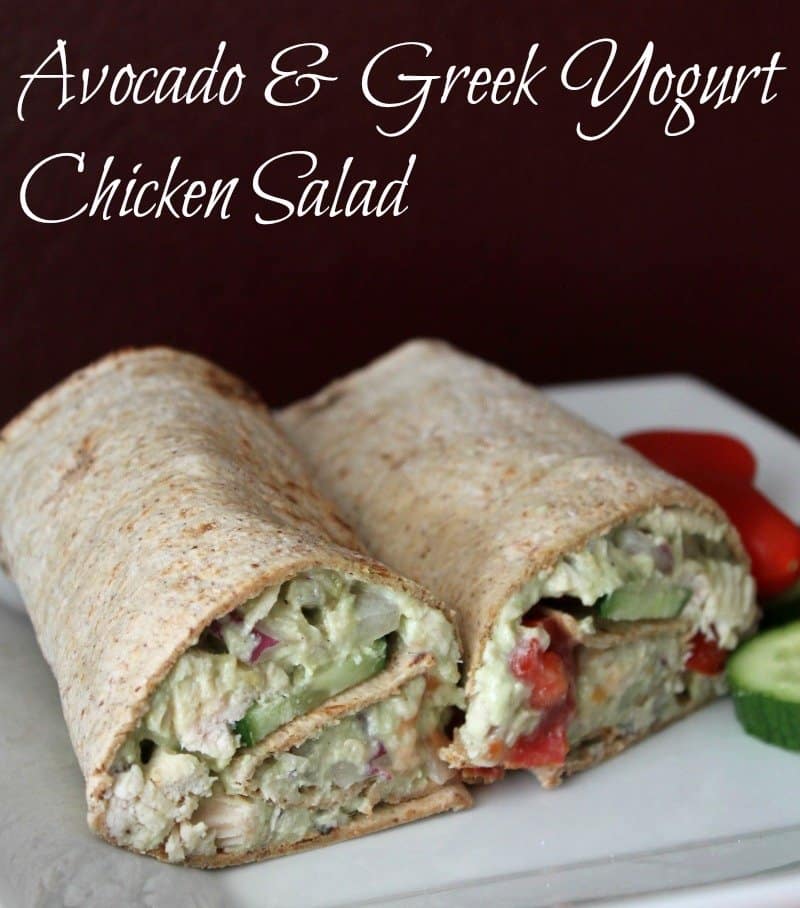 "No mayo" Tuna Salad Wrap (or sandwich)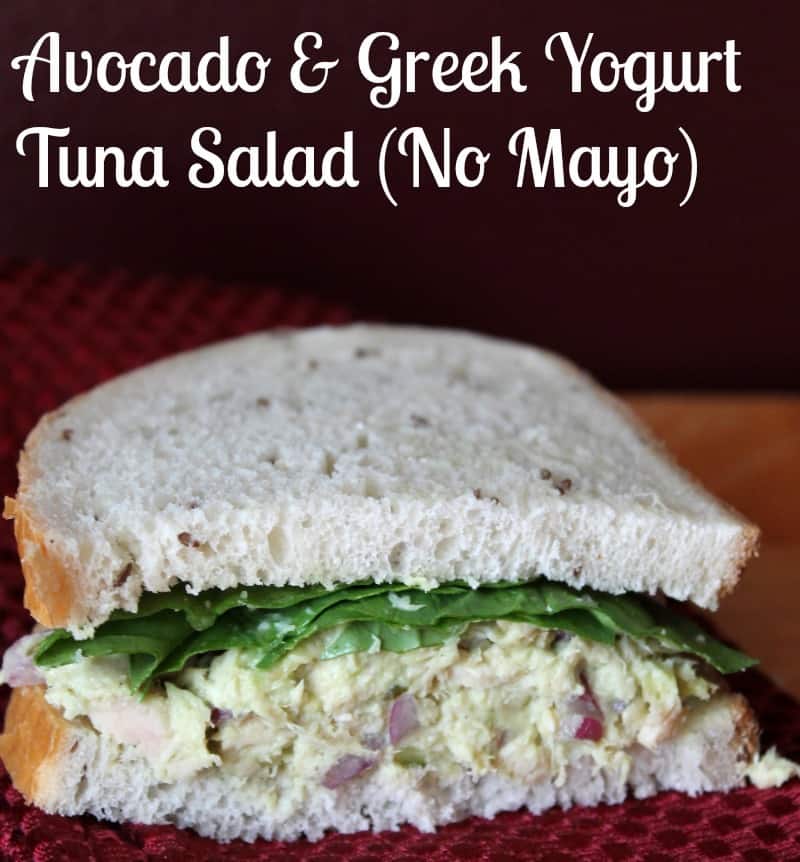 Low-carb 'no bread" wraps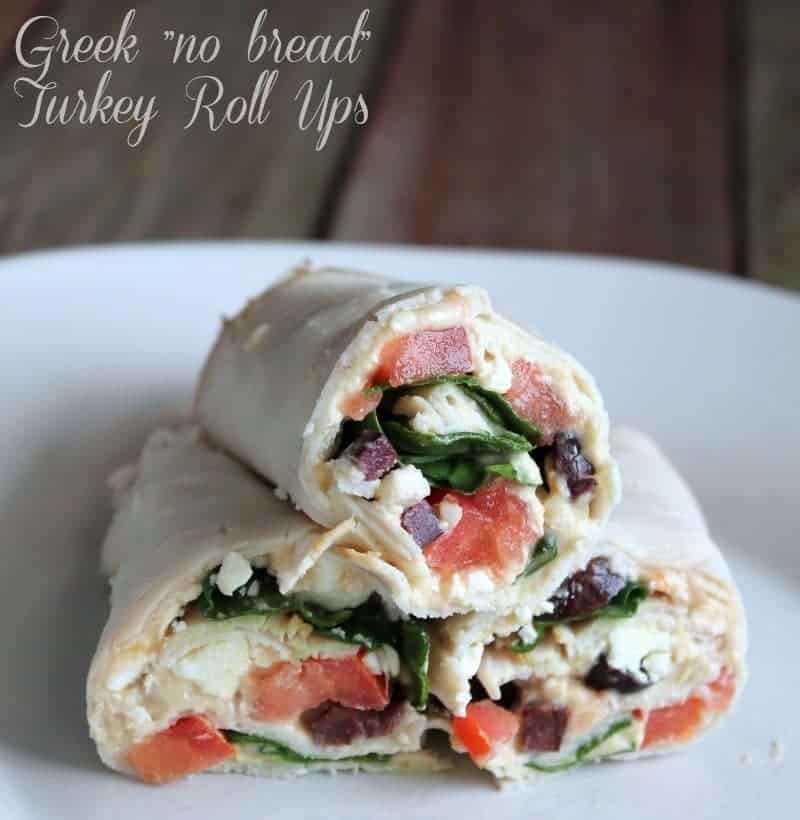 Low Carb Italian Beef Roll Up No Bread Recipe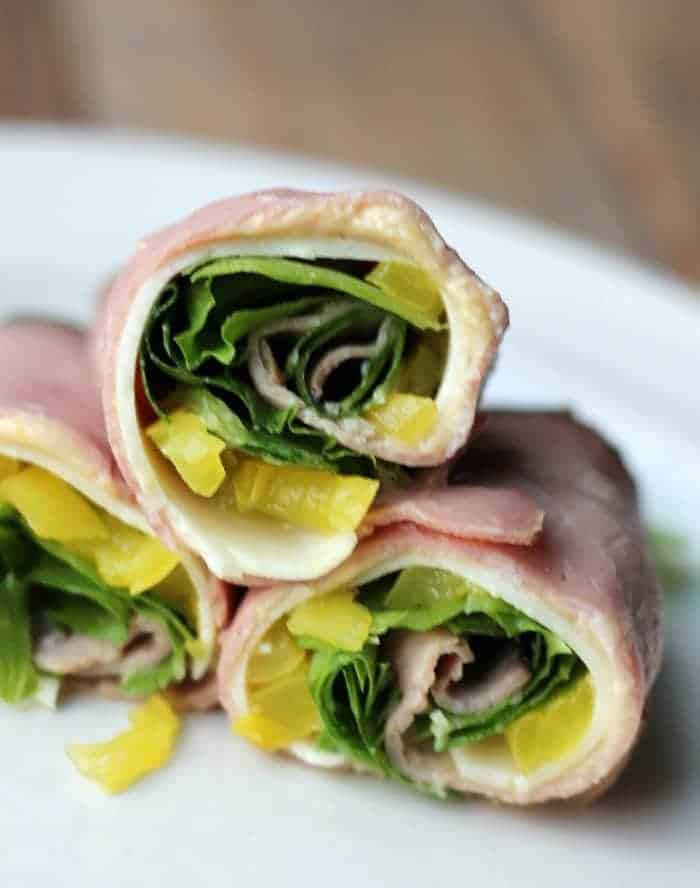 Caprese Turkey "no bread" Wrap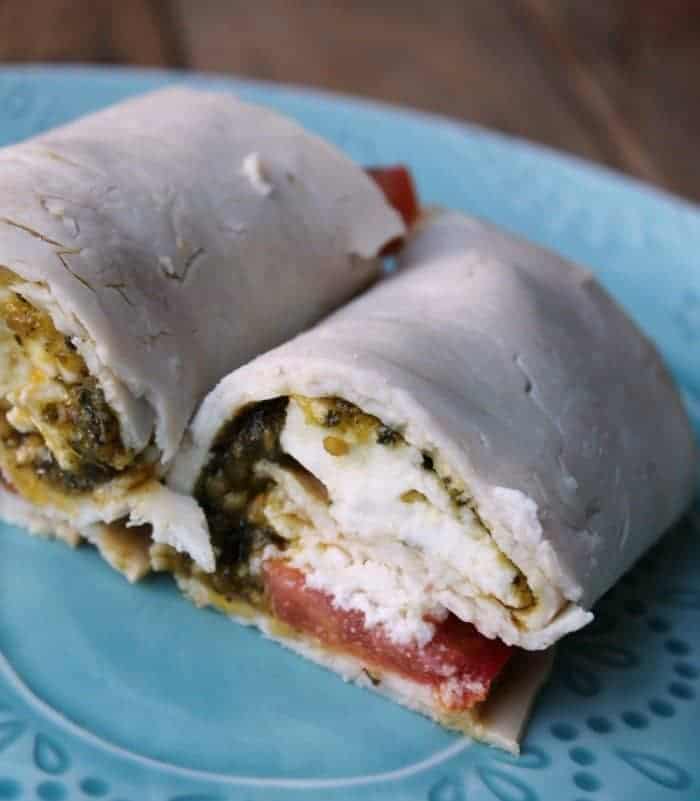 Ham, swiss, and spinach "no bread" wrap
Soups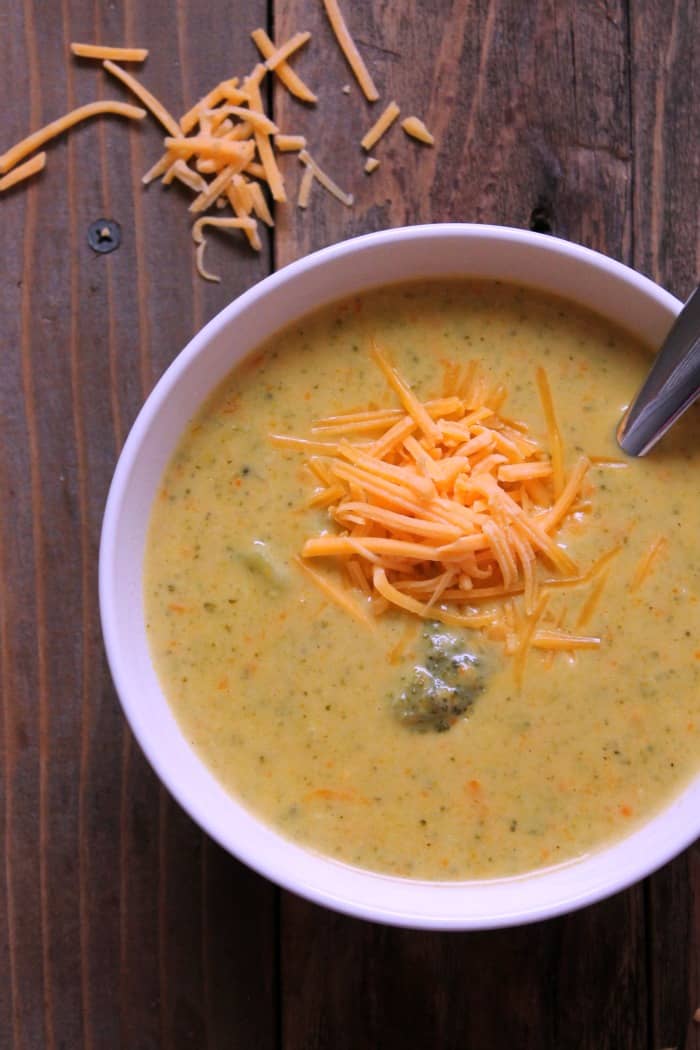 Creamy and Spicy Mexican Chicken Soup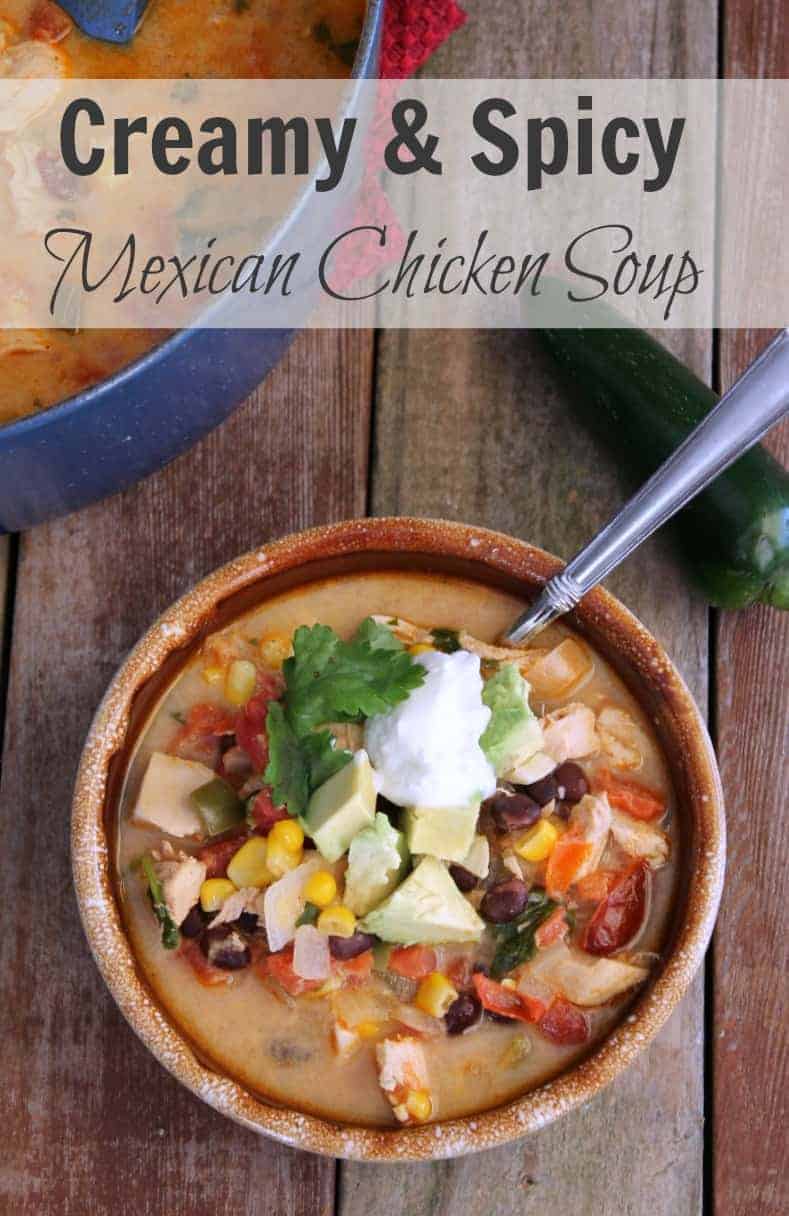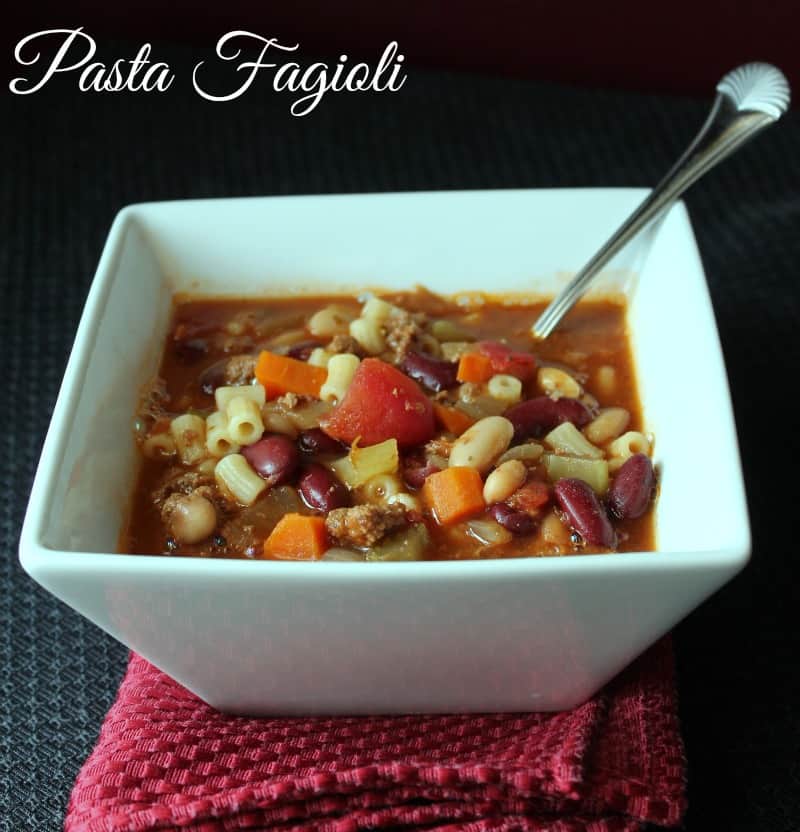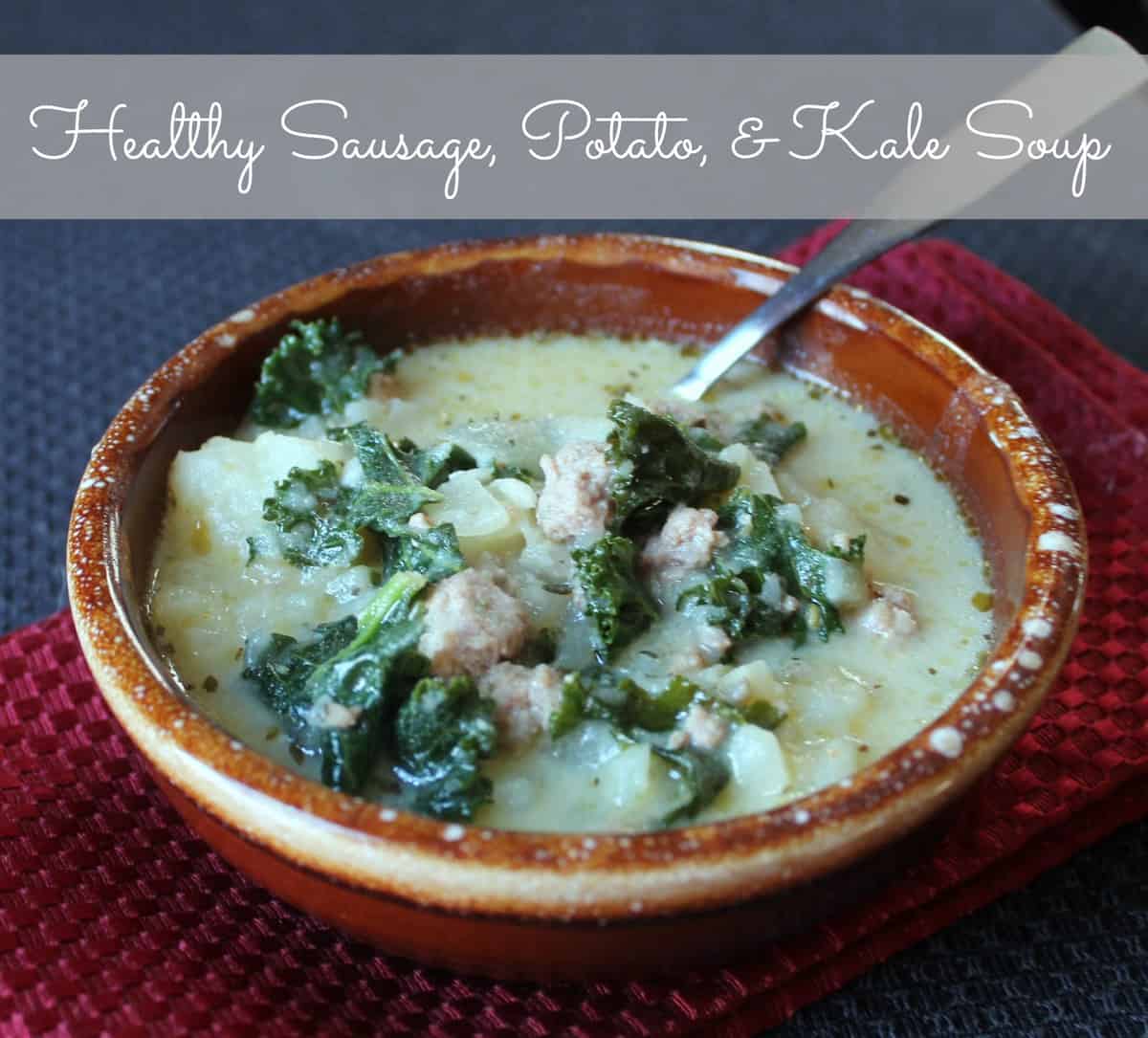 Chilis
Slow Cooker Buffalo Chicken Chili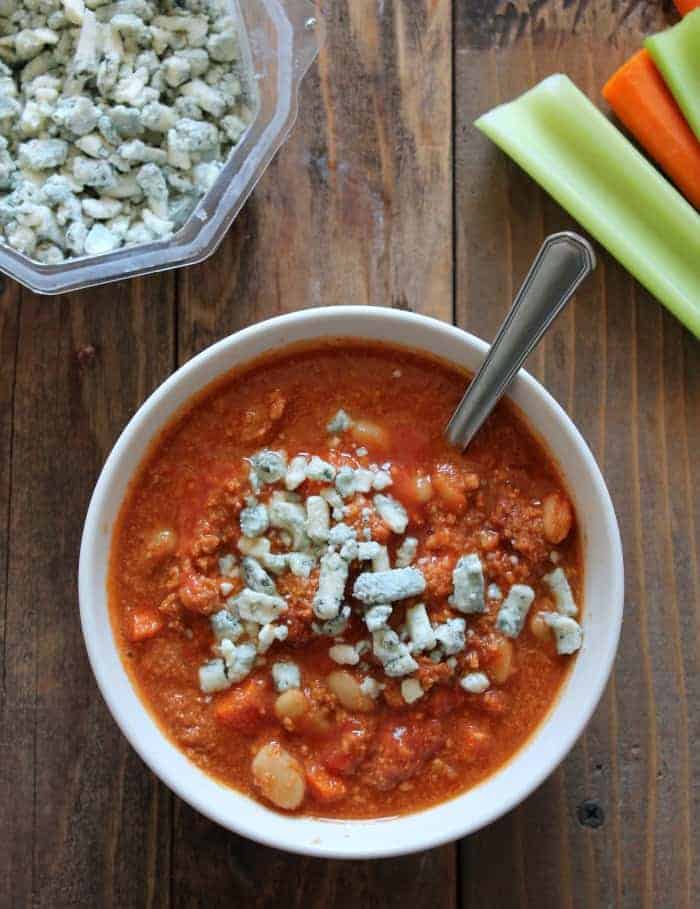 Slow Cooker Turkey Sausage and Poblano Chili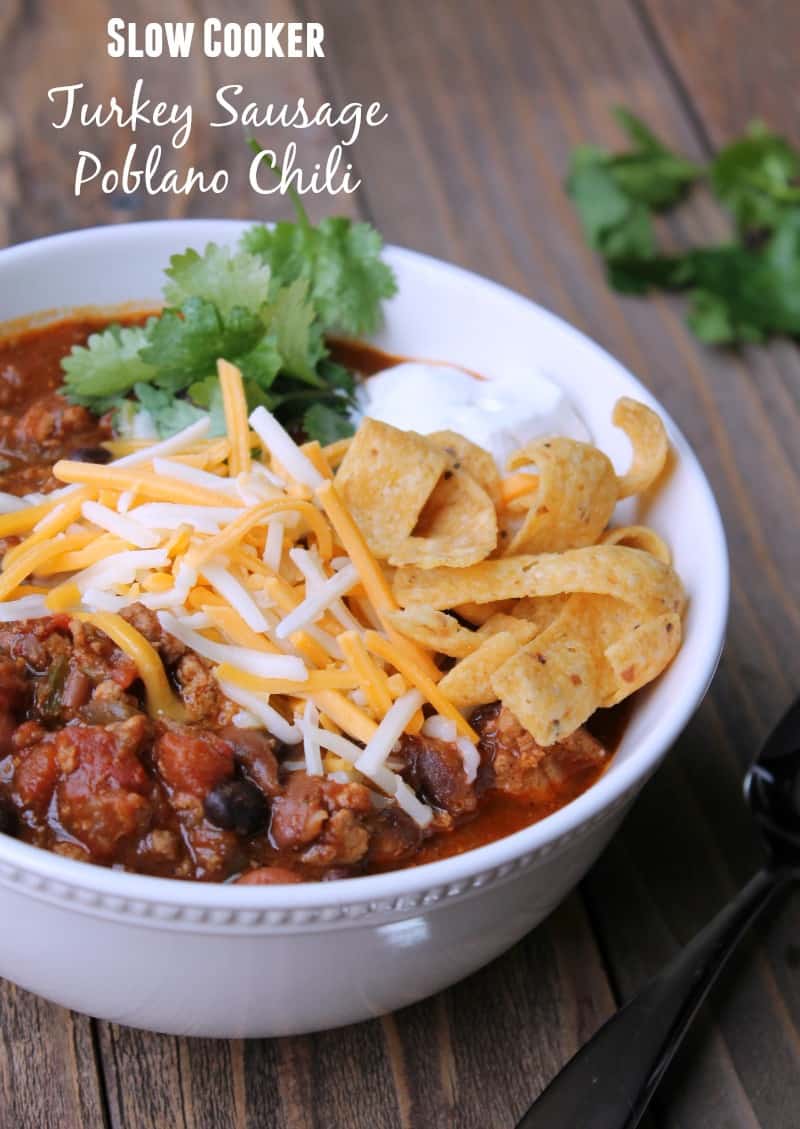 Slow Cooker Turkey and Vegetable Chili
Slow Cooker Classic Beef and Beans Chili
These are a few of my favorite make-ahead lunch recipes. You can view all of my recipes here.