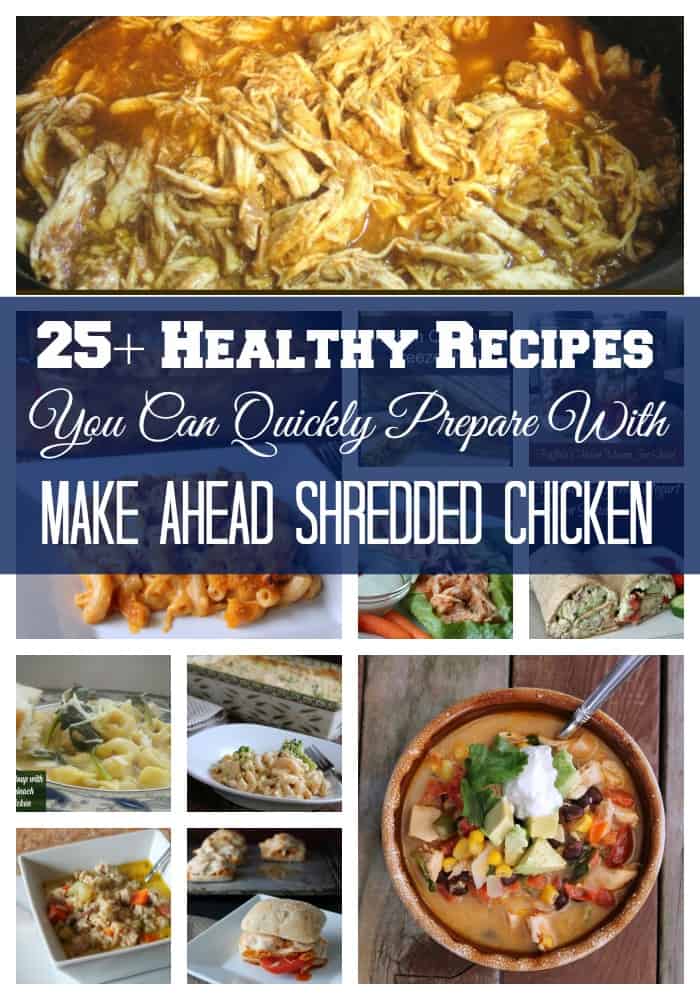 One of my "go to" recipes when stocking the freezer is shredded chicken. I know having cooked shredded chicken on hand in the freezer will make it very easy to quickly throw together a healthy recipe during the week.
Cooking the chicken is half the battle and after a long day at work who wants to deal with handling raw chicken? Not me! I don't even like touching raw chicken when I have all the time in the world. Yuck.
To make shredded chicken "recipe ready" I portion it out into 1 ½ – 2-cup portions.
In my experience, that is what most chicken recipes call for. That equals about 1 pound or a little more of chicken breast. However, don't worry about exact measurements because most recipes will do just find with about 2 cups of shredded chicken breasts.
After I portion it out I label the bags and freeze it in quart size freezer bags. When I need the shredded chicken for a recipe I take it out thaw it overnight in the refrigerator. Most of the time it is still a little frozen so I will warm it up in the microwave or on the stove. Of course, I take it out of the plastic bag before I do this.  Regardless, I make sure the chicken is fully thawed before using in a recipe and sometimes I will heat it up. It depends on the recipe. Although most soups recipes you can just throw the frozen shredded chicken right in.
Before I get to the recipes that call for shredded chicken let me first share my favorite shredded chicken recipes. Each recipe is made in the slow cooker and incredibly easy to prepare. Just set it and forget it! When the chicken is done, shred it with a couple forks, then portion out and freeze. Some of my readers share they shred chicken using there standing mixer but for me two forks work just fine.
When I am drawing a complete blank on dinner but have a ton of chicken I need to do something with this is the recipe I turn to. It is so versatile and can be used in any recipe that calls for shredded chicken.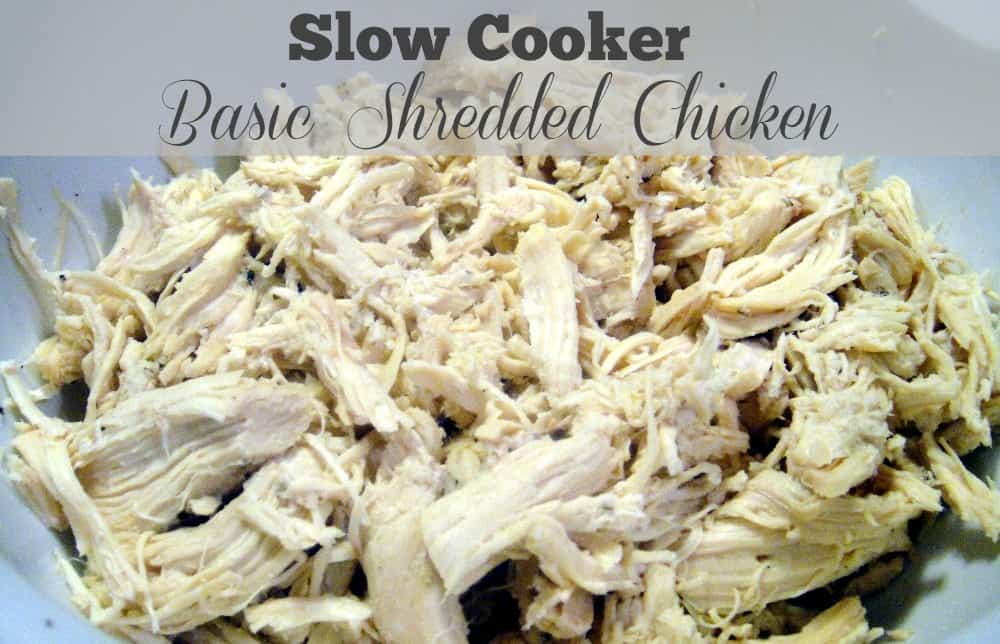 Another favorite shredded chicken recipe is Mexican shredded chicken. I use this for chicken quesadillas, tacos, enchiladas, or any Mexican inspired chicken recipes.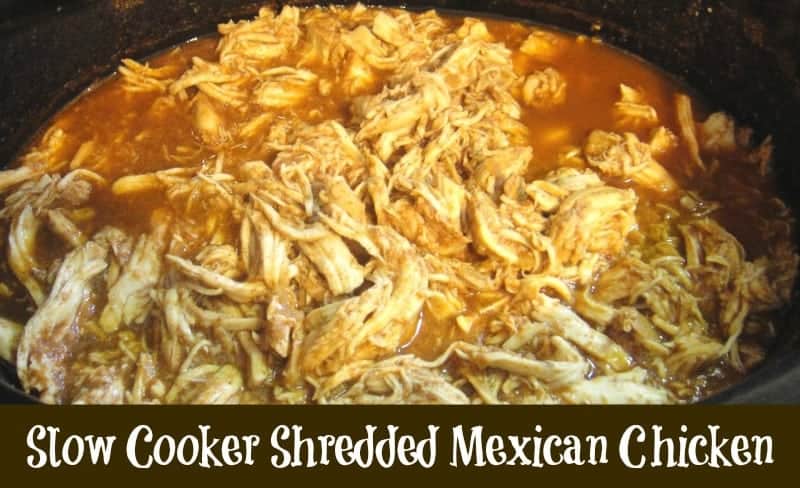 Here is a another shredded chicken recipe I use for Mexican inspired dishes.
And this list would not be complete without everyone's (including mine) favorite shredded chicken recipe – buffalo style shredded chicken. This recipe is even easier to prepare than the basic and can be used in a any recipe that calls for buffalo chicken.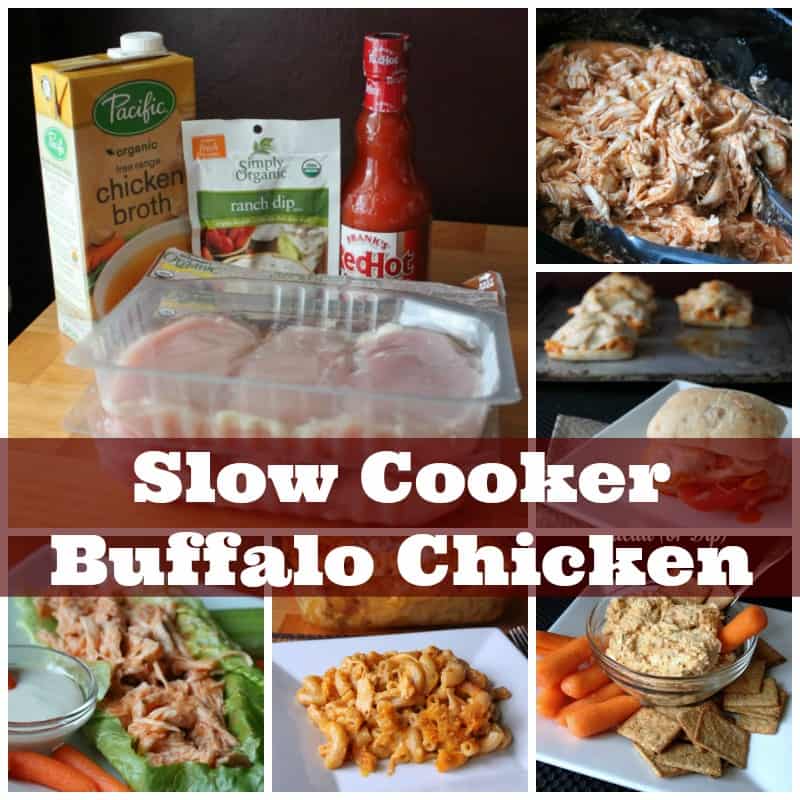 Here are 25+ recipes where you can use make ahead cooked shredded chicken However, shredded chicken can also work great in recipes that call for chopped or cubed chicken. Basically, you can used shredded chicken in any chicken recipe.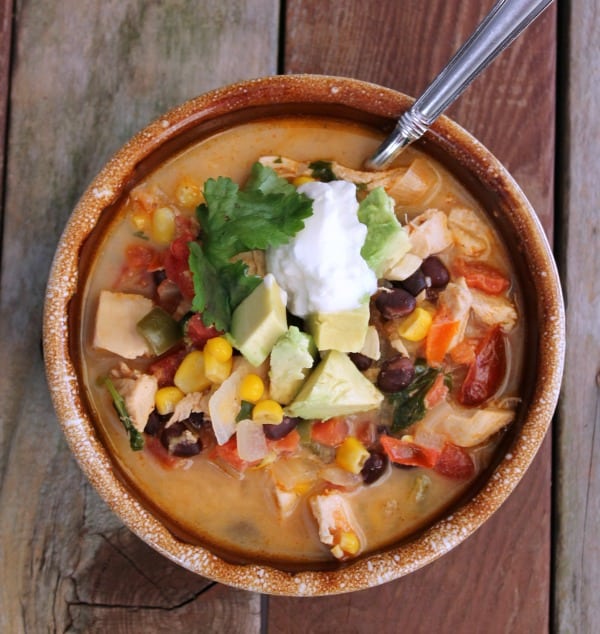 Broccoli, Chicken, and Cheese Bake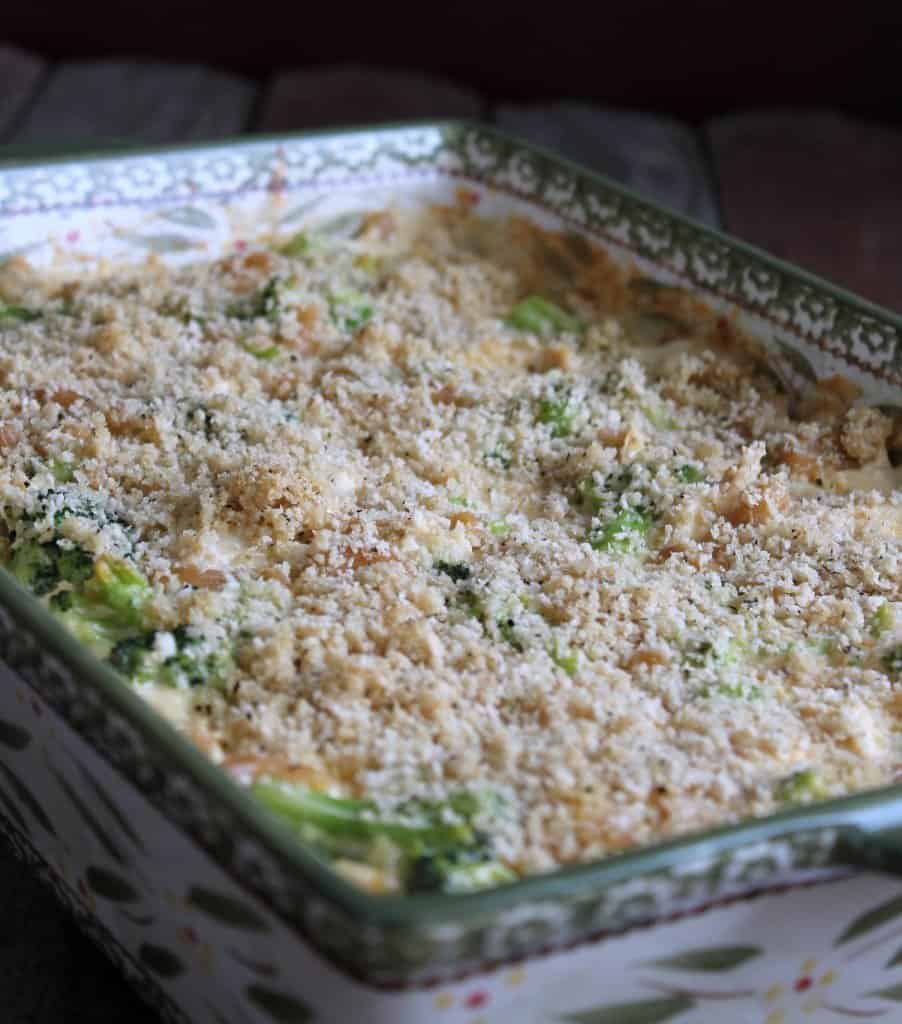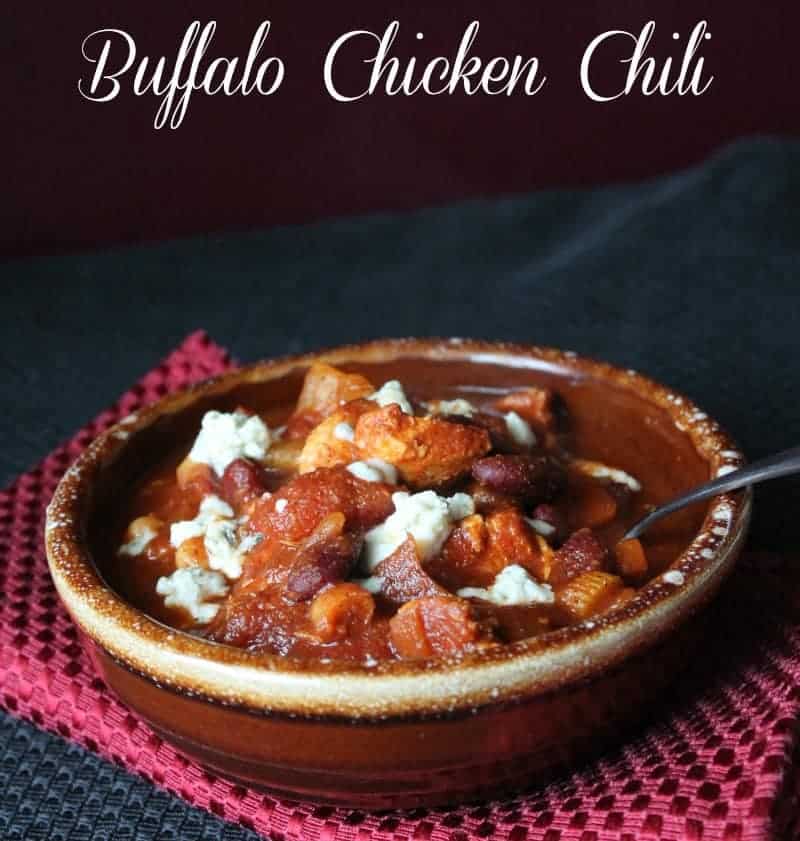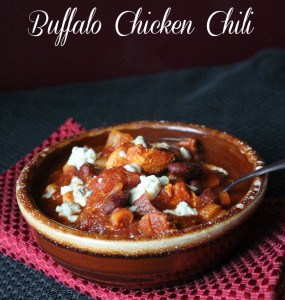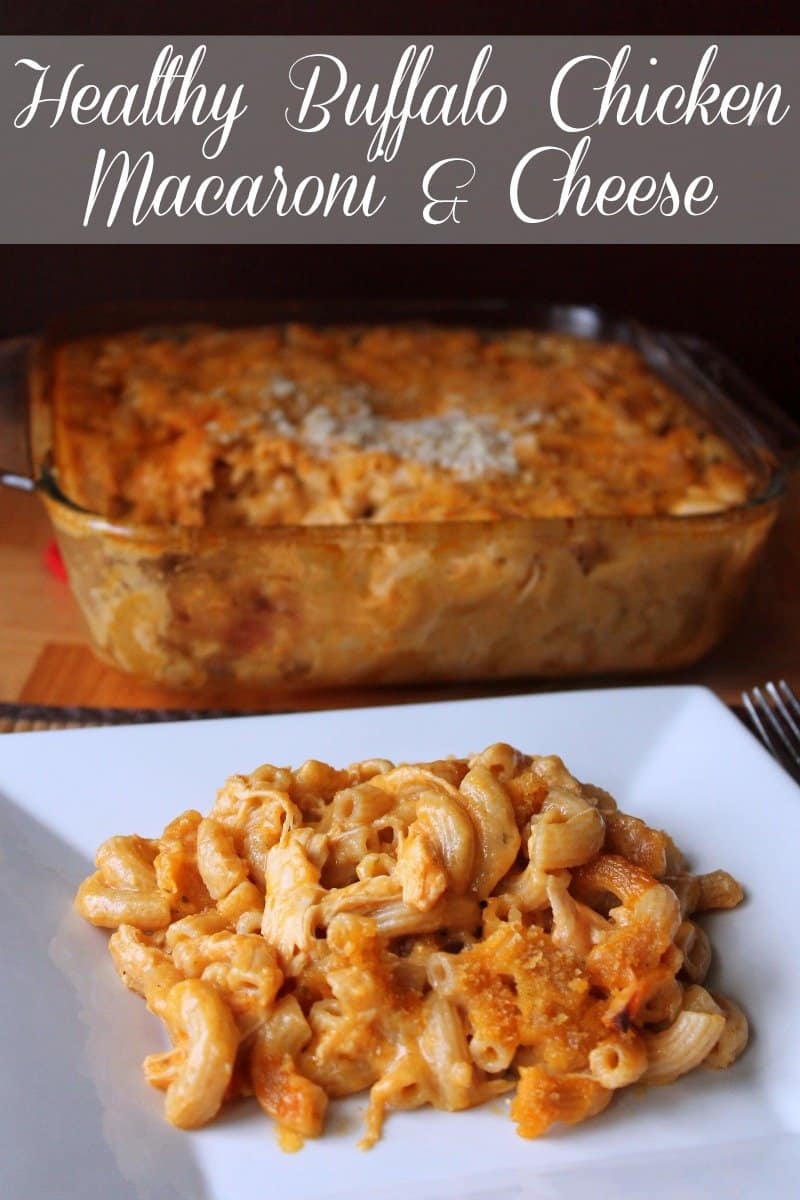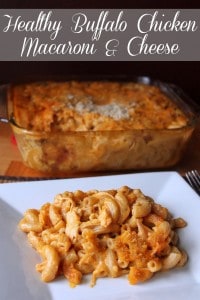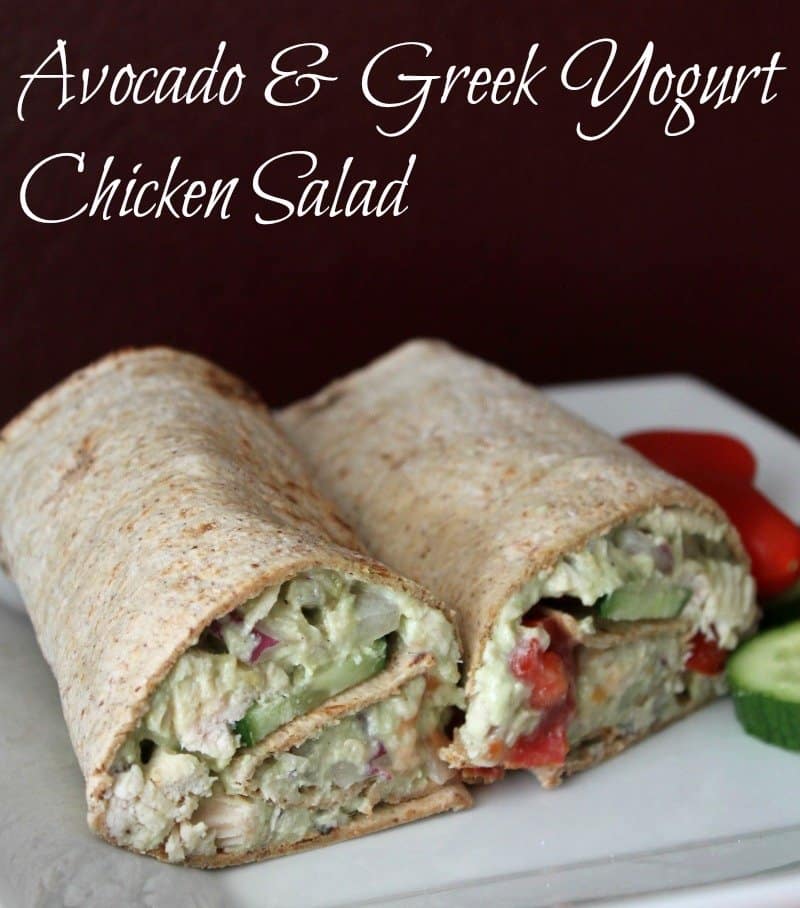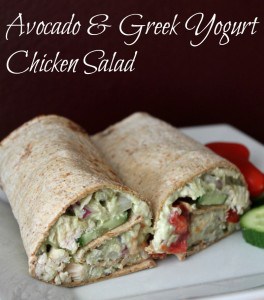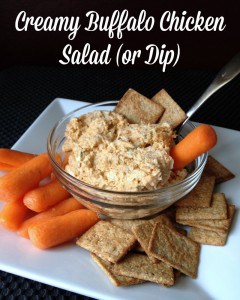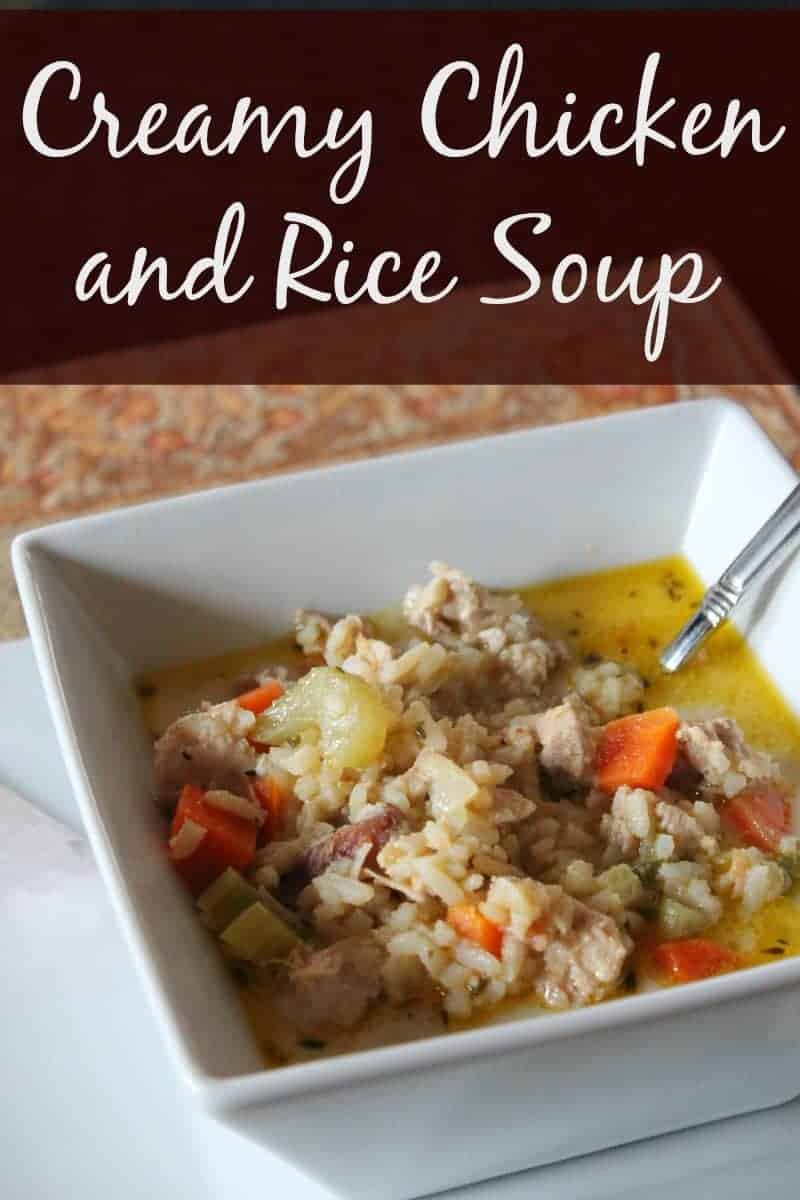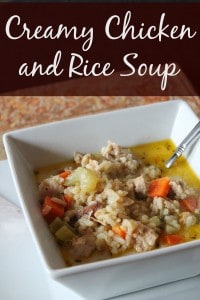 And more recipes…
Roasted Broccoli and Chicken Quesadillas
Buffalo Chicken Mason Jar Salad
From other bloggers…
Chicken Parmesan Quinoa Bake by Emily Bites
Buffalo Chicken Lasagna Roll Ups by Emily Bites
Chicken Fried Quinoa by Emily Bites
Chicken Enchilada Soup by Gimme Some Oven
Crunchy Thai Chicken Salad by Mother Thyme
Chicken Tostadas by Slender Kitchen
Skinny Thai Chicken and Peanut Noodles by Skinny Kitchen
Chicken Fajita Quesadillas by Jo Cooks
These are just a few delicious shredded chicken recipes. Of course, you can also use shredded chicken for a quick salad, wrap, or sandwich.
Having chicken cooked, shredded, and portioned out ahead of time helps the recipe come together in a much shorter time. What are your favorite shredded chicken recipes? I would love to add more to this list!
Get Instant Access to My Best Meal Prep Tips & 20 Delicious Make-ahead Recipes!
Sign up now to receive your FREE ecookbook that I created exclusively for my email subscribers! That's you!