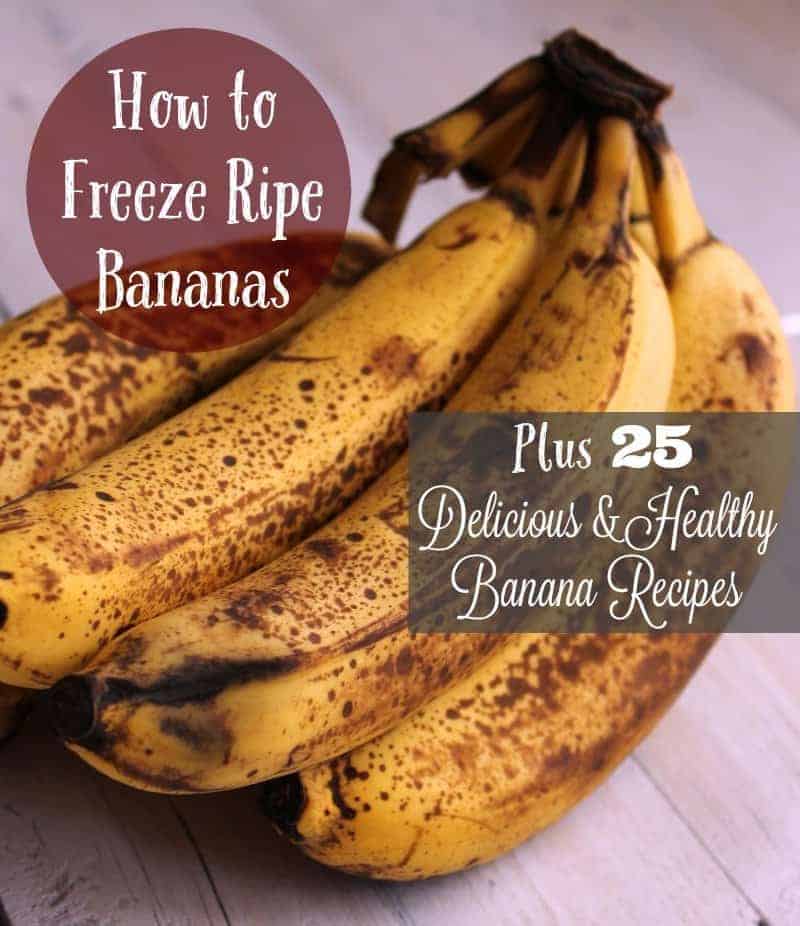 Here's the scenario…
You go grocery shopping. You purchase bananas. At first, the purpose of those bananas were originally for lunches or smoothies. Then you forget to pack a banana in with the lunches. You forget again….and again.
Now the bananas are turning brown and you think "I will make banana bread!" Then you get busy and even though the ripe bananas are staring at you EVERY DAY you can't seem to find the time to bake a couple loaves of banana bread. You keep watching the bananas and just when you get some extra time to bake you notice the bananas are now spoiled.
You throw them out…again.
Does this scenario seem familiar? It does to me. Been there, done that one to many times.
But..did you know that bananas can be frozen? Yeppers!
I know this seems like a "no-brainer" but honestly I only discovered this little nugget of info a year or so ago. And just the other day my friend mentioned to me that she threw out a bunch of over-ripened bananas. That got me thinking. If I didn't know bananas can be frozen, and my friend didn't know, then maybe you don't know either.
Sooooo….if you were unaware of this simple banana freezing tip then like me take a second to share it with you.
It's so easy.
All you need to do is peel the banana, place it into a freezer bag, and freeze. That's it.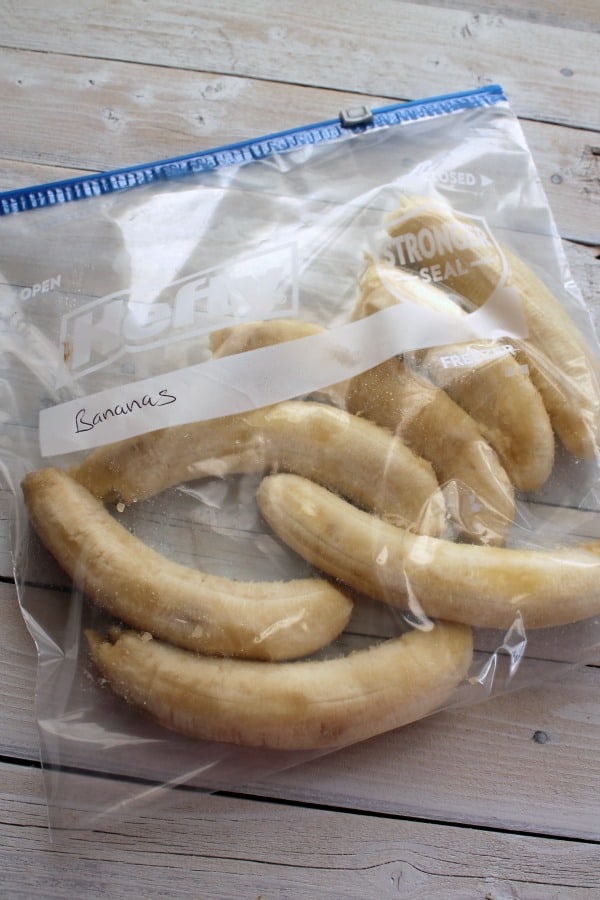 Most recipes call for 1-2 bananas so you could portion out the bananas and freeze in recipe-ready bags. However, that's not necessary. I throw all my bananas into one bag and never had an issue with them sticking together.
I mostly use frozen bananas in green smoothies. With smoothie recipes the bananas can be thrown in frozen and will provide a very nice creamy texture. It works great.
However, you can use frozen bananas in any recipe that calls for ripe bananas. All you need to do is let the banana thaw. Once the banana is thawed, mash it up and use it in the recipe. Sometimes there might be a little extra liquid. If that's the case then drain the liquid, if needed, before adding to the recipe.
Easy peasy! I love super simple kitchen hacks like this. As basic as this tip is it really can make a difference with having bananas ready when needed while also controlling food waste.
Now for the delicious healthy banana recipes to use once your freezer is stocked with ripe bananas.
I will start with my recipes and then share the tasty recipes I found from other food bloggers. You can also follow my banana Pinterest board.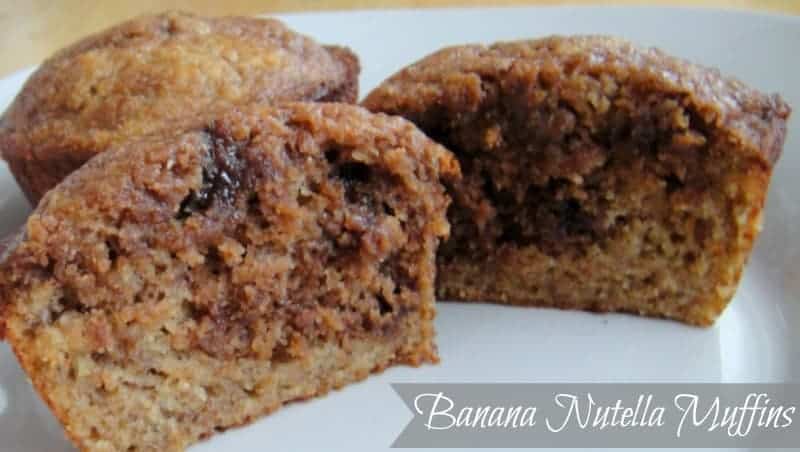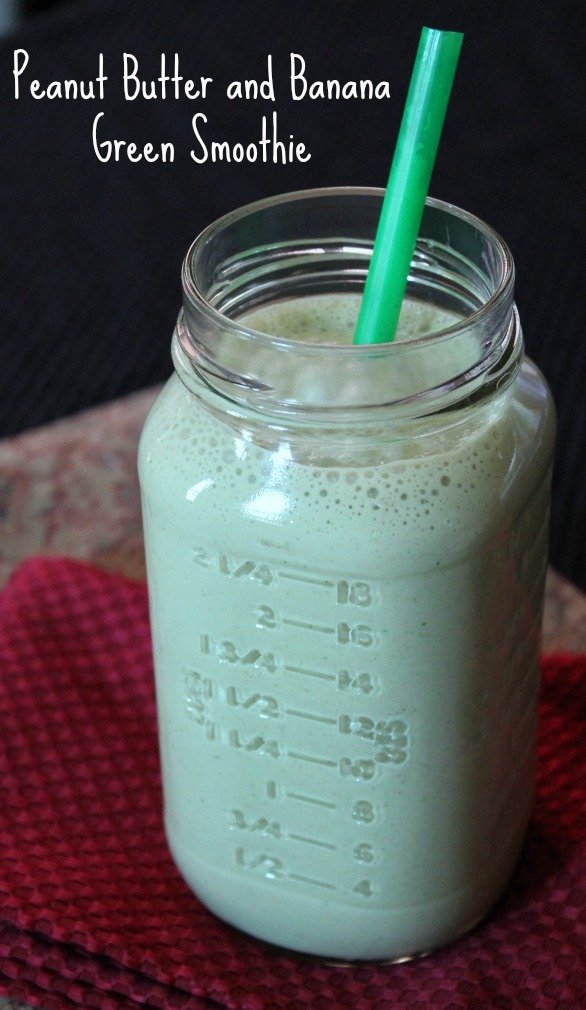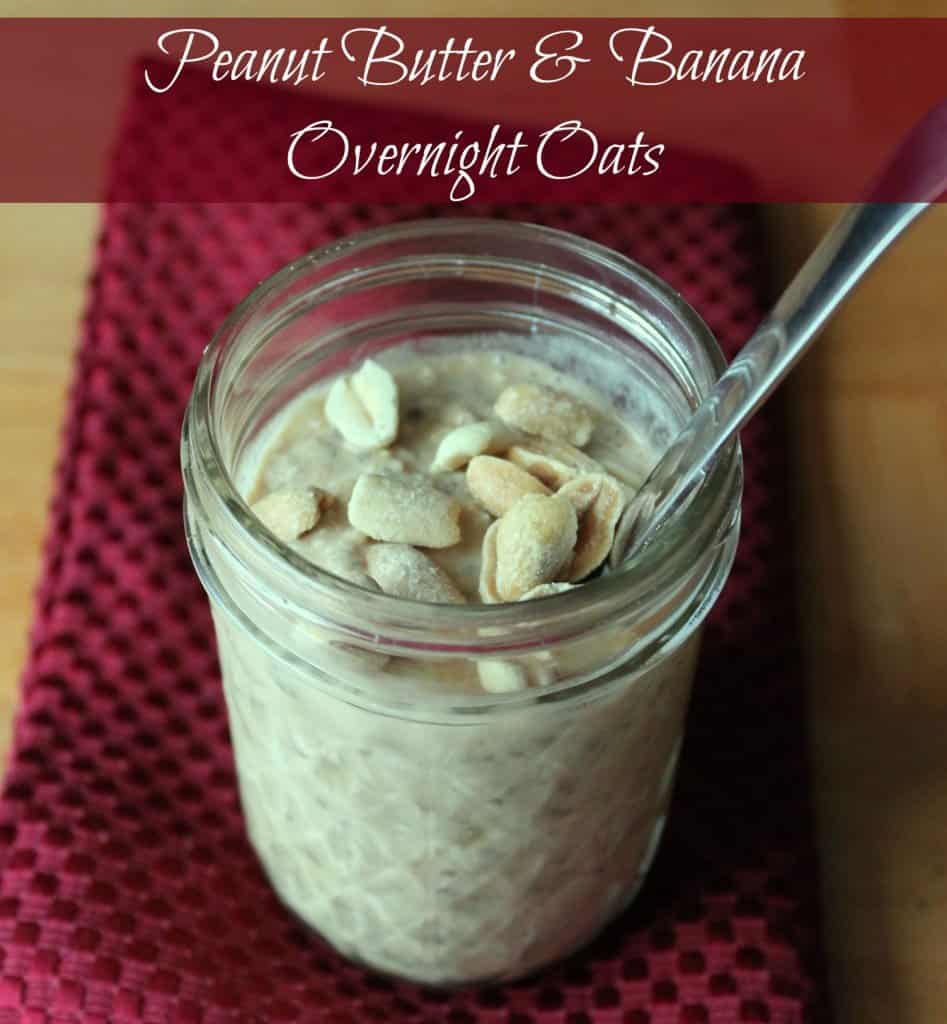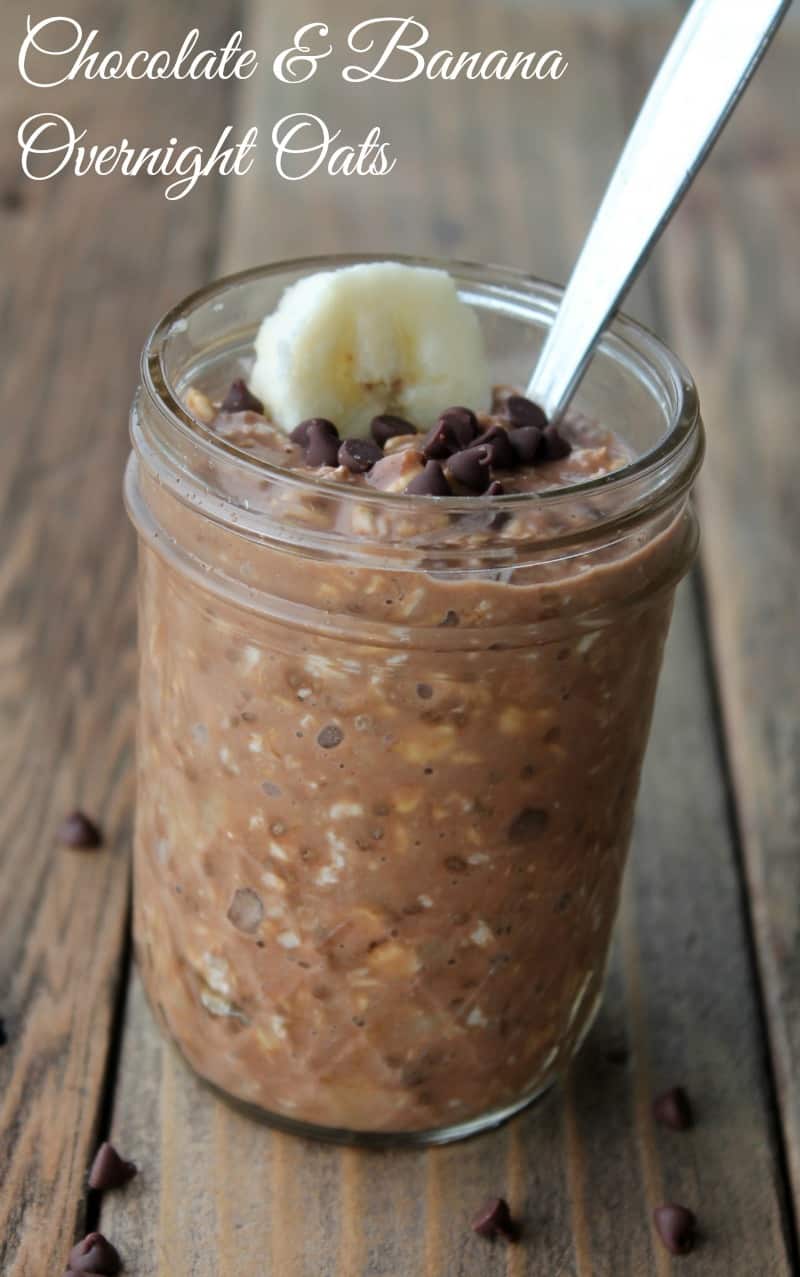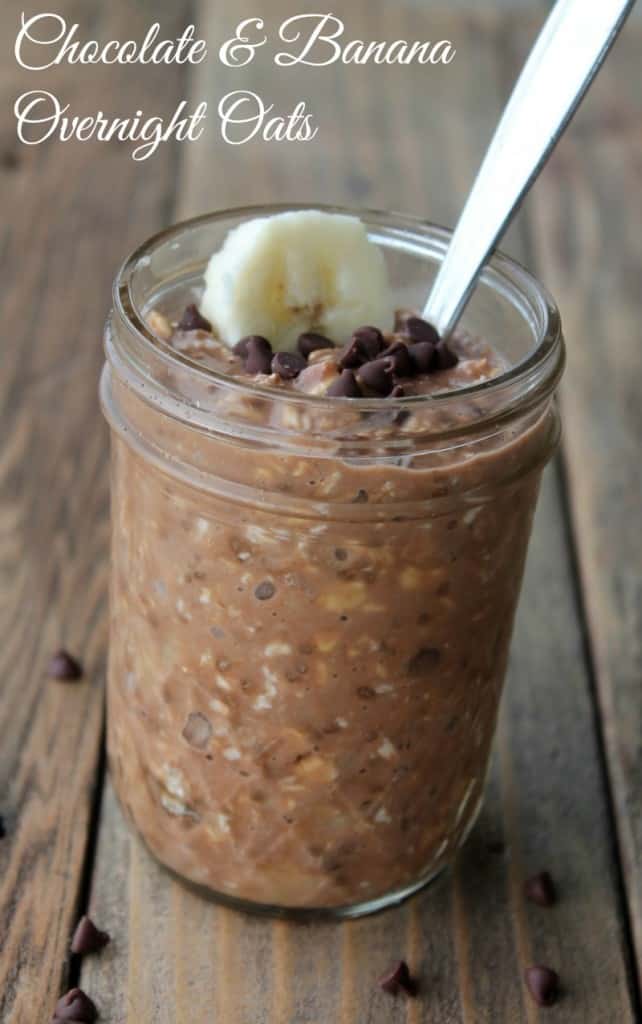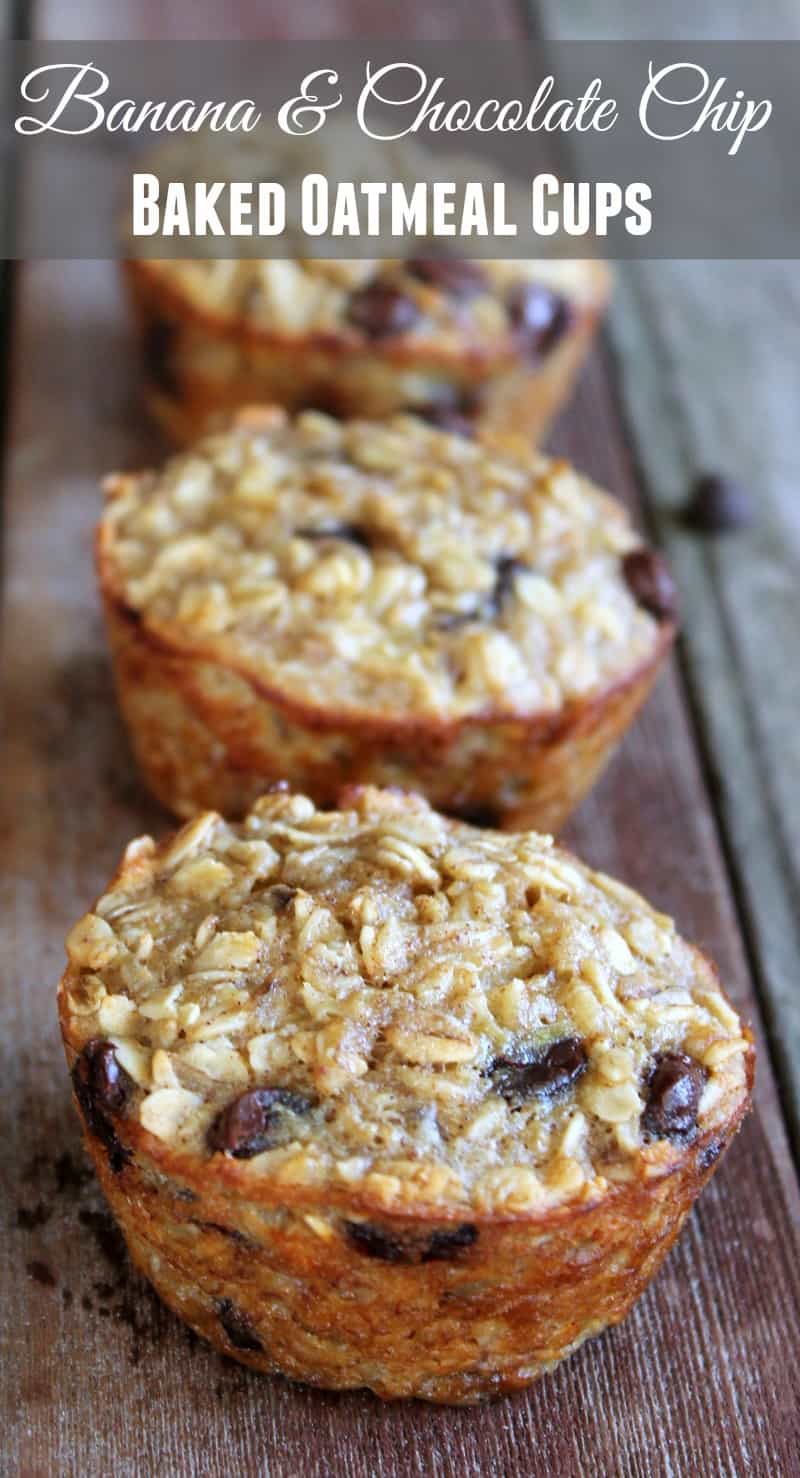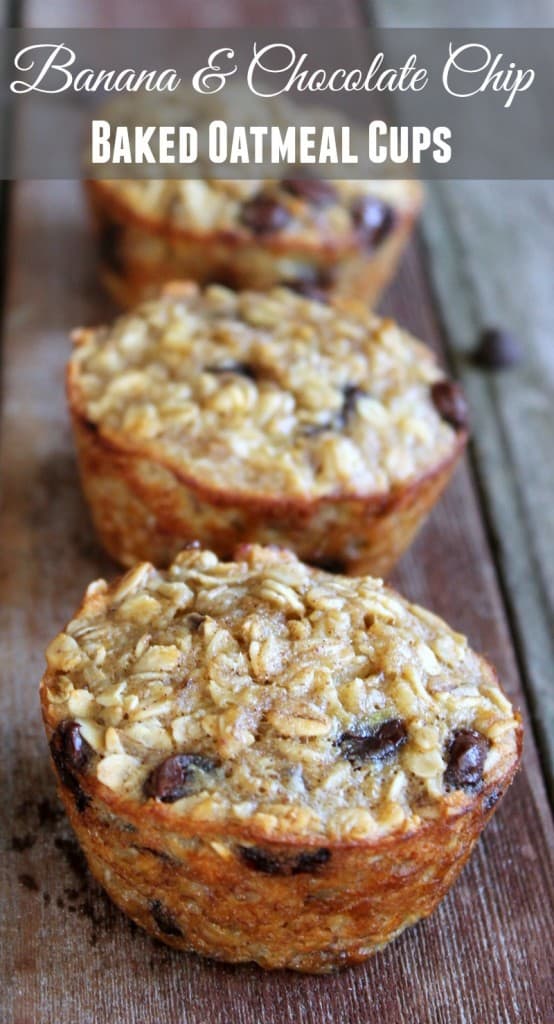 Banana recipes from other food bloggers.
Clean Eating Banana Chocolate Chip Scones by Amy's Healthy Baking
Banana Protein Breakfast Cheesecakes by Amy's Healthy Baking
Healthy Pumpkin Banana Bread by Sugar Dish Me
Banana Bread Baked Oatmeal by Love Grow's Wild
Banana Breakfast Bars by Crazy fro Crust
Greek Yogurt Banana Muffins by Creme De La Crumb
Healthy Banana Muffin by Kim's Healthy Eats
Skinny Banana Blueberry Muffins by Sally's Baking Addiction
Healthy Banana Bread Chocolate Chip Bars by Ambitious Kitchen
Banana Peanut Butter Baked Oatmeal by Healthy Happy Mama
Healthy Banana Cream Pie Smoothie by Baker by Nature
Blueberry Banana Bread Granola by Iowa Girl Eats
Chocolate Chip Walnut Banana Bread by Melanie Makes
Dark Chocolate Banana Bread by Chocolate Covered Kate
Healthy Banana Pancakes by Pinteresting
Banana Ice Cream by One Ingredient Chef
Vegan Banana Oat Bread by Ceara's Kitchen
Healthy Banana Smoothie Breakfast Bites by The Big Mans World
Secretly Healthy Banana Bread by Yammie Glutenfreedom
What are your favorite banana recipes?
Get Instant Access to My Best Meal Prep Tips & 20 Delicious Make-ahead Recipes!
Sign up now to receive your FREE ecookbook that I created exclusively for my email subscribers! That's you!