Have a couple of leftover bananas that are about to go bad? Don't fret- and DEFINITELY don't throw them away! Learn everything you need to know on how to freeze bananas and use them for future recipes like smoothies, muffins, etc. Plus, I'll share my top 25 favorite healthy banana recipes you can make with frozen bananas!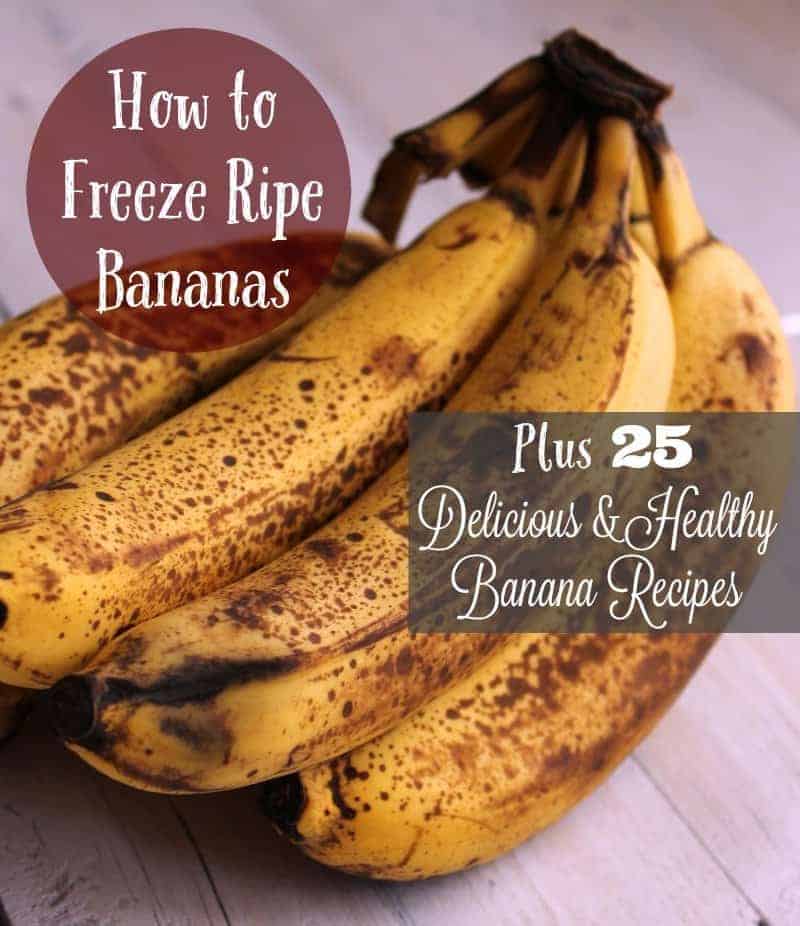 Okay, so here's the scenario…
You go grocery shopping. You purchase bananas.
At first, the original purpose of those bananas was for lunches or smoothies. BUT, then you forget to pack a banana in with the lunches.
You forget again…and again.
Now, the bananas are turning brown and you think, "I will make banana bread!". Then, you get busy and even though the ripe bananas are staring at you every day, you can't seem to find the time to bake a couple of loaves of banana bread.
You keep watching the bananas and just when you get some extra time to bake, you notice the bananas are now spoiled.
You throw them out…again.
Does this scenario seem familiar? It does to me. Been there, done that one too many times.
But..did you know that bananas can be frozen? Yeppers!
I know this seems like a "no-brainer" but honestly, I only discovered this little nugget of info a year or so ago. And, just the other day, my friend mentioned to me that she threw out a bunch of over-ripened bananas.
That got me thinking- If I didn't know bananas can be frozen, and my friend didn't know, then maybe you don't know either.
How To Freeze Bananas
Soooo, if you were unaware of this simple banana freezing tip, then like me take a second to share it with you.
It's so easy! No more throwing away bananas!
All you need to do is:
Peel the banana
Place it into a freezer bag
Freeze.
That's it!
Most recipes call for 1-2 bananas. So, you could portion out the bananas and freeze in recipe-ready bags. However, that's not necessary. I throw all my bananas into one bag and never had an issue with them sticking together.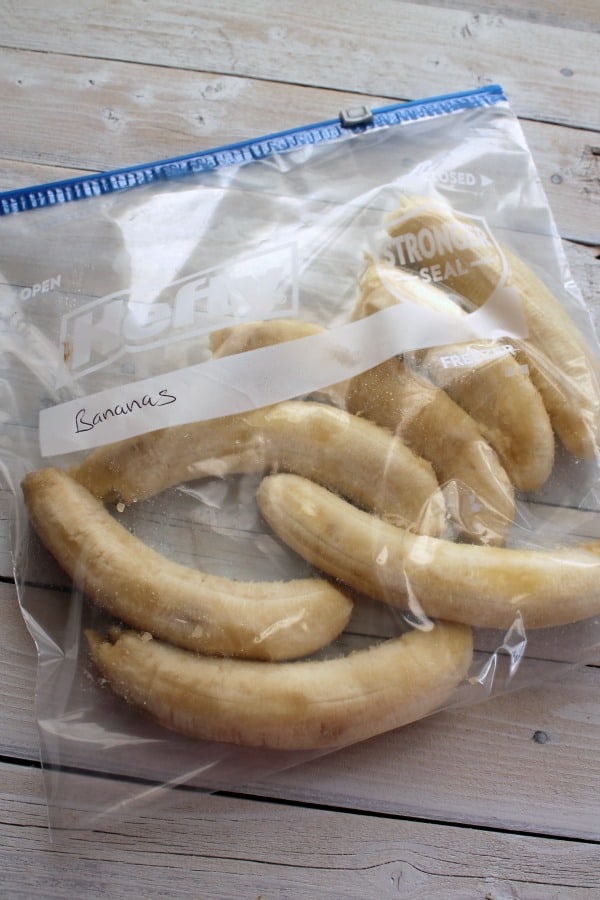 Can you freeze bananas with the peel on?
This is a question I've gotten a few times and don't think I haven't tried it out. But, let me be perfectly honest.
It sucked.
I found it 10x harder and more time consuming by leaving the peel on when I froze all of my bananas. When the peels are frozen with the bananas, they sort of turned really soft and dark.
I recommend just peeling it all before freezing so you can just pull out the banana pieces you need.
How long can you freeze bananas?
After you have properly stored the bananas in a freezer-safe ziplock bag, you can place them in your freezer for up to 6 months. Make sure to label the bags so you know how long the bananas have been in there.
What To Do With Frozen Bananas
I mostly use frozen bananas in my green smoothies or in my frozen smoothie packs. With smoothie recipes, the bananas can be thrown in frozen (so they work as ice) and will provide a very nice creamy texture. It works great!
However, you can use frozen bananas in any recipe that calls for bananas.
All you need to do is let the banana thaw for a little while before you need to use it. Once the banana is thawed, mash it up and use it in the recipe.
Note: Sometimes, there might be a little extra liquid because it was frozen. If that's the case, then drain the liquid, if needed, before adding the banana to your recipe.
Easy peasy! I love super simple kitchen hacks like this. As basic as this tip is, it really can make a difference with having bananas ready when needed while also controlling food waste.
25 Healthy Freezable Banana Recipes To Make
Now that you know how to freeze bananas, here are a couple of delicious healthy banana recipes to use once your freezer is stocked with ripe bananas.
I will start with my recipes and then share the tasty recipes I rather enjoy from other food bloggers.
You can also follow my banana Pinterest board 😉
Banana Nutella Muffins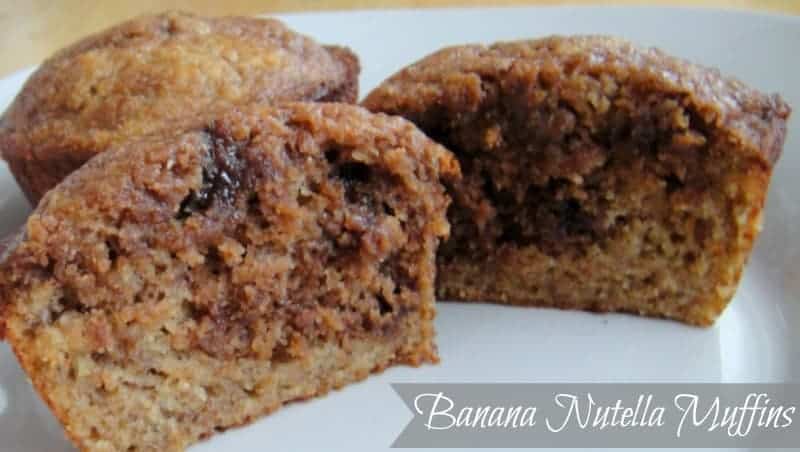 Strawberry Banana Yogurt Smoothie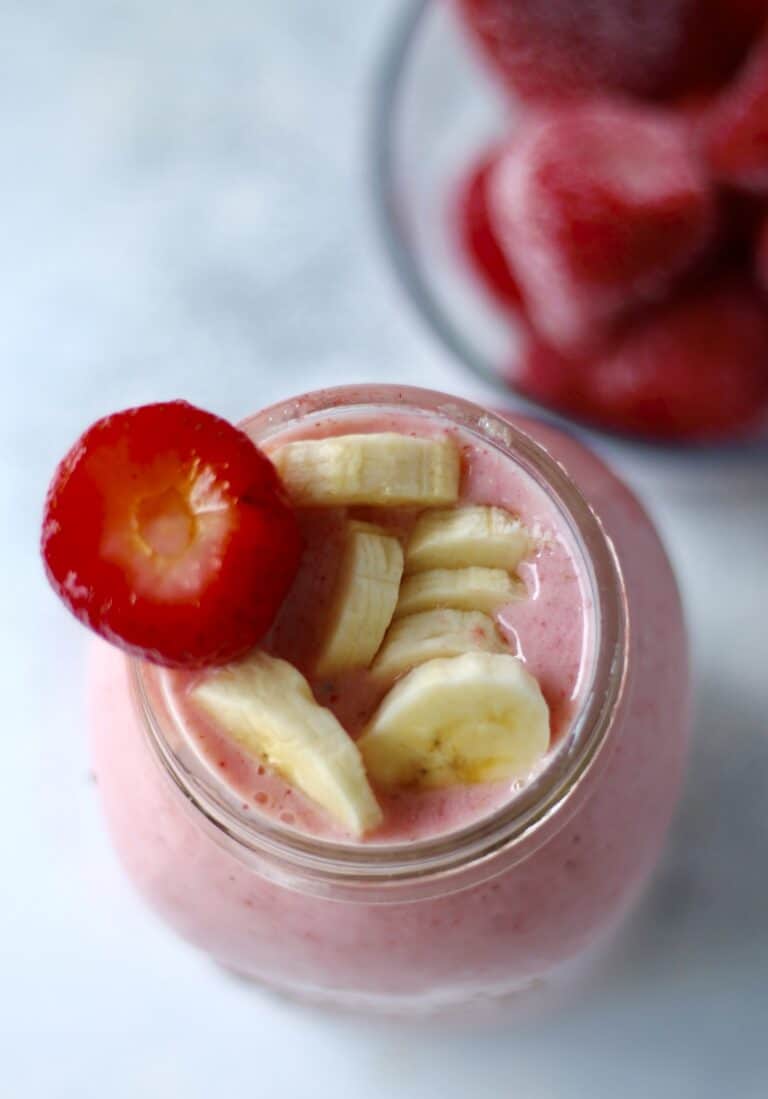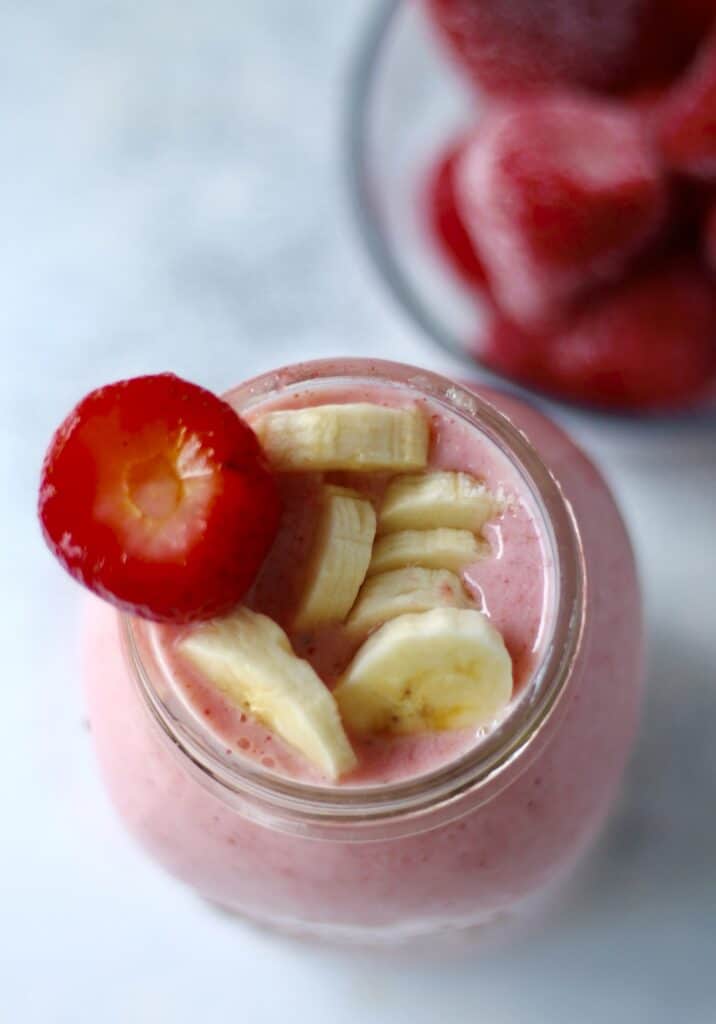 Banana and Chocolate Chip Baked Oatmeal Cups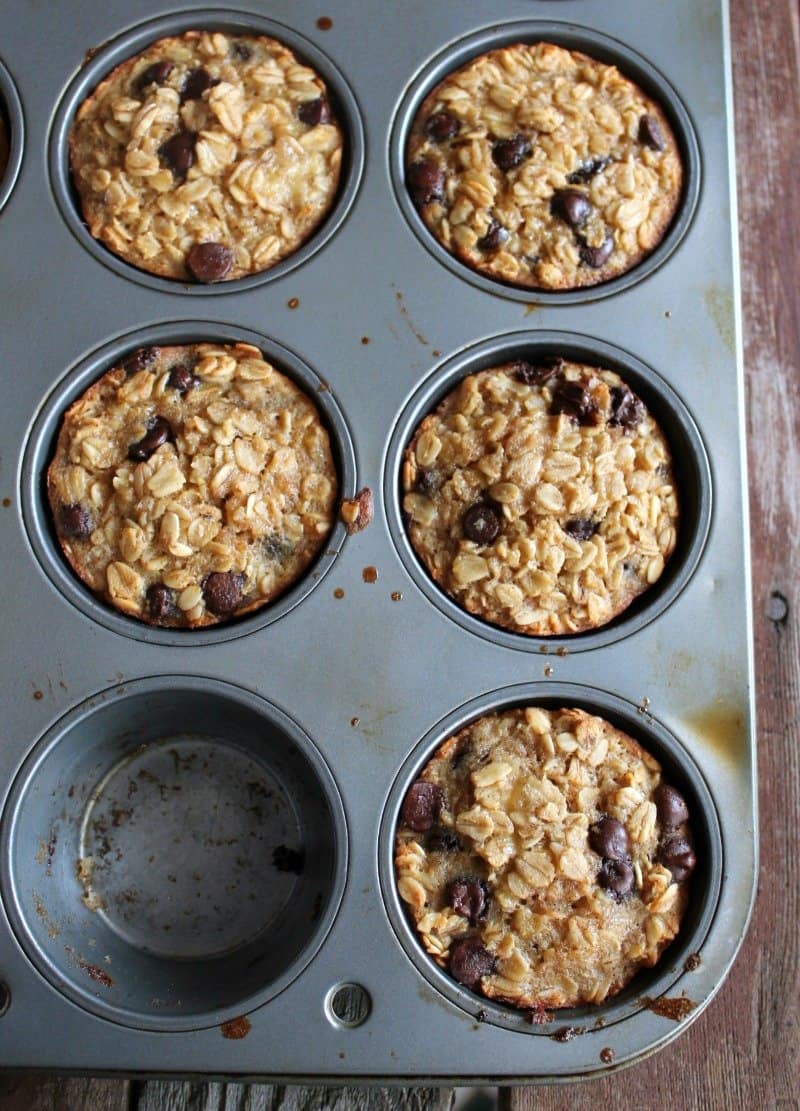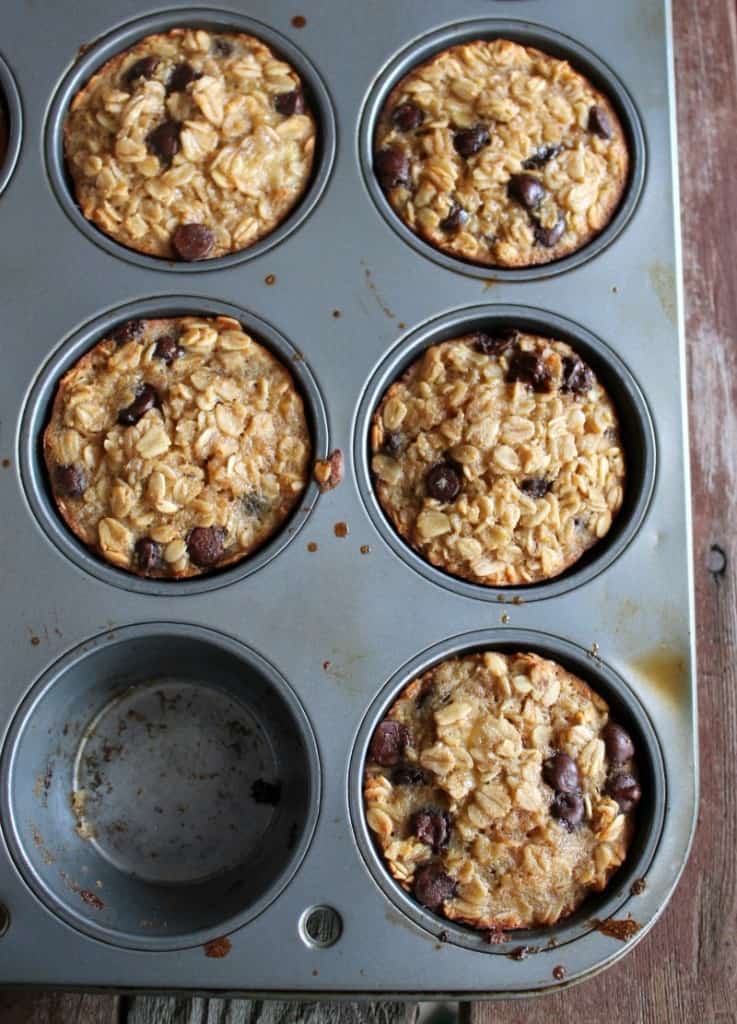 Peanut Butter Banana Green Smoothie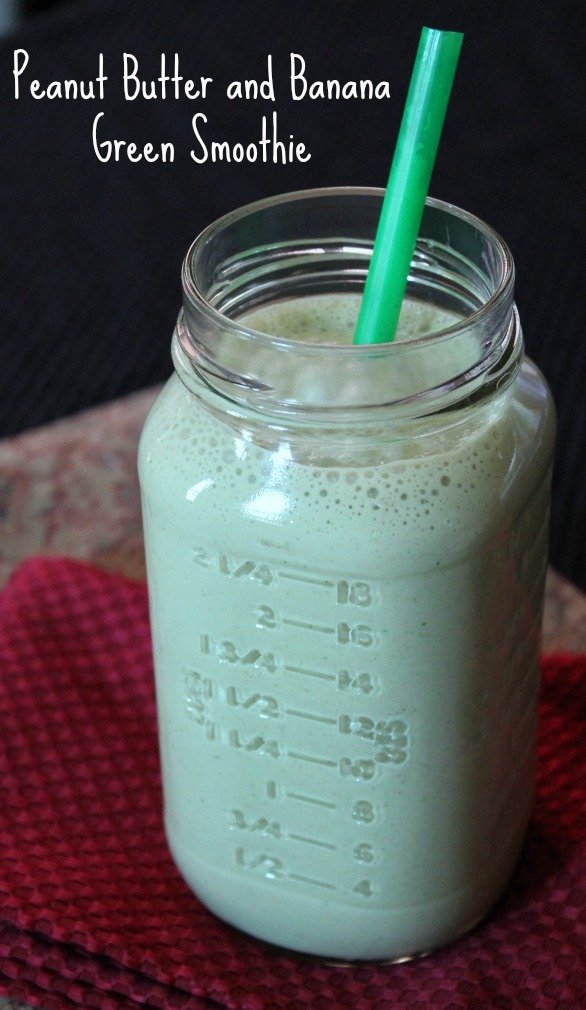 Banana and Peanut Butter Overnight Oats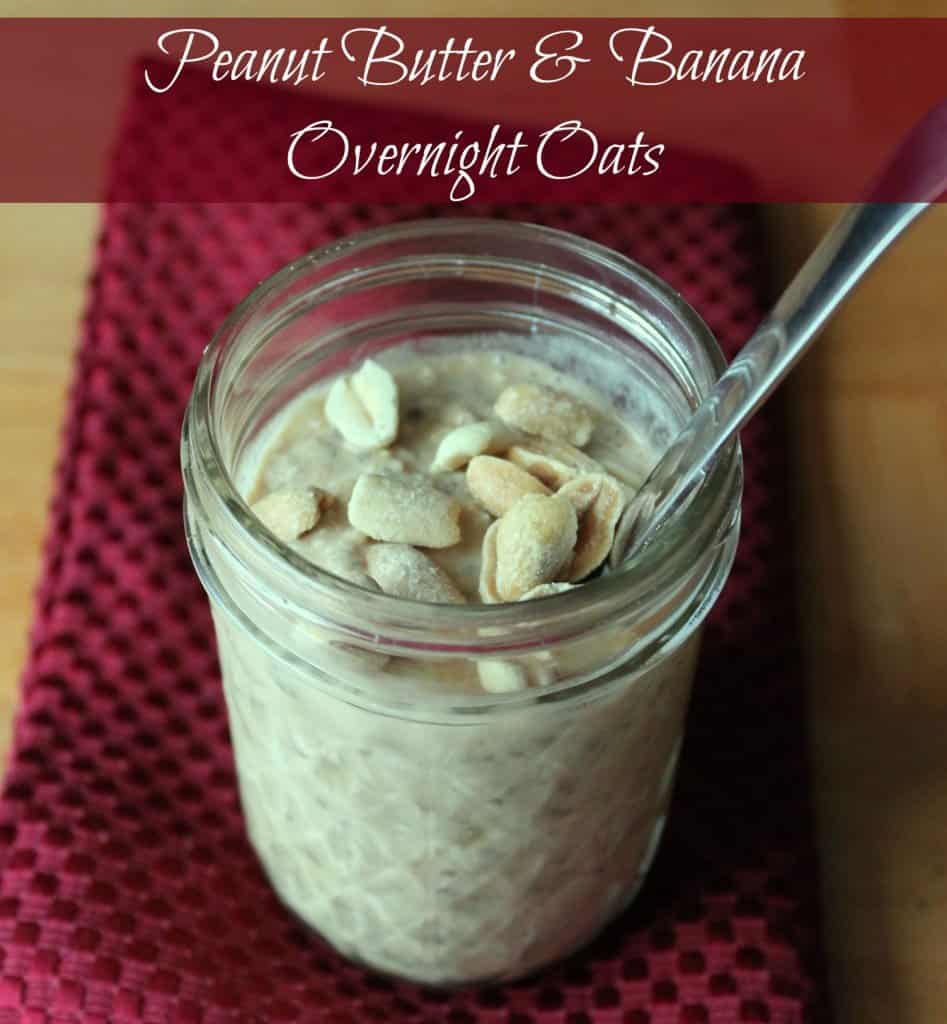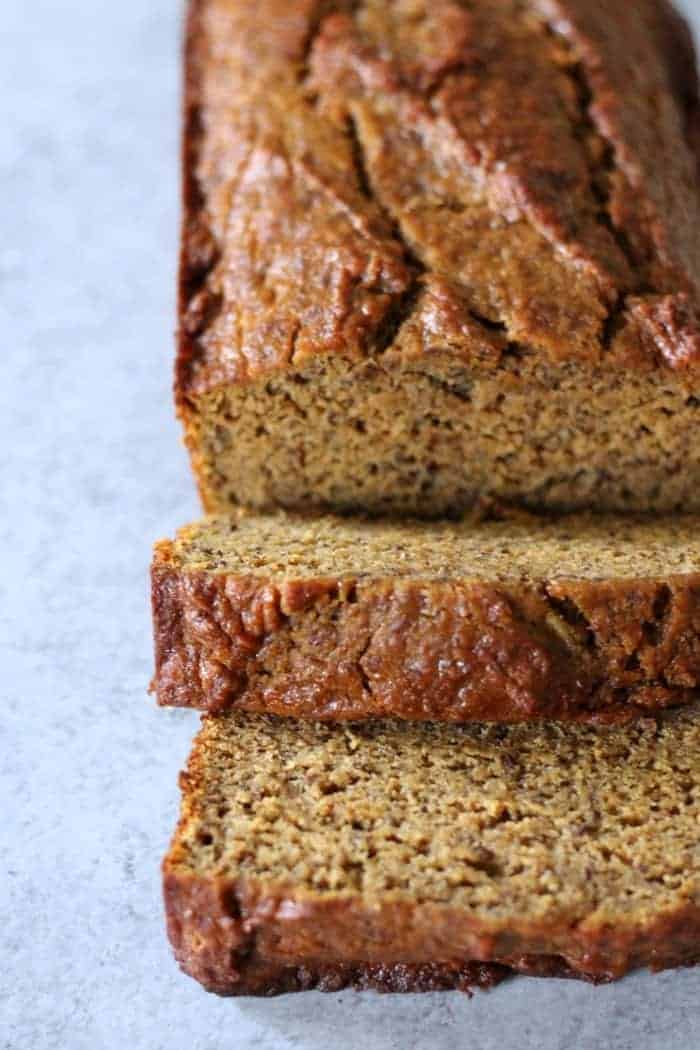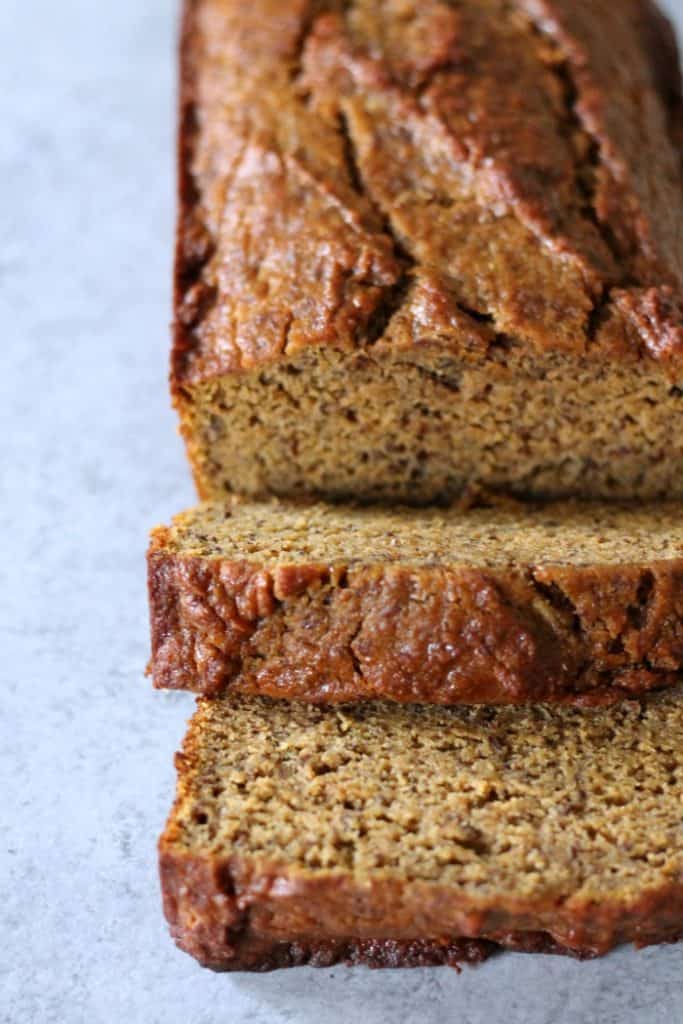 Chocolate and Banana Overnight Oats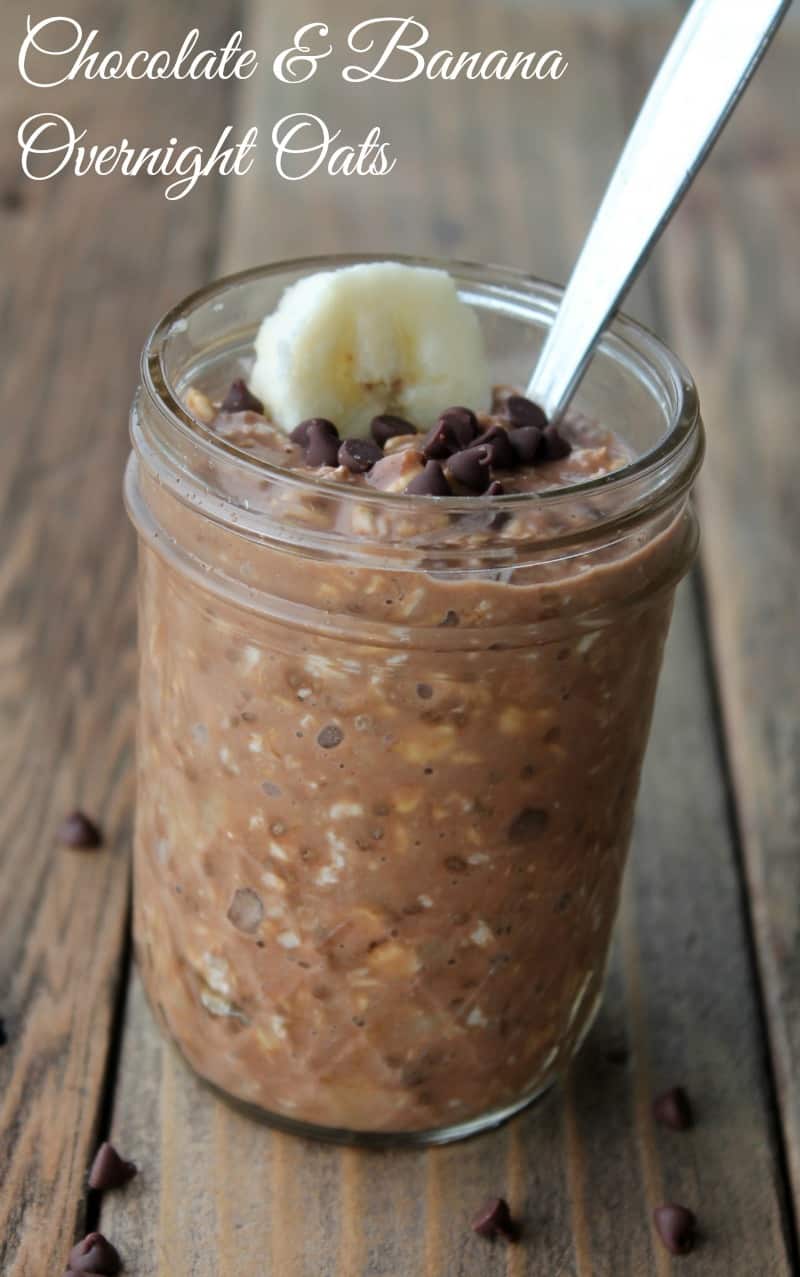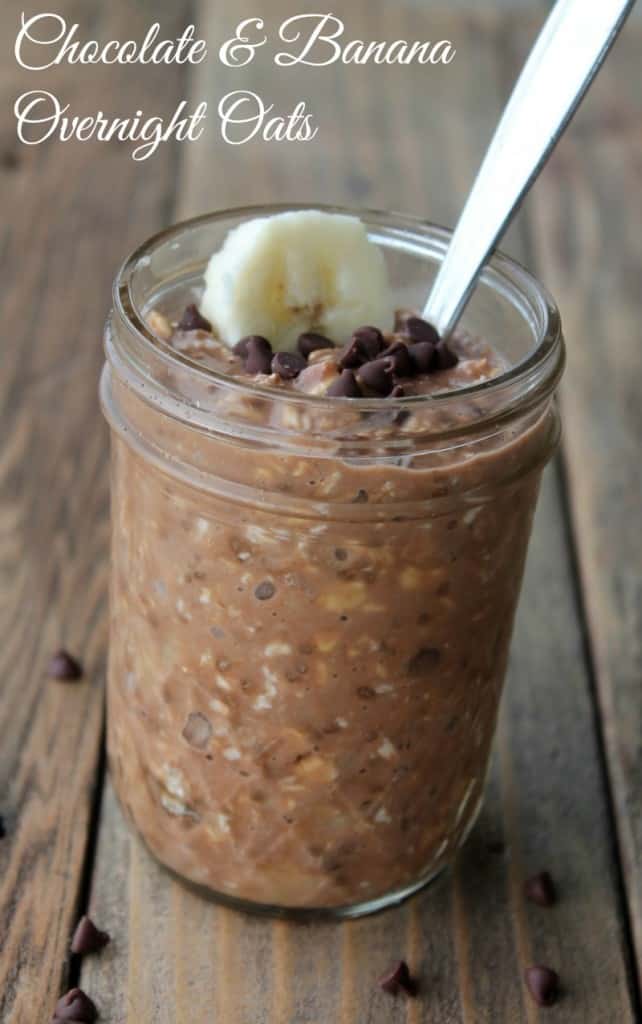 Strawberry, Banana, and Avocado Green Smoothie
Banana and Coconut No-Bake Energy Balls

My Favorite Banana Recipes From Other Food Bloggers
While I love all of my own banana recipes, there are a couple out there I love just as much and really helped me out when I first started eating healthy.
Here are just a few healthy banana recipes from some of my go-to food blogs:
I want to know- What are some of YOUR favorite banana recipes? Share a picture and tag me on Instagram or Facebook if you decide to try any of these healthy banana recipes!