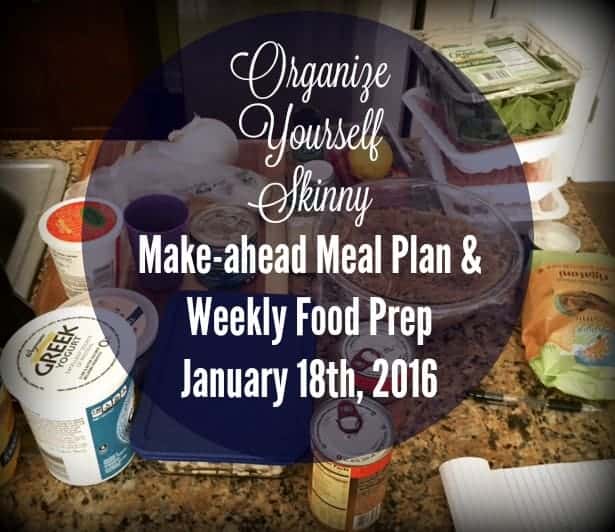 I think I'm going to start doing my food prep on Friday so I can be on time with my meal plan post on Mondays. Weekends are sooooo busy. Not necessarily a bad busy. We had a lot of fun this weekend going bowling with some friends and then afterwards my girls and I went to get our nails done. That was the fun part. Before and after I spent time cleaning and doing laundry. It's incredible the amount of time and energy laundry takes. I feel like we wore everything we owned this week. Anyway, by the time Sunday came around I didn't want to move.
Remember how I talked about my time management issues last week? Well I'm proud to say I followed most of my advice and had a very productive week. I prepared a bunch of new recipes, scheduled all my social media posts, and even scheduled some blog posts ahead of time. Every night I created a todo list and that helped to guide me throughout my day. I even ran 4 days last week. I was pretty proud of myself.
Now I gotta keep that momentum going. I have big dreams friends and those dreams don't happen by sitting on the couch watching Bravo all day. Just sayin.
This week I'll continue to practice my time management tips so I can move forward on all the tasks I need to get done. I have OYS projects that need to be complete and new ones I want to start so I absolutely need to ahead of the game with blogging. I'm thinking about hiring a social media/comment moderator person. If this is something you are interested then email me and we can chat.
Okay you probably don't want to hear about all my blogging woes so let's talk other things like my weight and food. I finally shared my weigh in over on Instagram today. I wasn't happy. I don't plan to talk about my weigh in here so if you want to see it then check out my Instagram page on Tuesdays. Someday I will make weigh in Youtube videos. Baby steps.
Here's what I'm eating this week along with some food prep tips.
Breakfast
Quinoa breakfast bowl. I made a kale and bacon one last week. This week I made a sausage and cheese one (using homemade breakfast sausage) and it was AMAZING. That recipe will be posted next week.
Strawberry and Kale Green Smoothie
Make-ahead Tips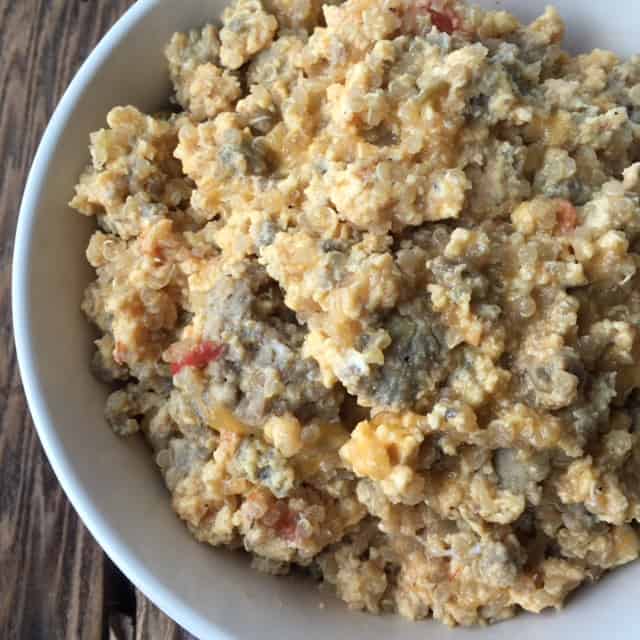 This is not the prettiest picture but I just want to show you my homemade breakfast sausage. I used it in the quinoa breakfast bowl and also made patties. #mefancy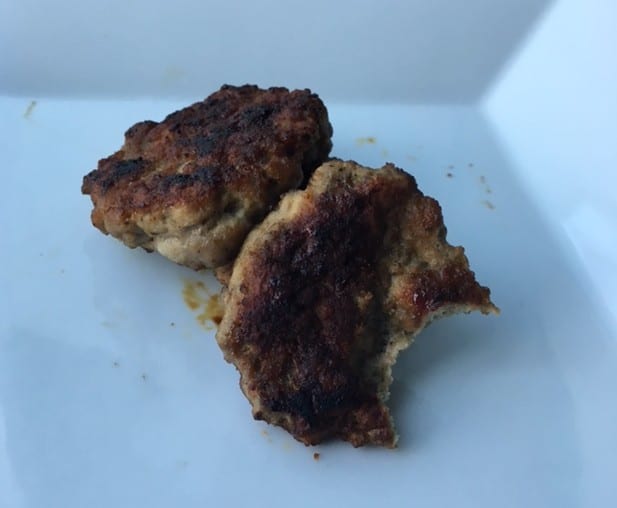 Lunch
Make-ahead tips
I made the tuna salad yesterday. This lasts up to 3 days in the refrigerator.
wraps will be made the day I eat them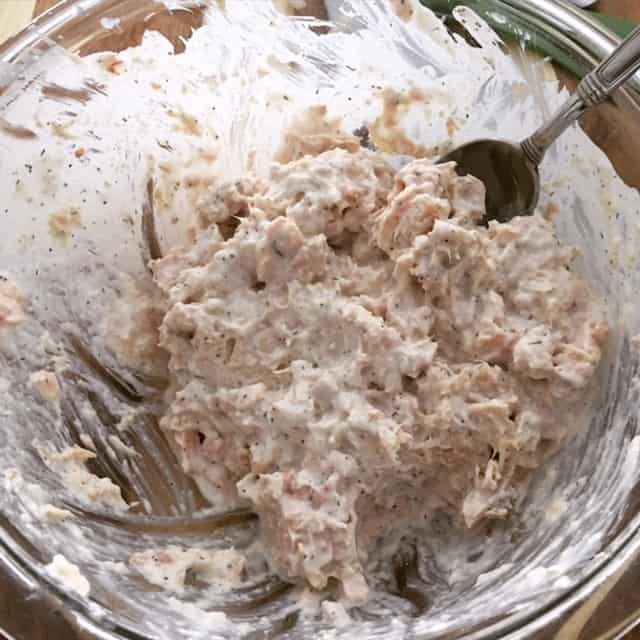 Dinner
Chili Pasta Bake – this recipe will be posted within a week
Make-ahead tips
meatloaf and pasta bake were made yesterday. Both of these recipes make a lot so I planned to eat them a couple days this week.
I'll make the bacon for the club wrap tonight.
Both wraps will be put together the night we eat.