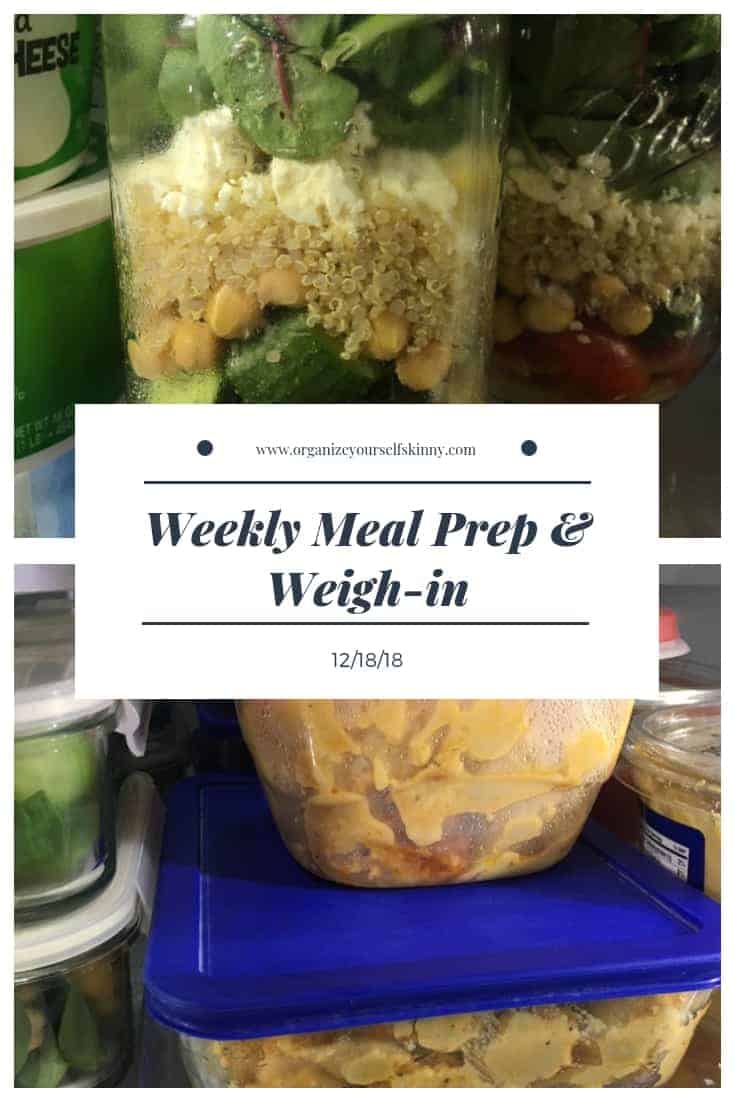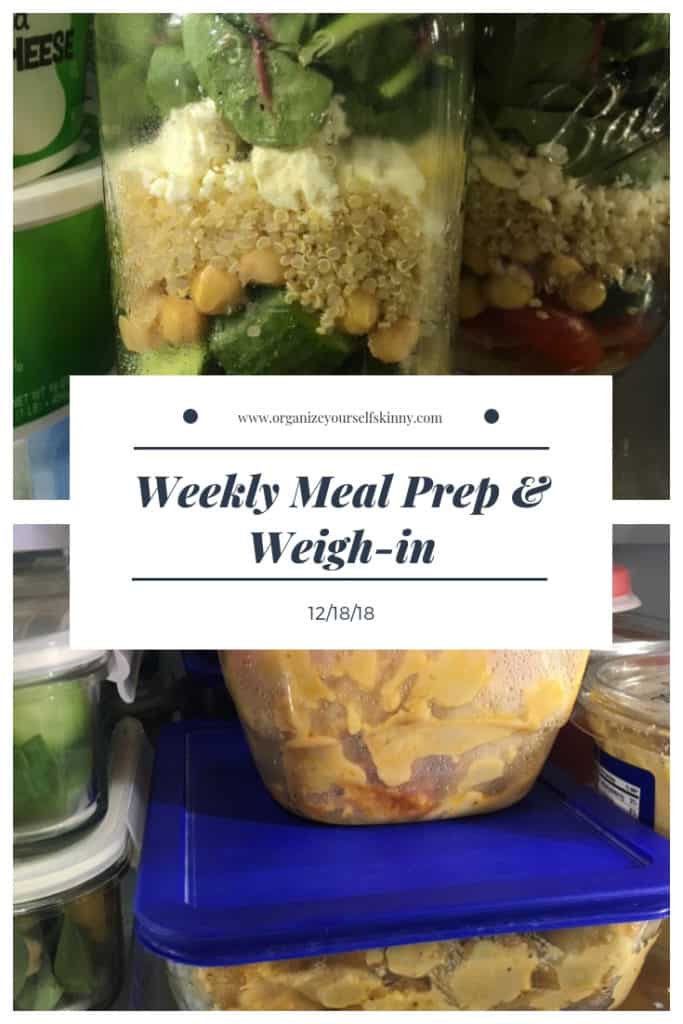 I can't believe I haven't shared a weekly meal plan since November 6th! Wow I never go that long. Anyway, I don't want to bore you with a bunch of "I'm crazy busy" excuses, because we're all busy, but seriously life has been nonstop this holiday season.
We hosted Thanksgiving, and then another party that Saturday, THEN 6 days later we left for our first cruise. The moment we got back we had to jump into Christmas shopping and getting ready for the holidays. Mental note…plan all winter vacations for AFTER the holidays. I don't know what I was thinking.
Don't get me wrong, we had an AMAZING time. It was a great vacation, but next time it will be in January. I actually wrote a post with some first time cruise tips. Check it out for more pictures a some of my lessons learned for our next vacation.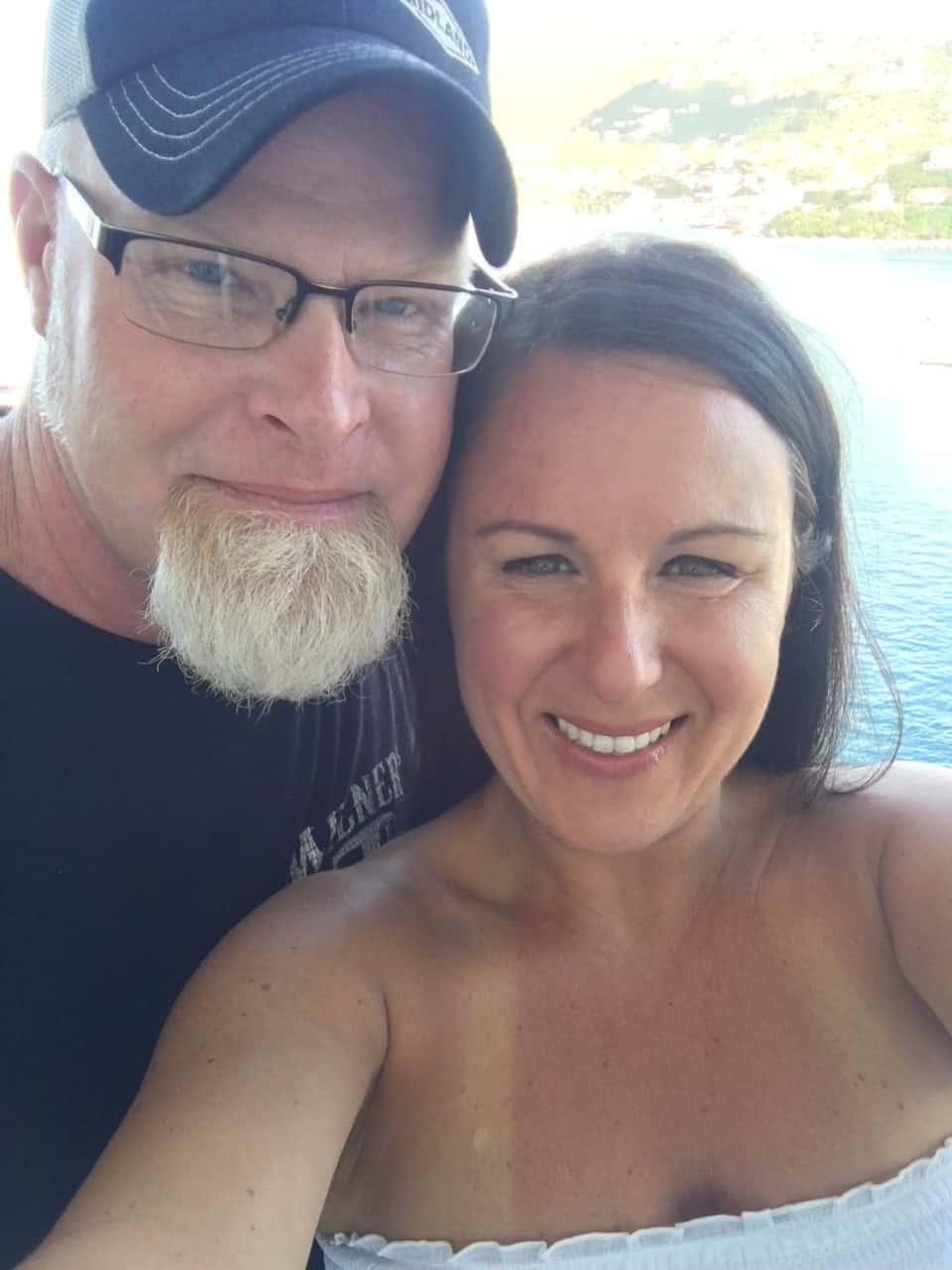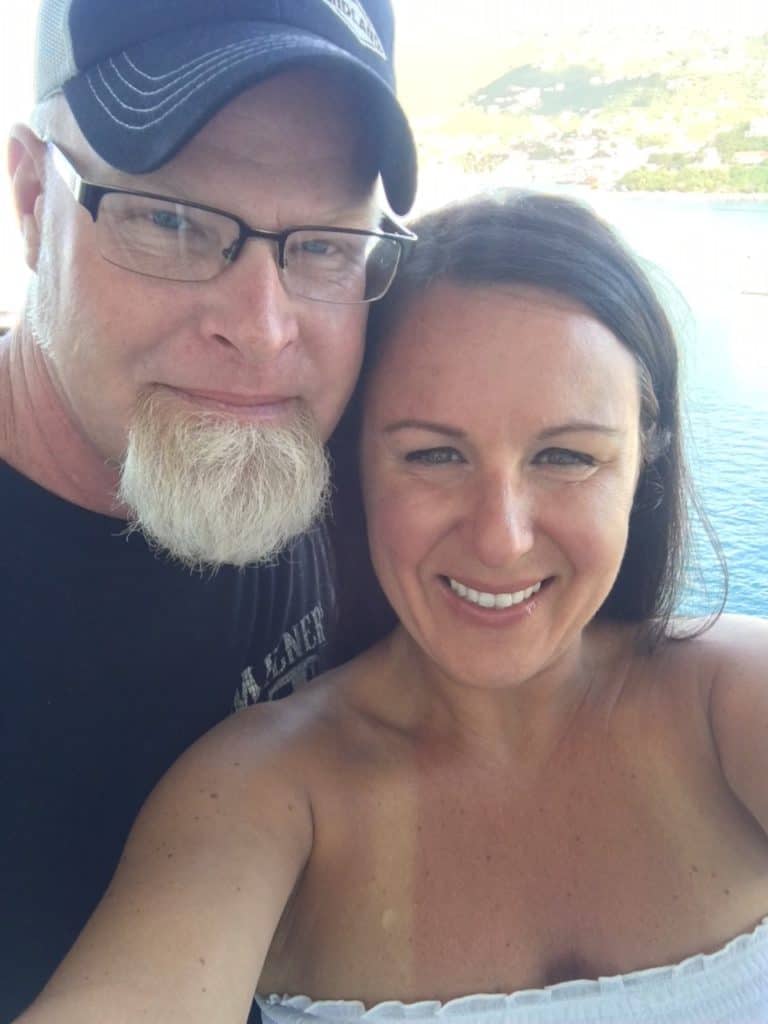 Alright, let's get right into my weekly weigh in. Ugh, between the holidays and vacation it's been a huge struggle to stay consistent. Trust me, I really try my best. But these last few weeks have definitely thrown challenges my way.
Here's my current weight.
Starting weight (October 2010) : 177 lbs
First goal weight: 145lbs
Final goal weight: 135 lbs
Last week's weight:152.2 lbs
Current weight: 153.2 lbs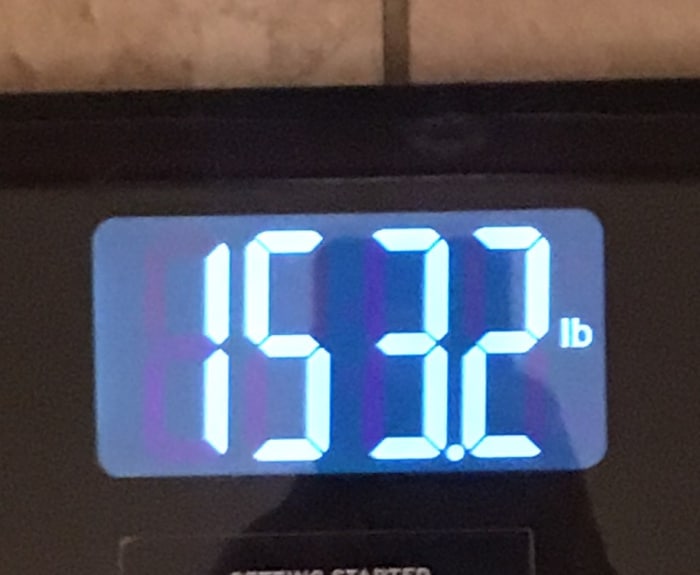 I know gaining a pound is not a huge deal. But my issue is not with the weight gain it's with the lack of weight loss. My goal was to get below 150 before the New Year and I don't think that's going to happen.
The biggest issue is sticking to the plan when there are so many distractions and interruptions in my routine. Instead of "making the time" I've let other things take priority. Right now my brain is in a million different directions… that needs to change. My goal this week, and going into the New Year, is to get refocused on my goals.
Jumping back into meal prep after vacation definitely helped get my brain in the game. Honestly, I missed mason jar salads on my cruise and it's been awesome having them available for lunches again. Same with green smoothies. OMG I could not wait to suck down a smoothie the morning after we got home.
It was also so nice to eat homemade dinners. The food on the cruise was delicious but there's nothing like a home cooked meal.
Speaking of which, one of my eating goals for 2019 is to focus more on Whole30 and Paleo meals. I'm not entirely sure if I'm going to jump in head first yet – I doing some research so I'll decide in a few days. All I know is I feel my best when I eat foods that are minimally processed and low carb. I'm less bloated, my stomach doesn't hurt, my skin is better, and I have tons more energy. For the most part I'm good with keeping carbs under control but I still love pasta and pizza so those still sneak in – and I pay the price when they do.
One challenge is taking the time to find recipes so I plan to use Sun Basket a couple times to get me started on Whole30 dinners and also utilize my Emeals subscription. Both offer Paleo meal plans that can be used for those also on Whole30. I'll keep you posted. You can read my Sun Basket review for more information.
So, anyway, you're going read more about my experience with Whole30 and Paleo going into 2019.
Here's my meal plan for this week.
Breakfast
Detox Smoothies
Meal Prep Tips
I'm going to put together about 6-10 frozen smoothie packs tonight. I meant to do it yesterday but I ran out of time.
Lunch
Meal Prep Tips
I prepared these mason jar salads yesterday. Check this post if you're looking for high protein mason jar salad recipes
I LOVE seeing mason jar salads in my refrigerator!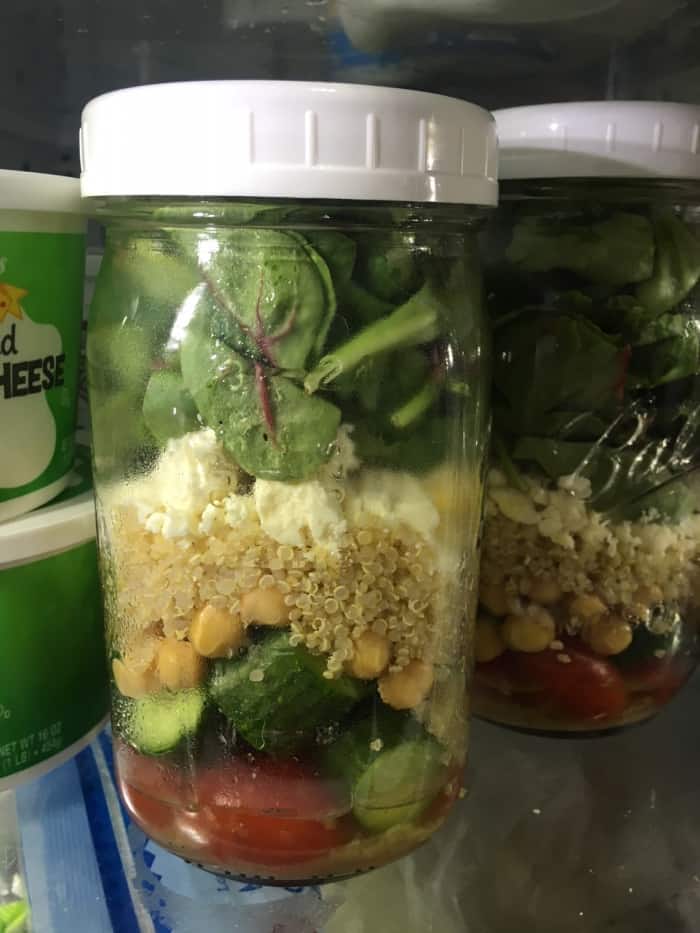 Dinner
The BEST Buffalo Chicken Macaroni and Cheese
Detox Chicken Soup (but I made it on the stove)
Slow Cooker Pot Roast – this is a new recipe
Meal prep tips
I had slow cooker Buffalo chicken leftover from last week so I whipped up a batch of the best Buffalo Chicken Macaroni and Cheese. Sometimes I'll put the recipe together and then stick in the refrigerator until the night we eat it but I have zero time to cook this week so I wanted all food made.
I made the bacon cheeseburger meatloaf yesterday. Again, you can prepare the meatloaf ahead of time and stick in the refrigerator and cook it when you're ready. You can also freeze meatloaf, check out this post for instructions. Because I want everything ready to eat I cooked it completely and then stuck in the refrigerator. I'm all about heat and eat this week.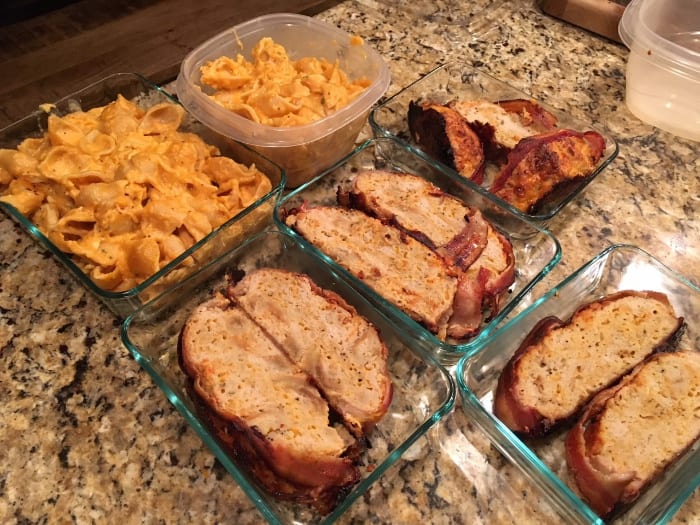 I prepared all the ingredients for the pot roast last night. This morning I simply stuck the insert into the crock and turned it on. Super easy!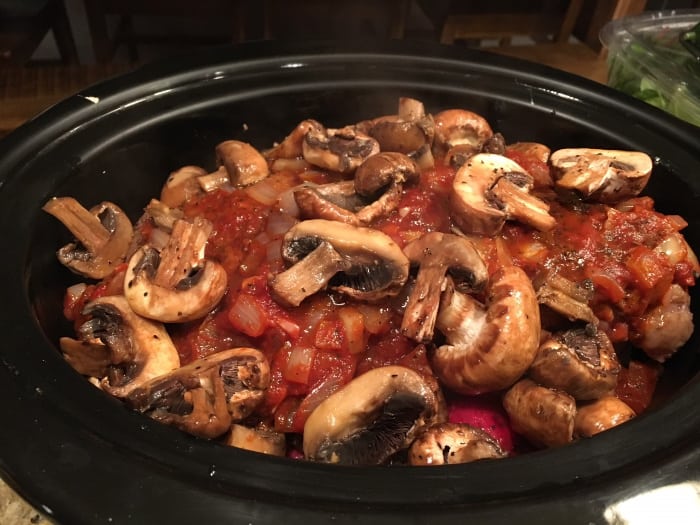 I also made chicken soup last night but I forgot to take pictures. I portioned the soup into containers and stuck in the refrigerator.
I can't tell you how good it feels to have all our meals ready to eat this week. That takes so much stress of my back.
How are you doing this month? Are the holidays throwing you off track? Please tell me I'm not alone!