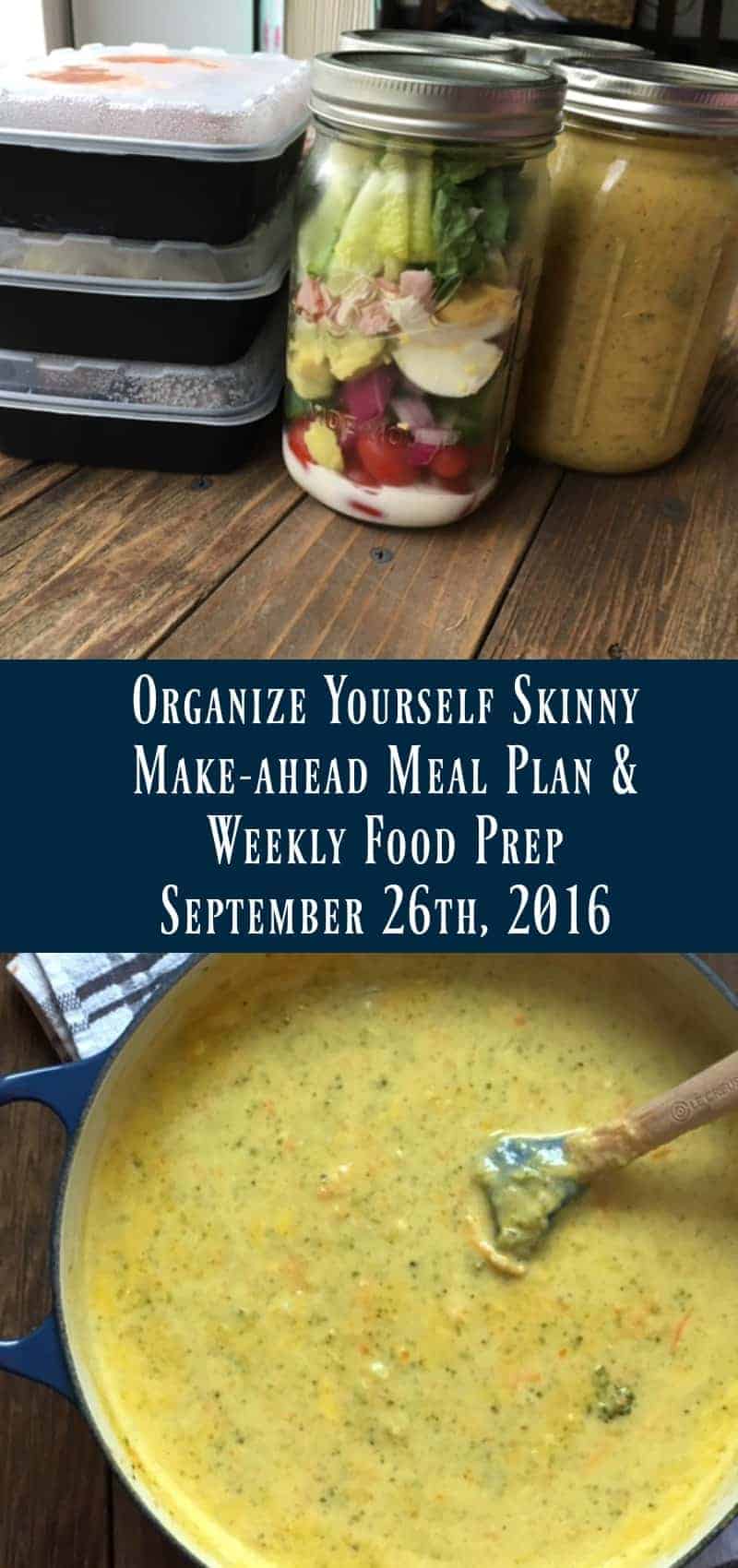 Where do I start with this week's meal plan post. I like to give you a little glimpse into the past week before sharing all the yummy eats I'll enjoy this week. Well last week was a whirlwind and to be honest I think I'm still recovering.
The week started with an amazing trip to Indianapolis to visit Tutorosso Tomatoes on Tuesday. My day started super early and the excitement didn't end until Thursday morning when I finally got back to Buffalo. I should've been home Wednesday night buuuut I missed my connecting flight because my flight from Indy was running late. I don't fly much so this was quite the adventure for me. I did meet a new friend and we kept each other company until we left the next morning. It was crazy but makes for a good story 🙂
I'm going to talk more about my Tutorosso trip in a new Buffalo Chili recipe I putting together this week so look for that by Friday. But I will say it was so awesome to meet and talk with other bloggers. We enjoyed delicious food, took a food photography workshop, visited a tomato farm, and ended our trip with a walk through the Tutorosso tomato factory. Besides the farm and factory, I think the coolest thing was getting to put a face behind the Tutorosso brand. It's family-owned and everyone that works there takes so much pride in the work they do. It was impressive to see the family members still so involved in the day to day operations. I will share more pictures and video in a post later this week.
My week ended with a beautiful wedding. I wish I had more pictures to share but I left my phone in my truck. Here's one of my friend Racheal and I. I wish I got a long shot of my dress because it's probably the prettiest dress I ever owned and it's RED. I used to be a "black only" party dress kinda girl but now I try to only buy color. It's one of the changes I made in my wardrobe after losing weight. BTW I'm the one of the right.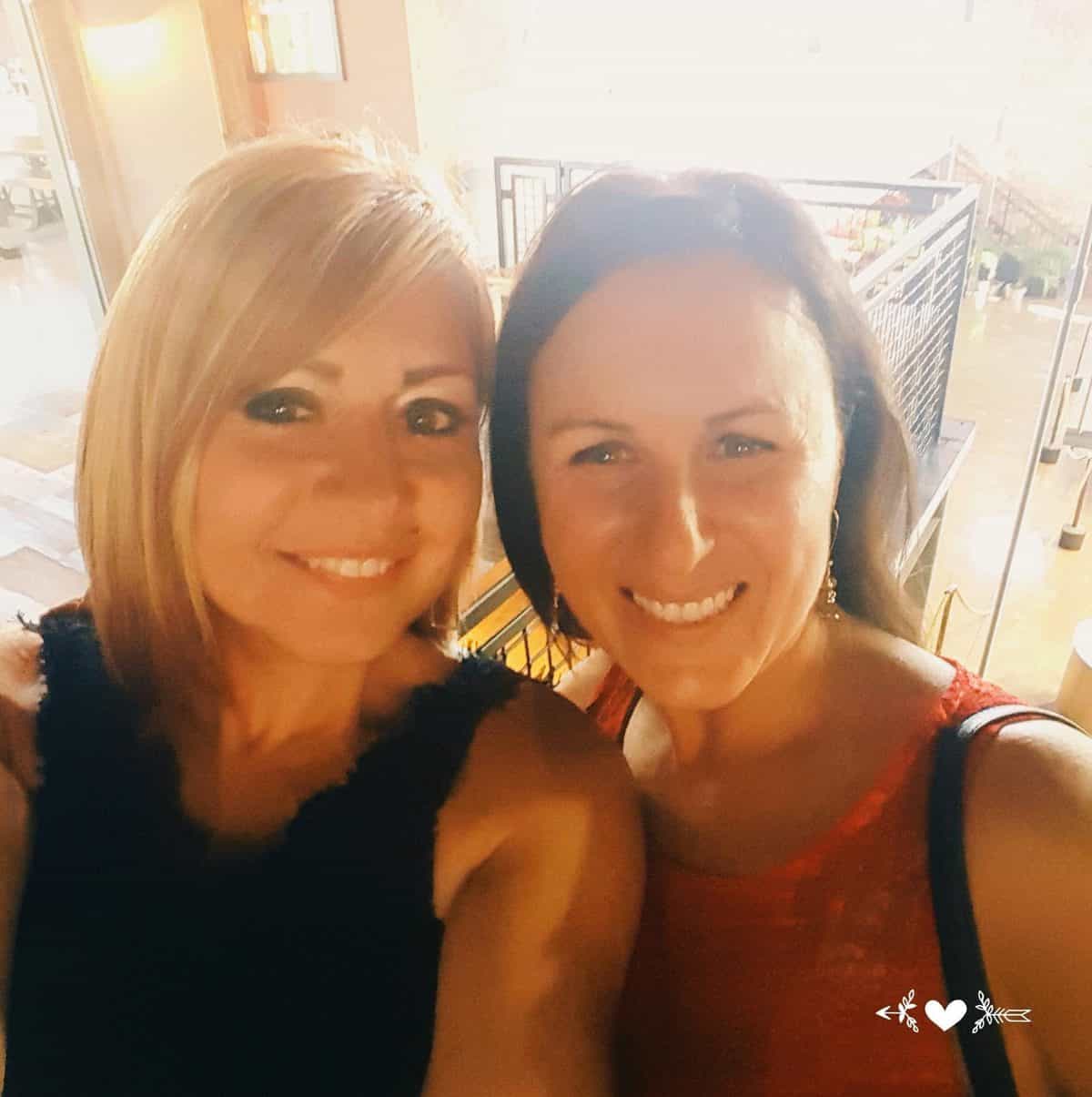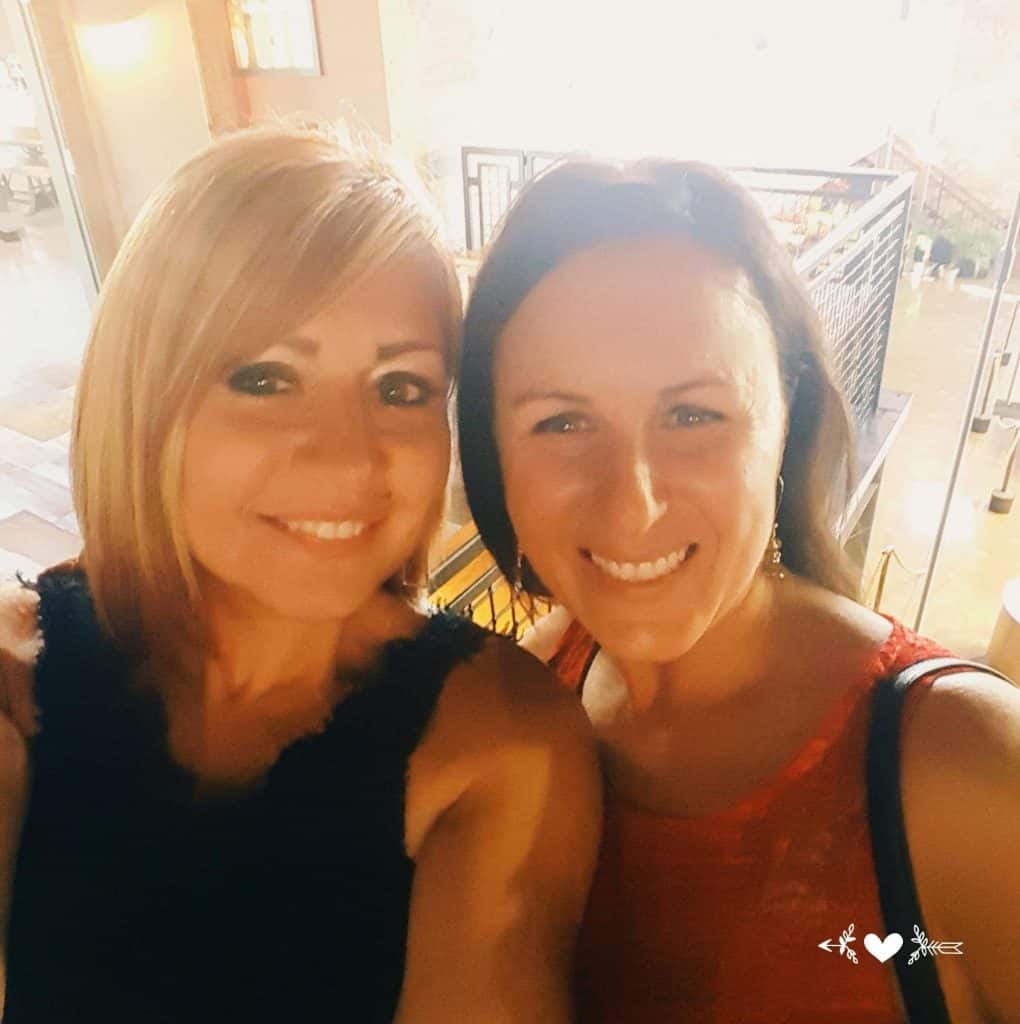 That's it for all my weekend excitement.
Let's get to my meal plan.
Little by little my freezer is getting stocked with lots of individual freezer meals. This has been incredibly helpful, especially during busy weeks. Today and tomorrow I'm making a few more recipes to fill my freezer with. I have a lightened up broccoli cheddar soup that's delicious, a super tasty slow cooker buffalo chicken chili recipe that can feed a professional football team, and a spicy honey garlic shrimp recipe that is mmm mmm good. All those recipes will be shared this week.
Breakfast
Make-ahead tips
I know I drink these a lot but I love green smoothies. Smoothies keep me hydrated which keeps me focused and feeling great. I made one today and will make a few tomorrow to get me through the rest of the week.
Lunch
Make-ahead tips
I have a couple mason jar cobb salads leftover from last week.
I made the soup today and stored in the refrigerator using mason jars.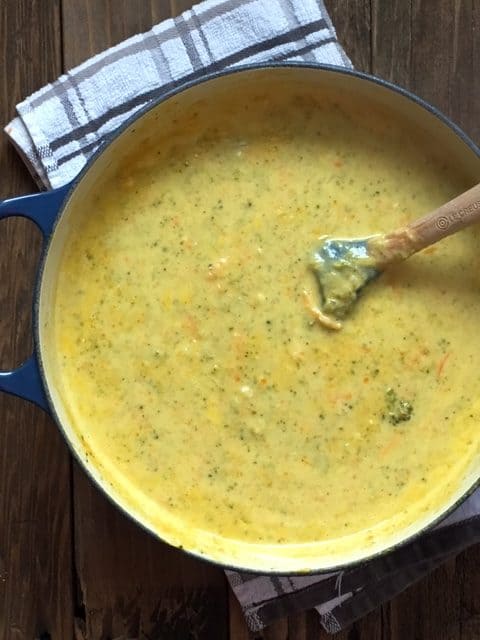 Snacks
Apples and peanut butter
almonds
hard-boiled eggs
Dinner
Turkey Bacon Cheeseburger Meatloaf
Stuffed Cabbage Rolls – new recipe
Slow Cooker Buffalo Chicken Chili
Spicy Honey Garlic Shrimp – new recipe
Make-ahead tips
I made the chili today.
The meatloaf, cabbage rolls, and clam sauce I made over the last month. I store each of these meals in the freezer using these containers.
Shrimp will be made the night I eat it.