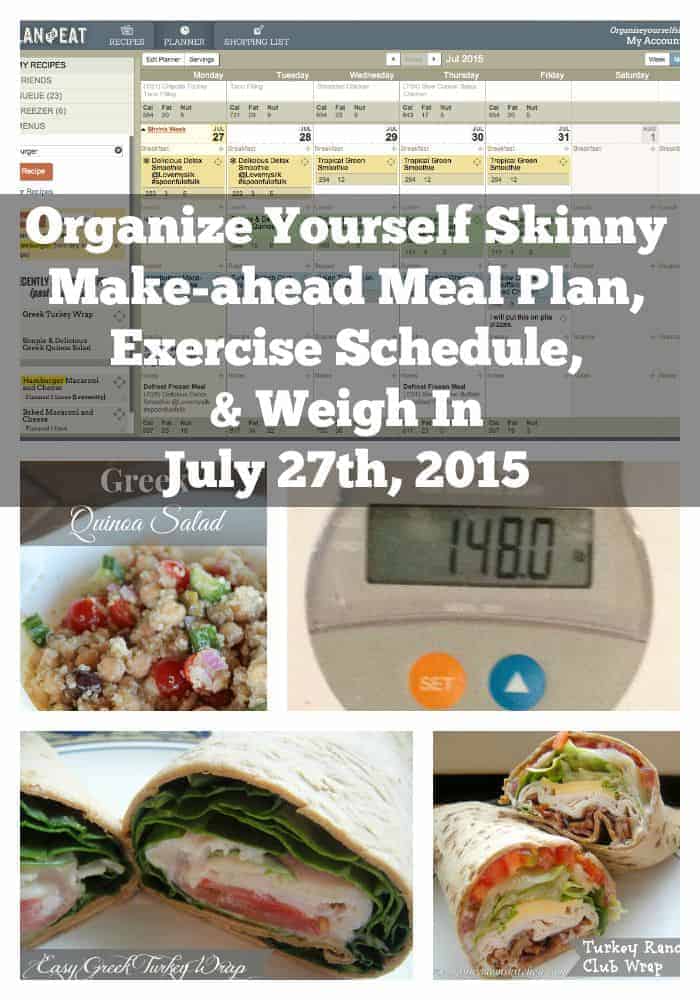 This week is going to be CRAZY! Well not the whole week but the next couple days are a little nutso. My kids are going on their annual summer trip to Colorado with my mom to visit my sisters. Last year they went for a week and had a blast. This year they asked to stay longer so I am letting them stay for 10 days. This is the first time they will be away from me for that long. It is a little nerve-racking but they will be with my mom and sisters so I am not too worried. The moments leading up to their departure are quite hectic. You think I was planning a trip for the queen or something.
Also, the day my kids take off for Colorado my best friend from high school (who now lives in California) is flying in to stay with me for the week! I am super pumped about that. I can't wait! So, I am scrambling to get everything done that needs to get done for her visit. Most importantly, I am trying to get my blog work scheduled ahead of time. I prefer to not work while she is here but I guess one of the downfalls of working for yourself is you don't get vacation time. But I plan to take the next couple days to get a lot schedule and finished. OYS writer Melisssa and I have been working on a new monthly meal plan, exercise schedule, and habit challenge to offer on OYS. This has been in the works for a couple months now and it's almost done. So close to being complete. Melissa is very good with being on time. Me on the other hand…I am struggling to balance it all and get this new meal plan done too. Anyway, it will get done and WILL BE available for sale on Saturday. I don't care if I need to stay up for 48 hours straight…it will get done on time. Make sure to look for it on Saturday. We are both so excited for it and I know you guys will love and find it super helpful.
As you can see I am trying to fit a million things into 3 days. I need an assistant. No joke, I plan to bring on an assistant in the next couple months. Don't ask me what they are going to do yet. Maybe just talk me down from the cliff every now and then. Just kidding. I don't know what I will have an assistant do…but I do know that having one will help – along with a housekeeper. Yes a housekeeper…let me take a moment and fantasize about that. Ahhhhhh.
Until then let's get to my weekly weigh in, exercise schedule, and meal plan.
But first let me announce the winners to last week's Plan to Eat giveaway.
The 3 winners are:
Connie Bradshaw
Meghan Huddleston Delgiorno
Karima Robinson
Congrats ladies! We will email you today or tomorrow with all the details to get you started on your FREE 1 year membership to Plan to Eat.
Let's get to my weigh in.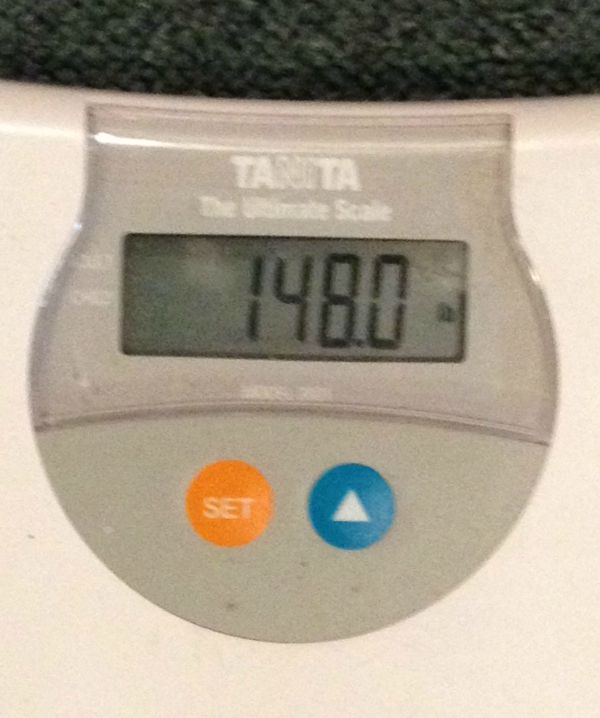 Here are my stats.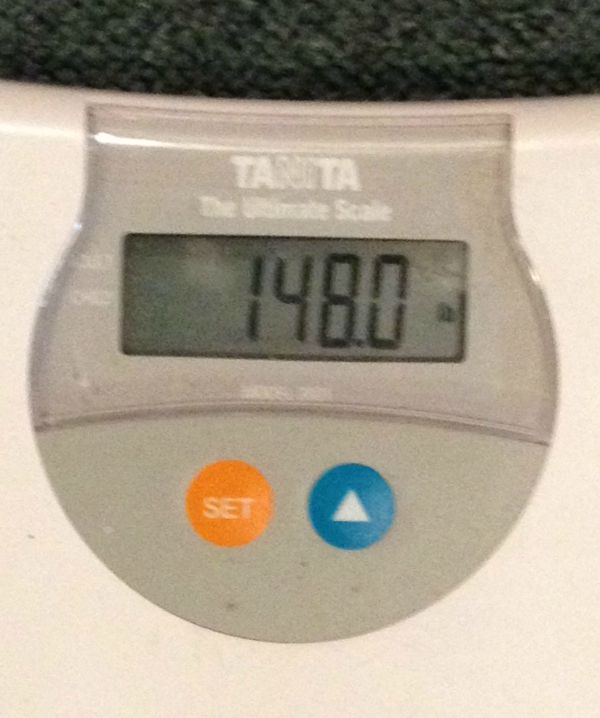 SW: 177
GW: 130
LWW: 148
CW: 148
PL: 0
I know I didn't lose any weight this week but I feel really good. I got in 4 solid runs and made sure to drink a green smoothie every day. So while my weight didn't budge I actually felt slimmer and not as bloated as the last few weeks. I feel pretty confident moving forward.
This week I need to be flexible with exercise so I am not going to write out a schedule. I still plan to get in a lot of exercise because my girlfriend is also a runner. And she is committed so I know there won't be any slacking in the exercise department. I anticipate we will be taking my running outside instead of on the treadmill. Also, most of our days will be spent basking in the sun by the pool so if I get motivated I will try to get in a couple swimming workouts too.
My only concern for this week is the amount of wine that will be consumed. Just saying. That is something I will have to account for. Oh and she is obsessed with cheez its too. Oh boy weigh in next week might be a problem. Haha well it will be worth it I am sure.
Here is my meal plan this week. Again, I need to be flexible and easy. This is what I am planning for us minus the popcorn, cheez its, and wine. Oh and I am sure there will be a reese pb cup thrown in there too. Ahhh I wish she was here now!
Of course you can also find my menu on Plan to Eat. I have a few months of menus saved over there. If you subscribed to Plan to Eat, and friend me (username organizeyourselfskinny) then you will have access to all my menus. All you need to do is drag the menu you want to view into your planner and all the meals will pop up. From there you can adjust accordingly and print out a grocery list. Easy peasy.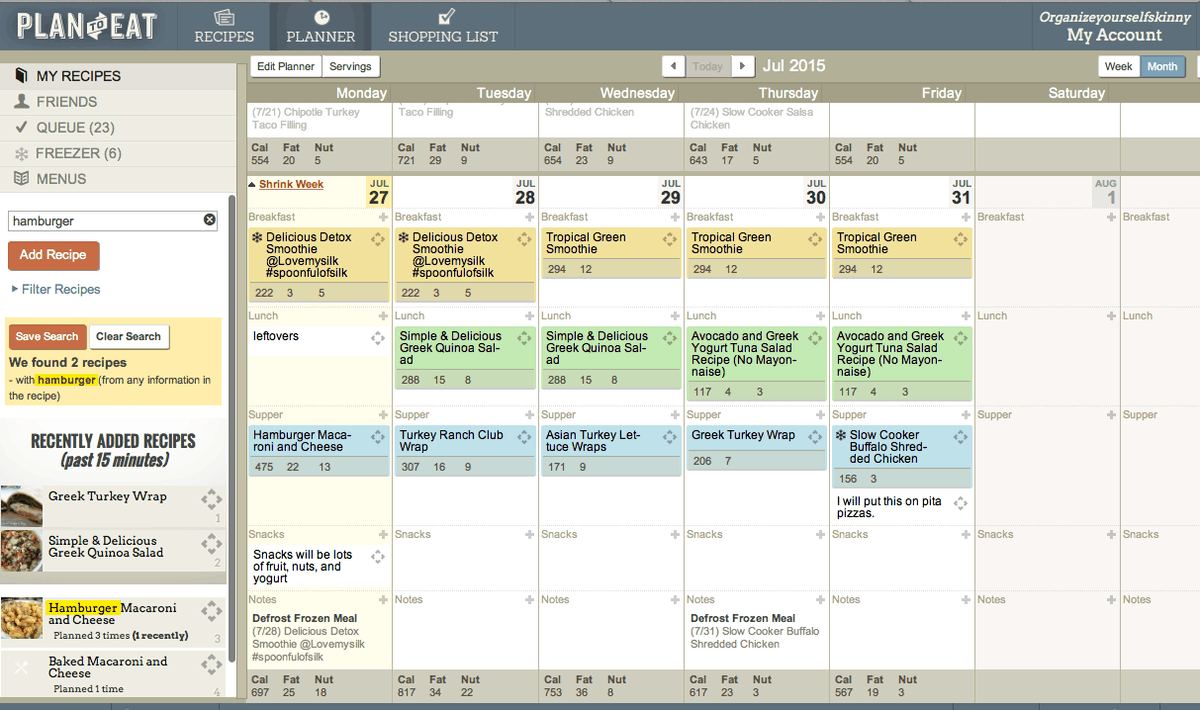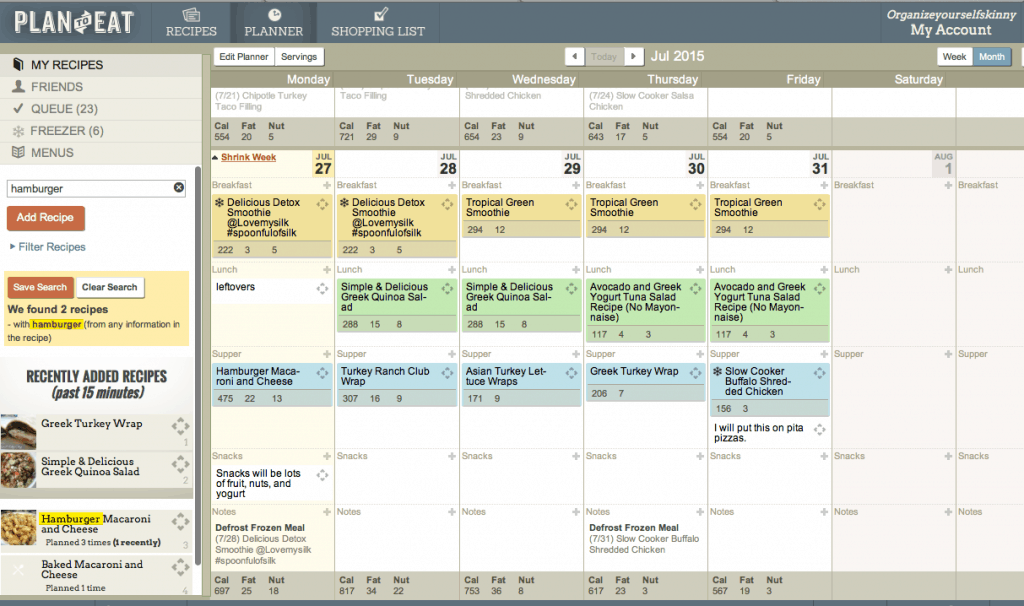 This is what I plan to eat this week.
Breakfast
Make ahead tips
I still have some detox smoothies in the freezer. Having these smoothies made and frozen ahead of time has been very helpful. I just need to remember to take them out the day before I plan to drink one. If I forget I will still take a smoothie out in the morning and drink it for lunch. Here are instructions for freezing green smoothies ahead of time.
Lunch
Make ahead of tips
I will make the quinoa and tuna salad tomorrow. Both will be fine for the rest of the week.
Dinner
Buffalo chicken pizza
Make ahead tips
I will make the bacon for the wraps tomorrow.
Buffalo chicken and hamburger mac n cheese were made a couple weeks ago and both are in the freezer.
Asian turkey wraps will be made the day we eat them.
Snacks
Almonds
Yogurt
Lots of summer fruit
Make-ahead tips
Fruit will be cut up tomorrow.
Meal planning has made a huge difference in helping me lose weight. It keeps me focused, intentional, and organize with the foods I eat. You can read all about this weight loss strategy and the others I use in my new ebook, Organize Yourself Skinny: 5 Strategies to Help Busy People Lose Weight and Create a Healthier Lifestyle. I also include a free bonus 4 week make ahead meal plan with purchase! If you are a blogger check out my affiliate program.
Also check out my OYS essentials page with links to all the different products, tools, and food I recommend.
Get Instant Access to My Best Weight Loss Tips & Strategies!
Sign up now for a free step-by-step 7-day email course that I created exclusively for my email subscribers! That's you. I will teach the best habits, strategies, and insider tips so you can enjoy a lifestyle that encourages and supports weight loss! Stop relying on willpower and take control back over your life! You can do this. Let me help!