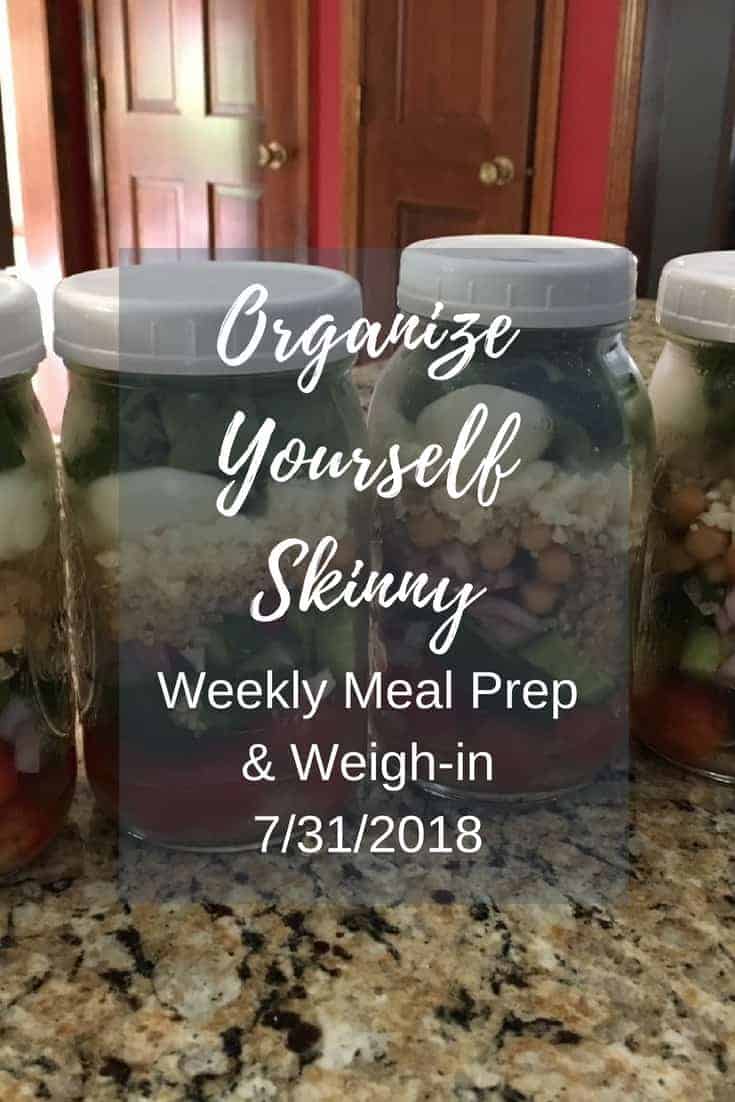 I think you know how I'm going to start off this weekly meal prep post.
OMG I CAN'T BELIEVE IT'S JULY 31ST!!!
Seriously, this summer will most definitely go down as the busiest summer ever. I don't necessarily mean busy in bad way. Just busy. Our weekends have been packed with all kinds of summer parties. And when we didn't have one to go to then our friends came to us. Many nights spent on our back deck hanging out and laughing.
During the week was filled with trying to fit in a few work hours in-between taking my girls here, there, and everywhere. There were very few days with nothing going on. Again, I'm not complaining but it's no wonder this summer has flown by.
Lots of memories have been made in the last couple months.
Speaking of memories AND parties this past weekend Mike and I hosted our first Christmas in July party for my side of our family. The holiday season is getting busier for all of us. Nobody ever gets to show up for Thanksgiving or Christmas and simply hangout all day and night. Nope. There's always somewhere else to be and often many of us don't even see each other. This is the reason I decided to throw a "Christmas in July" party. So we can all get together and just have a good time without worrying about going anywhere else.
It was a huge success! I have a large Italian family so we had around 30 people at our home and it was a blast! There's actually many more but they couldn't make it from out of town. This will be an annual party so next year it'll be much bigger.
Our party was so much fun! It was great to eat, drink, and be merry without anywhere else to go but right there.
I feel very blessed to have my family. It's grown so much over the years and I still have all of my great aunts and uncles. And they are all healthy and look great.
Here are some pictures from our party.
The 1st and 2nd generation congregated under the awning all day.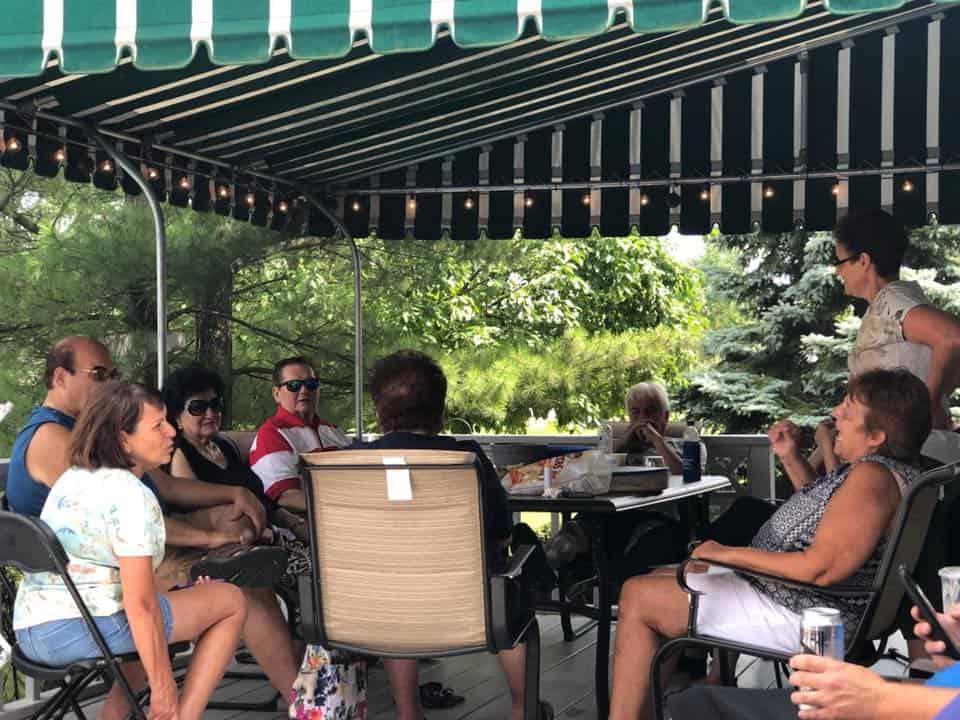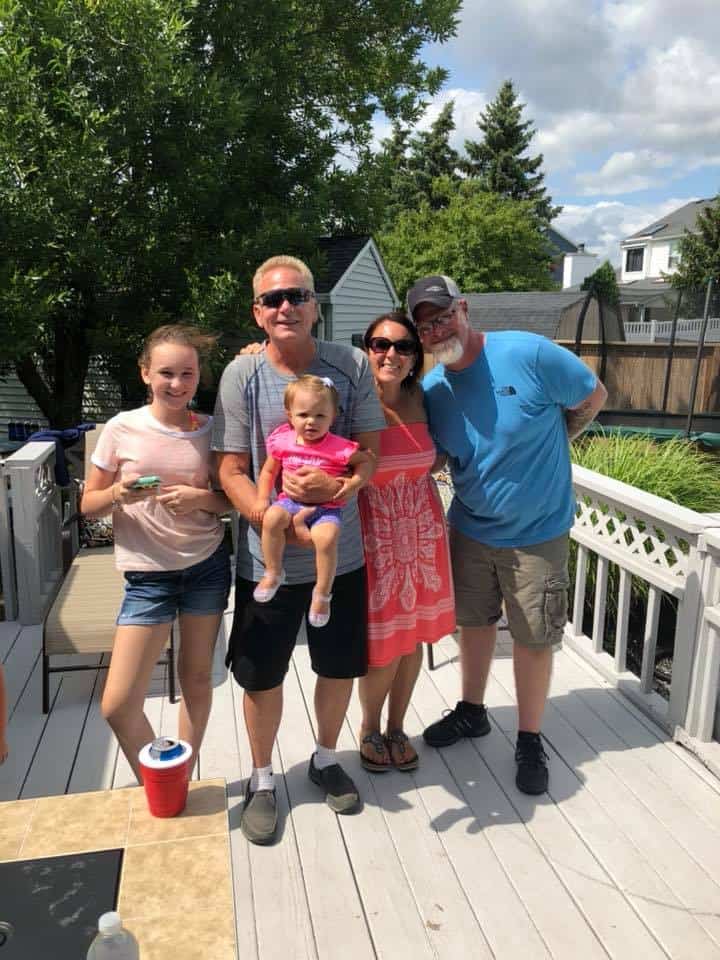 Lots of babies and babies to be!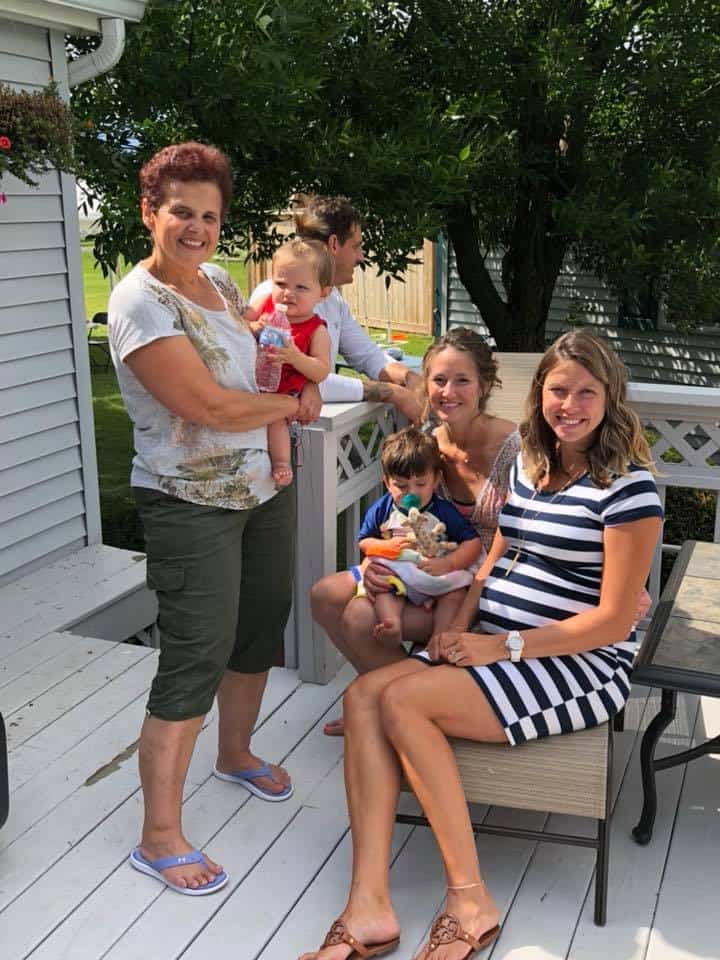 Cousins!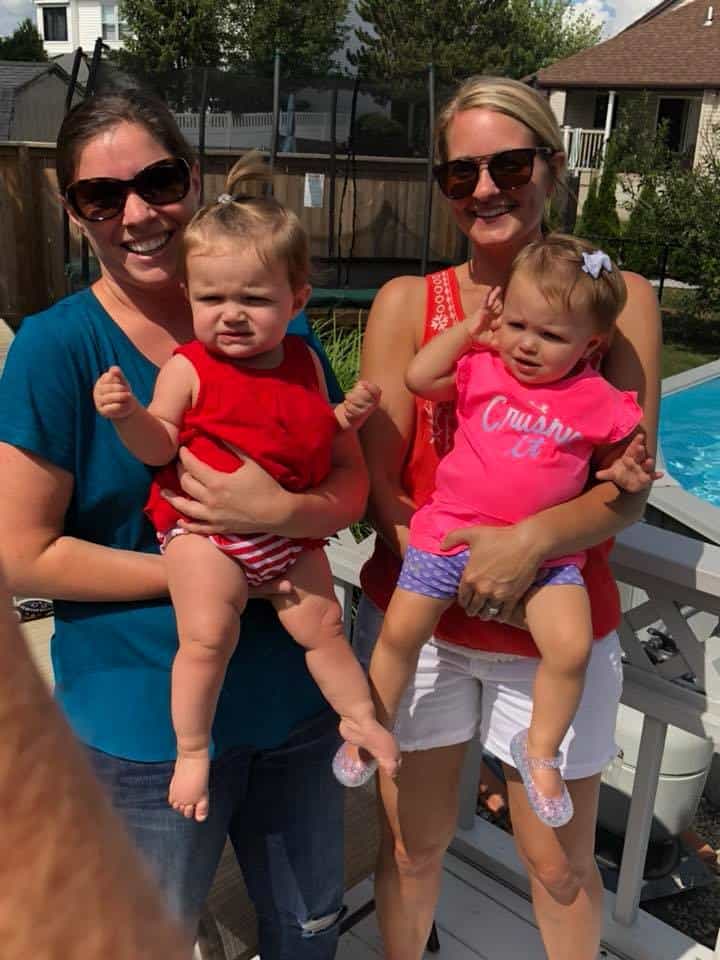 Lots of food and dessert! Of course, everyone loved Kenny poo!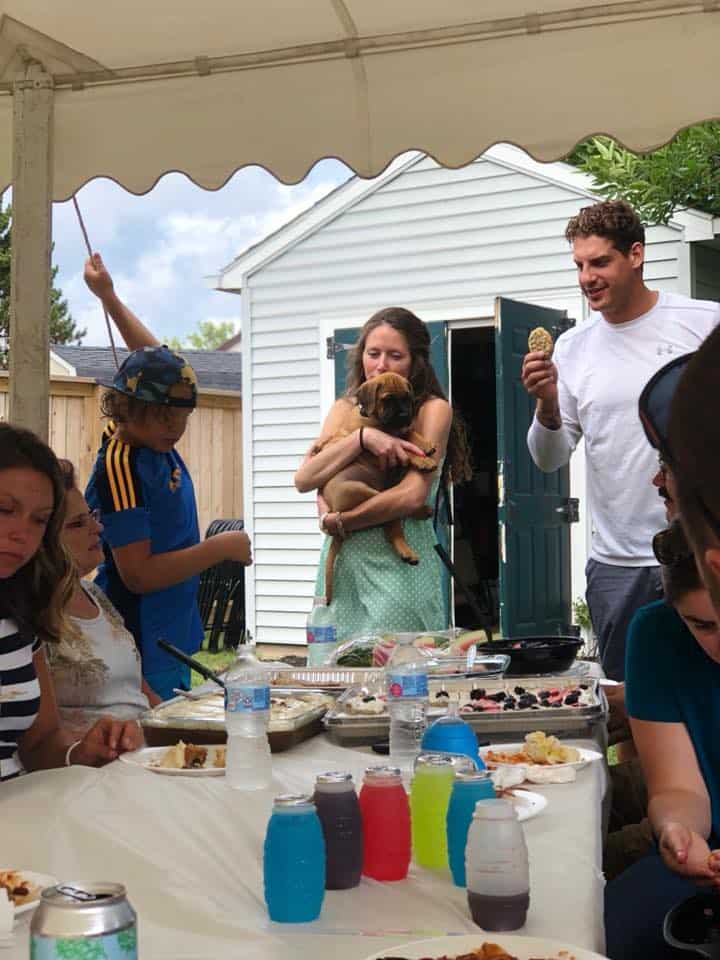 How can you not with this adorable face!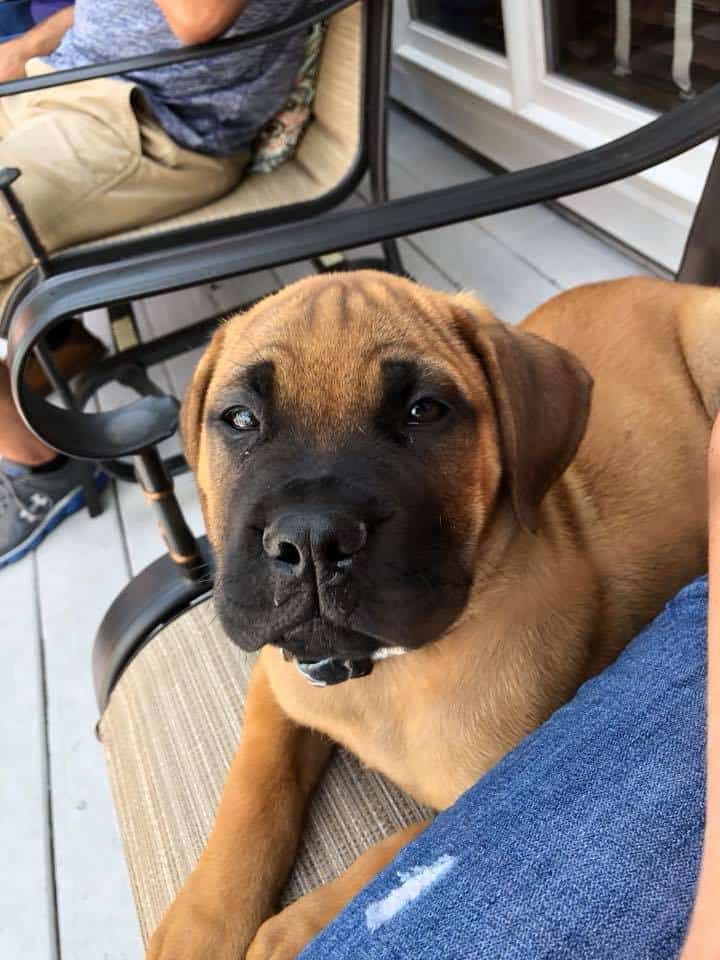 My mommy, cousin, and great aunt and uncle! Looking good!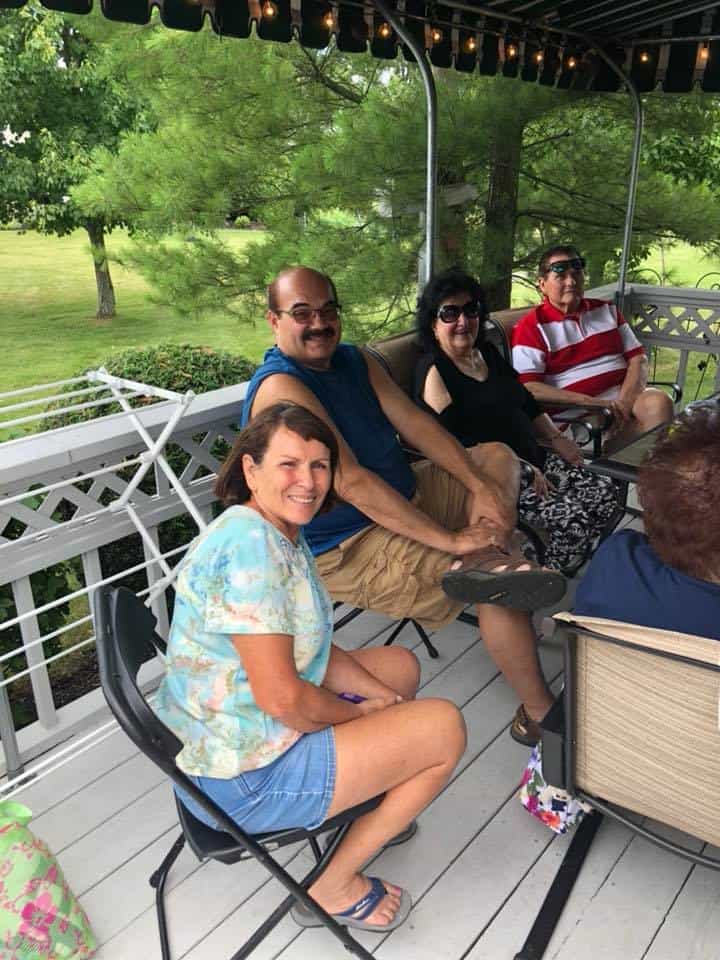 Mommy and her goddaughter my cousin Michelle!
Me working the grill! This picture was taken about 30 seconds before my dress almost caught on fire. Oops hahaha!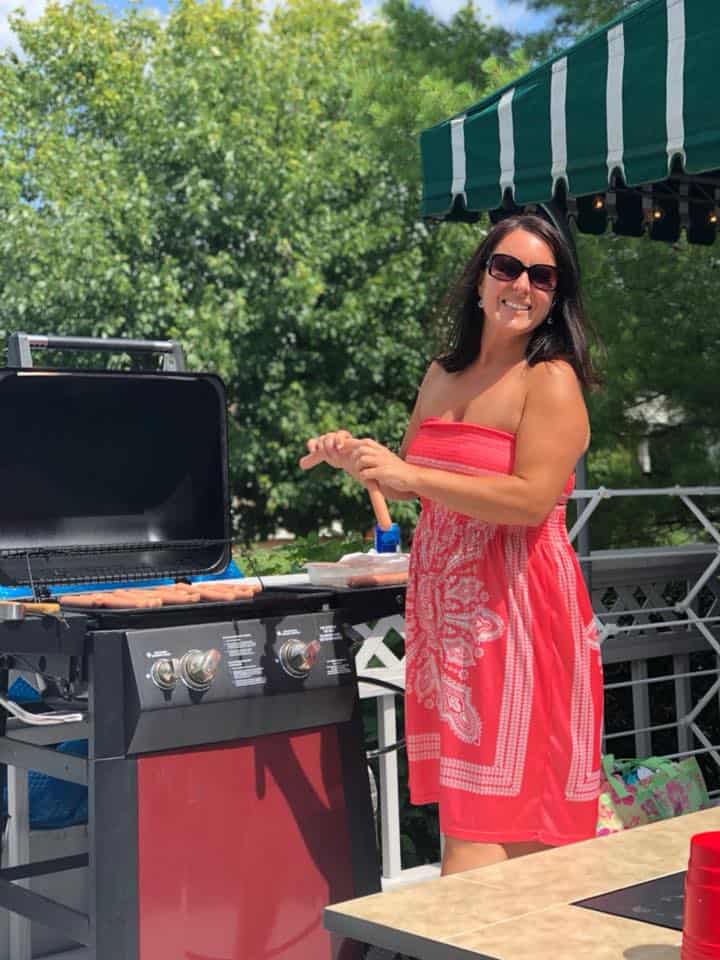 Me and my hard-working man. Mike was up at 6:00am making sure everything was perfect for the party. He's just amazing. Having a party like this has been a dream of mine for a long time and he worked hard to make the party awesome. A million times throughout the day all I could think was I could've never done this without him. I'm so grateful.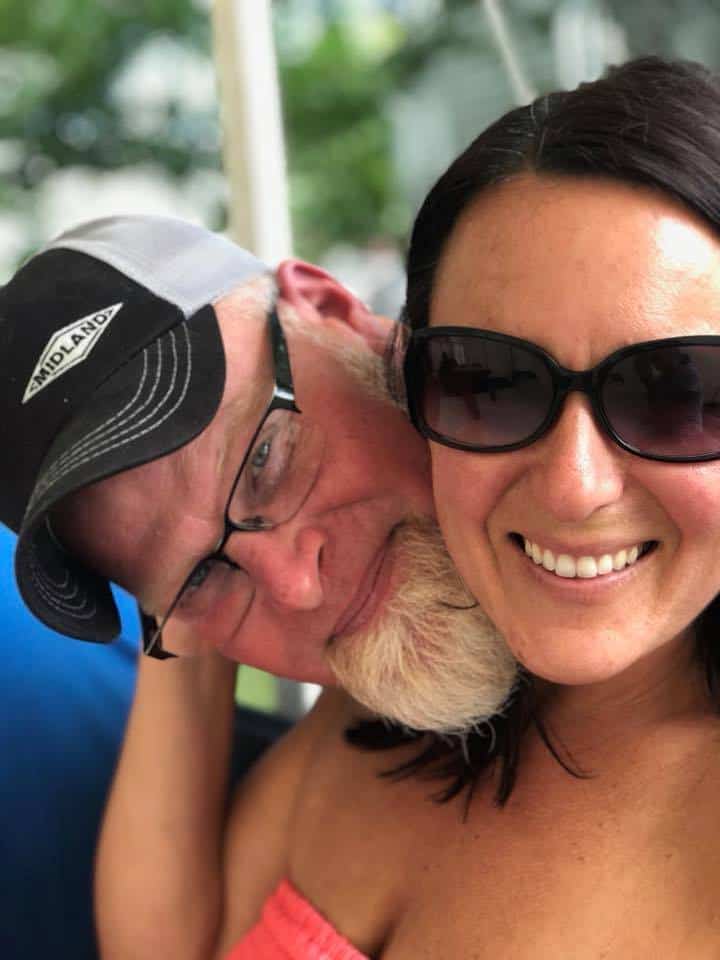 Thanks for letting me share these pictures. I hope you enjoyed them.
Okay, let's get to my weigh-in.
Starting weight (October 2010) : 177 lbs
First goal weight: 145lbs
Final goal weight: 135 lbs
Last week's weight:154.6
Current weight: 153lbs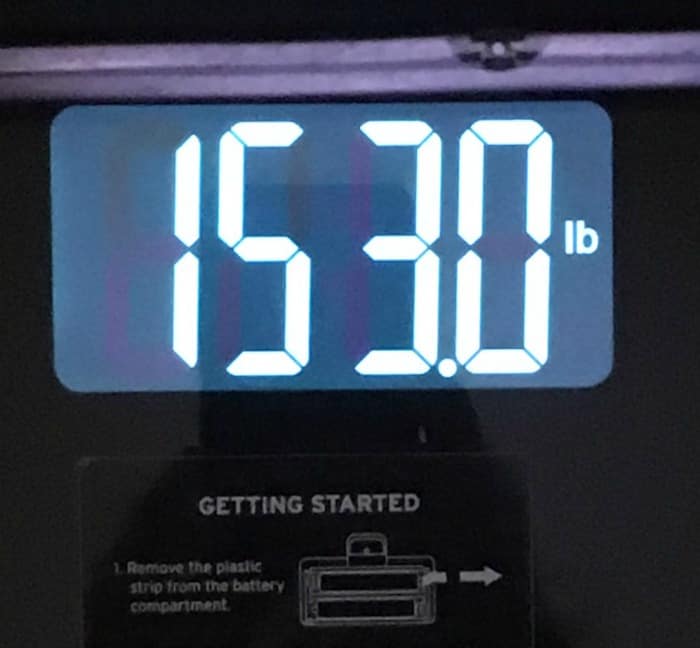 I was sooooooo happy to see my weight down 1.6lbs this week! THANK YOU JESUS! After a weekend party, along with being off routine with a new puppy, I was worried to step on the scale yesterday. Hey, you never know. A little extra salt, and some pasta, can cause me to blow up a good 5lbs in a day. However, even though I had a few extra bites on Saturday I did keep my food under control all week. I drank lots of water and stopped eating at 6:00pm most days. Also, I think running after a puppy has it's advantages. Staying busy keeps my mind off food. Not to mention, I've continue to get on the scale every morning. This has helped tremendously to keep healthy habits on the brain. Of course, I don't mean for it to be OCD but I do need that extra push to stay intentional.
Unfortunately, with having a new puppy, my exercise routine has completely gotten off track. He's a great puppy but there are some nights he gets up. With my sleep schedule getting screwed up I've been very tired in the morning. I also feel a little unmotivated with my exercise routine when I do get up. I guess it doesn't help that Kenworth likes to snuggle in the mornings. Anyway, I'm leaving for vacation this weekend, and will be gone all week, so my goal is get back into a solid exercise routine when I get home.
Let's get to my meal plan and prep. Like I said, I'm leaving for vacation this week, with my girls, so my meal plan and prep is going to be a little off. Mostly, I'm trying to eat up what we have left in the fridge and pantry. I will prepare some dinners this week for Mike to have while we're gone.
Breakfast
Berries and Squash Smoothie – this recipe will be up soon
Meal prep tips
I made a bunch of smoothie freezer kits last week. I still have some left.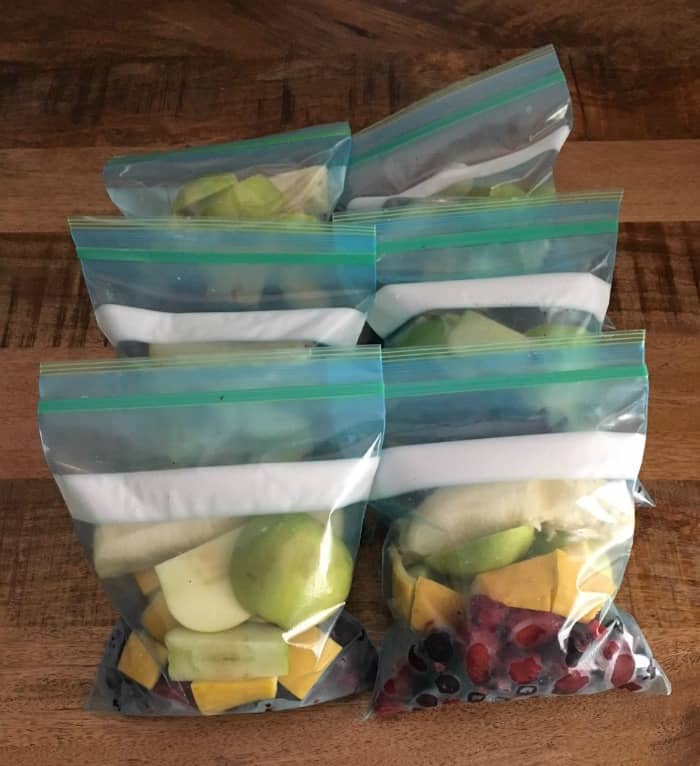 Lunch
Meal prep tips
I had a couple mason jar salads leftover from last week.
I'll make the quinoa salad tonight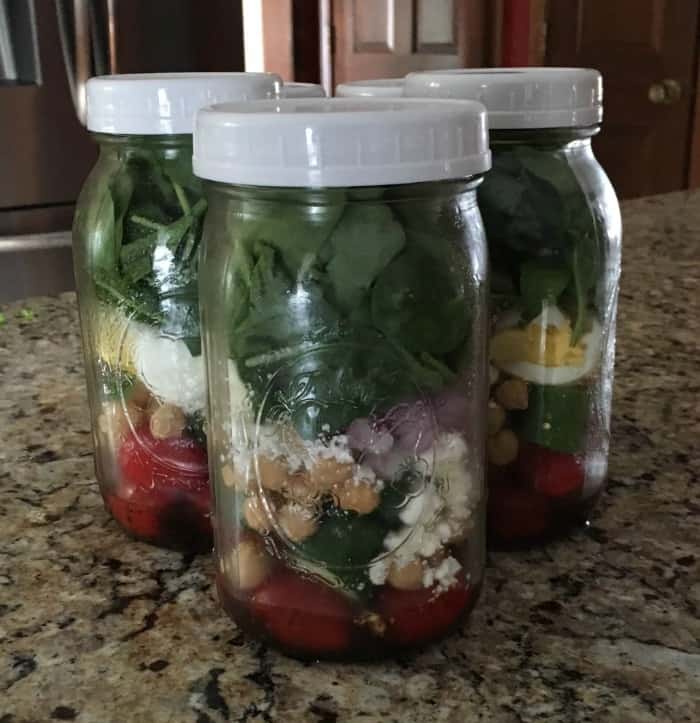 Snacks
KIND bar
Cheese stick
Siggi yogurt
Dinner
Chicken Piccata 
Turkey Bacon Cheeseburger Meatloaf
Chicken Sausage and Tortellini
Homemade Pizza
Meal prep tips
I'll make all of these recipes tonight and tomorrow. This will get us through the rest of the week and will give Mike some yummy dinners for next week.
That's my meal plan for this week and next. Since I'll be out of town there won't be a meal prep post next week. Hopefully I can keep my weight going down while on vacation! Wish me luck!