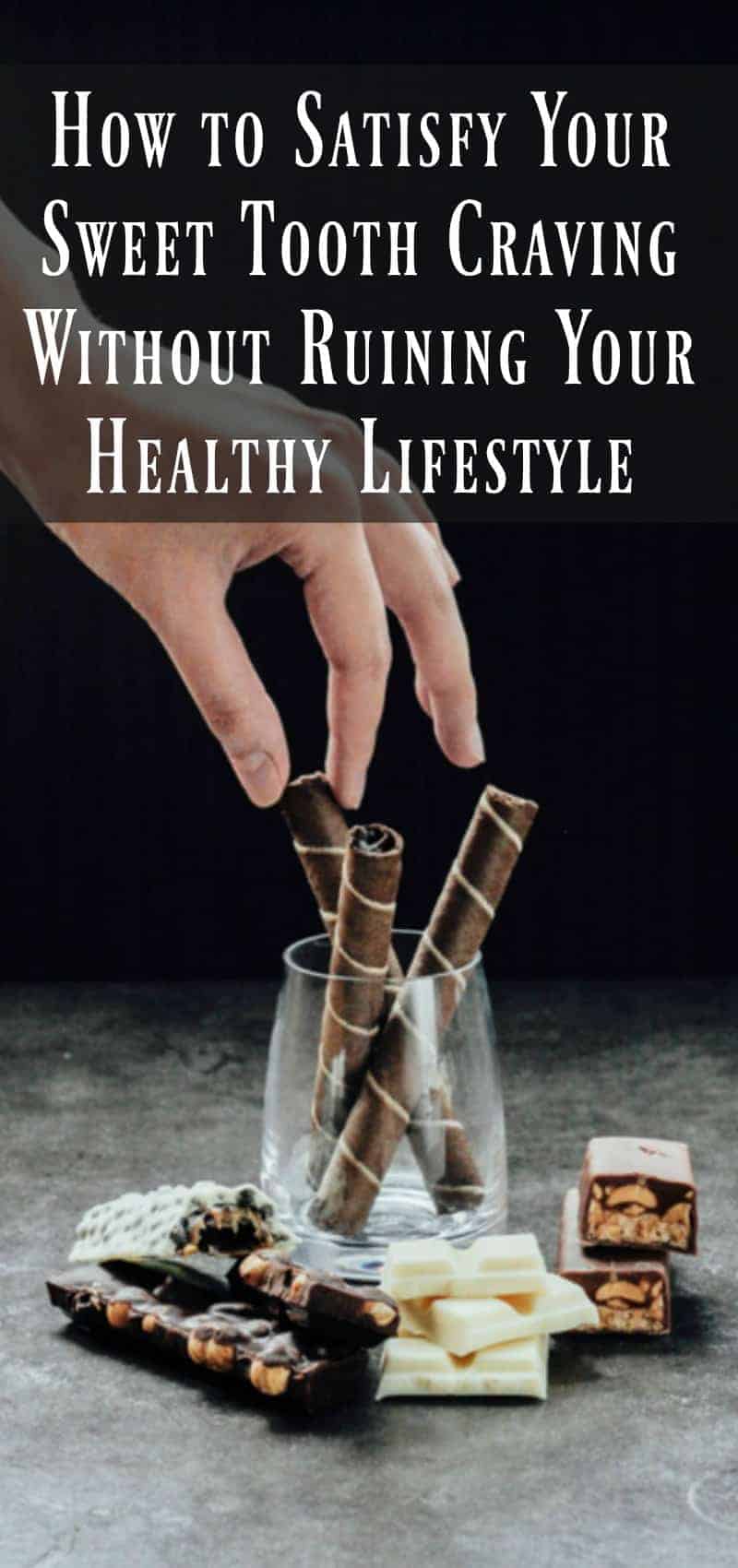 If you missed my first post on healthifying snacks, you can read it here. In that post, I suggested ways to make popcorn, chips, and candy a little bit healthier. Here you will get ideas for cookies, ice cream, and chocolate.
We live in a snacky world. Food is everywhere anytime you want it. We are bombarded by vending machines, candy displays, and snack aisles. It's not the idea of snacking that's bad, it's just the types of snacks we are eating. I am all for enjoying food, especially foods you really love. But it's time to think about changing the way you snack just a little bit. I know that change can be scary, but it can also be good. Remember, new foods take some getting used to, but you have to keep trying. Also, you can certainly go back to the real deal when you really want it, but the goal is get your body to the point where it doesn't want it anymore. Can you imagine craving healthy food? Yes, it can happen! So I am going to talk about three more popular snack foods, and how you can take steps to make them a little bit healthier.
Cookies
Cookies are not a problem in our house…unless those darn Girl Scouts have been around. We just don't buy cookies. But a lot of people do buy cookies, as evidenced by the dozens of varieties sitting on grocery store shelves. There's chocolate chip, peanut butter, oatmeal, gingersnaps, Oreos, fruit-filled cookies, and on and on the list goes. Whatever your cookie preference, it's hard to say no when one is in front of you. So yes, step number one is to stop buying cookies! To ease you away from cookies as a snack, switch to making your own. I know this takes more time, but your body is worth it. Try healthifying the cookie recipes a little bit too…add some whole grains, reduce the amount of sugar, etc. So now you still have your cookies, but with ingredients you controlled and no added preservatives. Once you have made your own cookies for a while, it's time to take a bigger step. Switch to an all-together healthier snack. If you like soft cookies, bake up some wholesome muffins instead. If you like crunchy cookies, try some trail mix. You will get a nice mix of sweet and salty. Just watch your portions, as nuts are high in calories.
Here are some favorite healthy homemade cookie and cookie alternatives.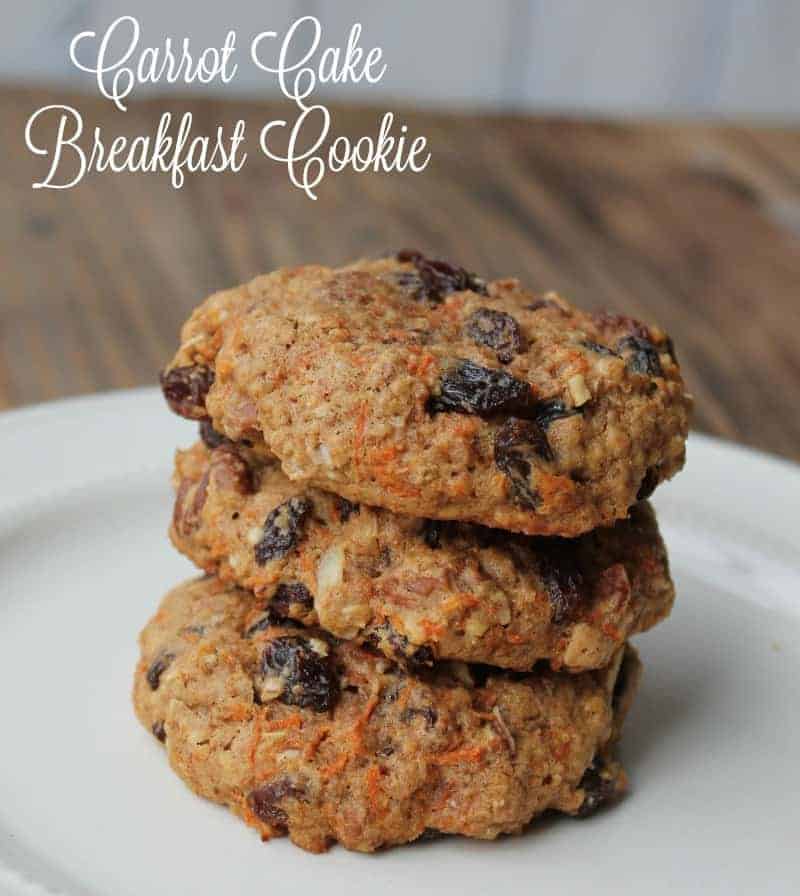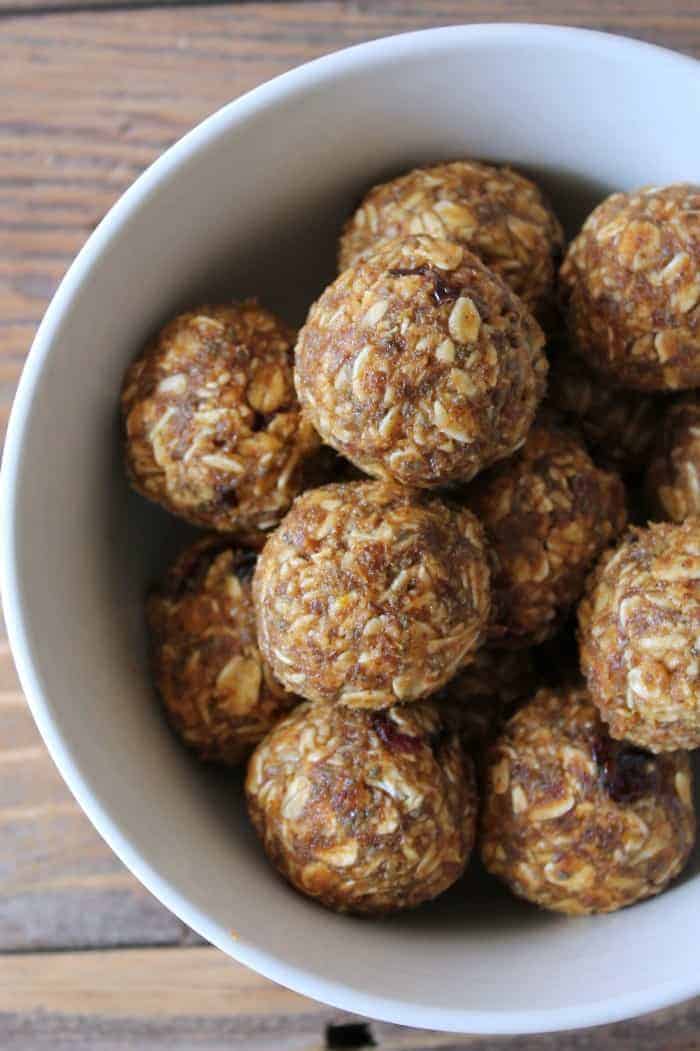 Peanut Butter, Banana, and Chocolate Chip Muffins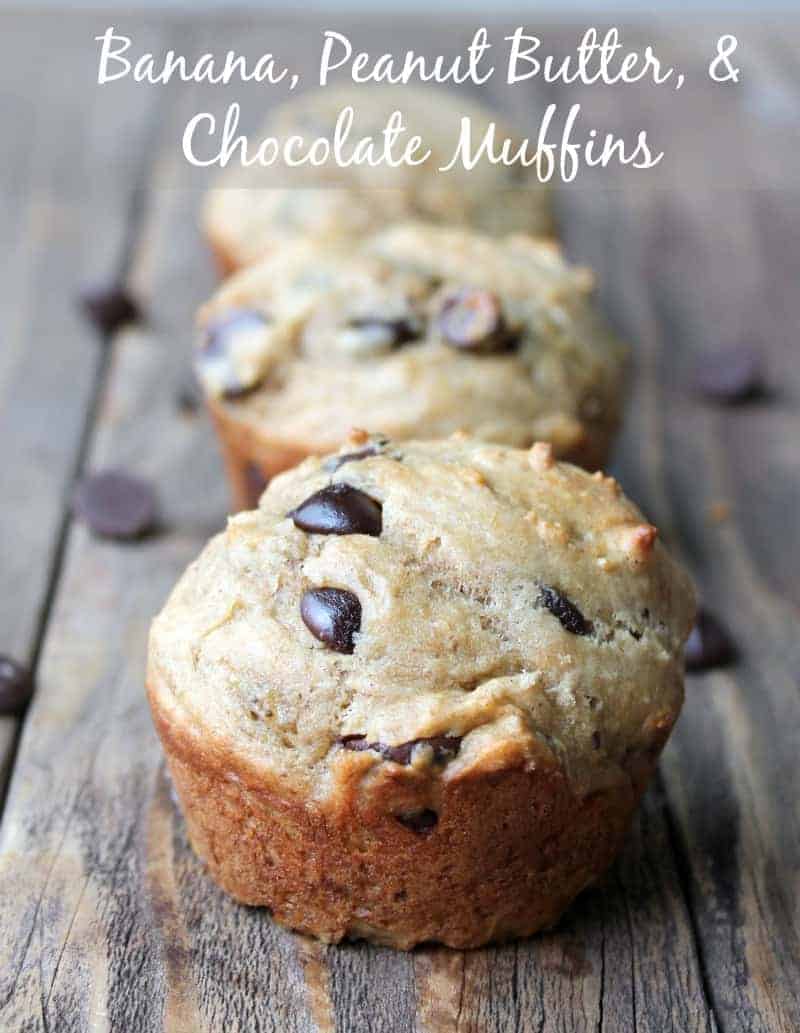 Chocolate
Chocolate is essential in life. I will never tell you not to eat it, but you can be smarter about the type of chocolate you are eating and how much of it you eat. First up, switch to dark chocolate. I know it might taste bitter to you milk chocolate lovers, but give it time. Like anything else, it takes some getting used to. It's important to buy good dark chocolate here. Make sure it is at least 60% cacao. Believe me, there is such a thing as bad chocolate, and we don't want to waste our calories on that. Dark chocolate has been touted in recent studies as having heart-healthy benefits and mood-boosting effects. All you are getting with milk chocolate is sugar. Once you have developed a taste for dark chocolate, it's time to think seriously about portions. You should be eating no more than one ounce of chocolate a day. Yes, that's it. That's why they make those perfect sized Dove miniatures that are individually wrapped and ready to go. I highly recommend buying something like these, just don't leave the whole bag sitting out where you can see it. Put one piece of chocolate in your lunch bag to take to work, or put one on your pillow in the morning so that you have a treat waiting at the end of the day. Remember to savor the chocolate…let it sit in your mouth for a minute and enjoy it.
Here are some homemade wholesome treats to curb a chocolate craving.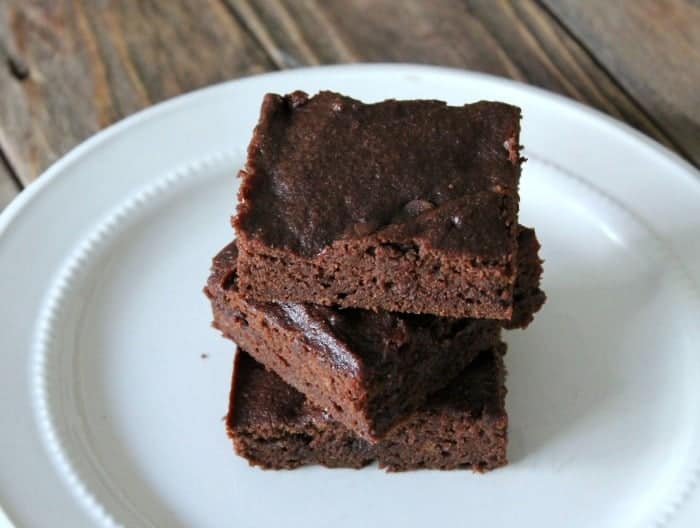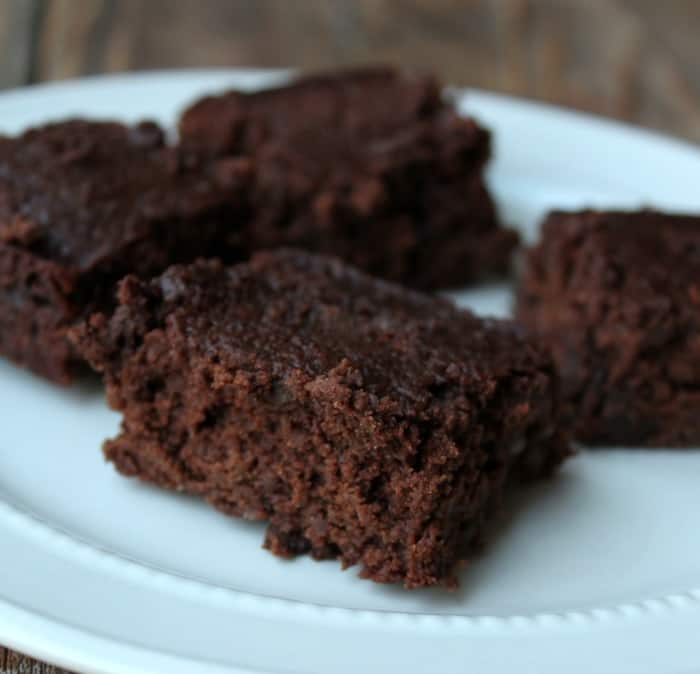 Ice Cream
This is another one of my vices. I eat ice cream all year round, even on the coldest winter days. It's one of those things I can rarely say no to. Your first step to healthifying your ice cream is to stop buying full fat ice cream. The calories and fat are just not worth it. So many brands now have lightened versions of their flavors that it's easy to find something you love. I really don't think there is much of a taste difference. You are still getting sweet creaminess. You still need to watch your portions because there are still calories, fat, and sugar, unless you buy sugar free. Once you have happily switched over to lightened ice cream, another great option is to buy single serving ice cream treats instead of cartons of ice cream. These are ideal for people who have a heavy hand with the ice cream scooper. You know just how many calories you are getting, and when it's gone, it's gone.
Or try a smoothie or smoothie bowl to curb an ice cream craving.
Banana Peanut Butter Smoothie Bowl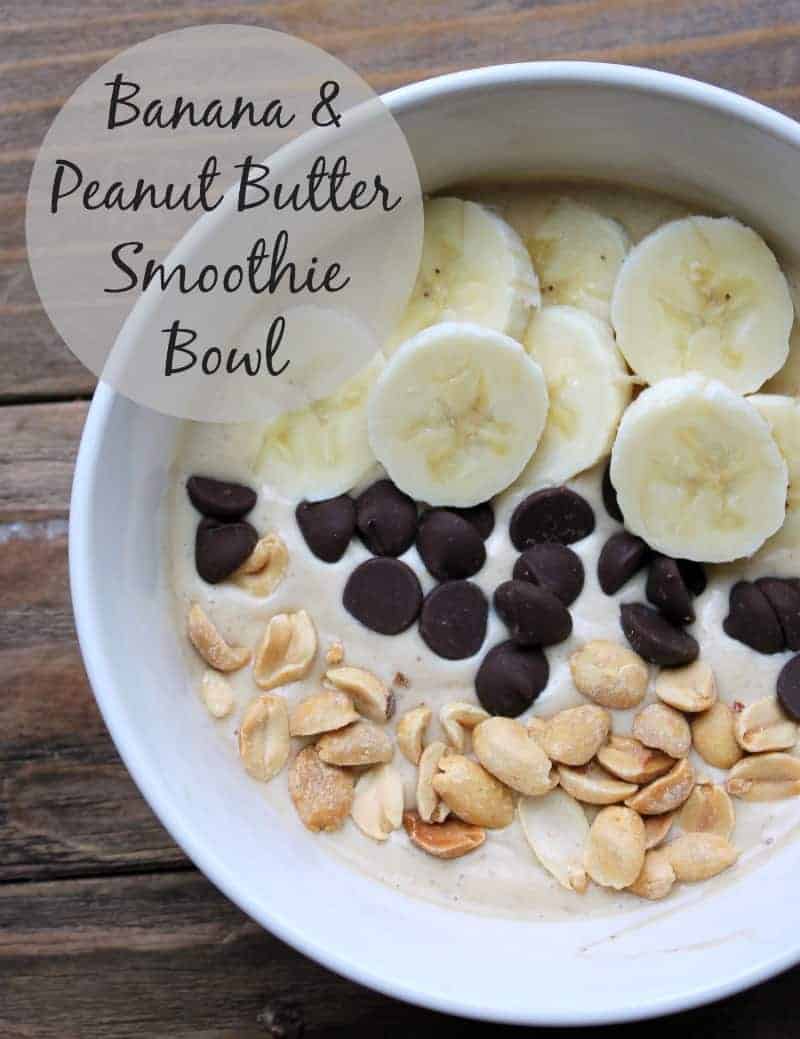 Cherry Chocolate Almond Smoothie