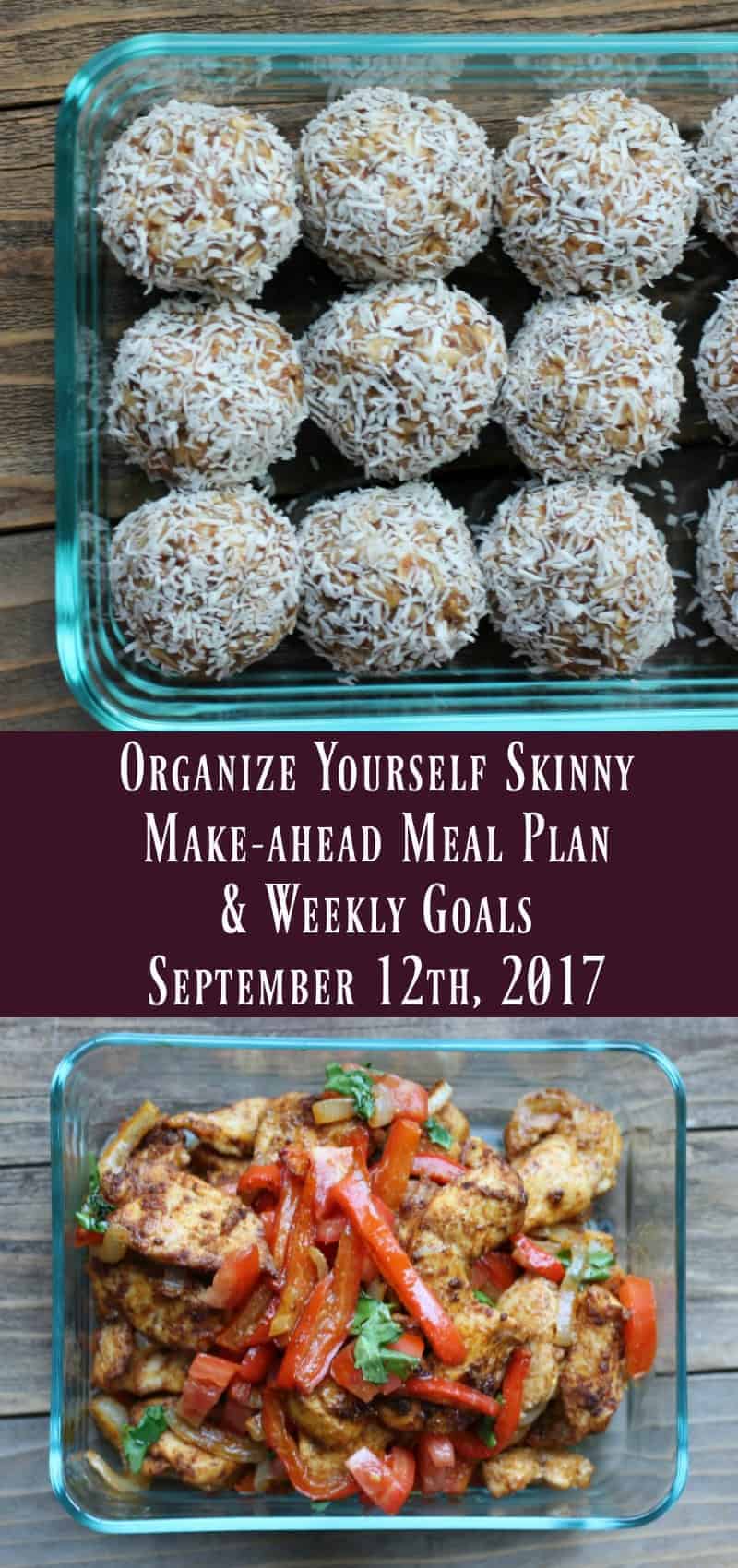 Hey there! I hope you had a great weekend! We are officially in full "back to school" swing this week. The kids finished up their first week of school and now we're back to dance, sports, and everything in between. This is the time of year where meal prep becomes about survival. Sure it keeps healthy food on the table but with our busy schedules if I don't plan ahead of time I'll become a looney toon by October – I wish I was kidding.
I also predict lots of slow cooker meals in our future, preferably ones with easy prep and can cook all day without tasting like leather. Did I every tell you the story about the slow cooker meal I made that my dog wouldn't even eat. This was a LONG time ago, and I'm sure it's somewhere on this blog, but back in the day before this blog was even a glimmer in my eye I decided to throw chicken in the crockpot with a bottle of barbecue sauce. I set it around 8:00am before I left work and couldn't wait to eat it when I got home, around 5:30pm. I was so proud to dig into this slow cooker meal – I felt like super woman for having a home-cooked meal ready for when we walked in the door.
Well, I lifted the cover off the slow cooker only to find the chicken turned into barbecue leather. I was soooooo disappointed. However, the icing on the cake was when I gave a piece of the chicken to my dog. She took a bite, gagged on it and then spit it out. Seriously she looked at me with a "what the hell was that woman" look. Hahaha. My doggy has been gone a few years but that's a memory that always makes me smile.
Sorry I didn't mean to go off on a tangent but anytime I think about slow cooker meals that memory pops into my head. It never hurts to remember where you started 🙂
Let's chat about my weekly weigh in. Here are my stats.
Starting weight (10/2010): 177lbs
First goal weight: 145lbs
Final goal weight: 135lbs
Last weeks weight: 155
Current weight: 156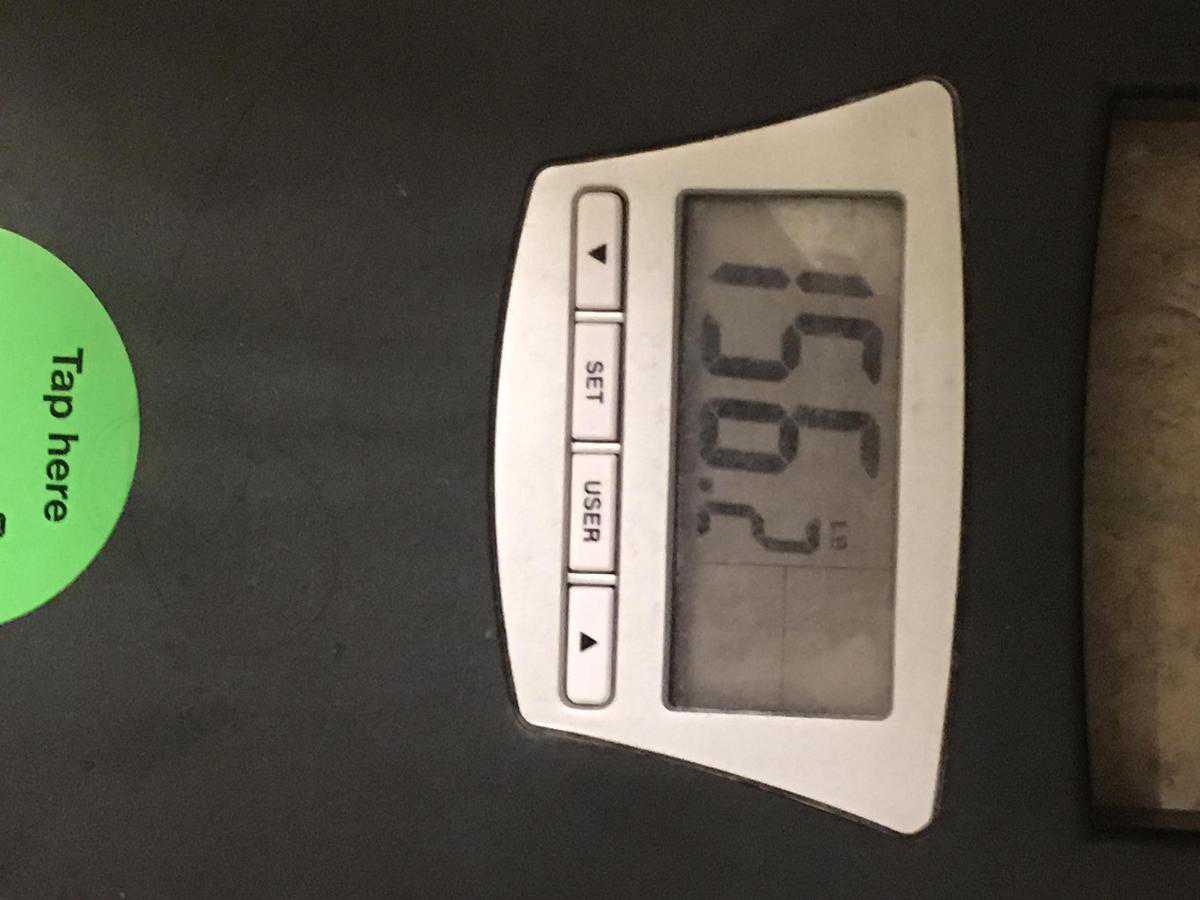 Say hello to the pound that keeps coming back. It seems to go away on a little mini vacation and then it get's homesick and returns. Kind of like the carrots I send in my kids lunchbox. I don't have a lot to say about it. Did I track as good as I could've? Probably not. Did I drink enough water? Could've done better. Did I work up a good sweat 4-5 times last week? Nope, only 3 times. Did I drink Starbucks too many times? Yes. I got a ton of Starbucks gift cards for my birthday last month and they are burning a hole in my pocket. I was doing great with keeping Starbucks to every other weekend. Of course, I don't think Starbucks was my downfall but it certainly didn't help.
Moving forward my goal is to keep calories at 1500 on exercise days and 1300 on days I don't. I think one of my biggest downfalls is my lack of strength training. Every week, after my run, I plan to do toning exercises but fall short. I think it's because I'm all sweaty and gross and have no desire to do more exercises. This week I'm going to force myself to do toning before I get on the treadmill. I know toning, and building muscle mass, will make all the difference for me. Since turning 40, and becoming increasingly hormonal, I can tell that I'm losing more muscle mass than usual.
With that said here's my exercise plan this week.
Monday – 3 miles on the treadmill.
Tuesday – off
Wednesday – Arm and core exercises. 3 miles on the treadmill.
Thursday – Leg and core exercises. 3 miles on the treadmill.
Friday – Arm, Leg, and core exercises. 3 miles on the treadmill.
Saturday – Arm and core exercises. 5 miles on the treadmill.
Sunday – off
Here's my meal plan. This week I'm creating new recipes along with making recipe videos for some of my older popular recipes so I have no shortage of food. Whatever we don't get to by tomorrow I'll freeze for future meals.
Breakfast
Make-ahead tips
I made the smoothie kits last weekend.
breakfast burritos will be made tomorrow.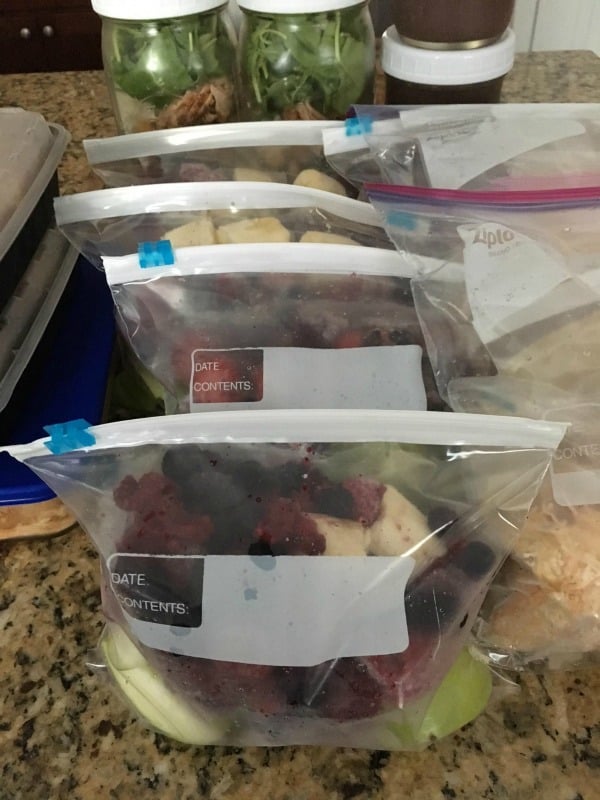 Lunch
Sheet Pan Chicken Fajitas – new recipe
Make-ahead instructions
I made this on Saturday and enjoyed this during the week tossed in a salad.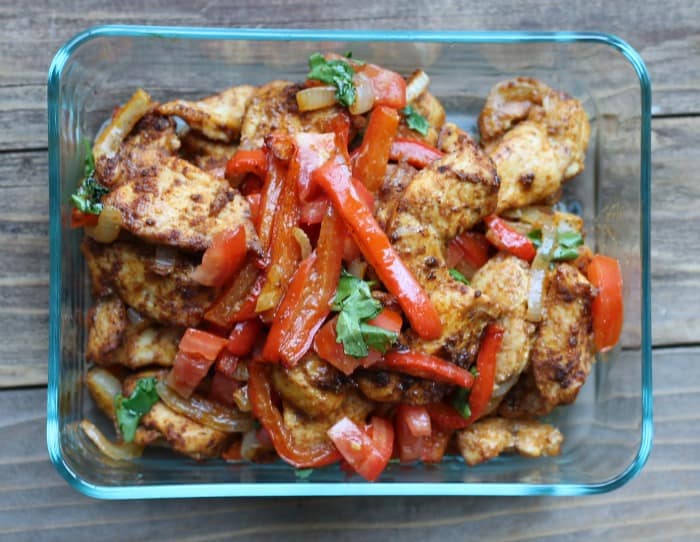 Snacks
Banana and Coconut Energy Bites – new recipe
Almond and Dark Chocolate Energy Bites
Make-ahead tips
I made these on Saturday and stored them in the refrigerator using glass containers.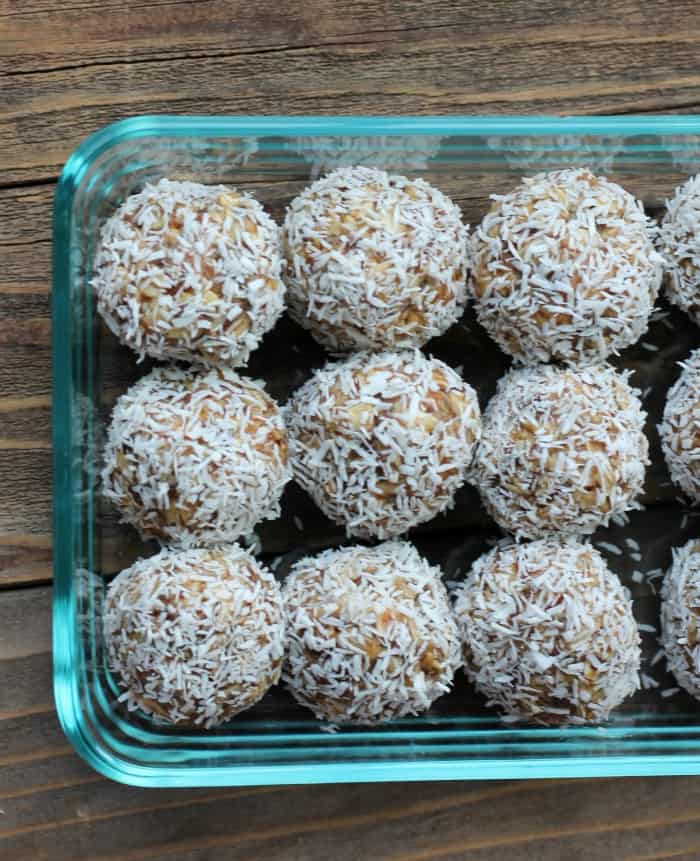 Dinner
Turkey Meatloaf with Zucchini and Feta
Make-ahead tips
I made all of these recipes yesterday and stored them in the refrigerator using glass Pyrex containers.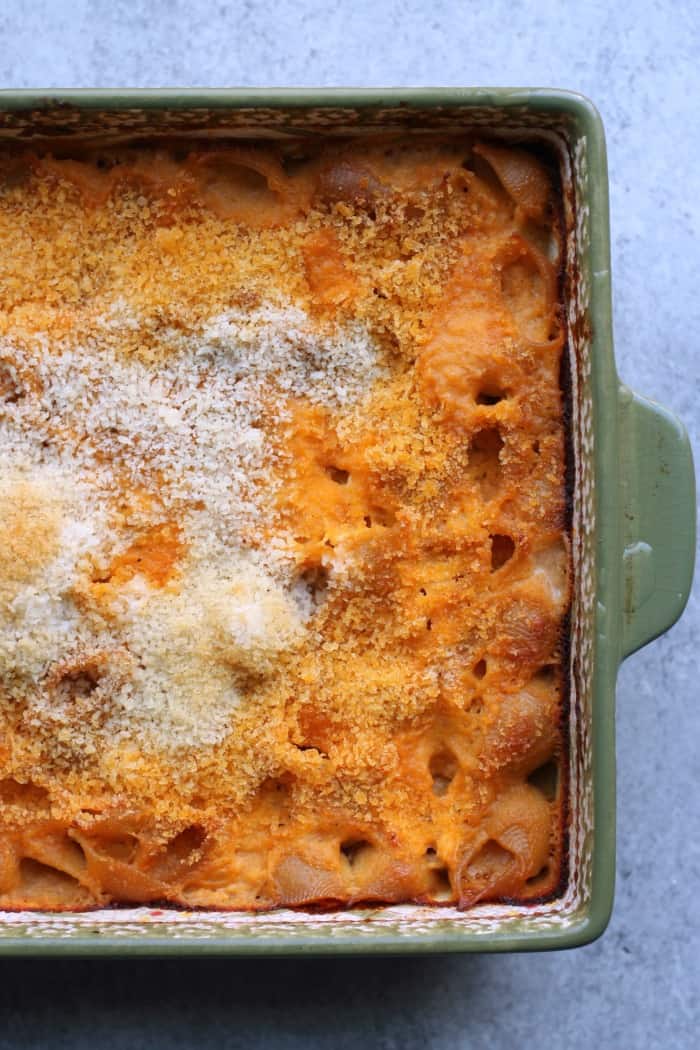 Other goals for this week
Make sure all kids activities are in the calendar.
Put together a list of slow cooker recipes to make on Thursday (our busiest day)
Work to schedule as much work ahead of time so I can take a couple weeks off in October when we move into our new home!! Can't wait!
What's on your menu and agenda for the week?