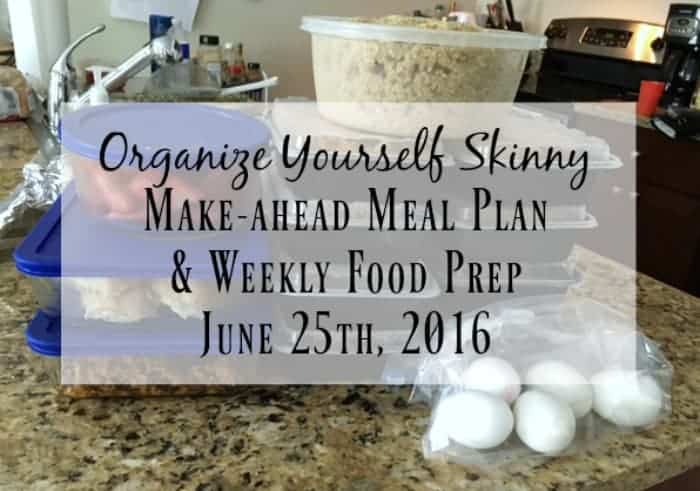 Hey everyone it's meal plan time! If you joined my FB group, and watched my FB live video, then you already got a glimpse into my meal plan this week. In my live video I also offered some tips for getting through the weekend without undoing everything you worked so hard for during the week.
I have to say I truly love the new OYS FB group – I wish I started it waaaay sooner. It's been great to get to know all of you on a more personal level. I love all the food prep pictures everyone is sharing. And the before and after weight loss pics are awesome too. Join here so you can see everything.
If you subscribe to my email newsletter then you probably noticed a more personal tone there as well. I want all of you to know there is a real human behind this blogging machine. Me. That's me below ↓↓ And I'm just like you. I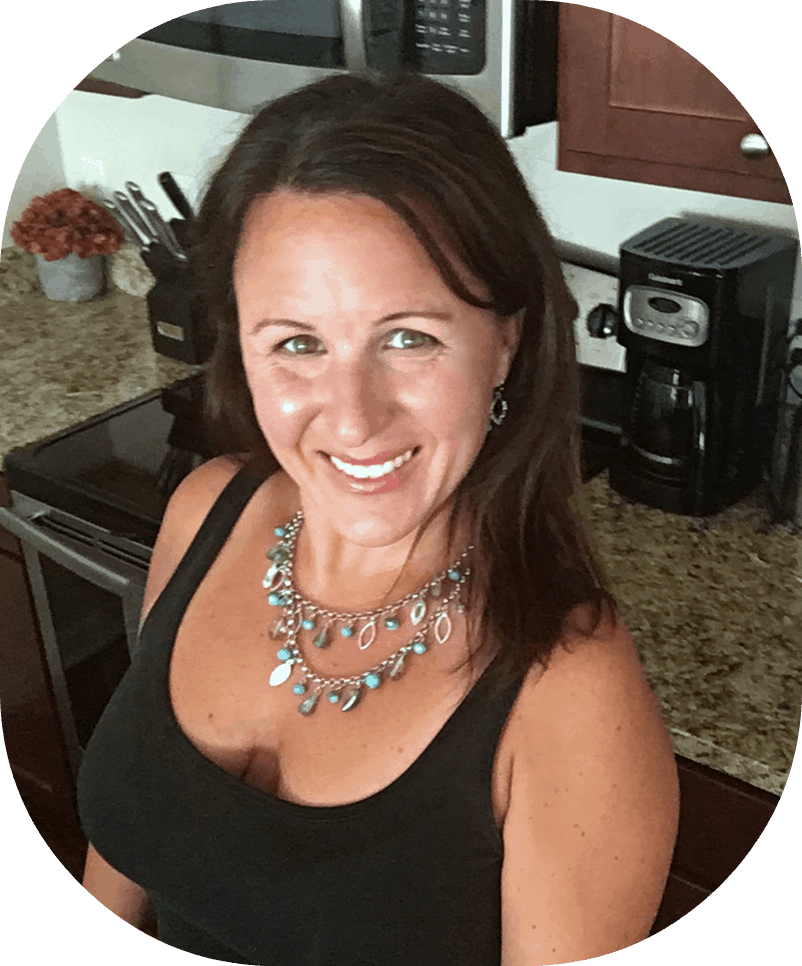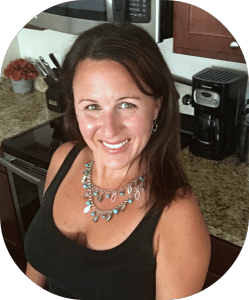 have the same challenges and triumphs. I gain weight. I lose weight. I drinking smoothies religiously and then I give in to chocolate. Just saying…I get it. Anyway, I plan to share more insight on all of that along with lots of tips and lessons learned in my email newsletter. Sign up here.
Let's get to my meal plan. Here it is on Plan to Eat. PTE is the best meal planning, recipe organizing, grocery list making website around.They offer a 30-day free trial and I recommend giving them a try. I can also say Plan to Eat is a great company run by super nice people. I'm an affiliate with them, have worked with them on many different projects, and can honestly say they are a great group who work very hard to make sure PTE is exactly what you need it to be to meet all your eating goals. If you subscribe to PTE make sure to friend me over there so you can access all my menus. My username is organizeyourselfskinny.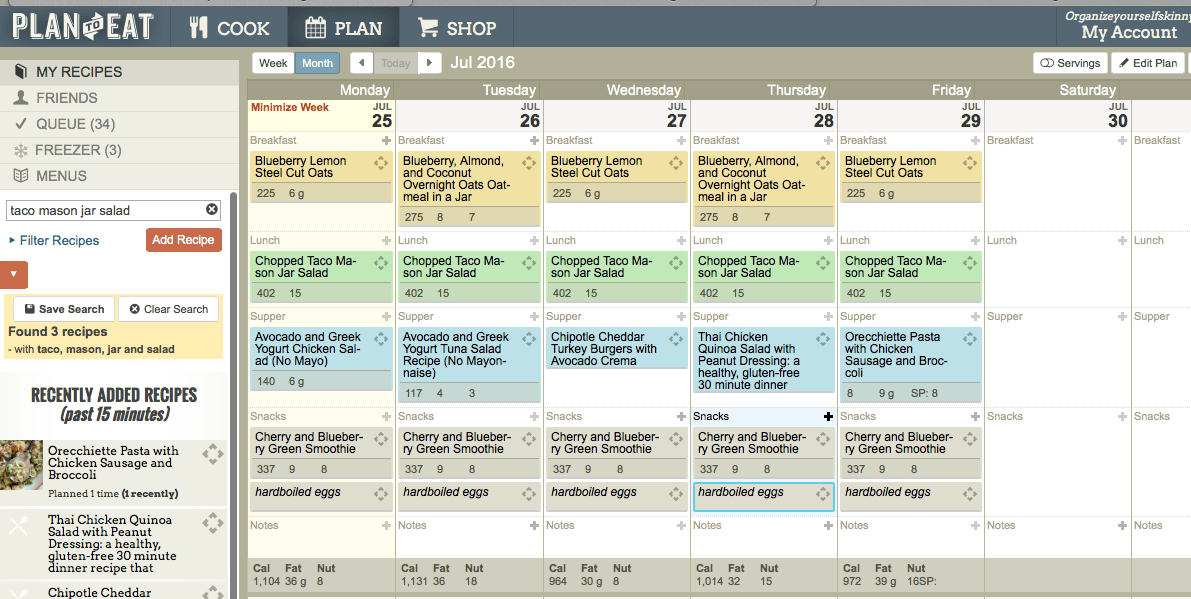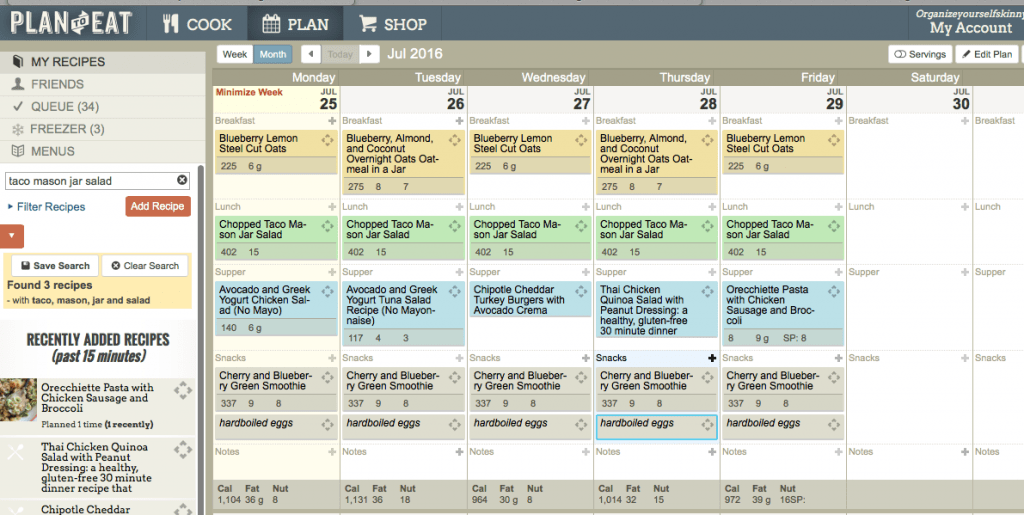 If you need more information on meal planning or make-ahead meals, and ready to start organizing healthy habits and routines into your lifestyle, then check out my ebook Organize Yourself Skinny. I offer a bonus getting started 4-week make-ahead meal plan.
Here's what we're eating this week.
Breakfast
Blueberry lemon steel cut oats (I'm making a slow cooker variation of this recipe)
Blueberry Coconut Overnight Oats (I'm making a variation with bananas)
2 Eggs and 1 piece of toast – I had this today because I didn't get the other recipes ready yet.
Make-ahead tips
The steel cut oats will be made tomorrow morning. After they're cooled I'll portion the oats out and stick in the freezer.
I will make a jar of overnight oats tonight and a couple more tomorrow. Check out my overnight oats tutorial if you need some guidance.
Lunch
Leftover Greek Quinoa Salad from last week. (I ate that today and forgot to change it on PTE)
Make-ahead tips
I made the taco meat today and will put together the mason jar salads tomorrow. Check out my mason jar salad tutorial if you have questions.
Dinner
Chipotle Cheddar Turkey Burgers – I'm using this recipe for inspiration.
Thai Quinoa Chicken Salad – I'm using this recipe for inspiration.
Tortellini, Broccoli, and Chicken Sausage Skillet – I using this recipe for inspiration.
Make-ahead tips
I made the chicken for the no mayo chicken salad and thai chicken salad today.
I made the quinoa last night.
I will make the tortellini tonight.
The rest of the meals will be put together tomorrow.
Snacks
Hard-boiled eggs
Cherry and Blueberry Green Smoothie
Make-ahead tips
The hard-boiled eggs were made yesterday.
Smoothies will be made the day I drink them. I plan to make a couple at a time so I can keep one in the refrigerator.
Here's everything I did last night and today. Join my Facebook group to see the rest I make tomorrow.