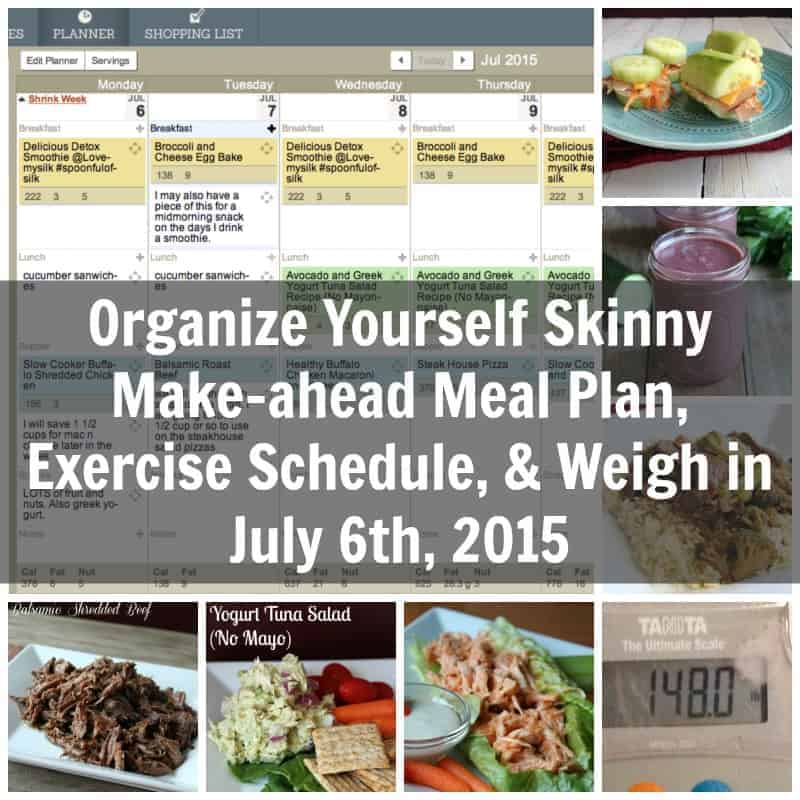 I love the 4th of July. Honestly, I think it might be my favorite holiday. I love how it is a time for everyone to get together and just relax. There's no worrying about big dinners, presents, or anything of the sort. Nope. All ya gotta do it throw some meat on the grill, grab stuff for s'mores, hang out around the campfire with friends and family, and of course enjoy fireworks. It is a great holiday.
Now that summertime is in full swing I am finding I need to protect my schedule. It is very easy to let days go by and getting nothing accomplished. I'm not saying we shouldn't enjoy the lazy days of summer but I tend to go crazy if there is work to be done and we are just sitting around staring at each other. Plus, I don't know about your kids, but if mine sit too long my days will be spent reffering fight after fight. That is NOT how I want to spend my summer so I make it a point to plan out our days. Not just activies for the kids but also what my work, cleaning, and exercise schedule is going to be. I quickly learned that if those things are not planned out then none of it would happen. And if I don't get the things done that I want and need to then I am not a very pleasant person. Just saying. Mama gots stuff to do! I know you a lot of you understand. So anyway, I do my best to plan. It always comes back to planning doesn't it? Planning = my sanity.
Okay, lets talk about my weekly weigh in. Despite hanging out at our cabin and eating way too much junk I was still able to lose 1.5 lbs. ** I should note that I did my weigh in on Friday before leaving for the cabin to celebrate the 4th. Soooo it could be higher now but I don't have a scale here so we will just go with a loss this week 🙂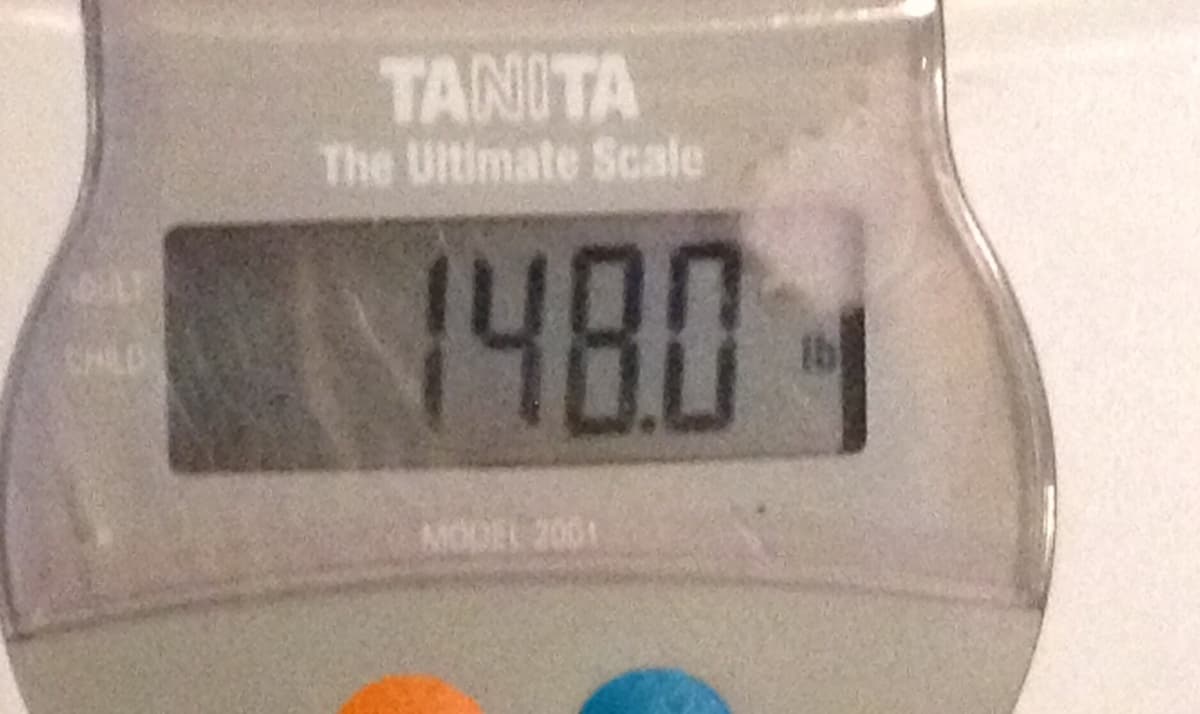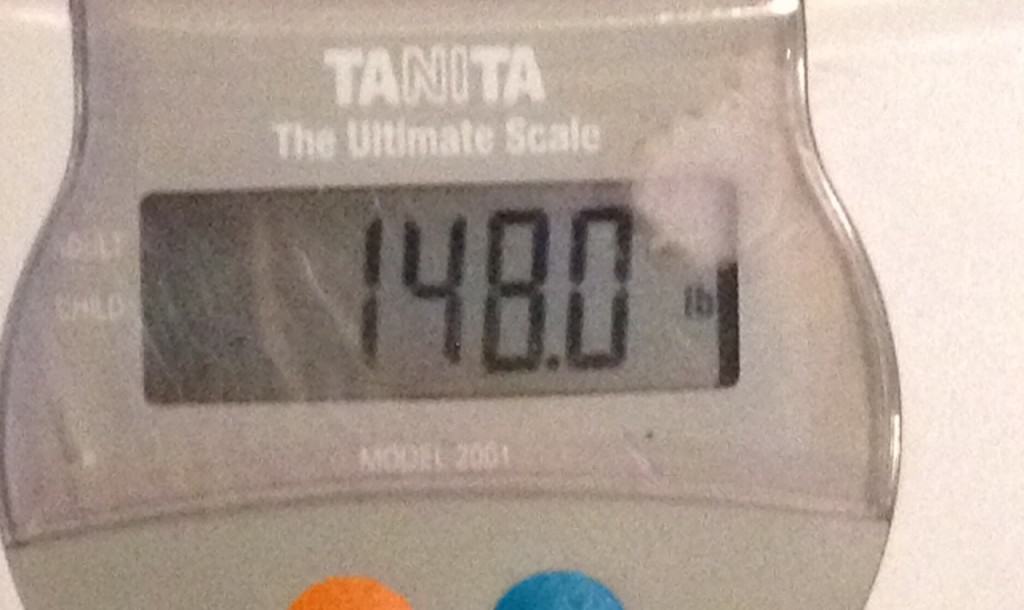 Here are my stats then I will get to my thoughts.
SW: 177
GW: 130
LWW: 149.5
CW: 148.0
PL: -1.5
As I said I could have done way better with my eating last week. It's so hard when I am hanging out with my family. Not that they force me to eat or there is a ton of "bad" food lying around I just tend to eat without thinking and drink too much wine. Just saying. But…I tried my hardest to stay active. I was able to get in 3 solid runs on my treadmill and do all my strength training exercises. In addition to that I went on a hike 1-2 times a day while at our cabin. So fortunately all the extra exercise worked in my favor this week. Phew! Because honestly if I had to see another weight gain this week I would have committed myself to romaine hearts and grapes all week. Just kidding I wouldn't torture myself like that but I do know when I need to get it together.
My exercise schedule this week is going to be similar to last week. I am still at my cabin for a couple days so I don't have access to my treadmill. This means my cardio will continue to be hiking around the land. I think tomorrow I am going to try and run it. Hopefully, I don't break anything. I also brought my exercise bands with me to do some strength training. When I get back into town my exercise schedule will look like this.
Wednesday, Thursday, Friday, and Saturday
Cardio
45 minutes on the treadmill (10 minute warm up, 20 minute run, 10 powerwalk on an incline, 5 minute cool down)
Core
50 crunches using my exercise ball
2 (25-second) planks
Legs/butt
30 -50 squats
20 – 30 lounges
Arms
bicep curls and tricep extensions using my exercise bands.
25 modified pushups
Now on to my weekly meal plan. Spending a lot of time at our cabin is fun and relaxing but it also makes planning my weekly meal plan a little difficult. I try my best to stick to it but admittedly I have struggle over the last couple weeks.
I am not home today to do any food prep so I am putting recipes on my meal plan that are easier to prepare the day I make them.
As always my meal plan is on Plan to Eat. If you are a subscriber then make sure to friend me (username organizeyourselfskinny). Once we are friends you will have access to my meal plans, adjust them as needed, and print out grocery lists. Also, please keep in mind; I have to manually approve all requests so if I don't respond within a couple days then just shoot me an email. I try my best to get to all of them but sometimes a couple might fall through the cracks.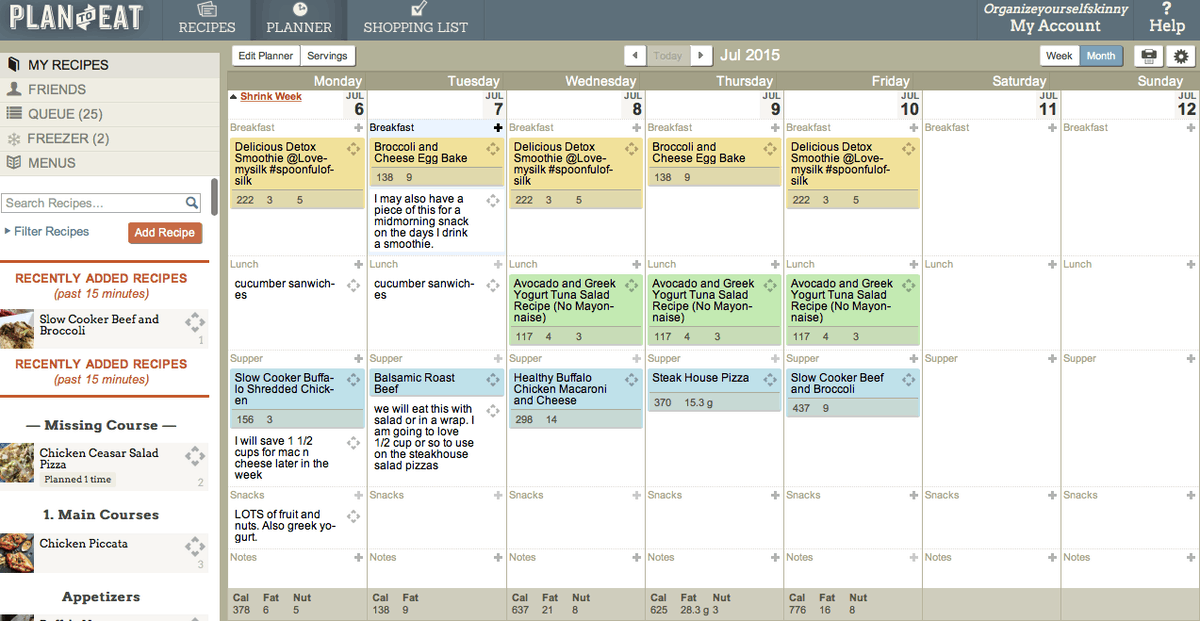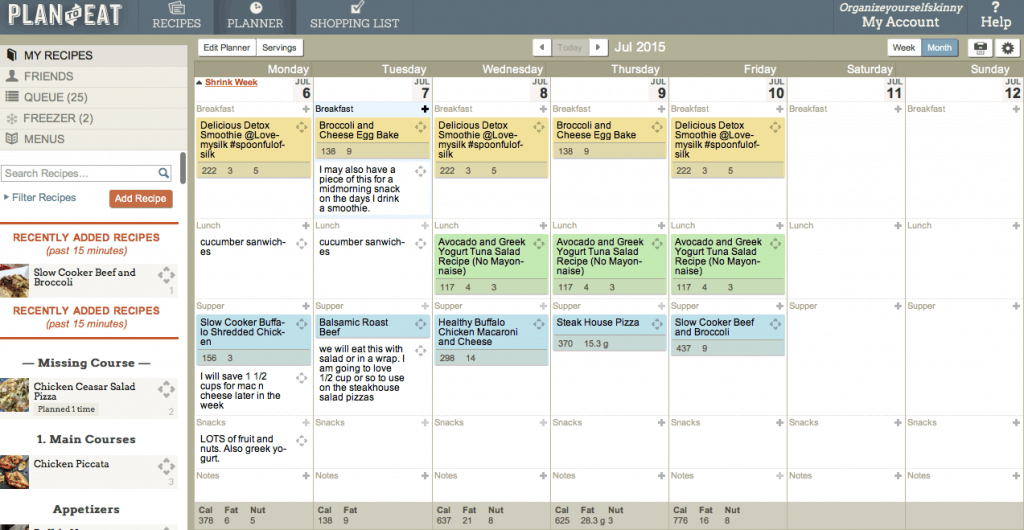 Here is what I am eating this week.
Breakfast
Make ahead tips
Smoothies will be made the morning I drinking them.
Egg bake will be made Tuesday.
Lunch
Make- ahead tips
Cucumber sandwiches will be made the day I eat them.
Tuna salad will be made Wednesday.
Here is pic of the cucumber sandwiches I made over the weekend.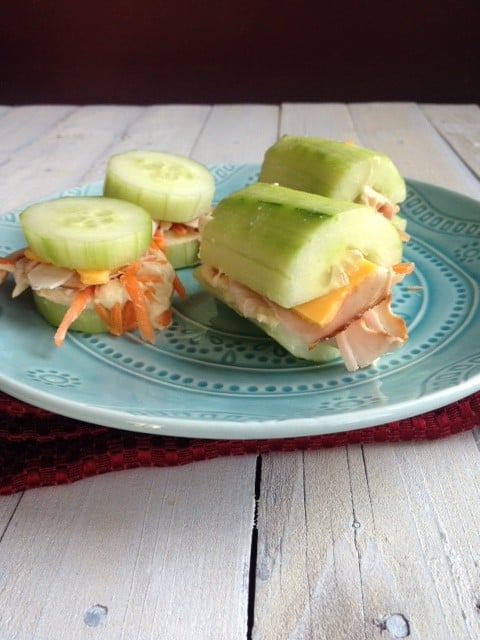 Dinner
Make-ahead tips
Buffalo chicken will be made tomorrow. I will save a cup or so for the mac and cheese later in the week.
Balsamic beef will be made on Wednesday. I will save a cup or so for the pizza later in the week.
Slow-cooker meal will be prepped the night before I make it.