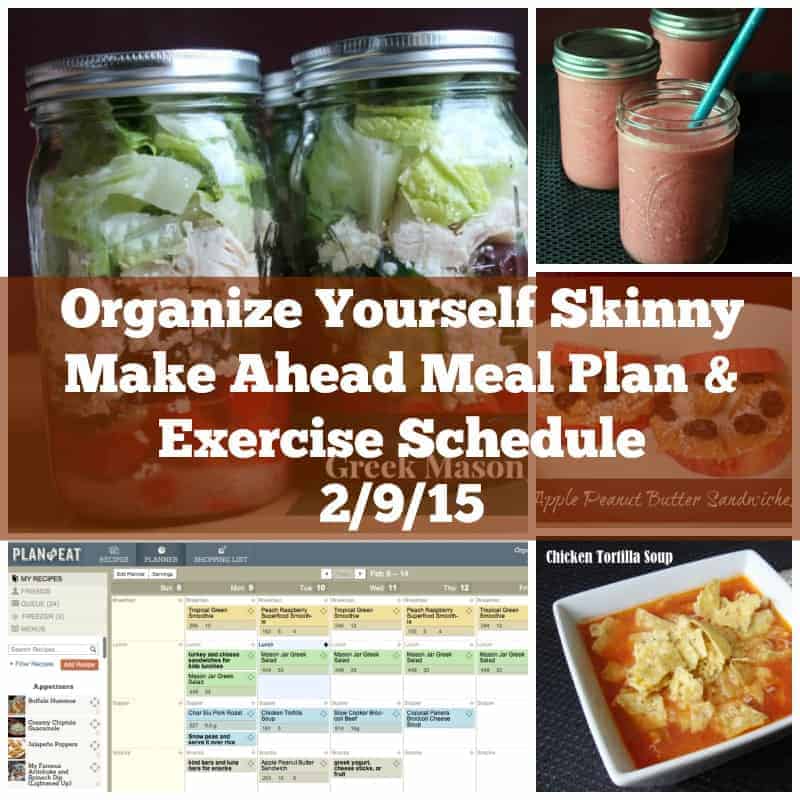 Hi everyone. I hope you are all doing well. Sorry for not posting my meal plan last Sunday. Last week was  very busy and stressful. My dog of 11 years died. It was sad and somewhat unexpected so most of my time was focused on making sure my two girls were coping okay with our loss. Anyone who has a pet knows that more than likely we will not outlive our pets but that still does not make it any easier when the time comes to let them go. Here is a picture of my doggy. I will miss her hanging out with me in the kitchen and cleaning up all the crumbs I drop.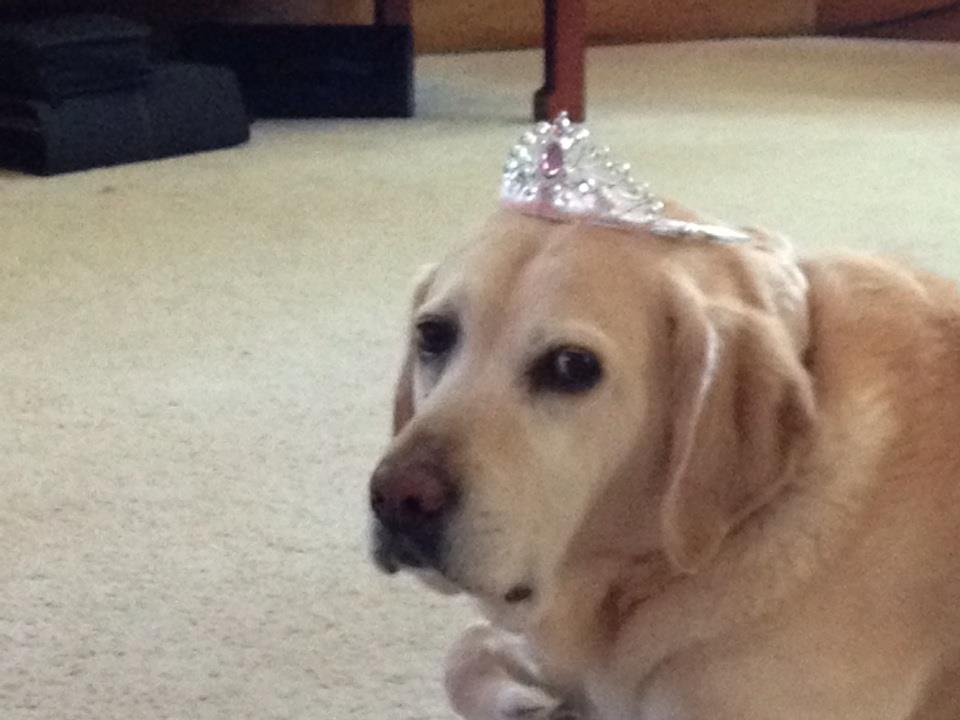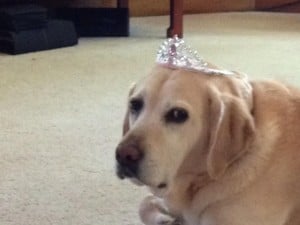 It was also my daughter's 10th birthday and the launch of my new ebook. So needless to say last weekend was a whirlwind of emotions and activity. Here is a link to my ebook if you haven't seen it yet.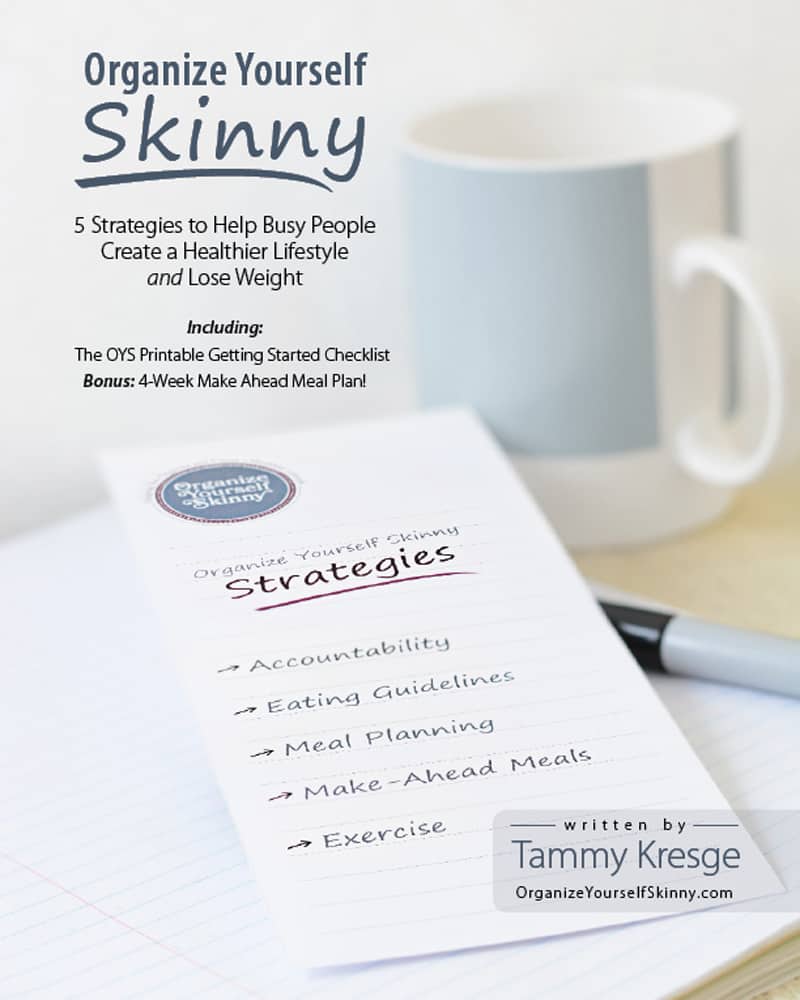 This weekend I am little sick but slowly bouncing back. Sometimes you just have to take a break and let nature run its course.
I am going to get right into my exercise schedule this week. I don't have a weigh in this week but will be back in action with my weigh in next week. Sorry I know you guys look forward to it.
My goal this week is to get in 3-4 days of exercise. I feel so much better after a sweaty work out. As I have said before exercise is just as good for my brain as it is my booty :). Not kidding.
Here is the plan…
Monday, Tuesday, Wednesday, and Thursday (I need to front load my exercise because I will have a lot going on this weekend)
Cardio
45 minutes on the treadmill (10 minute warm up, 25 minute run, 5 powerwalk on an incline, and 5 minute cool down)
Other cardio ideas to check out:
5 Bootcamp-style moves you can do at home
Arms
16 bicep curls using resistance bands
16 tricep extensions using 5lb weights
16-24 modified pushups.
For more tank top arm exercises click here.
Legs/booty
50 -75 squats
25 lounges on each leg
Other leg/butt exercises to check out:
10 old school leg exercises that will give you new results
See all exercise posts here.
Meal Plan
My meal plan will be prepped tomorrow. I had every intention of prepping it today but like I said I am not feeling too hot. My husband might attempt to make the mason jar salads but we will see 🙂
Anyway, this is what I have planned for the week. If you are a Plan to Eat subscriber you can view my recipes, meal plans, and print out grocery lists over there. You can find the meal plans under the menu tab (left hand side) in planner section.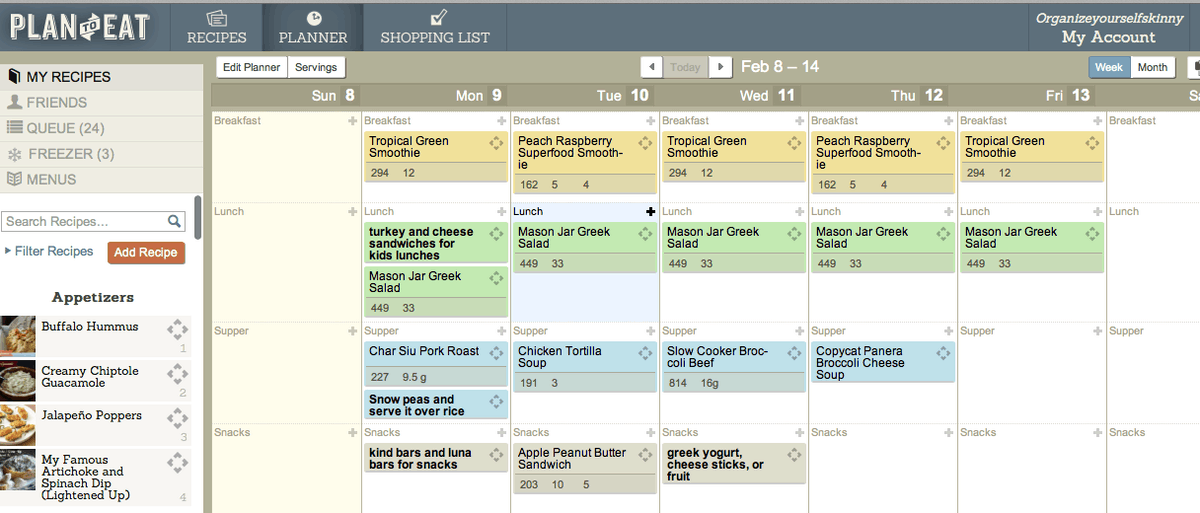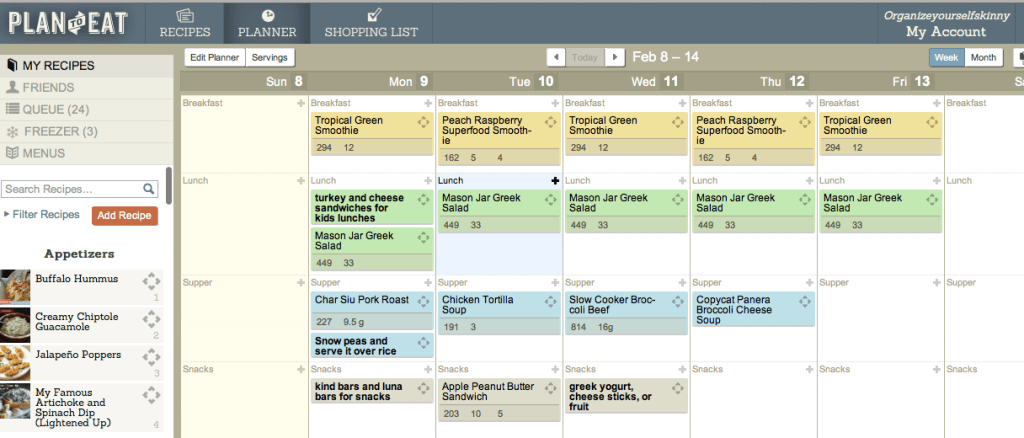 Breakfast
Make ahead tips
Lunch
Make ahead tips
These will be made tomorrow morning.
Snacks (choose 1 for mid morning snack and mid afternoon snack)
Apple and peanut butter sandwiches
cheese stick
greek yogurt
fruit
luna bar or kind bar
Dinner
Broccoli and cheese soup – my goal is to lighten up this recipe.
Make ahead tips
tortilla soup will be made tomorrow. Slow cooker recipes will be prepped into kits tomorrow.
broccoli cheese soup will be made day we eat.
Meal planning has made a huge difference in keeping me focused and intentional with eating healthier foods. You can read all about this strategy and the other ones I use to lose weight in my new ebook, Organize Yourself Skinny: 5 Strategies to Help Busy People Lose Weight and Create a Healthier Lifestyle. I also include a free bonus 4 week make ahead meal plan with purchase! If you are a blogger check out my affiliate program.
Get Instant Access to My Best Weight Loss Tips & Strategies!
Sign up now for a free step-by-step 7-day email course that I created exclusively for my email subscribers! That's you. I will teach the best habits, strategies, and insider tips so you can enjoy a lifestyle that encourages and supports weight loss! Stop relying on willpower and take control back over your life! You can do this. Let me help!