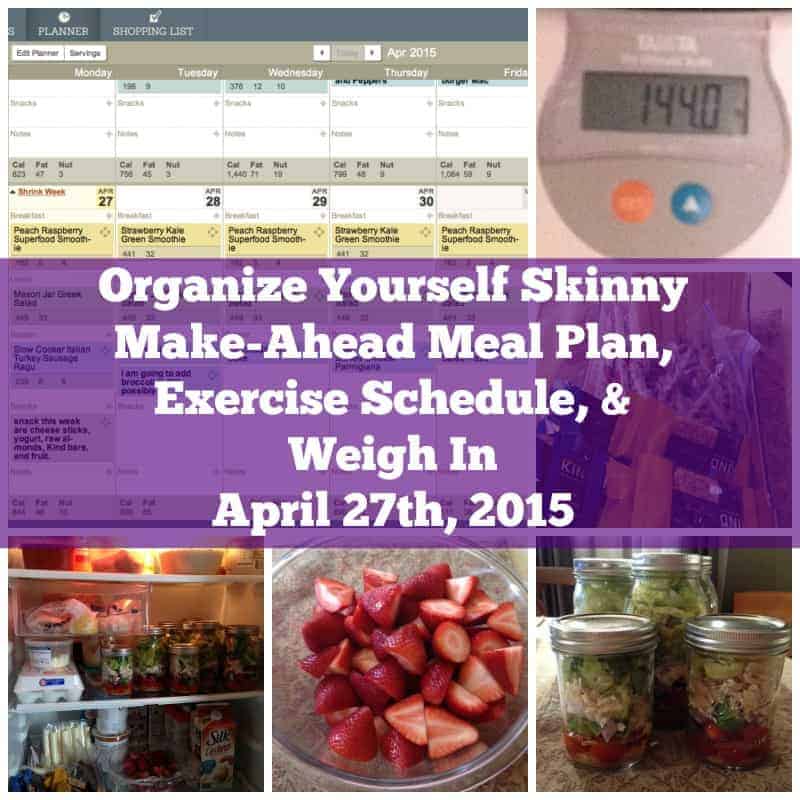 Hi everyone! I hope you had a great weekend. Mine was good. I spent the better part of it cleaning, organizing, and getting ready for dance pictures. My oldest is on the pre-dance team and she had 5 different sets of pictures taken yesterday. So I had to help her with 5 costume changes in less than two hours. I only lost it a couple times. Haha…it was crazy. Anyway, she is competing over the next couple weekends and I am so excited for her. However, I need to get my act together because if I don't have her costumes in order it will not be pretty. If only I could organize tights and accessories like I do mason jar salads.
Let's get to my weigh in.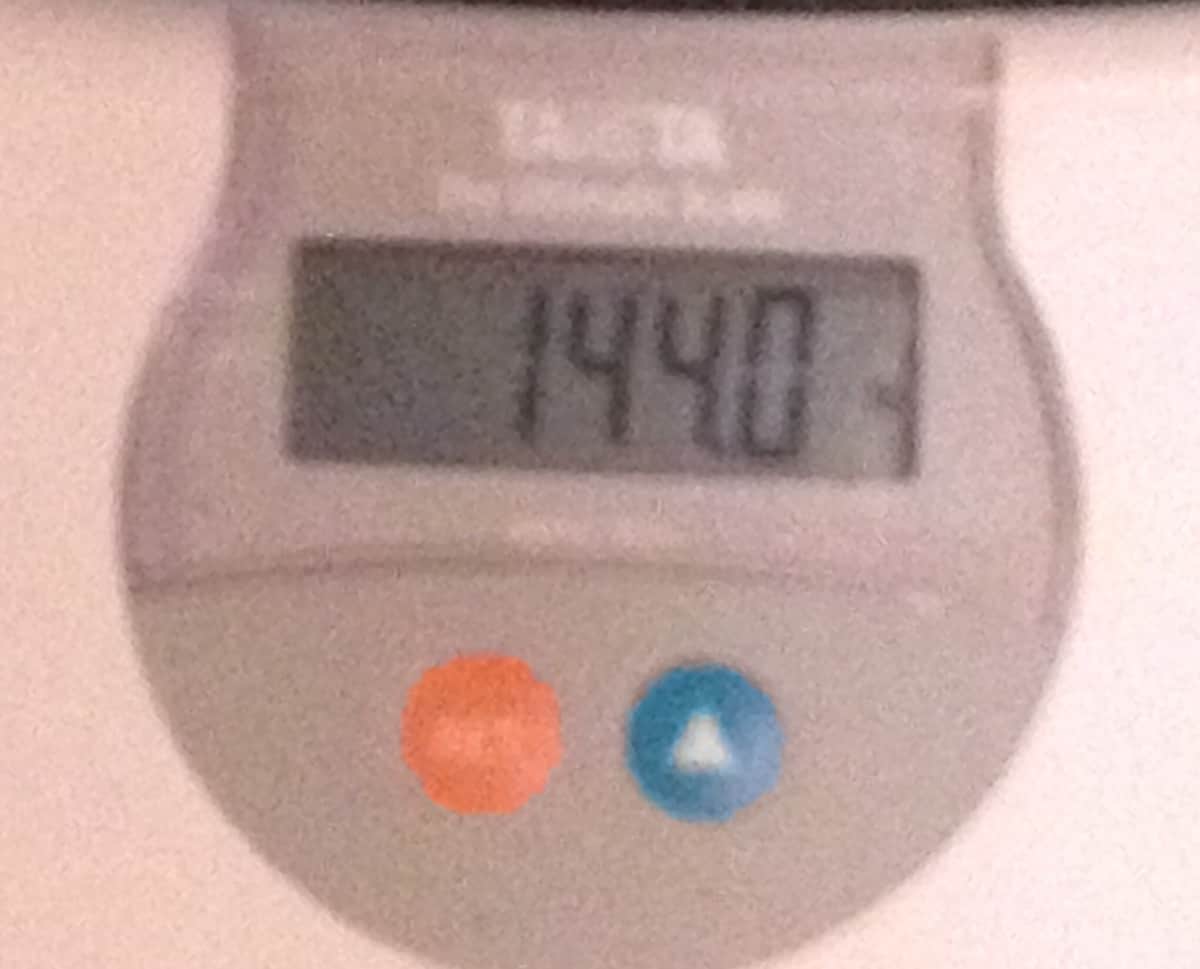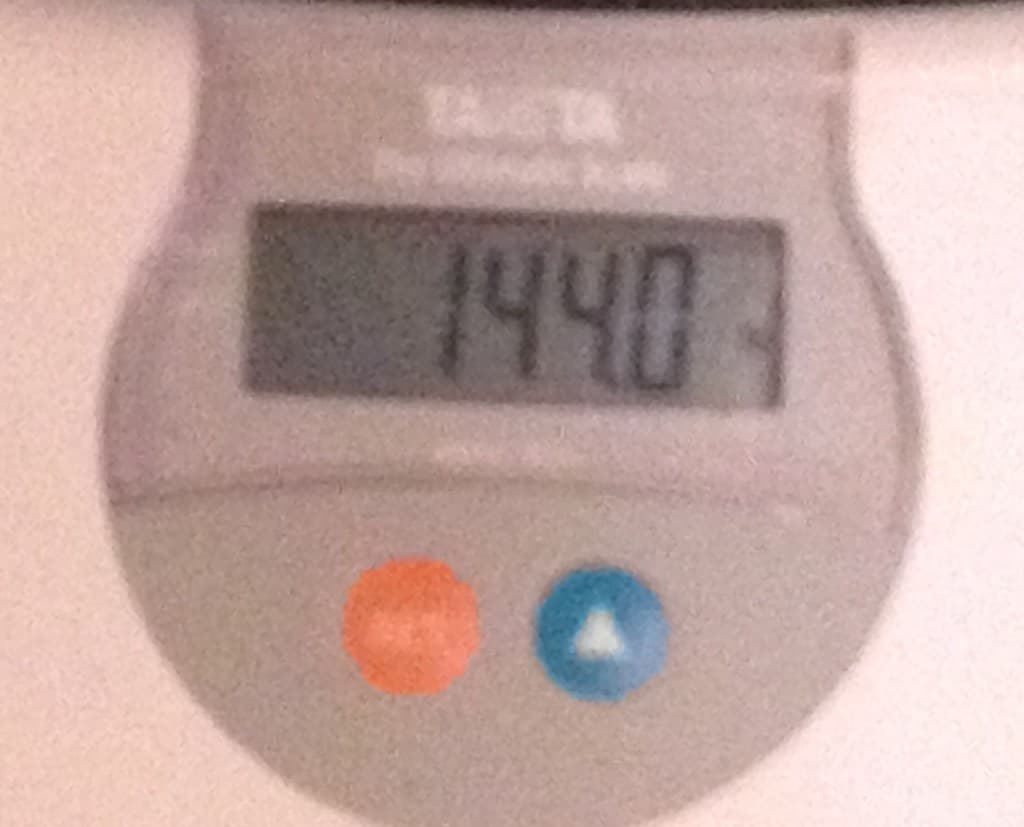 SW: 177
GW: 130
LWW: 145
CW: 144
PL: -1
Well, I lost a pound. Nothing groundbreaking but at least I didn't gain. I don't have much to say about this week. I feel like I stuck close to my meal plan but did stray a little bit with coffee. I am pretty sure this has been one of my problems over the last couple months. I love my coffee…especially café mochas from Starbucks. But calories from drinks often go ignored but unfortunately not unnoticed. Meaning, the scale does not lie. It is hard for me to argue with numbers because it is what it is. I learned early on if I don't consume over 1500 calories a day and exercise 4-5 times a week I will lose weight. If I eat 2000 calories a day I will maintain and anything over and I will gain. It's just the way it works.
Also, I found myself snacking after 7:00pm. This is another way extra calories sneak it. So, I need to be stricter with eating at night. One way I will do this is by setting a reminder in my phone at around 7:00pm that says "STOP EATING".
Onto to exercise…
I have such a love/hate relationship with exercise. I love how I feel and look when I make exercise a priority but I hate getting off the couch to do it. Anyone else have this problem?
The only thing I can do is just keep pushing myself. Again, the phone reminder system helps. I am going to set a reminder for 6:30am every morning to say "GET ON THE TREADMILL NOW". I can be my own Jillian!
Here is my exercise schedule.
Treadmill – 30 – 45 minutes running 40-50% of the time.
Ab/leg/arm exercises with my exercise ball.
Check out this video for a visual on using an exercise ball for your abs.
Planks. I try to do 2-3 sets of 20 – 30 second planks after I run. They are so hard but feel so good when done. If you are unsure about planks check out this video.
My Meal Plan
This week is kind of an Italian feast with a little Mexican thrown in. For some reason I have been craving foods like afredo and chicken parmesan so I am going to focus on whipping up some healthier versions.
Breakfast
Make ahead tips
 Most of the time I will make my smoothies in the morning.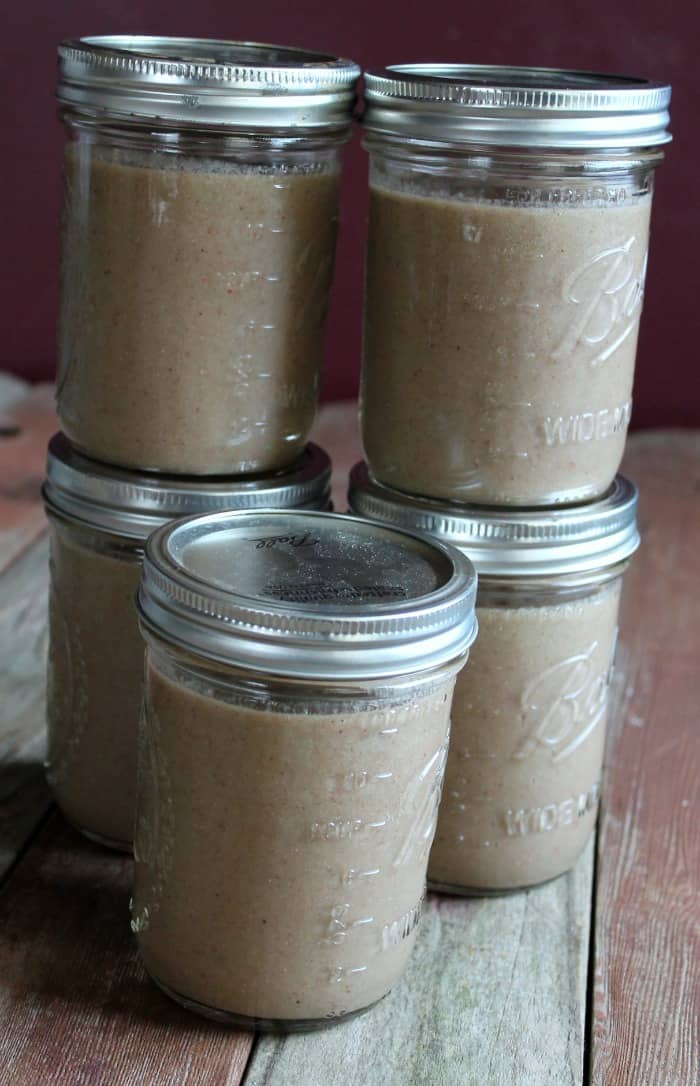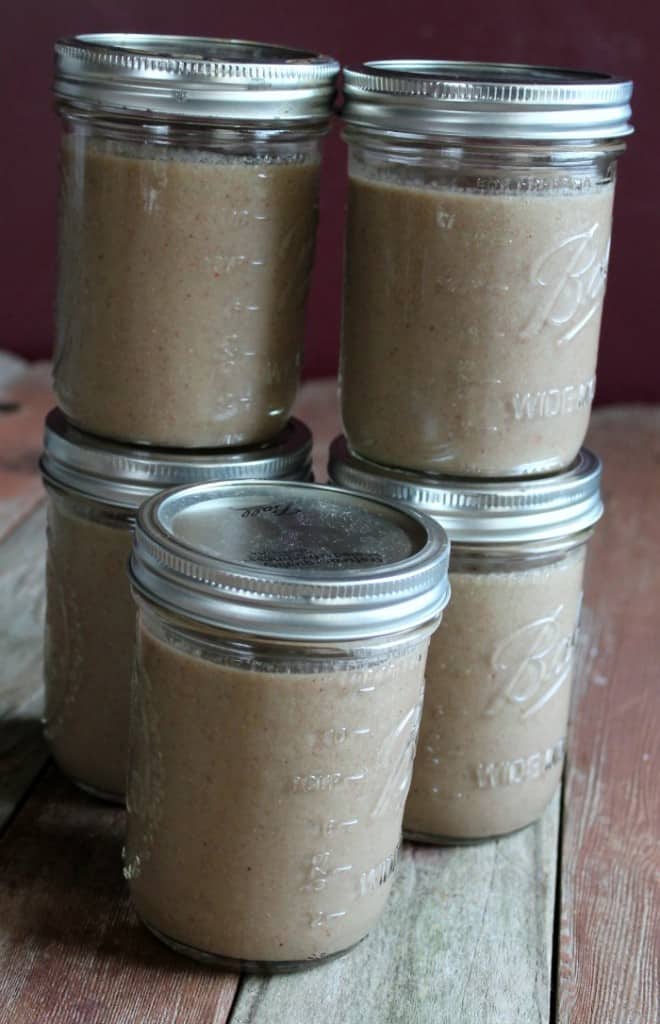 Lunch
Make-ahead tips
Mason jar salad were made yesterday for the week. I made 4 quart size ones and 2 pint size.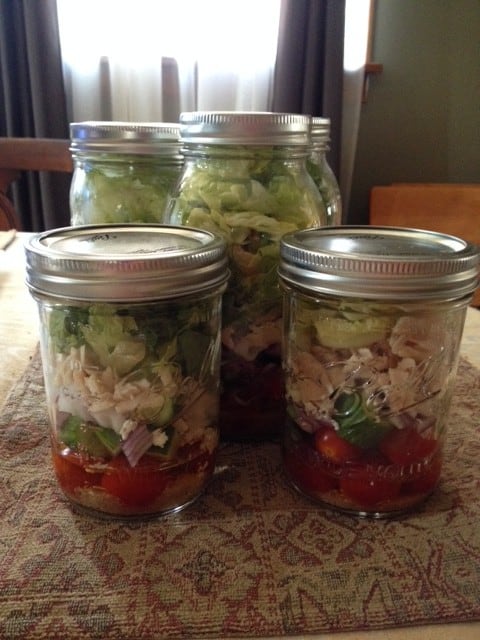 Dinner
Make-ahead tips
Ragu was made yesterday and the rest of the dinners will be made early this week and store in the refrigerator.
Snacks
Kind Bars – Dark chocolate and sea salt is my favorites.
Raw almonds
cheese sticks
yogurt