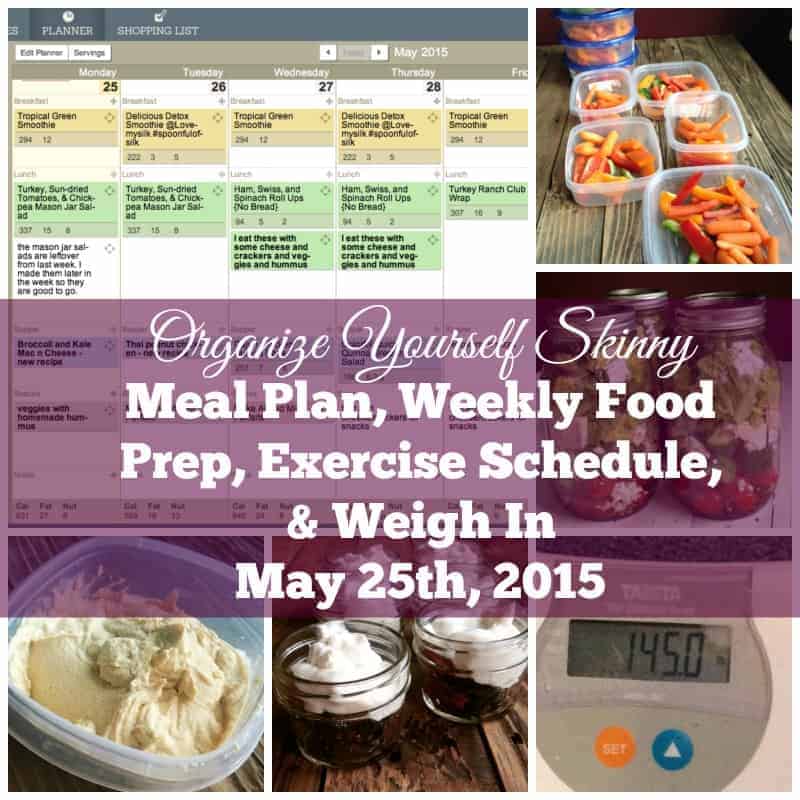 Hey hey! I hope you had a nice long weekend. I just want to take a moment and remember all the men and woman who served our country and made the ultimate sacrifice.
This weekly meal plan post is going to be short and sweet. I spent most of the weekend cooking up some new recipes and writing out blog posts for this week – so this blogger is one tired woman! However, I have to say I am pretty pumped for the new blog posts and recipes coming your way. Lots of goodies.
First, let's talk about my weigh in.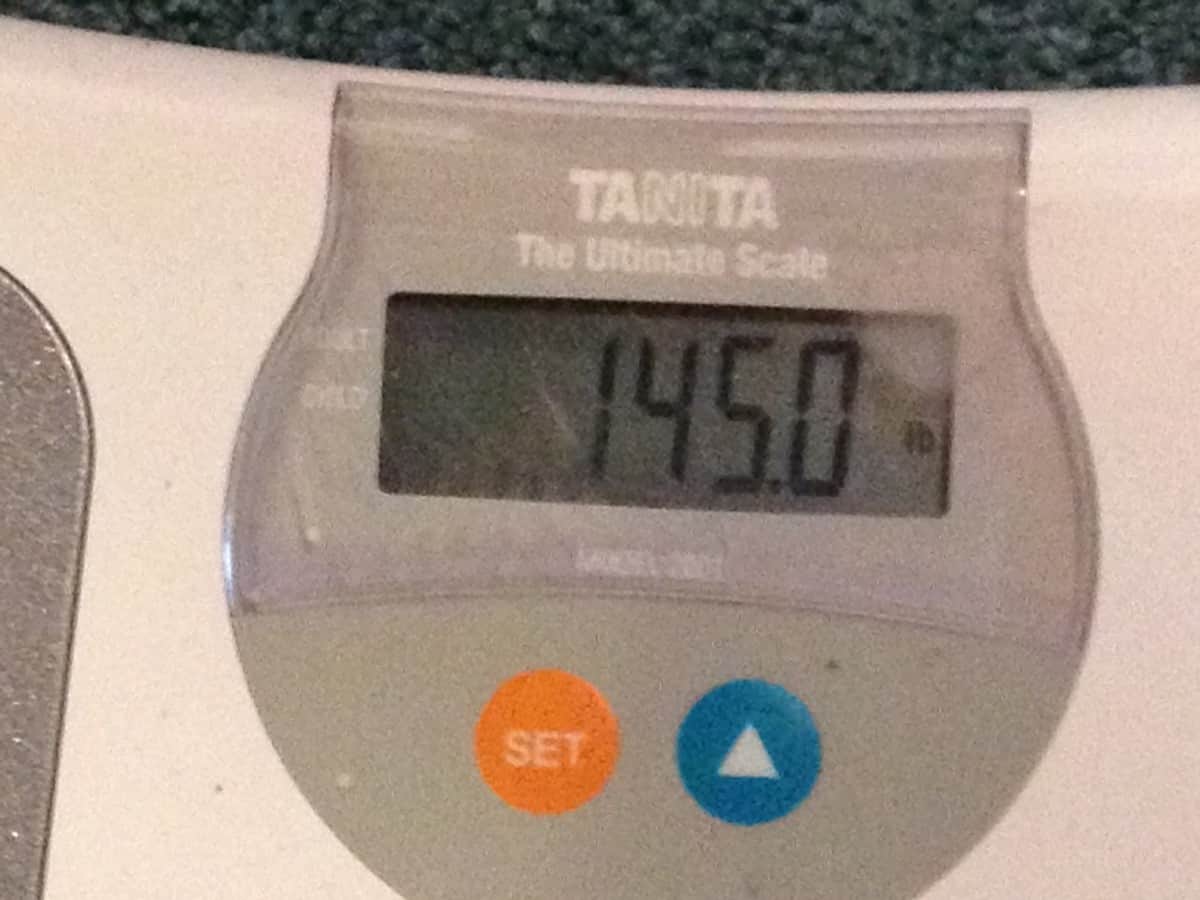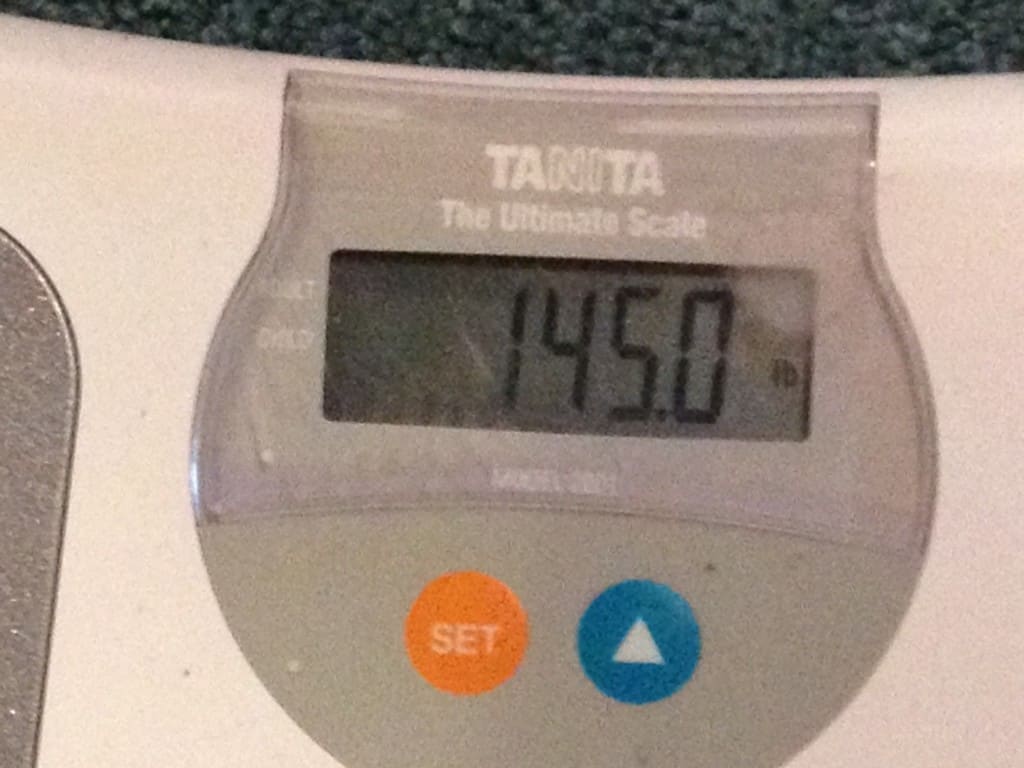 Nothing major to report on my weigh in this week – again. I am going to keep plugging away and moving forward because summer is almost here and I want to feel comfortable in all my new cute summer clothes I am starting to collect.
Onto my exercise schedule. I exercised 3 times last week. As I have said before 3 days a week is my bare minimum. My goal is to exercise 5 days a week.
Here is my exercise schedule.
Tuesday, Wednesday, Thursday, Friday, and Saturday
Cardio
45 minutes on the treadmill. I had to take it easy with running last week because my knee was bugging me. I really hope I am not starting to have knee problems. #turning40problems Anyway, I will do more power walking than running.
Strength Training
Legs
50 squats
Arms
Bicep curls and triceps extensions – 3 sets 8 repetitions each using resistance bands.
25 modified push-ups
25 fly presses using 5 lb weights laying on my exercise ball.
Core
50 crunches