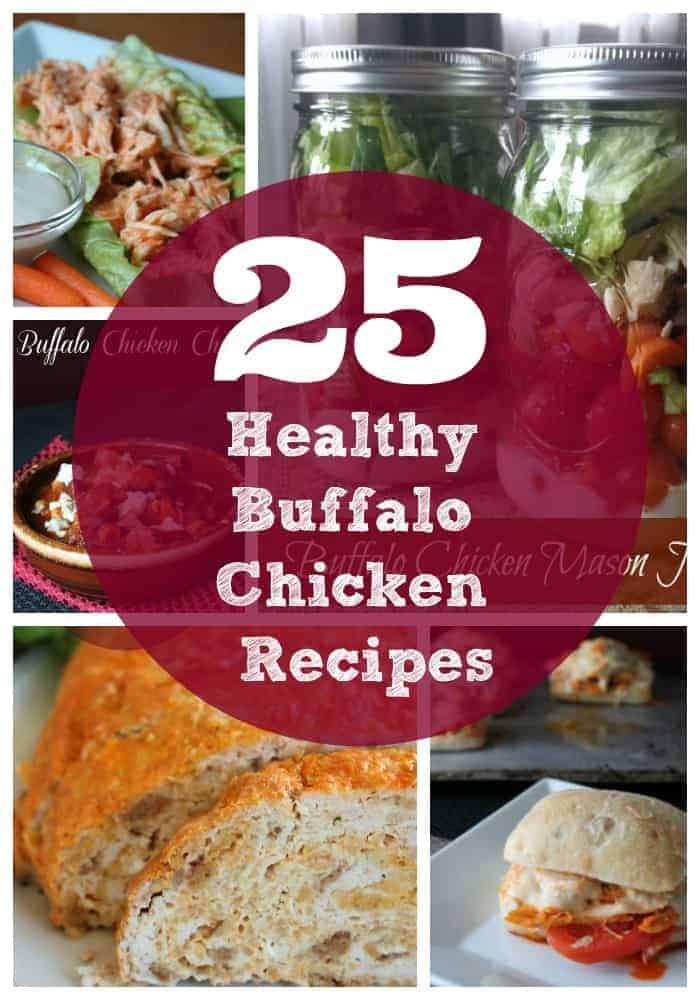 One of my biggest fears when starting on this weight loss journey was giving up my favorite Buffalo food favorites, especially buffalo chicken. When referring to Buffalo chicken you might immediately think wings that are fried until crispy, slathered in Frank's hot sauce and butter, then dipped in creamy rich blue cheese. OMG just the thought of it is making me gain weight. After the Buffalo chicken wing was created those flavors started to make their way into other chicken dishes such as subs, dips, and even salads. The problem… each one probably had just as much fat and calories as a couple chicken wings.
Enter healthy food bloggers.
Obviously bloggers, such as myself, know that people still want to enjoy the comforts of Buffalo chicken. How do we know that? Because we want to drown ourselves in chicken, hot sauce, and blue cheese too. Who doesn't want to enjoy comfort food? But…the catch is…we want to enjoy all the comforts of buffalo chicken while continue to fit into our clothes. Just saying, we have standards.
Anyway, this explains the HUGE amount of delicious healthy low-fat Buffalo chicken recipes that are all over the internet. Bloggers have risen to the occasion and created tons of Buffalo chicken recipes that can fit into a healthy lifestyle. There is everything from the classic Buffalo chicken sub to super fun recipes like Buffalo chicken quinoa bake or Buffalo chicken lasagna rolls. Yuuuummmmm!
Are you excited? I know I am! Just going through all these Buffalo chicken recipes makes me a happy girl. Here are 25 delicious and healthy Buffalo chicken recipes I picked for all of you.
I will start with my recipes and then include some from my favorite healthy food bloggers.
Also, check out my Healthy Buffalo Chicken Pinterest Board for my latest Buffalo Chicken finds.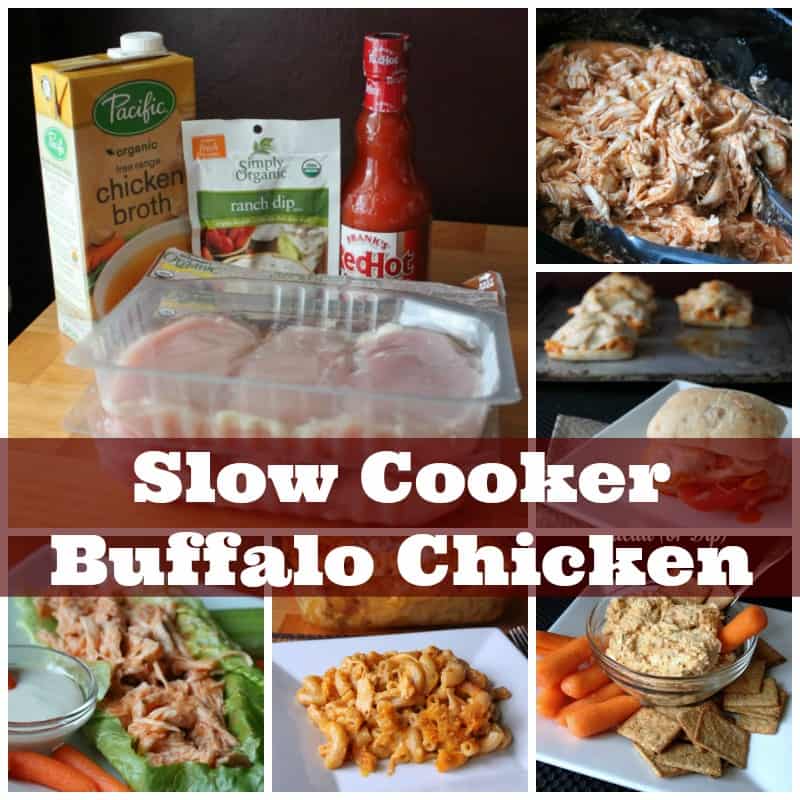 Here's a quick 1-minute video I made that brings this recipe to life.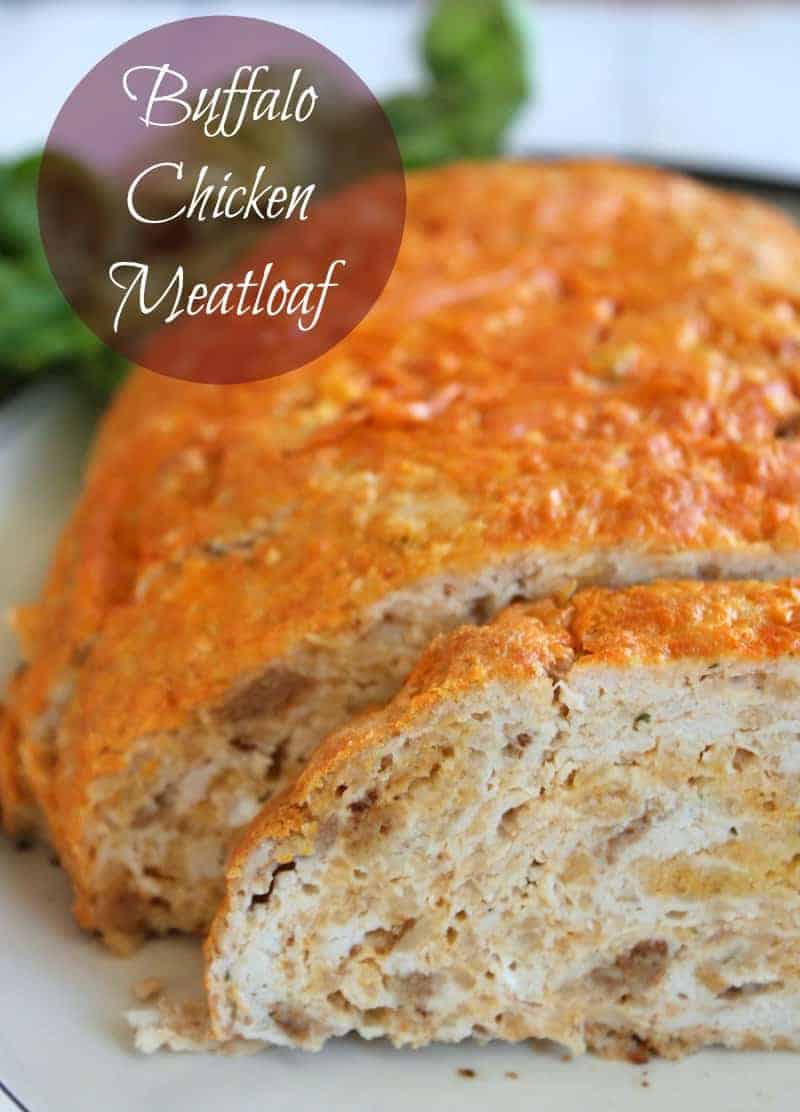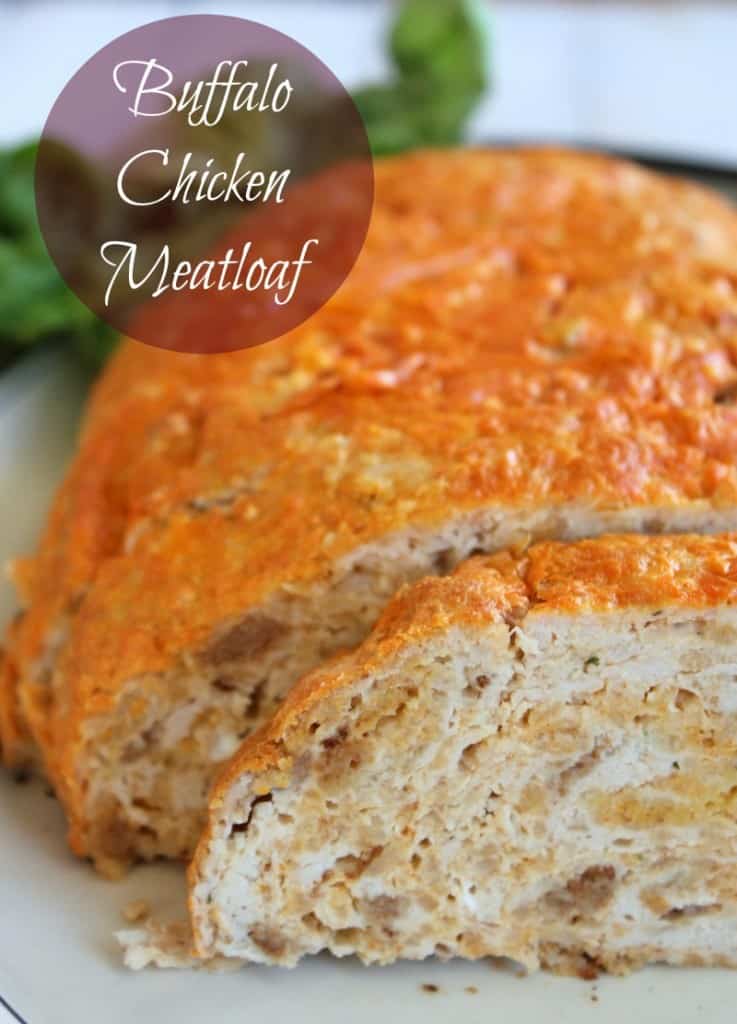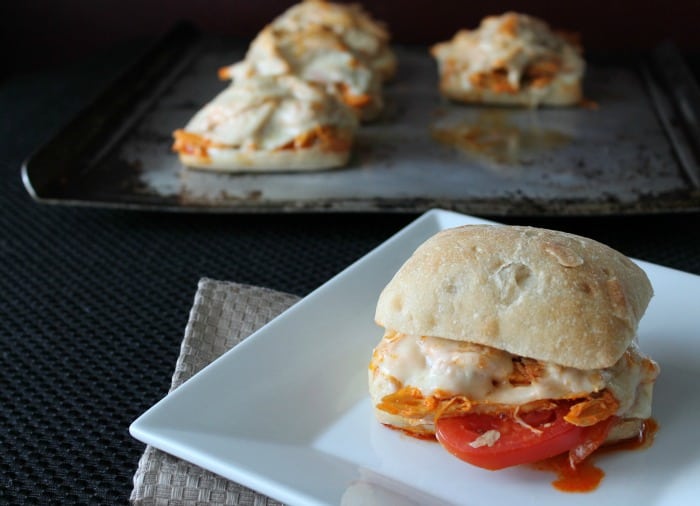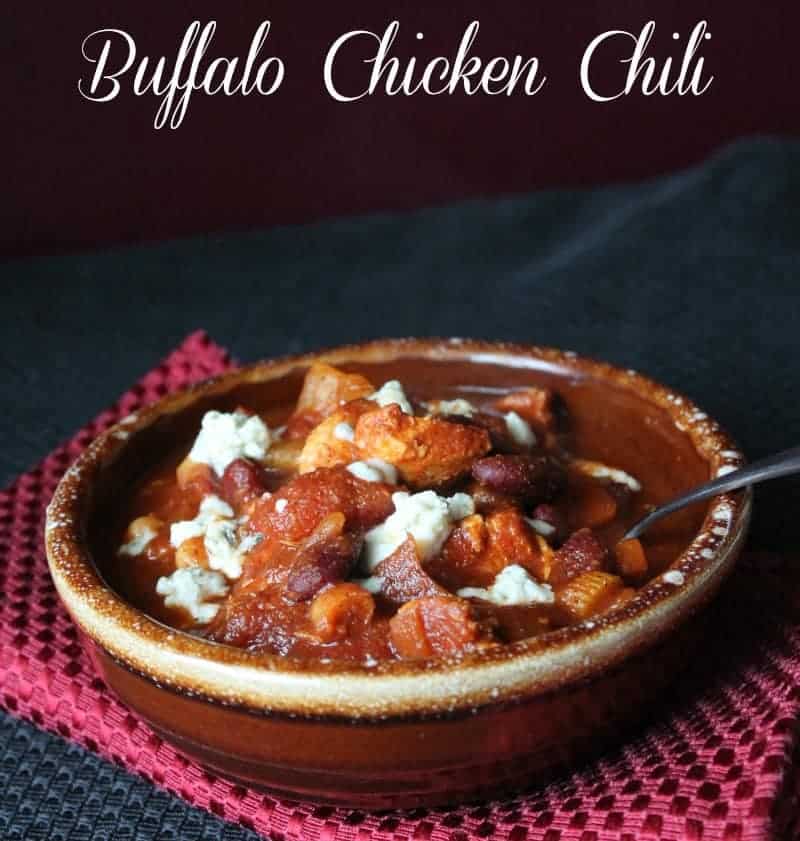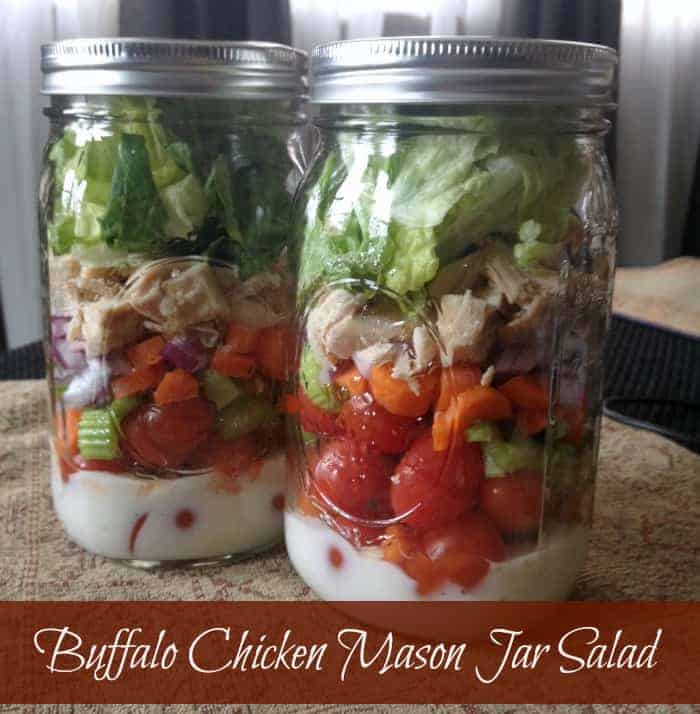 Buffalo Macaroni and Cheese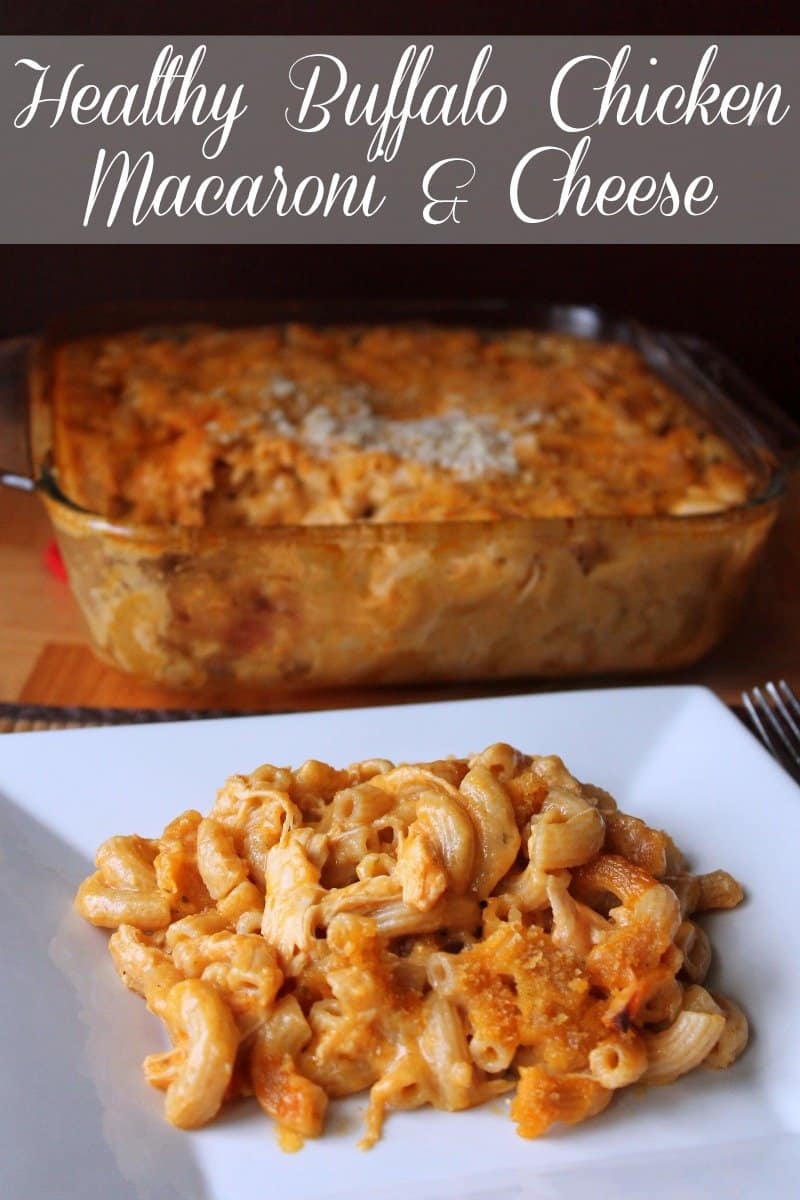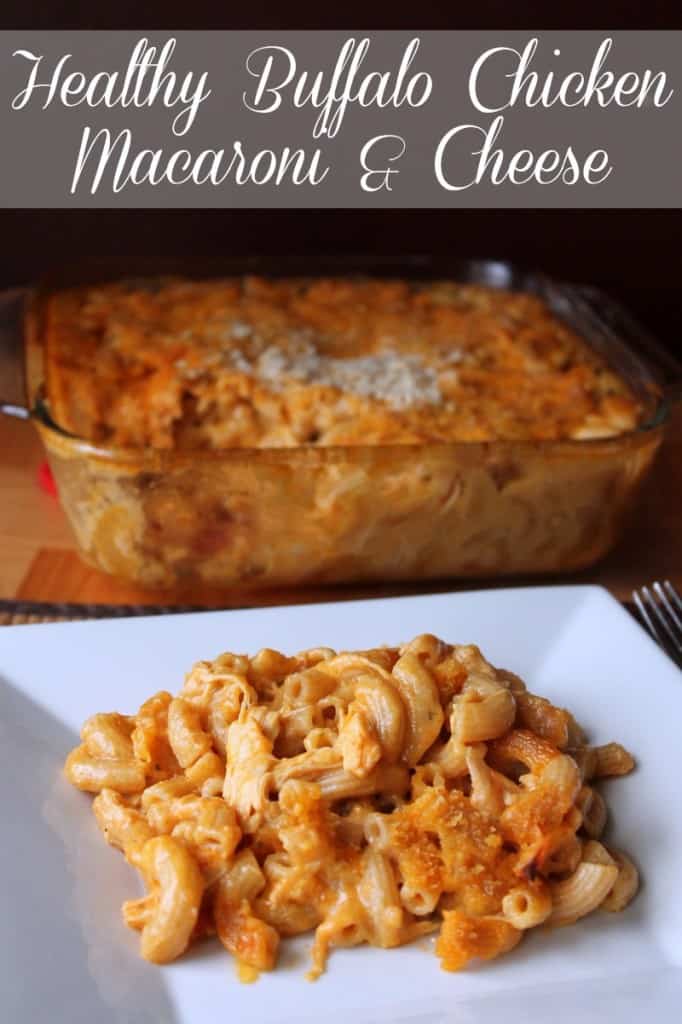 My favorite Buffalo Chicken Recipes from other food bloggers.
Buffalo Chicken Meatballs by Skinnytaste
Buffalo Chicken Jalapeño Poppers by Skinnytaste
Skinny Buffalo Chicken Strips by Skinnytaste
Buffalo Chicken Pinwheel Wraps by Emily Bites
Buffalo Chicken Pasta Salad by Emily Bites
Buffalo Chicken Lasagna Roll-ups by Emily Bites
Buffalo Chicken Quinoa Bake by Emily Bites
Buffalo Chicken Taquitos by Emily Bites
Buffalo Chicken Spaghetti Squash by The Wholesome Dish
Buffalo Chicken Wrap by The Creative Bite
Buffalo Chicken Bites by Laaloosh
Buffalo Chicken Quinoa Salad by Half Baked Harvest
Buffalo Chicken Lasagna by Recipe Diaries
Buffalo Chicken Bowls by Pretty Providence
Buffalo Chicken Lettuce Wraps by Sugar Dish Me
Buffalo Chicken Cupcakes by The Girl Who Ate Everything
Buffalo Chicken Pizza by Simply BeYOUtiful
Skinny Buffalo Chicken Alfredo by Boys Ahoy
Skinny Buffalo Chicken Soup by The Cookie Rookie
What is your favorite healthy buffalo chicken recipes? Have you tried any of the ones I listed?