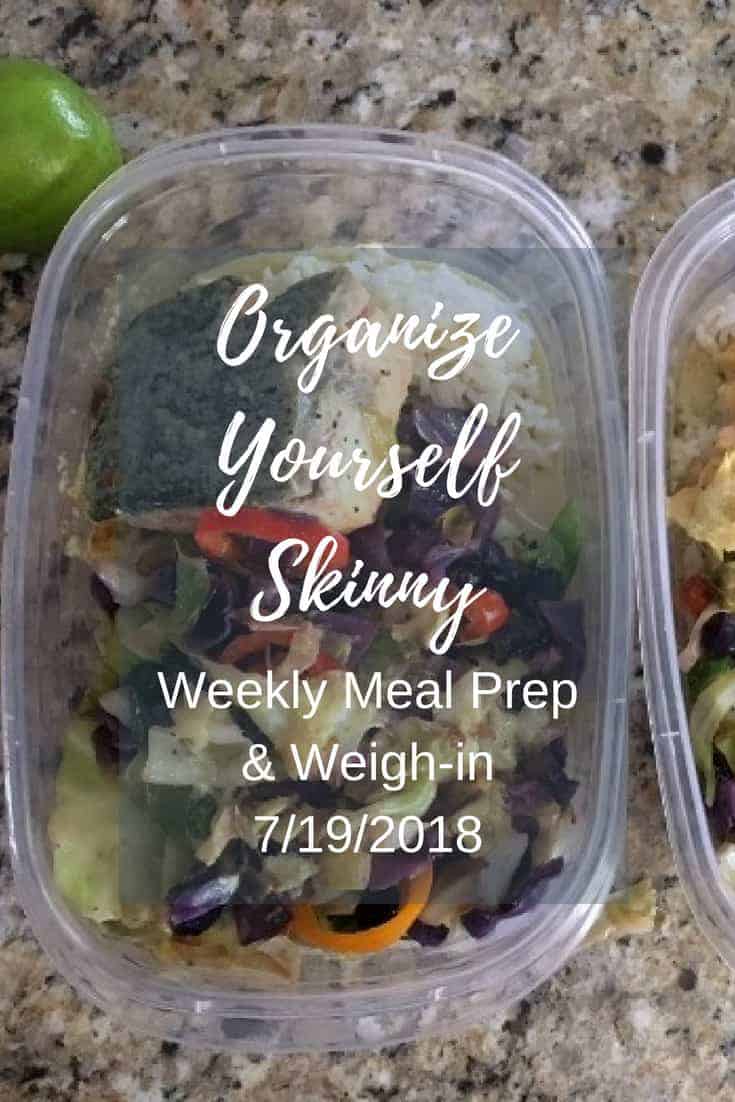 Hey there! I'm so sorry that this post is late. I actually had my meal plan put together and food prep done buuutttt there was a little distraction that took place on Monday.
Well, a big distraction I guess you could say.
Mike and I added a new Bullmastiff puppy to our family. His name is Kenworth, or Kenny Poo as I like to call him, and he is the cutest most adorable sweetest puppy ever. Not to mention, he is like a puppy genius – I can't believe how smart he is.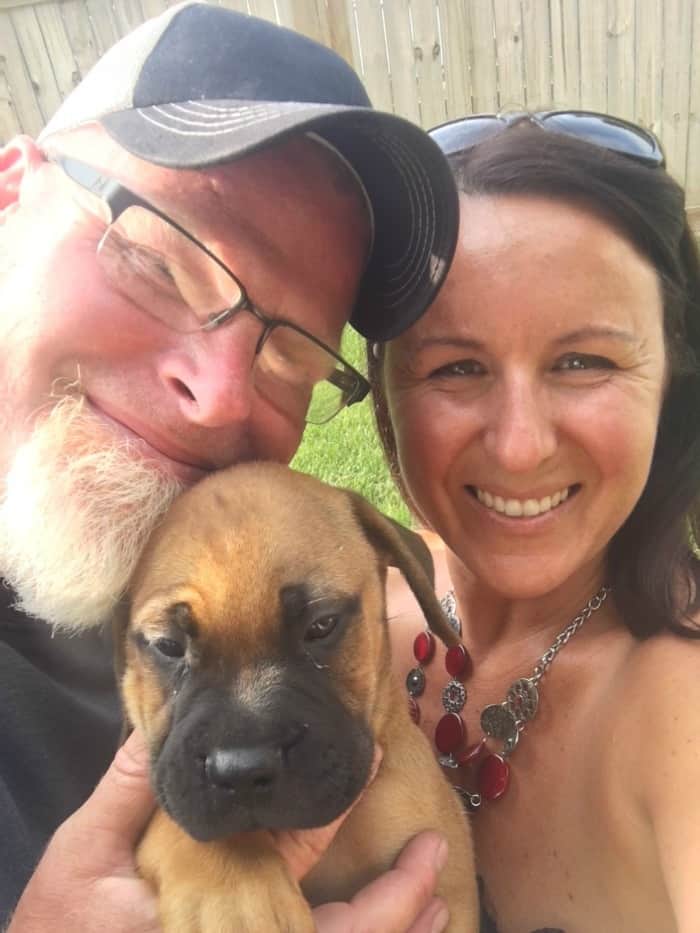 I'll be honest.
I was super hesitant to get a puppy. Super hesitant. You know I like my routines. I also like my sleep and a clean house. Obviously, getting a puppy would be a huge damper on all of that.
However, despite all the reasons I felt a puppy would be a bad idea I gave in.
Actually, I started to change my mind a couple months ago after Mike's best friend Eric tragically died in a boating accident. I knew it would be comforting for him to have a puppy after such a hard time.
Well finding a Bullmastiff is no easy task. I called around and even had one of his good friends helping me find a dog. But there was nothing in the area. Apparently, you have to drive very far or fly a puppy in to get a pure breed mastiff.
Anyway, days turned into weeks and then getting a puppy was again put on the back burner.
Well, my deciding factor came this Monday. As you know, this blog is my full-time job. This means I'm home working on it. Anyway, in my neighborhood we get tons of solicitors – it's beyond annoying – and this past Monday was the straw that broke the camel's back for me. A solicitor came to the door and freaked me out. So, I said to Mike we need get a dog asap. So comfort, love, safety and daytime companionship were the reasons we finally brought a dog into our home. Kenworth will provide all of the above!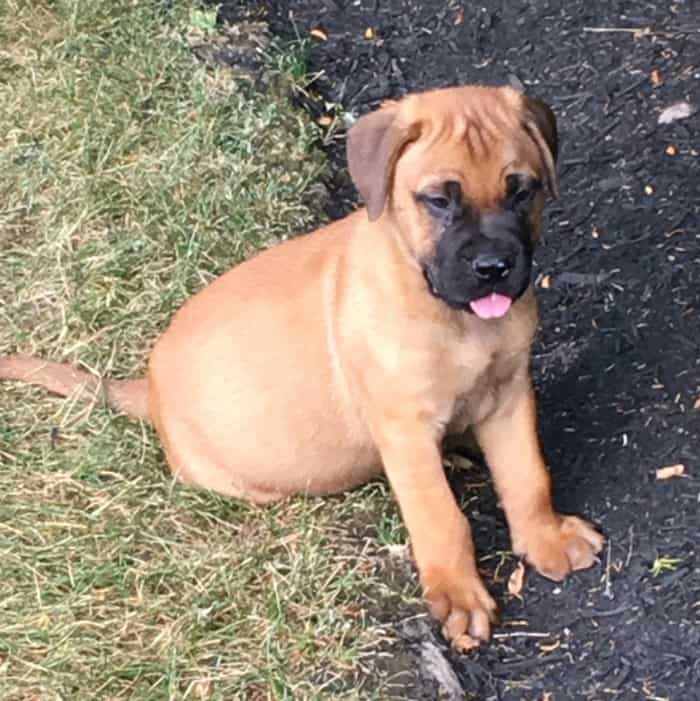 Now, I truly believe in "everything happens for a reason" and "what's meant to be is meant to be". And Kenworth is no exception. Like I said, finding a Bullmastiff is a process. Very rarely, can you just go get one. However, over the weekend, we were hanging out with good friends talking about Mastiffs. Mike just happened to look online and saw that a local breeder had 2 male bullmastiff puppies. I didn't think too much about it. But after the solicitor episode on Monday I called the breeder – He literally was 10 minutes away. So, after work, Mike and I went to his house to pick out our puppy. Kenworth came up to us immediately and I fell in love instantly.
Kenworth is amazing. He brings so much joy and love to our home. He's only been with us 4 days but has everyone wrapped around his little paw – which will be very big soon. Kenworth is the perfect addition to our blended family.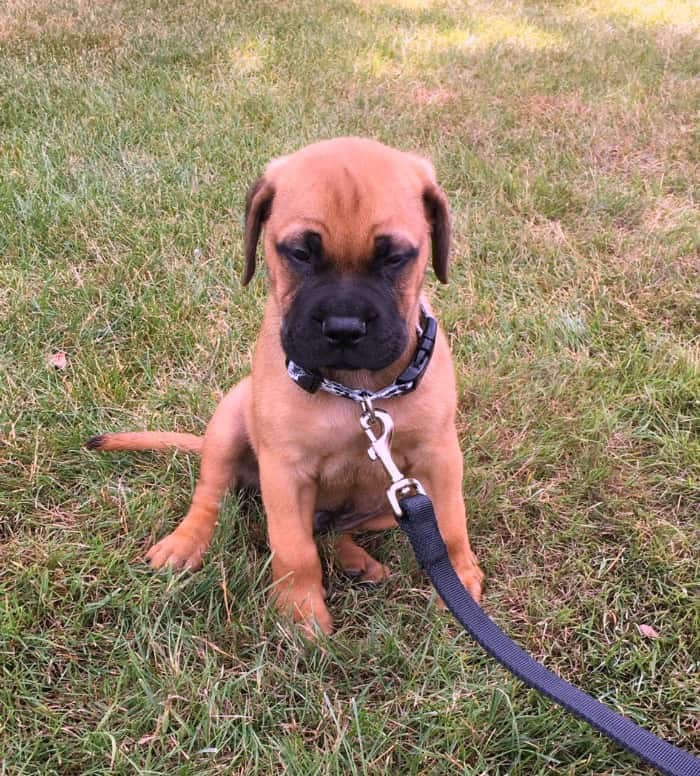 Of course, my routines have been interrupted slightly but I'm starting to find a new normal with our puppy. Plus he's such a mild-manner well-behaved dog so truthfully it hasn't been that bad. He plays a little, sleeps a little more, and just chills. He's done great throughout the night so we haven't lost too much sleep. I'm so happy Kenworth has become a part of our lives.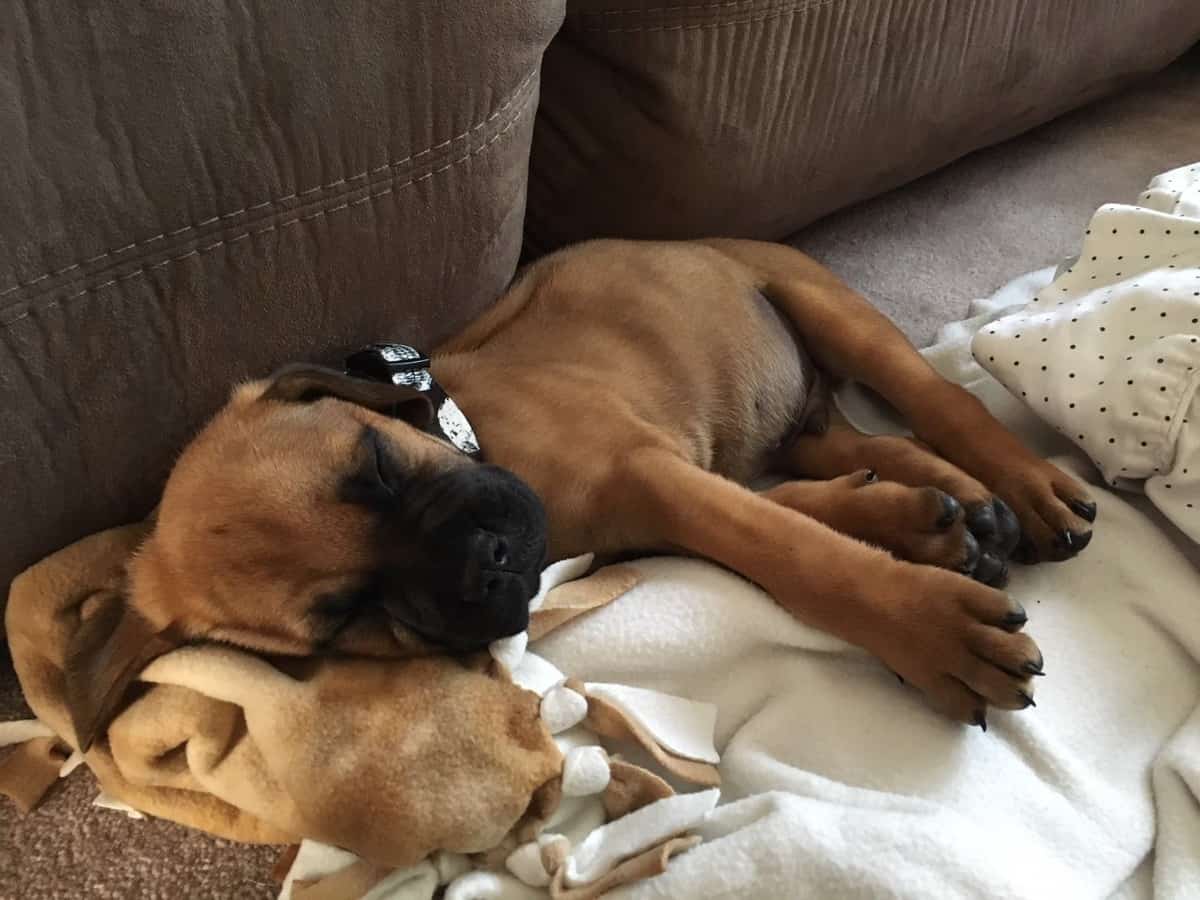 Anyway, I hope you like doggies because you'll see plenty of pictures of Kenny poo since it's just me and him working on Organize Yourself Skinny all day. One of his jobs, in addition to guarding the home and sleeping, will be recipe cleaner upper.
Okay, let's move on to my weekly weigh-in
Starting weight (October 2010) : 177 lbs
First goal weight: 145lbs
Final goal weight: 135 lbs
Last week's weight: 156.4 lbs
Current weight: 154.2
Pounds lost: -2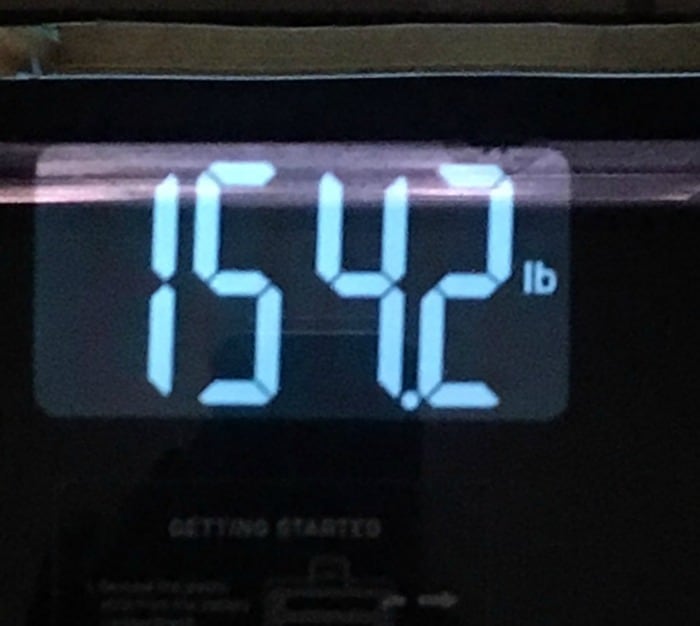 Last week, I was spot on with food – and that makes all the difference. Of course, exercise helps but if you want to lose the pounds getting calories under control is key. I simply watched my portions, stopped eating by 6pm (7pm at the latest), drank smoothies most days, and consumed a ton of water. I exercised 4 days. All of that combined resulted in a 2lb weight loss. I'll take it. Oh another thing I did was continue to get on the scale each morning. This simply keeps my goals on the brain.
Anyway, I'm 5 pounds away from being under 150 and that makes me happy plus keeps me motivated.
This week I focused more on food than exercise because I have been off routine and a little tired. My goal is to get some solid exercise in this weekend and back into an exercise routine next week.
Alrighty, let's get to my meal plan.
This past week I accidentally ordered from Blue Apron. At first, I was annoyed but after I received, and prepped, the meals I'm so glad I did. This week the meals were easy to cook and super tasty. I made the meals ahead of time and stored in the refrigerator. You can see my full Blue Apron review here for more information.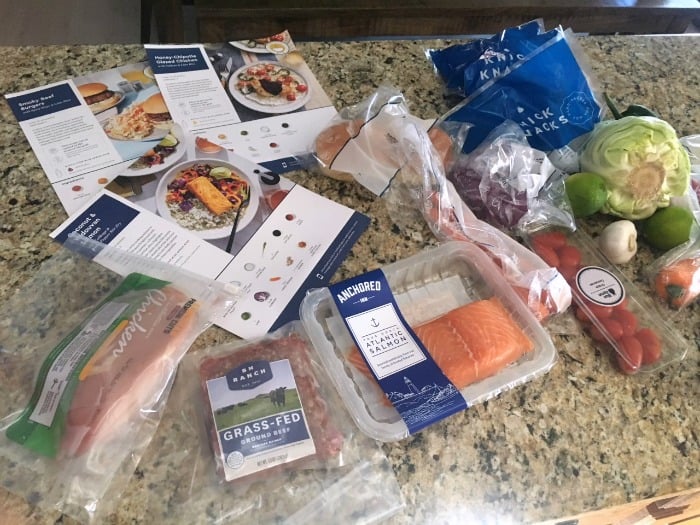 Here's my menu.
Breakfast
Greenblender smoothies
Meal prep tips
This smoothies come put in kits so all I need to do is make one every morning.
Lunch
Meal prep tips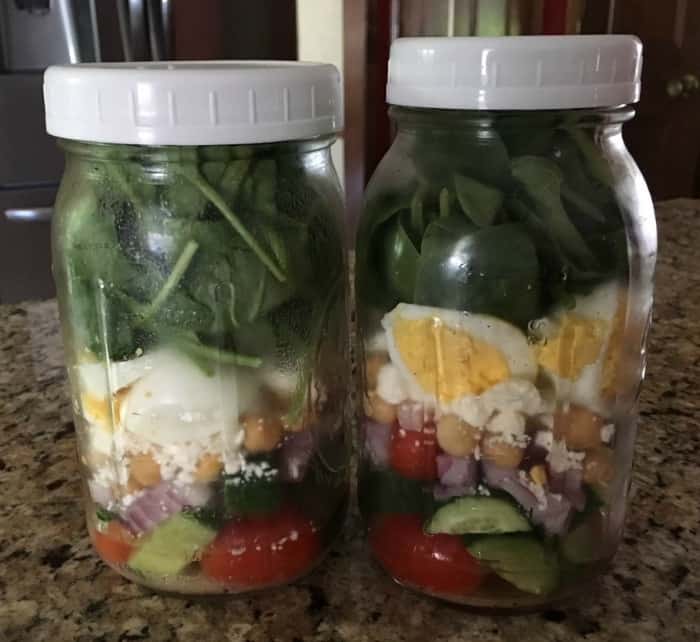 Snacks
I put together a refrigerator snack bin for all of us. The kids are home and always looking for a snack. Having a snack bin is helpful. I plan to eat a KIND bar and cheese stick for snacks.
Meal prep tips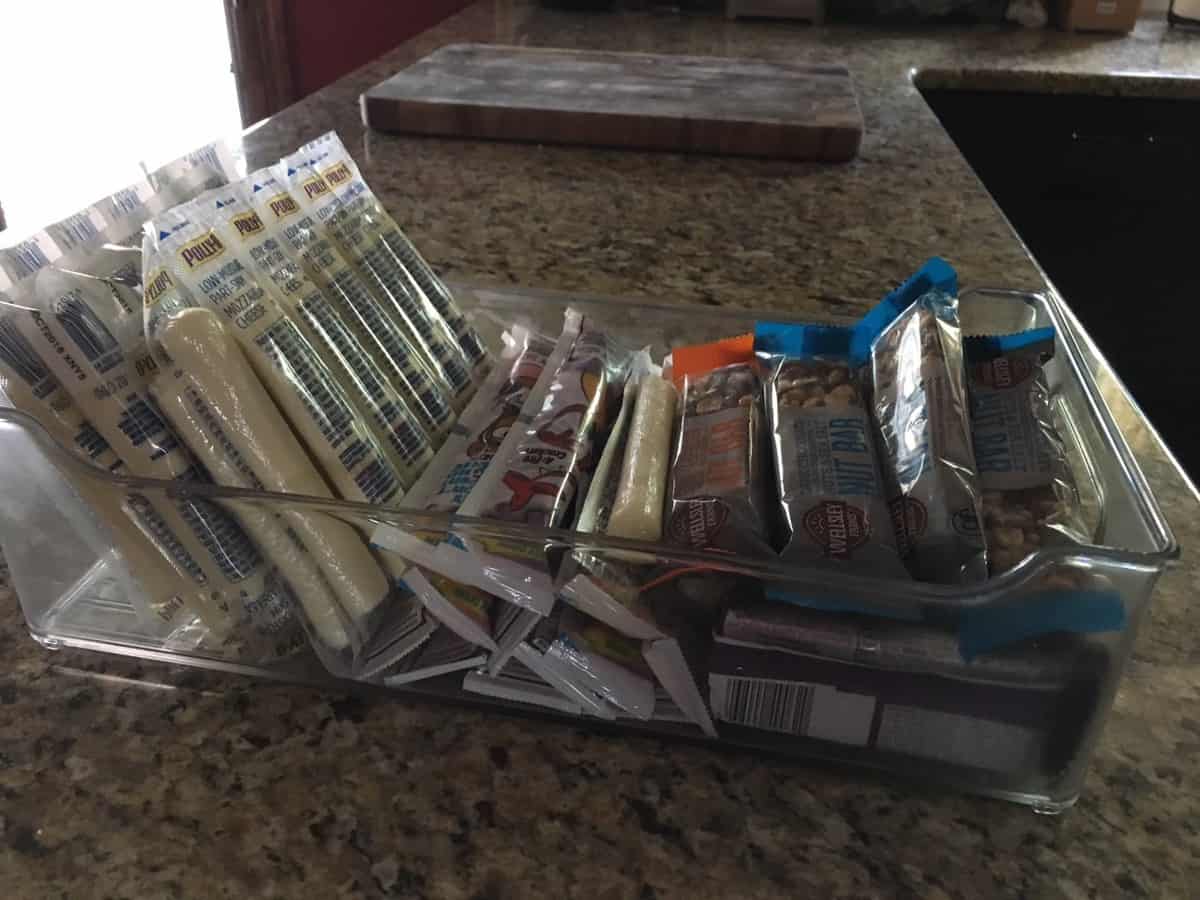 Dinner
Blue Apron Meals
Zoodles with Garlic Baked Shrimp
Meal prep tips
I prepped the Blue Apron meals ahead of time.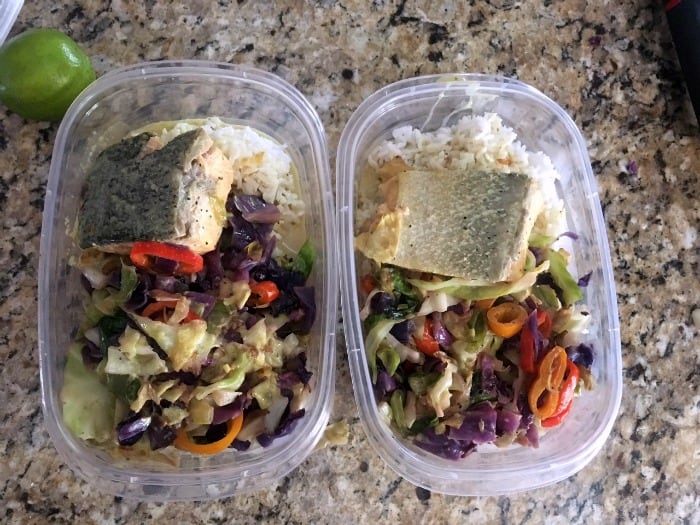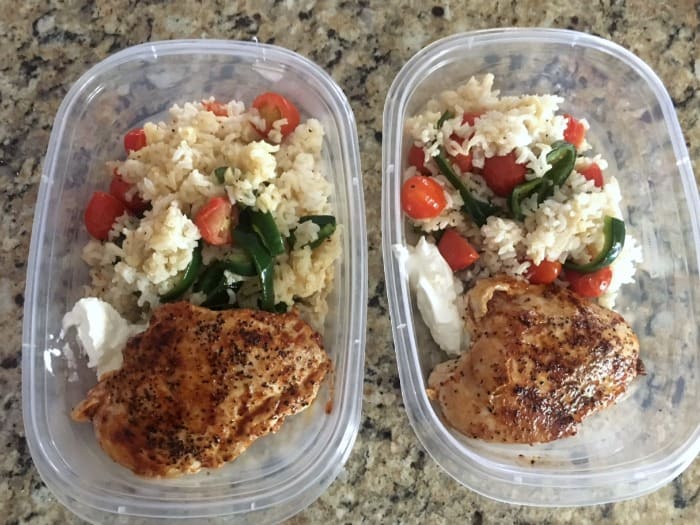 Oh one more thing. My girls LOVE LOVE apple pie so I made one this week for them to snack on. I use the Salted Caramel Apple Pie recipe from Cooking Light. It's so easy to make and delicious. I've made it numerous times!
Also, I use Trader's Joe's pie crust for this recipe. In my opinion, Trader Joe's has the best store-bought pie crust. It taste closest to homemade.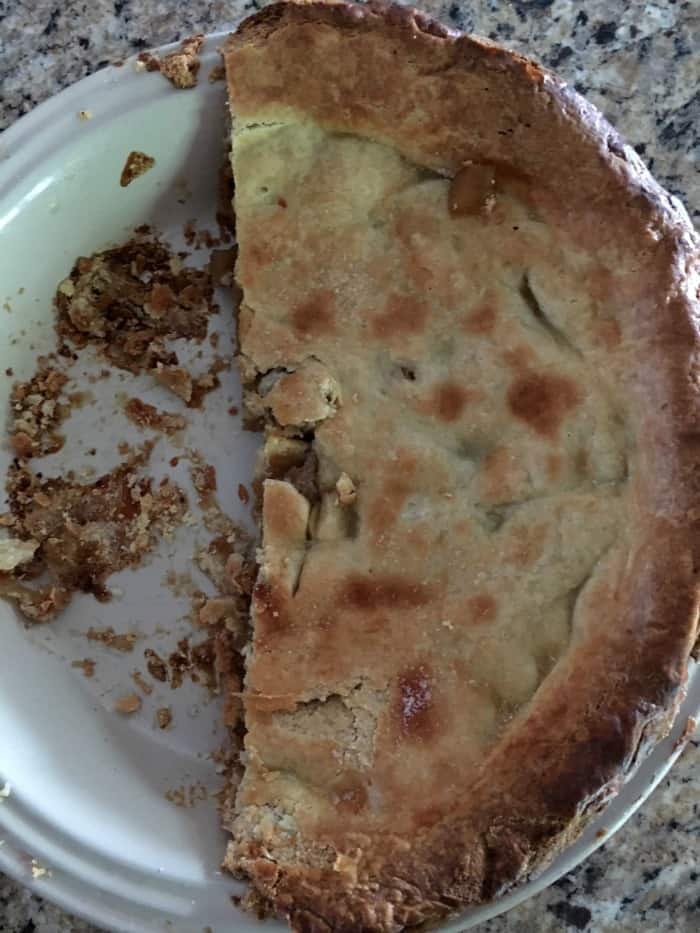 That's my week. Enjoy the rest of your week and I hope you have a nice relaxing weekend.