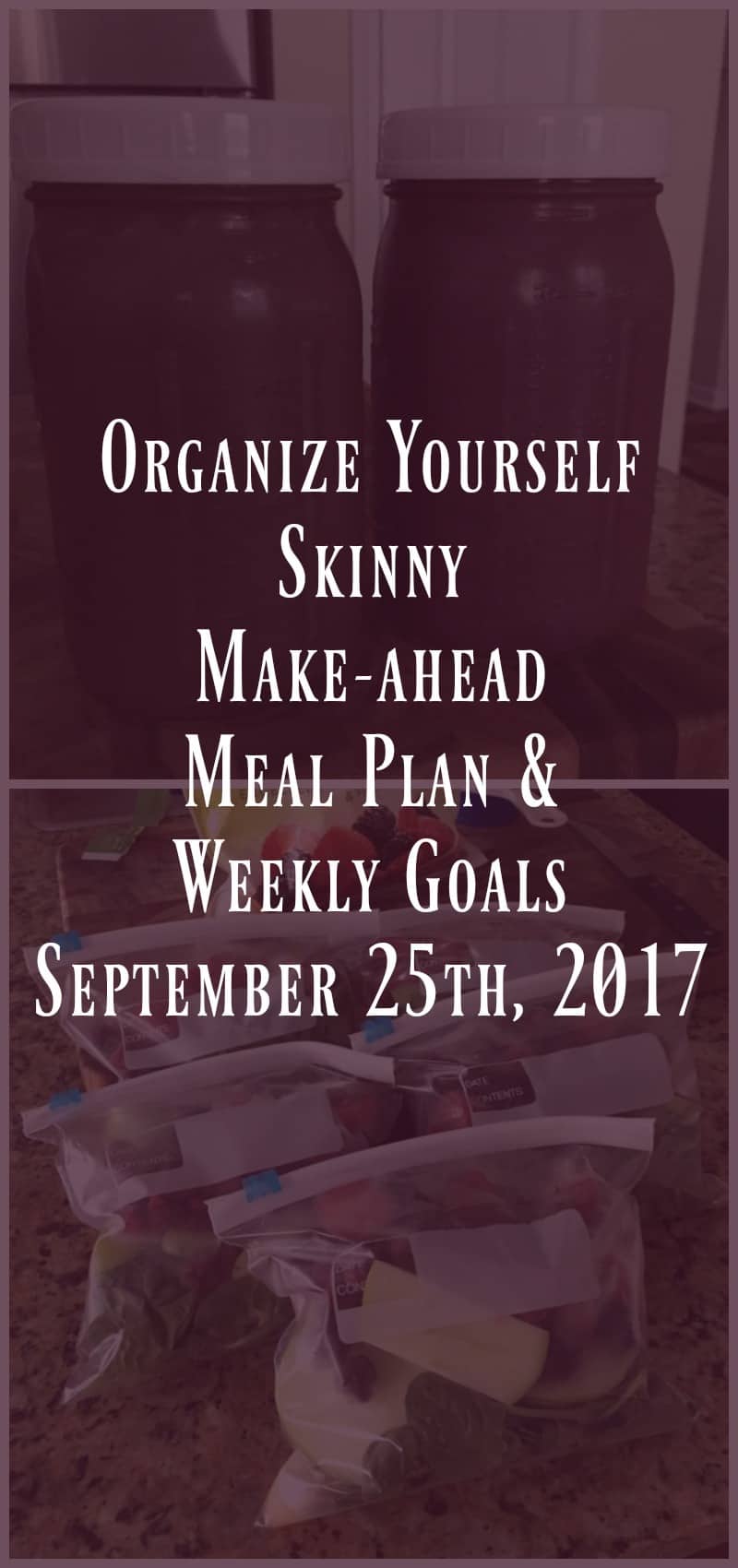 Hey there! I hope you had a great weekend. Yesterday, I was a cooking and cleaning machine. Trust me, I wanted to enjoy a lazy Sunday but I wanted to start Monday ahead of the game. I have a lot going on in October…and it's only a week away.
First, enrollment for the Organize Yourself Skinny Ecourse opens on October 1st. So I'm spending this week updating some of the modules and bonuses. If you're interested in becoming an OYS student then join my email list because they are the first to know when enrollment opens.
Second, we are moving into out new house in the middle of October. This means I need to start purging junk and packing. I guess the good news is I keep up with junk purging so I don't anticipate that being an issue. But just the thought of packing is overwhelming.
I also need to plan out recipes and blog posts in advance so I can take some time in October to move and get our new home in order. I can't work in chaos so my plan is to move everything in and have it all settled by November 1st…that's my plan. Anyway, lots of life-changes coming my way! I'll share pictures of our home once we get settled in.
In the midst of feeling under the weather, and having a million things on my mind, I didn't get on the scale last week. I'm actually annoyed that I didn't make it a priority because I want to keep up with accountability. Once accountability slips then so does everything else. So after I'm done with this post I'm going to set my weekly weigh in as reminder in my phone. Just like everything else in my life, if it's not in my calendar then it doesn't exist.
So let's get to exercise. Last week, I went for a 5 mile walk 3 times. I wouldn't say it was a heart-pumping workout but I really enjoy taking power walks and I felt great afterwards. Also, I did 3 days of toning exercises. Of course, 5 days would've been perfect but the minimum I want to exercise is 3 days and that's what I did. This week my goals is 4 days minimum.
I'm going to switch up my workout to 30 minutes cardio and 30 minutes toning. This last week I've come across many different articles and people that said toning and strength-training is the absolute best for woman in their 40s. I know I've said this before but I'm such a creature of habit when it comes to running and power walks. For some reason, I can't convince my brain to get on board with making strength-training a priority over cardio. Anyway, my goal this week is to really work on that mindset.
Alright, let's talk food.
Yesterday, I got a bunch of food prep done. I still need to take care of a few dinners but for the most part I have breakfast, lunch, and snacks made. My goal is to stay between 1300 – 1500 calories.
Here's what I'm eating this week.
Breakfast
Make-ahead tips
I prepared a bunch a freezer smoothie kits and also blended a couple smoothies to keep in the refrigerator.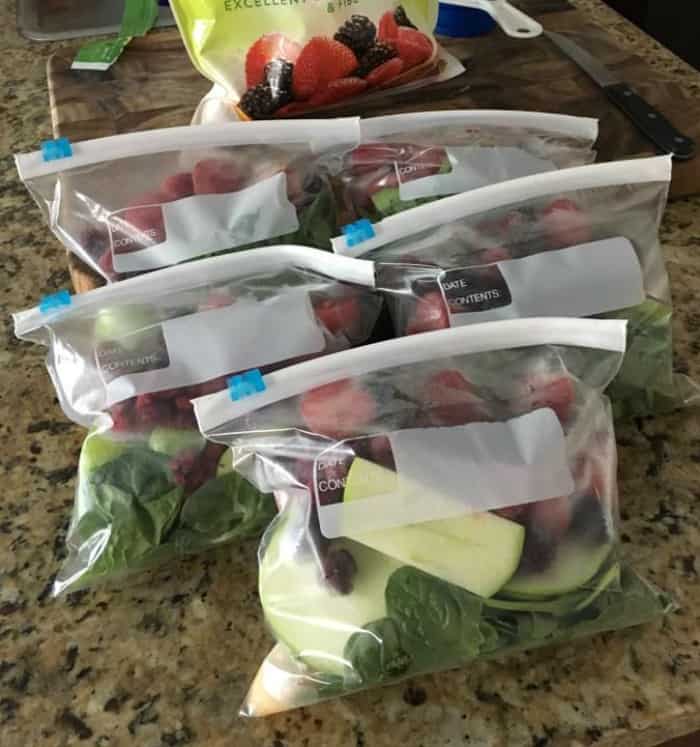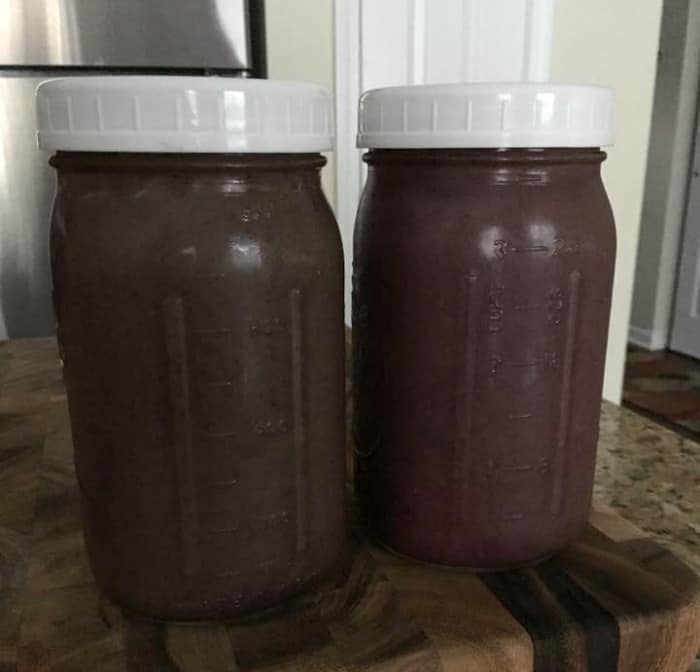 Mid-morning snack
Hard-boiled egg
Make-ahead tips
I prepared the hard-boiled eggs yesterday.
Lunch
Make-ahead tips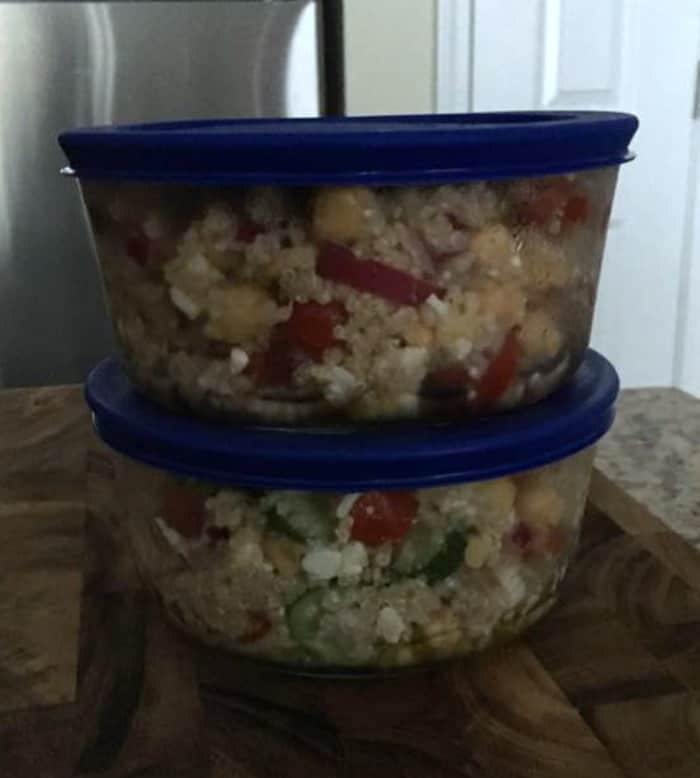 Mid-afternoon snack
Pumpkin Spice and Cranberry Energy Bites
Make-ahead tips
I prepared these on Saturday and stored them in the freezer.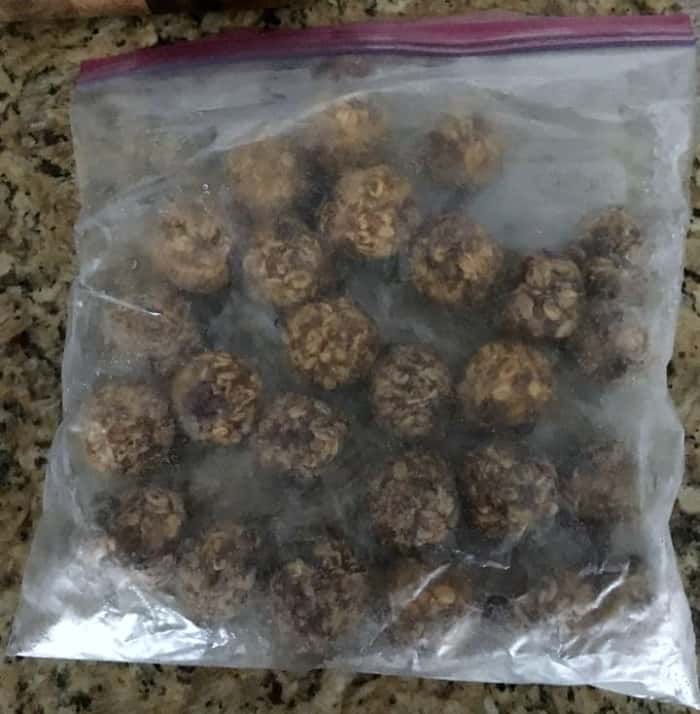 Dinner
Tuna Melts using this no mayo tuna recipe
Make-ahead tips
I prepared the tuna today. The rest of the meals will be prepared the night we eat them.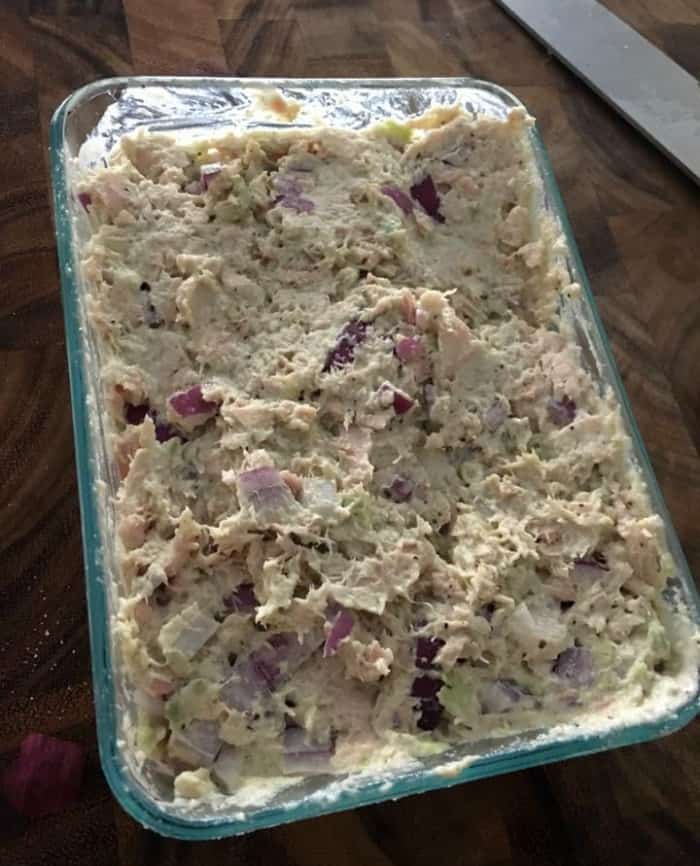 Other goals this week:
To stay consistent with putting together a to-do list the night before.
Start journaling.
Plan out blog content for the rest of the year.
Start purging my kiddos closets.
Set up a massage appointment, my mom got me a gift certificate a while back.
Okay, that's it for this week. I hope you have a great start to the week! What are your goals for the week? Anything interesting on your meal plan?