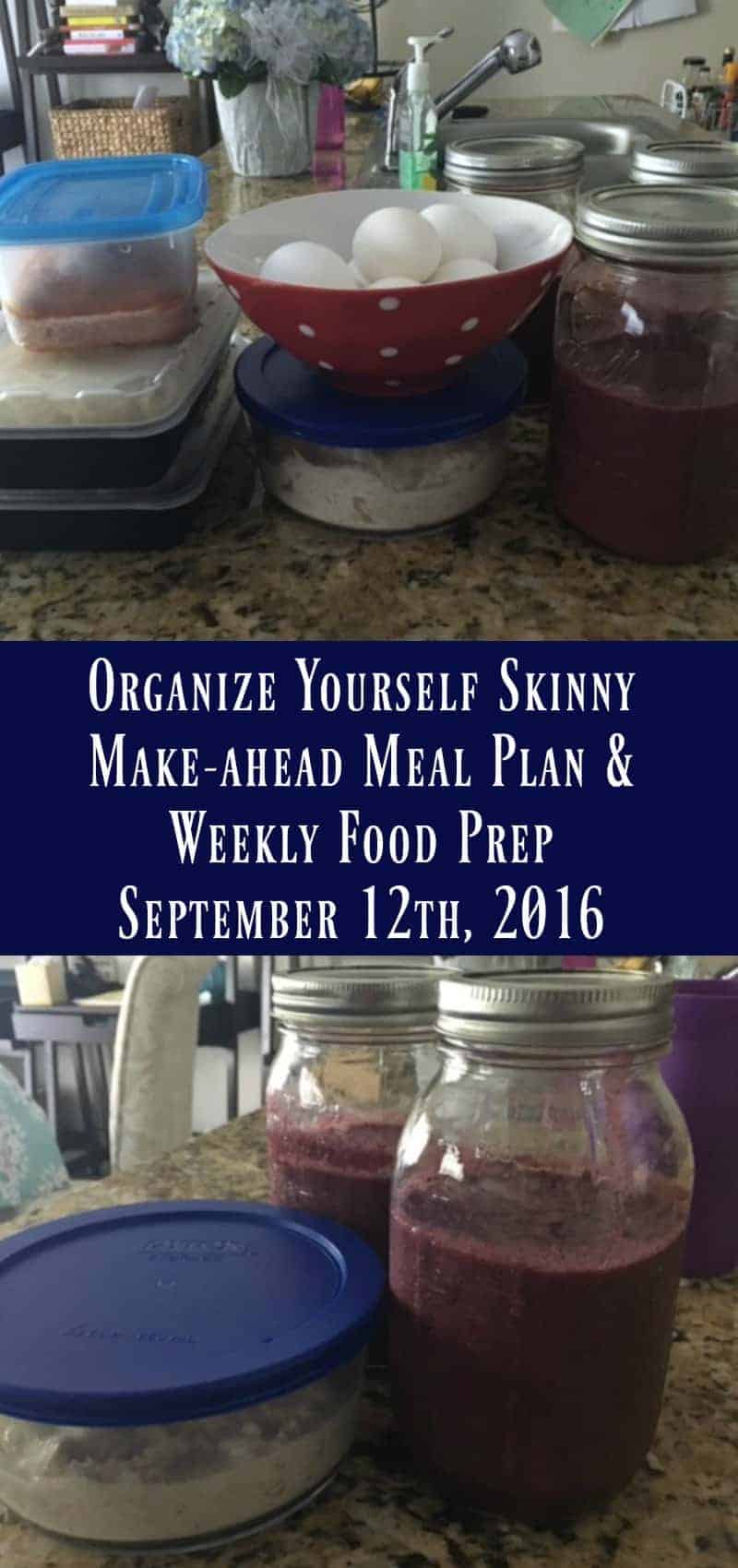 Hey hey! I hope the beginning of September is treating you well. We survived our first week of school and I must say it was a great week. I took time every night to get clothes ready, lunches made, and even took some time to tidy up so I could wake up to a clean house. I don't know about you but my days are always better when I wake up to an empty clean kitchen sink. We went to bed by 9:00pm (some nights 8:30pm) and I was up by 5:00am every morning to start the day. I made it to the gym 4 times last week and by Friday I felt accomplished. This is what I learned from last week…
I love structure and routines. As much as I would love to say I'm a "free-spirit fly by the seat of my pants" kind of girl…I'm not. Don't get me wrong, I'm all about couch snuggling on lazy Sundays buuuut not before taking care of the work that needs to get done. It's not like I'm a drill sargent or OCD about organizing and cleaning I just like my life to be simple, calm, and peaceful so I take a little time every day to keep life in order. I tend to make healthier choices when I don't live in chaos. I wrote more about my night routine in this post. If your mornings and days are filled with stress give it a read.
Okay let's get to my meal plan.
This week's meal plan looks a lot like last week. Basically, I'm eating up the food in my freezer and I want to keep it simple. Have I mentioned I'm a simple girl?
Breakfast
Slow Cooker Blueberry Banana Steel Cut Oats
Make-ahead tips
I made the steel cut oats a few weeks ago and still had a couple left in the freezer. I store the oatmeal using these containers.
I will make the overnight oats tonight and store them in the refrigerator using these mason jar containers.
Make-ahead tips
I made a double batch today and stored in the refrigerator using a glass pyrex container.
Dinner
Turkey Meatloaf with Zucchini and Feta
Turkey Meatballs with Zucchini
Lightened-up Cheeseburger Salad
Homemade pizza
Make-ahead tips
meatloaf, meatballs and clam sauce are all portioned out and in the freezer. I used these containers to store the meals.
Cheeseburger salad ingredients will be prepped on Wednesday.
Pizza will be made the night we eat.