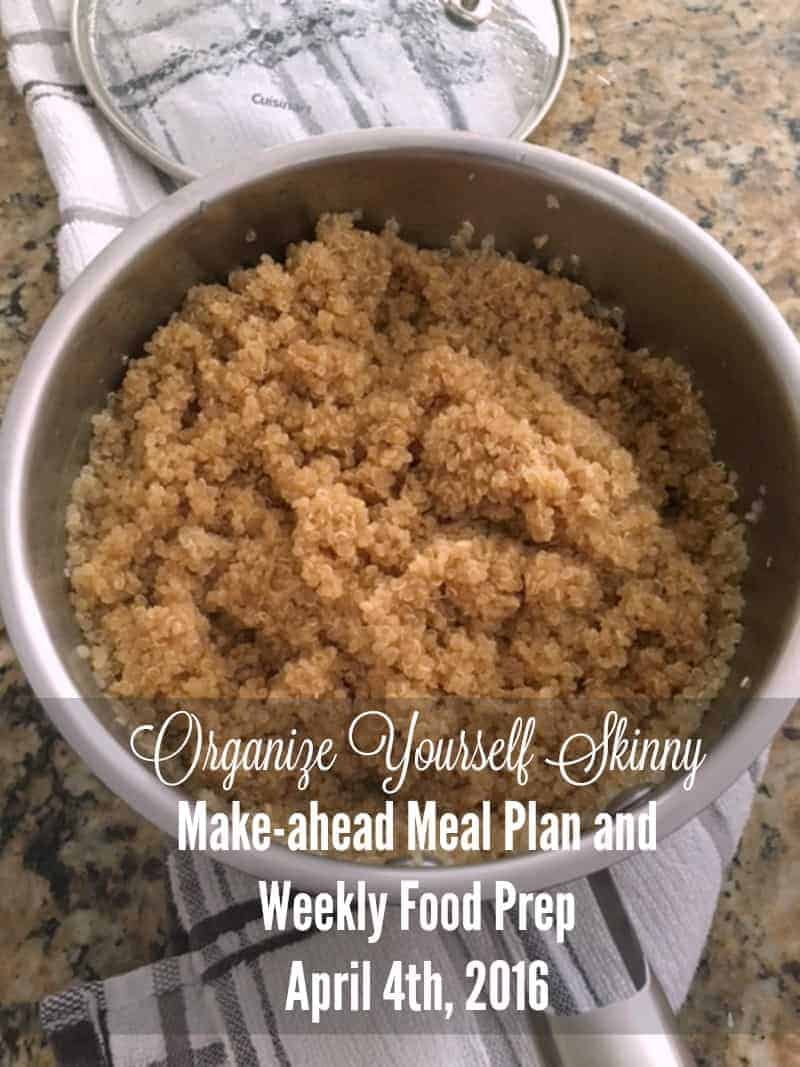 This weekend was killer. My daughter and I were at a dance convention all weekend. It was basically two days of loud music, lots of little dancers, and sitting. Sitting for me not her. I hung out with my dance mom friends while she danced her heart out for 8 hours. I thought about dropping her off and going back home to work but the convention was downtown and I didn't feel comfortable leaving her there. I brought my computer on Saturday to attempt to work but that didn't go as planned. I was having too much fun chatting it up with the other moms. However, Sunday I did manage to write out some recipes for the month.
Remember last week I said I wanted to start planning our meals for the month? Well I'm slowly moving forward on that. Kind of. Yesterday, I listed out all the recipes I wanted to prepare for the month but I'm still plugging everything into my Plan to Eat menu planner. I finished this week and will work on the rest of the month later on in the week.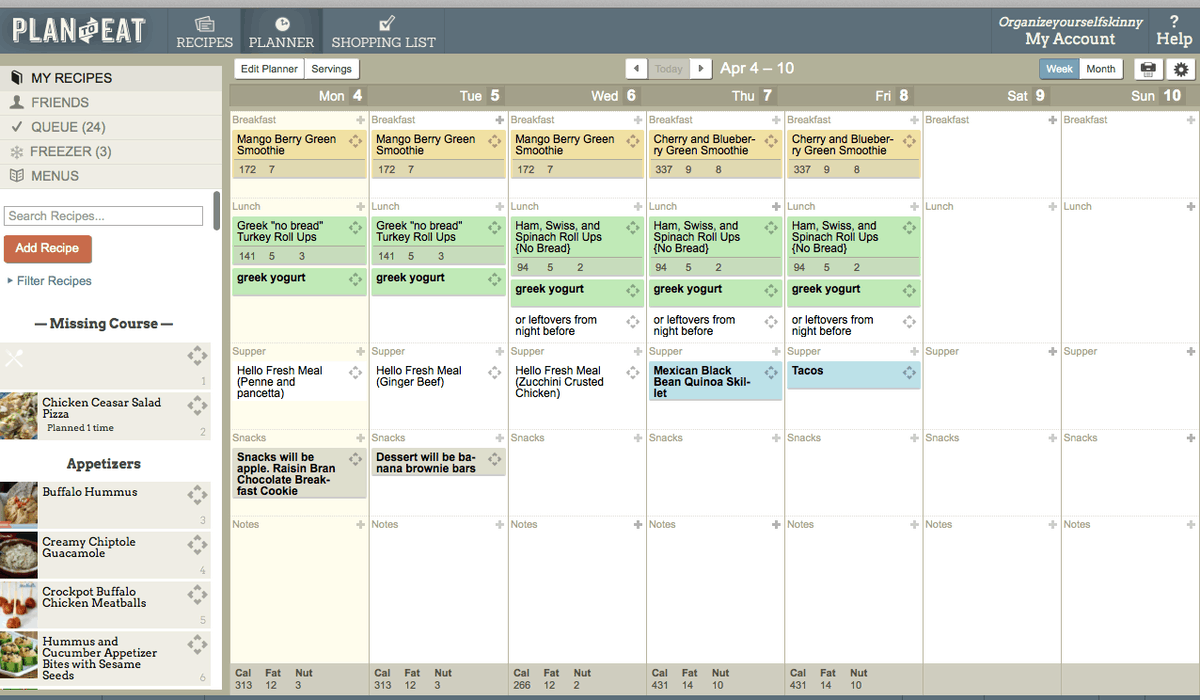 You can test out Plan to Eat with their 30-day free trial. It's one of my favorite meal planning resources. Once I get my month planned out I will save each week over on Plan to Eat so make sure to friend me (username organizeyourselfskinny) to access all my menus.
One thing that was EXTREMELY helpful this weekend, and most likely will be for the rest of the month, is my Hello Fresh subscription. ME LOVE HELLO FRESH! I cannot tell you the relief I felt Saturday when I came home, from a very long day, to a large box of fresh ingredients (for 3 different dinners) delivered to my front door.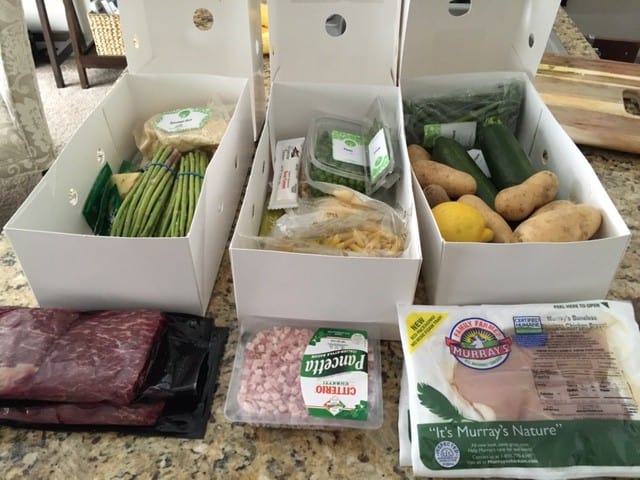 All I need to do now is plan for breakfast and lunch. Honestly, I don't even have to worry too much about those meals either because I already have ingredients in my freezer, fridge, and pantry I could whip up into quick healthy meals. Plus, I'll probably have Hello Fresh leftovers. Here's $50 to spend on your first couple Hello Fresh boxes. Delivery is free!
I meant to put in a Thrive Market order on Friday but of course ran out of time. So after I'm done with this meal plan post I'm placing an order. My ultimate goal is to be 90% online grocery shopping as soon as possible. It just makes life so much easier.
One more thing before we get to my meal plan. Starting this week I'm going to include 1-2 dessert or treat recipes in my meal plan. My kids want more sweet treats and unfortunately I've been purchasing more packaged treats than I used too. I want to get back into homemade treats and snacks for my kids (and me). Making our own sweets let's us control the ingredients and enjoy healthier versions of the treats we love. That's the plan!
Here's what on my meal plan this week.
Breakfast
Make-ahead Tips
I will make this smoothie the morning I drink it.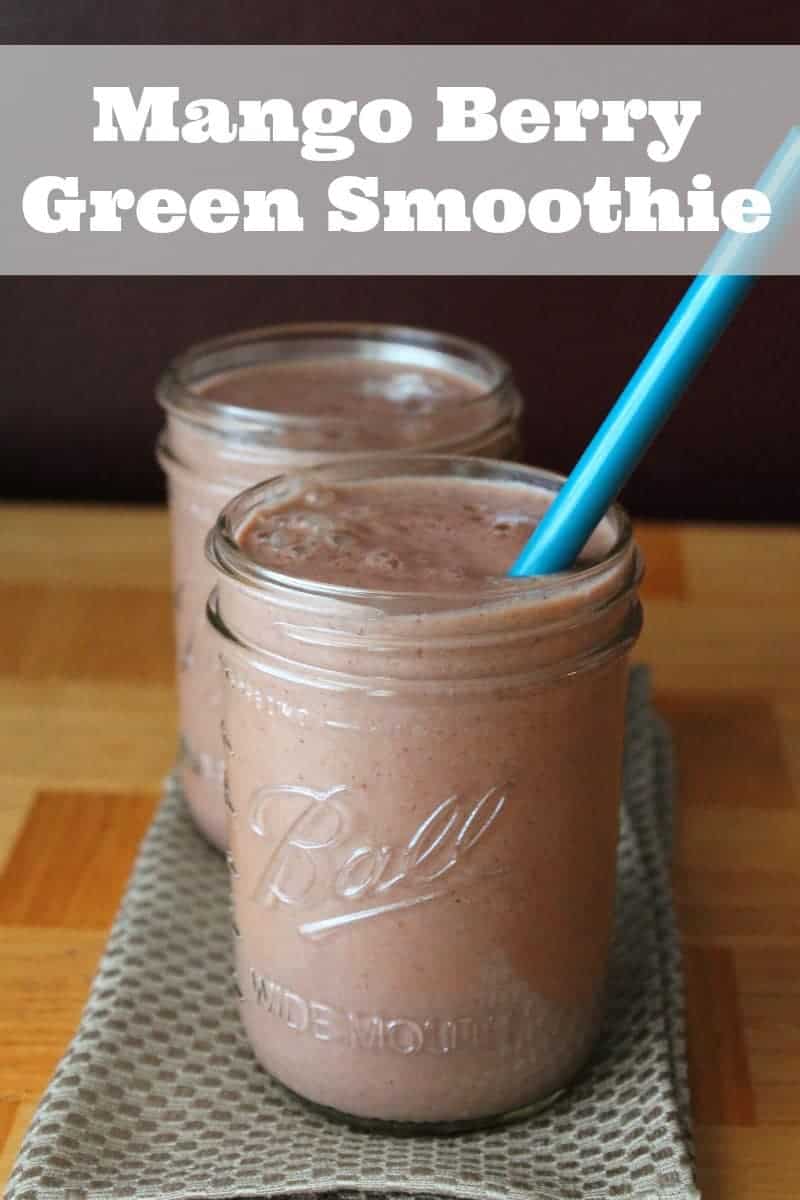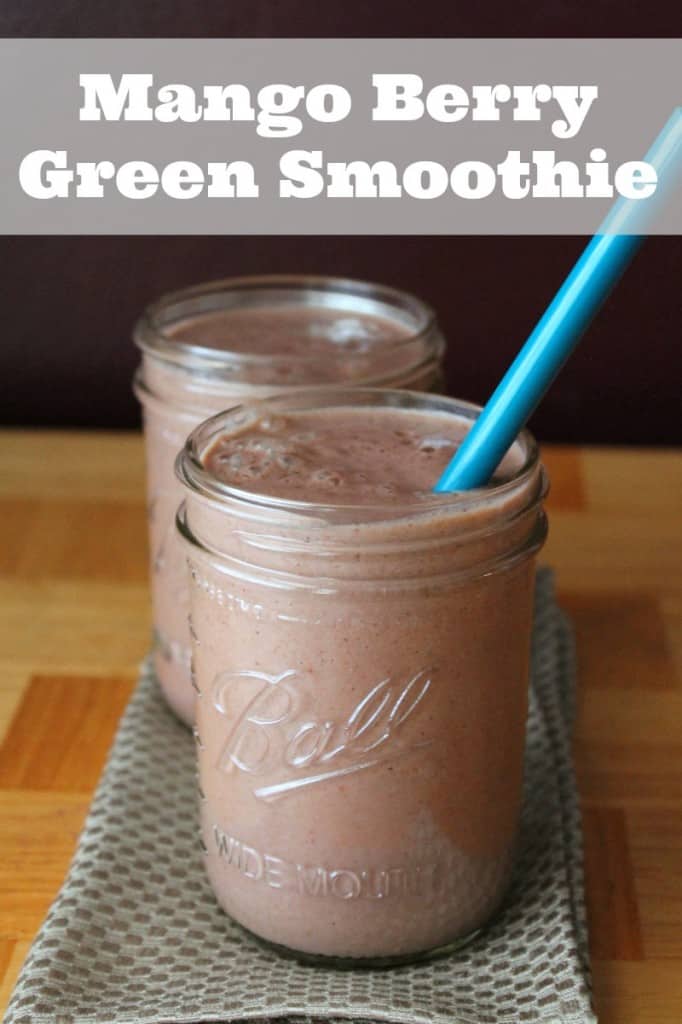 Snack
Raisin Bran Breakfast Cookie – new recipe
Make-ahead tips
Cookies will be made tomorrow. I plan to make a double batch so I can store some in the freezer.
Lunch
Greek Yogurt
Make-ahead tips
Roll-ups will be made the day I eat them.
Afternoon Snack
Apple and peanut butter
Dinner
Tacos
Mexican Black Bean Skillet – new recipe
Make-ahead tips
I will make one of the Hello Fresh meals tonight and prep the other 2 tomorrow. Food will be stored in pyrex containers or these meal prep containers.
Taco meat will be made tomorrow.
I made the quinoa today for the skillet meal. I will complete the recipe the night I make it.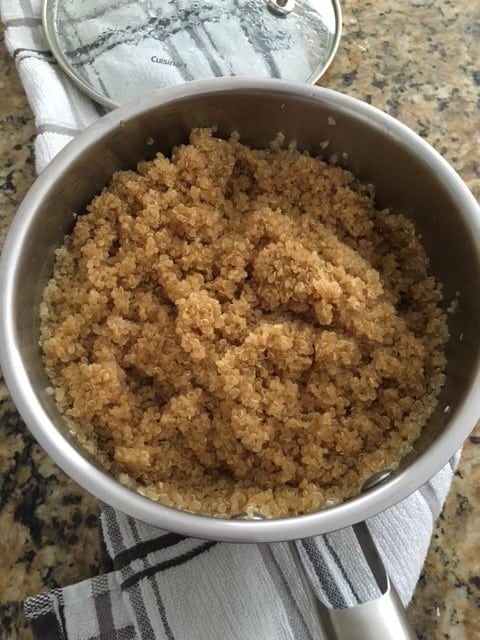 If want more information on meal planning and food prep then check out my popular ebook Organize Yourself Skinny!