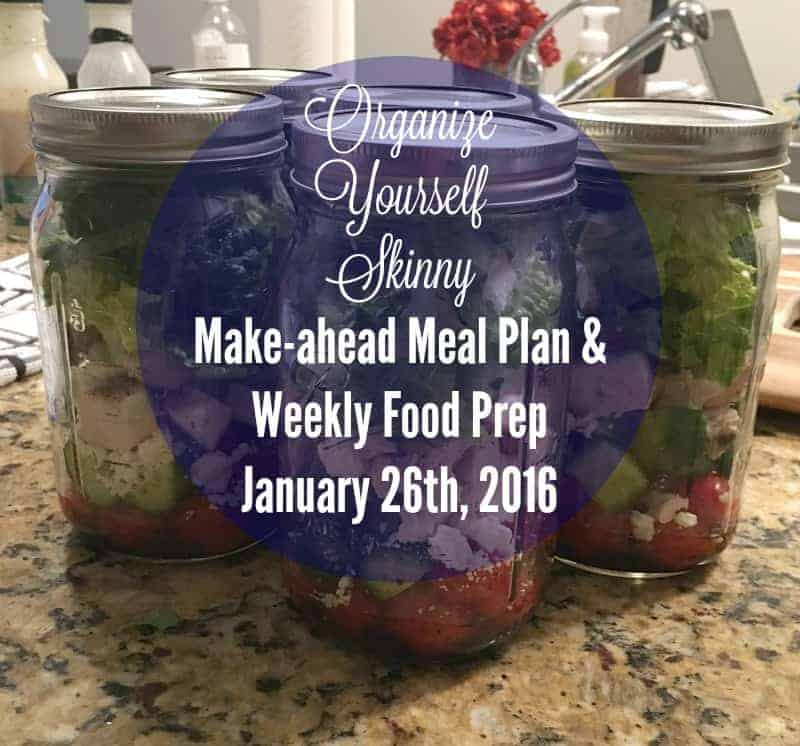 Hey everyone! This was an exciting weekend! My baby girl turned 11! We through her a birthday party on Sunday. I seriously cannot believe she is 11. In 10 years she will be 21, which means I will be 50. OMG I can't even. I love seeing her grow into a young lady. She's remarkable and I'm so lucky to have her as a daughter.
Another exciting thing that happened on Sunday was I presented to a group of ladies on food prep. I've done Organize Yourself Skinny presentations in the past but never one on food prep so this was new and a lot of fun. I plan to do more in the future so if you live in the Western New York/Buffalo area then send me an email and we will chat.
You might have noticed I talked about throwing a birthday party and doing a presentation in the same day? Yep. 2 hours apart to be exact. Crazy. Like I've said before my time management has been off. I'm getting better though. Last week I stuck to my to do list and got a lot done. As a result, I started the week off ahead of the game. It felt great …I just need to stay there. Consistency is key. It's the only way to see progress and results.
Okay let's get right to my meal plan. Remember I'm posting my weekly weigh ins on Instagram. So head over there if you want to see what my scale says.
Back to my meal plan. As you can see it is ultra simple this week. Many people ask if I get sick of eating the same things all week. No not really and if I do then I switch it up. My main goal is to prep food ahead of time and that's easier when I keep things simple. Eating the same things a few times a week or more is one of the ways I do that.
Breakfast
Make-ahead tips
Morning Snack
yogurt and fruit
Make-ahead tips
Lunch
Make-ahead tips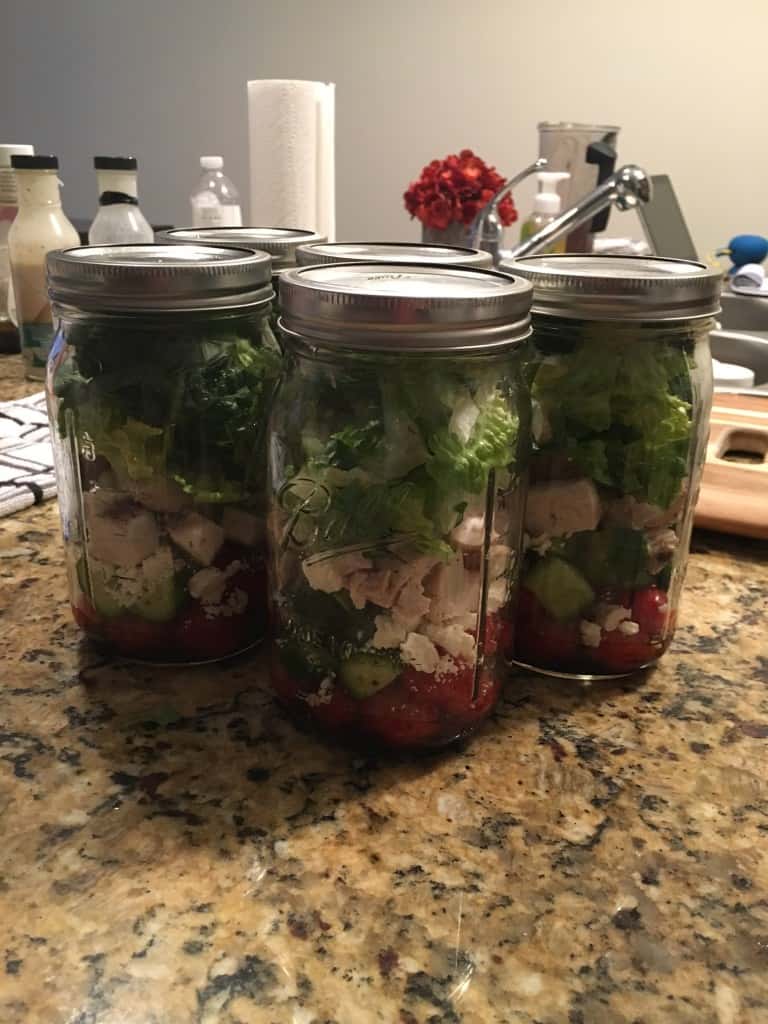 Dinner
Pizza at moms
Tomato Balsamic Soup – new recipe
Make-ahead tips