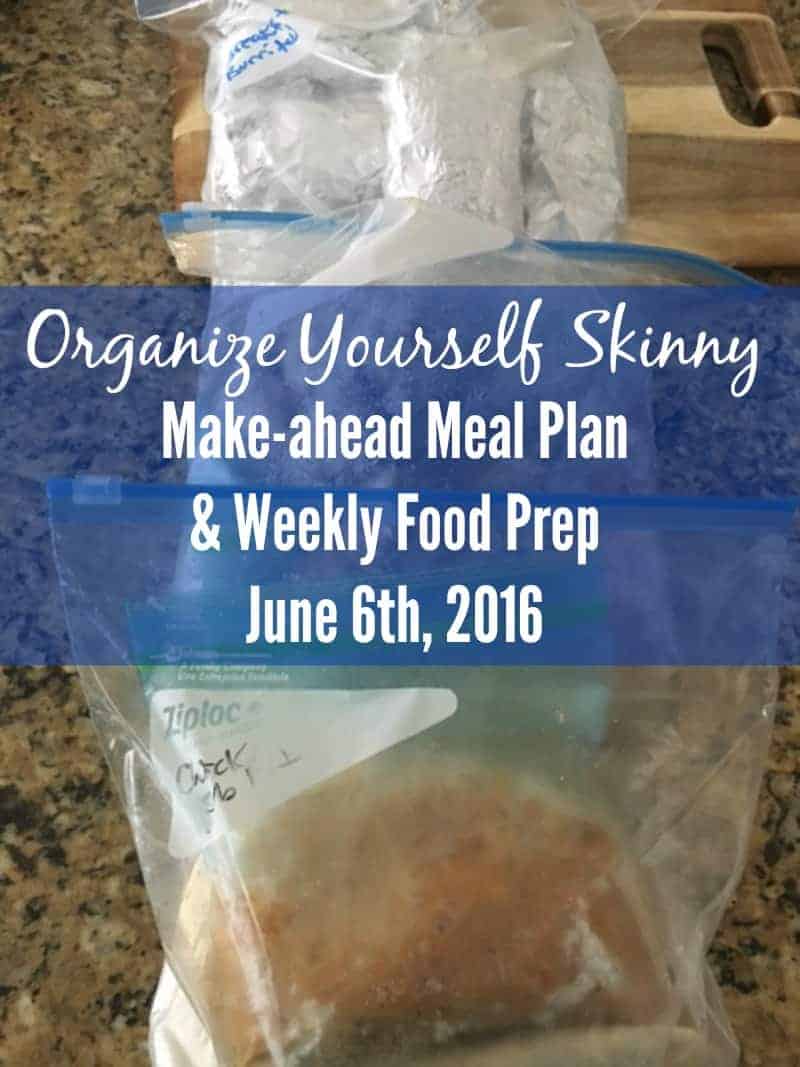 I love when I get things right! A few weeks ago I knew this past week and weekend were going to busier than usual.
On Thursday I had my girls first dance rehearsal. I'm pretty sure I didn't wash my hair that day and it was like 500 degrees in the dressing room. Emma was not feeling a selfie…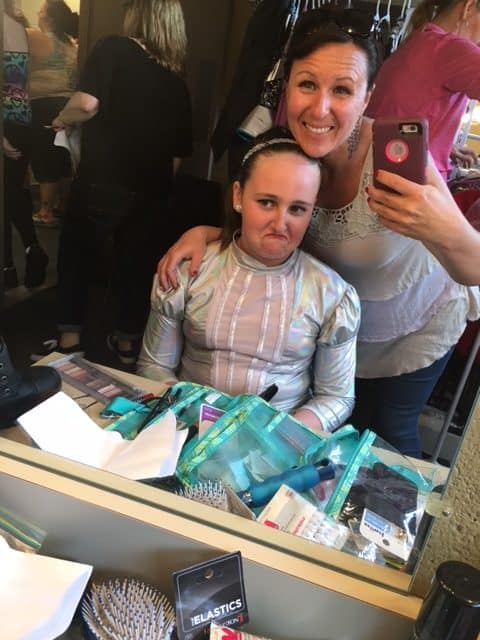 Friday afternoon I had a field trip to the zoo with my youngest Aubrey. By the way I put her hair in a bun because she had another dance rehearsal that night and I wasn't able to be there. I'm forever grateful to everyone that helped me that night getting my kids ready for their dances.
Friday night was my cousins wedding. It was a beautiful wedding. She's the baby of the family and it was really special to see her on her day. She's probably the most gorgeous bride ever.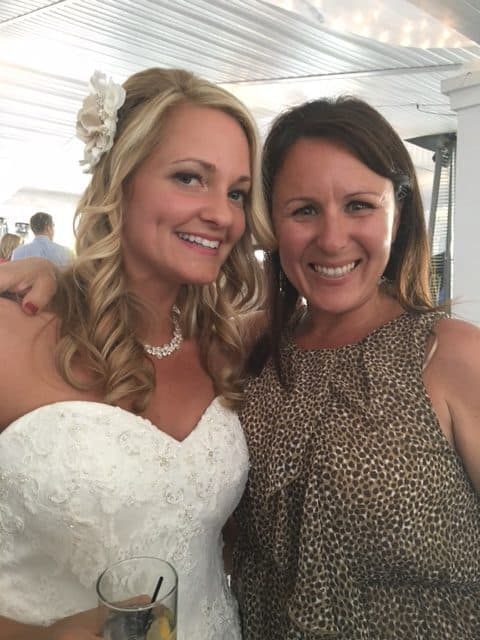 This is me with my other cousin Jennifer. I just like this pic of us so I decided to throw it in 🙂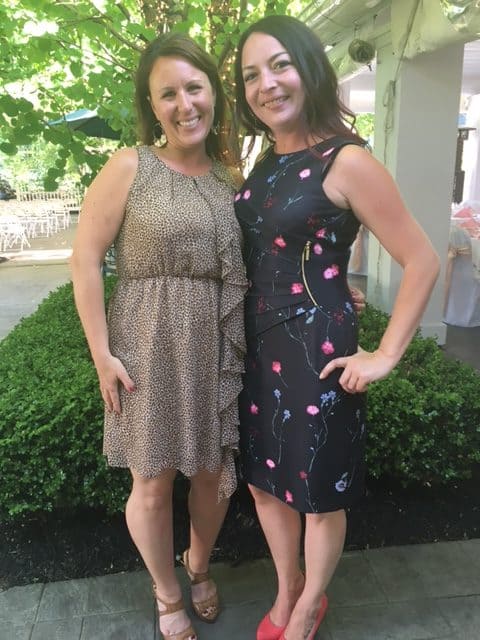 And Saturday was a FULL DAY of dance recitals. My kids are in both shows so I was there from 830am – 9:oopm. It was a crazy fun emotional day!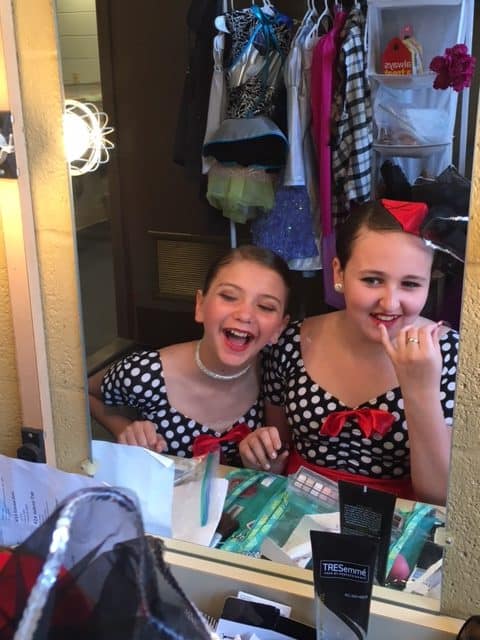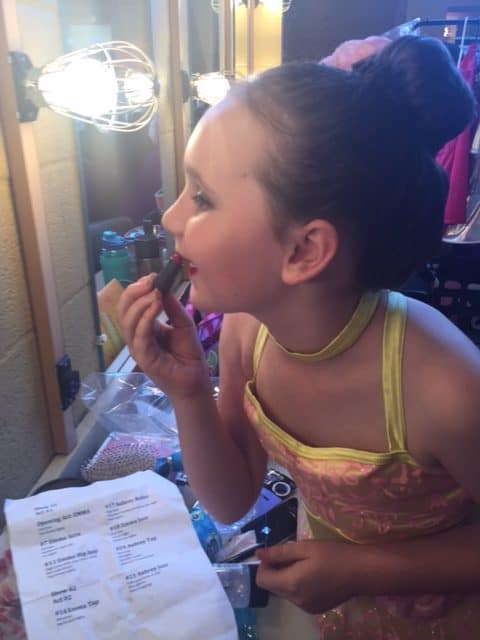 Sunday I was dead to the world. So needless to say grocery shopping and food prep did not happen.
But I knew that was going to be the case so a few weeks ago I stocked my freezer with breakfast burritos, smoothie kits, skillet kits, and other dinners! After years of not being prepare for this week I finally got it right and when I woke up this Monday morning I didn't feel panicked at all about food for the week. I still need to grab a few things for salads and maybe some fruit but for the most part I'm set.
Here's my menu for the week. As always you can find it over on Plan to Eat where you can adapt as needed and generate grocery lists.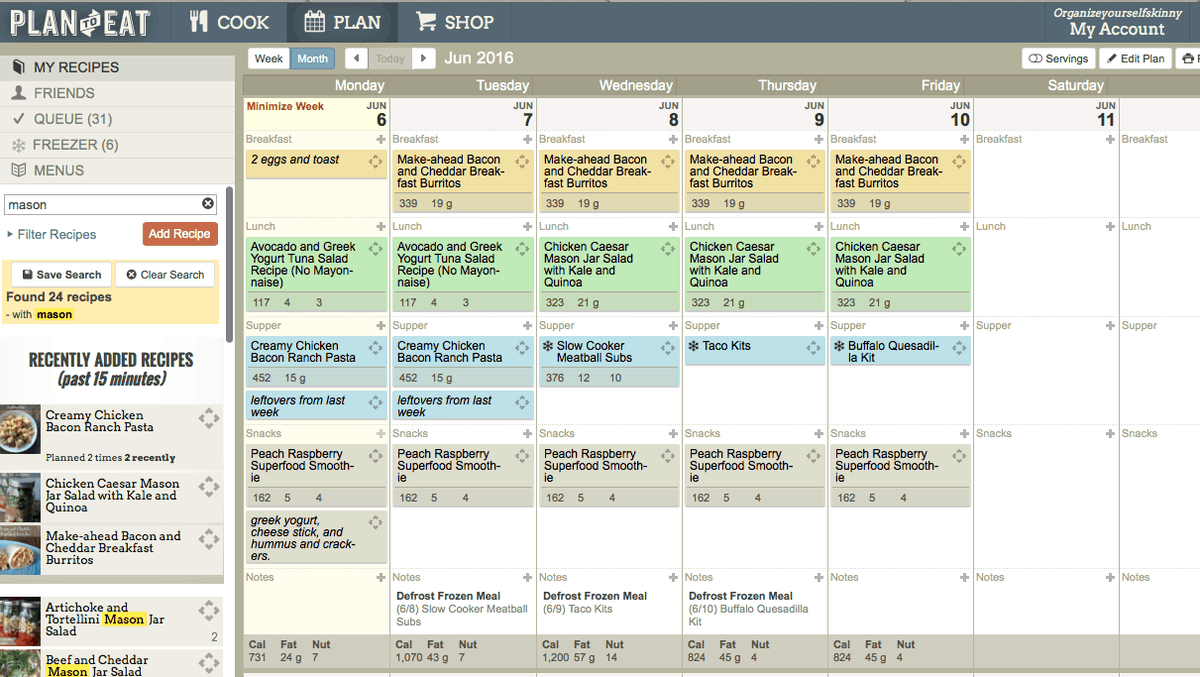 Breakfast
Bacon and Cheddar Make-ahead Breakfast Burritos
Make-ahead tips
These burritos were made a couple weeks ago and stored in the freezer.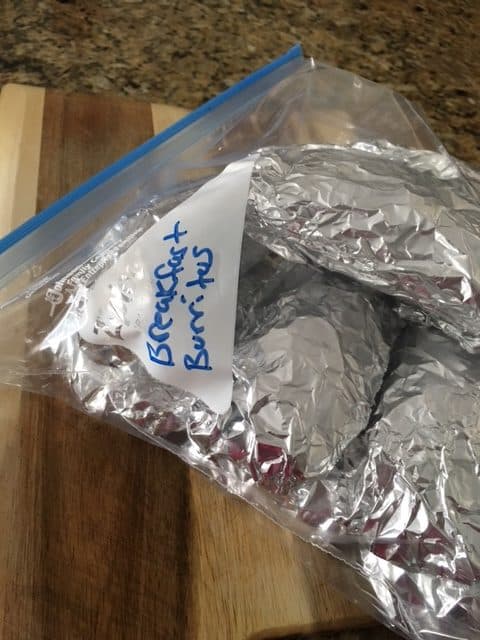 Lunch
Chicken Caesar Salad with Kale and Quinoa
Make-ahead tips
tuna salad will be made tonight.
I'm going to make the chicken and quinoa tonight for the salads all week. I plan to keep this as a make-ahead salad bar instead of a mason jar salad.
Snacks
Peach raspberry smoothie
cheese sticks
greek yogurt
hummus and crackers
Make-ahead tips
I'm going to make a few smoothies tonight.
Dinner
Leftover Chicken Bacon Ranch Pasta Skillet
Tacos
Grilled Buffalo Chicken Quesadillas
Make-ahead tips
pasta recipe was made last week.
Taco kit, sub kit, and buffalo chicken kit were made a few weeks ago.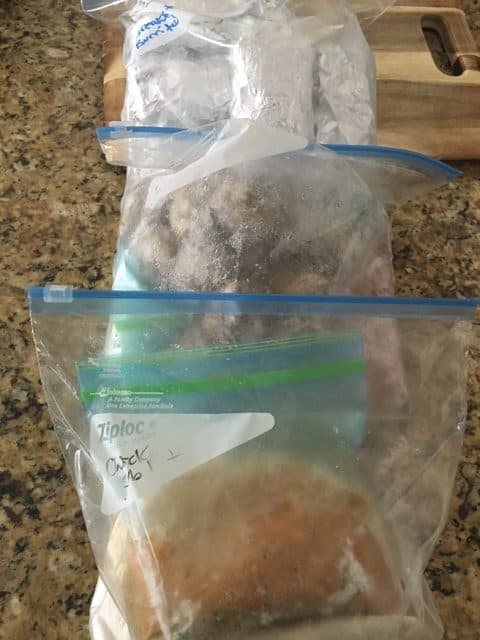 Check out my ebook, and bonus 4-week make ahead meal plan, for more information on food prep, make-ahead meals, and other weight loss strategies.
Get Instant Access to My Best Weight Loss Tips & Strategies!
Sign up now for a free step-by-step 7-day email course that I created exclusively for my email subscribers! That's you. I will teach the best habits, strategies, and insider tips so you can enjoy a lifestyle that encourages and supports weight loss! Stop relying on willpower and take control back over your life! You can do this. Let me help!