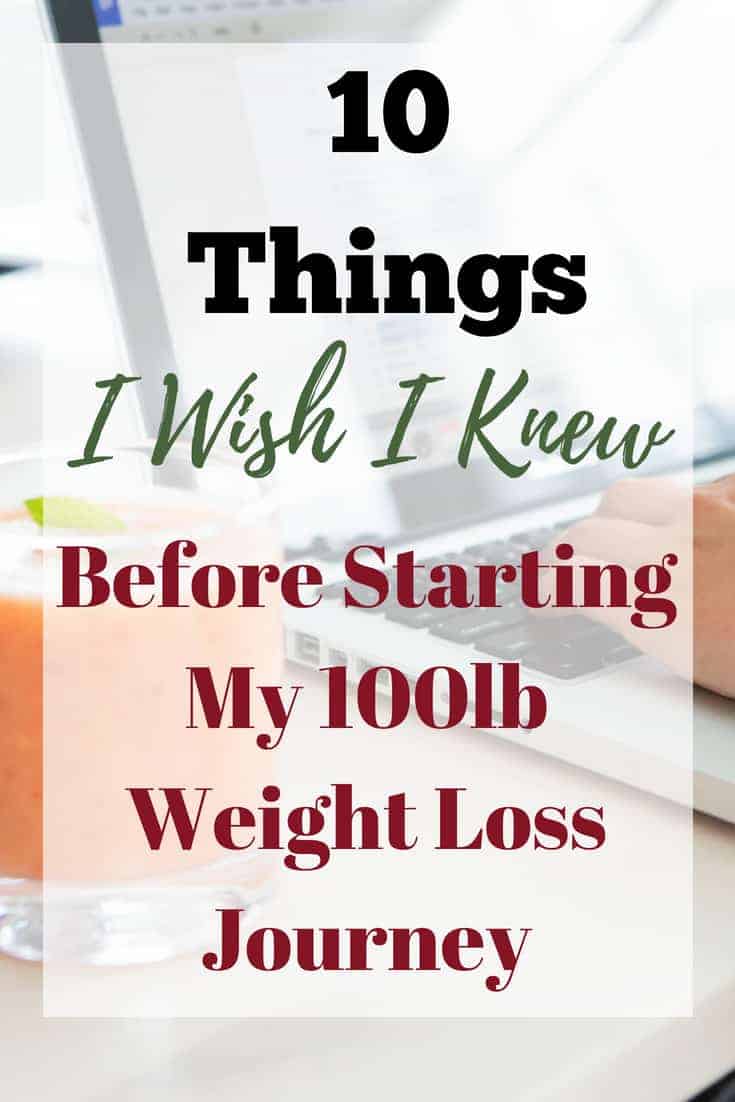 ---
Hello! My name is Alexis, and I've lost -111lbs over the past fifteen months, and I'm working hard to lose the last 14lbs in 2016!
I'm absolutely delighted to be part of the Organize Yourself Skinny community, and to share stories, encouragement and tons of great food finds with you!
I've spent tons of time researching weight loss techniques and of course, I love it every day, so I thought a great way to introduce myself would be to share the "10 Things I Wish I Knew BEFORE I Started My 100lb Weight Loss Journey!"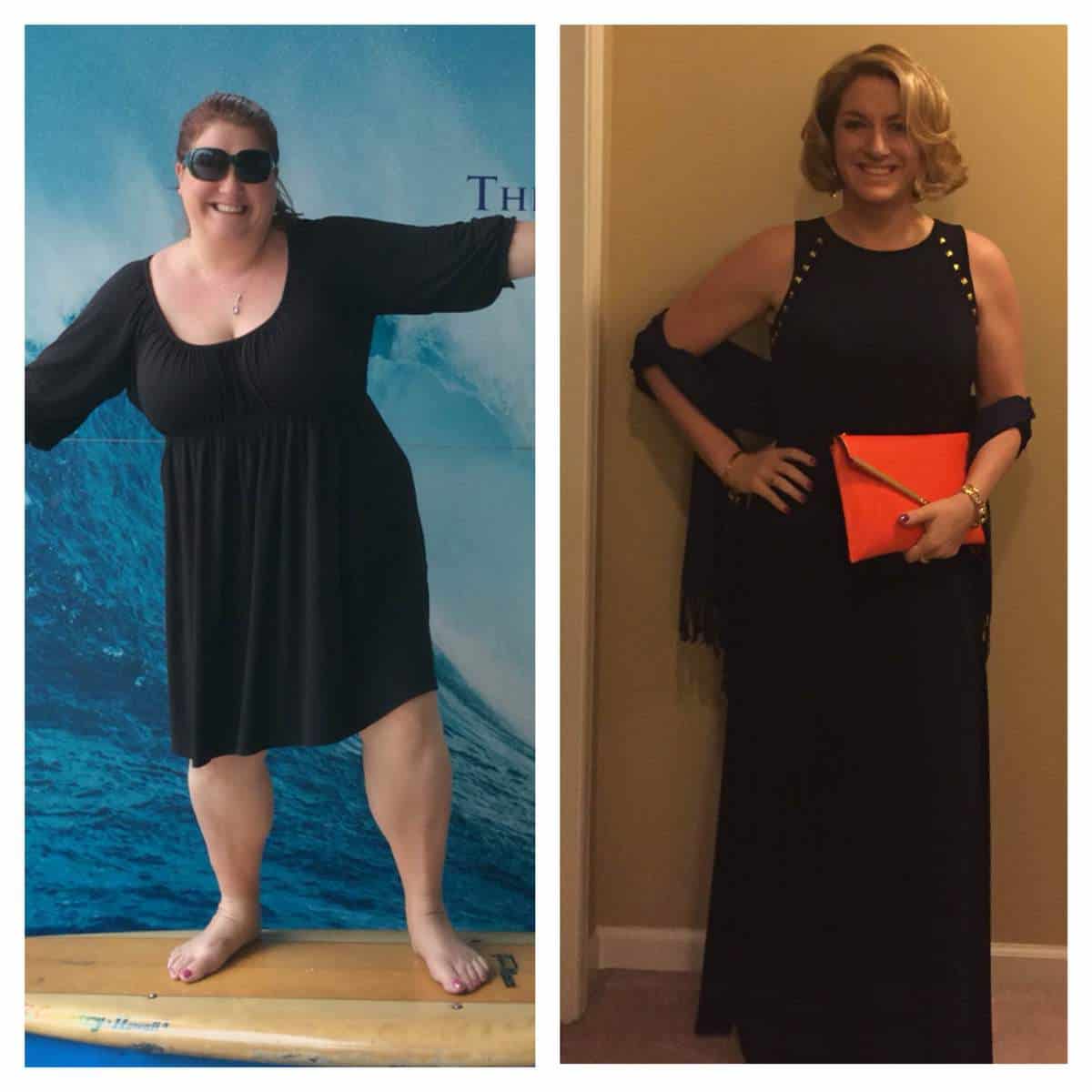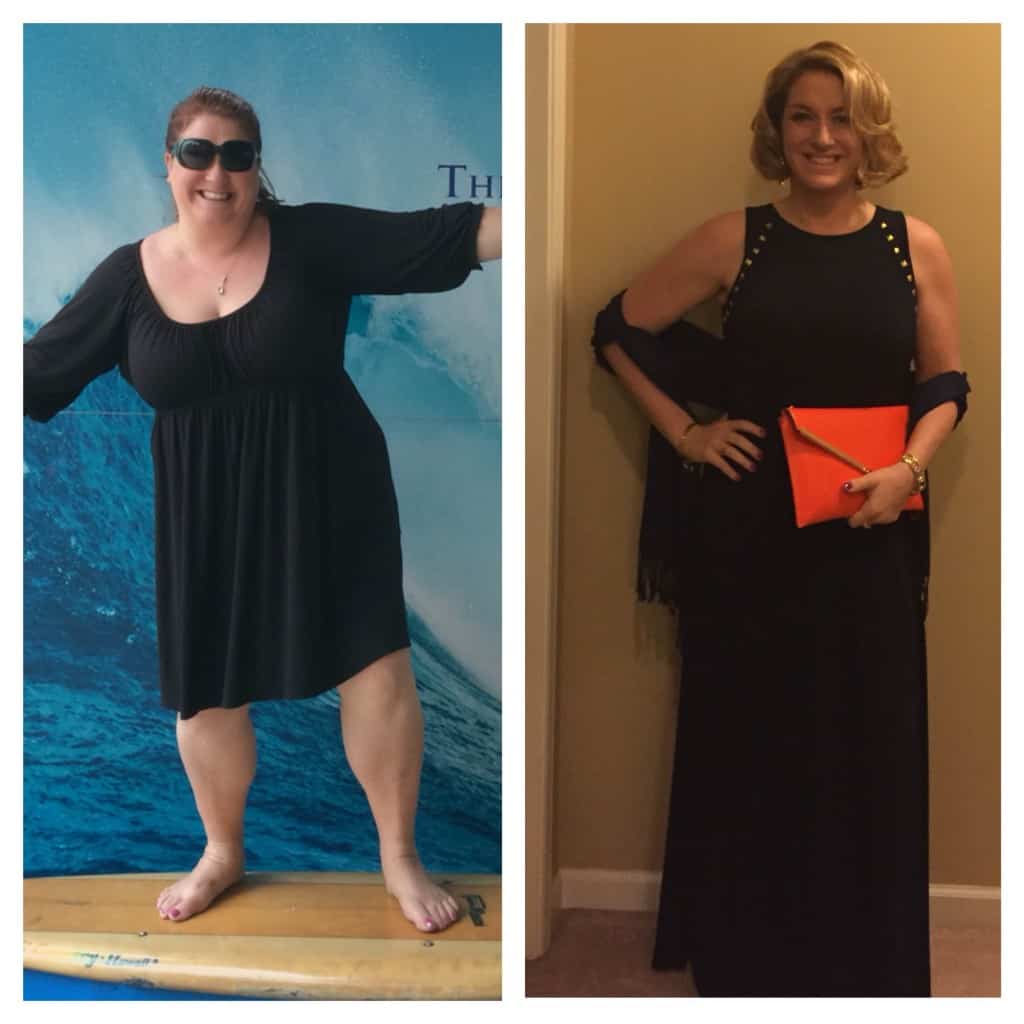 #1 Perfection is a weight loss myth, and a motivation killer.
I went into my weight loss thinking every day had to be perfect, on point and that every week would be a loss. Life does not always fit into 30 SmartPoints or 1300 calories, and sometimes the scale does not move, no matter how well you did that week. Accepting these things, and ditching the myth of perfection made me a happier, and emotionally healthier, person.
#2 My father was right – prepping ahead is essential for success.
Now, he meant it about laying out my clothes for school and packing my backpack the night before, but the same applies to weight loss. Meal prep, snack prep and menu planning ensure I always have healthy options at my fingertips. And when I have healthy options, I make healthier decisions!
Some resources:
How to Meal Prep for The Week in One Afternoon
A Beginner's Guide to Meal Prep
Or check out Tammy's entire page on meal prep.
#3 Take before shots, measurements and make a list of your goals when you begin.
Showing yourself how far you have come through photos is a great motivator to keeping the weight off, and a good reminder for where you don't want to go back to. Taking measurements is important to show your total inches lost, but also great for the weeks when you feel toner and healthier but the scale says otherwise!
Goal setting is a tremendously important part of your journey. Wanna know a secret? When I started out, I wasn't focused on a specific number. I was so ashamed of my weight and so convinced I wouldn't be able to be successful that I didn't want to say "I want to lose 125lbs." So instead I focused on one year of healthy decisions, November 2014 to November 2015.
I had a Size 16 dress I had secret dreams of wearing, hopes for a pair of white skinny jeans in the summer and a few other non-scale milestones I wanted to achieve along the way, but knowing the goal was health, not a number, helped me stay focused through the year and beyond.
#4 It's okay to say "No."
Right up there with the myth of perfection is the idea that you have to accommodate everyone, as much as possible, at all times. Well, that's crap. It is okay to say "No, I'm not interested in Taco Bell for dinner," or "No, I can't tonight because I need to get a workout in," or "No, I don't want to because being around you isn't good for my emotional wellness and when I'm stressed I'm prone to binge eating/making bad choices/eating too much." You need to do whatever you need to do for your success, and taking care of yourself and your needs is a tremendous lesson.
#5 You are going to feel like all you do is talk about food.
And you are. Learning new habits is a time- and energy-consuming effort if you do it right, so it's okay that for awhile you put your time and effort into learning new foods, meals and habits! If you're not comfortable with discussing your weight loss amongst your family or friends, there are lots of great weight loss groups on Facebook that are full of support, inspiration and recipes!!
#6 You can lose weight and never exercise, but you shouldn't.
Exercise ensures that your weight comes off evenly, helps you tone while you lose and exercise is GOOD for your body! Exercise is good for your heart, and has been known to decrease your chances of heart disease, type 2 diabetes and even breast cancer! For me, the time it takes to exercise has replaced some of those nighttime or stress snacking situations, and I actually find that my mood improves dramatically after about a half hour of exercise.
#7 The "cleaner" you eat, the better you will feel.
I don't mean washing your fruits and veggies (though you should), but rather, limiting the amount of processed foods and chemicals you take into your body. Low-fat snack foods, diet sodas, canned soups and frozen meals are all full of chemicals that make them lower-fat options, but those same chemicals can also slow your weight loss! When you start to eliminate these chemicals, you can increase the speed of your weight loss, improve your cognitive function and have more energy! Check out these beginner clean eating tips.
#8 You have to love yourself through this process.
We give so much to others: our time, our love, our patience, and yet we don't give ourselves the same. YOU need your own time, your own love and the benefit of your own patience. It feels selfish at first, but when you take care of yourself, you are better equipped to take care of others, and you need to remind yourself that when you are happier, healthier and more active, you're a better parent, spouse, auntie, child and friend, and that's great for the people around you.
#9 Find someone who inspires you.
For me, when I first started working out there was a guy who ran at the same time I did in the evening. You could see he'd been a big guy who had lost a significant amount of weight, and when he ran in front of me, he blew me away with how hard he crushed it. Part of me thought I would never be in enough shape to run that hard, and part of me thought "If he can do it, so can I!"
I also found a bunch of weight loss accounts on Instagram, and I loved how their plates looked like something I would actually want to eat! This was not rabbit food, carrot sticks or four little lonely chips on a plate. They are eating real food, and working it into whatever plan they're doing. And that was encouraging for me!
#10 The biggest, best lesson I wish I knew on the beginning is the most obvious to me now: Moderation!
This weight loss journey is forever, so I chose to make it a lifestyle that was sustainable for me, by building menus and meals that are going to be part of my life forever. If I want pasta or full-fat cheese or a Cosmo (or two), I eat lighter or leaner throughout the day so my intake can accommodate the "splurge" item. Also, I try to get a good gym session in, so I feel like I've really "earned" my treat!