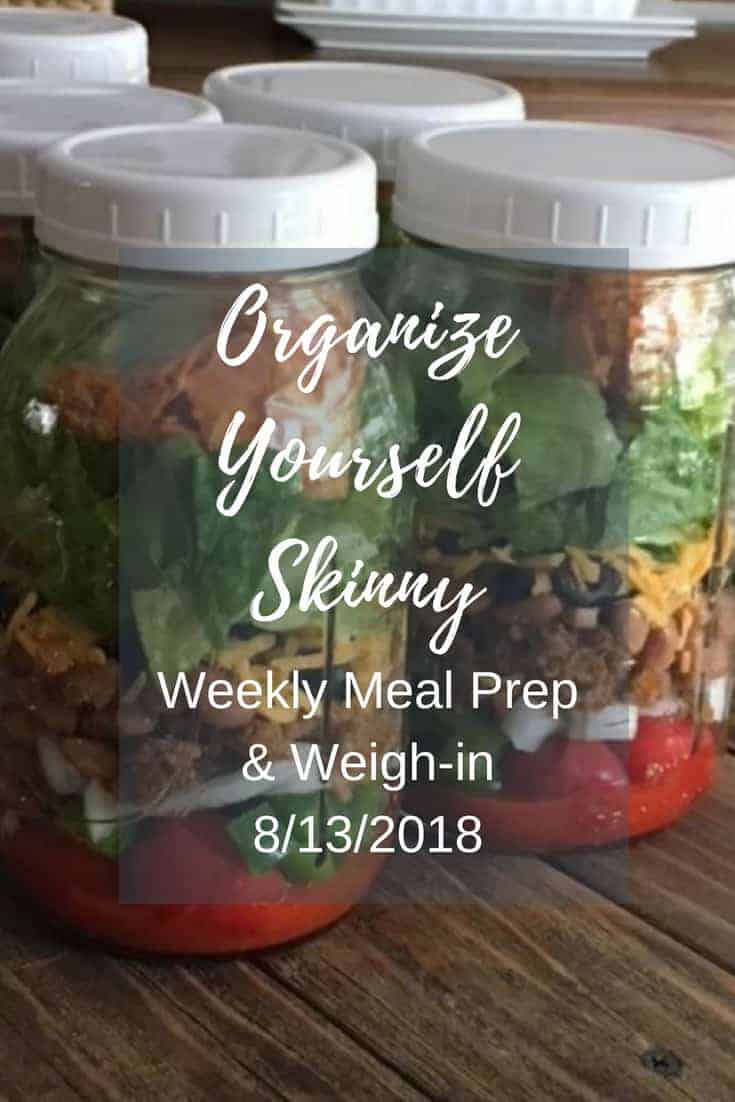 Happy Monday everyone! Last week, I took a break from sharing my weekly meal prep and weigh in post because I was on vacation. My girls and I traveled to Colorado to visit my sisters. My one sister lives in Denver (where we stayed) and my other lives in Loveland where we also spent some time. This was my first time in Colorado and I loved it. The city was fun and entertaining and the mountains were simply gorgeous.
Here are some pictures.
This is all of us visiting Cheese Importers in Longmont Colorado.
This has to be one of the coolest restaurants/shops I've ever been too. It's in a converted warehouse stocked with merchandise from all over Europe.
My favorite part was the HUGE refrigerated area filled with imported cheese, olives, and other foods.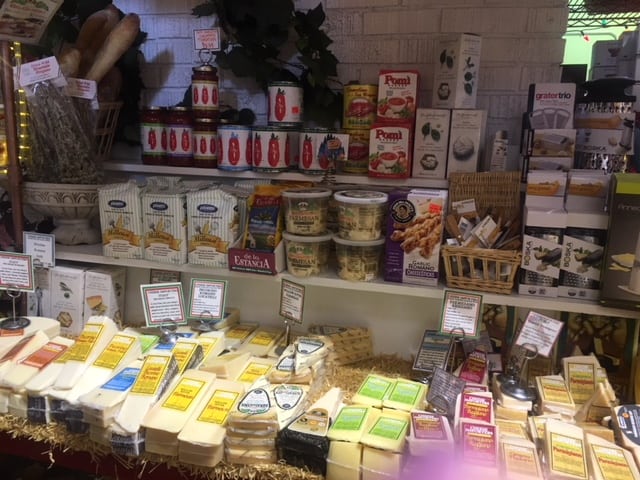 OMG I was in heaven. If you're ever in the Denver area I highly recommend taking the time to visit this place.
We also went to Estes park. I don't think it gets much more beautiful than this place.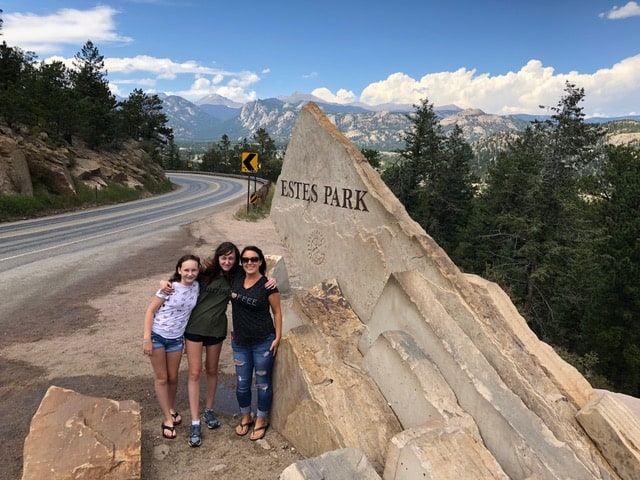 We balanced our time between nature activities and city life – it was a great time. This is my sister Kelly and I at this other park where the kids went tubing.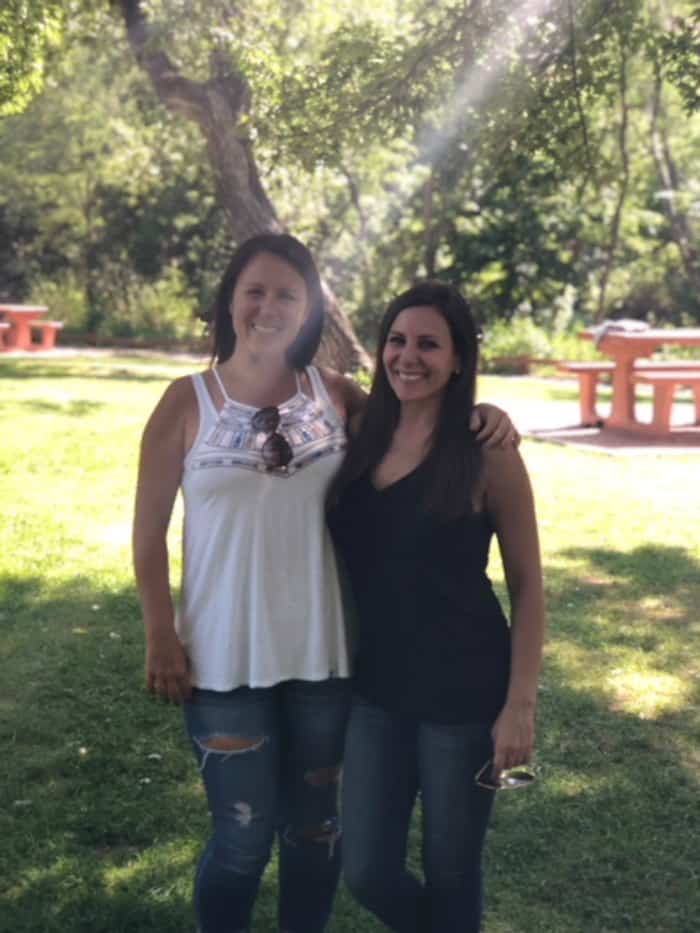 Before I get to my weigh-in here's a quick puppy update.
I was only gone a week and I couldn't believe how much he grew in such a short time. Kenworth is such a good puppy. When I planned our Colorado trip I didn't know we would have a puppy at this time. With him being only 11 weeks, and Mike working long hours in the summer, I had someone come to the house to watch him during the day. I left very explicit instructions to try to keep him on a routine as much as possible. I was so happy to see that Kenny (his nickname) not only stayed with routine but he seemed to get better.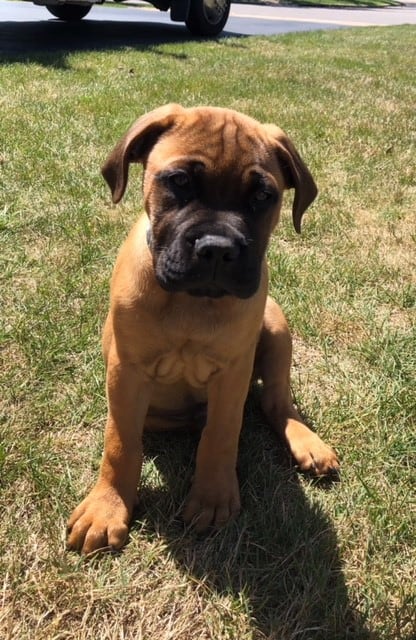 Getting thrown off routine is definitely the hardest part with having a new puppy. In fact, the last month has been hard to stick to any exercise routine, meal prep, and all my other habits. He's been good about sleep but there are still nights he wakes up which makes it hard to focus during the day when I'm lacking on sleep. However, we've been working really hard with training, and finding a balance, so I feel like we're finally getting into a new routine. Just this morning I exercised for an hour while Kenny hung out in his crate without whining. Yay!
Okay, let's get to my weigh-in
Starting weight (October 2010) : 177 lbs
First goal weight: 145lbs
Final goal weight: 135 lbs
Last week's weight:153lbs
Current weight: 154.8lbs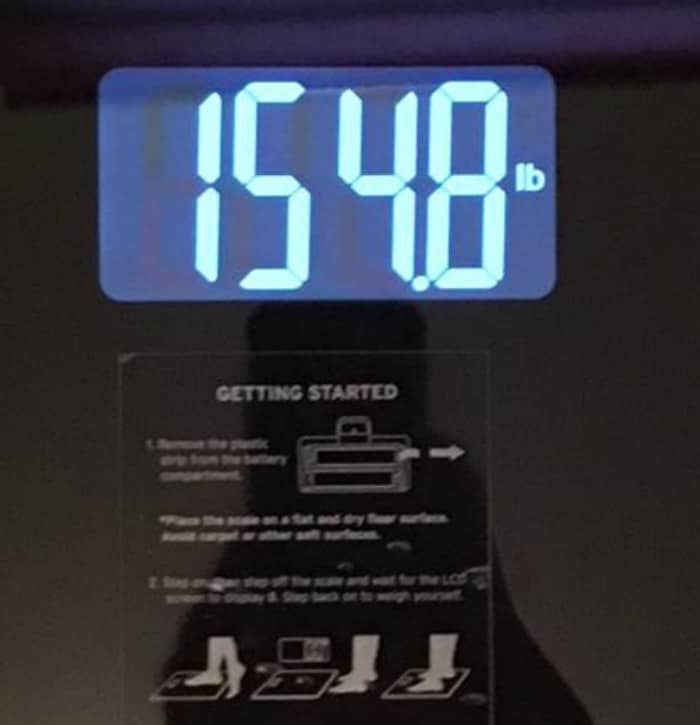 Over the last couple weeks I gained a little over a pound. I guess I should be grateful it wasn't more since I haven't really stuck with exercising over the last month – not to mention I've been on vacation. Although, I will say I didn't overdo it on vacation at all. We did go out to eat a few times but, for the most part, we cooked at home.
One of my best tips for eating healthy on vacation is to rent an apartment or home instead of staying at a hotel. We rented an apartment at my sister's complex and it was perfect. Her complex offers an apartment specifically for guests of their tenants. It worked out great! We bought groceries as soon as we got in and then had healthy food and snacks for the entire week. I also tried to stick to my "no eating past 7pm" rule but that was really hard because of the time change. Anyway, as much as I would like to see a loss, I happy that despite a lot of challenges I was able to keep my weight somewhat stable.
Moving forward, we are in the home stretch. My eye is still on the price to lose 20lbs by December. Here are my plans for this week:
Eat no more than 1500 calories a day. Track everything using My Fitness Pal.

Exercise 4- 5 days. Tone, tone, and tone. I'm a week away from 43 and toning is what's going to make the biggest difference for me.

Drink 64 ounces of water a day.

Don't eat past 7:00pm.
Here's my meal plan.
Breakfast
Berries and Squash Smoothies – new recipe that'll be posted by next week.
Meal Prep Tip
I'm going to make more smoothie kits tomorrow.
Lunch
Dorito Taco Mason Jar Salads – new recipe going up Wednesday
Meal prep Tip
I made these mason jar salads today. Here's my mason jar salad tutorial if you need more tips on layering these salads.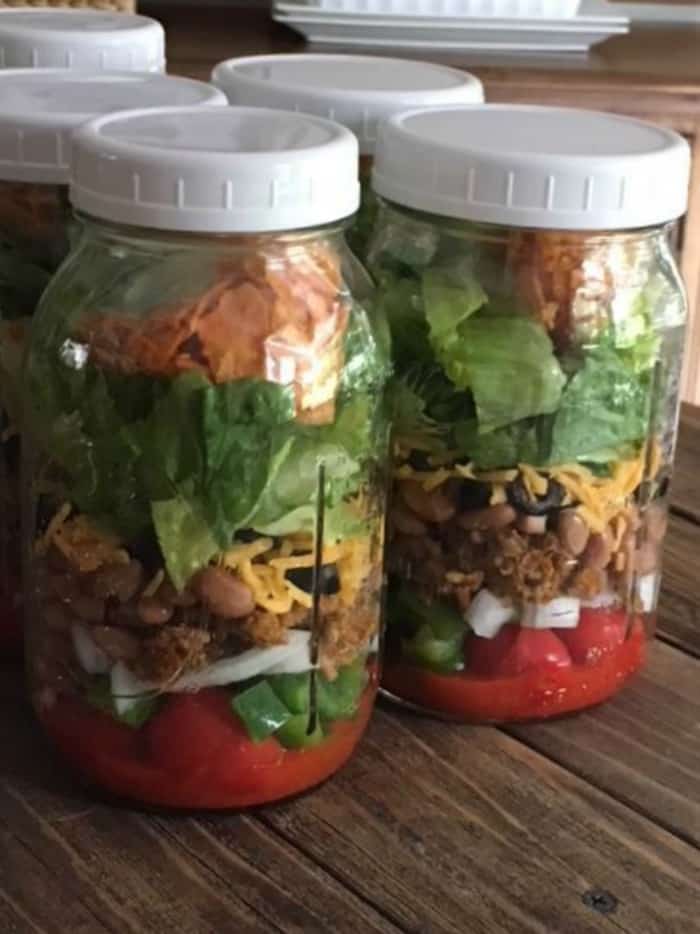 Snacks
Siggi yogurts
Hard-boiled eggs
KIND BARS
Dinner
Cucumber and Chickpea salad (new recipe) with Garlic Shrimp
Taco Pizza
Buffalo Zuccini Boats using Slow Cooker Buffalo Chicken.
Slow Cooker Sesame Ginger Chicken
Meal prep tips
I made the cucumber and chickpea salad today.
Put the leftover taco meat from the mason jar salads aside for pizza. Will use flatbread for the pizza.
Made the slow cooker buffalo chicken today.
Sesame chicken with be prepared the night we eat. I'm making the brown rice tomorrow.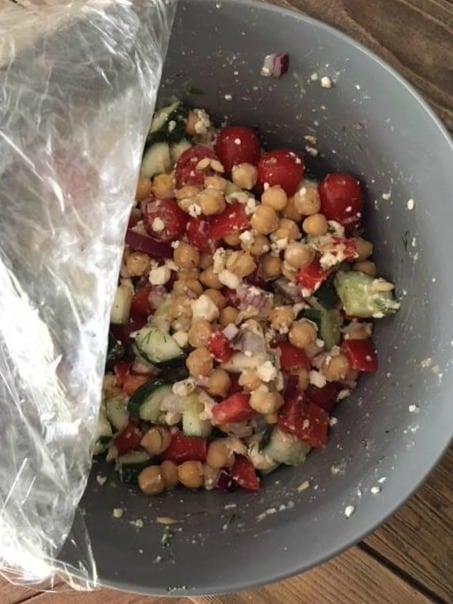 That's my plan for the week! What about you?