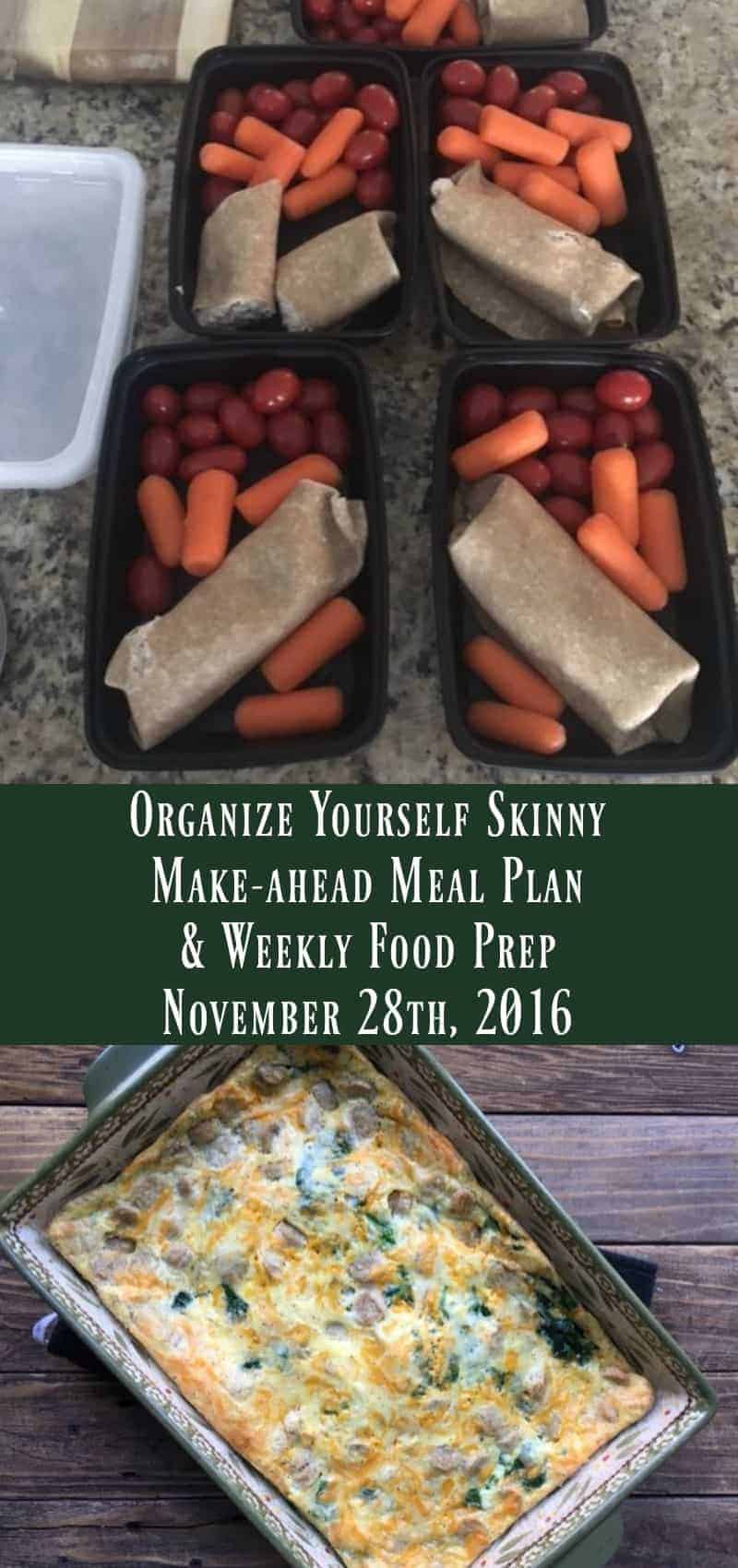 I hope you had a wonderful Thanksgiving and fun Black Friday Weekend. Are you shopped out yet? I did some shopping but I still have a bunch more to do. One of my goals for next year is to have Christmas shopping completely done by October 1st. Yes I know I can Black Friday has great sales like I've said many times my goal moving forward is to truly enjoy the holidays. I don't want to stress about gifts. Instead I want to create memories and enjoy my time with family and friends.
I know you're getting inundated with sales but if a healthy lifestyle is on the list for 2017 then both of these resources will be a huge help to you.
Okay, let's talk about my meal plan. Two words can describe my food this week, simple and low-carb. I have a fancy holiday party to go to soon and other events to attend. I bought a GORGEOUS dress for the fancy one and I can't wait to wear it sooooo this girl needs to keep carbs in check. I swear once I hit 40 carbs just make me bloat like a balloon. The other events are not as dressy but I still like to look my best when I venture out in something other than a hoodie and jeans. Plus, if I eat smart when I can then I won't feel guilty about an extra glass of wine or piece of cheese.
For breakfast I made a low-carb egg bake with greens and chicken sausage. This is good and I'll have the recipe posted on Wednesday. For lunch I made my "no mayo" tuna salad wrap using a low carb wrap and packaged it with tomatoes and carrots. I've tried many low-carb wraps and my personal favorite is one by Father Sam's. I plan to eat both all week. I know breakfast and lunch are the same this week but that's how I keep it simple. I will switch things up with dinner and snacks.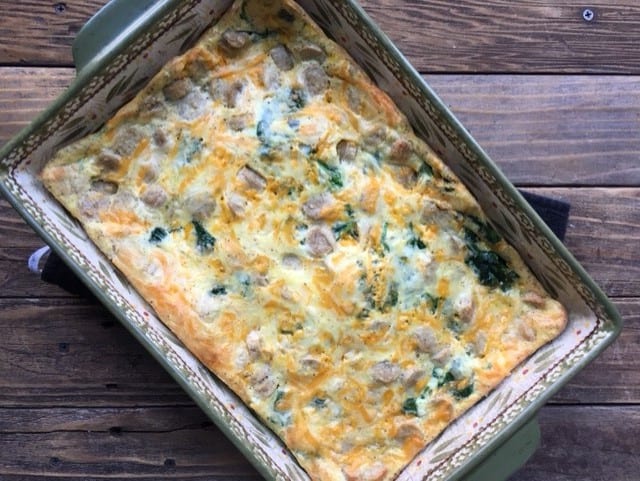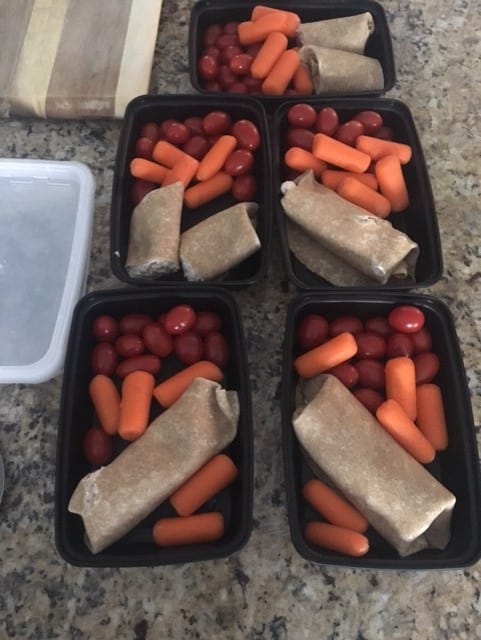 For snacks, I have siggi yogurt, apples, almonds, and cottage cheese.
For dinner, I ordered 3 meals from Hello Fresh that are coming in the mail tomorrow. They were supposed to come on Saturday but with the holiday it got bumped to Tuesday. My meals this week include Thai Beef Skewers, Crispy Cheddar Cheese Burger, and Spanish Style Spaghetti with Shrimp and Chorizo. I know these are not very low-carb but I plan to eat mostly the protein and keep the carb part to a minimum. If you want to try Hello Fresh you can use my link to get $40 off. If you're not sure whether Hello Fresh is for you then read my Hello Fresh review. I share who I think Hello Fresh would be great for and who shouldn't even waste their money.
The rest of our dinners include a new red clam sauce recipe and a taco salad. The taco salad is going to be a cross between a taco dip and salad. Either way it will be low carb and delicious. Yes I know clam sauce with pasta is definitely not low carb but I'm making it for a brand I'm working with so that's why it's on the menu this week. Plus, the rest of my meals are carb-controlled during the day so I'm not worried.
Breakfast
Chicken Sausage and Greens Egg Bake
Make-ahead tips
The egg bake was made today and will be stored in the refrigerator all week.
Lunch
No Mayo Tuna Salad Wraps with tomatoes and carrots
Cheese stick
Dinner
Red clam sauce
Taco Salad
Snacks
Siggi yogurts
Almonds
Cottage Cheese
Apples