Things are very different today than when I started my weight loss journey in 2010. Back then I had to put in a ton of effort to eat cleaner foods and healthier recipes. 
As a busy working mom, this was not easy. 
I will never get back the hours spent thumbing through cookbooks and navigating grocery stores. Not to mention, clean organic foods weren't as available as they are now, and prices were much higher.
But, I figured it out and stuck with it. 
A decade later I've maintained the clean eating habits I worked so hard to get. 
But I must admit it's much easier now thanks to certain meal kit delivery and online grocery companies that have sprouted up in the last 5 – 7 years. These companies make it their mission to help busy families prioritize healthy clean eating. 
These are my favorite brands that I've come to depend on to help me stick with a healthy lifestyle. I regularly order from these companies and have for years. So, you can feel confident that I only recommend companies I use and wholeheartedly believe in.
I have coupons and promos for each of these brands so you can save some money while trying them out.
Butcher Box – Butcher Box is hands down my go-to for high-quality organic meats and seafood. I've been a loyal subscriber for over 2 years. They have come through numerous times when it's been difficult to find meats in the grocery stores. Butcher Box is always offering different promotions. You can click here to see the latest Butcher Box Promo.
If you'd like more information then check out my Butcher Box Review or if you're wondering if Butcher Box is worth it then check out this post.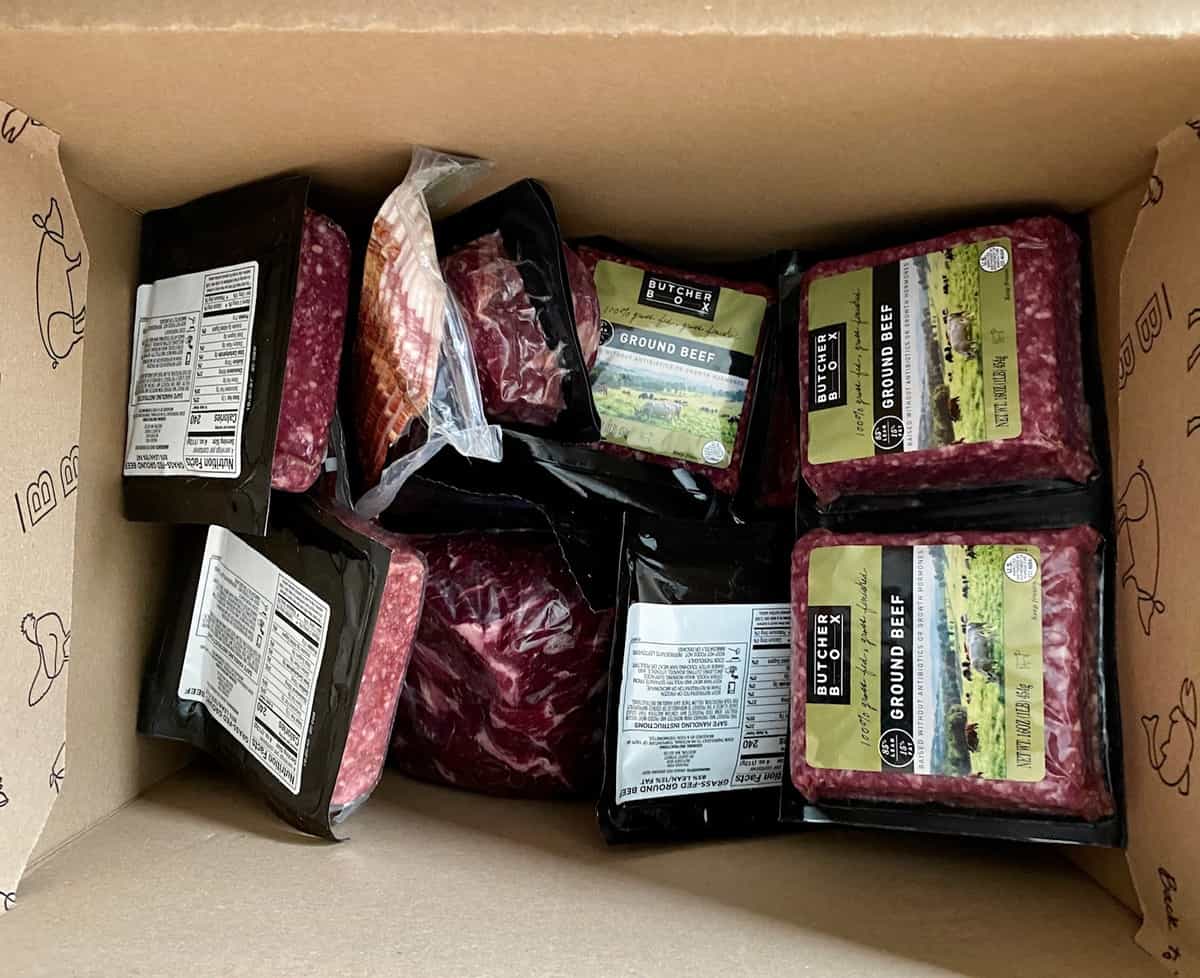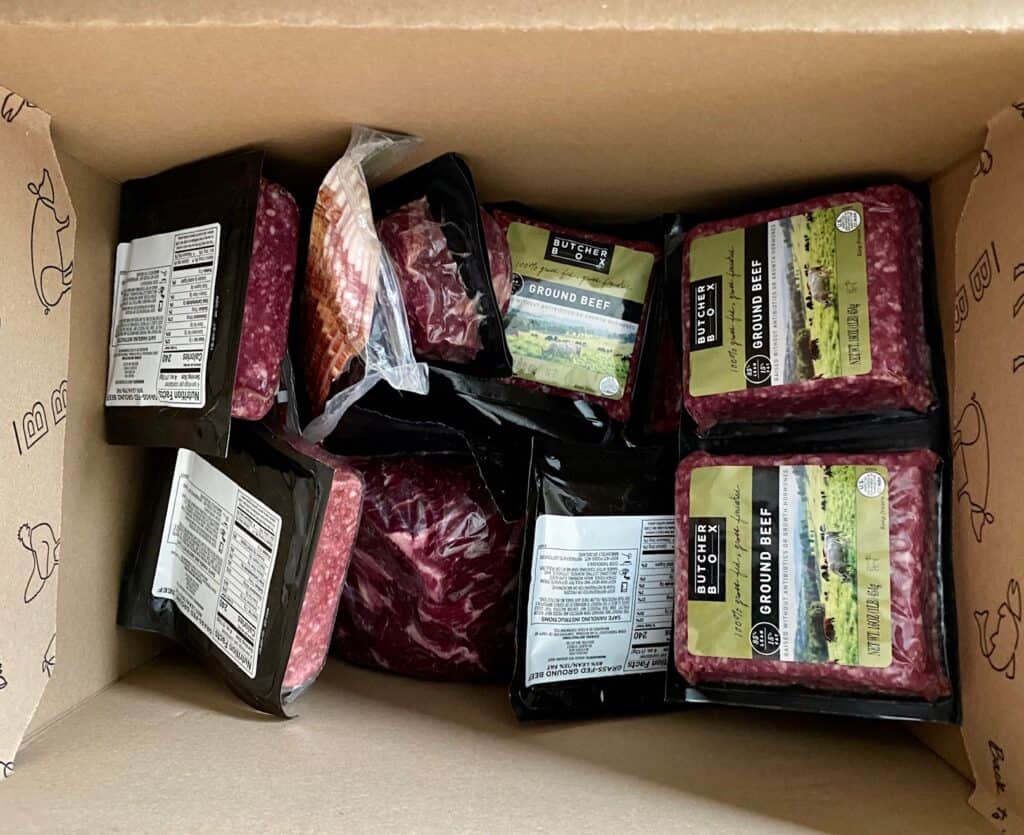 Thrive Market – If you like shopping at Whole Foods then Thrive Market will become one of your favorite online stores. It's one of mine! Thrive Market offers natural and organic grocery items, household and cleaning supplies, supplements, and vitamins, and recently starting to offer meats and other perishable products. 
If your wondering is Thrive Market worth it? I'd say yes! Their prices are either the same or cheaper than Whole Foods and very comparable to other grocery stores. Plus, you don't even need to leave the house to shop which makes it even better.
If you'd like to learn more then read my full Thrive Market review.
Thrive Market's current promo offer is a free gift up to $24 for new members.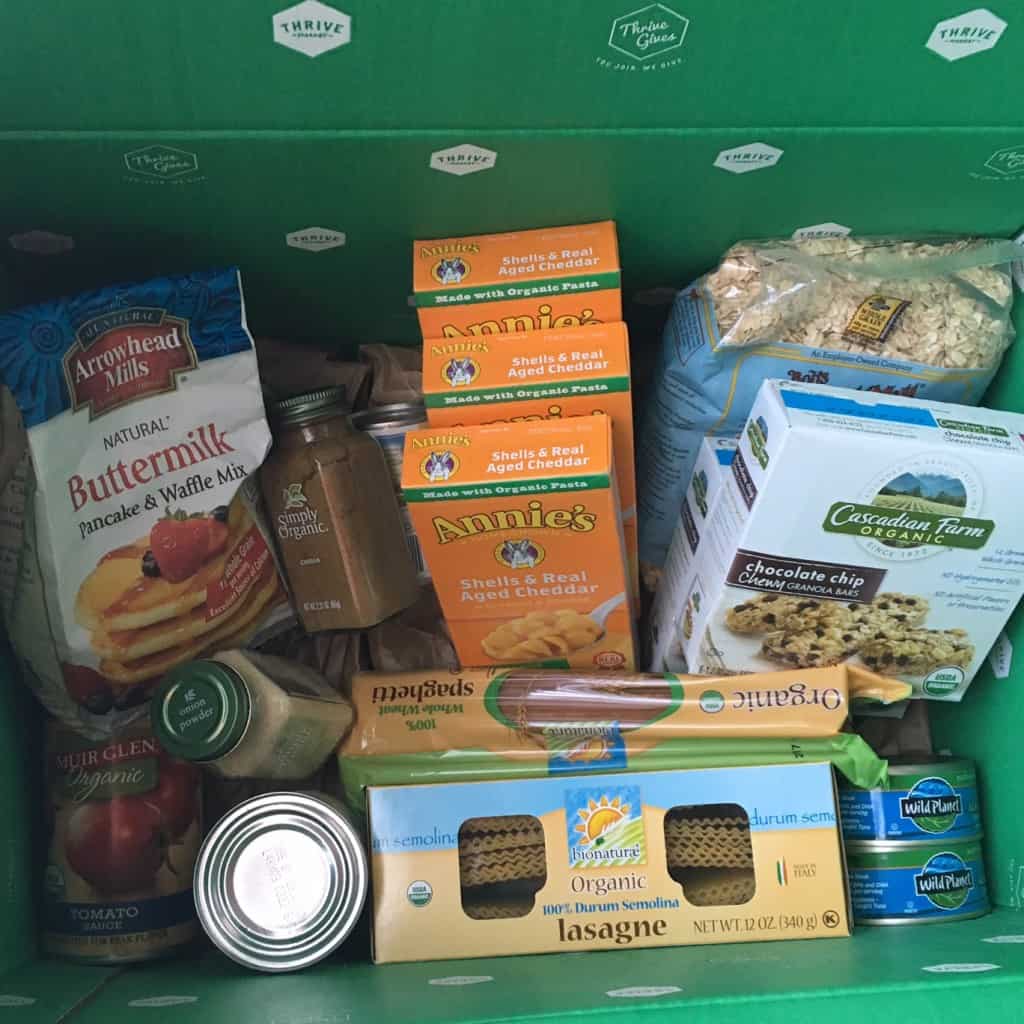 Green Chef – If you're trying to eat low-carb or keto and have no clue where to start then I think Green Chef is your best option. In my opinion, they have the best organic keto meal kits. The recipes are so easy to make and delicious.
Check out my Green Chef Review for more on their keto and low carb recipes.
Green Chef always has awesome coupons. Currently, they're offering $80 off over 4 weeks. This breaks down to $40 off your first box, $20 off your second box, and $10 off your 3rd and 4th box. Get the Green Chef Coupon here.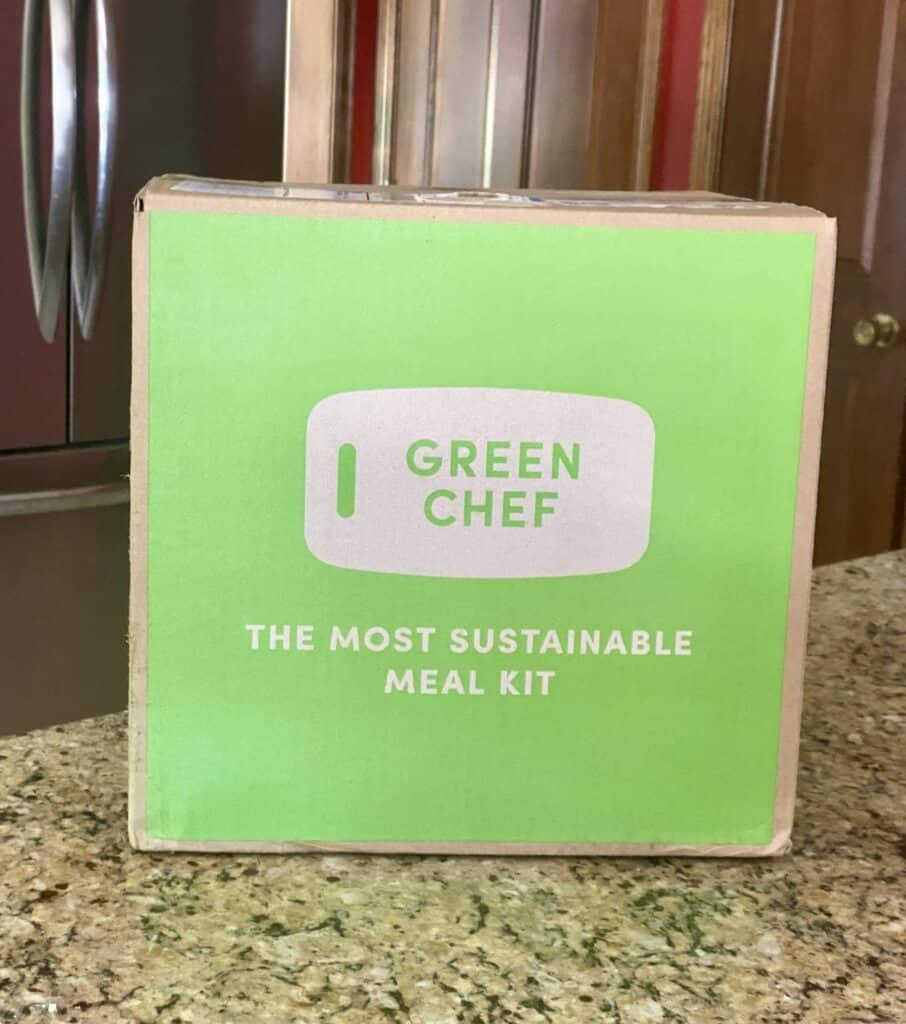 Sun Basket – Sun Basket is another great meal kit company to use if eating healthier is your goal. Not only do they offer meal kits but you can also get all kinds of organic food items to stock your kitchen with.
Sun Basket's current promo is $35 off your first box + a free gift. You can get the Sun Basket coupon here.
Read my Sun Basket Review to see if a good fit for your lifestyle.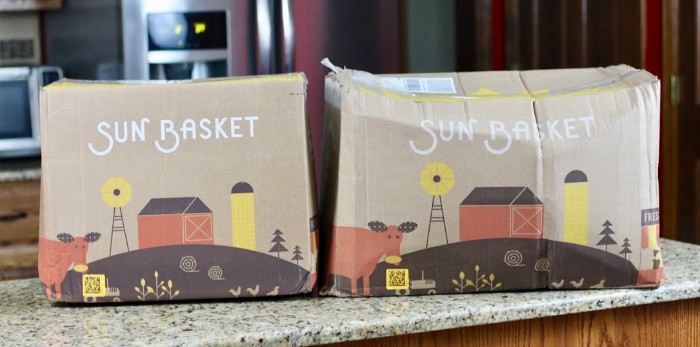 If you're trying to decide between Green Chef and Sun Basket check out my review Green Chef vs Sun Basket to see a comparison.
Daily Harvest – I love Daily Harvest! If you need healthy, organic, and super-fast individual freezer meals then Daily Harvest is your best option. They have smoothies, overnight oats, harvest bowls, soups, and recently started offering flatbread and ice cream. Get $25 off with code OYS. Get the Daily Harvest promo here.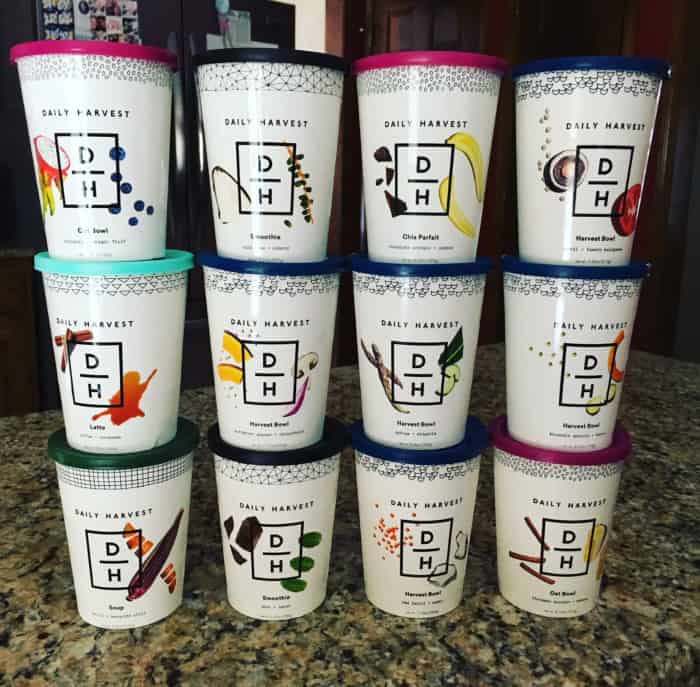 If you're looking to shop my favorite kitchen essentials then visit this page.