I am so excited to post this week's weigh in. Yep that's right I put weigh in and excited in the same sentence? Why you ask? Well, today I got on the scale, looked down, and saw a 1.5 pound loss! This brings me down to 137. Which means I have lost 40 lbs – a new milestone!
Here are my official stats.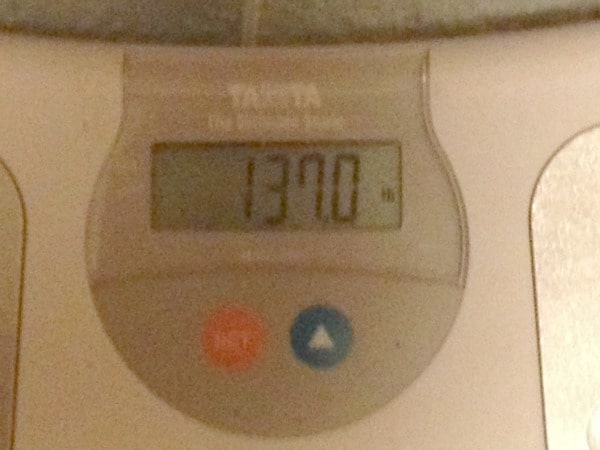 SW: 177
GW: 135
LWW: 138.5
CW: 137
PL: -1.5
In honor of my 40 lbs weight loss and because a lot of you asked I am going to show some before and after pictures. Get ready because there are some GOOD ones!
I hope you find inspiration in these photos. They are a little hard for me to look at but they definitely give me the motivation when I am feeling like a slacker.
I have some more thoughts on losing 40 lbs but I think I am going to save that for a post later in the week. For now let's just take a walk down memory lane.
Here is me at 177 pounds..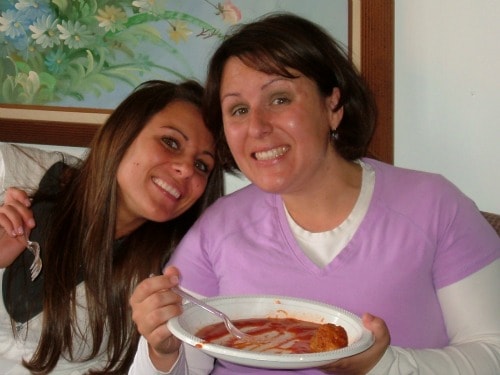 That is my sister next to me. And me eating a big ole bowl of pasta!!!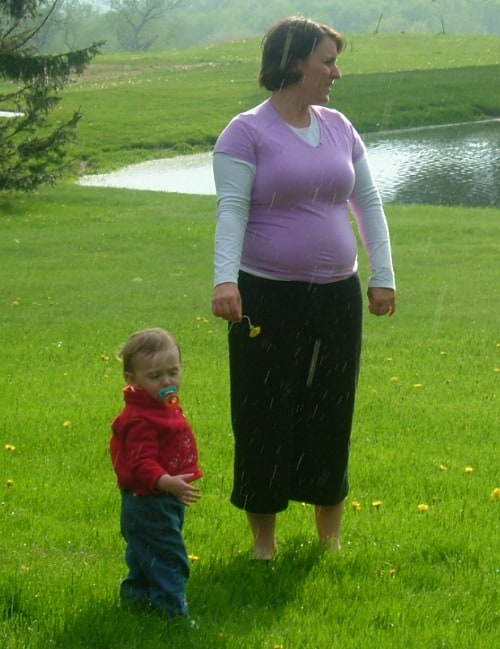 Now one might think I am prego here. Nope! And BTW I hate gaucho pants! Hate them and will never buy a pair again EVER!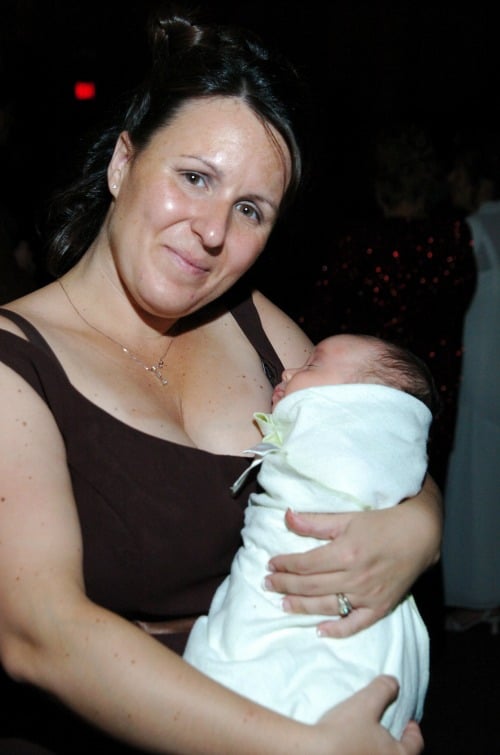 I am still at 177 – 180 here.
Still at 177…but I am getting close to getting sick of being at this weight. Also, let's talk about my style. Wait let's not.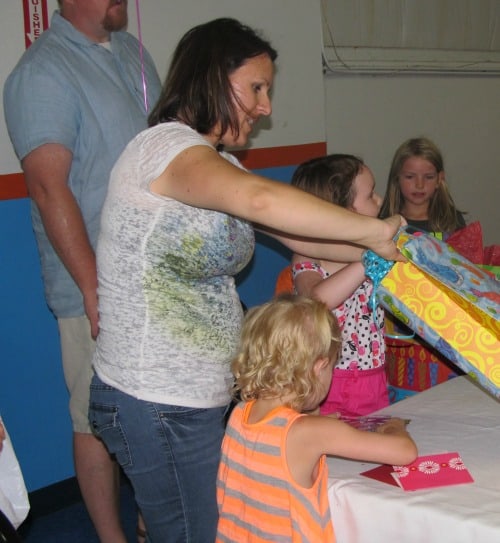 This is me at about 155. I was losing weight but not really working out so I was getting skinny but staying flabby. But I was moving forward.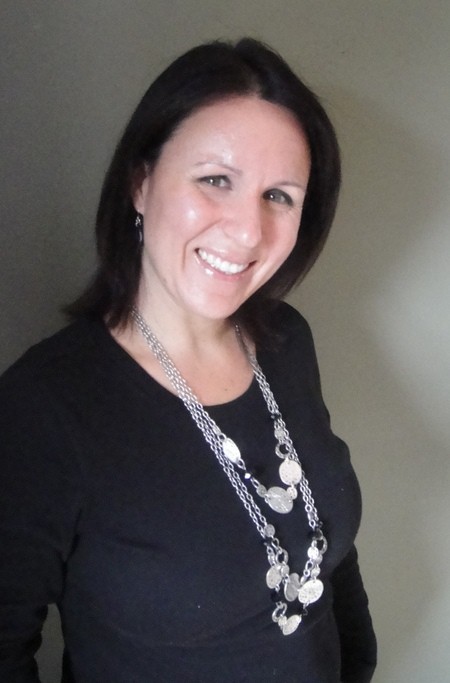 This was taking this past November. I weighed about 145 – 149. You might be starting to notice that my style was also improving at this time. It is amazing how good you feel about clothes when you start losing weight.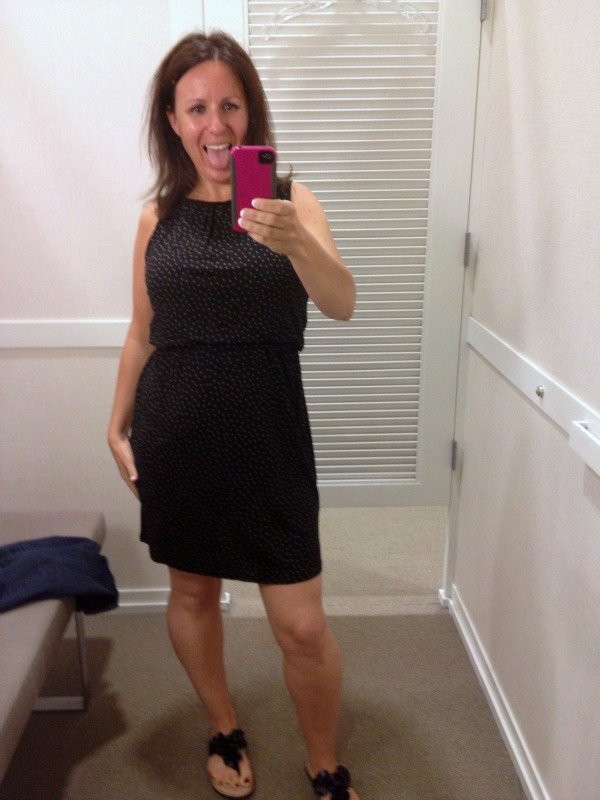 This was taken this past Friday in the Ann Taylor Loft dressing room! Hahaha I was trying on dresses for my 20 year and sending them to my girlfriends to help me decide. BTW I chose this one. It was a size small!!! I weigh 137 – 138 here.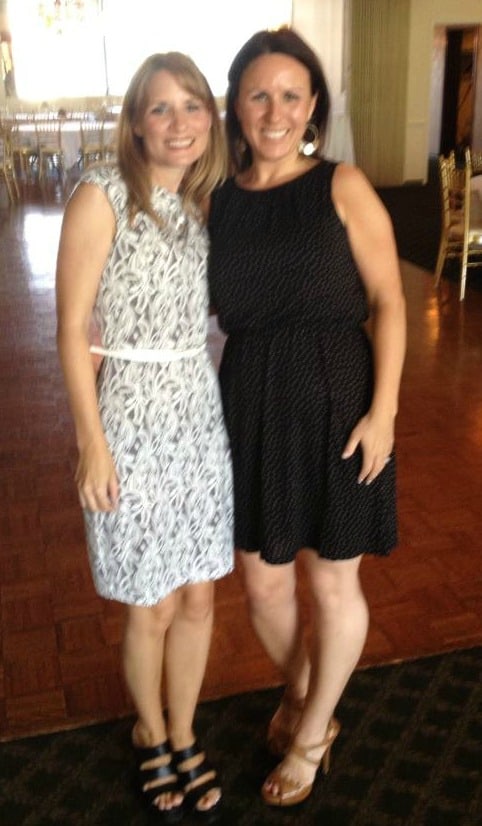 This is me this past Saturday at my 20 year high school reunion with my girlfriend Tara. Isn't she adorable?! I felt awesome that night!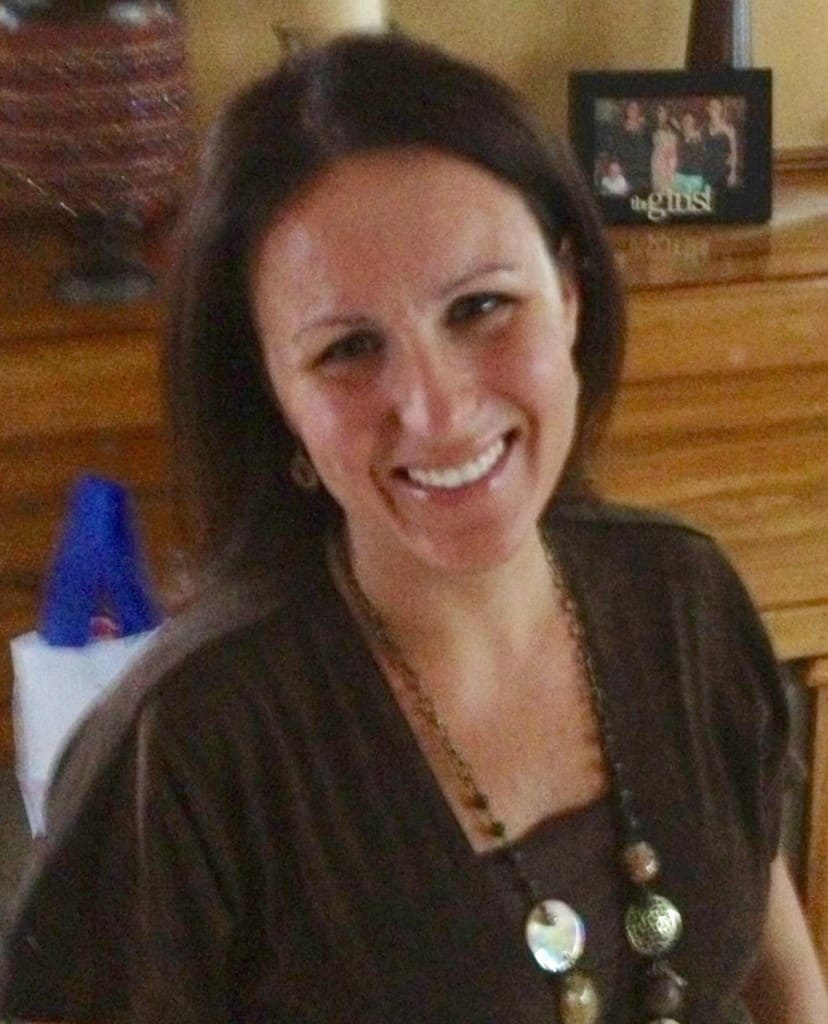 This is a picture of me yesterday morning. I weight 137 here and feel amazing
So there are some pictures to give you an idea of my transformation. Like I always say losing weight takes time and is a process. But it can be done!! And I have the pics to prove it!