Helping you fit the clean eating lifestyle into your busy schedule is a top priority on Organize Yourself Skinny!
One of the ways we do this is through researching and reviewing different companies that make clean eating a priority. We want to help you make the best purchase decisions to fit your lifestyle and budget.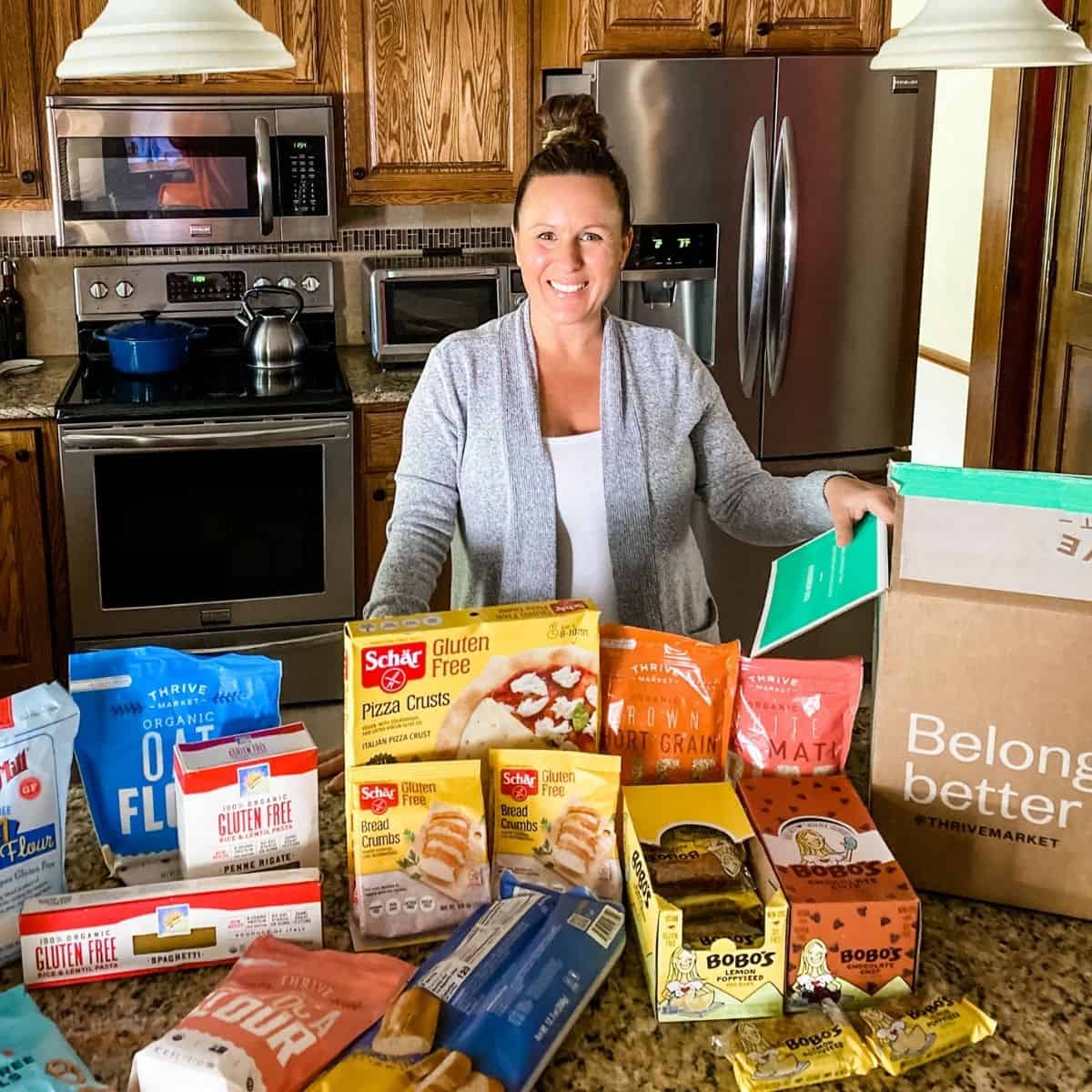 Our Review Process
Our review process is simple.
We purchase products and services with our own money to give you the best fair and independent review.
We test out those products and services over several months, so we feel confident in our review.
We talk with other people who have used these products to get a broader opinion.
Share our findings with you!
Our favorite clean eating companies:
Butcher Box is our favorite organic beef, chicken, and pork company! We love it and order custom boxes monthly. See our latest Butcher Box Review. You can also view many of our Butcher Box orders on Instagram.
Thrive Market is our favorite online store for organic and natural food items to stock the pantry, fridge, and freezer. We like to describe it as an online Whole Foods at affordable prices. See our latest Thrive Market Review here. You can view many of our Thrive Market Orders on Instagram.
Daily Harvest is our favorite company for individual frozen organic meals, smoothies, and overnight oats. Daily Harvest is an excellent choice if you want clean convenience foods to stock in the freezer. See our latest Daily Harvest Review.
Sun Basket – This healthy meal kit company offers everything from meal kits, prepared meals, pantry items, cold items, along with meats and seafood. Most of the items are, or can be, upgraded to organic. It's a great way to stock your kitchen without leaving the house. See our latest Sun Basket review.
Green Chef – For all our Gluten-free, Keto, Paleo, and low-carb readers, this is the meal kit we recommend for you. Their recipes include organic ingredients and are delicious. See our latest Green Chef review. You can view many of our Green Chef boxes on Instagram.