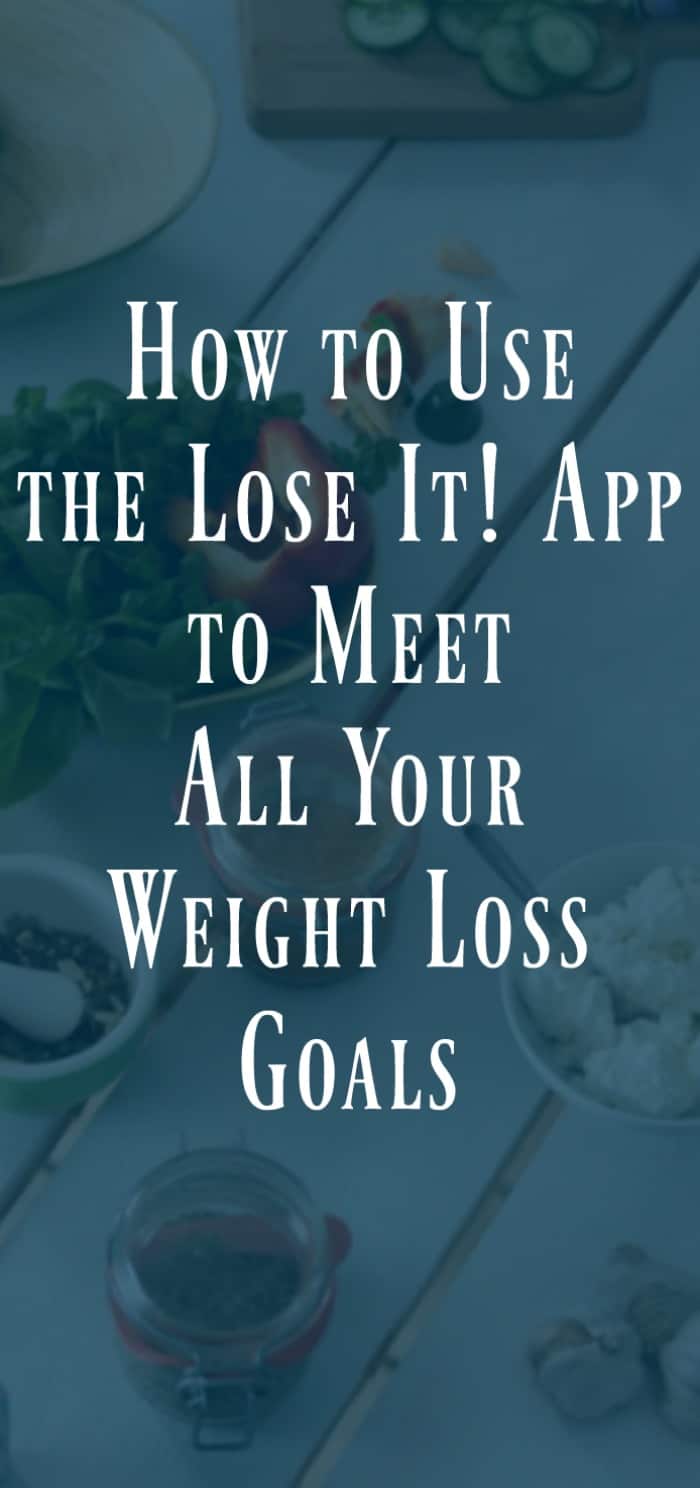 There are tons of weight loss apps out there, but the Lose It! App stood out to me for a few reasons. The coolest one by far is that you can upload pictures of your food and the Snap It tool will identify it, and give you calorie count and nutrition information for that food. How cool is that? I had to see for myself if it would really work. This is a free download.
I always like to look at what an app claims to be able to do before I try it. Lose It! claims to help set your daily calorie budget, and set and work towards goals for nutrient intake, weight loss, exercise, blood pressure, hydration, and more. They have a database to search all types of foods and exercise for easy logging. You can also scan food packages, in addition to taking pictures of your food. The ability to connect with your family and friends on the app allows you to get extra support. Challenges are offered where you can compete with others or work with others to help you achieve your goals. You can go head-to-head, or have a team or group challenge. There are public challenges you can join, or you can create your own. The How is a section that gives you information about nutrition and fitness topics. This app can connect to your fitness tracker, device, or other apps.
Once you download the app, it will ask for your birthday, height, weight, and gender.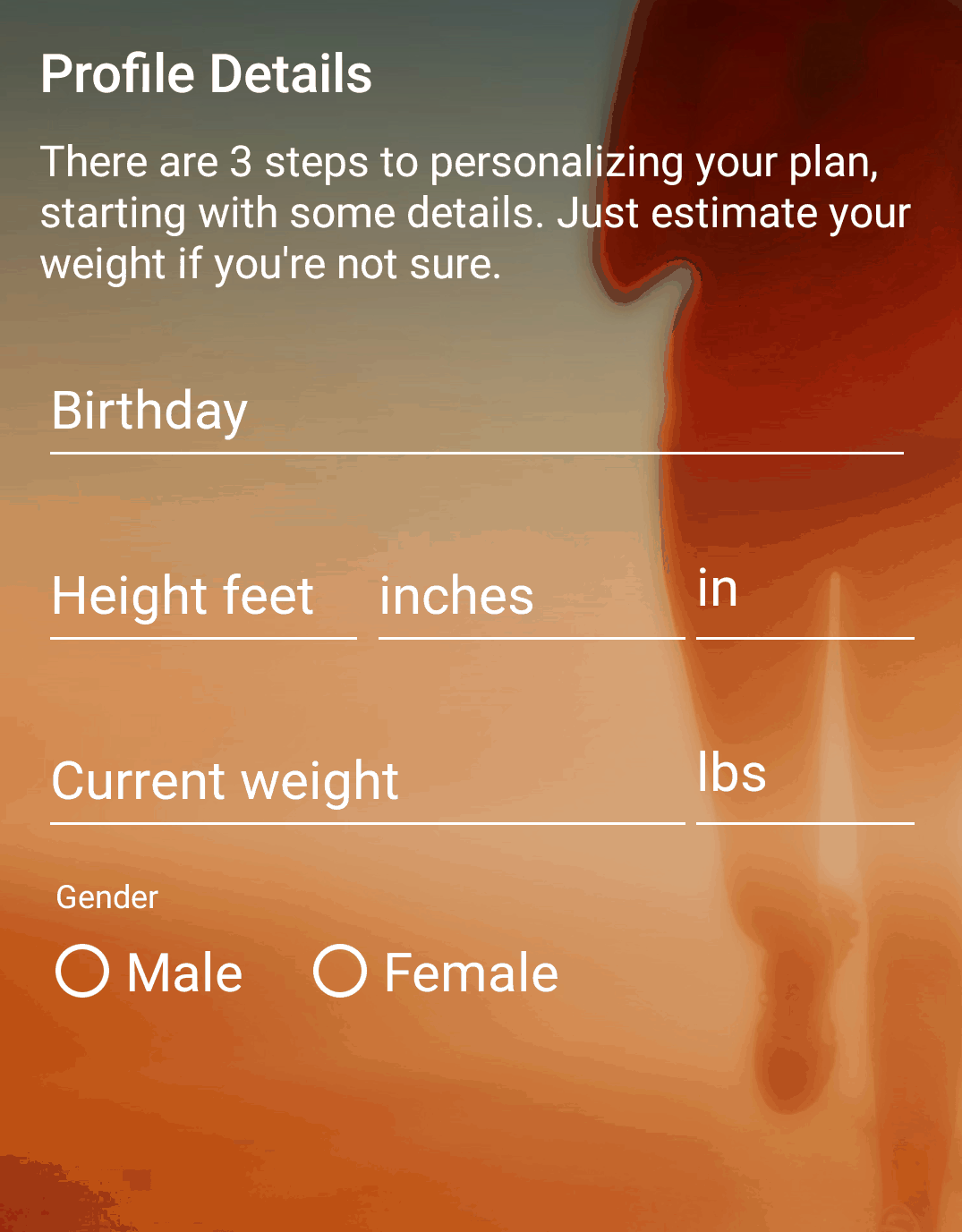 Next, the app wants to know your goal weight, and how quickly you would like to reach that goal. Then it gives you a date you should reach your goal by. I put in that I wanted to lose 4 pounds at a slow-medium pace, and the app set me to reach that goal in 4 weeks. A one-pound weight loss per week is very realistic and doable. Setting your pace in the middle of the bar is a good thing.
Once you are all signed up, you will see your dashboard. The My Day tab shows how many calories you should be eating for the day, and it deducts calories as you log what you eat so you know how many you have left throughout the day. This app is unique to others because it also shows your nutrient intake. It will show a pie graph that breaks down how much protein, carbs, and fat you are eating in grams and percentage. I love that feature.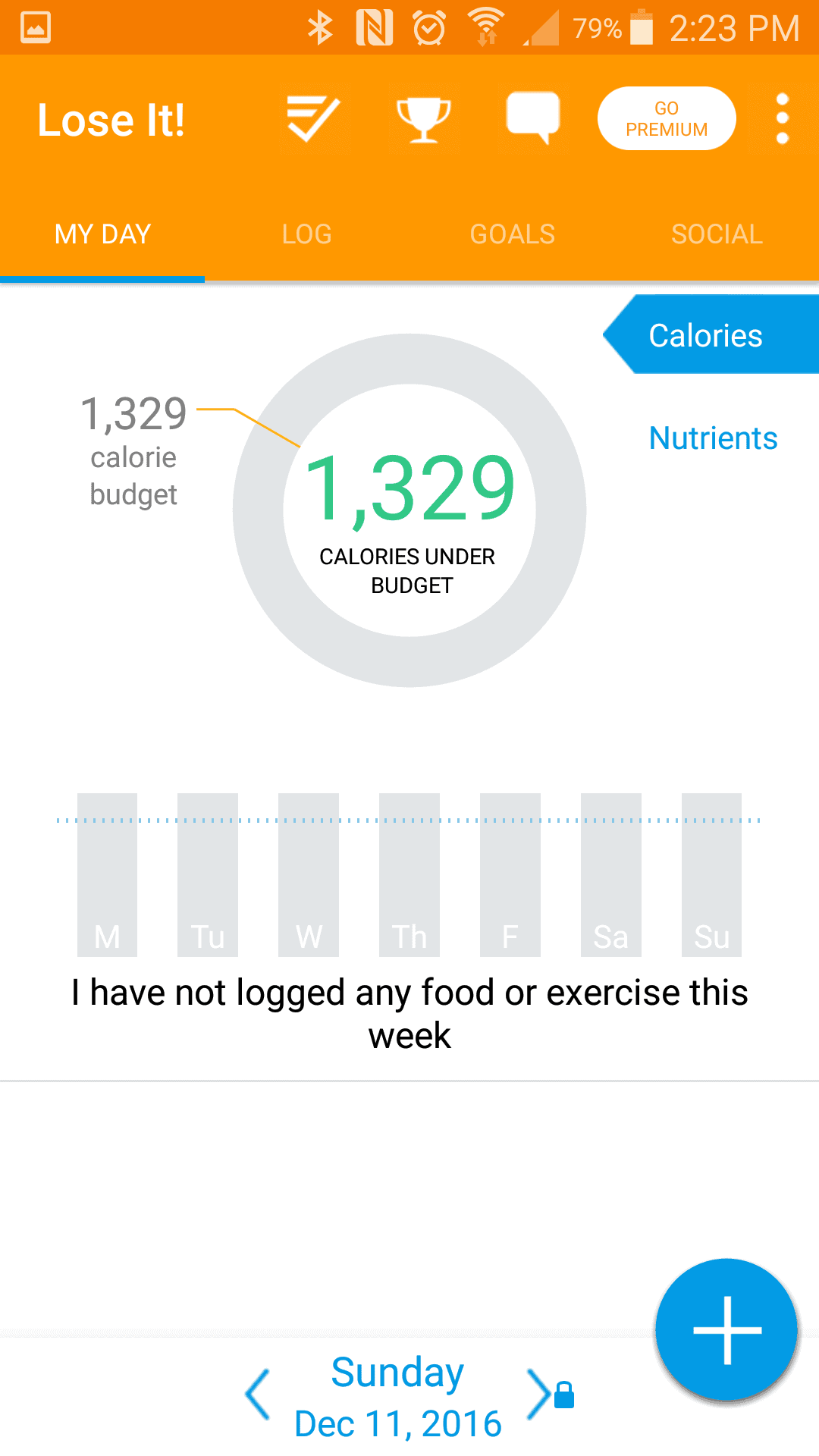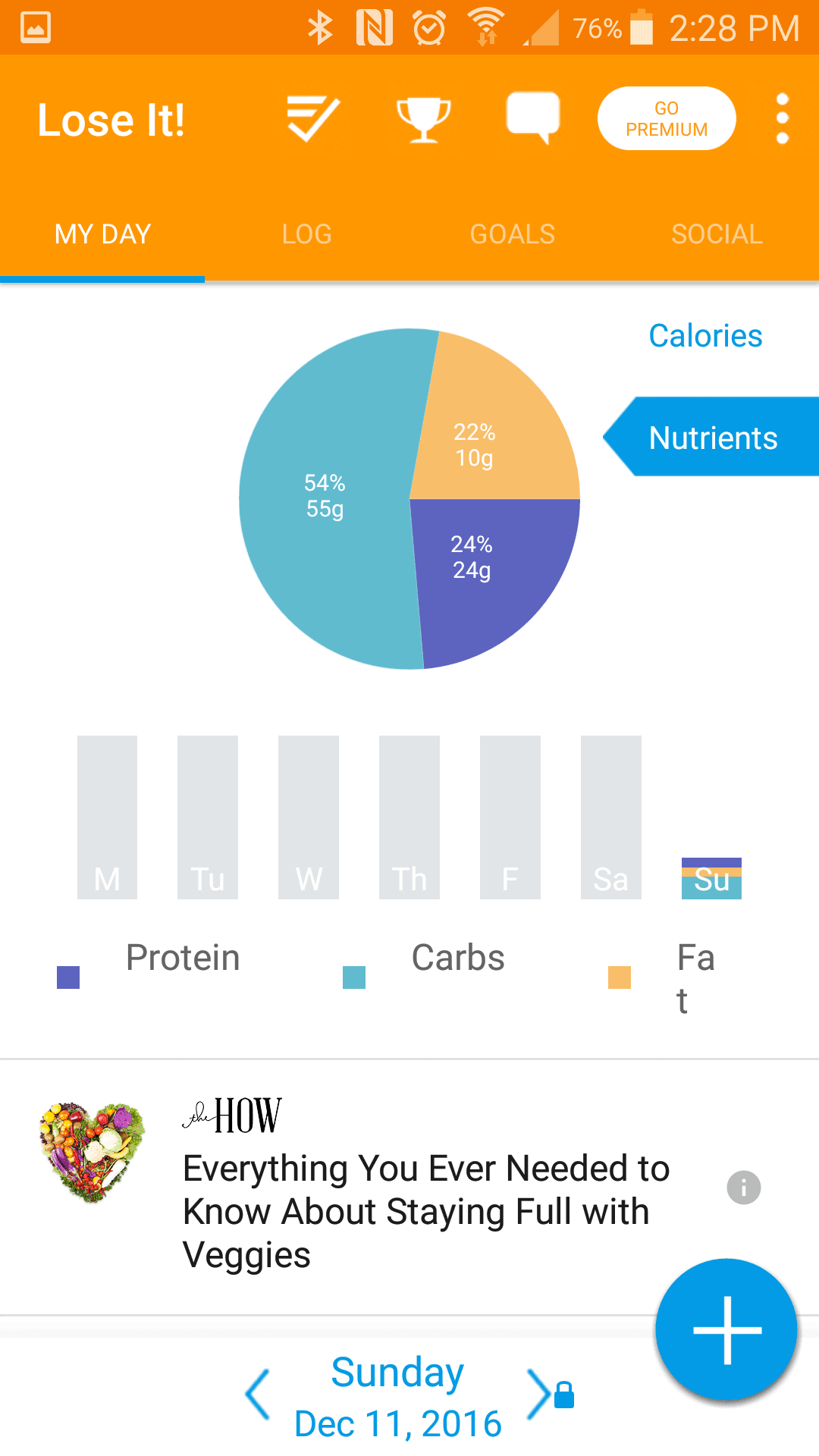 The Log tab is where you are going to input the food you eat for breakfast, lunch, dinner, and snacks, as well as record your daily exercise. I logged some food by searching for it, and it was pretty easy. I also had to try the Snap It feature. I took a picture of an apple and it came up with three choices, apple being one of them. I think the picture tool will come in handy when you have a more complex meal, like a casserole with a lot of ingredients. You can add custom foods, custom exercises, and custom recipes.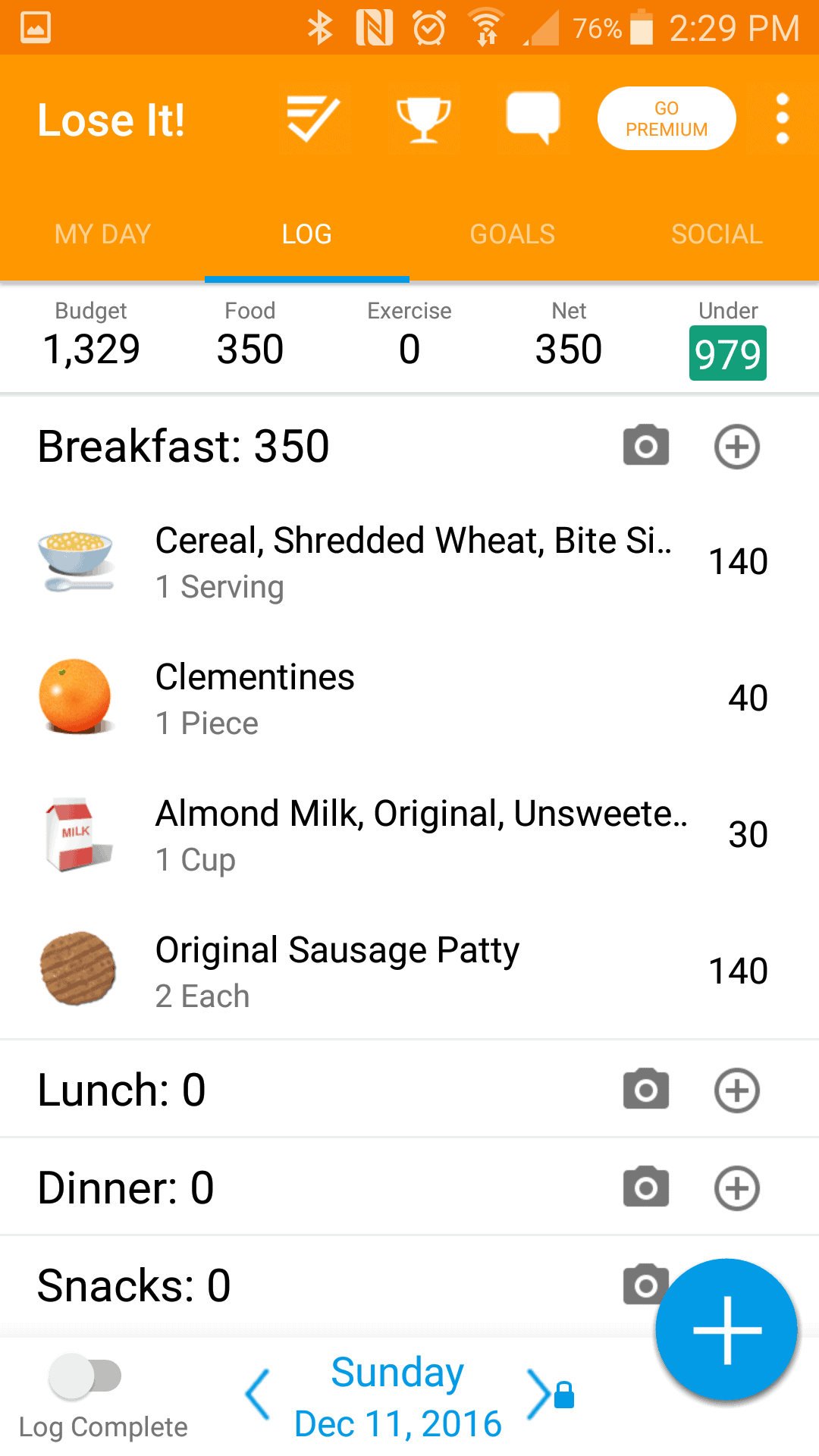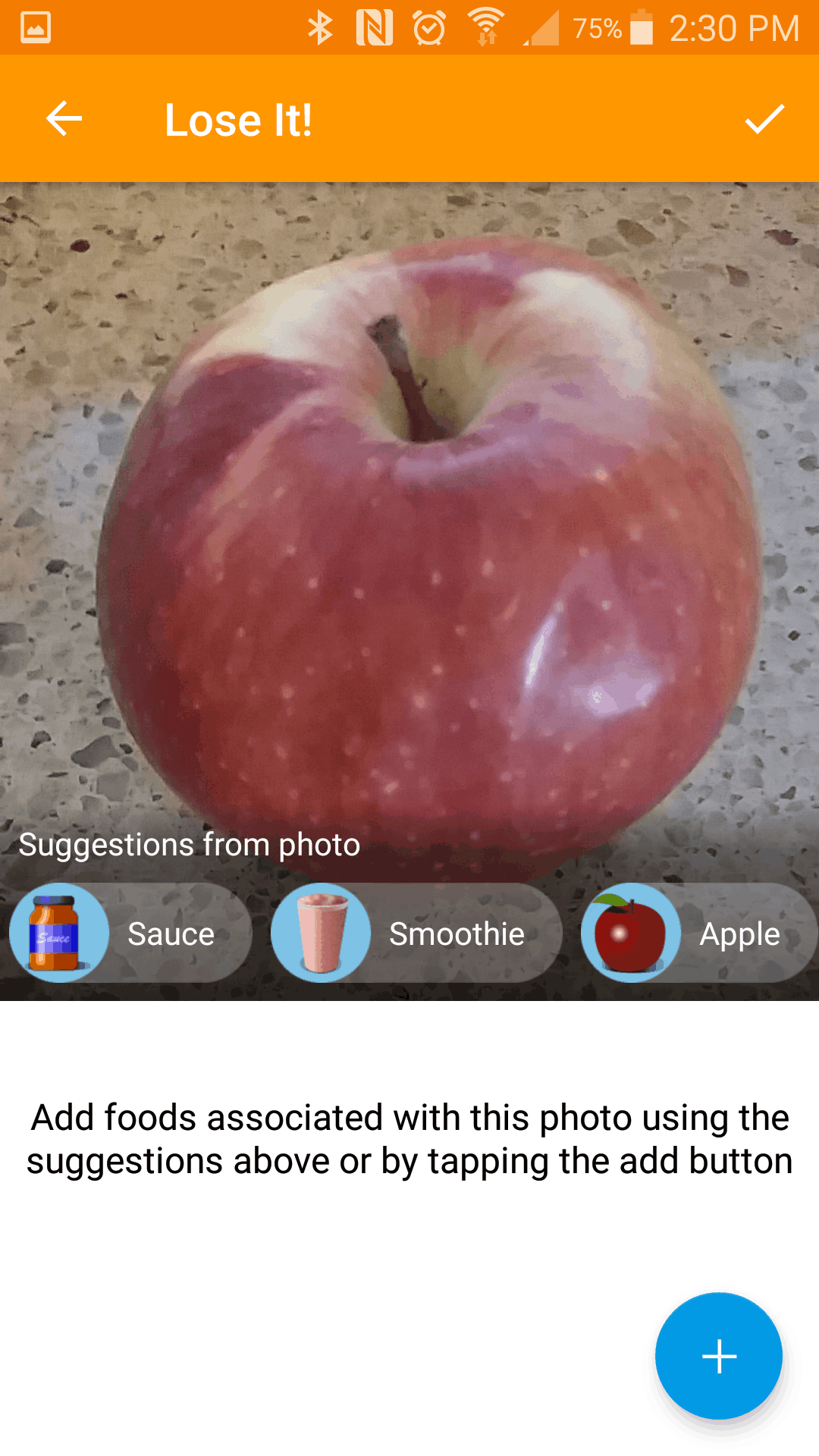 The Goals tab is where you can record today's weight. It shows you what you should weigh each day as you progress toward your goal.
The Challenges tab is where you can join or create challenges. I saw one public challenge called the Holiday Hustle. The challenge was to log the most minutes of any exercise between December 5th and 19th. It's just a fun little way to motivate yourself. You can also join a group to meet other people with common interests and get motivation from like-minded peers.
The How is a section where you can read articles about fitness and nutrition topics. Three I saw that sounded useful were Everything You Ever Needed to Know About Staying Full With Veggies, Big Calorie Burns With This HIIT Workout, and Feel Good Family Meals Under 500 Calories
As with most apps, there is an option to go premium by paying for extras. The paid version of Lose IT! offers a program with a virtual weight loss coach, custom goal setting, exclusive content like being able to track body fat, hydration, sleep, body measurements, getting insights and reports on things like nutrient density and meal calorie charts, tracking tools, and private challenges and groups for motivation and support. I think the paid version is good for someone who maybe has hit a weight loss plateau, and needs to discover where they are hindering their progress within their calories and nutrient intake.
Do you use the Lose It! App? What are your thoughts?