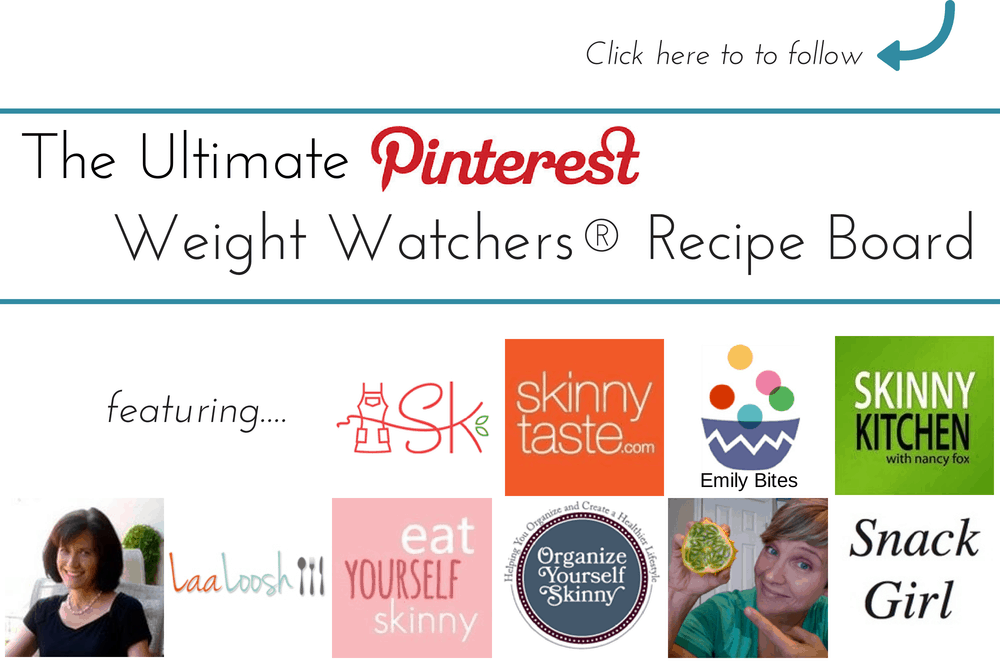 Cooking healthy recipes at home is essential to creating and sustaining a healthy lifestyle. In fact, I would even go on the record to say it is impossible to lose weight without preparing your own meals. Sure you can lose weight eating prepackaged diet meals and shakes, but really how long will that last? I think it is safe to say not long. From my experience, sooner or later, your body will crave more than what processed diet food can offer. So having real whole foods is essential to weight loss. However, for many, preparing meals – especially nutritious meals – from scratch is easier said than done. Figuring out what is considered nutritious is one challenge then trying to prepare the recipe becomes another. These two reasons are why many people, including me at one time, give up and order pizza.
Don't worry I have a solution.
4 years ago I would not describe myself as a "bad cook". I grew up watching my mom, grandma, and other family members cooking amazing Italian food. So I knew how to make sauce, lasagna, meatballs, and some other meals that probably are not very waist friendly when consumed regularly. But they are good. Anyway, while I could make family classics I never really made anything else. Of course, I had a bunch of cookbooks sitting on the shelf but never used them. I read them a lot but actually cooking the recipes was a whole other story. Then one day I decided to make a vegetarian chili recipe out of an older Weight Watchers cookbook. I was shocked with how good it was. It did not taste like "diet" food at all. Actually, it tasted better than anything I ever made. Even my husband loved it. I became a Weight Watchers believer!
After that I decided to only cook from the Weight Watchers cookbooks I had on my shelf. I figured by using Weight Watchers recipes I did not need to worry about nutrition or calories because everything was already calculated out for me. Pretty soon I began to understand the type of ingredients and portions that made up a healthy recipe. This allowed me to start creating my own recipes and adapting others to fit my new healthy lifestyle. I can easily say that I learned to prepare healthy foods by following Weight Watchers recipes.
I should point out that I never actually followed the Weight Watchers points system. I plugged the nutritional information into My Fitness Pal and keep track that way. But I have used and continue to use Weight Watchers recipes to lose weight. I know many of my readers follow the Weight Watchers Program, which is why I add Weight Watchers Points Plus to all my recipes.
If you follow Weight Watchers, or just love Weight Watchers recipes like I do, then I have some very exciting news for you. I have teamed up with other food bloggers to provide you with the ultimate collection of Weight Watchers recipes on Pinterest. Seriously, this pinterest board is AWESOME. Lots and lots of delicious Weight Watchers recipes. Each one has the Weight Watcher points (and other nutritional information when available) listed in the description. This way you know the number of points a recipe has before you click through to it. I know this is going to be so helpful for everyone.
I am honored to be among the list of other bloggers that will be pinning their Weight Watchers recipes to the Pinterest board. I follow all of these ladies and they are the best of the best. Their recipes are delicious. So you can feel confident that not only are you getting a healthy recipe from these bloggers but you know the meal will taste good too.
Check out and follow the ultimate Weight Watchers Pinterest board here.