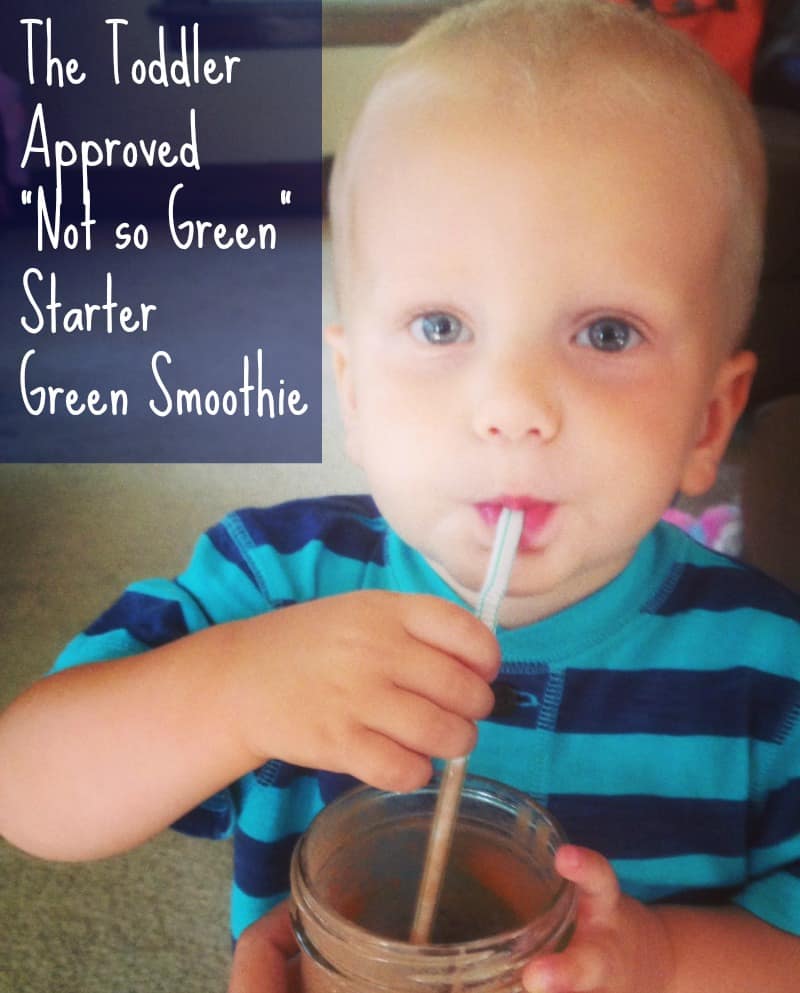 Get instant FREE access to my green smoothie recipe e-cookbook here! I share 20 of my best green smoothie recipes along with tips, tricks, and a tutorial.
Vitamix recently sent me their newest blender – the S30 Personal Blender – to test out so I decided this week is going to be green smoothie week on Organize Yourself Skinny. YAY for green smoothies! I will be making green smoothies all week using the new Vitamix S30 Personal Blender.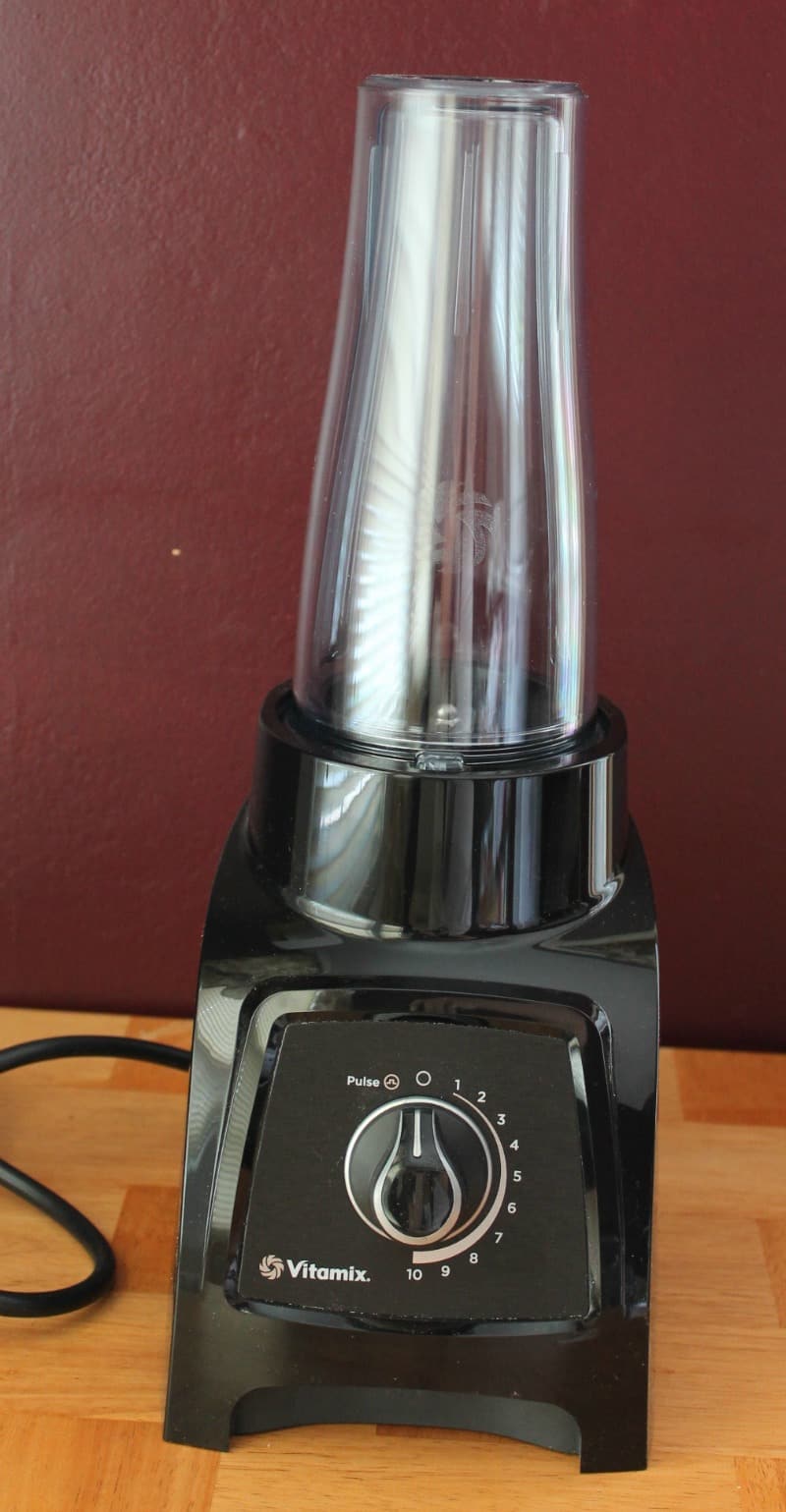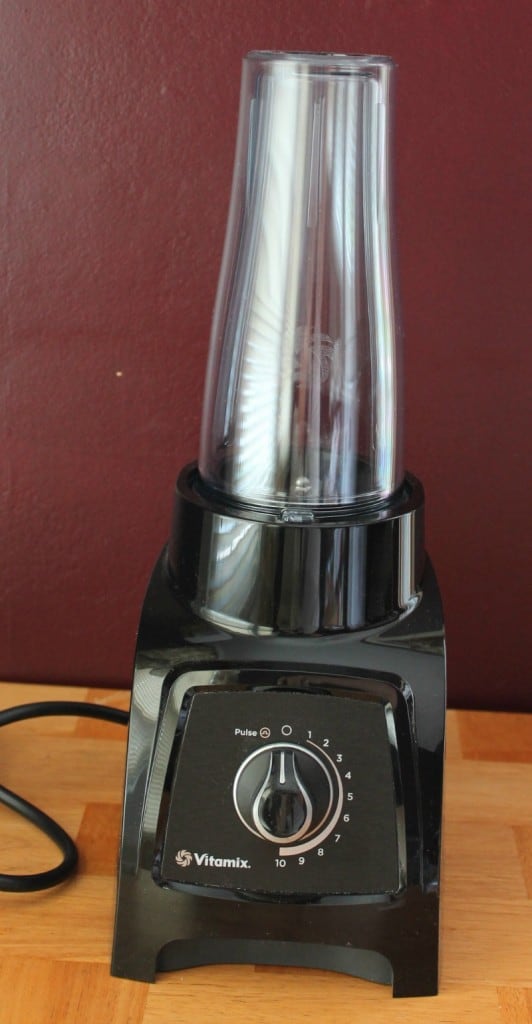 I live for greens smoothies and just recently wrote a post talking about all the benefits I have experienced drinking them. Whenever someone asks me for advice on how to eat more vegetables or to improve their overall health I always recommend green smoothies. They honestly have been a game changer for me.
Unfortunately, when I do mention green smoothies I often receive a negative response in the form of a sour face or an "ewww gross" statement. Some people cannot get past the idea that throwing kale or spinach into a drink can actually taste good. Maybe it is the green/brownish color that forms once blended. I understand where they are coming from. I remember, not to long ago, I thought the exact same thing. This is why I decided to put together a simple and delicious "non green" green starter smoothie recipe.
If you are new to green smoothies then this recipe might be just what you need to convince you that smoothies are delicious even when greens are added. Not only is this recipe perfect for the skeptical adult but also it is perfect for kids that are not amused by green potion drinks. In fact, when I was preparing this recipe my adorable 2-year-old nephew was excited to be my little taste tester. He loved this smoothie and probably broke some kind of record with how fast he drank it. So this green smoothie is officially approved by a toddler.
This recipe is for 1 smoothie and includes blueberries, strawberries, banana, almond milk, spinach, and a little pure maple syrup. The blueberries turn the smoothie into a rich purple color so you don't even know the spinach is there. Spinach is also very mild in a smoothie so it is perfect to use in a beginner smoothie recipe. I originally did not use maple syrup but my sister and her girlfriend Mary – my other taste testers – suggested that it need a little more sweetness. So I added a little maple syrup and it was perfect. If you are new to green smoothies and/or can't get past the green color then I recommend giving this smoothie a try.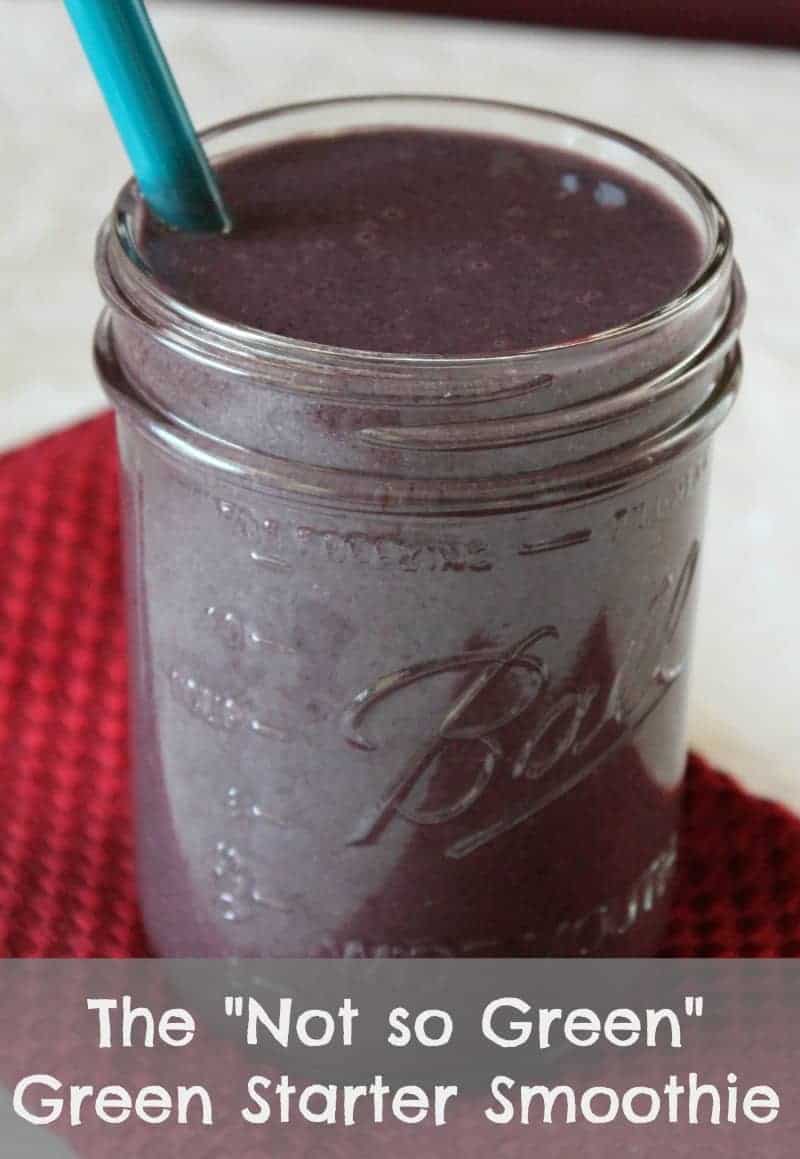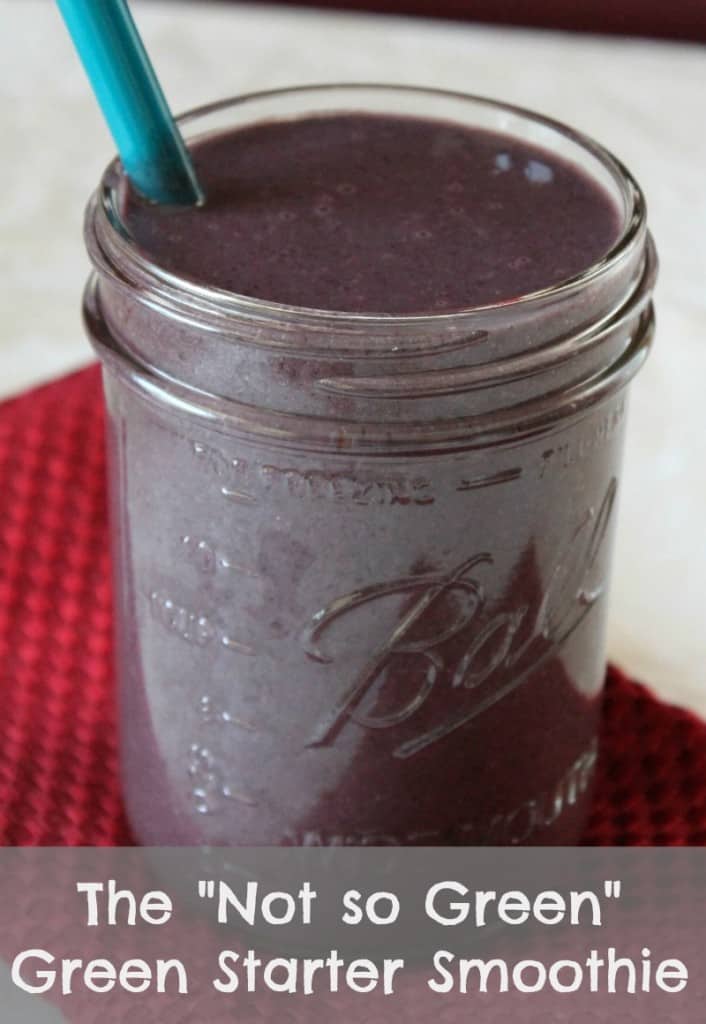 I used the new Vitamix S30 to blend up this smoothie recipe. It worked great. This blender is a perfect size for someone cooking for 1 or 2 people or maybe just has a small kitchen. It is small, sleek, and easy to hide away when done using. It  comes with a 20 ounce to go cup and a 40 ounce container that the recipe can be blended in. I will post my full Vitamix S30 review on Friday.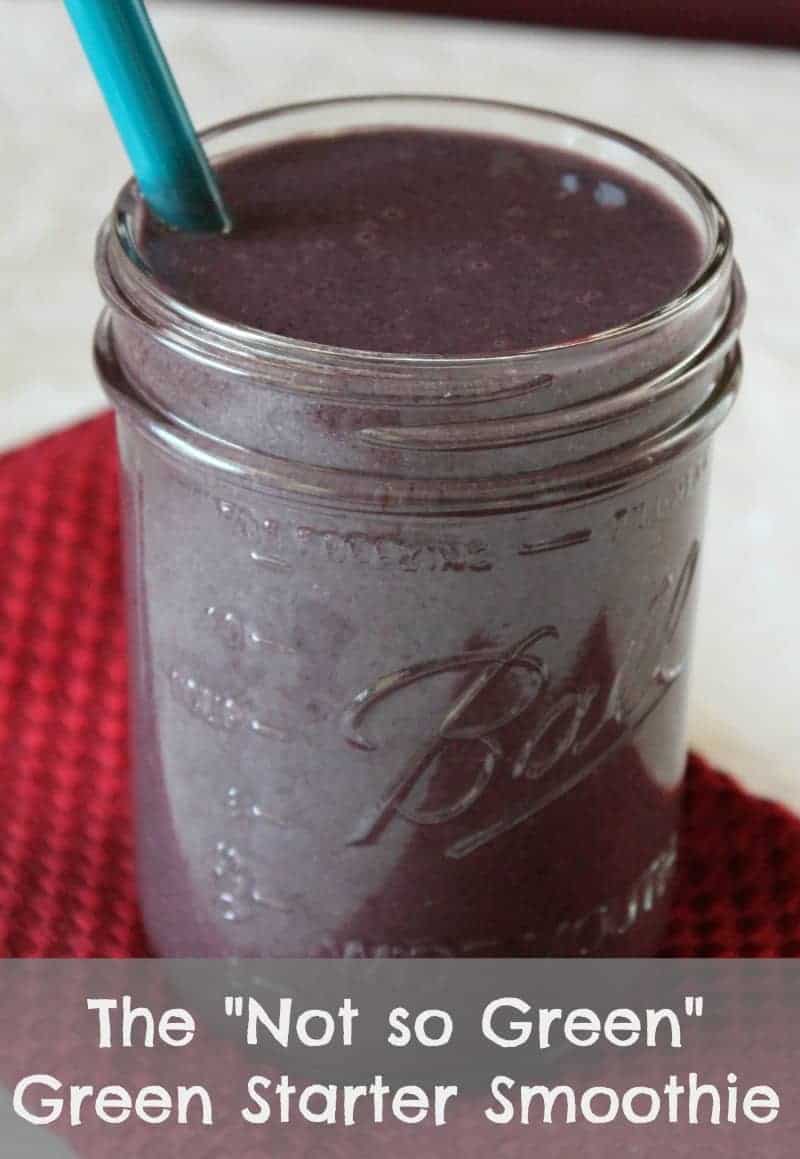 The Toddler Approved "Not so Green" Starter Green Smoothie
Print
Pin
Rate
Ingredients
6

frozen strawberries

1/4

cup

frozen blueberries

1/2

ripe banana

1/2

cup

baby spinach

1

cup

almond milk

2

teaspoons

pure maple syrup
Instructions
Place all ingredients into the Vitamix 20 ounce container and secure into place on the blender.

Turn dial to 1 then slowly increase to 10.

Blend for 25 - 30 seconds or until you get the consistency you would like. If it is to thick add a little water and blend again.
Nutrition
Calories:
128
kcal
|
Carbohydrates:
26
g
|
Protein:
3
g
|
Fat:
3
g
|
Fiber:
6
g
|
Sugar:
3
g
Disclosure: Vitamix gave me a Vitamix S30 Blender to use for this recipe. All opinions are my own.