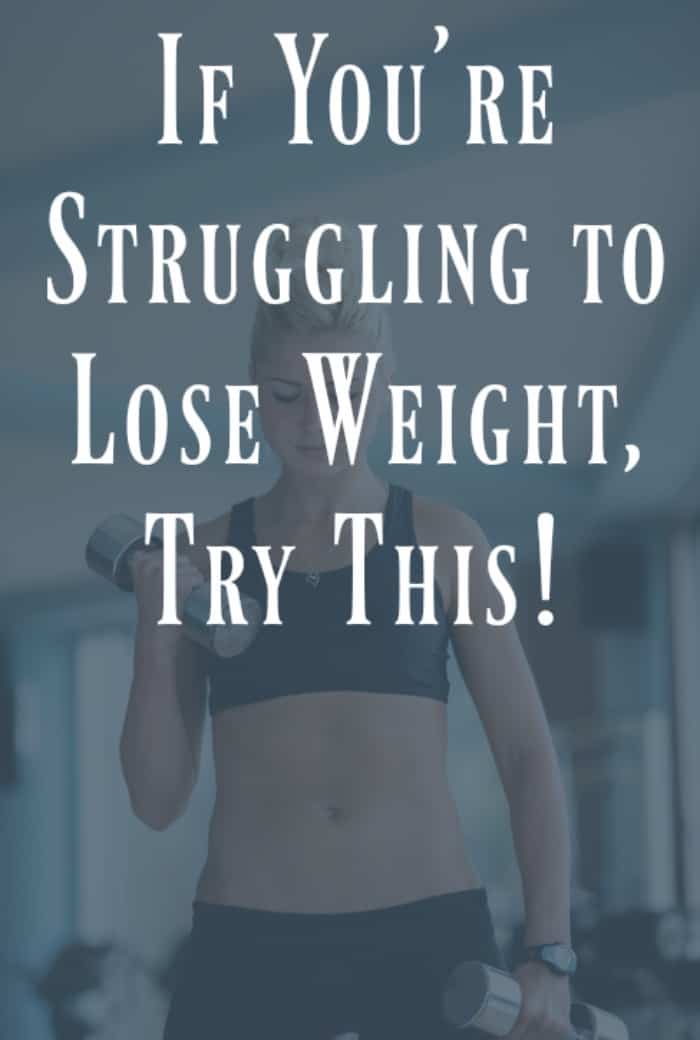 Ok, I'll admit it right from the start: I am one of those weird people who love to exercise.  It's probably more accurate to say that I love how I feel when I exercise.  That doesn't mean that there aren't days I just don't feel like doing it, but I'm always glad I did when it's done.  As a group exercise instructor, I meet women of all different ages, shapes, sizes, and walks of life.  Obviously if they are already at the gym, they have committed to exercise, but one thing I really try to stress to them is the importance of strength training.
MOVE OVER CARDIO!
Cardiovascular exercise is a necessary and effective component of a well-rounded workout program, but if that's all you do, you are missing out on some serious exercise benefits.  Sorry, cardio queens!  When you spend all your time running on the treadmill, pumping up the stair climber, and  gliding along on the elliptical, you are certainly raising your heart rate, burning calories, and doing something good for your health, and I would never tell you to stop.  But look over at that other section of the gym where all of those strange looking machines are.  Or stop watching those women in the body sculpting class and join them.  Or buy an inexpensive set of dumbbells or resistance bands and go at it in your living room.  Let me tell you why.
FEEL THE BURN
As we age, our metabolism starts to slow down and we lose muscle mass, which leads to inevitable weight gain.  We have some control over this with the lifestyle we choose, meaning a balanced diet and regular exercise.  Strength training is key here because it builds that muscle mass back up.  Some women say they don't strength train because they burn more calories doing cardio.  Well, strength training builds muscle, and when you have more muscle you burn more calories ALL DAY LONG.  This keeps your metabolism humming at a faster pace.  Forget the instant gratification of cardio and start thinking about long-term benefits.
FEEL THE LOVE
The second reason I am recommending strength training to you is this: When you strength train, that's when you will see your body really start to change.  You can cardio it up all day every day, and you will lose weight, but if you don't tone those muscles underneath, you're still not going to see the best results.  Seriously, strength training will change your body in ways you never expected.  You will actually fall in love with the cuts in your arms and the definition in your back.  We could all use a little more loving ourselves, right?
GETTING STARTED
If you have never done strength training before, I would definitely recommend signing up with a personal trainer at a gym.  They will set up a program tailored to your needs and goals, and show you moves that will fit them.  If you have dabbled in strength training, make a commitment to it now.  Start with one day a week, then two, and work your way up to three days a week regularly.  Yes, you will be sore at first, but that's just a sign that your muscles are waking up and ready to work.  It won't take long for you to notice a difference, I promise.  So buy or rent some workout DVDs, or attend sculpting classes at your gym (local girls, come see me at the BAC!).  When you feel comfortable enough, try out some solo training on the weight floor.  Strength training can be done using weight machines, dumbbells, resistance bands or tubes, medicine balls, kettlebells, body bars, and a host of other equipment.
Strength training doesn't have to be an hour-long routine.  Play around with different weights and different amounts of reps.  Twenty minutes is sometimes all you need.
Related posts:
Targeted Toning Exercises to Do at Home
Toning Exercise to Do While Watching TV
What other info would be helpful to get you started strength-training?