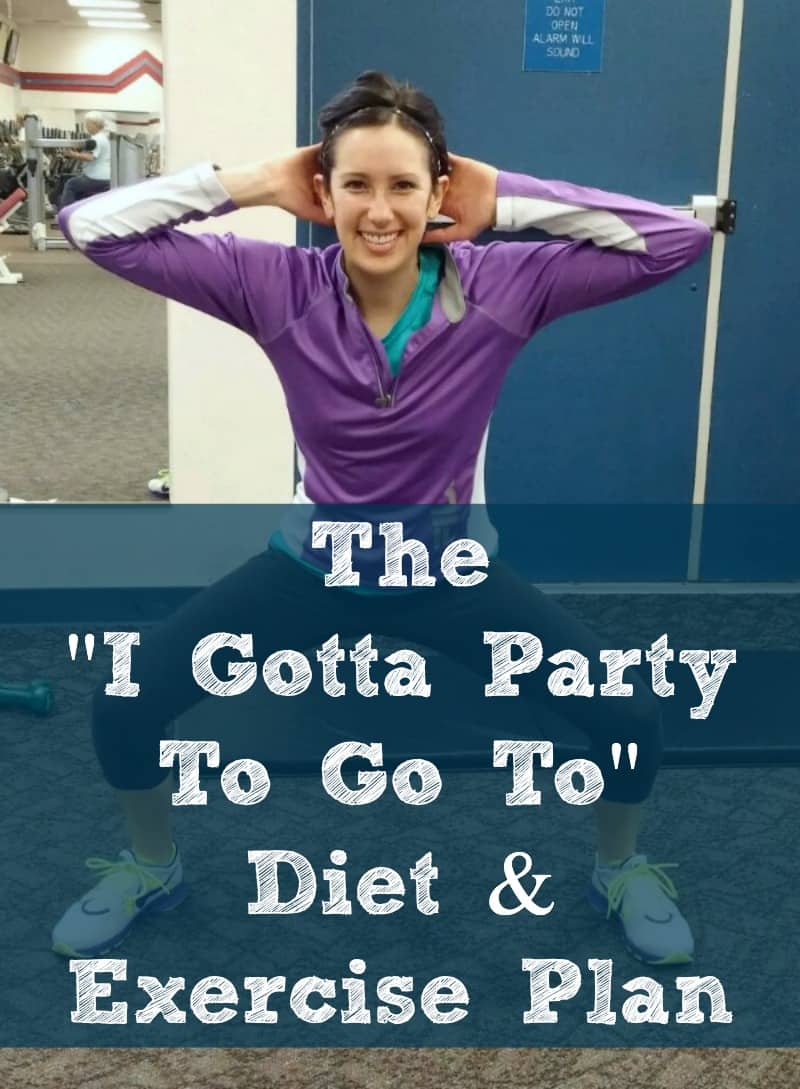 This post is by OYS writer Melissa. See all of her posts here.
I love spring and summer…we finally get to get out of the house after the long, cold winter. There is so much to do outside, and of course, warm weather also brings all kinds of get-togethers and special events. Weddings, reunions, even backyard barbecues are worth looking your best for. You may have made a vow to drop some weight or tone up before a big event, only to find that the big event arrived faster than you expected. If you aren't quite at your goal weight, you can still do some last minute things to look and feel your best. This involves a combination of really watching what you eat and cranking up your workout in the last days leading up to the event. Whatever you do, don't starve yourself or spend hours a day in the gym. No event is worth making yourself crazy over!
Your Diet
Let's start with what to focus on eating in your diet. You will want to consume lots of foods with high water content and drink lots of water. This may seem counterproductive, like it will fill you up, but it will actually do the opposite. All of that water will keep things moving and flush your system out. You don't need to do any fancy fast or cleanse. Water is all you need! Foods that are high in water content include:
cucumbers
tomatoes
celery
lettuce
spinach
berries
watermelon
grapefruit
pineapple
Next, you need to think about foods that you want to stay away from that will make you look and feel bloated.
Food with lots of fiber are not a good idea, unless your body is used to it and you are able to flush them out of your system regularly. Now is not the time to bust out the bran flakes for the first time. If you do eat a lot of fiber, which is normally good, be sure to follow it with lots of water.
Veggies like broccoli do have a high water content, but also have a tendency to make you gassy and bloated. Not the way you want to feel at your big event.
Soda should be limited from your diet anyway, but especially now, all that fizz will fill up your belly and cause bloating.
Salty snacks like pretzels, crackers, chips, etc. will leave you feeling puffy and dehydrated as well.
Your Exercise
If you are just days away from your big event, you are probably not going to be able to drop any significant pounds at this point. However, you can make your body appear tighter and more toned. You really want to focus on moves that will burn some calories and get your heart rate up, as well as work your muscles. Explosive plyometric moves can accomplish this in a short amount of time. Working your upper and lower body at the same time, as well as doing combination cardio and toning moves at the same time, will maximize your time and effort here. Each move should be done for 30 seconds, immediately going on to the next move. It would be good to do three rounds of this, followed by 20 minutes of your favorite cardio (running, walking, elliptical, dancing, swimming, etc.). Do this each of the final days leading up to your big event, but don't do more than three days in a row of this same workout. If you have more than three days, switch the moves up. You can find more home exercise ideas here.
Move #1 – Squat Jumps
Stand with your hands behind your head. Jump out into a squat, landing soft, than jump your feet back together. Keep doing this for 30 seconds. This move really targets your legs and butt.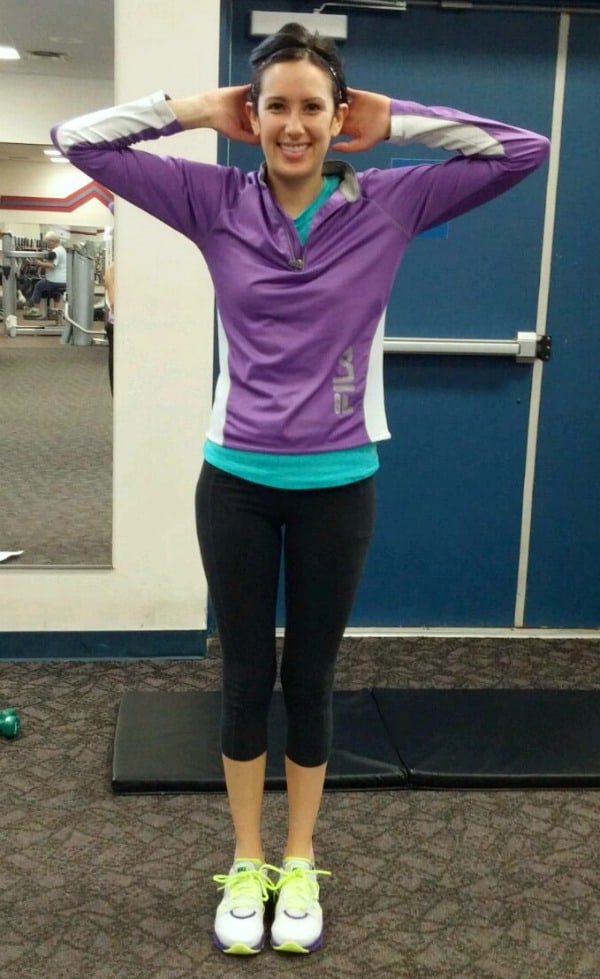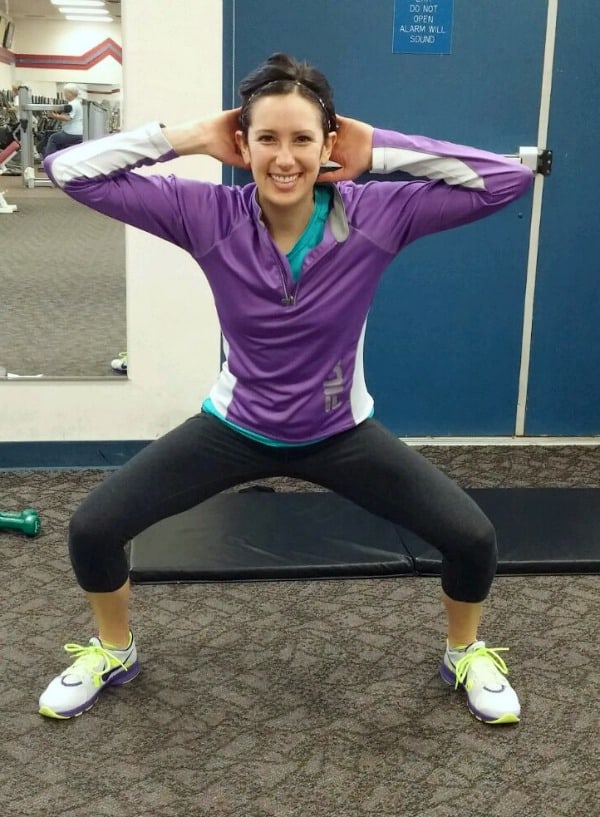 Move #2 – Boxer Jab
On your toes, bounce from side to side as you punch out with your right arm. These should be quick jabs. Do this on the right side for 30 seconds, and then switch to the left arm for 30 seconds. This move will help your arms tone up fast.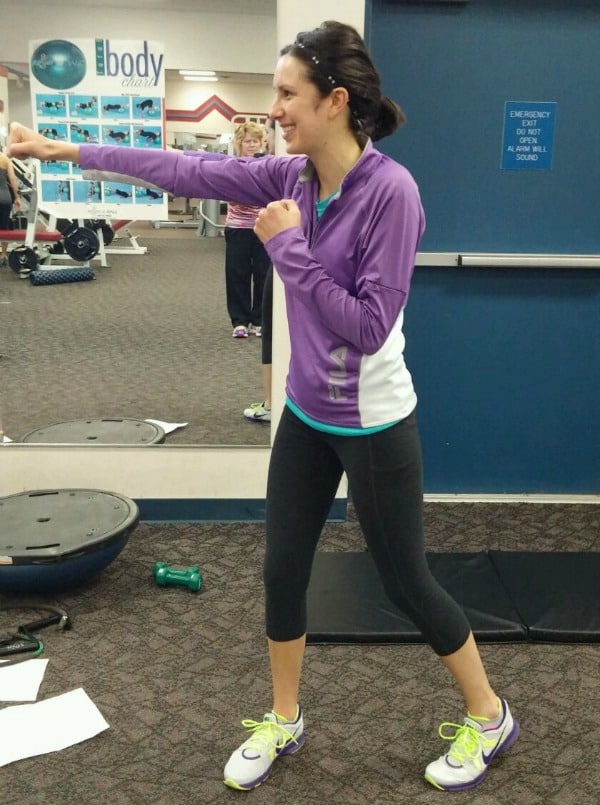 Move #3 – Lunge Jumps
Start with your right foot forward. Push down into a lunge and then jump up and switch legs. Keep alternating your legs for 30 seconds. Again, here you are working your lower body big time.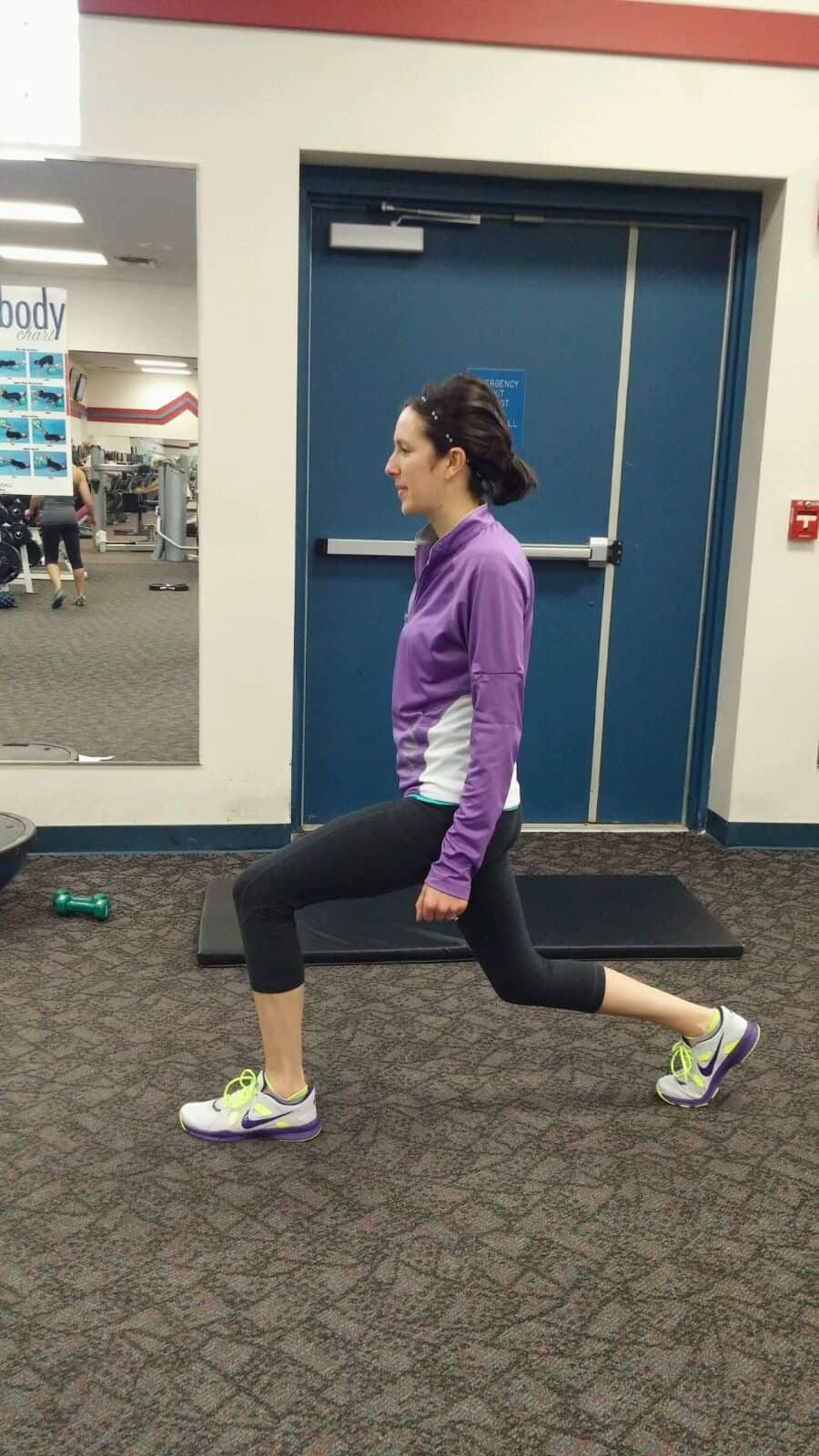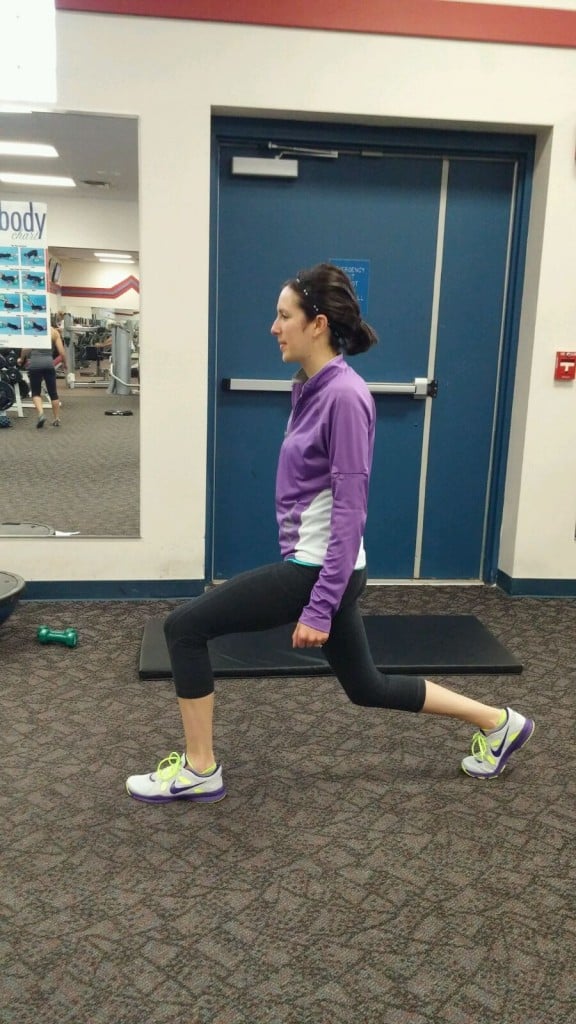 Move #4 – Mountain Climbers
Bend over with your hands on a step or chair. Keep you back flat as you run your legs in one at a time, alternating the left and right. Do this for 30 seconds. This move works your whole body.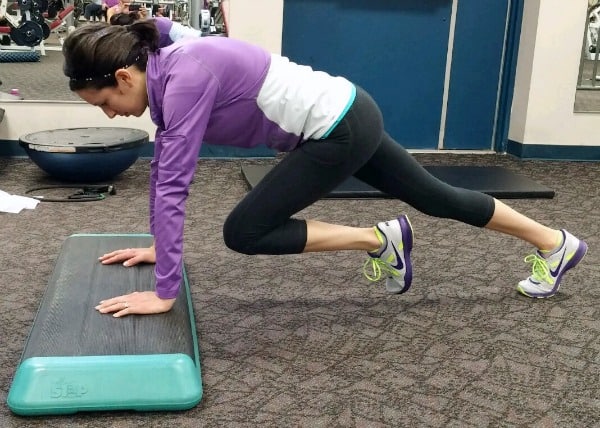 Move #5 – Pushups
Do as many pushups as you can for 30 seconds. Try the first few on your toes, and then if you need to, switch to your knees. This works your core, chest and arms.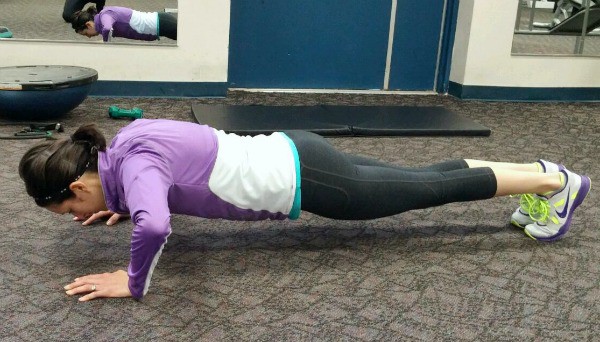 See more exercise here.