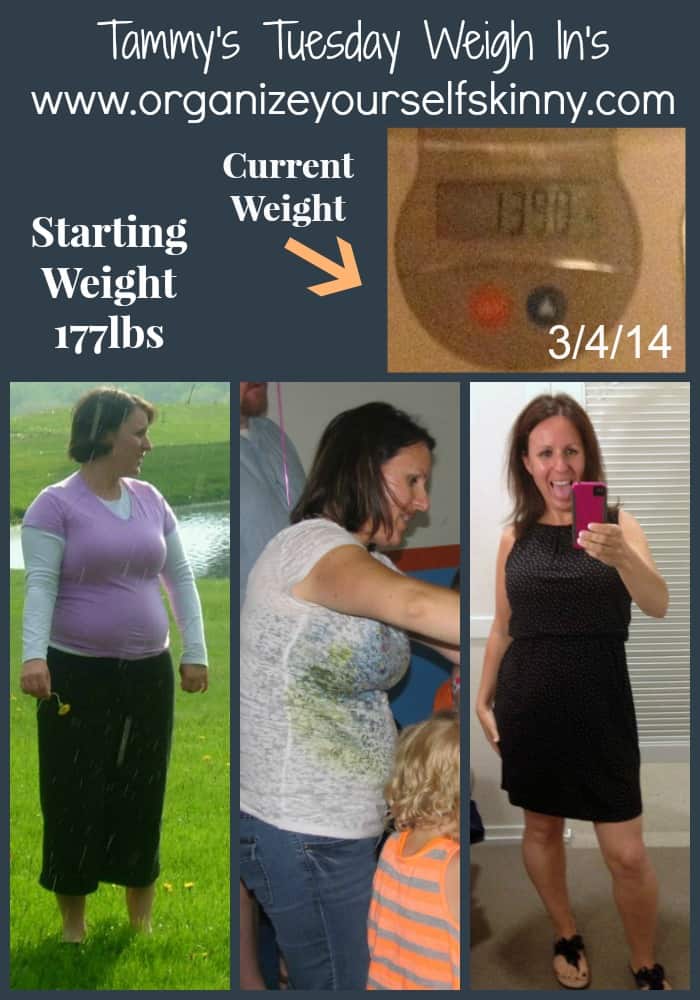 Hello everyone! It's time again for my weekly weigh in.
This week I saw a ½ pound weight loss. Nothing to exciting but I am always happy to see the number go down instead of up. Now of course that weight loss could just be water weight but regardless you are not going to hear me complain.
I realize that me talking about a ½ pound weight loss is not very helpful when it comes to your own experience. So each week I am going to try and share my thoughts on a weight loss topic I think you would find interesting and helpful.
This week I am going to talk about hormonal eating. Sorry guys if this topic is a little TMI but hey it is what us ladies deal with.
Before I get to that let's go over my stats.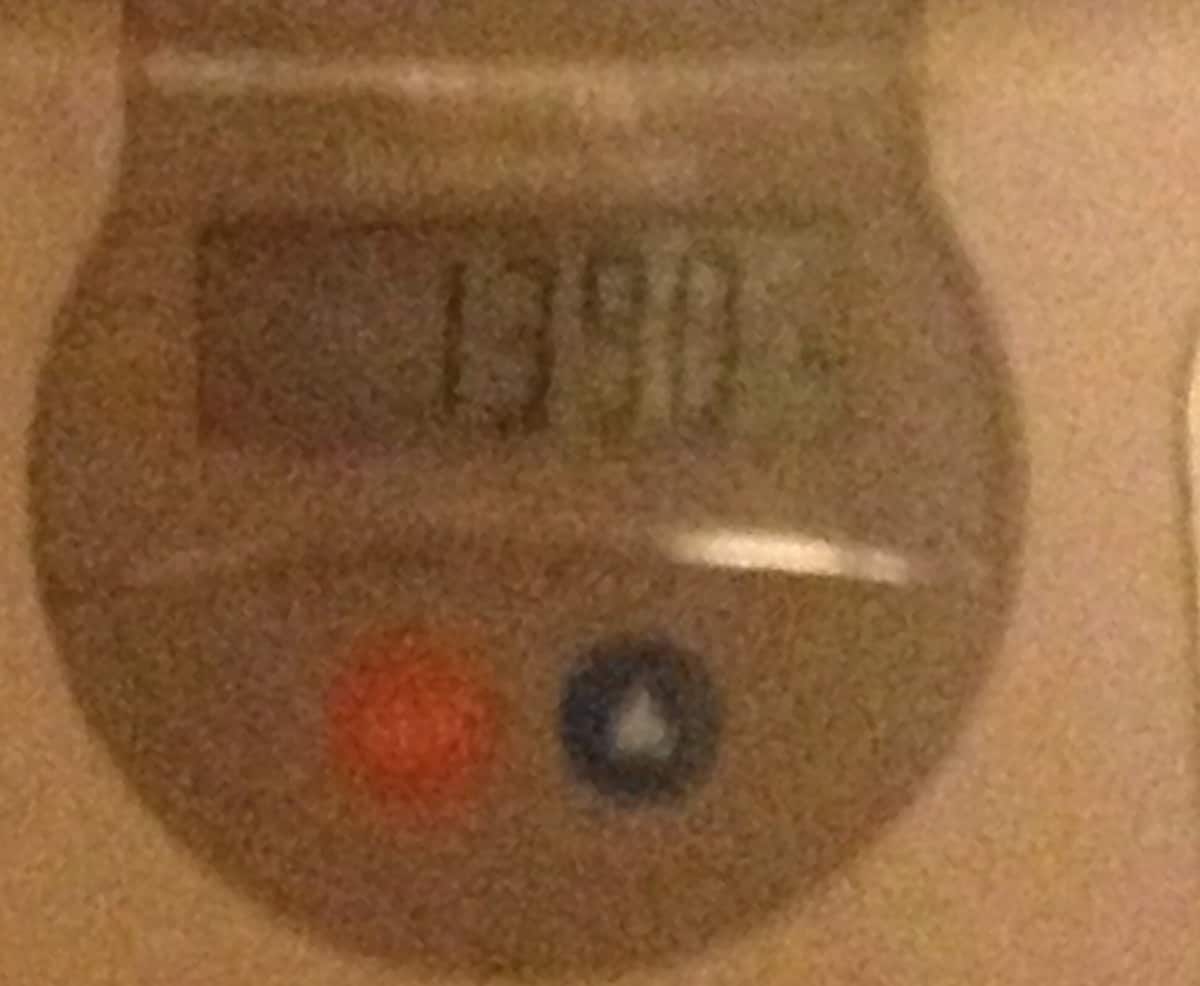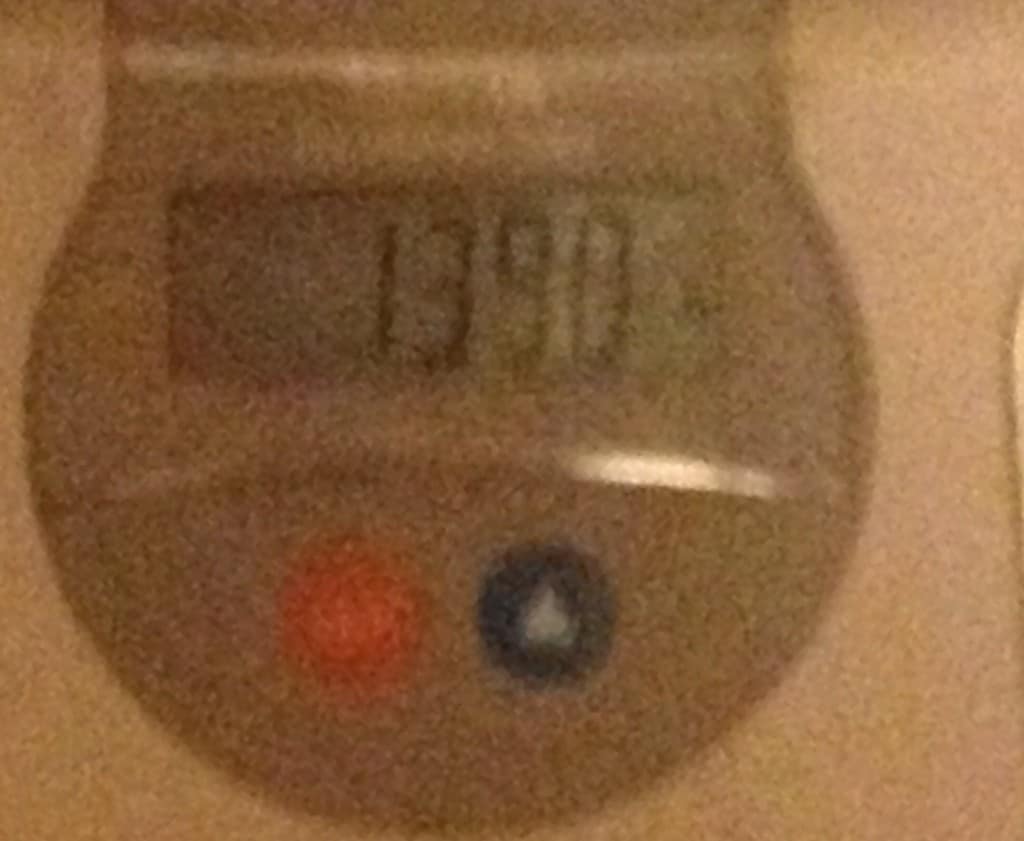 SW: 177
GW: 135
LWW: 139.5
CW: 139
PL: -.5
All right let's talk about hormones and food. I don't know about you but I can be the best clean eating portion control person around but when it come to "that special time of the month" it seems like I forget every healthy habit I have worked so hard to develop. Suddenly, I become OBSESSED with pizza, pretzels, chocolate, and want to sleep ALL DAY LONG. Sometimes I am able to control those urges and cravings but other times I am no match for that slice of greasy pizza calling my name.
However, because I write this blog and because I have worked so hard to get where I am today I do understand I need to keep myself under control.
Here are 4 tips I learned to keep me on track when hormones want to take over.
#1 Allow yourself 1-2 days to just relax and splurge a little…okay more than a little.
If you have read my eating guidelines then you already know that I eat clean 75% percent of the time. Now that is not to say I fill the other 25% with fast food and doritos. Heck no. It just means I leave flexibility for when I need it. However, there are times all rules go out the window and I want to order a pizza. Sure I probably have dough in the freezer and could make it myself but I am tired and maybe I just want a large ooey gooey pizza delivered to my door. Giving into this craving once in a month is not going to cancel out all of your hard work. Now if you eat the whole pizza you might have an issue but 1 or 2 slices is not going to be a problem. Just make sure you sit down, put your feet up, and enjoy it. As always, everything in moderation, and you can enjoy whatever foods you are craving.
Also, I know I get very tired around that time of the month. I am not one to just lie on the couch or take naps so feeling tired kind of stresses me out. However, I know if I don't get my rest I won't be able to function either. So, what I learned is that the world will not come crashing down if I take a nap or sleep in once in a while.
Even though I think it is very beneficial to take a break when you need to, you also don't want to fall back into bad habits either. Not saying 1 or 2 days of being lazy will throw you back into your old ways but you still need to be intentional with your behaviors. For example, when my body is telling me I need a break I always plan to take 1 day to rest. During that day I won't worry so much about the foods I eat or exercising. I am just chillaxing – as my daughter says. But I know my "chillaxing" has a time limit and once my 1 to 2 day is up I need to get back on the horse.
Now, although that pizza taste good going down, I will say that I feel MUCH BETTER when I am eating healthy and exercising. So even though I may have cravings and want to eat everything in site I try not to let those urges completely take over. In my experience, I feel worse when I let myself eat way to much junk and not enough clean healthy food. So, I try to keep that in mind during my hormonal times.
#2 Stock up on healthy versions of the food you crave
Hormonal + no food in the house = ordering out. Always! Actually, even if I am not hormonal and we have no food in the house it is very likely we are getting take out. For this reason I always make it a priority to have wholesome homemade food in my kitchen. As you know I do a lot of make ahead and freezer cooking so I always try to keep homemade healthy versions of the food I crave on hand. For example, in my freezer, you will likely find homemade frozen pizzas or pizza dough. If not I almost always have the ingredients available to make it. Or if I am craving carbs I can throw together a homemade macaroni and cheese or other pasta dish with ingredients I have on hand. If I want something sweet then I can always make homemade oatmeal chocolate chip cookies or a peanut butter banana smoothie. All of these foods will take care of my cravings but also nourish my body so I feel more satisfied.
If you keep you kitchen stocked with healthy food and ingredients then it is much easier to prepare comforting foods that are still nutritious. I recommend using this advice regularly but pay special attention when you know you will be hormonal or stressed.
#3 Keep your surroundings peaceful
I know you want to laugh reading "keep your surroundings peaceful", especially if you have kids and a busy life. Trust me I know. But I find that when I take the time to clean up and organize my home I can handle stress so much better. I am not saying I am Martha Stewart because I AM NOT. Hahaha far from it. But I (along with my husband) do try really hard to keep our house in order. Even if it is just cleaning up the kitchen, doing a quick vacuum, making the bed, or shredding papers every little bit makes a difference. Nobody likes chaos and I truly believe stress (including being hormonal) is handled so much better in a peaceful environment. I read a book a couple years ago called Sink Reflections by The Fly Lady (she also has a website). It is a fantastic book that helps walk you through the steps to keeping an organized clean home. I highly recommend it. I do think it changed the way I live.
#4 Continue to put together a menu and exercise plan
I think this is the most important. Just because you want to take a day or so to relax does not mean you should throw your whole routine out the window. In fact, when you are feeling hormonal or stressed out the comfort of your routine could be just the thing that brings you out of your funk. Take some time to put together a simple menu and exercise plan that you know you can work through. Don't try out new recipes or set a goal of exercising everyday. Just do what you can but still make it a point to do something.
These are some tips that help me during my hormonal times. Basically, take a break when you need to, prepare healthy foods in advance, keep a relaxing environment, and do your best to stick to your routine. I hope you find these helpful.
What tips do you have for getting through your hormonal time?
Have you signed up for my email newsletter? If not, make sure you do. That way you will never miss a weigh in, weight loss tip, or new recipe. You can sign up right here.