Well here we are again for my weekly weigh in. Sometimes these weeks go a little faster than I want them to especially when I need to step on the scale and share that number with all of you. But I am not complaining because I need that accountability to keep me focused.
I am happy to report this week – as a direct result of holding myself accountable – I lost 2lbs. This brings me below 140 again which I am very happy about. I know. I know. It is just a number but…I have worked (and continue to work) very hard to lose weight and I don't want a little mindless eating to sabotage my efforts.
Okay let's go over my stats then I want to share with you 2 pieces of my best weight loss advice.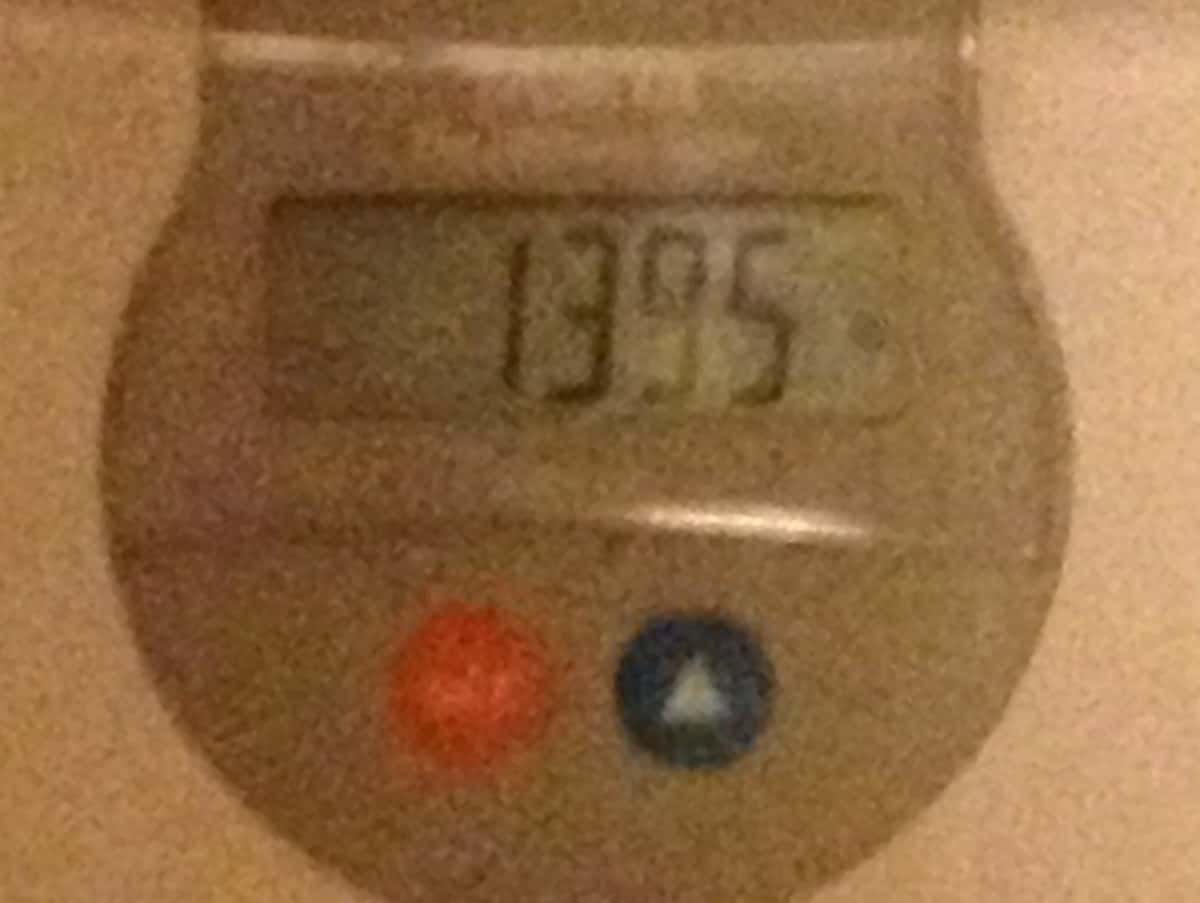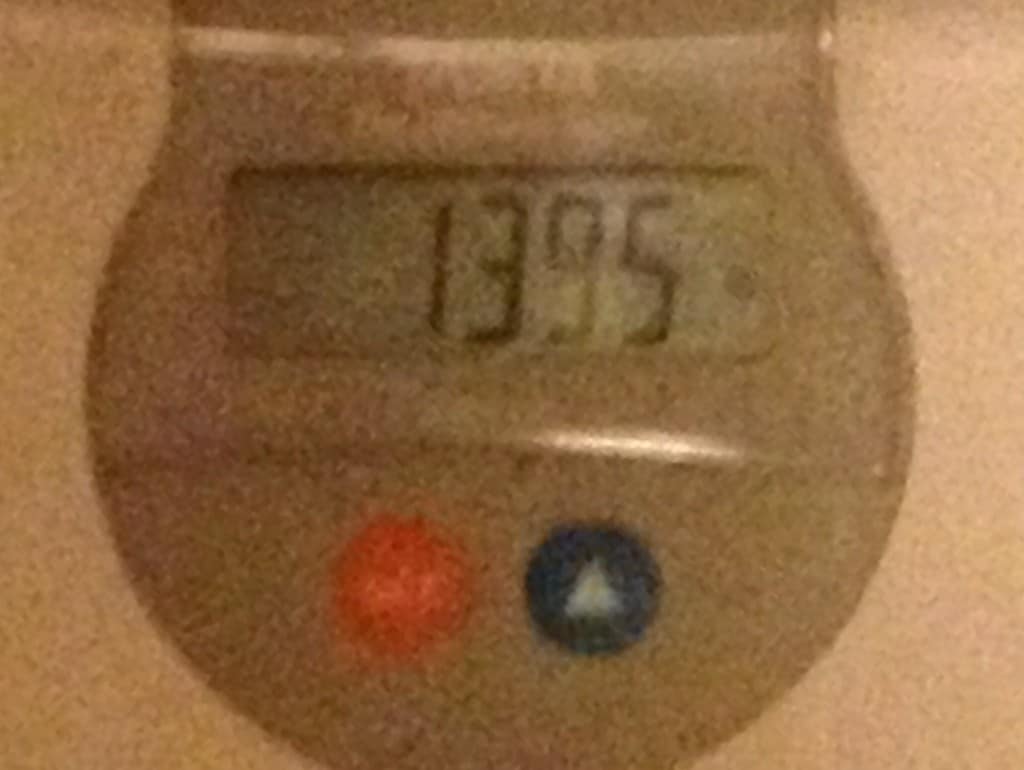 SW: 177
GW: 135
LWW: 141.5
CW: 139.5
PL: -2
A reader asked me awhile back what my best weight loss advice would be. I have been thinking a lot about that question and plan on writing a post about it very soon. But if I had to quickly sum up everything into two pieces of my best weight loss advice it would be eat intentionally and keep exercise a priority.
Eating intentionally means you are paying attention to the foods you eat, when you eat, and why you eat. In the beginning of this journey one of the first things I noticed – almost immediately – was I never paid attention to the food I ate.  I would just eat. I would grab the scraps off my kid's plates; take little bites here and there when I would cook dinner; and/or just eat anything I could get my hands on because I did not have any food prepared. I never took the time to be intentional about the food I was eating.
The moment I started to track my food (using My Fitness Pal) and took the time to organize my eating by creating a menu plan and preparing my foods ahead of time my entire weight loss world shifted. For the first time I found a way to create a healthy lifestyle that worked for me.
The second moment my weight loss world shifted is when I finally made exercise a priority. Early on I did not think exercise was that important because I was losing so much weight without it. My first 30lbs came off just by changing my diet. However, that's where it stopped. After that initial weight loss, which took about 6 -7 months my weight plateaued for about 1½ years. Then about a year ago I decided to start exercising and the last 12 pounds came off and I hit my goal weight. Not only did I lose the rest of the weight my entire body started to look and feel different. If you have never seen before and after pictures of me check out this post. You will see the progression I am talking about.
The most important piece of advice I can give you with eating intentionally and prioritize exercise is this. Each one individually will help you create a healthier lifestyle and possibly lose weight. However, when you incorporate both concepts together you will see amazing results.
I will talk more about my best pieces of weight loss advice in a future post. Also, I am almost done with my ebook Organize Yourself Skinny that is full of all my absolute best weight loss tips and advice. Look for that to come out very soon.
So tell me..what is your best weight loss advice?
Get Instant Access to My Best Weight Loss Tips & Strategies!
Sign up now for a free step-by-step 7-day email course that I created exclusively for my email subscribers! That's you. I will teach the best habits, strategies, and insider tips so you can enjoy a lifestyle that encourages and supports weight loss! Stop relying on willpower and take control back over your life! You can do this. Let me help!