Today is the day everyone. Actually yesterday was the day but I am just getting around to writing about it now. So what is it that I am talking about? Oh I don't know maybe just that after 3 years I have finally reached my goal weight of 135 pounds!! YAY!!
That's right today I stood on the scale, looked down, and saw 135 pounds show up on the screen. Here are my official stats then I will share some more of my thoughts.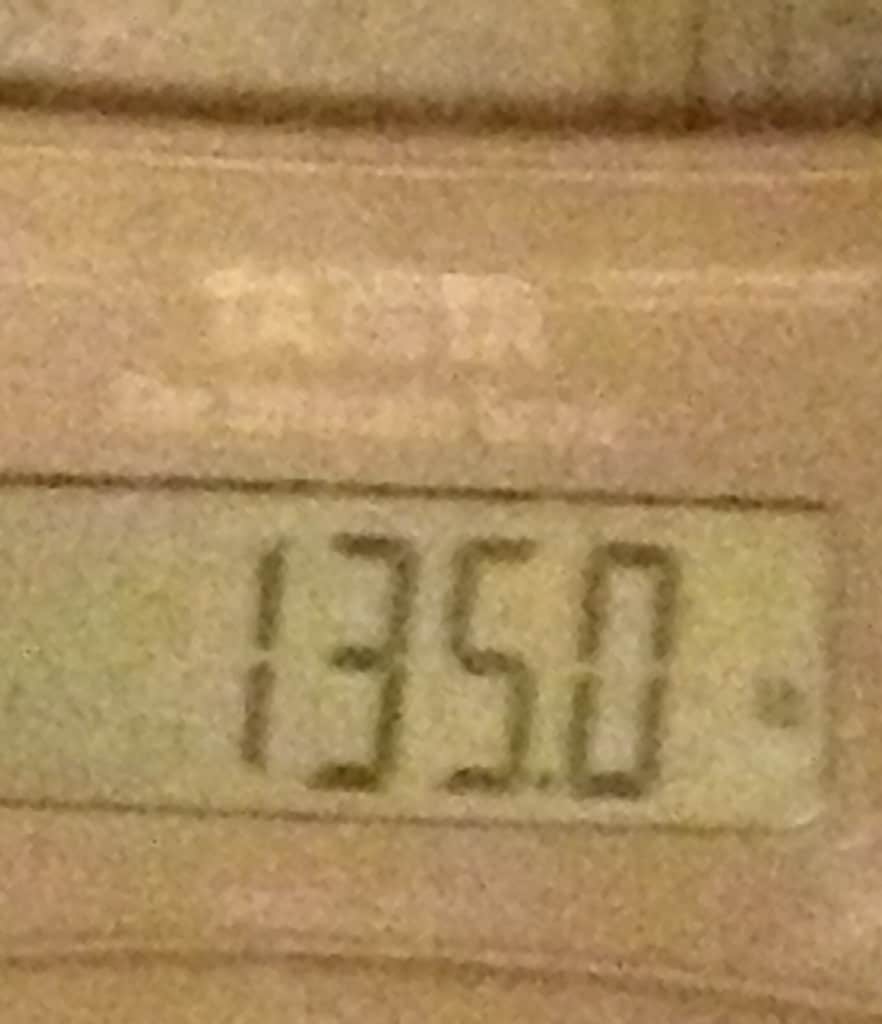 My height: 5ft 3in
SW: 177
GW:135
LWW: 136
CW: 135
PL:-1.0
You might be wondering what my feelings were when I saw my goal weight on the scale. Well to be honest I was a little surprised by my reaction. I thought I would be jumping up and down with excitement. But I wasn't. The first thing that came to mind was "now it is all about maintenance".  Don't get me wrong I felt accomplished; I mean it did take me 3 years to get to where I am today. But I have also been doing this long enough to know that losing weight is not about finishing the race it's about living the journey. It is about creating and maintaining lifelong habits. So really at this point I don't feel like I am done losing weight; I feel like I am just getting started.
When I think back to 3 years ago I can't believe how much I have evolved. I have learned so much about eating, exercise, and living a healthier lifestyle in general. I think the biggest piece of advice I could give someone just starting out is to understand that losing weight is a process and will take time. Don't try to completely change your lifestyle in 1 day. It won't happen and most likely will set you back farther back than when you started.
I have lots more advice to give but to much to write here so am working on my first webinar now to share everything I have learned about losing weight. It is almost done and I am hoping to offer it this weekend. It will be recorded for those that can't make it. I figured for now this will be easier than me trying to type it all up into a million blog posts 🙂
Stay tuned. I will announce here and on my facebook page when I will be taking signups for my webinar.
Until then, I would love to know what questions you have about losing weight. I will try my hardest to answer them during the webinar and here on SMK.
Get Instant Access to My Best Weight Loss Tips & Strategies!
Sign up now for a free step-by-step 7-day email course that I created exclusively for my email subscribers! That's you. I will teach the best habits, strategies, and insider tips so you can enjoy a lifestyle that encourages and supports weight loss! Stop relying on willpower and take control back over your life! You can do this. Let me help!