Today I would like to introduce my second SMK contributing writer Melissa. Just like Danielle, we grew up on the same street. It is so funny how things work out because I swear it was not planned this way. But thanks to facebook I have been so fortunate to reconnect with old friends.
Melissa is a mom, teacher, and fitness instructor. I feel her passion for health and fitness along with her experiences will make a great addition to the SMK community. Please welcome Melissa!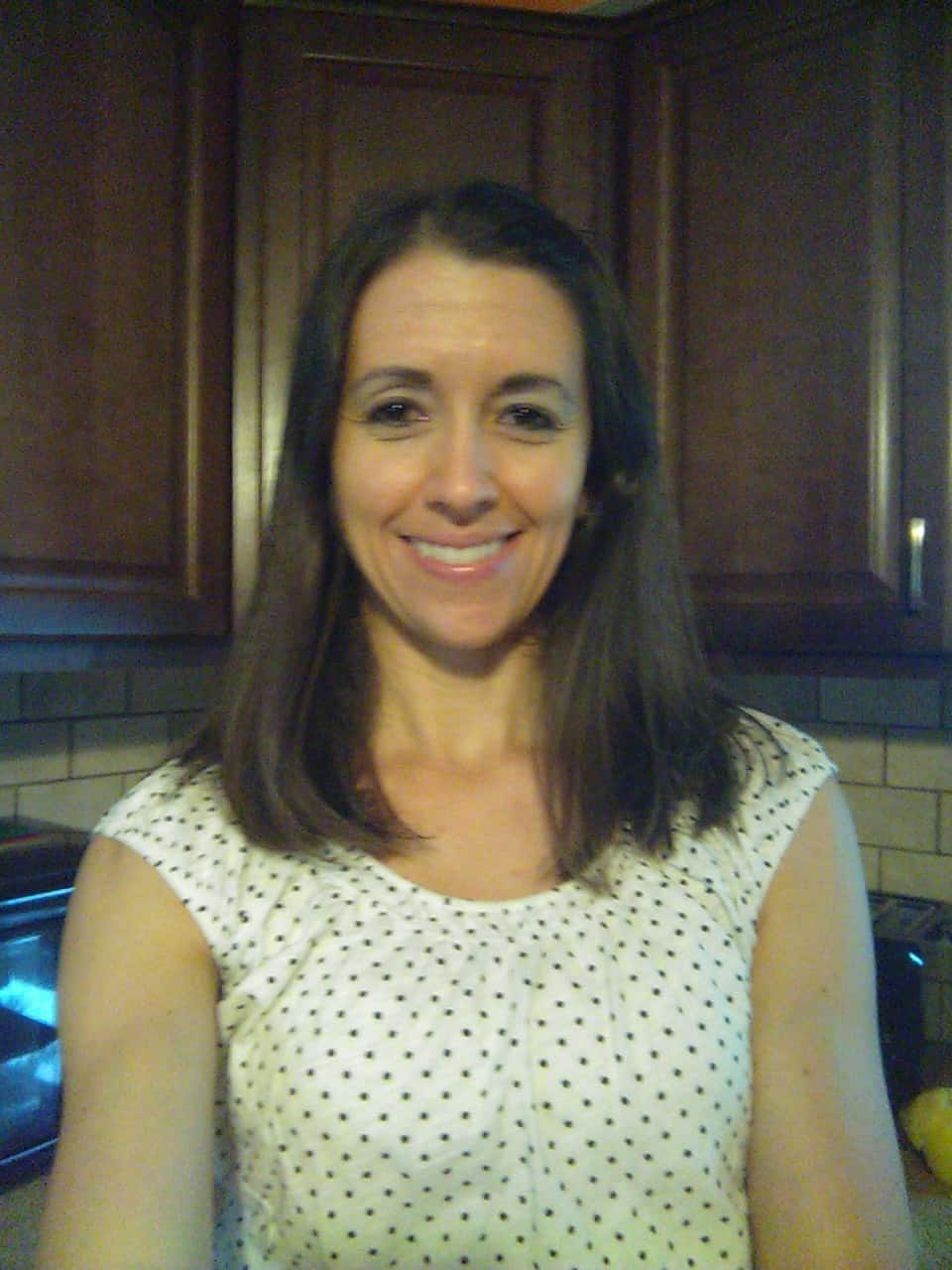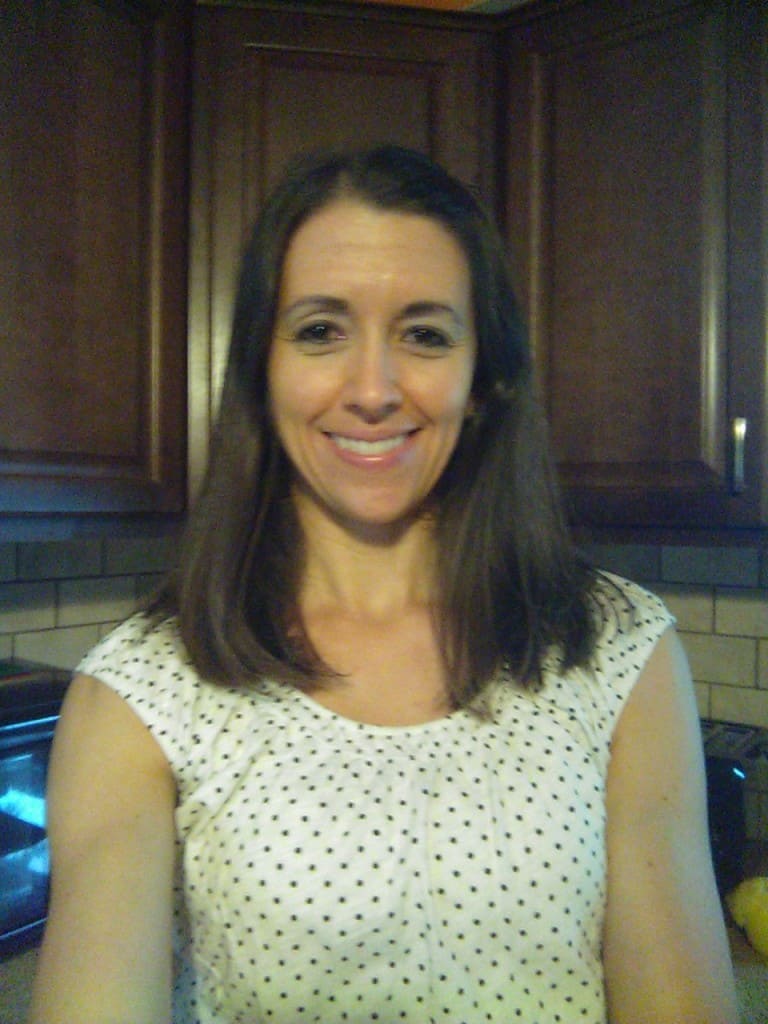 Hello, my name is Melissa, and I am ecstatic about joining the Skinny Mom's Kitchen team!  I have been following SMK for a while now, but I have known Tammy since we were very little.  We grew up on the same street, and I spent countless hours at her house playing with Barbies and eating Rice Krispies with sugar poured on top (Don't worry, my breakfast choices are a lot healthier now!).  Her mom was always so welcoming.  With four kids in their family, what was one more?  When I learned about Tammy's blog, I was amazed and inspired by what she was trying to accomplish.  The success she has had is a true testament to her dedication, passion and drive to help busy moms be healthy.  I hope to add to her mission to educate and teach women about how to do this.
Let me tell you a little bit about a recent life event that led me to this point.  When my husband and I decided to have a baby, it was all of the typical excitement…until that horrible day when we were told the baby had a heart defect.  It was heartbreaking news, but after getting through the initial shock and sadness, we picked ourselves up and began to research and prepare ourselves.  Marin Violet was born on January 19, 2012.  She was immediately taken to a hospital two hours from our home to have open-heart surgery.  To make a long story short, although the heart surgery was successful, Marin ended up with complication after complication which led to her receiving a tracheostomy tube and a gastrostomy tube (for feeding).  It was all so overwhelming and she remained in the hospital for four months.  Even though she had a few extra "parts" on her, the day she was able to come home was the best day of my life.
I have been an avid exerciser and healthy eater for quite a while, but since the experience with my daughter, I have really come to appreciate good health, and see it as more than just being a certain size.  I wrestled those demons for some time, but my daughter saved me.  She made me a better person and a healthier person, not just physically, but mentally and emotionally.
 I have always had a love for learning and teaching (my full-time job is teaching middle school English), but as I have grown older, I have truly come to enjoy helping women become healthy.  Five years ago, I got certified to teach fitness classes at my gym, which I now do four times a week.  It's a commitment to the women who take my classes, a commitment to myself, but most importantly, it is a commitment to my daughter to be the healthiest I can be to be able to take the best care of her, and also to teach her how to be healthy.
I look forward to passing on my knowledge and experiences to all of the busy moms out there, but I know that you will teach me new things along the way too.  Together we can help each other make every day a little bit healthier!
Get Instant Access to My Best Weight Loss Tips & Strategies!
Sign up now for a free step-by-step 7-day email course that I created exclusively for my email subscribers! That's you. I will teach the best habits, strategies, and insider tips so you can enjoy a lifestyle that encourages and supports weight loss! Stop relying on willpower and take control back over your life! You can do this. Let me help!