If you are looking for some amazing mother's day gift ideas, this gift guide is for you! Here is a whole list of the best healthy gifts for mom.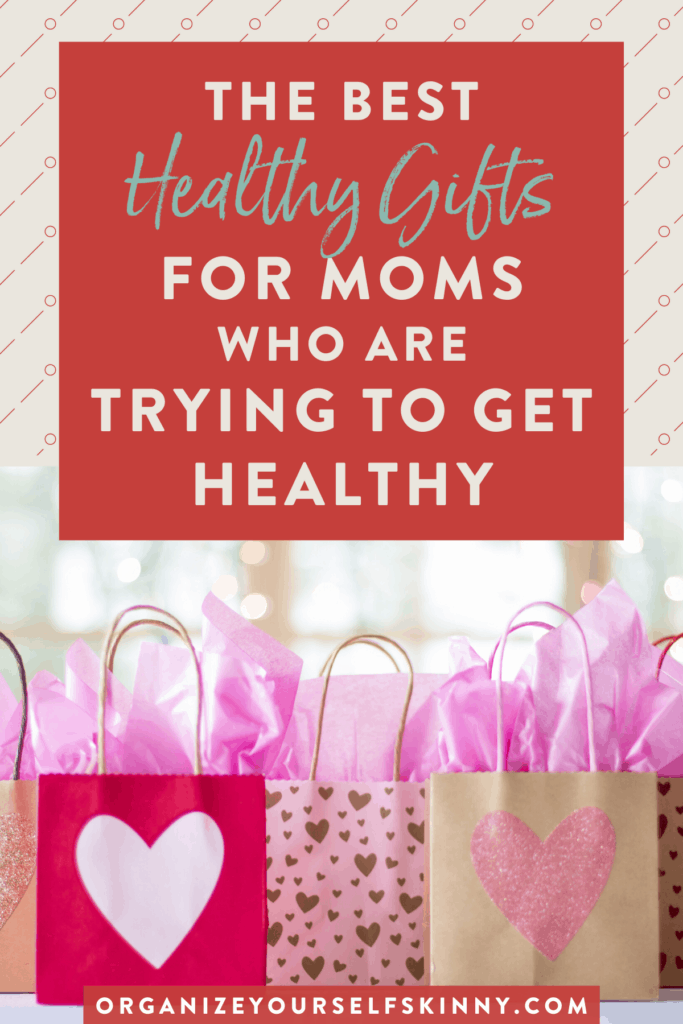 At the beginning of my weight loss journey, I remember asking for gifts that'd support my efforts. Back then, this was like a new hobby for me and I wanted whatever I could get my hands on to help me learn more and get back to this healthy lifestyle thing.
Truth be told, when I first started out, I was clueless so I needed (and wanted) all the help I can get. Even today, I look forward to getting cookbooks, exercise gear, or really anything that's going to help me keep moving forward with a healthy lifestyle.
I know it might seem odd or a little awkward to purchase something that can be viewed as a "weight loss" gift but I feel it would be very appreciated knowing that someone is picking out a gift that's not only supportive but useful.
That's just me!
The Best Mother's Day Gift Ideas For Moms Trying to Get Healthy
When it comes to Mother's day gift ideas, I'm all about useful and practical. I'm also about not being wasteful when it comes to gifts either. I like to give (and receive) gifts that'll be used and appreciated, not something that's sitting in the back of my closet waiting to be regifted.
Also, think about it this way- moms' put everyone first and it's likely they'd never purchase anything for themselves, especially something that's going to help with healthy habits. More often than not, our own needs go to the bottom of the list.
That's why purchasing them gifts to help with their goals is very thoughtful!
In this post, I'm sharing a couple of different Mother's Day gift ideas that I think would be fun! All of these ideas are centered around someone working towards creating a healthier lifestyle in general or losing weight.
You can pick just one theme when putting gifts together or you can create a general "healthy lifestyle" gift basket and put together a variety of items. I'll also offer a variety of price ranges so there's something for everyone's budget!
Best Gifts For Moms Who Want To Get Into Shape
When I first started to exercise, my workout gear consisted of pajama bottoms and a raggy tank top. I also used an old school cassette "walkman" even though I'm pretty sure iPods were just coming out.
I had no idea what exercises to do or how to do them. Needless to say, in the beginning, sticking with an exercise routine was a struggle.
Once I discovered an iPod (and soon after, listening to music on my phone), wireless earbuds, and exercise clothes, my entire exercise mindset completely changed!
Then, as I was gifted basic exercise equipment, working out became a much more enjoyable experience – one that I stuck with and got results.
Here are some of my favorite items I would highly recommend gifting to someone who wants to get into shape!
Music or Audible Books Memberships
As a busy mom, one of the things I love about exercise is using that time for me. Everyone knows that's my time to relax and to be left alone. I use that time to catch up on my favorite shows and listen to music- and I can do all of that with Amazon Audible Gift Membership and Amazon Prime Music!
Wireless Ear Buds
I couldn't live without my wireless earbuds – I use them for everything including when I exercise. I have this pair from Boltune and I've been super happy with this pair! They are under $40 and have over 11,000 positive reviews on Amazon.
Workout Clothes
Remember when I mentioned I used to work out in my pajamas? Yeah… that didn't last very long.
Getting workout clothes was one of the best things I ever did! It totally changed my mindset with exercising; And, not only did it motivate me, but it pushed me to work out even harder.
I don't have anything crazy expensive either. I like to wear your basic yoga pants, sports bra, and tank tops.
Here are some great Mother's Day gift ideas to shop for:
Home Exercise Equipment
Many moms don't exercise because they just don't have time to get to the gym. But, I've come to learn- a gym isn't necessary. In fact, I've always exercised at home!
I do have a treadmill but if you don't have the room, there are plenty of other options.
Here's everything I have in my home gym!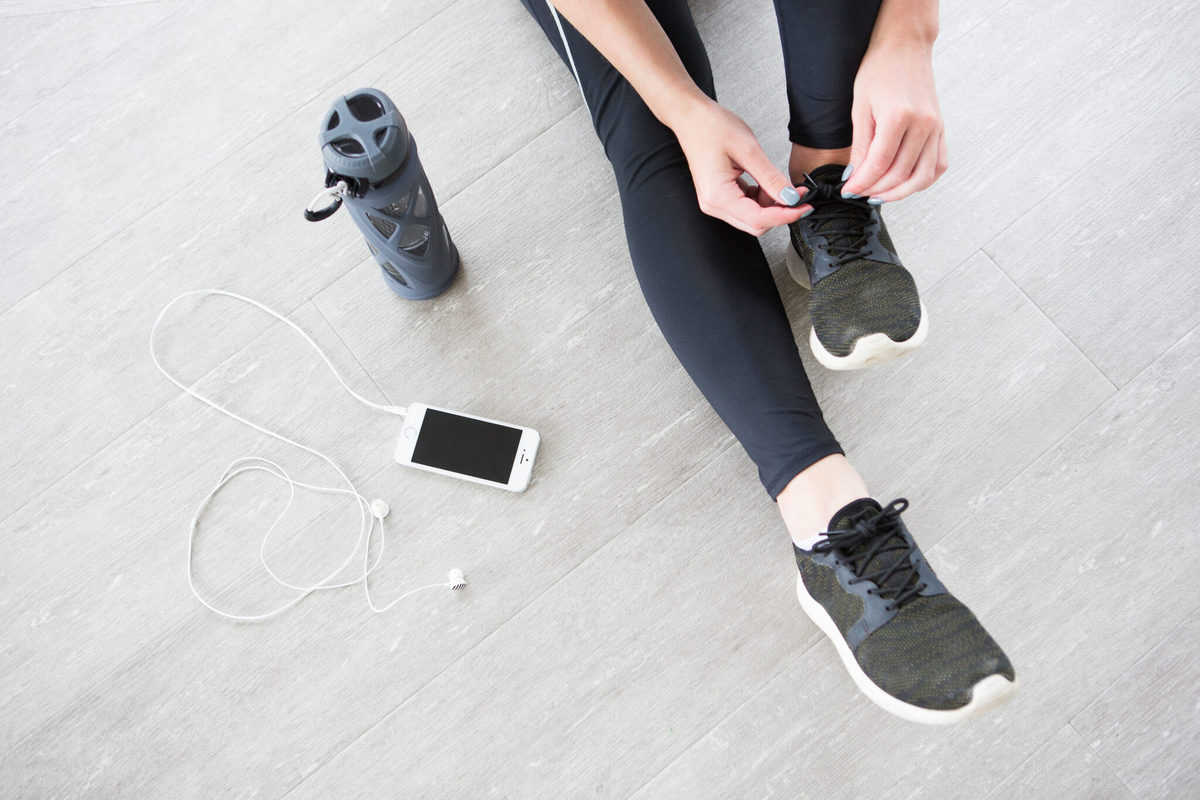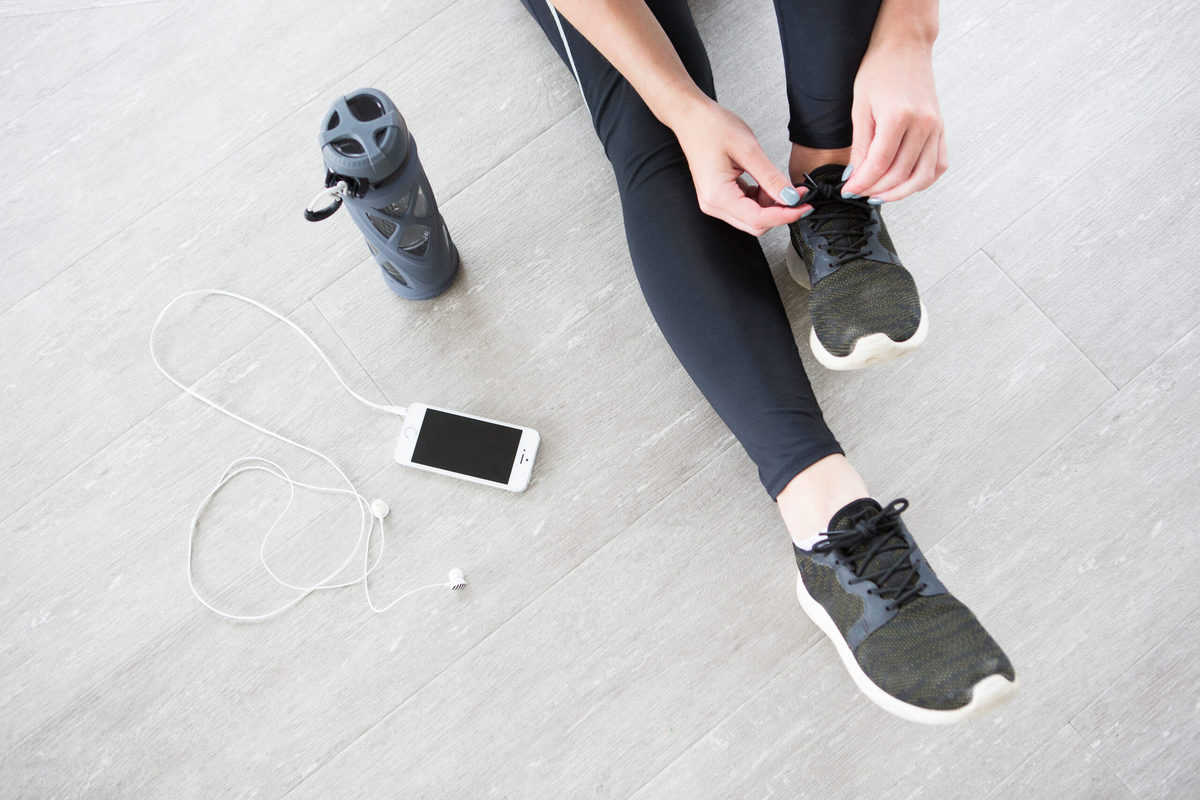 Best Gifts For Moms Who Love To Cook Healthy Meals
Learning how to cook healthy meals was one of the first things I did when starting my new lifestyle. And, just like with everything else, I had no clue what I was doing.
Everything I learned started with quick and easy recipes from cookbooks that were given to me as gifts on my birthday and Mother's day. I learned to utilize certain small kitchen appliances to make cooking easier.
All of these materials and supplies really helped me and they can help all of your mom friends too!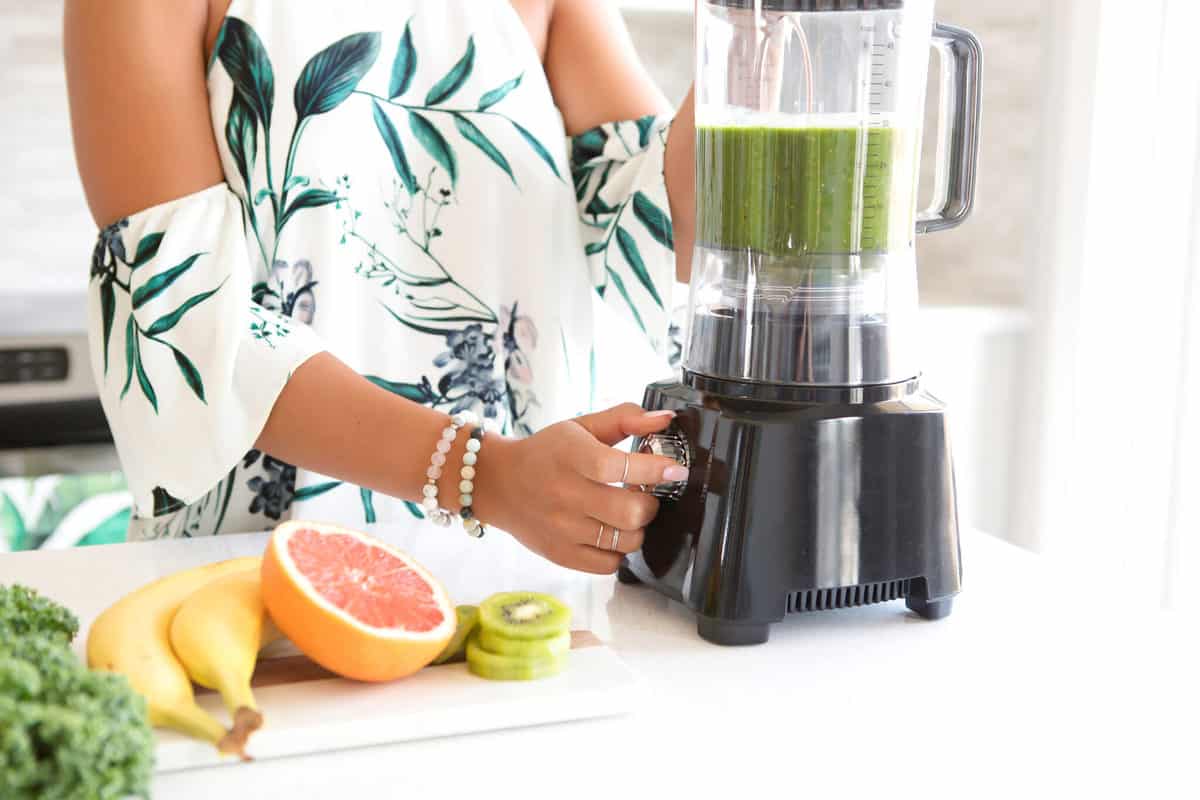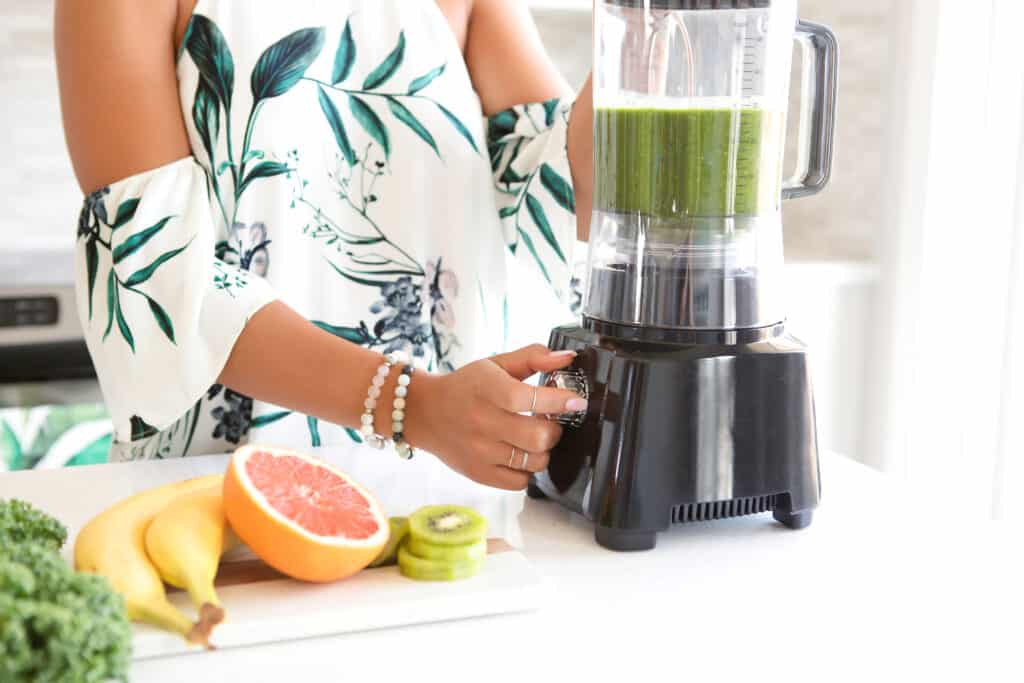 Best Gifts For Mom Who Loves To Meal Prep
Not only is learning to cook essential to create healthy eating habits but learning to meal prep is just as important. I know it might seem weird to give someone a bunch of meal prep containers but let me tell you, they'll love it!
Last year, my mother in law wanted to start meal prepping; So, for Mother's day, we got her a nice collection of containers and she was beyond excited. I was actually surprised by how happy she was.
Meal prepping was one of the biggest things that really paved my journey to healthy eating.
These are some of the best meal prep gifts you can buy!
Souper Cubes
Putting together freezer meals was one of the first things I did when learning to meal prep and quite honestly, it was a total game-changer. Honestly, without freezer meals, I'd never be able to eat healthy or stick with it.
Souper Cubes are basically large silicone freezer trays. They are new to the market but are definitely becoming quite popular in the freezer meal world. They are perfect for freezing pasta sauces, soups, broth, and other liquids!
Meal Prep Snap Lid Glass Containers
When I first started to meal prep, I used whatever plastic container I had on hand. Over the years, I've come to prefer glass meal prep containers.
In my experience, they keep food fresh longer, are easier to clean, and better for the environment. These 36-ounce snap lid glass rectangle containers are some of my favorites. If you want a smaller one, try these snap lid 30-ounce containers!
I prefer the 1-compartment for both sizes but you can find 2 or 3 compartment containers if that's what you prefer.
Mason Jars and plastic lids
Mason jars were the first glass meal prep container I purchased. I started using them (and still use them) for mason jar salads but have since used them for everything from storing fresh vegetables, green smoothies, and everything in between.
My favorite size is 32-ounces but I also like 16-ounce mason jars for things like overnight oats and soups.
If you're going to gift someone mason jars, then make sure to get the plastic lids too!
Remember, moms—if you want a mother's gift that's fitness related, you may want to speak up and let your loved ones know! There truly is no better gift than feeling amazing day in and day out.
Use any of these Mother's Day gift ideas to buy the perfect gift for moms who are trying to get healthy! Share a picture and tag me on Instagram or Facebook if you decide to buy any of these items.