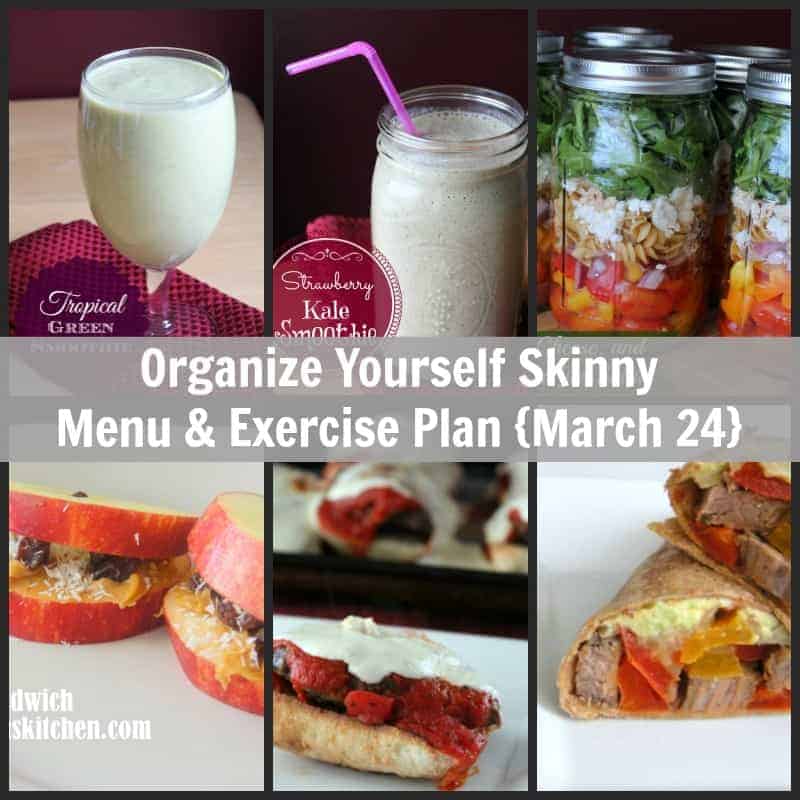 Hi everyone! Welcome to the last week in March. I really cannot believe we are 1 week away from April. It is hard to believe considering, as I am looking out my window right now at this very moment, IT IS SNOWING! I know I live in Buffalo and should not be surprised by the snow but seriously enough is enough. I want to wear sandals, sundresses, and drink my morning coffee on my deck instead of freezing under a blanket. Oh well I guess the cold just makes for better cooking and baking weather, which is what I will be doing today.
But lets talk about summer real quick. It is right around the corner and I know a lot of you are thinking (like me) that bathing suit season is upon us. Which means if you have been getting off track with your weight loss goals (like me) then you are starting to refocus. I have not completely gotten off track but I know I can do better. This time of year is always stressful for me with work, extra curricular activities, and life in general. And when I get stressed I always get tired and just want to eat. It's ironic though because when I eat junk I always feel worse. But when I fuel my body with nutritious healthy food and exercise I ALWAYS feel better – much better. When I start my day with a run, followed by a smoothie, then a mason jar salad for lunch, and a lighter dinner I feel alert and completely energized. I am able to handle the stressors of life much better. So I need to keep that in mind as I put together my menu plan and go throughout my week.
Here is my exercise schedule this week.
Tuesday, Thursday, Friday, and Saturday – run 3-5 miles, 100 crunches, biceps and triceps using resistant bands and/or 5lb weights, 50 squats.
This schedule has been working for me. Some mornings I feel to tired and lazy to go in the freezing cold basement but I just need to remember how good it makes me feel afterwards. Plus, it is only an hour out of my day and once it's done it is done. Sometimes I feel I spend more time thinking about going downstairs to exercise than actually exercising.
Here is my menu plan. I am going to focus on keeping my meals lower carb and lean. And by lower carb – for me – I mean reduced pasta, bread, and rice. I am usually not a low carb person but ever since I have been drinking more smoothies and eating more mason jar salads I notice whenever I eat carbs now I feel very bloated. So I am going to focus on reducing my carbs a bit. Notice I said reducing and not eliminating. I could never eliminate pasta from my life – I would be depressed. But instead of 1 cup of pasta I will have ½ cup. Instead of 2 slices of bread I will have 1. You get the picture.
Breakfast
Make ahead tips
I make my smoothies the morning of.
Lunch
Veggies, goat cheese, and chicken mason jar salad – I will make this without the pasta.
Make ahead tips
I will make these today for the week. You can view my mason jar salad tutorial if you have specific questions about how to make these.
Dinner
Slow cooker beef fajitas
Meatball patty melts
Pumpkin chili
Goulash
Black bean soup
Make ahead tips
Fajitas and MB patties will be made today.
Chili, goulash, and black bean soup are already in the freezer. Yay!
Snacks
Greek yogurt
I am also making some pumpkin muffins and almond butter granola for afternoon snacks for the kiddos.
What is on your menu plan today?