Last week was a great menu planning week. I kept my meals simple and prepared most of it ahead of time. This made for a very easy and stress free week of meals. Yay!
I am going to try and keep the momentum going because with our busy work week schedules I need some simplicity to look forward to. Unfortunately, I was not able to prep as much as I like this past weekend. No real excuses. I just lost track of time doing the usual things like cleaning and chasing around my kiddos. But I do have some of the ingredients in freezer so all "make ahead" hope is not lost.
Here is my menu for the week. Easy peasy. Just how I like it.
Breakfast Options
Smoothie Kits
or
Make ahead tips
Smoothie kits were put together this weekend and I still have a bag of steel cut oats frozen then I made in August.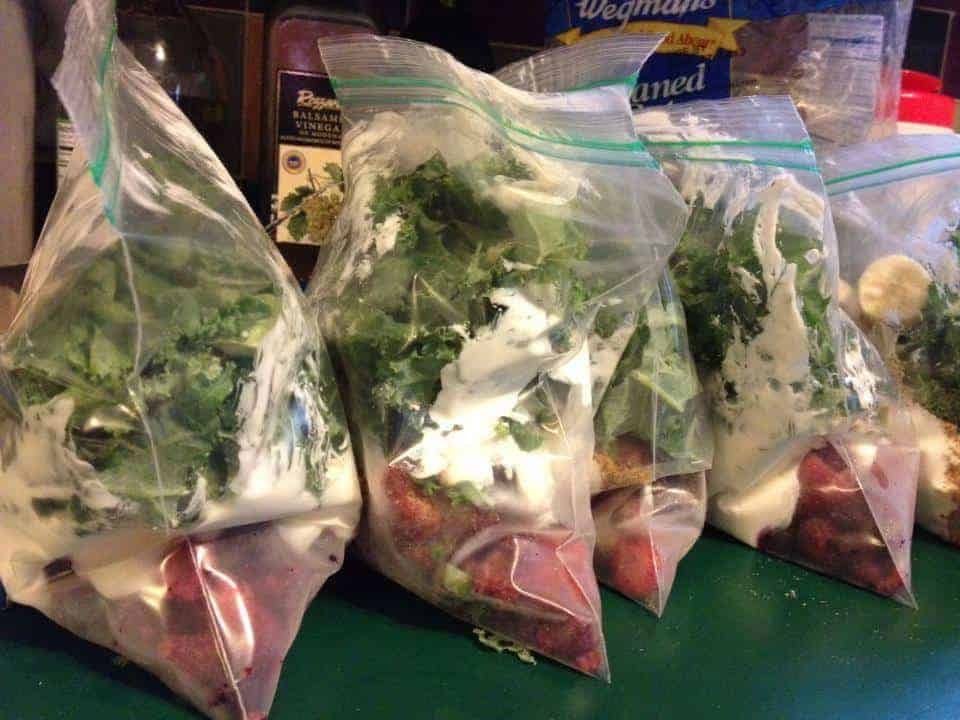 Mid-morning Snack Options
Cheese stick
or
Homemade applesauce
Make ahead tips
Applesauce made on Saturday.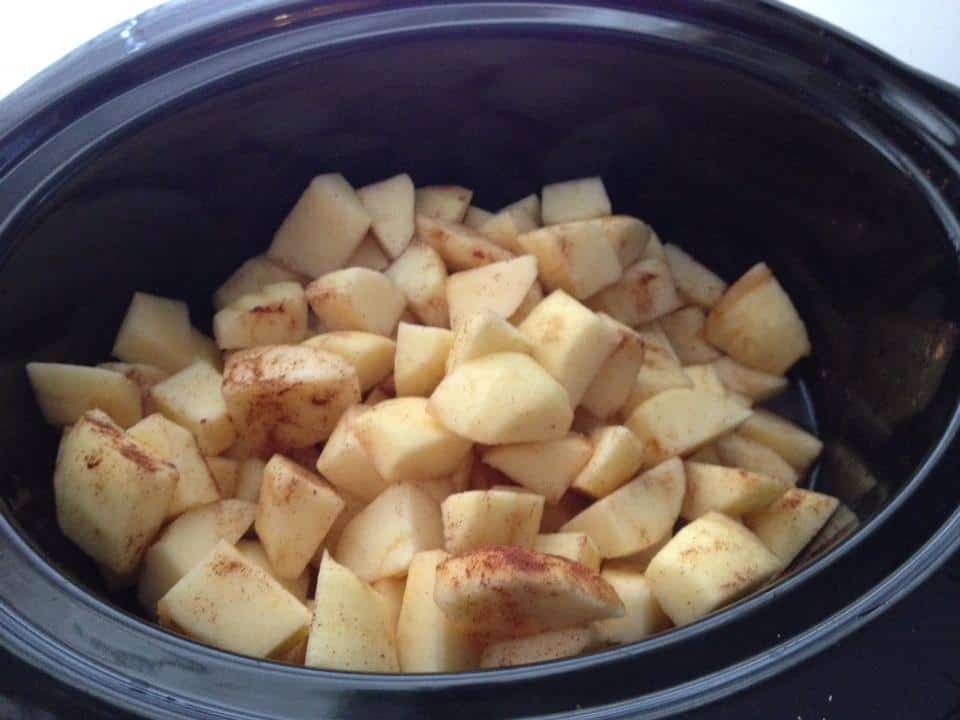 Lunch
Asian Mason Jar Salad – new recipe
Make ahead tips
I will make this tonight using shredded rotisserie chicken.
Midafternoon Snack Options
Greek yogurt with a couple tablespoons of homemade granola
Dinner
Egg and bagel sandwiches. I know this is a weird dinner but my hubs bought a bag of fresh bagels last night and I have a ton of eggs so … egg and bagel sandwiches it is.
Taco macaroni and cheese
Mexican Shredded beef, beans, and rice burritos
Homemade cheese and pepperoni pizza
Make ahead tips
Sauce for the chicken parmesan was made a couple of weeks ago. I have that in the freezer. I just need to bread chicken, thaw the sauce, and then cook it up.
Taco meat is in the freezer. I will make this macaroni and cheese recipe but throw taco meat in instead.
Shredded beef and rice are in the freezer.
Pizza dough is made and in the freezer.
What about you?