This post is from SMK Contributing Writer Paula. See more of Paula's posts here.
Little Paula: In The Kitchen
Believe it or not…my dad was a professional chef. He was a re-certified chief steward on oil tankers (merchant marine).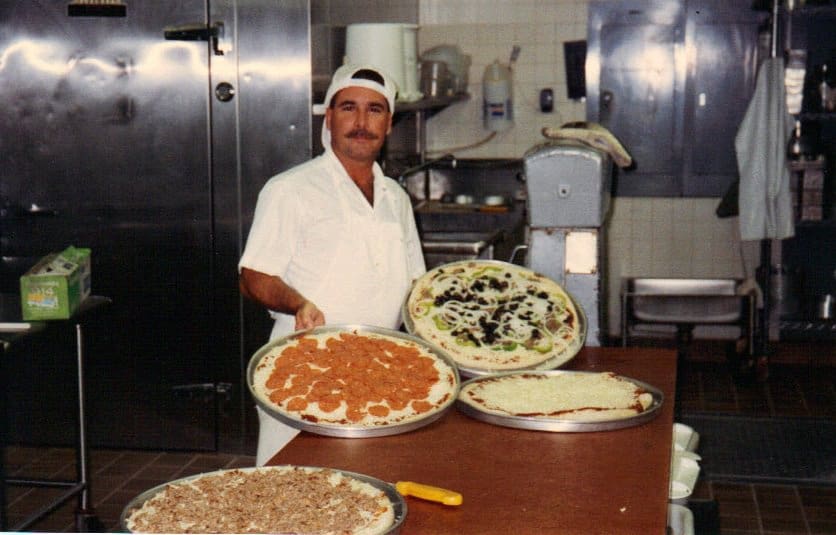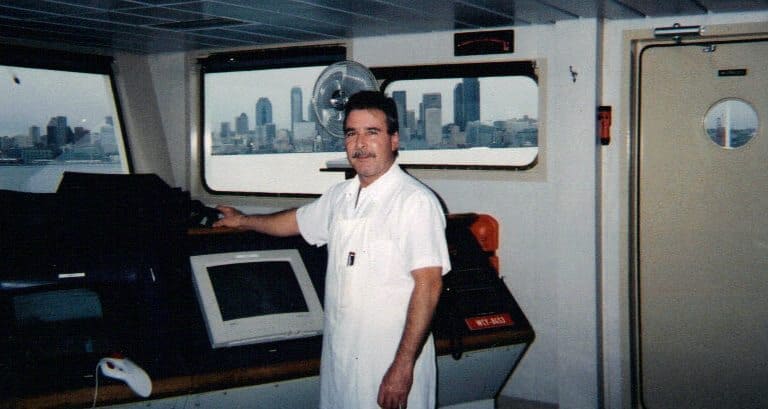 Long story short- my dad traveled for months at a time, therefore my (maternal) grandparents raised me (in their Jewish/kosher household – yes, very long story, haha). Anyway, every Friday night was Shabbat dinner. Having to stay in on most Friday nights kind of cramped my style as a teenager- but in reality this instilled some very important family values. Luckily, I was able to continue the Friday night family dinners with my little boy in addition to the holiday dinners.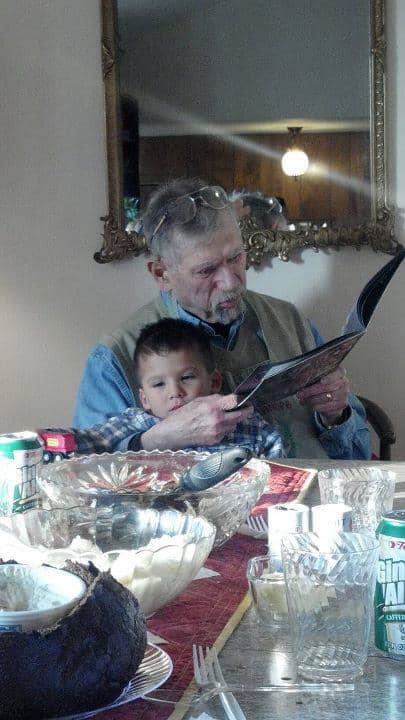 I moved out of my grandparents' house when I was 18-years-old. I remember thinking…"I don't know how to cook anything!….Ramen noodles it is…again!" I even messed up hamburger helper (I thought it was mildly impressive that I could mess that up). And every time my dad called he would ask me: "what are you making?….are you making anything?" He may have been miles away…but he knew I was not a fan of cooking mostly because my skills were questionable (not so much anymore J ).
I always loved to be in the kitchen when I was little. I wanted to help, although I didn't always know how to be helpful. In addition to some fantastic memories in the kitchen…I also have some pretty bad ones as well including a visit to the burn unit (spilled hot soup all over me). So the moral of the story is…safety first! Supervising kids is always important but by including them in the kitchen activities you're building memories, habits, skills and values.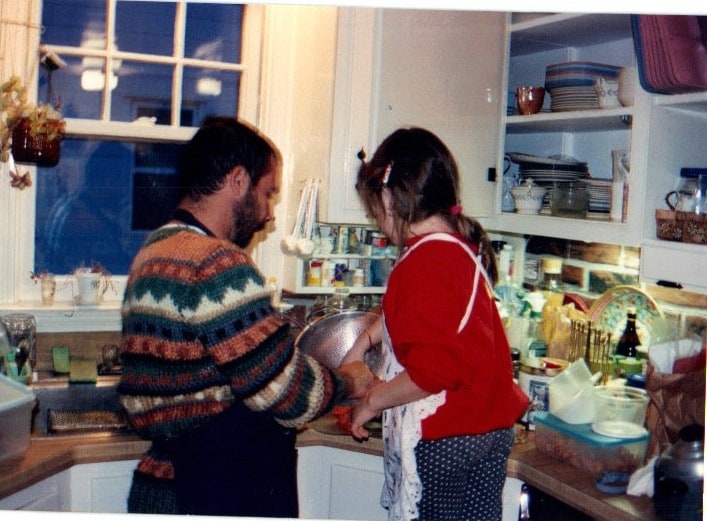 Excuses…Excuses…Excuses…
I think a lot of people can relate to having hectic schedules. I am definitely one of those people. Not only do I have to balance late nights, early mornings and the kindergarten duties and deadlines, I am often doing the weekly routine alone due to my husband's travel schedule for work. When it comes to dinner… we just want to just get food in everyone's bellies STAT! Which means GET OUT OF THE WAY! (Well for me it feels like that!)
Since there is no "regular basis" in this house, here are a few ways I have my little one help me in the kitchen:
Shopping for the Table, Meals and More

Setting the table – Elliot-Luis has his plates, cups and bowls in the cupboard at his level. When he is thirsty he grabs the cup and asks an adult for some assistance. In the mornings he chooses his bowl and decides what he wants for breakfast.
Grocery shopping – when he helps pick out the food, he feels proud to have been a part of the whole process.
Smoothie Kits – I can always depend on someone to help me pack the freezer bags, count how many we have made and transfer them from the counter to the freezer. Even when it is time to make the smoothies, I know someone will help dump the ingredients J
Peanut Butter & Jelly Sandwiches – This harmless activity can keep my little one occupied and actually helping me with "freezer cooking." Warning: Sticky hands are unavoidable yet harmless.
For the holidays/special occasions

Baking – It feels like there is always some sort of baking occasion. Either school events, sales, work, birthdays or holidays. I always tried to do this quickly and "neatly" when little ones were asleep or pre-occupied. But he loves to be in on the action. 🙂
Pinterest/Crafty Food – Find a new recipe together and share the experience of either nailing it or failing it.
The Benefits

Health/body – Until my little one was in the kitchen with me preparing smoothie kits and flipping the switch for the blender, we didn't talk about "eating healthy." We just ate. We started having conversations about eating healthy once he was a part of the process. Being healthy starts with healthy activities and from having healthy conversations, picking out healthy food in the store and cleaning it properly so we could eat healthy meals.
Mind/skills/confidence – Knowing that my little one can make a sandwich gives me peace of mind. If for some reason I was very sick and he needed to make something to eat, I know he will be able to put something together.
Socially/bonding – Food is not just about bringing people together at the table. It is about being able to put it on the table as well. Giving our children the skills to learn to cook also allows them to also have memories and stories for their friends and family. I would like to know that my boy could cook a great meal for a girl someday. (even though he will never grow up because he will always be my baby…you know what I mean…)
How do you get your kids involved in the kitchen?
Get Instant Access to My Best Weight Loss Tips & Strategies!
Sign up now for a free step-by-step 7-day email course that I created exclusively for my email subscribers! That's you. I will teach the best habits, strategies, and insider tips so you can enjoy a lifestyle that encourages and supports weight loss! Stop relying on willpower and take control back over your life! You can do this. Let me help!