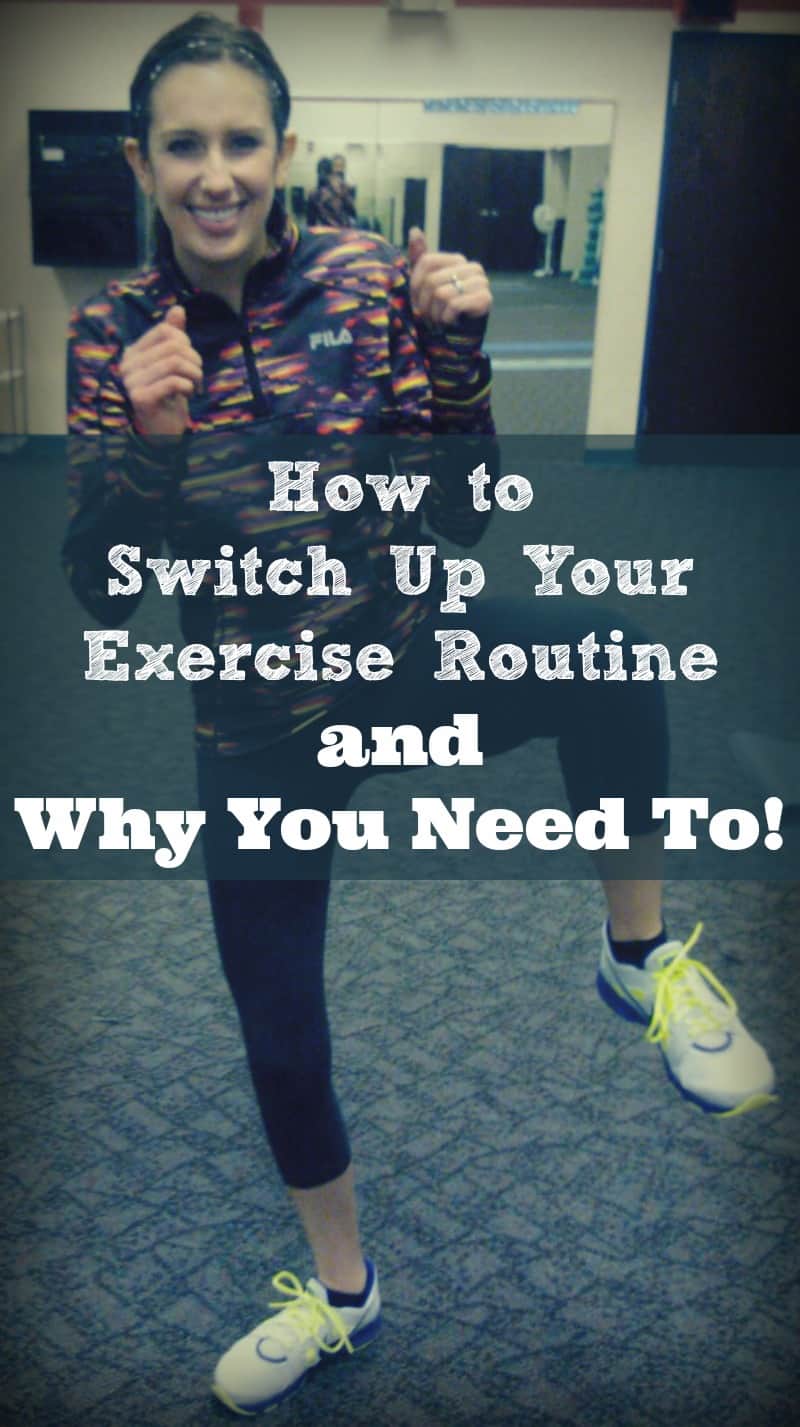 This post is by OYS writer Melissa. You can see more of her posts here.
Once you get into an exercise routine, you are sure to stick with it long-term. If you are still trying to make exercise a habit in your life, see this post for some motivating ideas.
If you are already at the point where you have been exercising regularly for a while now, like six months or more, it might be time to think about switching it up a bit. There are three main reasons you want to change your routine from time to time.
Boredom
You might be getting bored with the same old routine. If you're not yet, it will happen. When it happens, you will then start to find excuses for not doing it anymore. This can lead to regained weight, loss of toned muscle, and a complete drop in motivation. You really want to try to switch things up BEFORE you even get bored. If you still love your current exercise routine, that's great. It doesn't mean you have to give it up entirely or change everything you do. Just making one small change can be enough to bust your boredom.
Plateau
If you are still on your weight-loss journey, you may at some point experience the dreaded weight loss plateau, where your progress just seems to come to a halt. If this happens, you will again be likely to stop exercising, thinking, why bother? It can be very unmotivating. However, a plateau is not the end of the line. You can get past it with some simple tweaks to your exercise routine. See additional ideas here
Challenge
If you are at your ideal weight and you are maintaining it without a problem, that is a huge accomplishment! Now it's time to add a challenge to your exercise routine, and really make your body work. Your body CAN do things you never thought it could, you just have to try. Without challenging yourself, you will start to enter the boredom zone (see #1). You have nothing to lose by pushing yourself. If you don't succeed the first time, try again. If you don't ever succeed at it, hey, at least you tried.
So how do you change up your routine?
Here are a few of my suggestions for ways to mix things up.
If you are a runner…
Take a different route. I know, when I run outside, I always run the same route. I know how long it is, how long it takes, and I like it. But a new route brings new scenery and just a new outlook on your run. Even running your route backwards works (not backwards as in actually running backwards, but reversing the direction of your route).
Try trail running. Trail running is more challenging because it usually involves more unstable surfaces, so make sure you wear proper footwear. It also usually involves being closer to nature, which is always good for your state of mind.
Add a half mile to your route. Give it a shot. If it's too much at first, try a quarter mile. You have nothing to lose!
If you are a class attendee…
Try a different class. Zumba, Body Sculpt, Spinning, Yoga, Pilates, Cardio Kickboxing, the list goes on and on. You might be surprised and find a new favorite class that challenges your body, gives you new motivation, and makes you feel great!
Try a different instructor. I know, we all have our favorite instructors because we know how they teach and what to expect. There may just be another great teacher that you are overlooking though. Give him or her one chance to wow you. If it's not great, you will still have gotten a workout in.
If you are interested in taking a group exercise class here is a post you might like.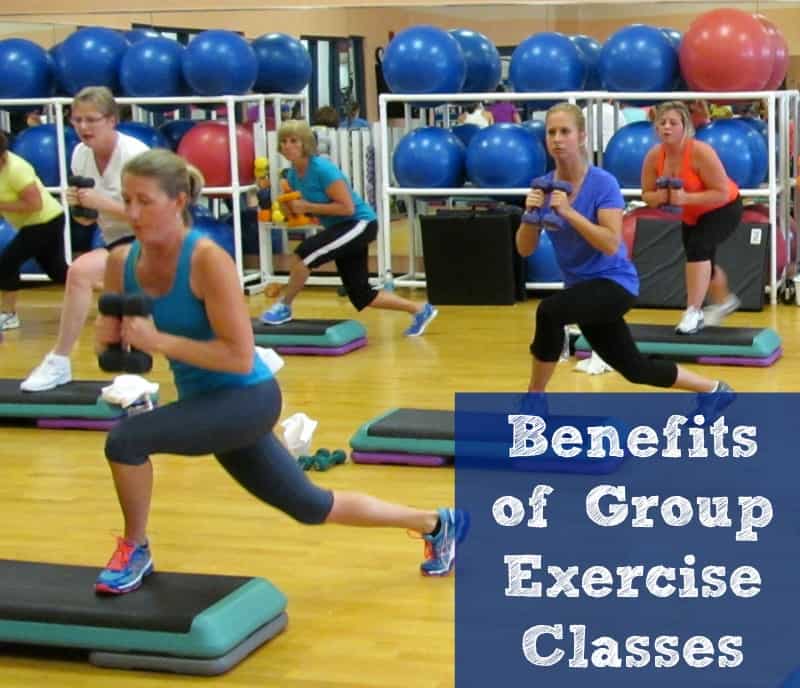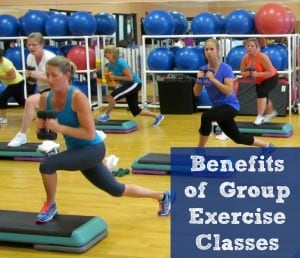 If you are a DVD exerciser…
Order a couple of new DVDs. It's nice to learn the routines on one of these programs, but if you could do it without even watching, it's time for some new ones. Try collagevideo.com.
Borrow from your local library. They have workout DVDs that you can rent for free! You get to try them, and if you don't like them, it won't have cost you a penny.
If you are a Do-it-Yourself-er…
Try a new routine. Whether you work out at home or at a gym, don't keep doing the same old things. Especially since you are on your own, you need some new motivation from time to time. Check out some of my great routines here..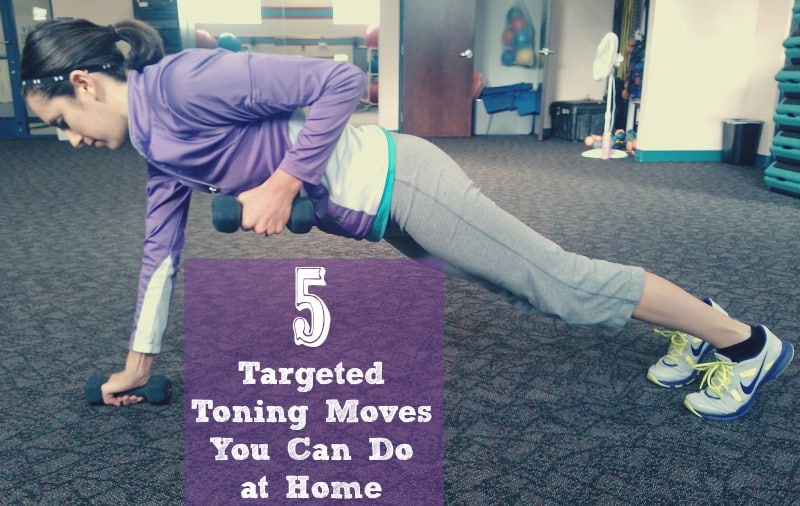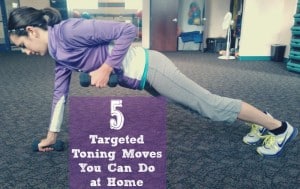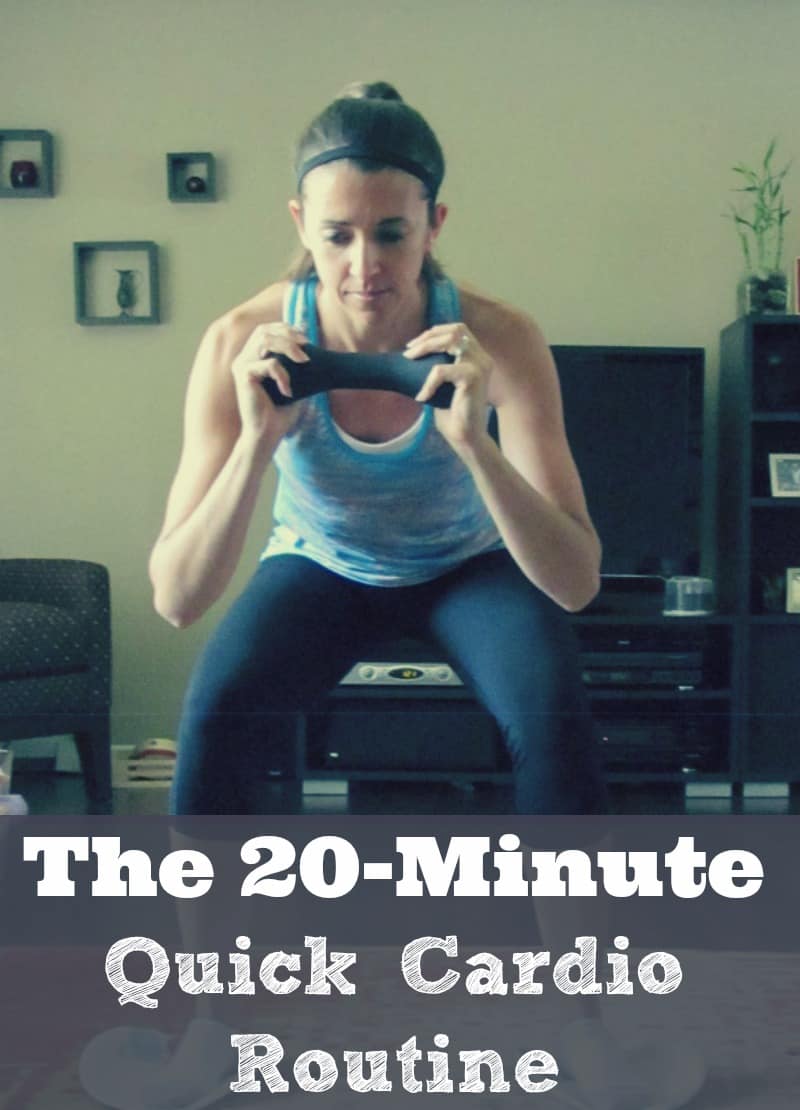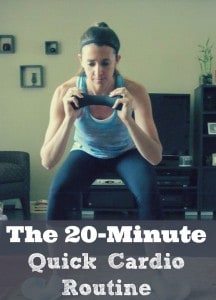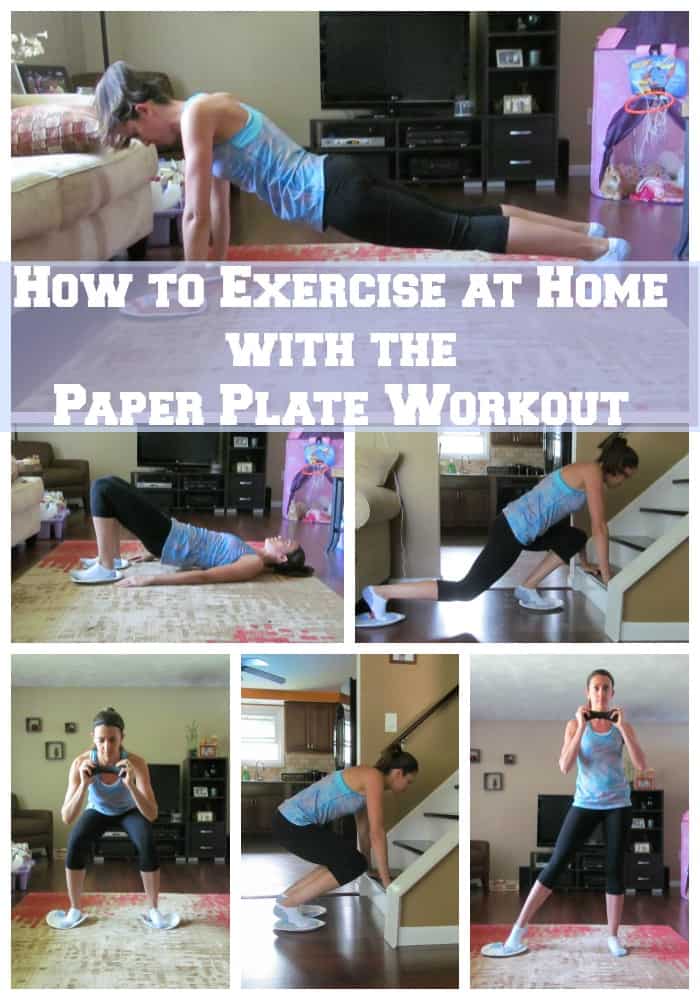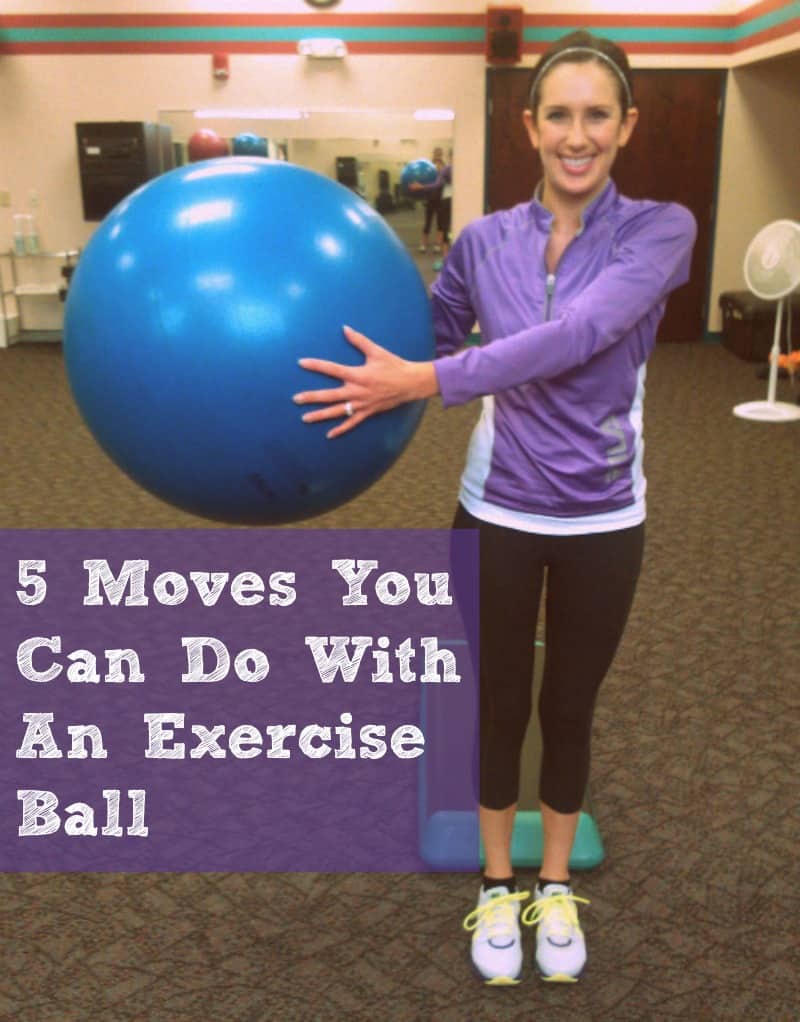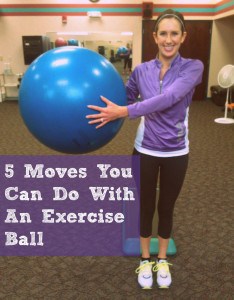 And of course, another way you can switch it up in a major way, is by jumping from one of the above categories to another. If you are a gym class person, try taking up running. If you are a Do-it-Yourself-er, try taking a gym class. You get the idea, just try something new!
What are your tips for switching up your exercise routine?
Get Instant Access to My Best Weight Loss Tips & Strategies!
Sign up now for a free step-by-step 7-day email course that I created exclusively for my email subscribers! That's you. I will teach the best habits, strategies, and insider tips so you can enjoy a lifestyle that encourages and supports weight loss! Stop relying on willpower and take control back over your life! You can do this. Let me help!