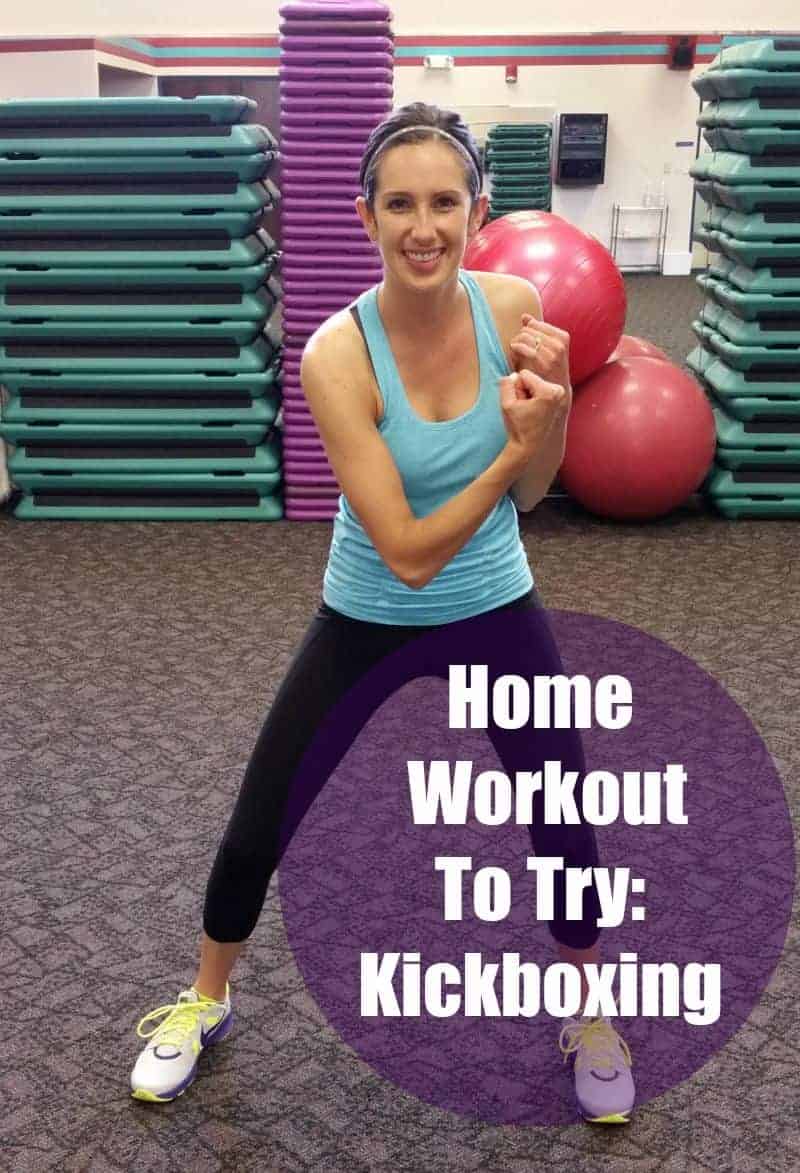 When I talk about kickboxing, I'm not necessarily going to be referring to the kind where you are literally kicking and jabbing a punching bag. I am referring to cardio kickboxing, where you simulate the movements just with your body and the air. Cardio kickboxing was the first gym class I trained to teach, and I love the intensity of it. I still think it is one of the best cardio activities and secret body sculpting classes you can take. But I know that not everyone out there is a gym-goer or likes to take gym classes, so I adapted some cardio kickboxing moves for you to do as a home workout. This makes it convenient for you to do on your own time, in your own space, and at your own pace.
You are really going to get your heart rate up with this workout, so you will torch some serious calories and burn fat. The muscle toning benefits come out of the quick punches and kicks that you will perform, all with just your body and the air.
Kickboxing Basics
The great thing about kickboxing is that you can take it to your own level. Anyone can do this type of exercise, so don't let the word kickboxing scare you. You can make the moves high impact or low impact, and go as fast or slow as you like. All you need is some space to move in your house and some fast-paced music would be good too. No equipment is necessary.
Good form is going to be so important with these moves. You want to make sure your movements are quick, yet controlled. For any type of punch, you don't want your arm hanging out in the air. You want to get it out there, and pull it back in quick, keeping everything nice and tight. It really helps to picture someone or something you would want to punch. You have to remember that these are punches, not dance moves, ha ha! Your kicks should be the same, purposeful, quick, controlled movements. Really think about targeting your butt muscles. Good form for kickboxing moves is one of the most difficult to master in my opinion, because the movements are so quick. If you need to, start slow. You want to avoid injuring yourself, and you also want to make sure you see the benefits of this type of exercise.
Warm up with 5 minutes of easy movements, like marching in place, step touch, etc. I have put together 4-part combinations. So master the first combination by repeating it 8 times in a row. Then move onto the second combination and do that 8 times. Now you want to go back and put the 2 combinations together back-to-back, and do that 8 times in a row. Some of the combinations have some cardio bursts attached to them too, which you can do high or low impact. Each combination builds off of the last one, so that by the end you are doing the whole routine of all of the combinations together. Also note that each combination leads with the right side. Once you have done the whole routine on the right, you can go back and do it all over again leading with your left side. You can repeat the combinations as many times as you want, but I would recommend for at least 20 minutes of workout time. Always cool down and stretch when you are done.
Combination #1
Right side jab
Left cross
Right knee block
Turn and kick left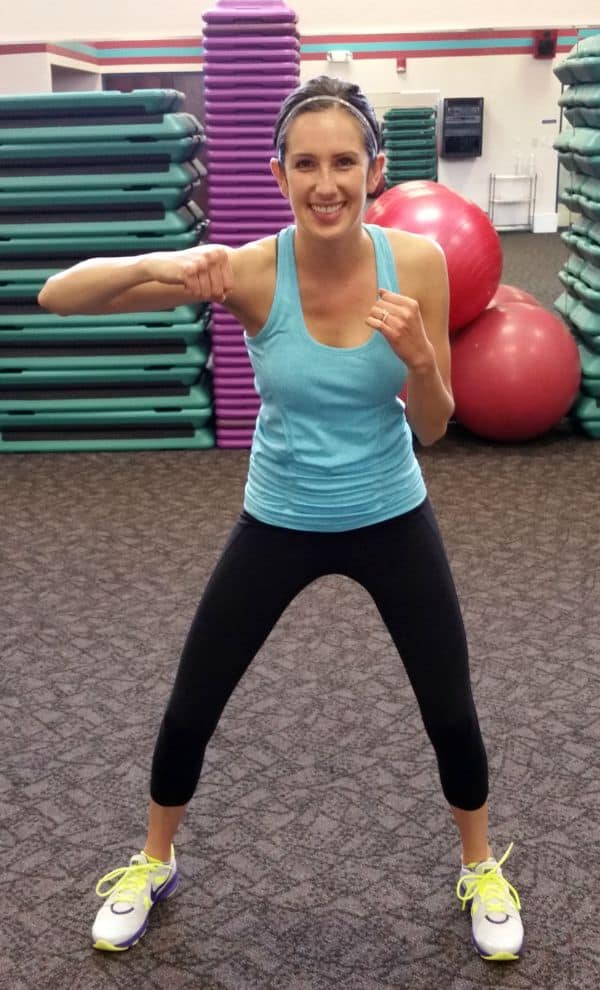 Combination #2
Right elbow
Left cross
Right knee block
Left side kick
Combination #3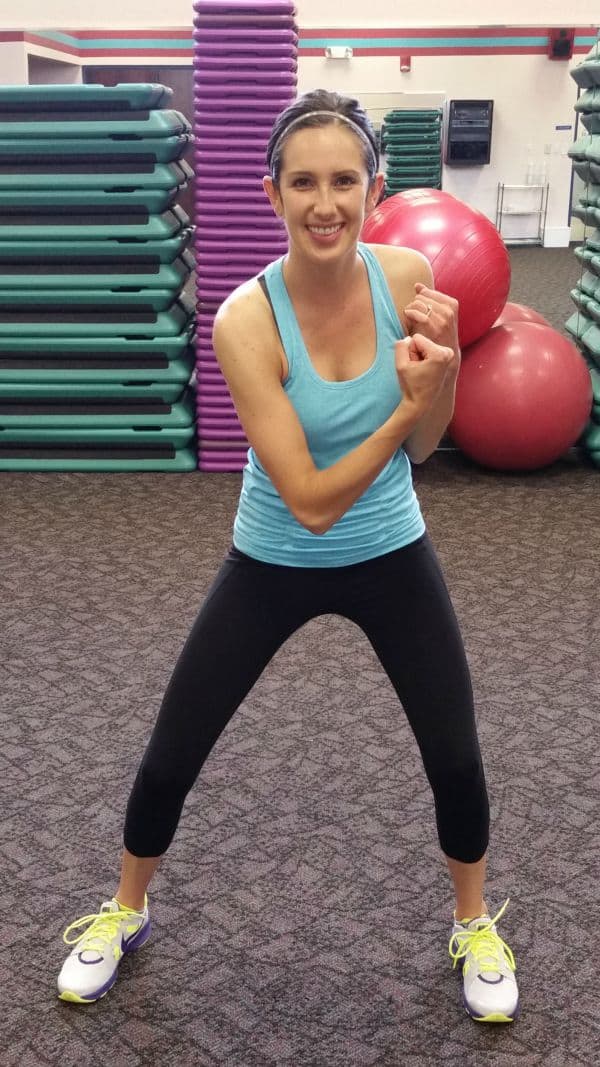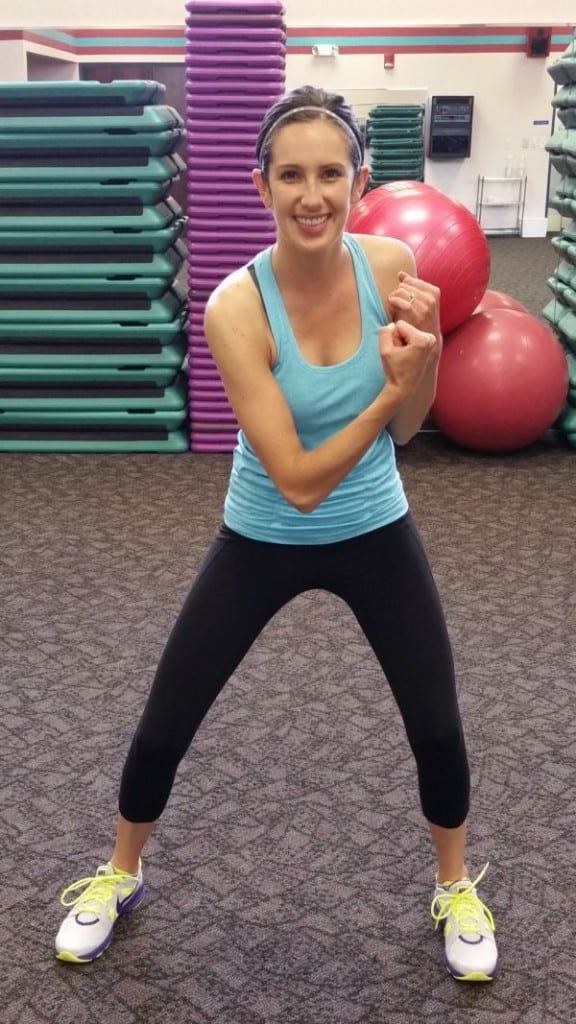 Right hook
Left hook
Right uppercut
Left uppercut
4 jumping jacks
Combination #4
Right kick front
Left kick back
Right kick front
Left kick back
Jump rope 4 counts
Combination #5
Right diagonal jab up
Left diagonal jab up
Right diagonal jab down
Left diagonal jab down
Speed bag boxer shuffle 4 counts
Have you tried kickboxing? What are some tips you have?