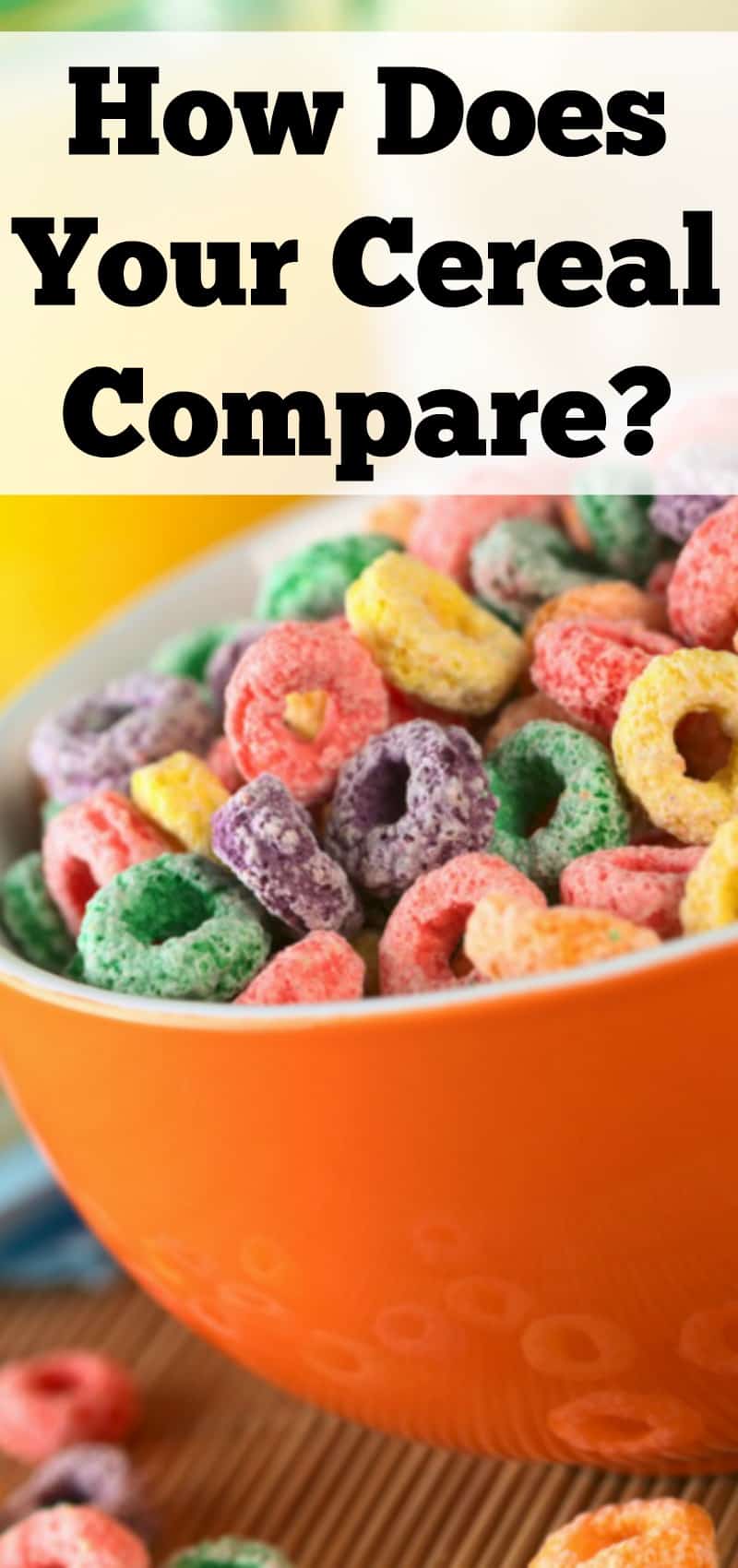 Reading food labels is time-consuming, but it can truly help you make small changes that will help make your diet more healthful. If you missed my post about reading food labels, check it out here. Once you get the hang of what to look for, it does get easier. But to help you out even more, I'm offering a regular monthly series covering different foods we all buy at the grocery store on a regular basis. If there is a food you want me to do a comparison for, just let us know! You can check out my previous comparisons on the OYS blog.
This month I am comparing cereal. I think everyone eats cereal. It's not just a breakfast food either. People eat cereal as snacks and even sometimes for dinner. Cereal has a whole aisle to itself in the grocery store. This means a lot of variety, which is nice, but can also be a bad thing. You need to be a diligent food label reader when it comes to buying cereal. There can be a lot of hidden evils in the box that you do not want to put in your body. If you are looking for a healthy cereal to add to your breakfast or incorporate into your diet as a hearty snack, then this list is for you. Use these suggestions as a guide and a way to compare to your favorite cereals.
I used the Shop Well app to help me out with this comparison. If you want to learn more about Shop Well and what it can do, check out this post.
Bad Choice
Frosted Flakes
Oh, the cereals of our youth! Who on earth decided that these sugar-laden cereals were a good idea to feed children first thing in the morning??? Frosted Flakes are made with whole grain corn, and they are low in calories and fat. However, the added sugar will give you 12 grams of sugar per serving. That is way too much! I know people like some sweetness to their cereal, but you can get that with a cereal that is much lower in sugar (see the Good Choice below). If you like your cereal super sweet, then it's time to start to wean yourself off. Change to a lower sugar cereal every week until you are eating one that has less than 5 grams of sugar per serving. Don't be fooled by cereals like this that brag about being whole grain and low in fat…be sure to turn the box around and check the label for added sugar.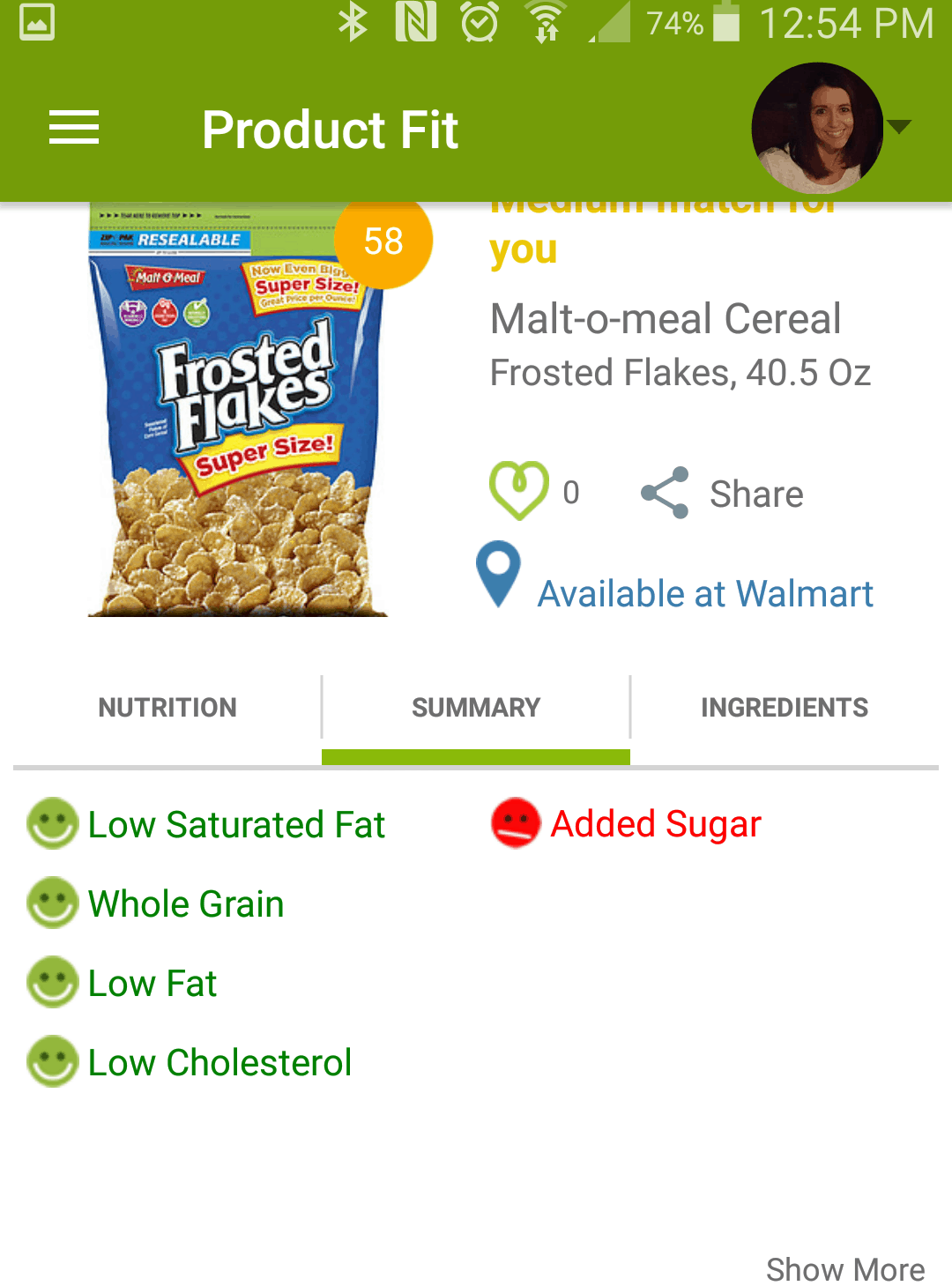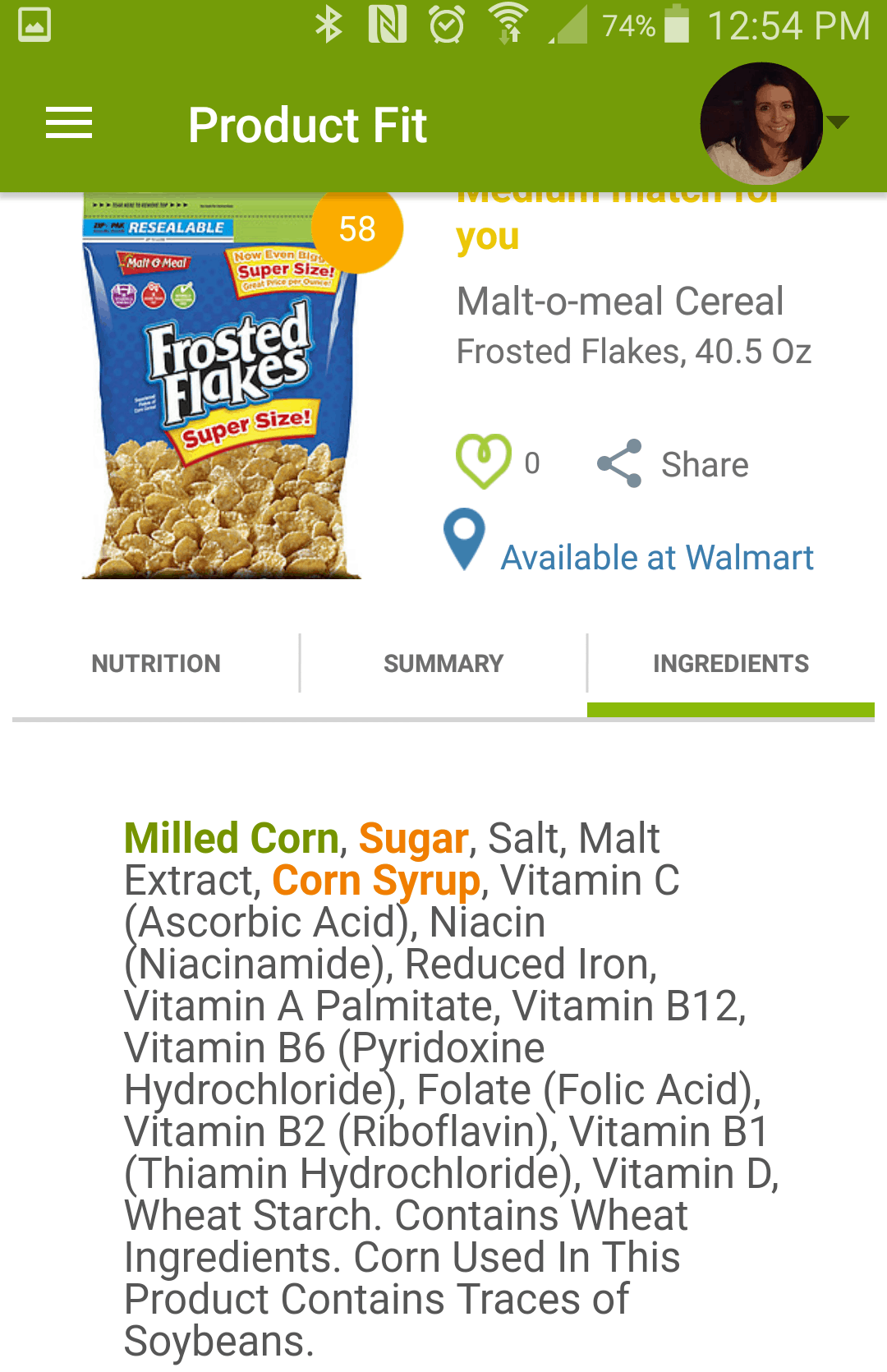 Good Choice
Cheerios
I picked Cheerios as a good choice because they are made from whole grain oats and are relatively low in calories and fat per serving. For 1 cup, you will only get 100 calories and 2 grams of fat. You will also get a good 3 grams of protein and 3 grams of fiber. I know there is added sugar in here, but it is minimal. If you need a slightly sweetened cereal, then Cheerios are still pretty virtuous. There is only 1 gram of sugar per serving. Of course, we want to try to avoid added sugar as much as possible, but when it comes to cereals, there aren't many out there that can live up to that standard. This is still a good choice that can fit into a healthy diet if you are watching your overall sugar intake.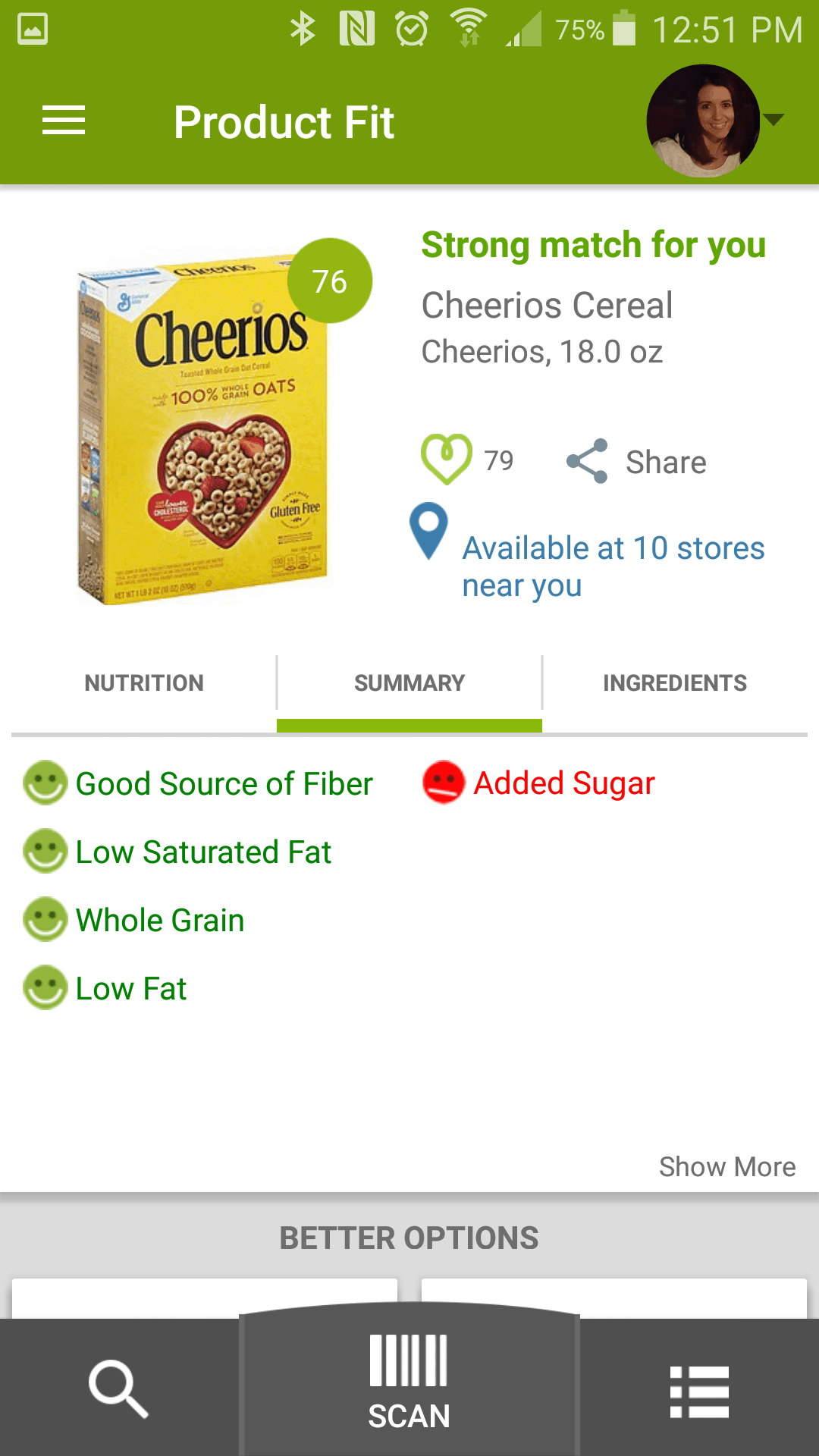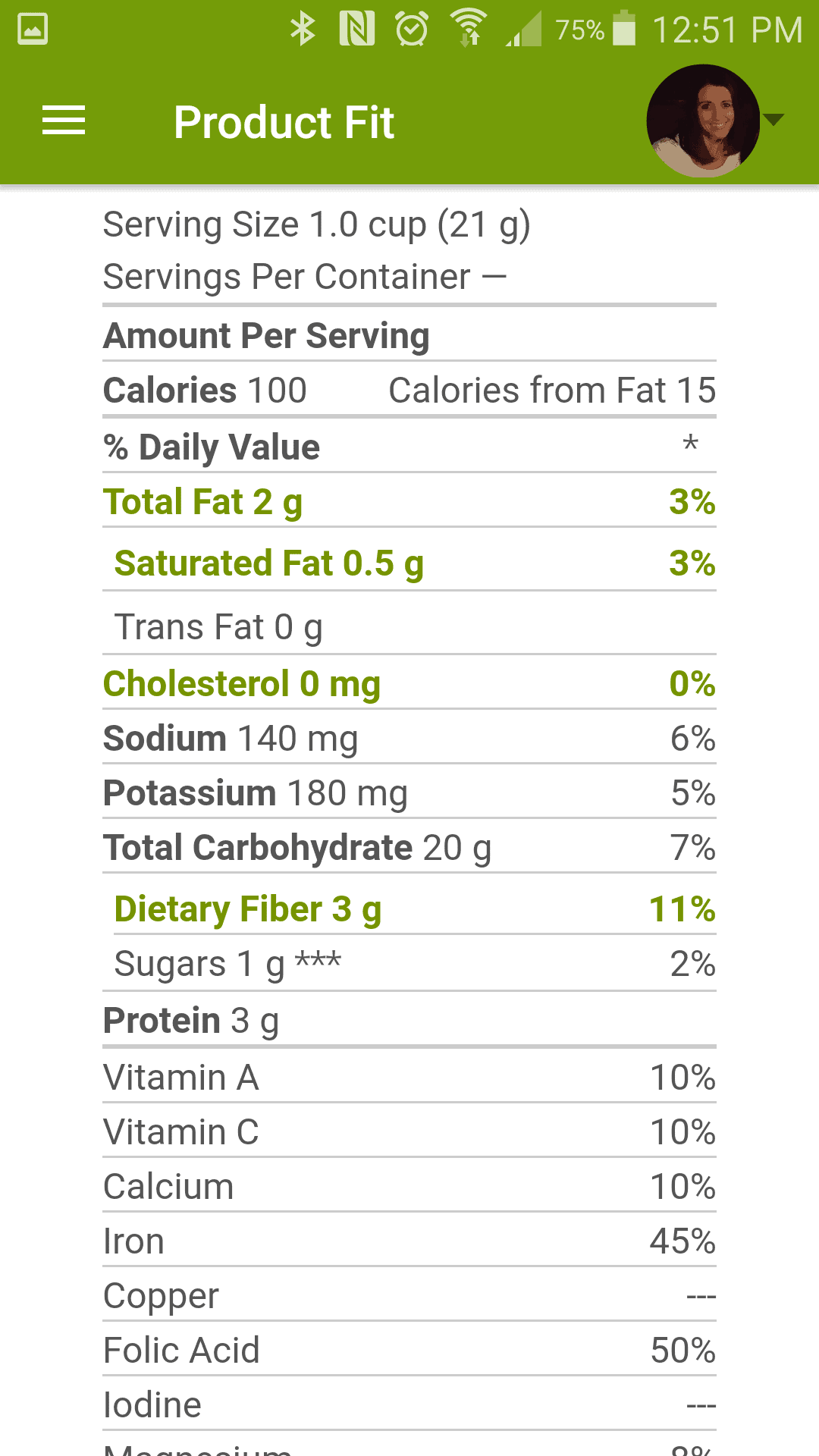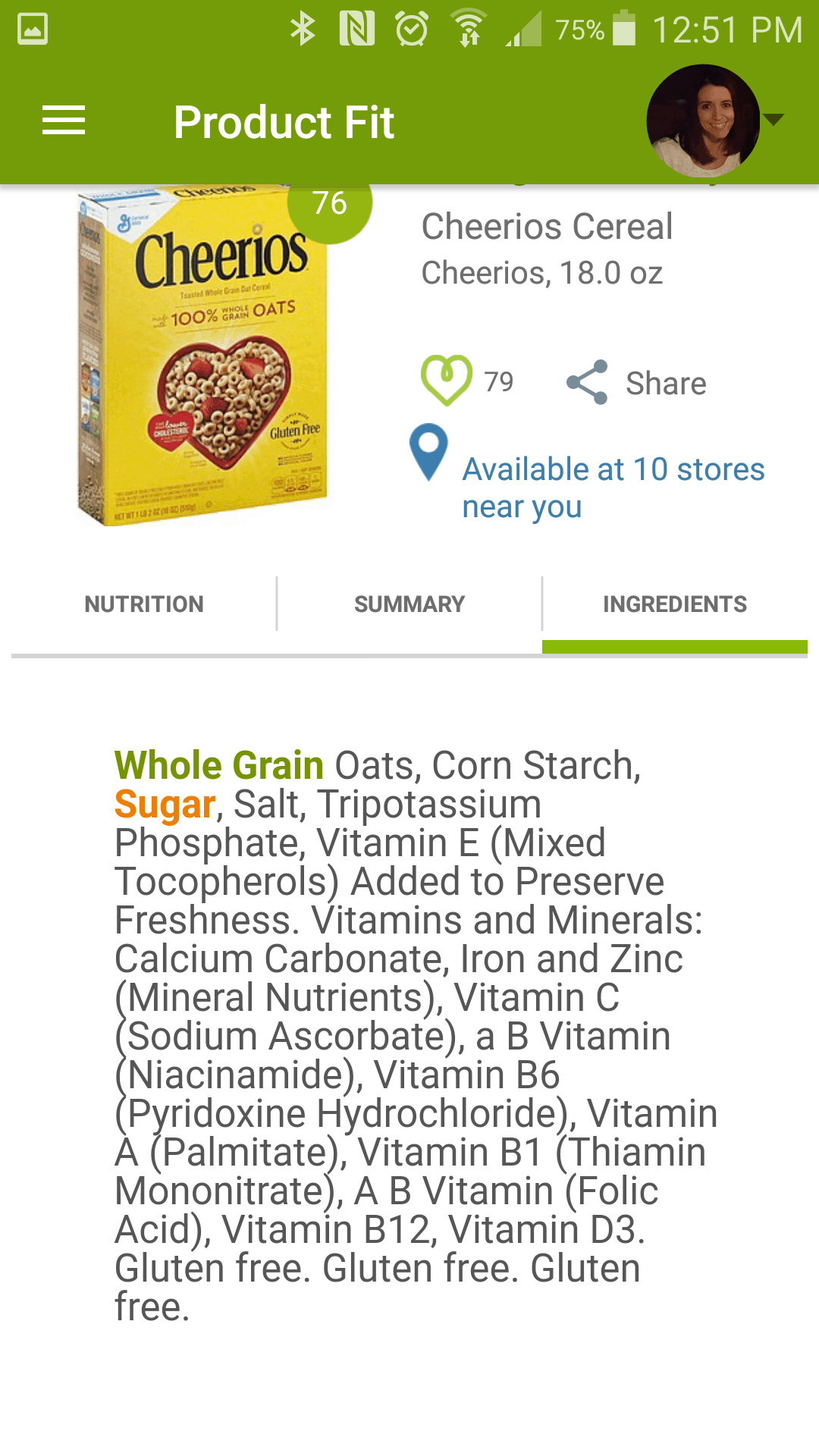 Best Choice
Shredded Wheat or Mini-Wheat (Unfrosted)
This is just plain wholesome goodness right here. Nothing but whole grain wheat in the ingredients besides vitamins and minerals. A serving of mini-wheats is 190 calories, 1 gram of fat, a whopping 8 grams of fiber, and 6 grams of protein. This cereal will definitely keep you full. Be careful about your portions here, and pay attention to serving size. It will look like a small amount, but it will be enough. If these nuggets are too plain for you, try splashing on some unsweetened vanilla almond milk and throwing in some strawberries. You will add some flavor and natural sweetness from the fruit without breaking the breakfast calorie bank.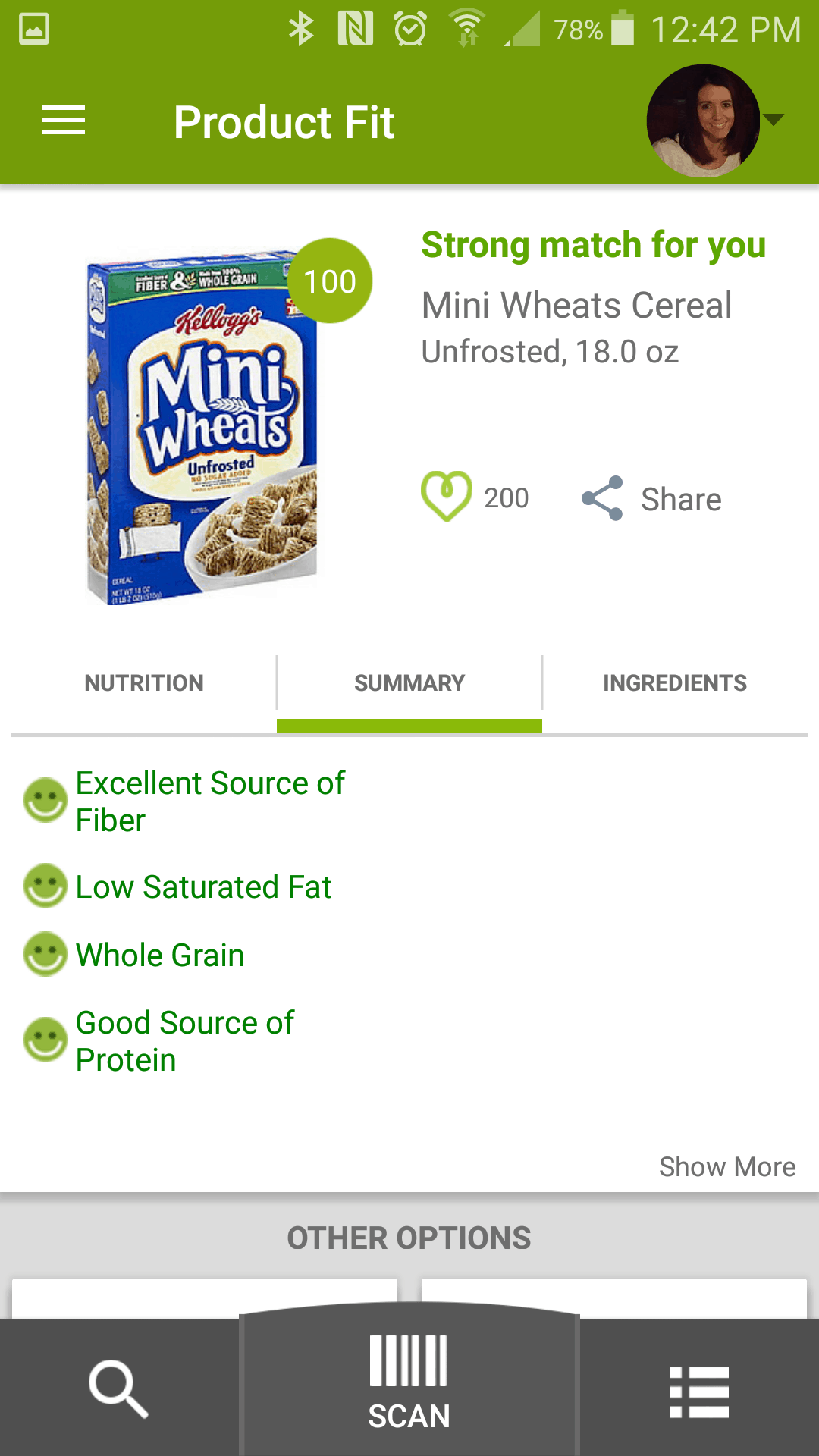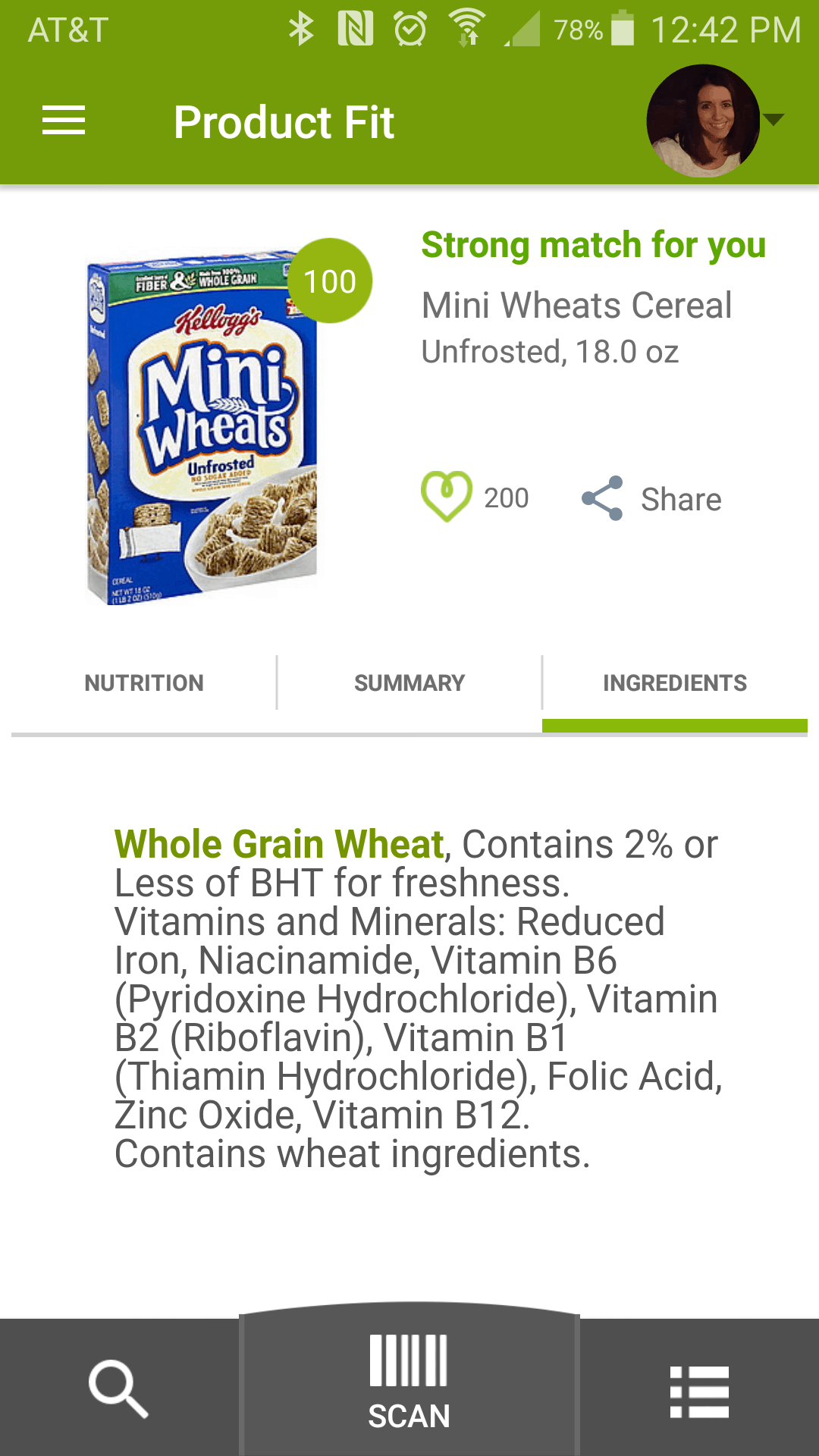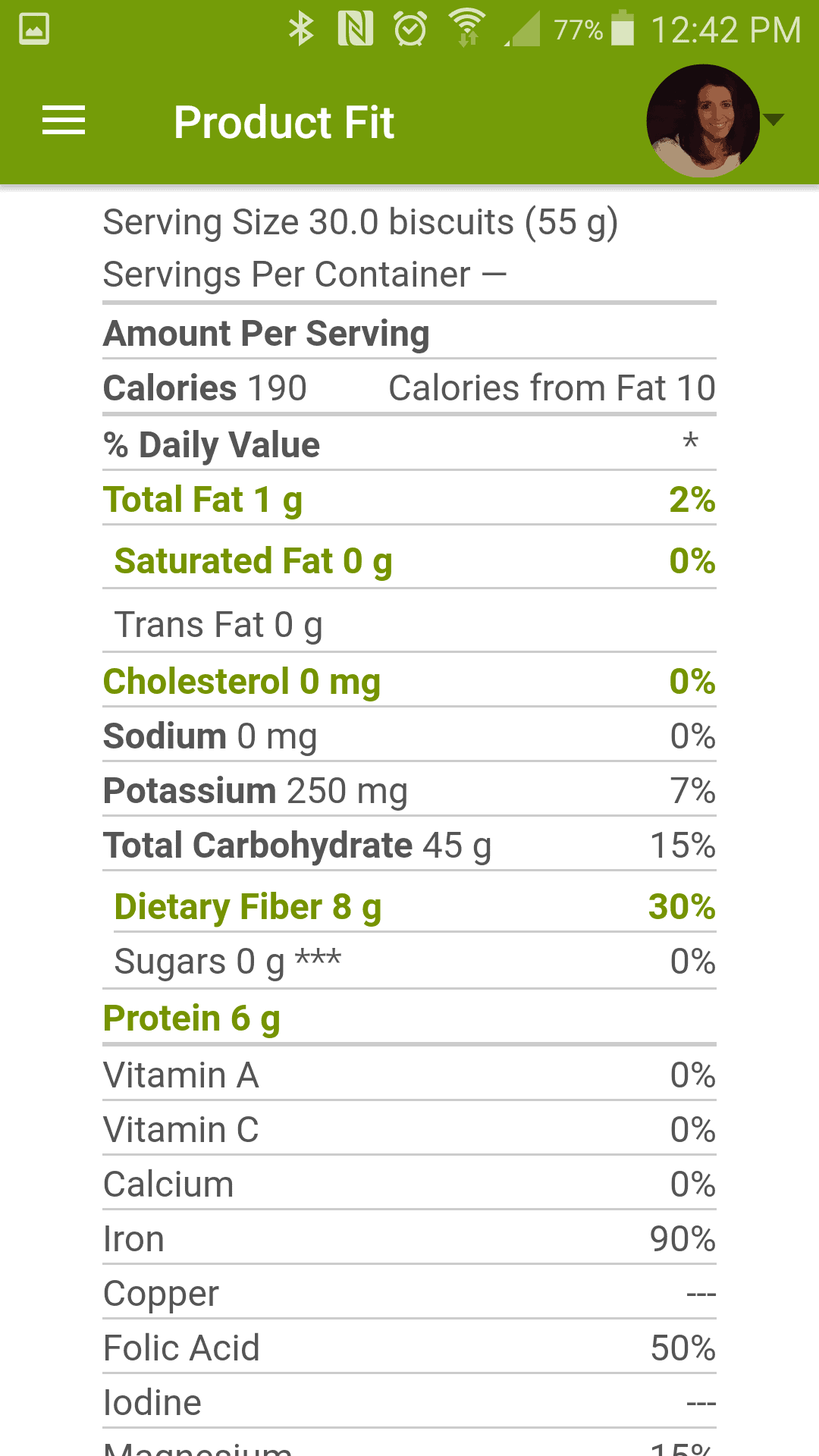 Cereal can still be a part of a healthy adult diet. There are new cereals coming out all the time. Be sure to read labels thoroughly, and take into account all of the ingredients in addition to the calorie and fat counts.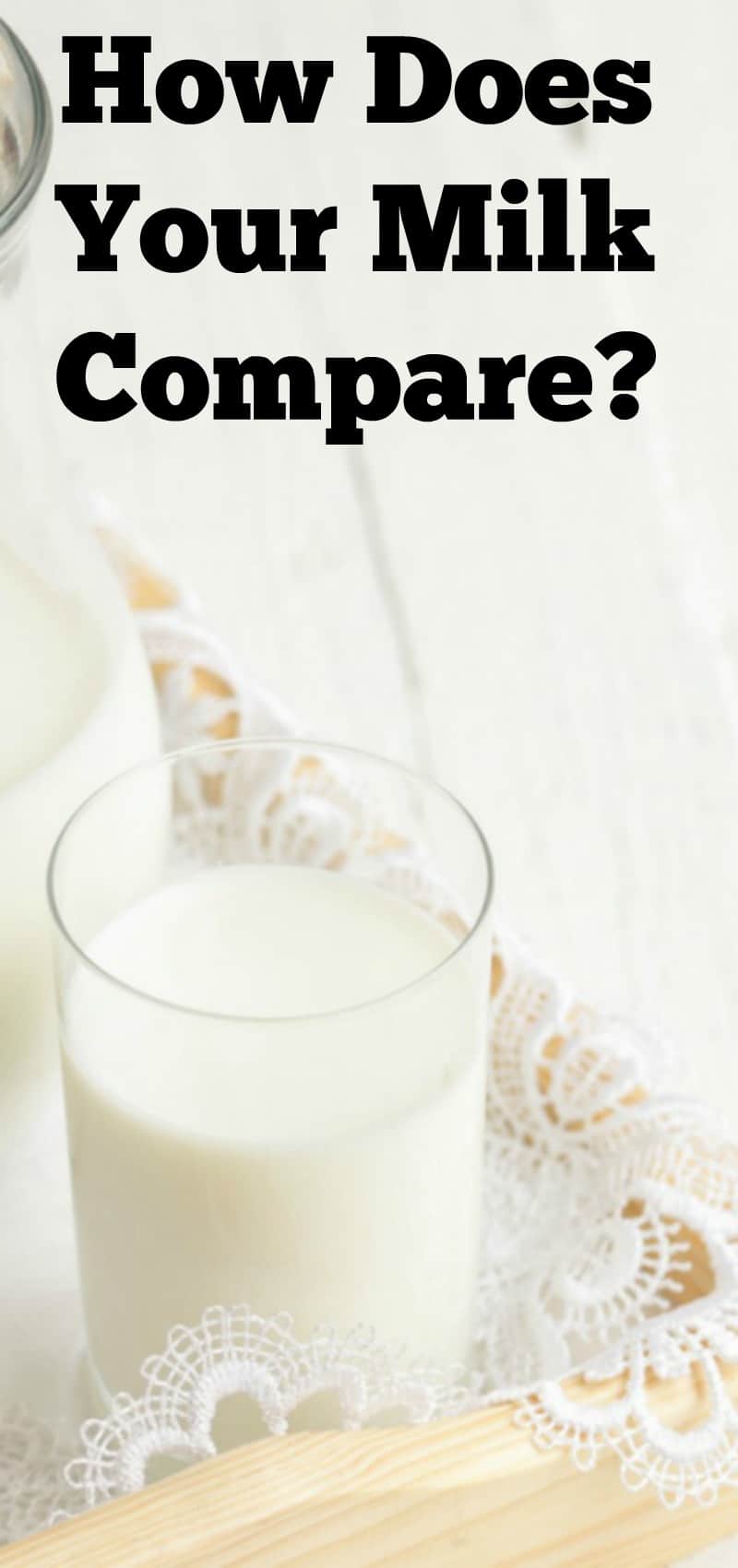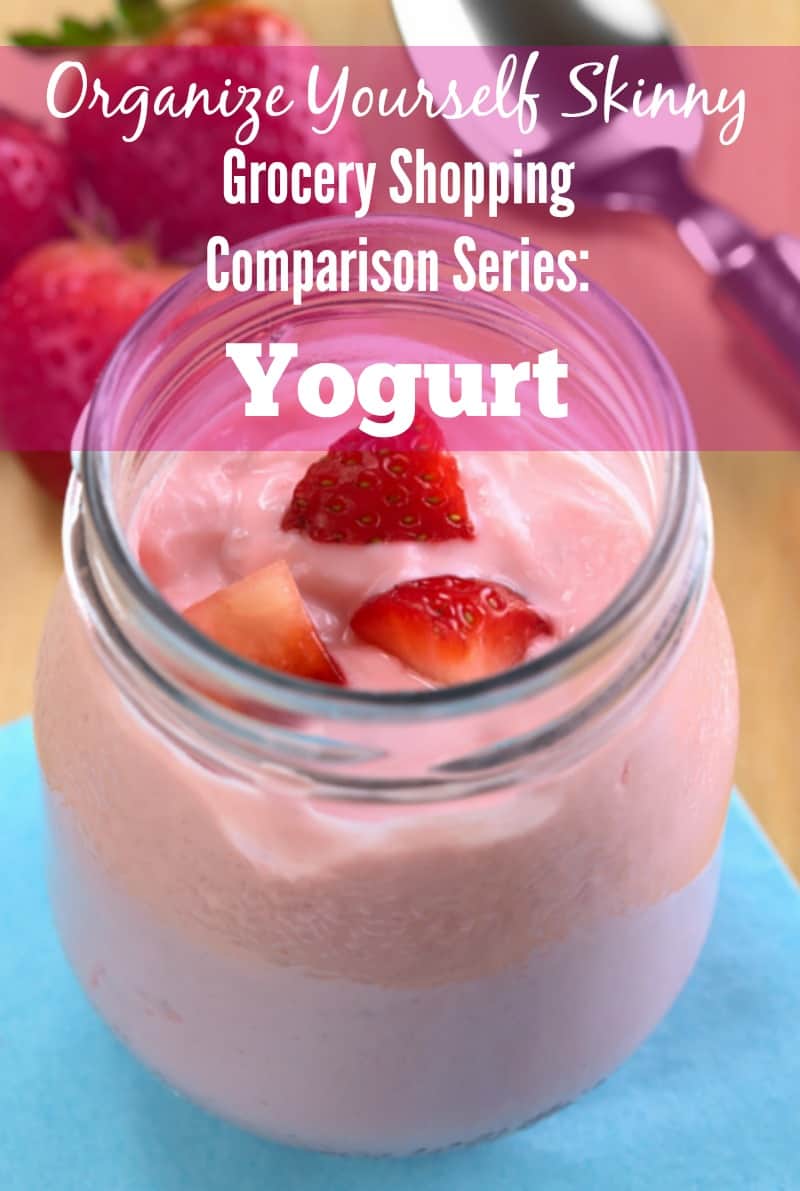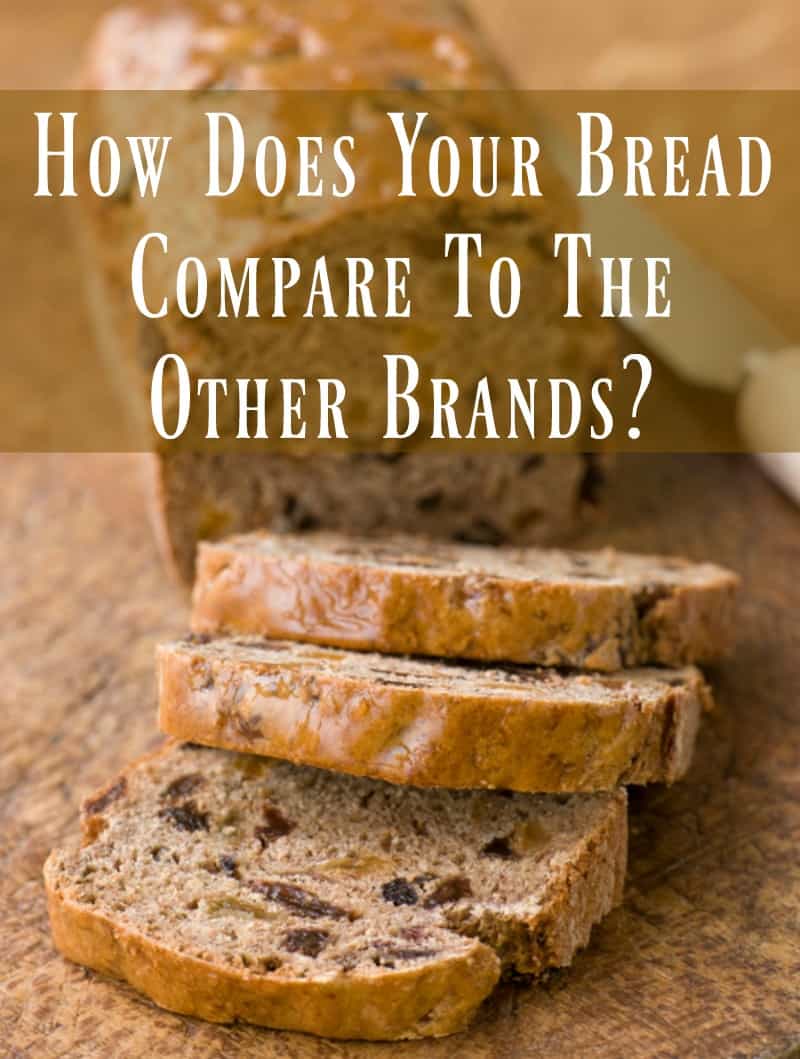 Get Instant Access to My Best Weight Loss Tips & Strategies!
Sign up now for a free step-by-step 7-day email course that I created exclusively for my email subscribers! That's you. I will teach the best habits, strategies, and insider tips so you can enjoy a lifestyle that encourages and supports weight loss! Stop relying on willpower and take control back over your life! You can do this. Let me help!