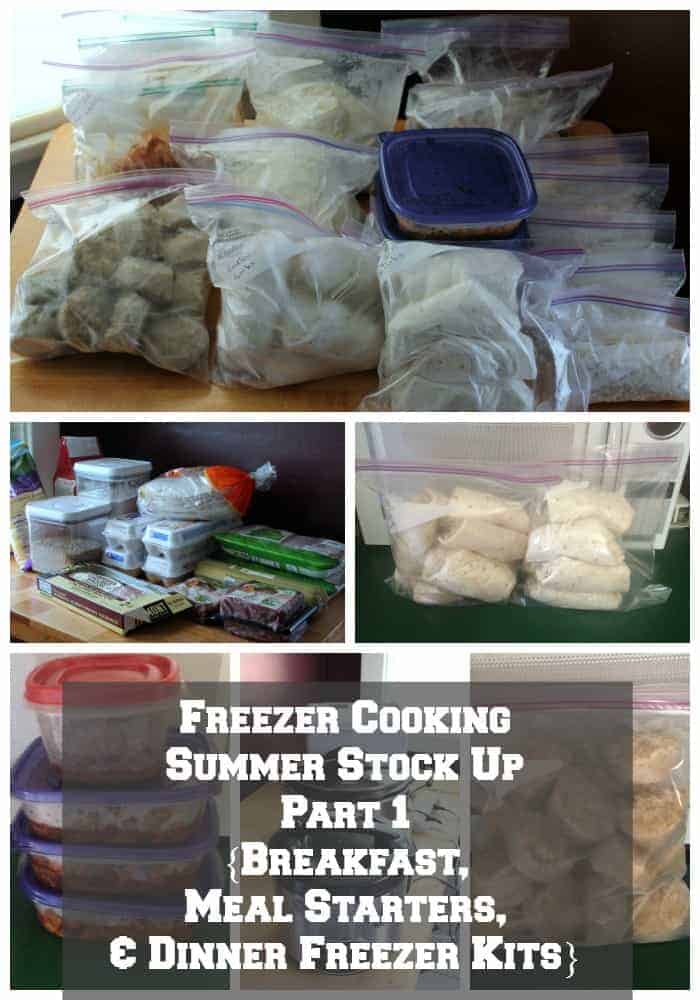 Today is officially my kiddos last day of school. Starting tomorrow both girls will be up bright and early looking for things to do and scanning the kitchen all day looking for food to eat. I am already counting on being very busy entertaining them, so spending a lot of time in the kitchen day after day trying to prepare foods will be next to impossible.
My solution to help balance everything this summer is to prepare meals and snacks ahead of time. I have found, no matter what season I am in, life is much more manageable when meals are prepped and in the freezer.
This past weekend I spent 4 hours on Sunday prepping food ahead of time. Originally, I was going to focus on breakfast items but as I put together my plan I decided it would be smart to make a little of everything. Pretty sure my kids would not appreciate eating breakfast burritos and pancakes all day. Well maybe they would but I am not letting them. Anyway, my goal is to spend a couple more days this week freezer cooking so I am calling this session part 1.
Below are links to all of the recipes I made. I also included some pictures of the process along with some tips. Hope you find this helpful if you decide to stock your freezer for the summer.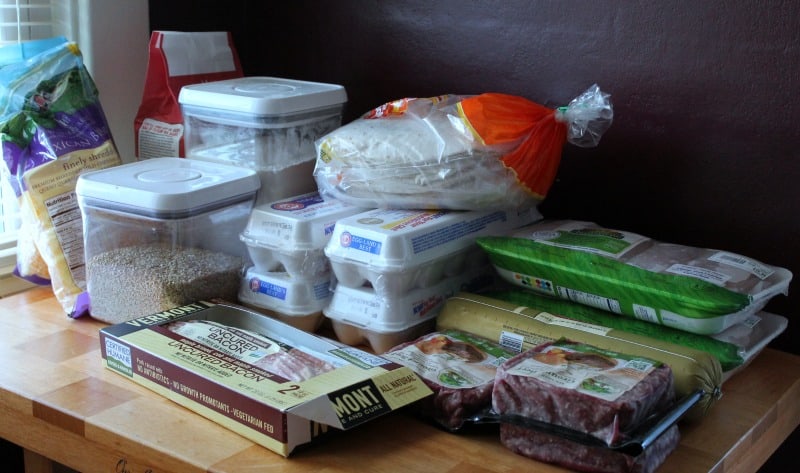 Here are most of the ingredients I used. I went grocery shopping on Friday with the plan to cook on Saturday and Sunday. I ended up only cooking on Sunday. However, like I said, I plan to do more freezer cooking later in the week. One of my main tips with freezer cooking is to ALWAYS shop the day before you cook. Please do not try to do everything in the same day because it can be overwhelming.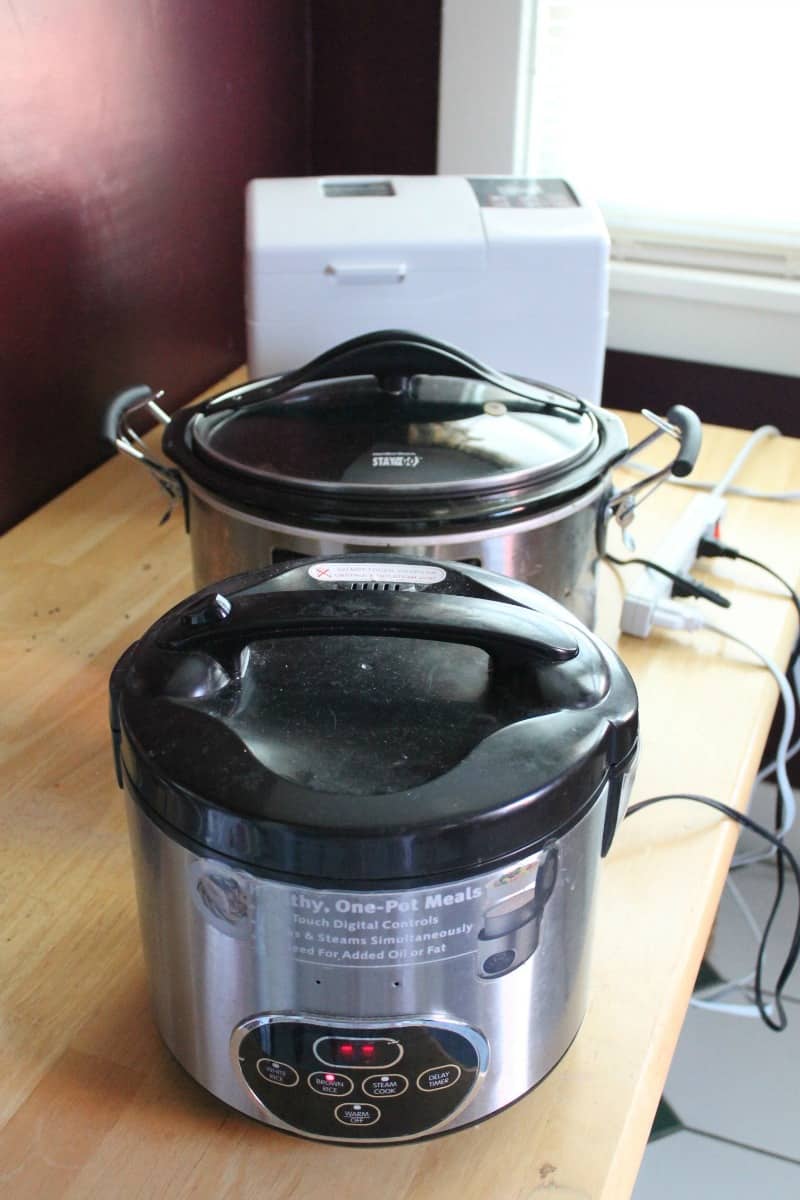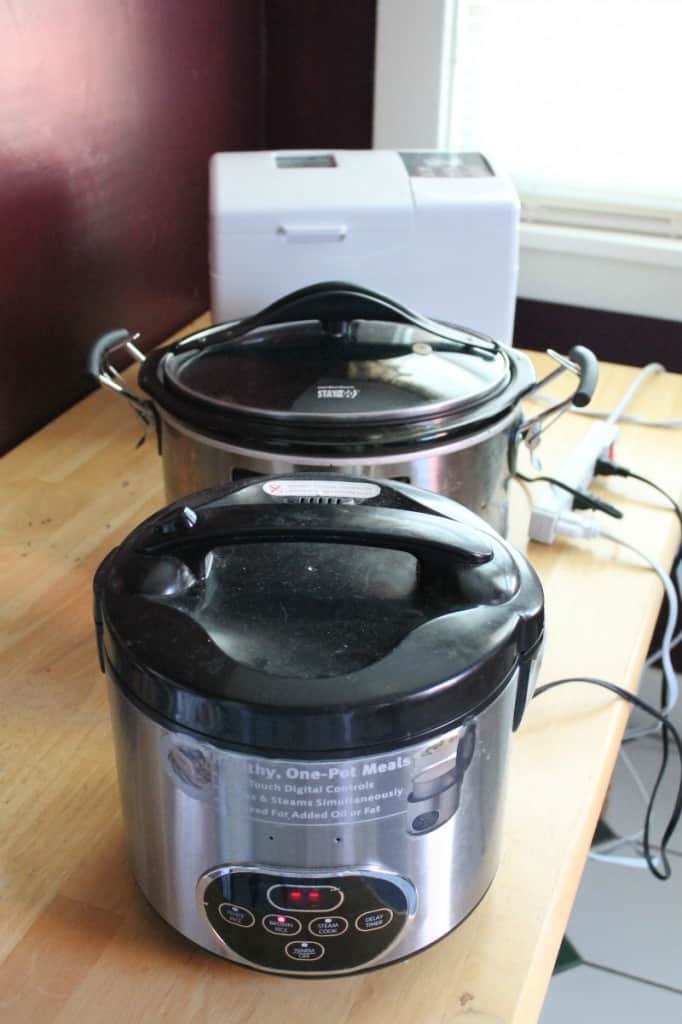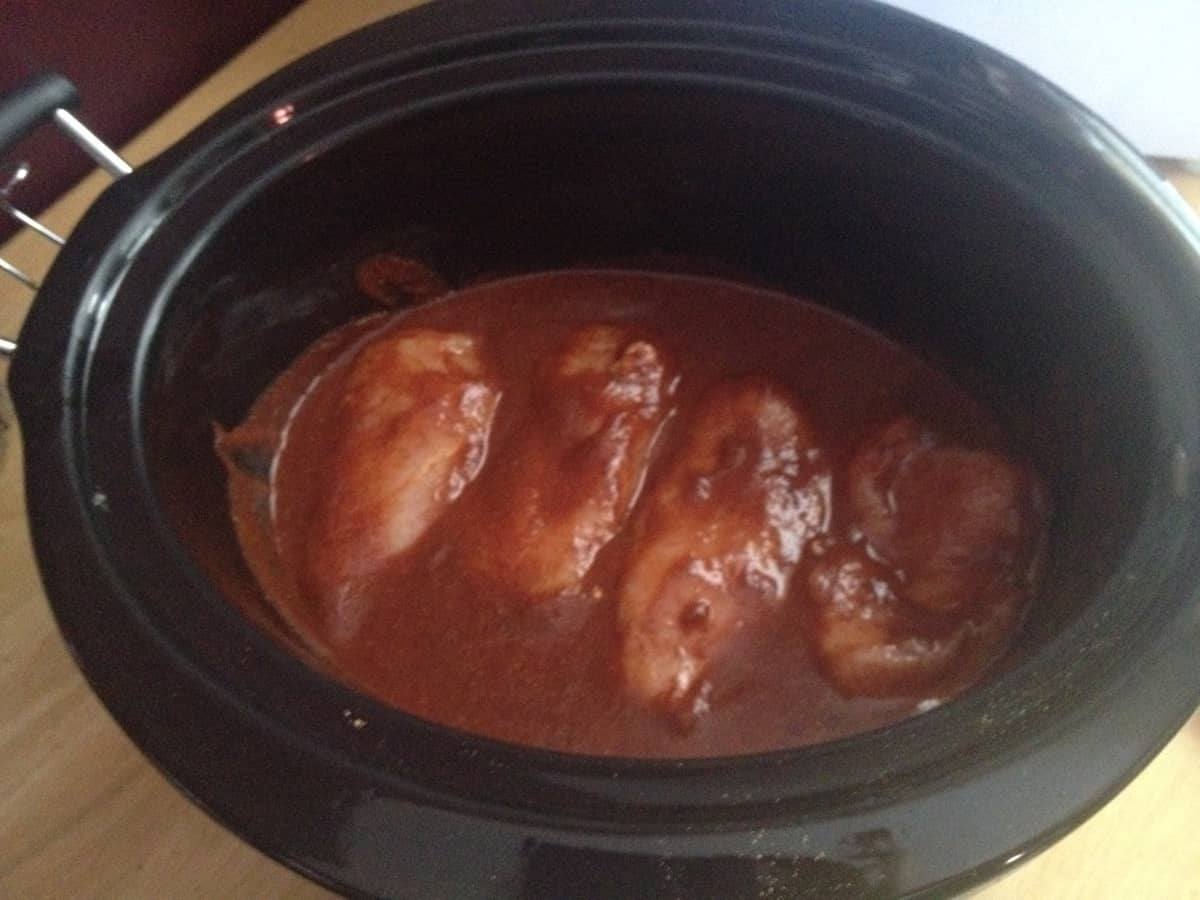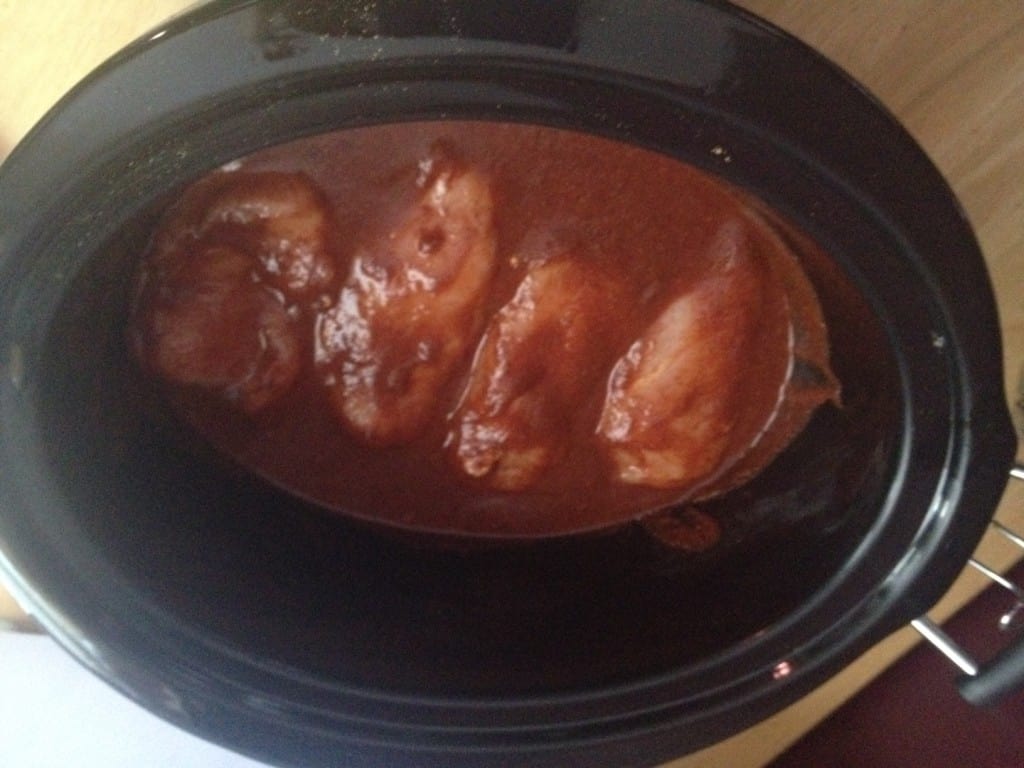 The first thing I did was get my slow cooker, rice cooker, and bread machine working.
Here are the recipes I made:
Slow Cooker Mexican Chicken – these were turned into chicken quesadilla freezer kits.
Once I had my small appliances going I started the breakfast burritos and steel cut oatmeal. When those were done and cooled I wrapped burritos, portioned out the steel cut oats in muffin tins, and then stuck in the freezer.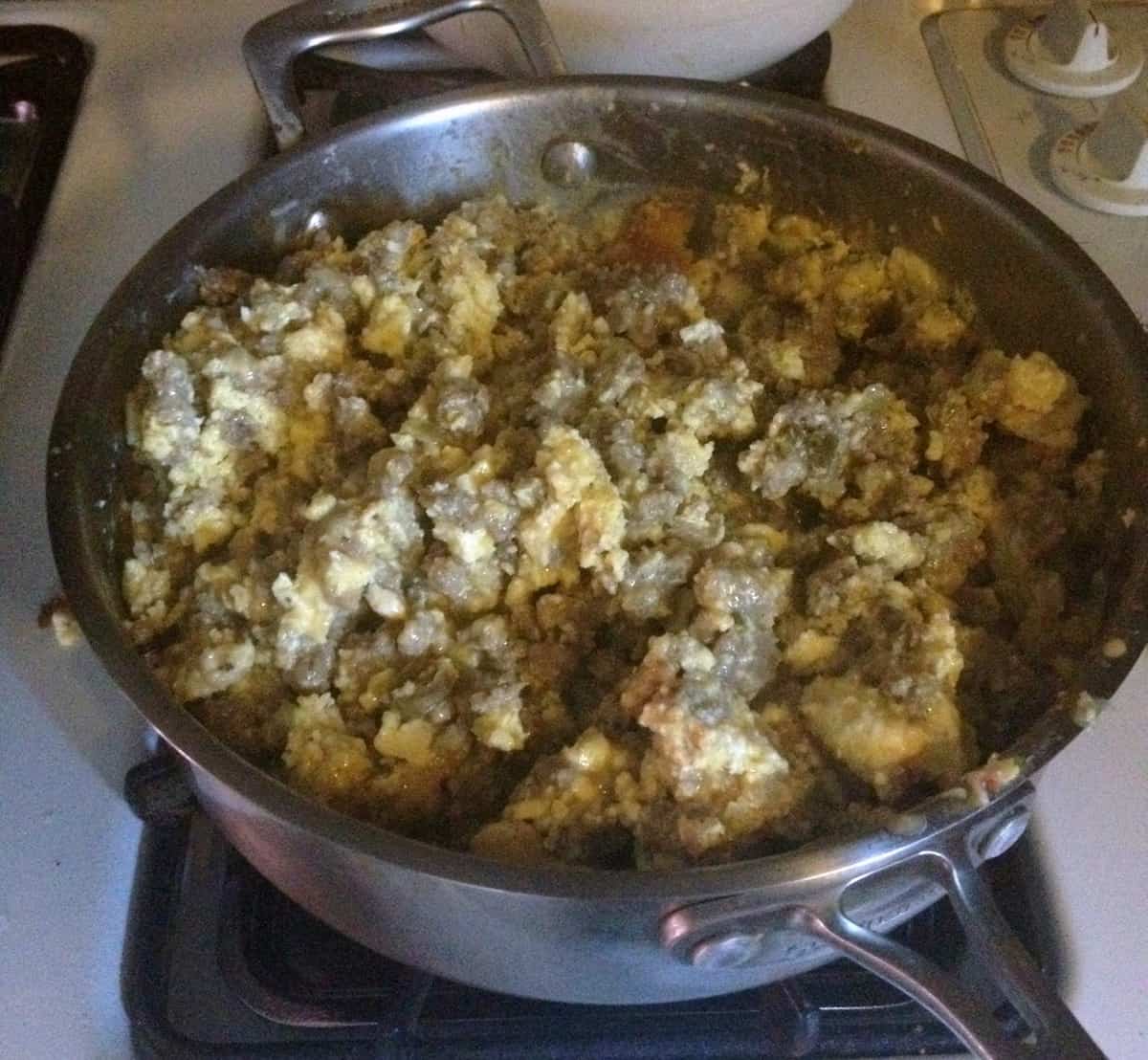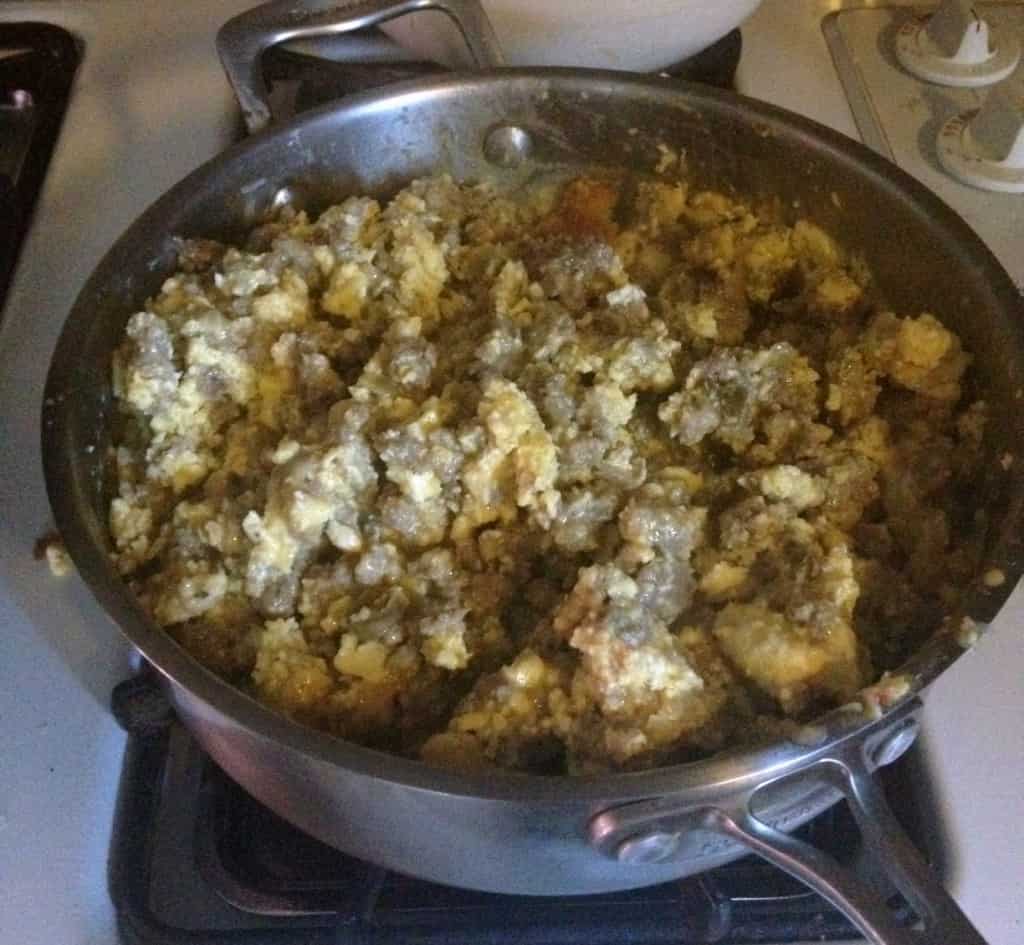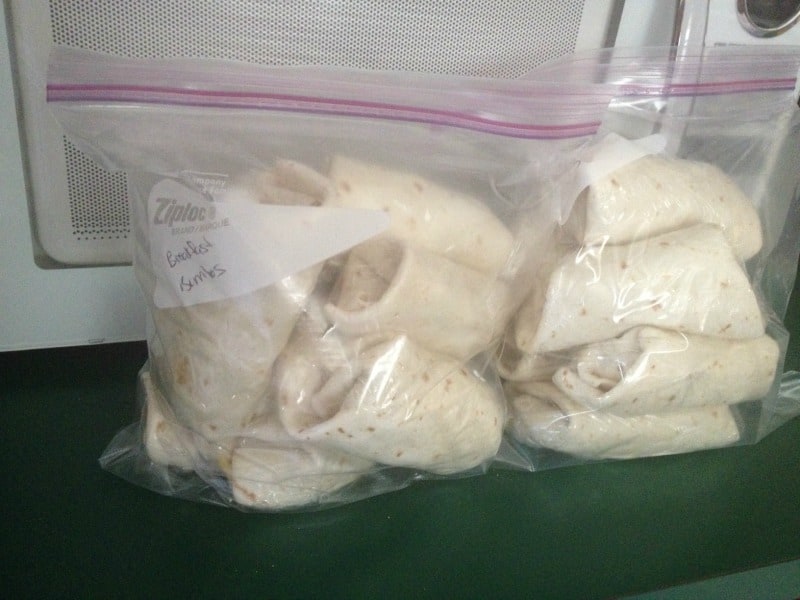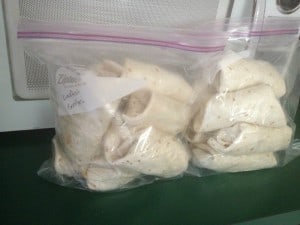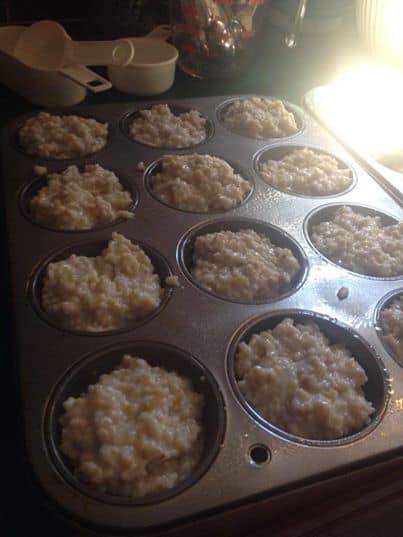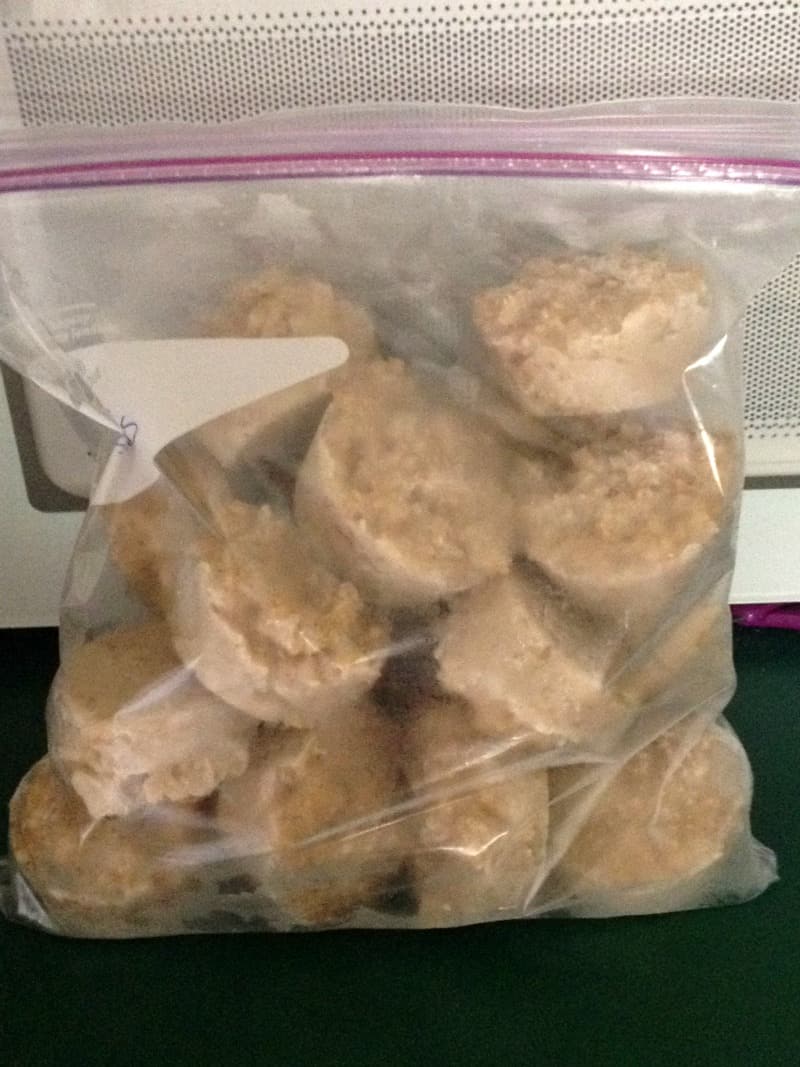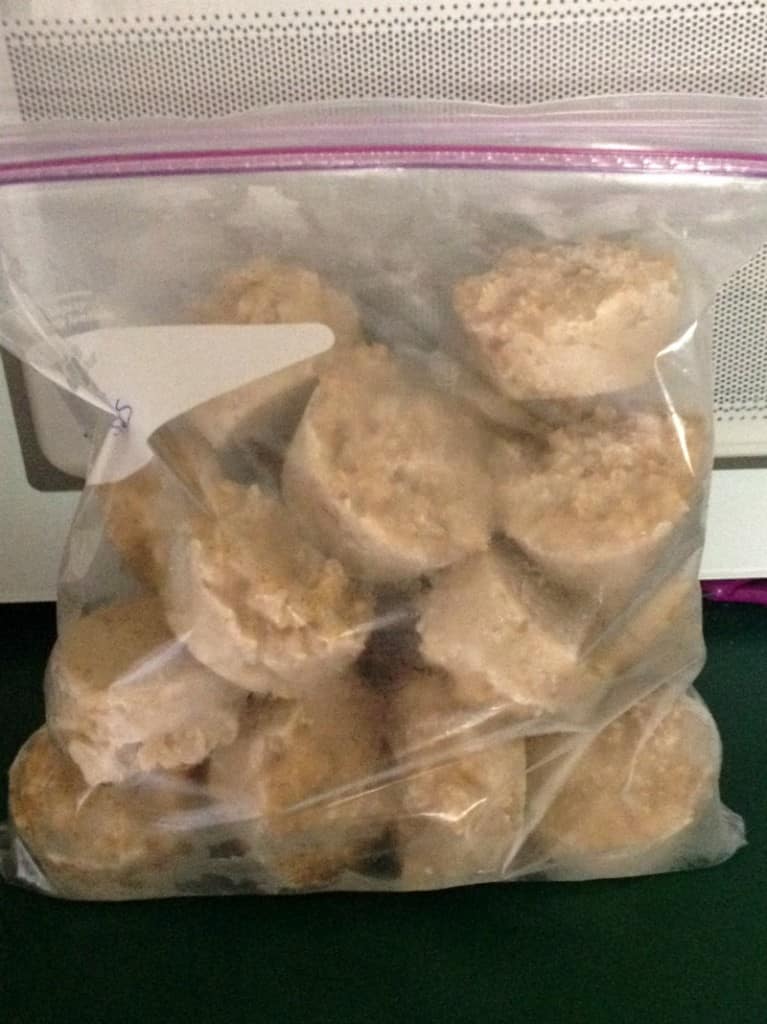 Here are the recipes:
Coconut Steel Cut Oats and the instructions for freezing them in muffin tins.
After those recipes were done I made taco meat and homemade granola. Both of these recipes are easy to prepare. The granola makes your house smell AMAZING!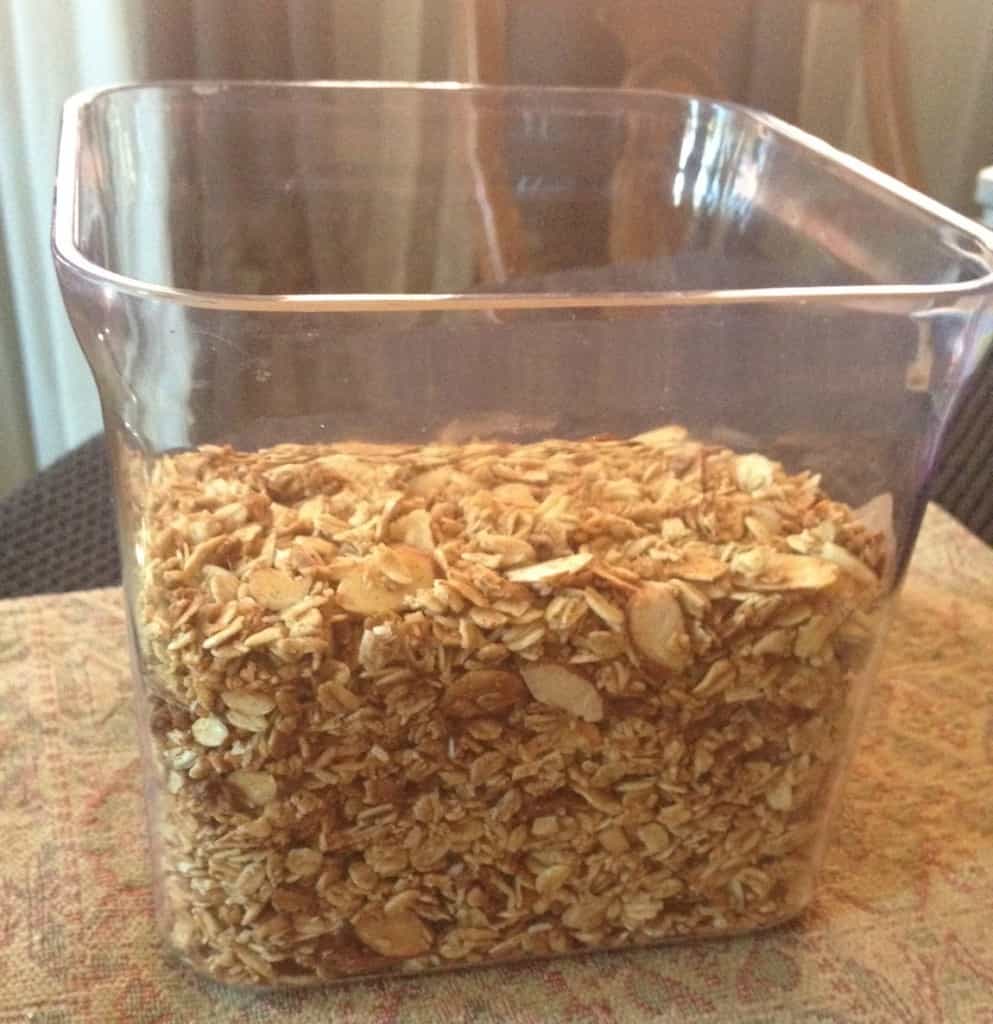 Here are the recipes:
Once the Mexican chicken was done I made chicken quesadilla freezer kits.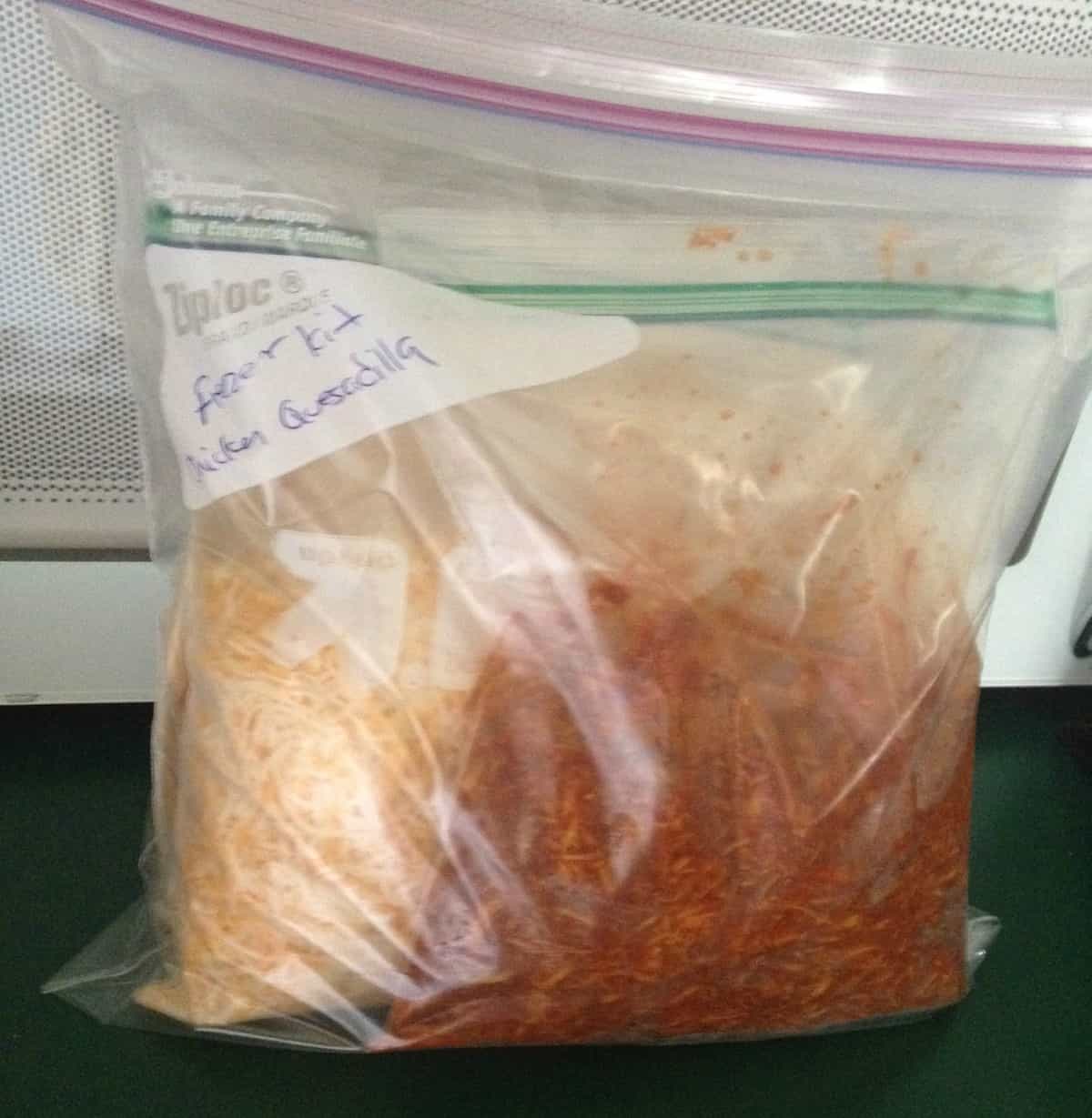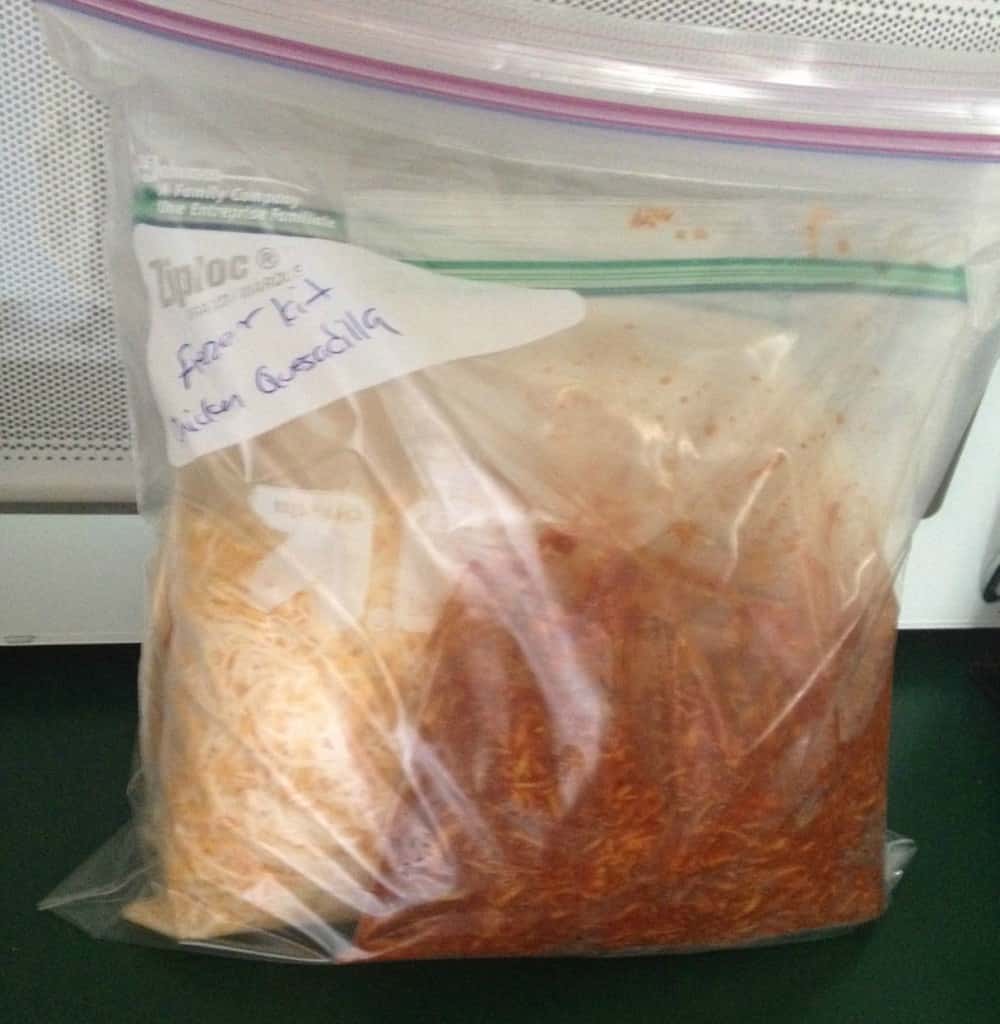 I also portioned out and froze the brown rice.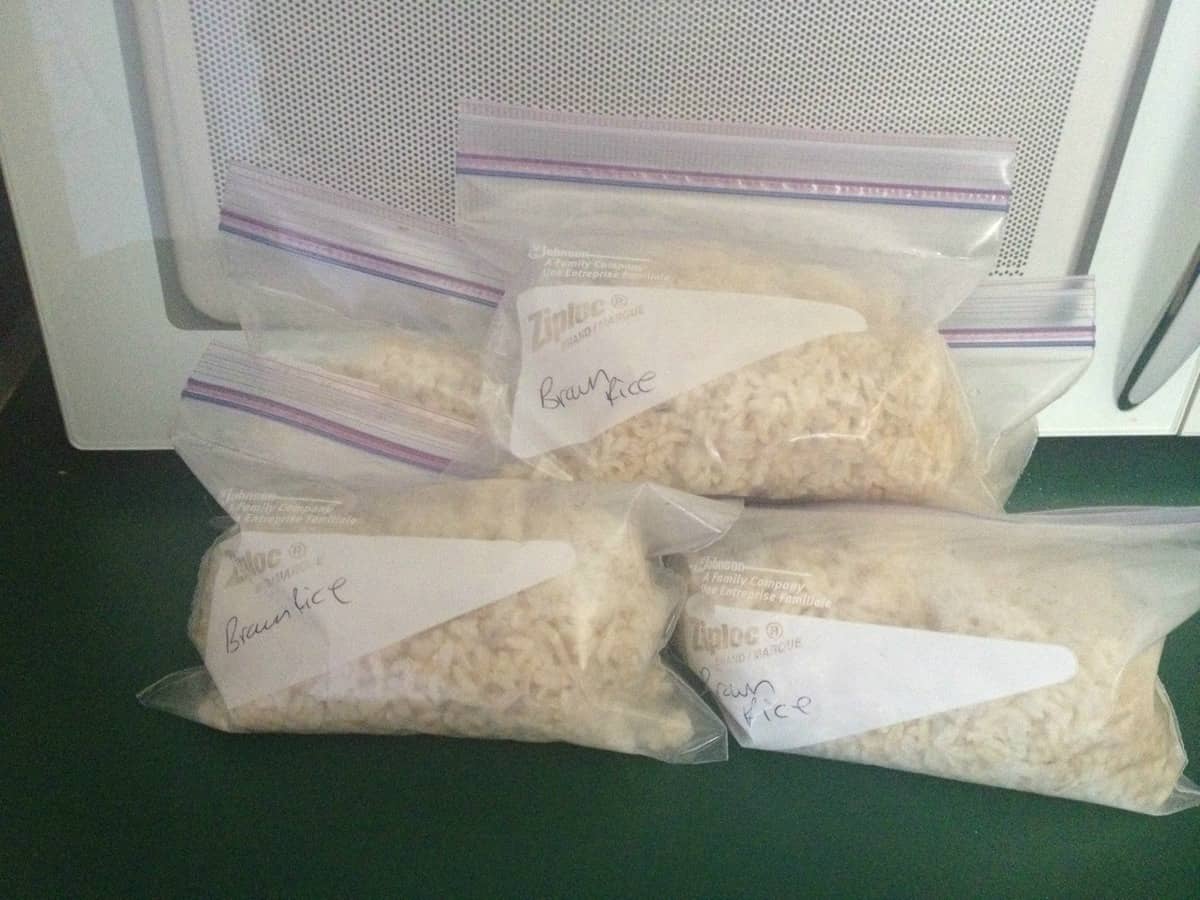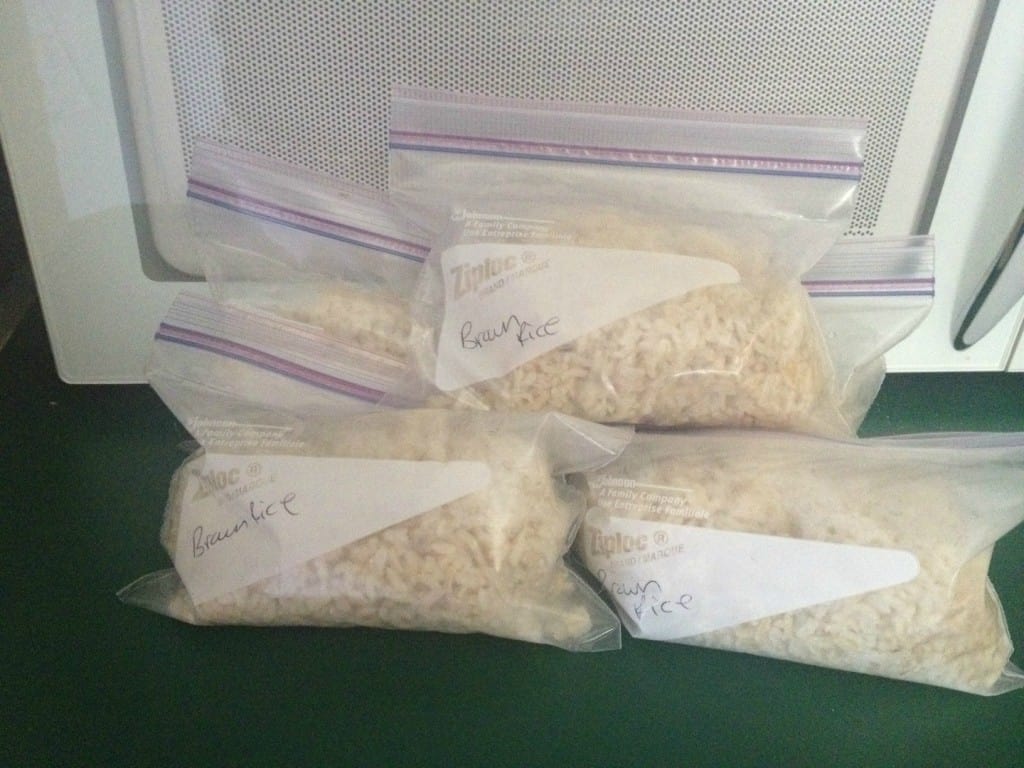 And I froze the pizza dough. I should mention that I was able to make two batches of pizza dough during the time I was cooking. I was planning on make pizza freezer kits but ran out of time to make the sauce. I may still do this later in the week.
I also froze two bags of marinated chicken breasts in Chiavettas marinade. This is a local marinade but if you are looking for marinade ideas Chicken marinade recipes, it has all my favorites.
Sorry, for some reason, I did not take individual pictures of the pizza dough and chicken. However, you can see them in the group shot.
Speaking of which here is the group shot of all of the recipes I made. Isn't this a beautiful sight? I always love seeing the fruits of my hard work.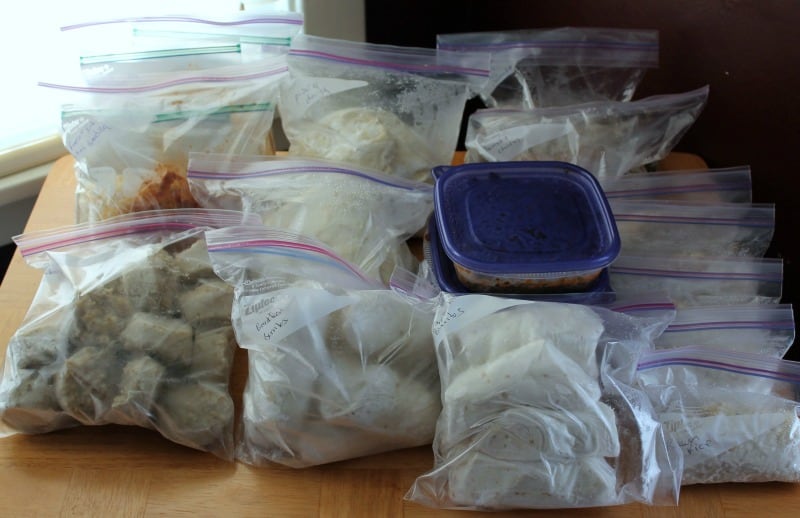 For more information on freezer cooking and make ahead meals check out this page. Also, for more freezer cooking recipes check out my recipe page. I include freezer cooking instructions with every recipe I post.
Check back later in the week for part 2 of my freezer cooking summer stock up. Don't forget to follow me on Facebook and Instagram where I am always posting pictures of my freezer cooking adventures.