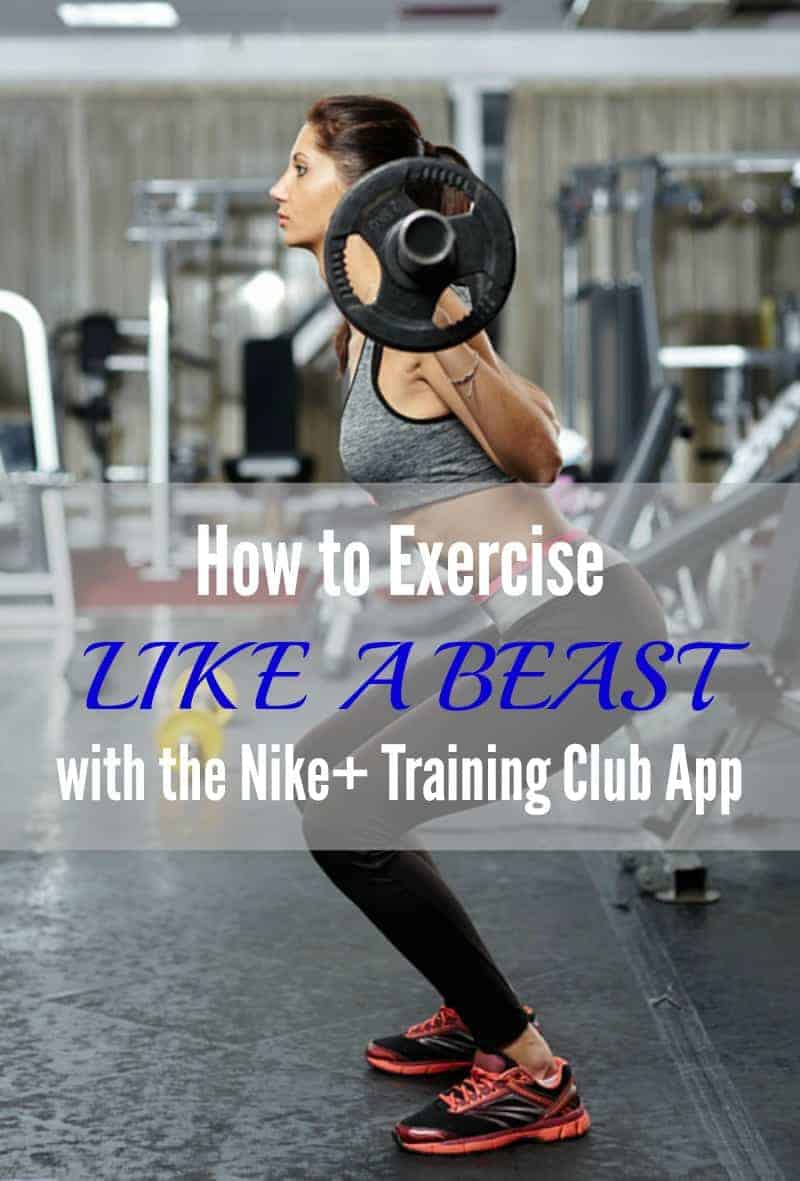 In my quest to test out the latest and most popular fitness apps out there, this one was definitely towards the top of the list. The Nike+ Training Club app is a free download that offers over 100 workouts led by professional athletes. You can stream the workouts from your phone to your TV or tablet. Plus you can share your workouts on all of your favorite social networks to show everyone what a killer job you are doing!
Once you register yourself in the app, you can begin finding workouts that are right for you. The app will ask you if you are new to training, a bit rusty, training regularly, or practically a pro. It is important to be honest here so that you get exercises that meet your current fitness level, not the one you hope to be at.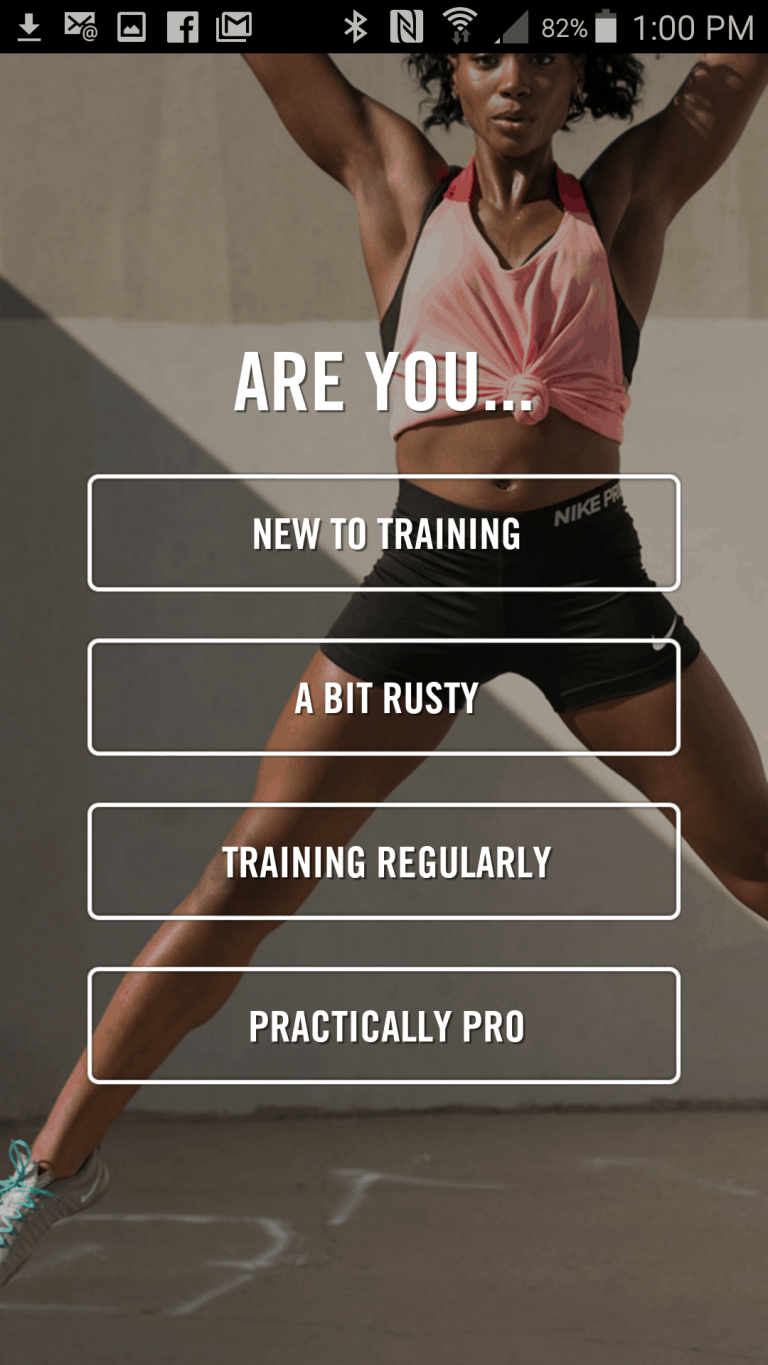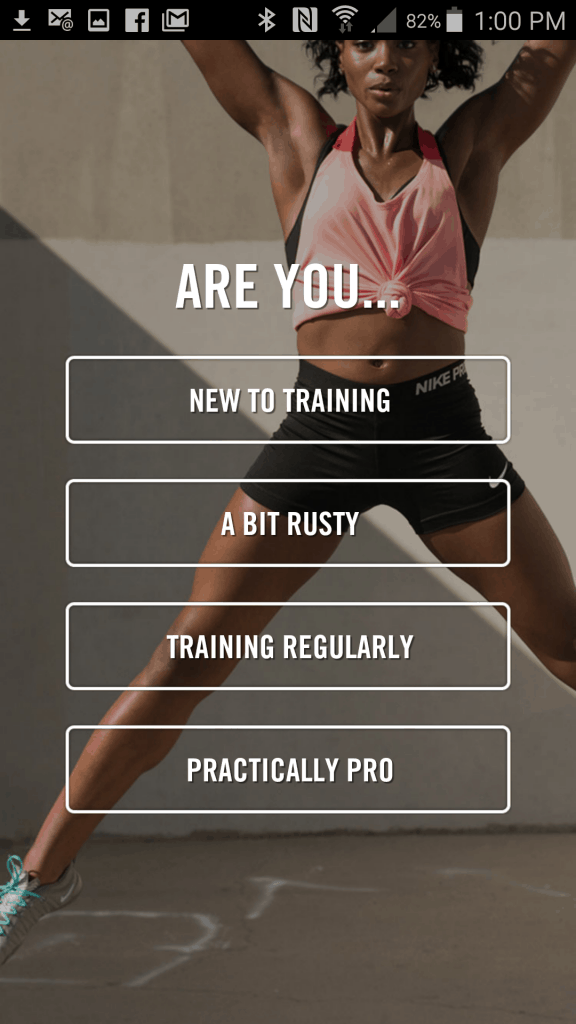 Once you put in your fitness level, the app will suggest a workout for you. My suggested workout was Sydney Leroux's Gym Sculpt Workout. Sydney Leroux is a professional soccer player. I was excited to try this out.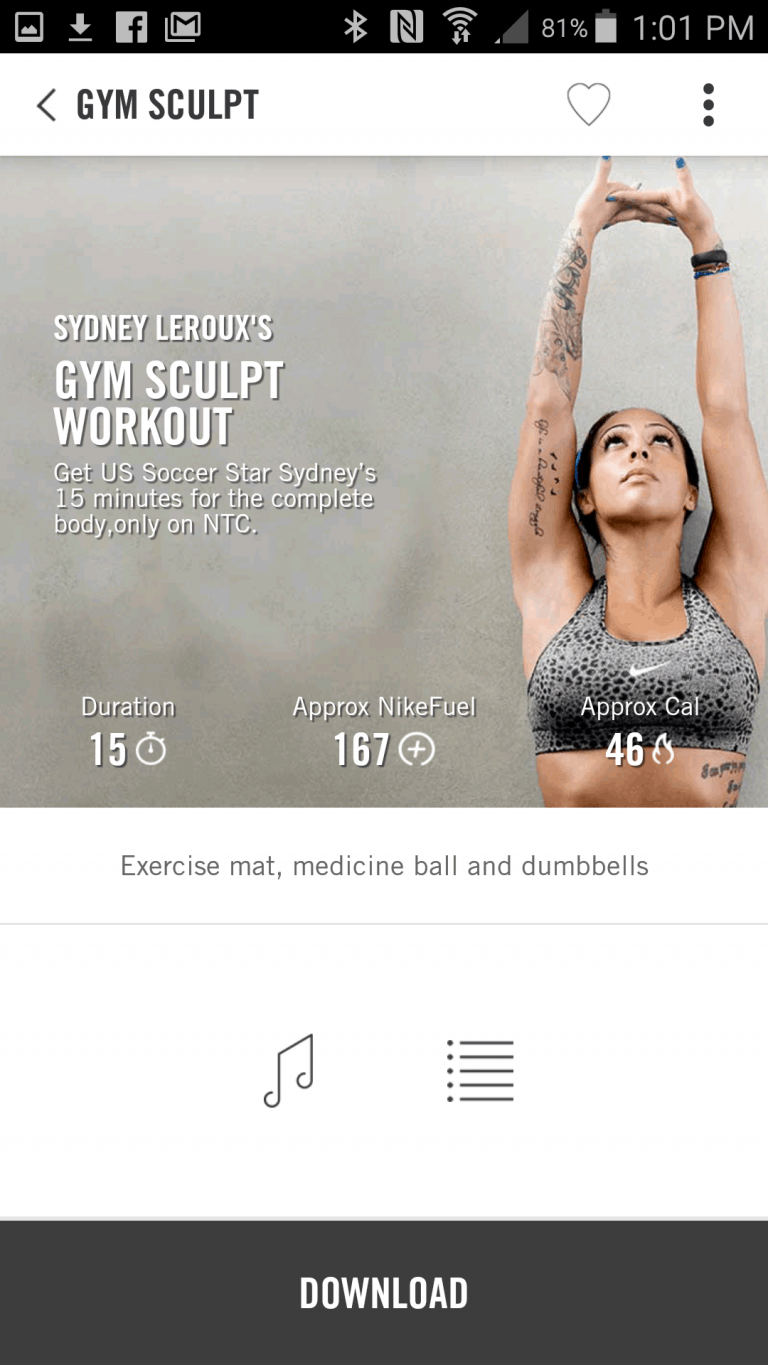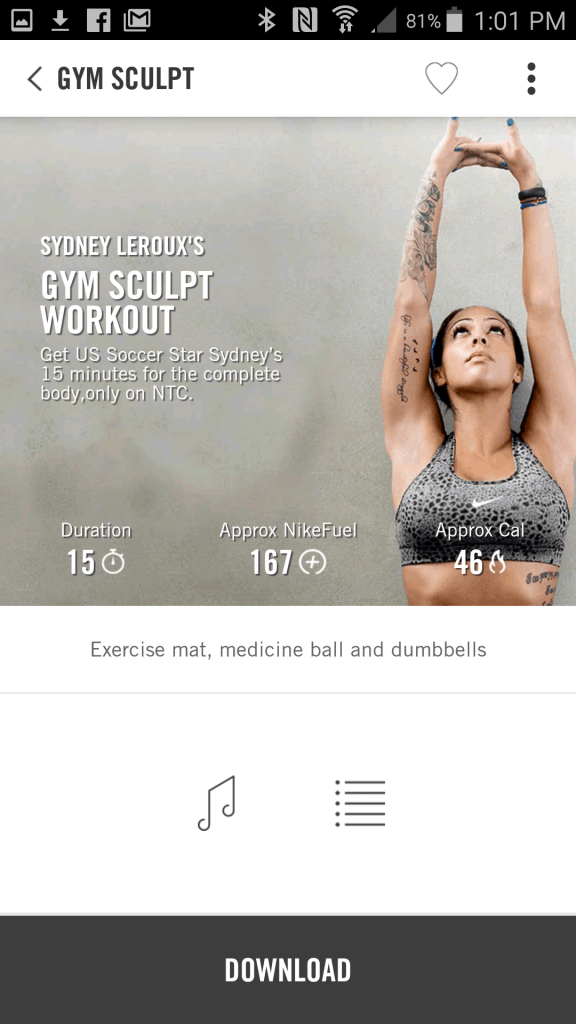 The app tells you ahead of time that this workout will be 15 minutes long, and that you need an exercise mat, medicine ball, and dumbbells to perform the moves. This particular workout included five different exercises. You do each exercise for one minute. Once you have gone through all five, you go through them again two more times, which gets you your 15 minutes. You can watch a quick video demonstration of the move being performed, and/or follow the step-by-step picture directions.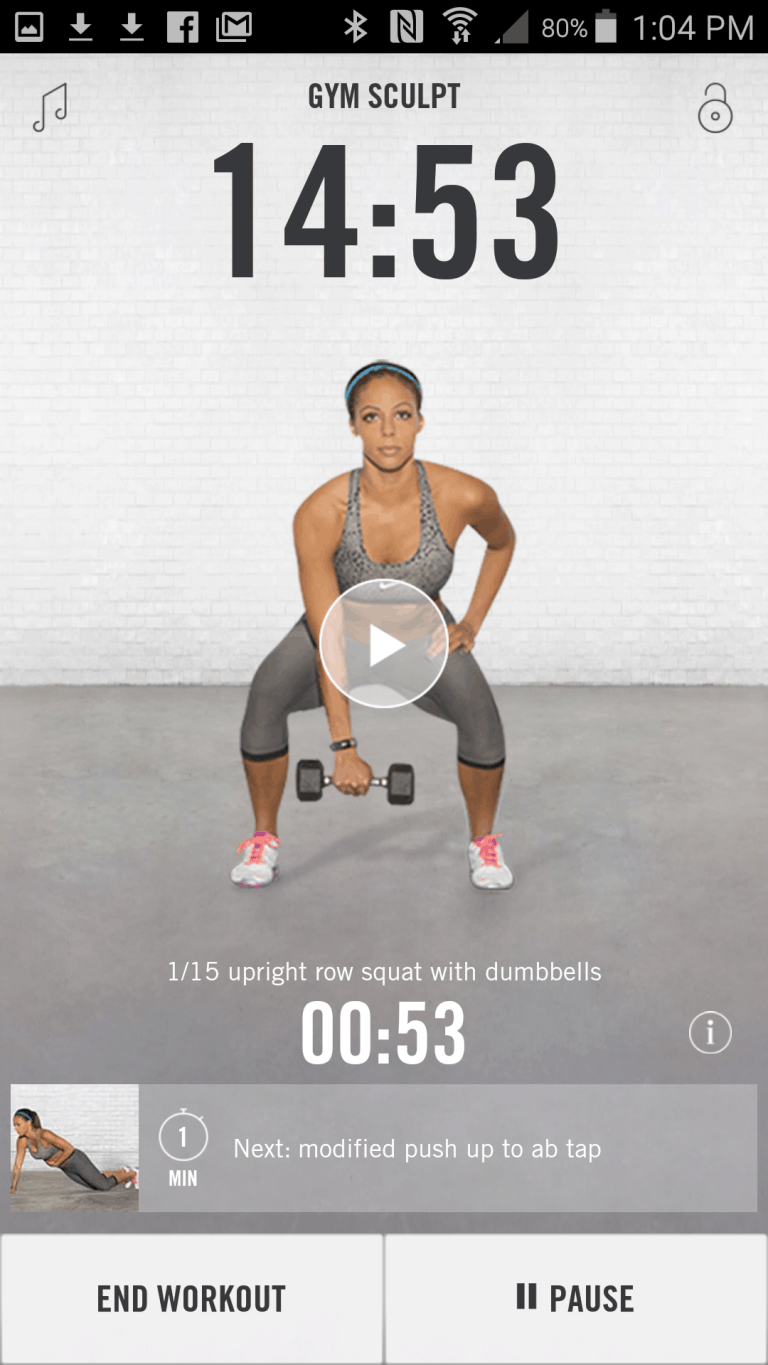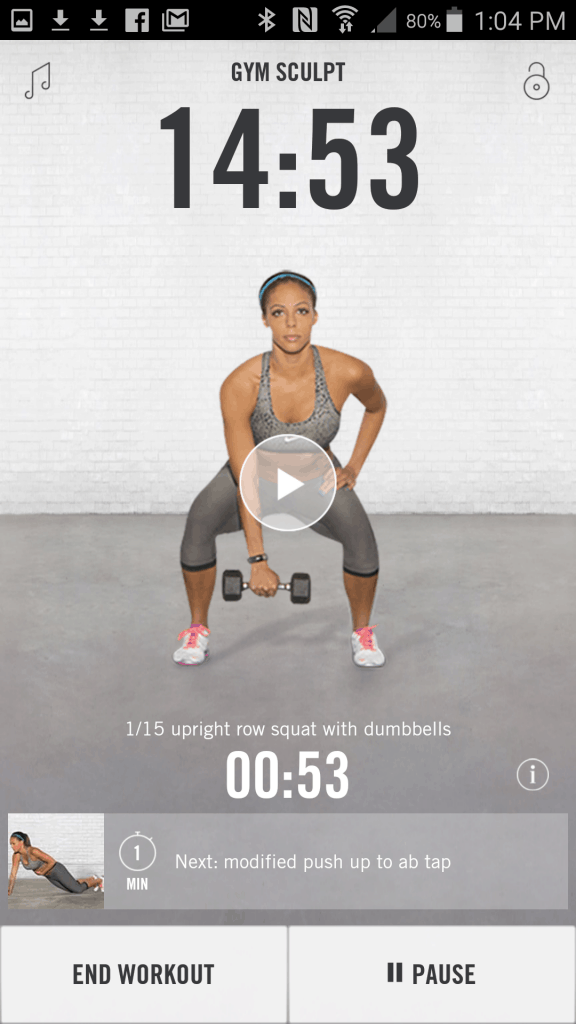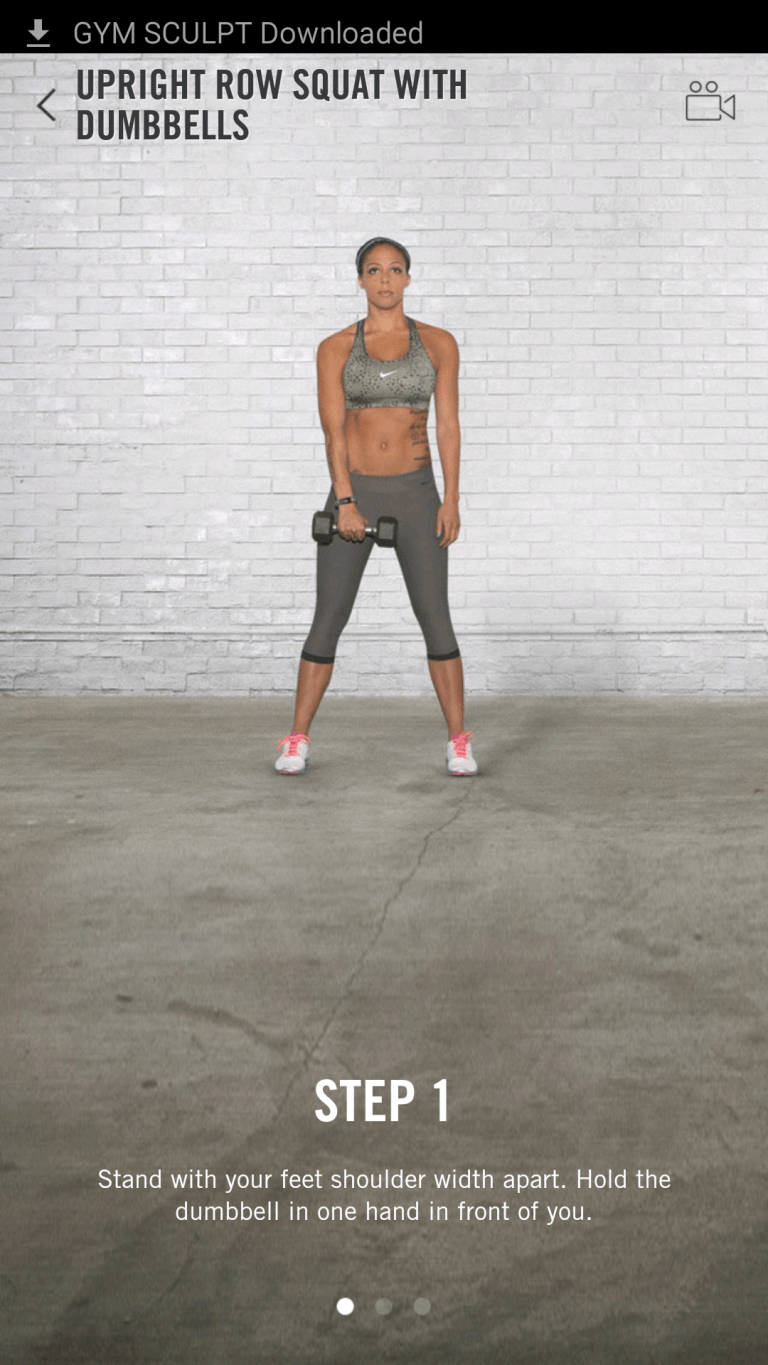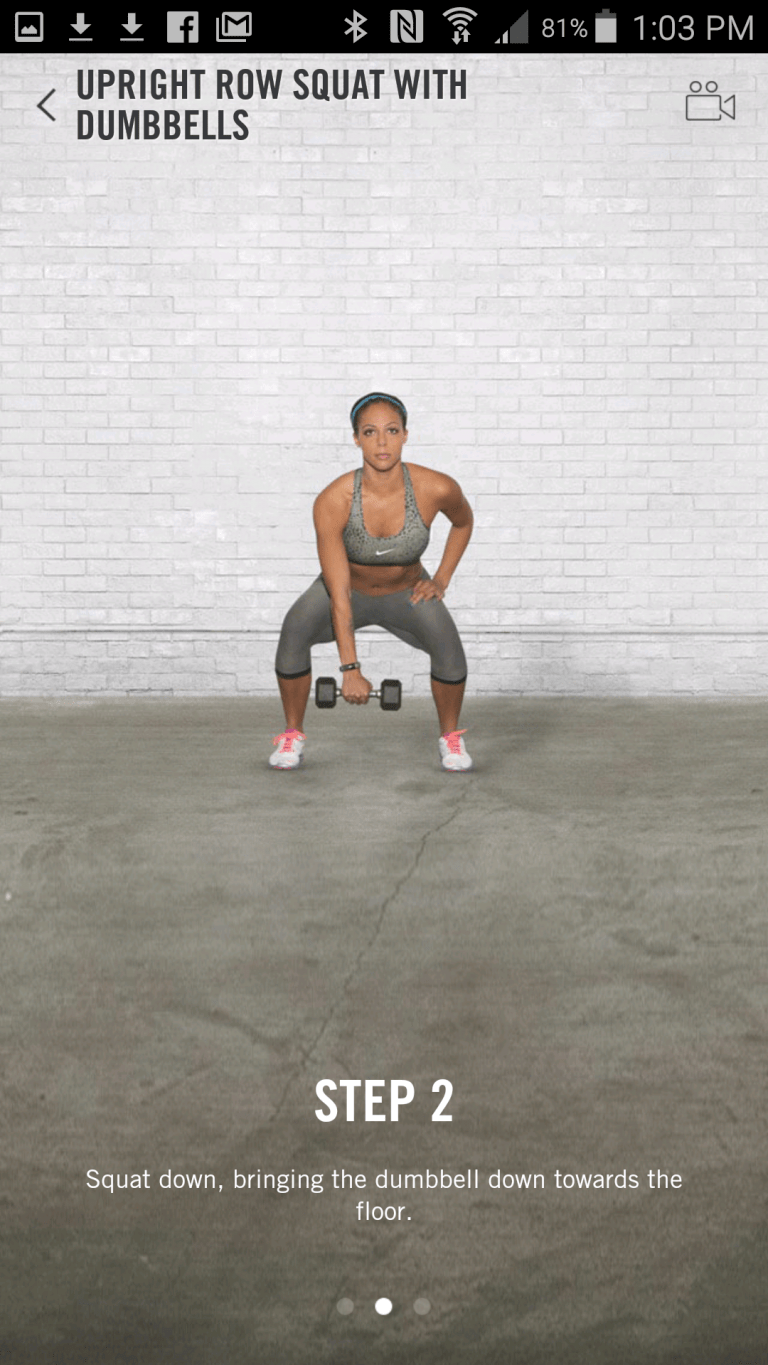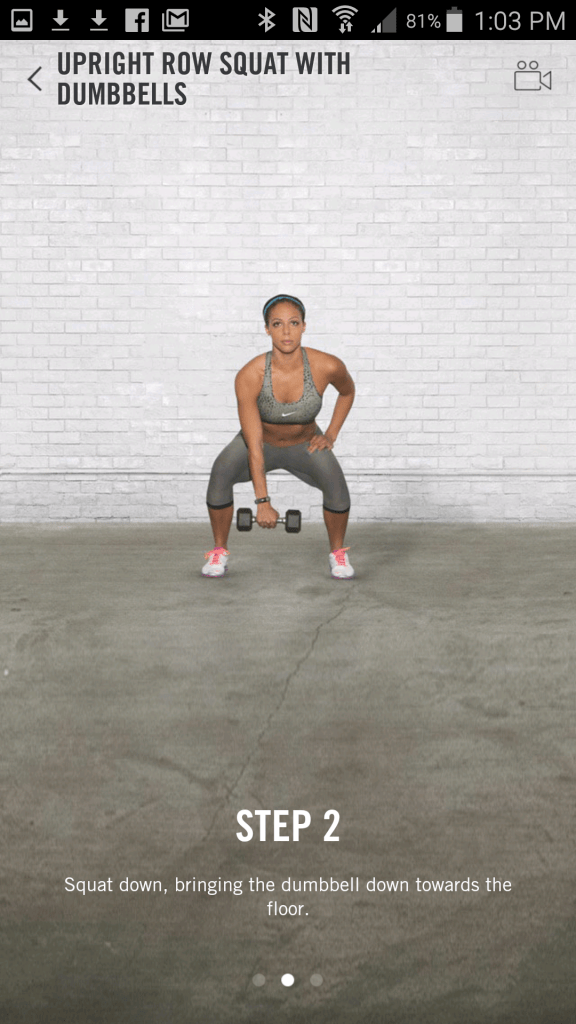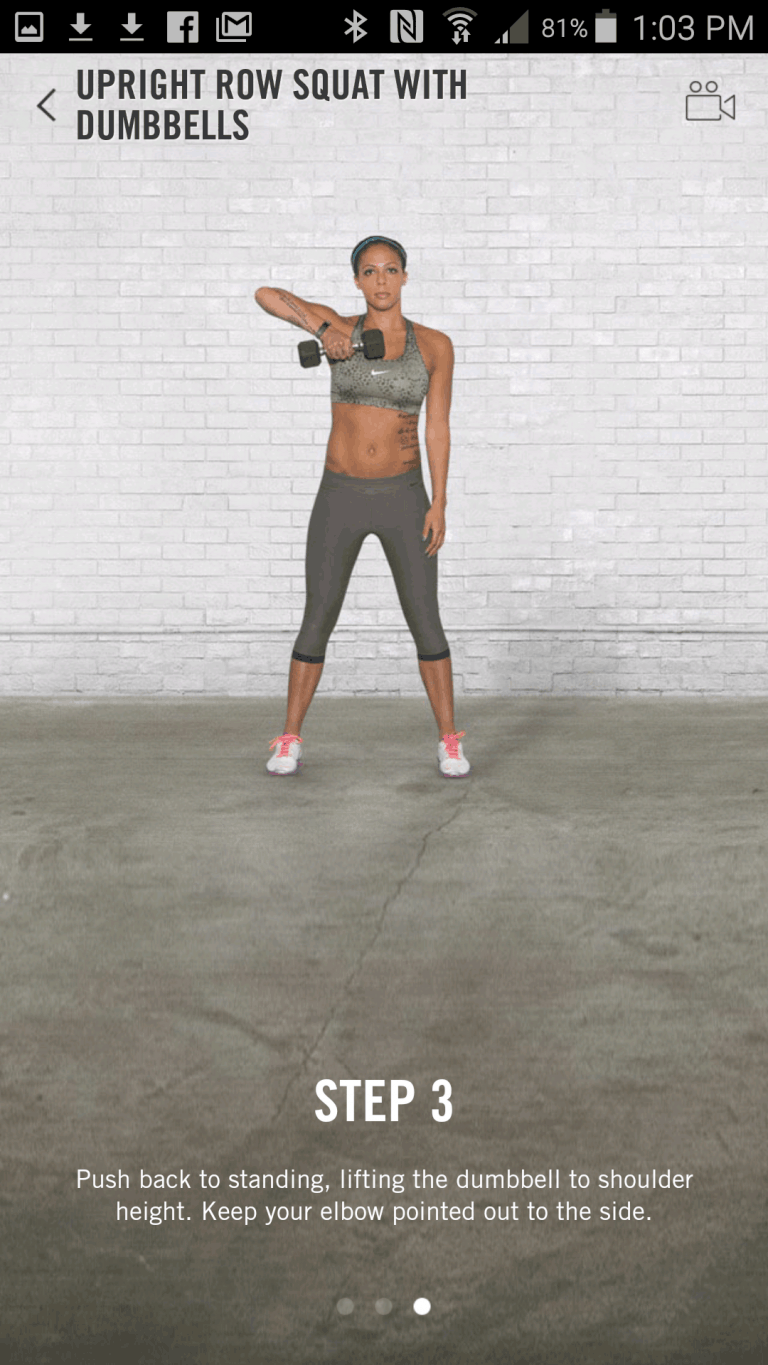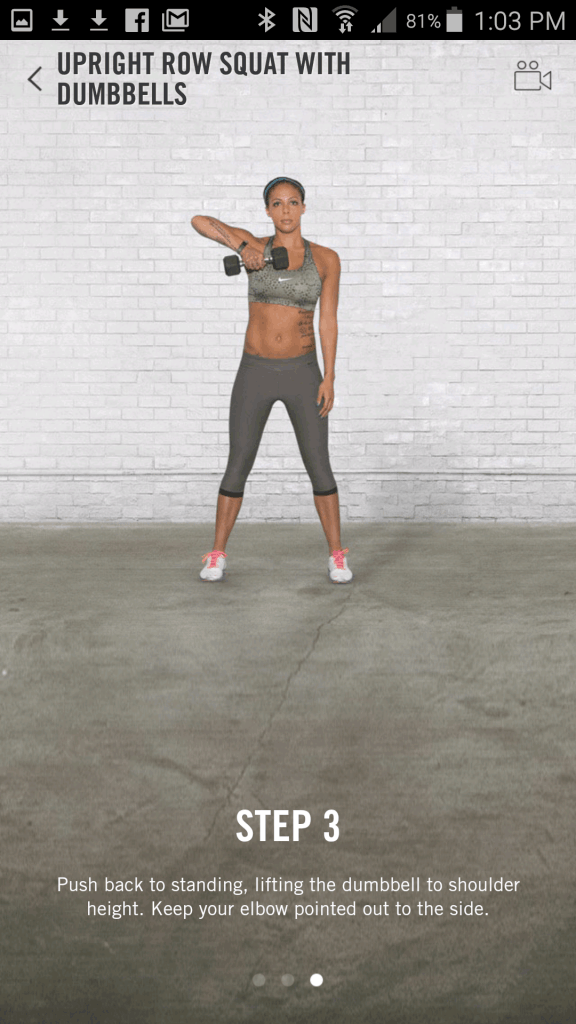 The exercises included in this sculpting workout were upright row squat, modified pushup to ab tap, squat to cross jab, extended flutter kicks with medicine ball, and bottoms up shoulder press with dumbbell.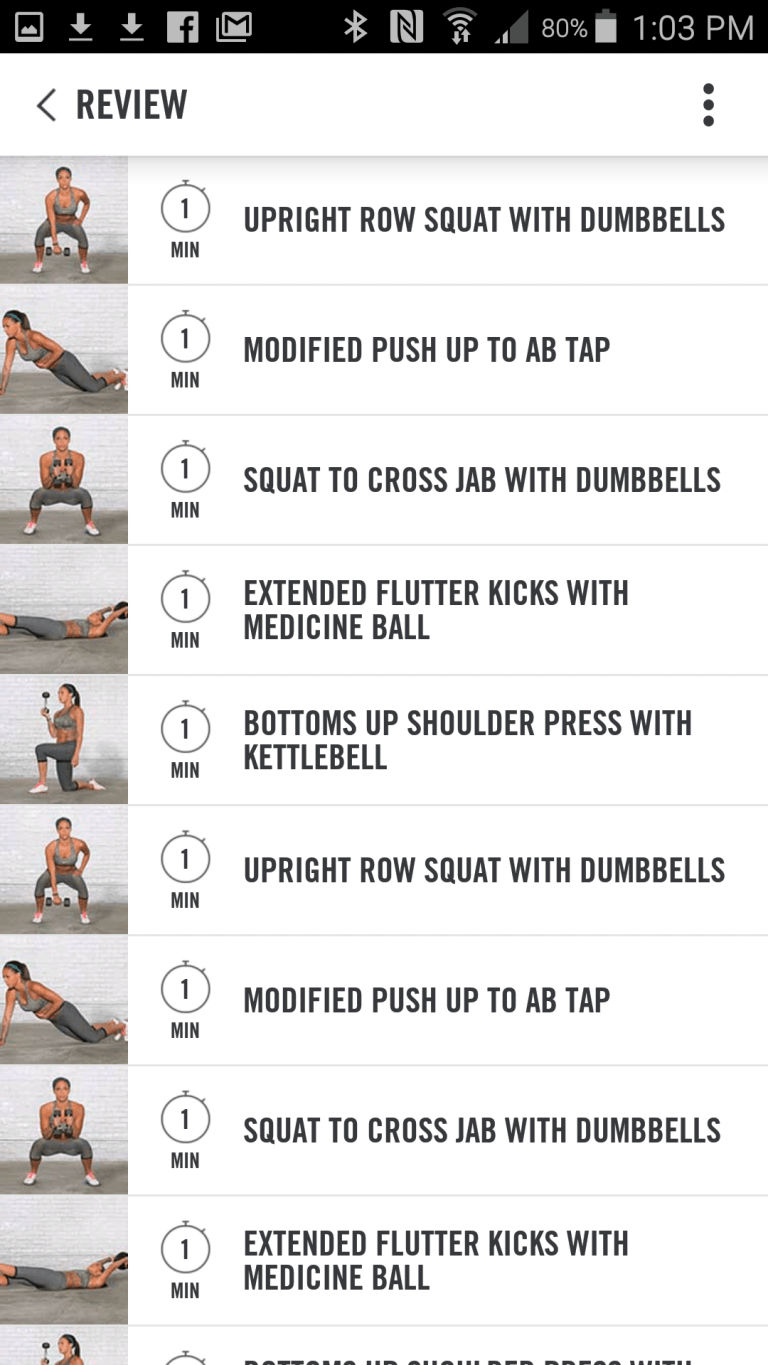 So what did I think? I really liked the exercises. They truly met my fitness level and were inventive combination moves that got my heart rate up quickly. They were challenging, but not impossible. Another cool feature is that you can listen to music from your own library during your workout. The voiceover was there just enough, and she didn't get annoying. She lets you know when you are half way through the one minute, and ten seconds away from being done. She also gives form tips like "chest up," and little motivators like "push through." The 15 minutes went by fast and I felt great when I was done. The only downside is if one of the moves is confusing to you, you end up spending a lot of time watching the demo video or looking at the pictures until you can actually do it yourself. It was definitely a different way of working out because the video doesn't play constantly.
Let's talk about some of the other features of this app. You can create a 4-week program that helps you reach a goal. You can set your goal to get lean, get toned, or get strong, and you can input whether you are a beginner, intermediate, or advanced exerciser. Once you put your info in, you will get a fitness plan. I put my goal in to get strong and I selected intermediate. The app suggested that I work out four times a week plus do some yoga in order to reach my goal. It also told me that if I add running in I would reach my goals faster. Finally, it gave me four weeks worth of workouts, which is awesome!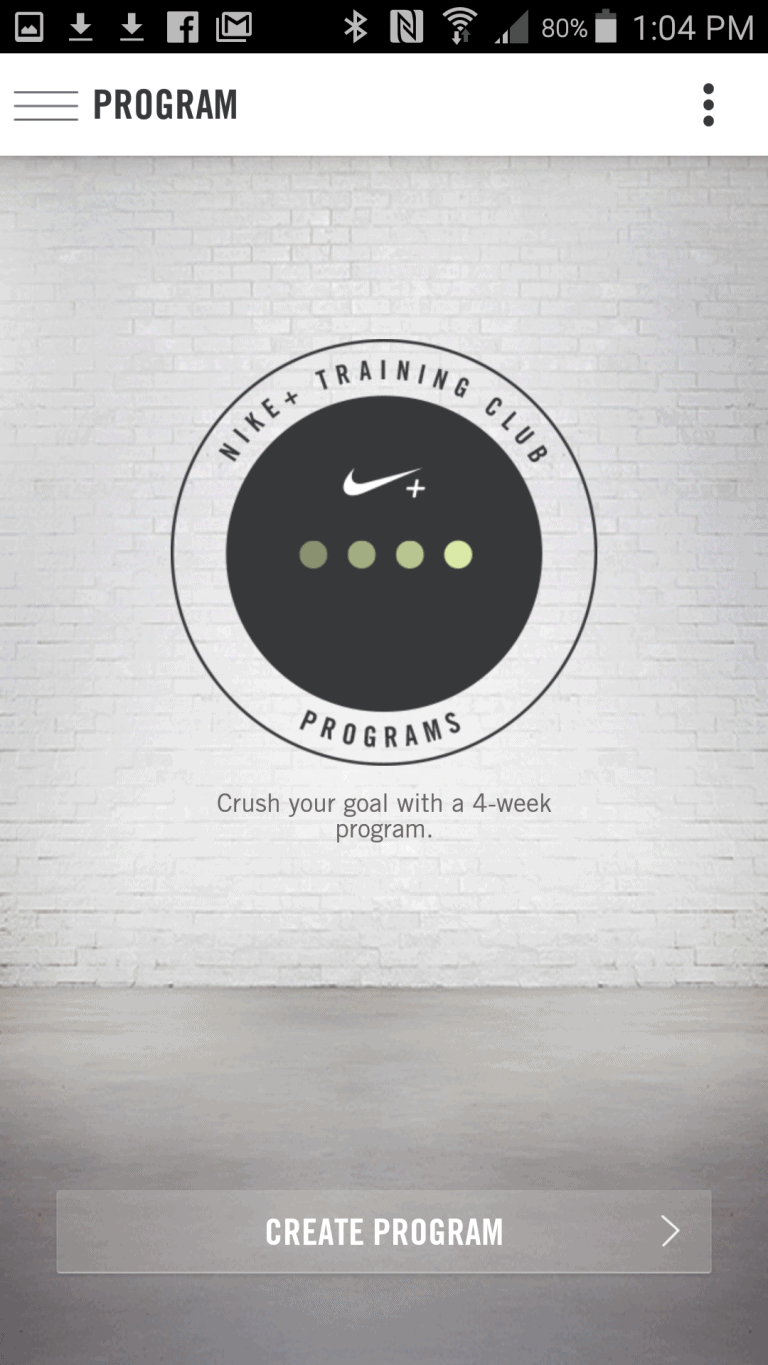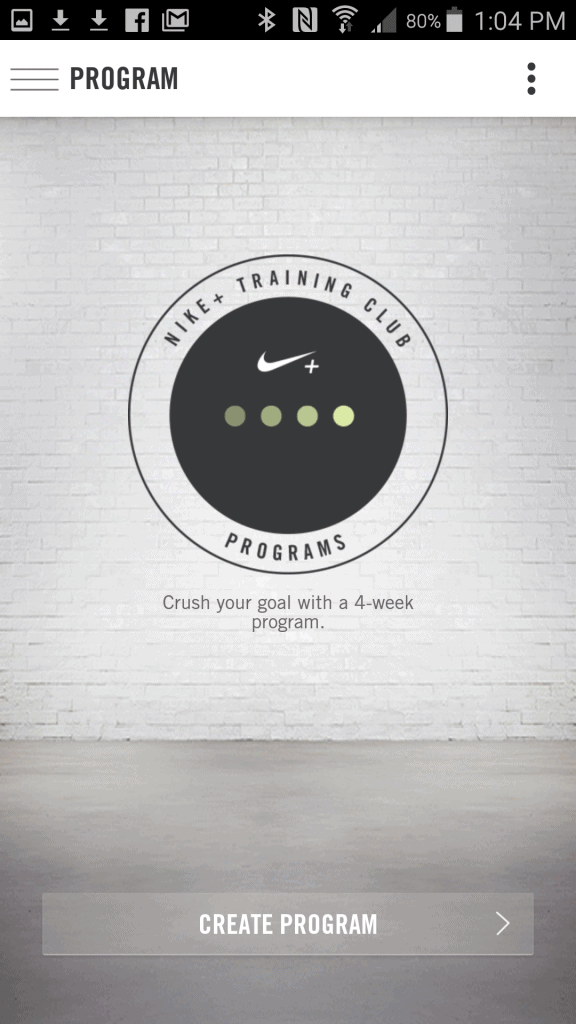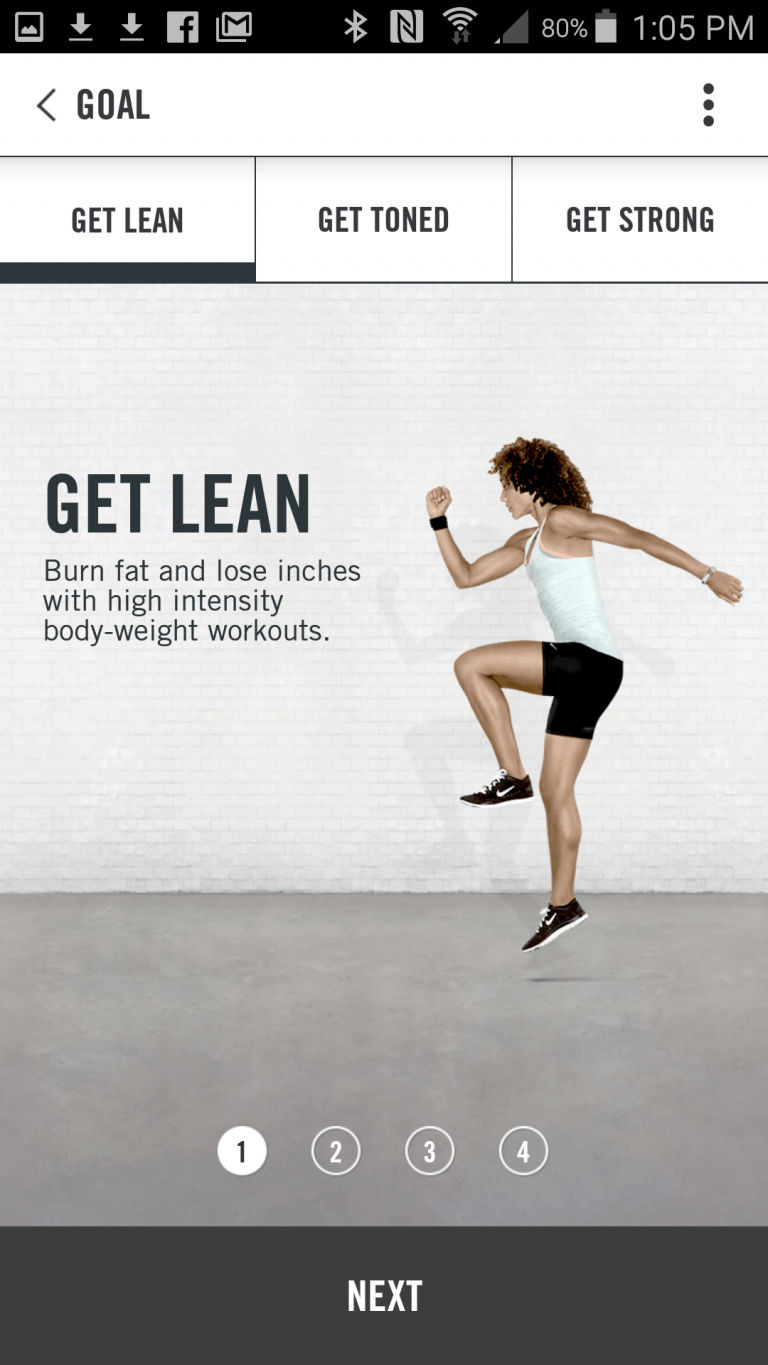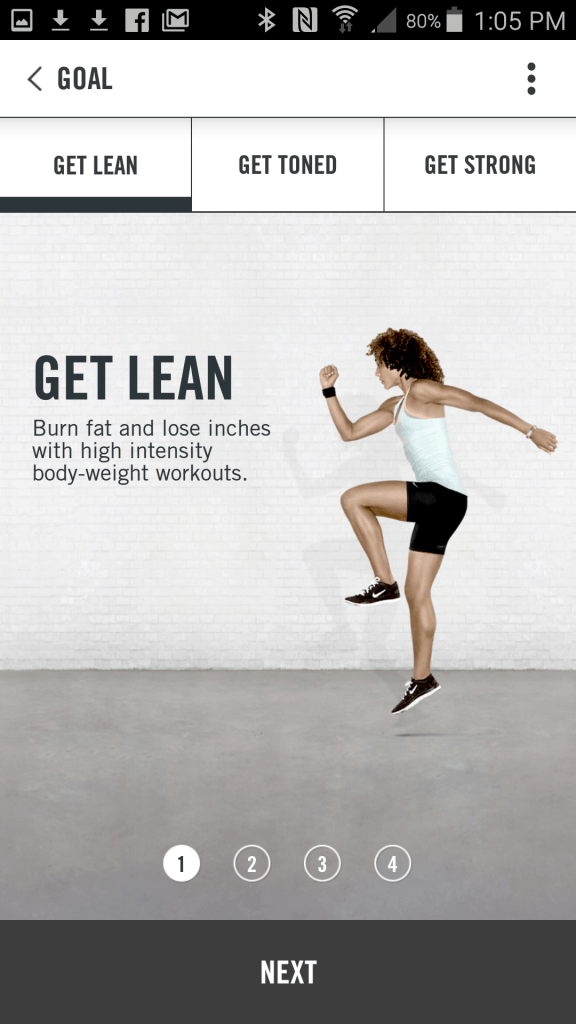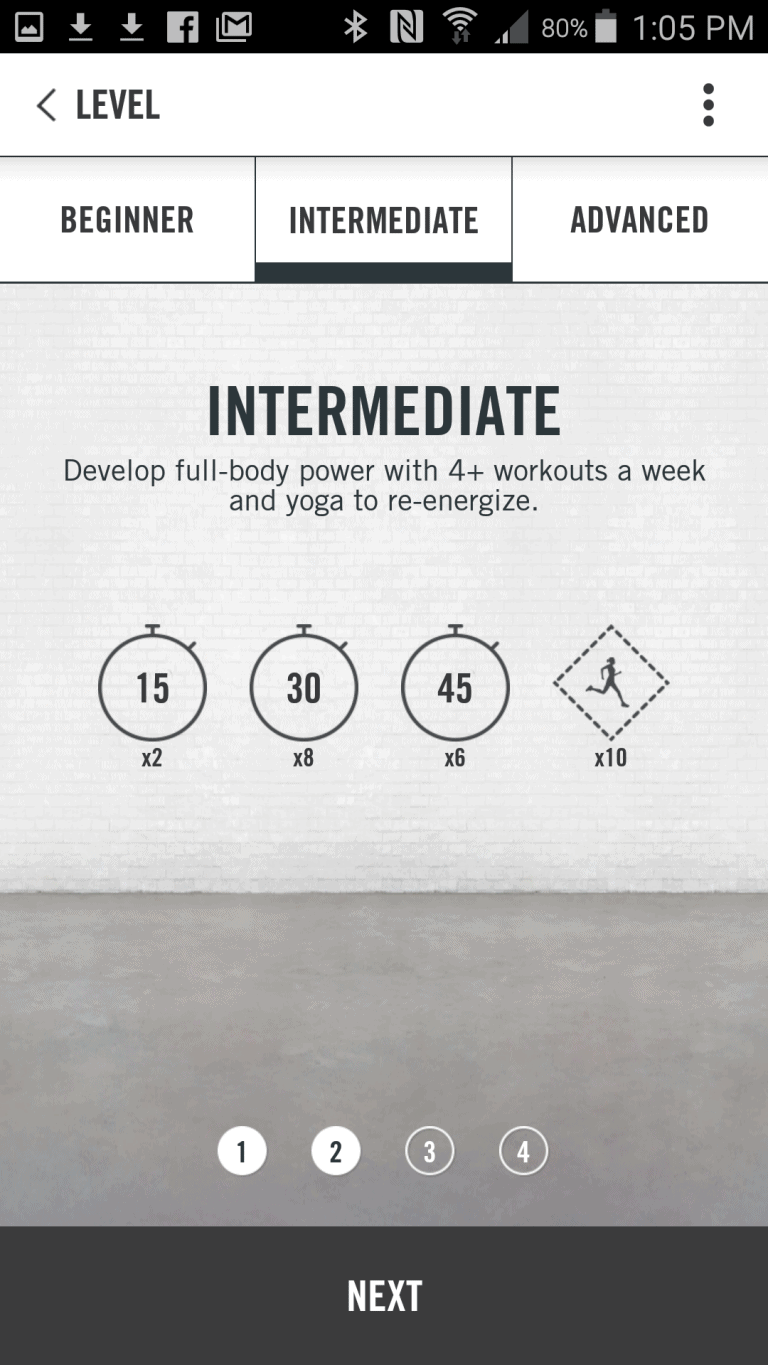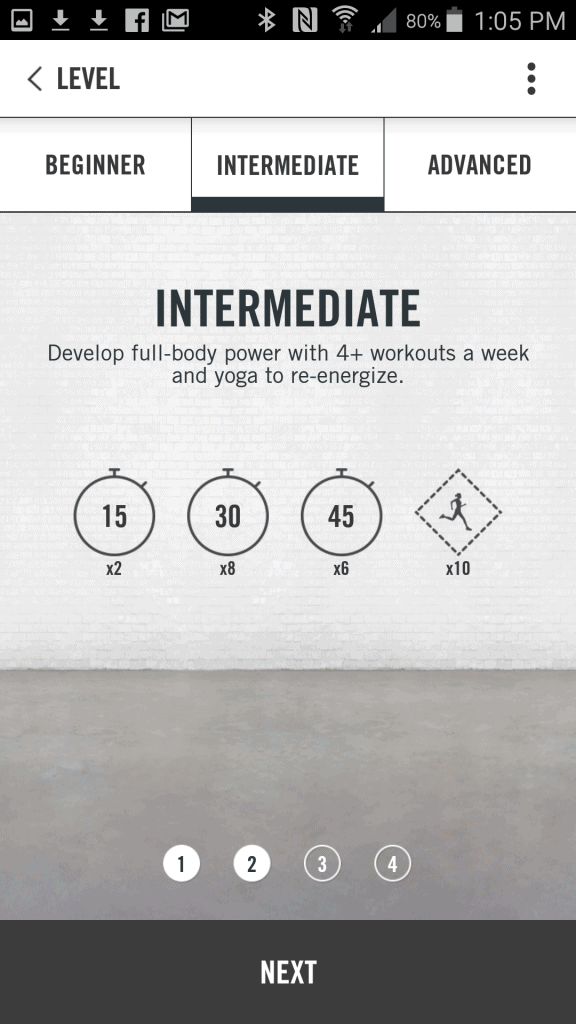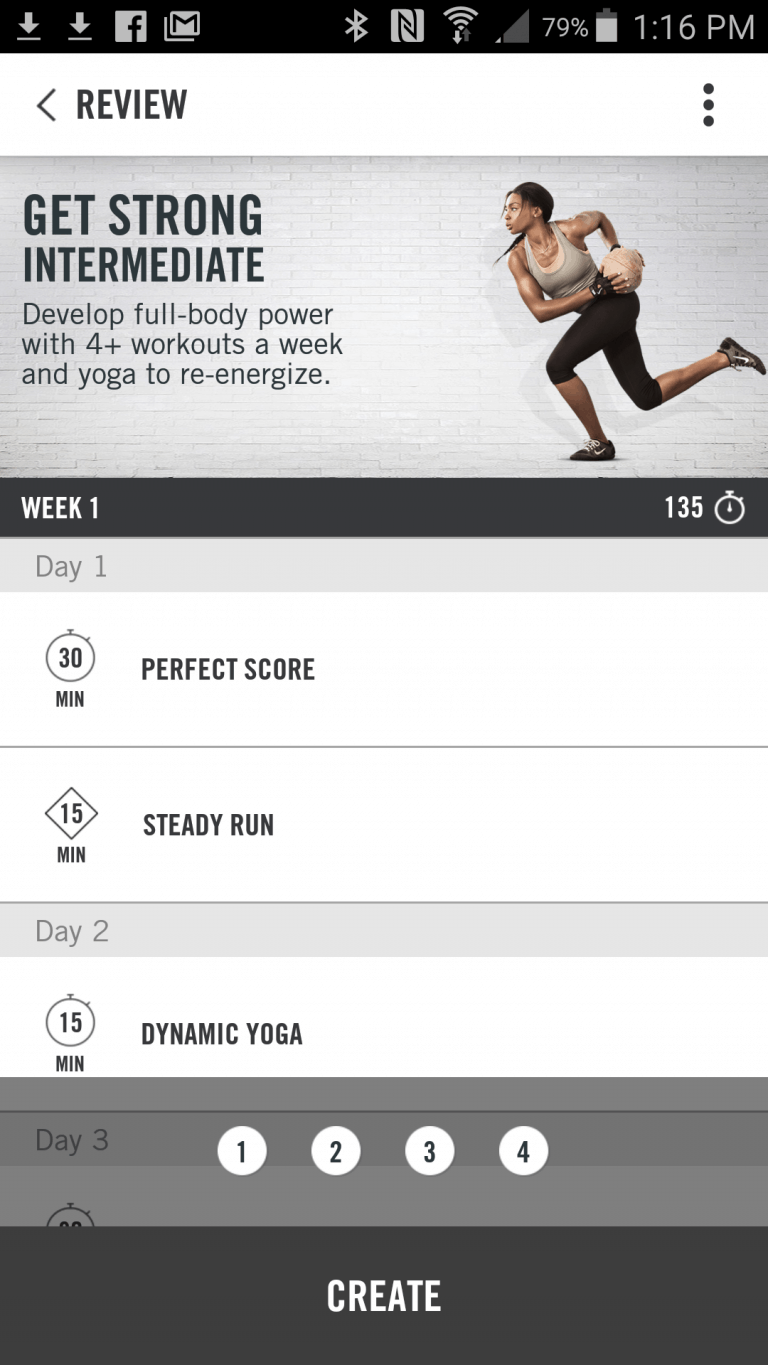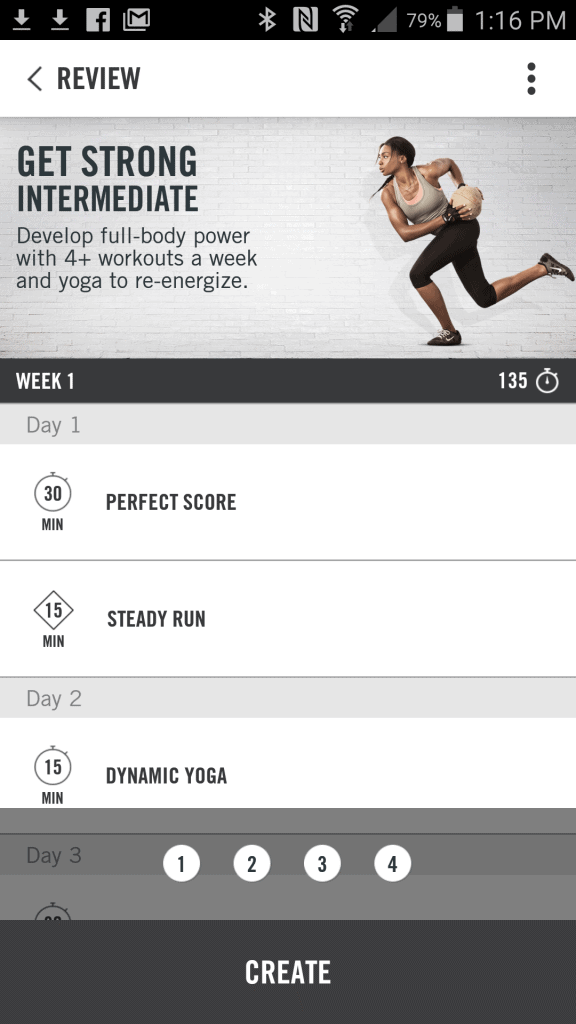 This app also has a Sports Feed that gives you tips from trainers and cheers from friends to help keep you motivated. All in all, I really liked this app and found it to be a useful tool. It's great for those of us who need quick workouts that are already created for us. If you don't belong to a gym or can't get to the gym, it's a nice alternative to sneak in some exercise.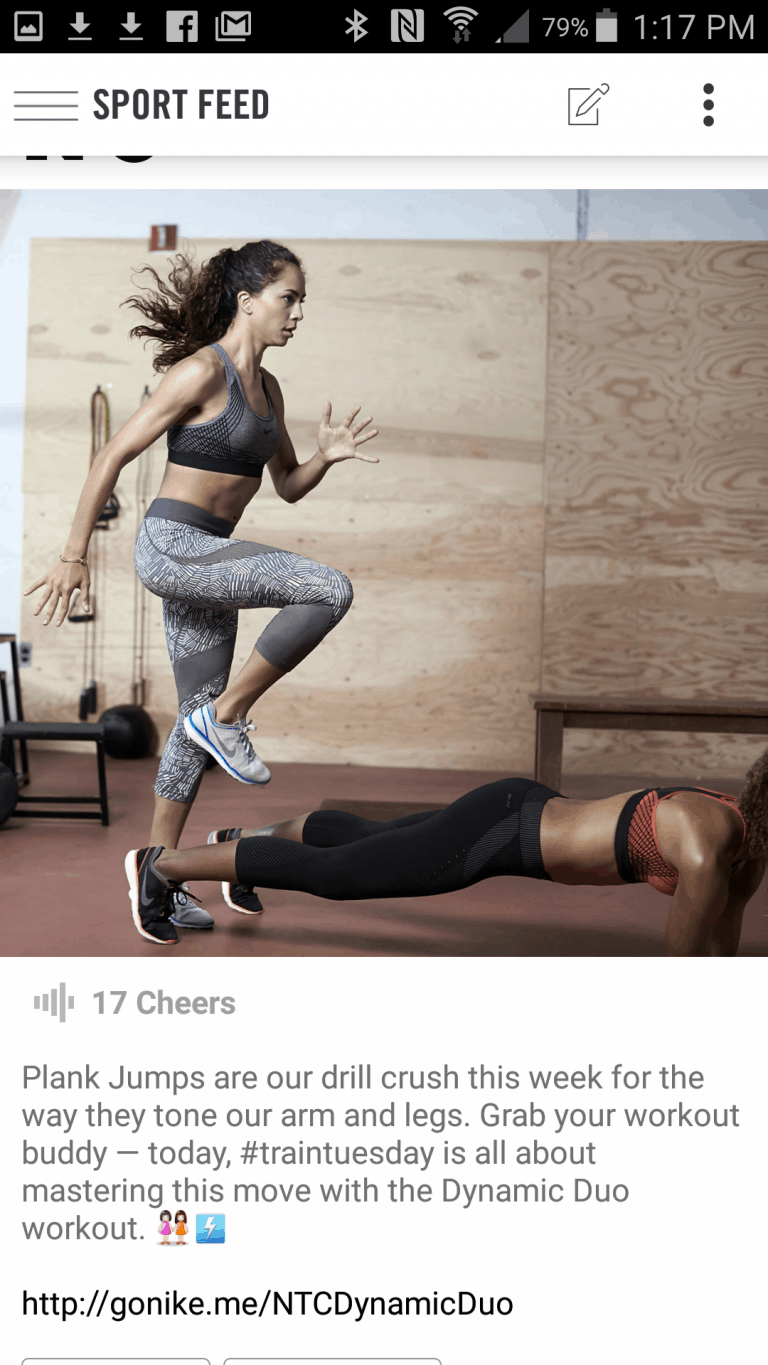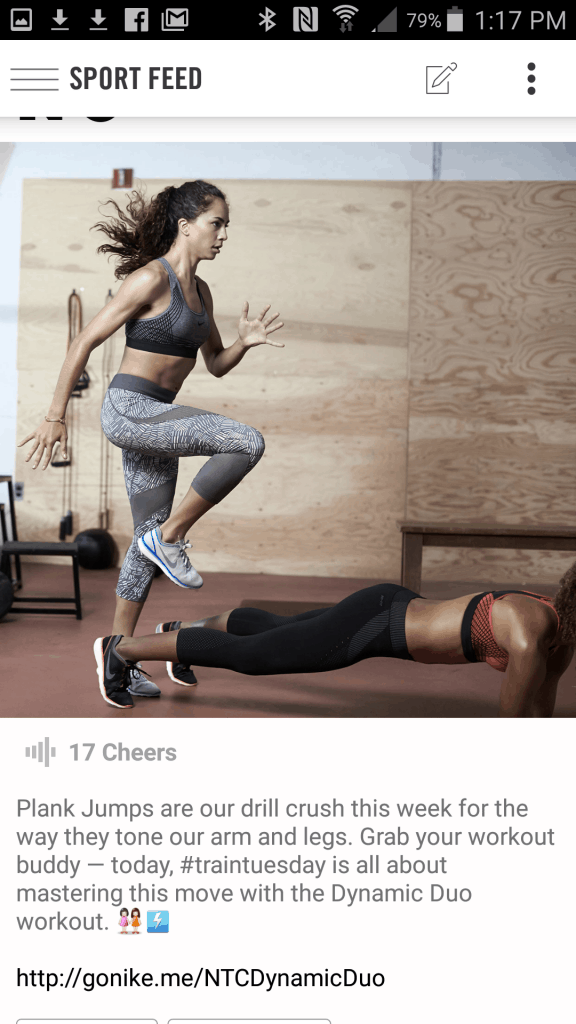 Have you tried this app? What have been your results? Any tips?