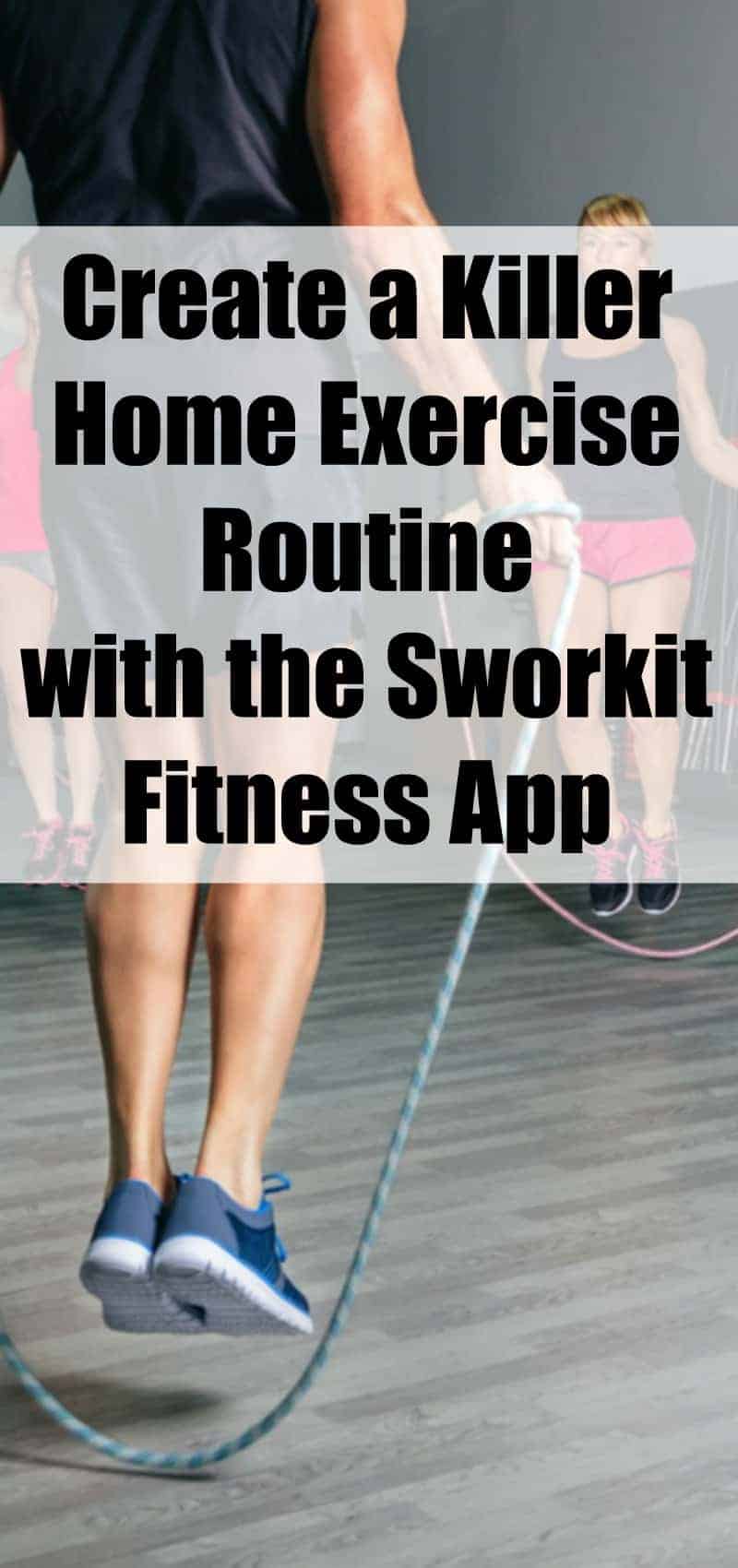 I had to check out Sworkit just for the fun name. It claims to be a personal workout trainer for circuit strength, cardio, yoga, and stretching. You get personalized video workouts that range from 5 to 60 minutes, and no equipment is needed, which means they can be done anywhere. All of the trainers are professional personal trainers. You can sync with Google Fit and My Fitness Pal. You can also create custom workouts to target certain areas of the body, remove moves because of injury, or add new challenges in between moves. You can even have your coach create a training regimen just for you. They offer all kinds of modifications and exercises for special groups, including low impact, pregnancy, office chair stretches, running warmups, abs, plyo, golfers, etc. All of this is free, but there is a premium option for $4.99 a month. This includes exclusive low impact for beginners, custom exercise intervals, exclusive pre-built workouts, ask a trainer feature, the ability to save and edit custom workouts, and no advertisements.
Once you download the free app, you need to create an account by inputting your basic info and fitness goals. Then you're ready to Sworkit!
On the Home tab, you will choose between strength, cardio, yoga, and stretching. I will show you an example of each.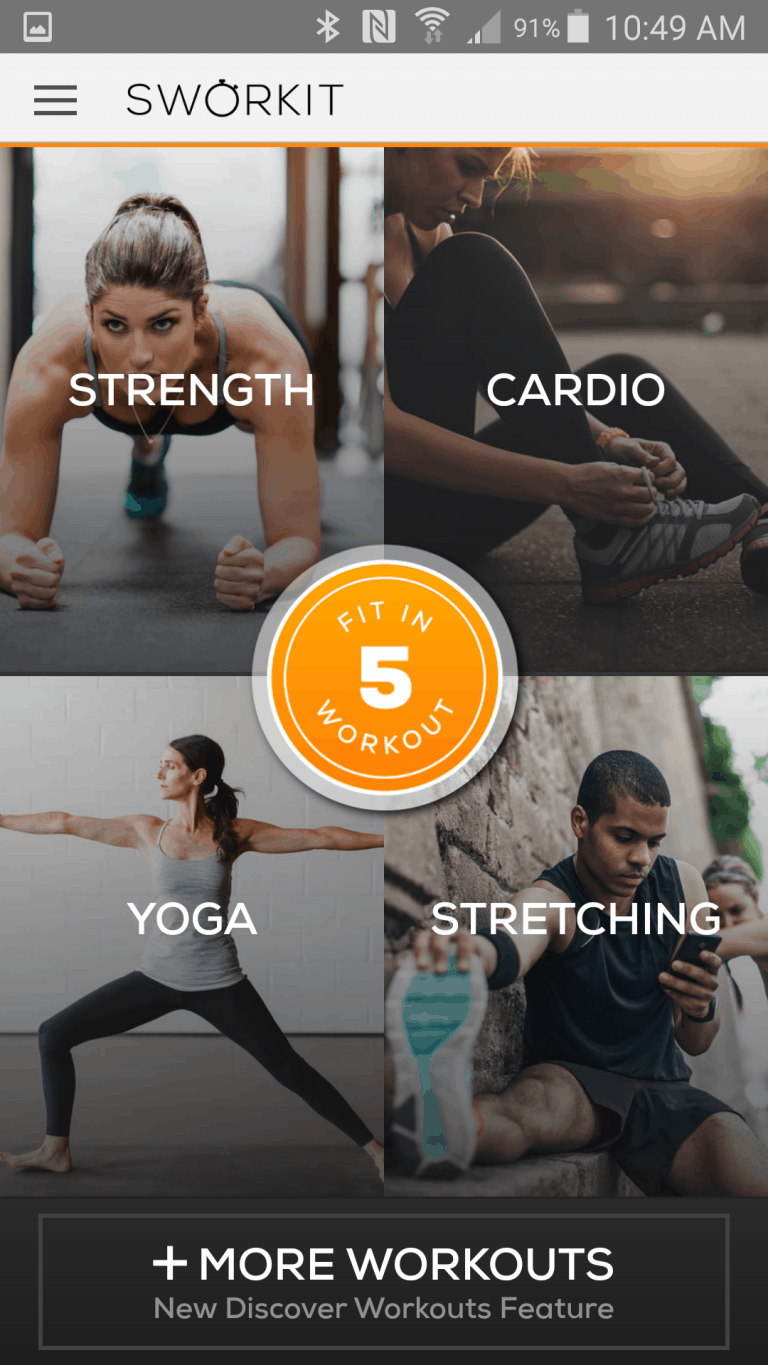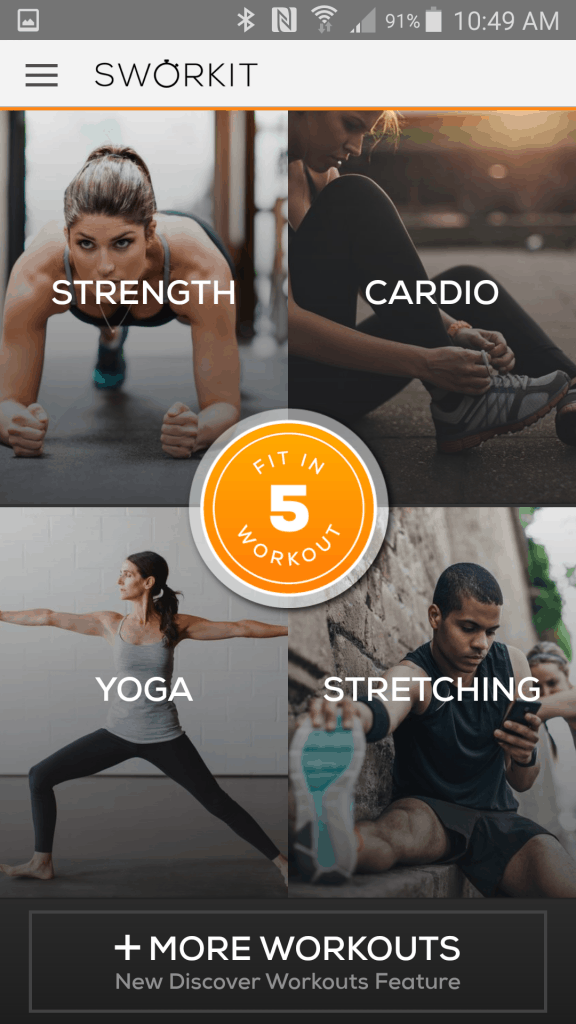 If you choose the Strength option, you can narrow it down to full body, upper body, lower body, or core strength, and then you decide how long you want your workout to be. I picked full body to try it out. Each exercise was demonstrated with a video, and changed after 30 seconds. This full body workout included moves like v situps, side bridges, reach throughs, and running in place. These were truly full body moves, with a lot of emphasis on the core.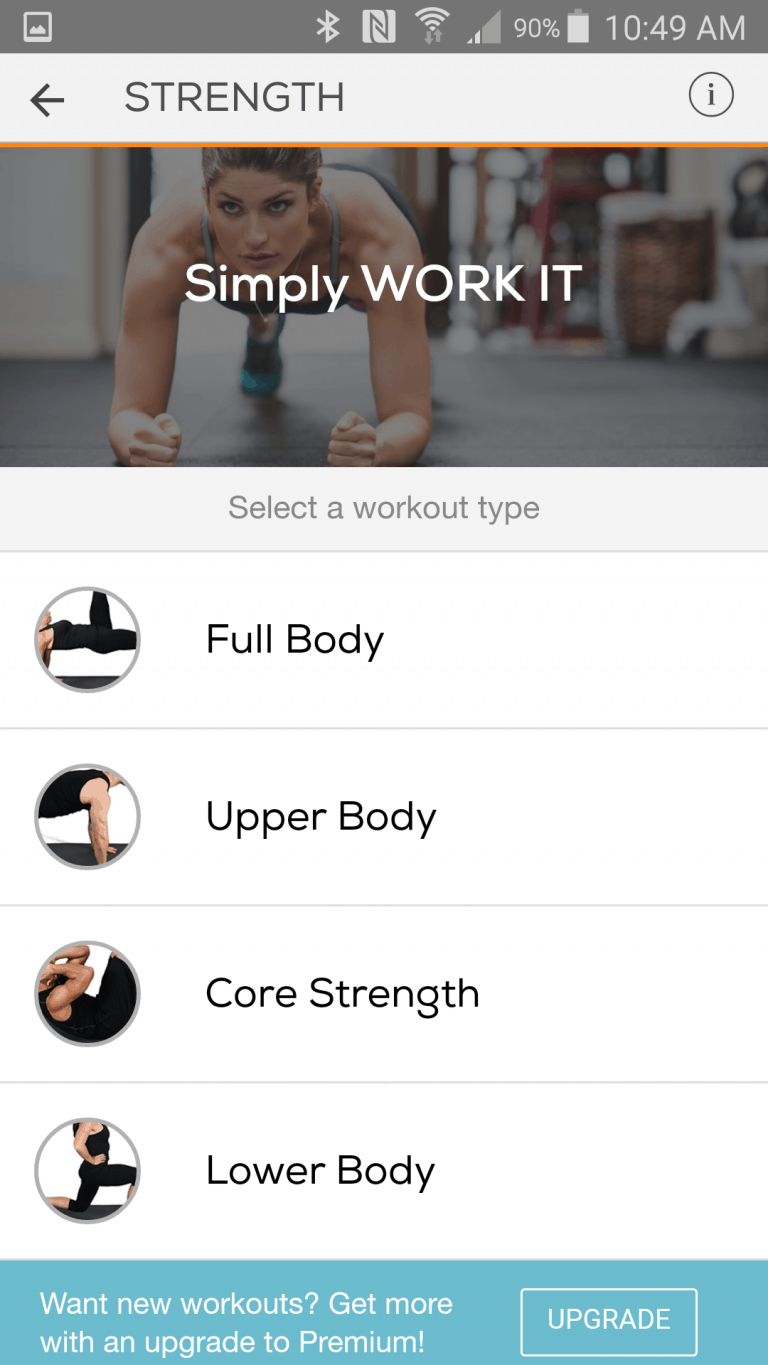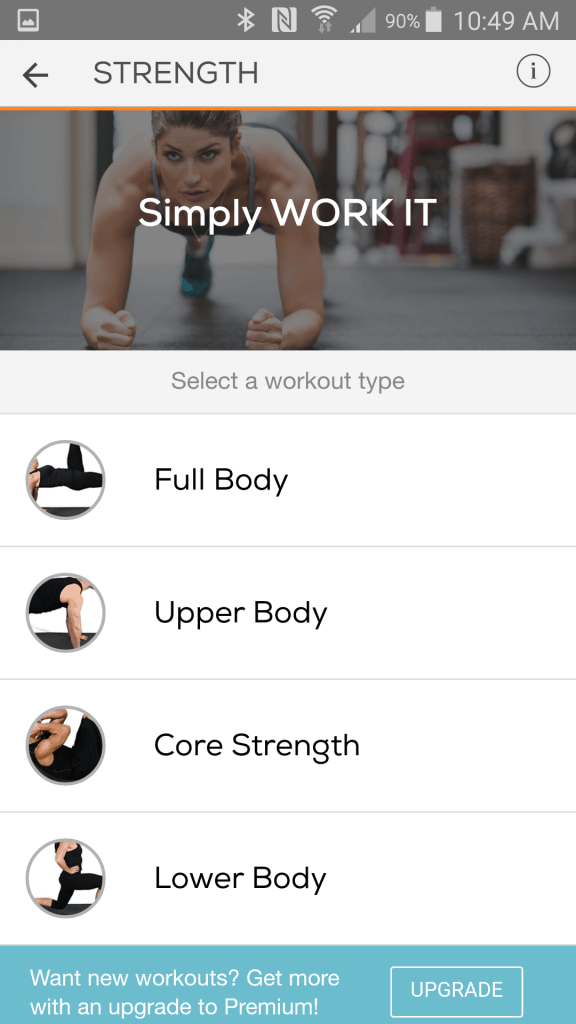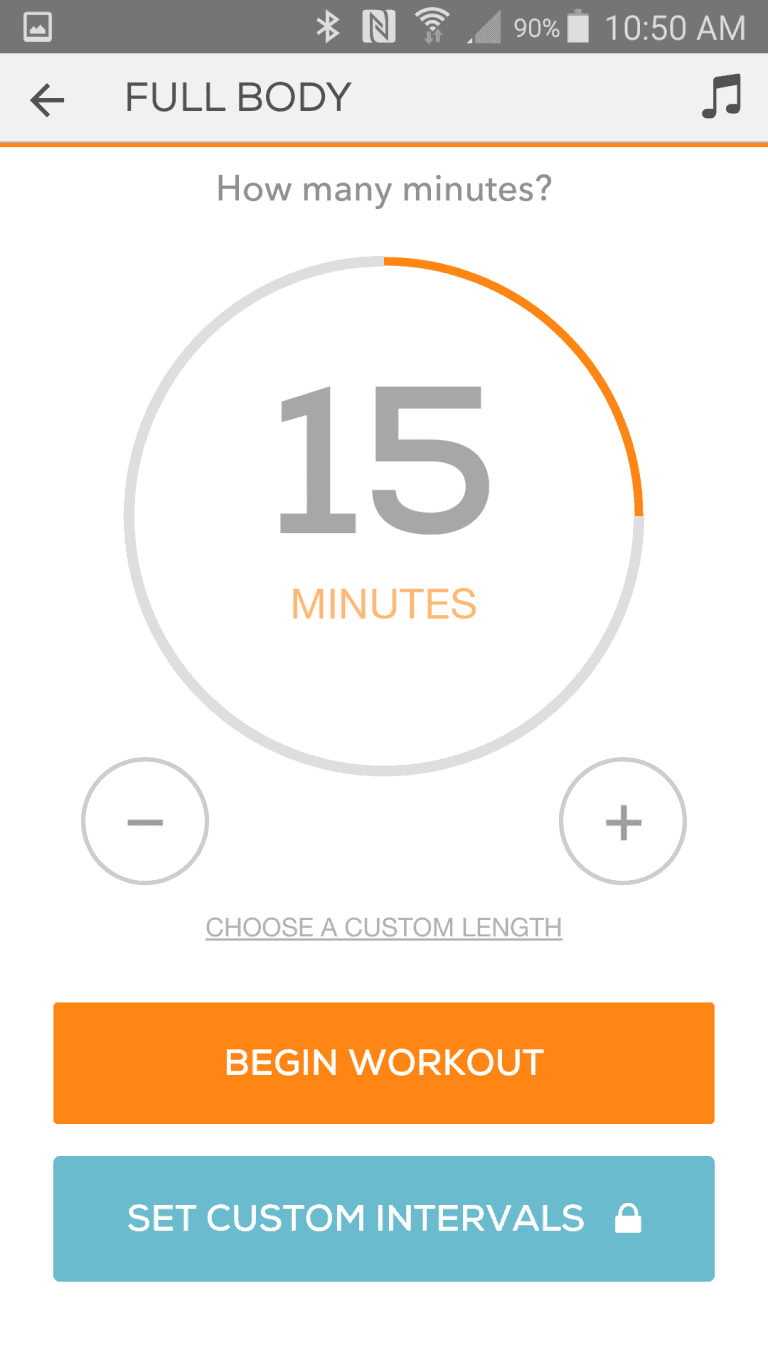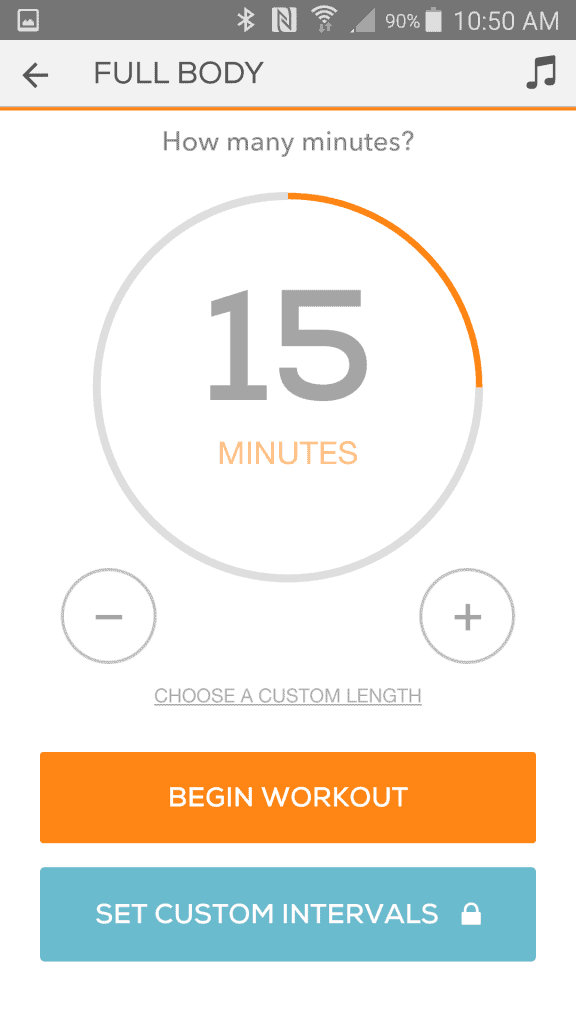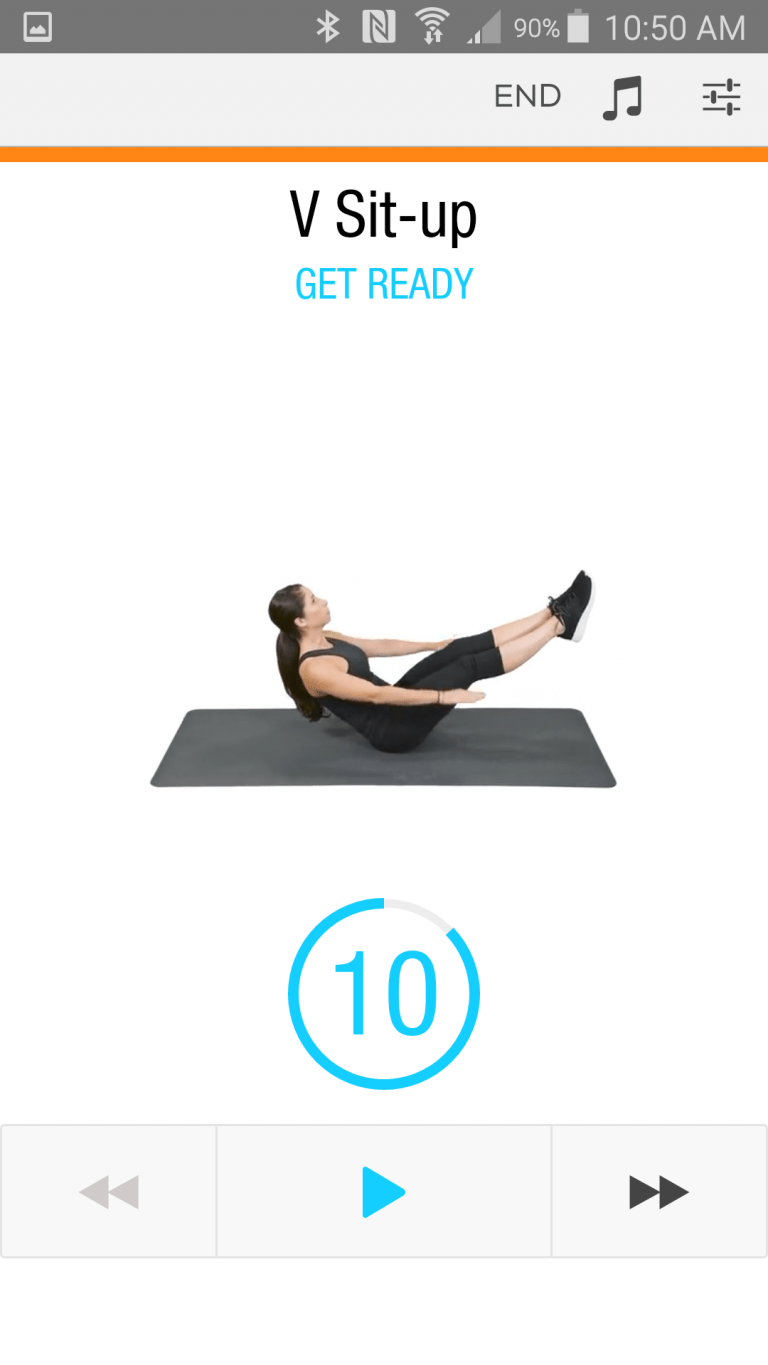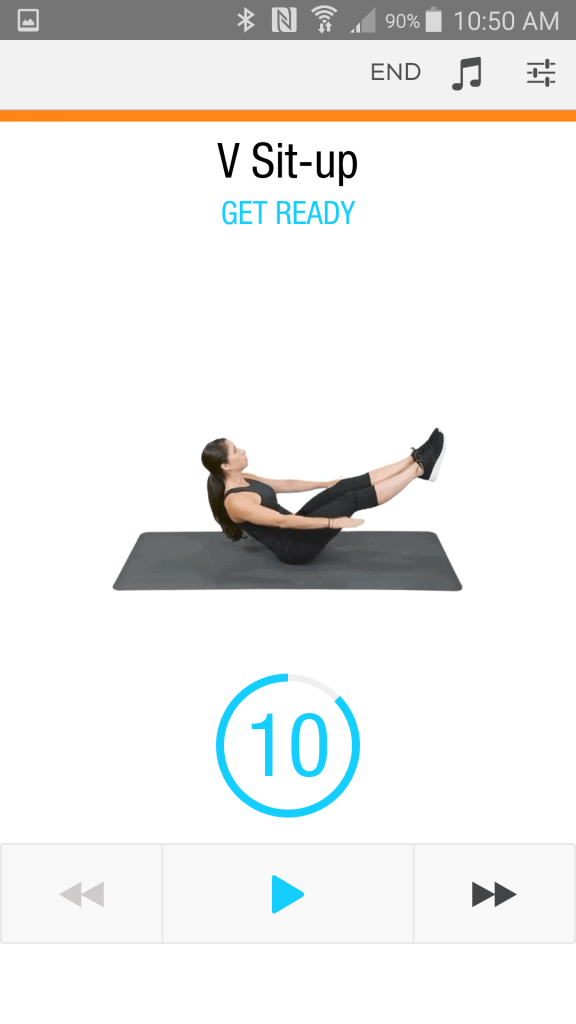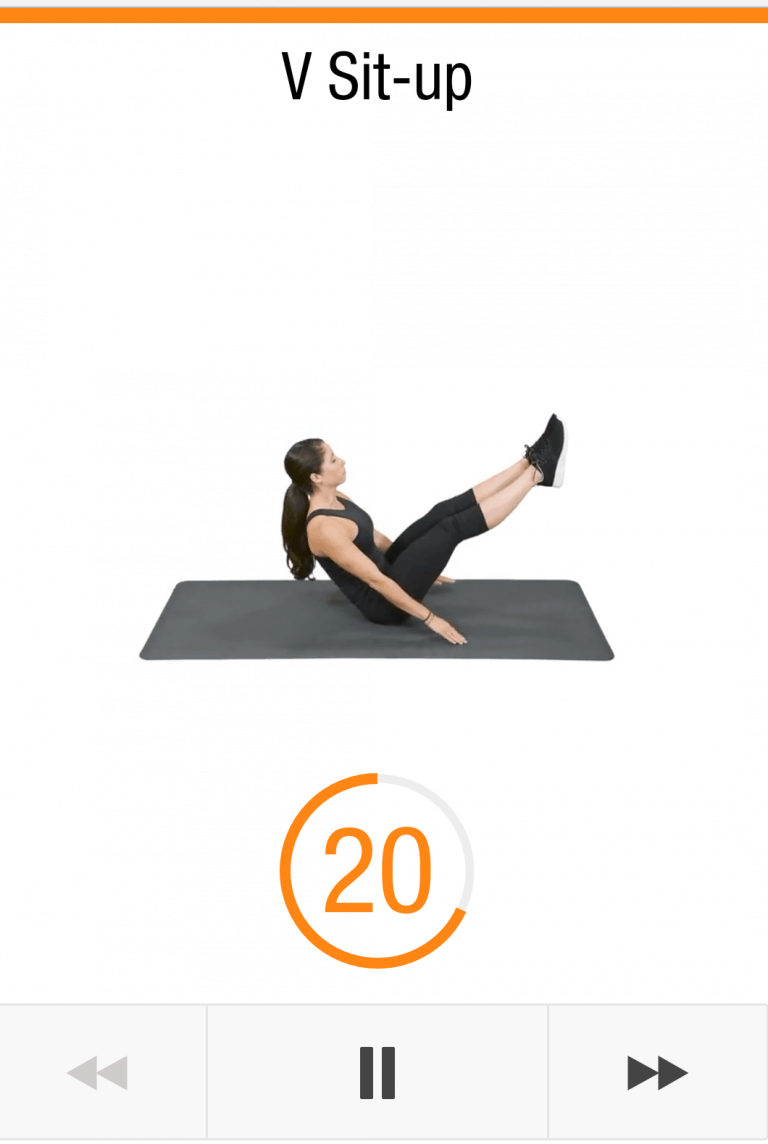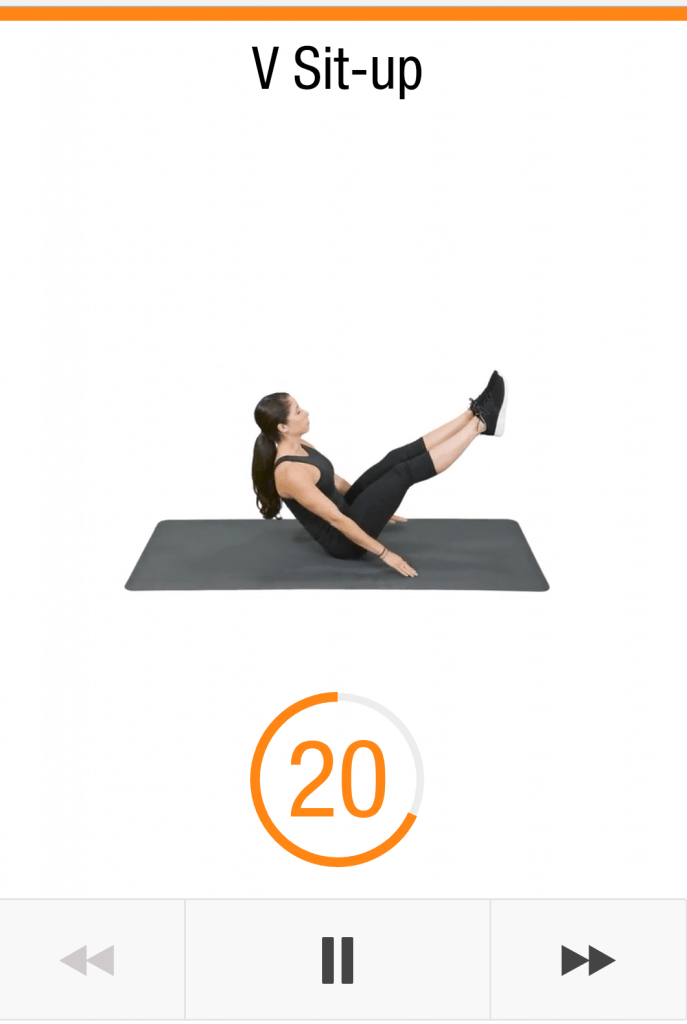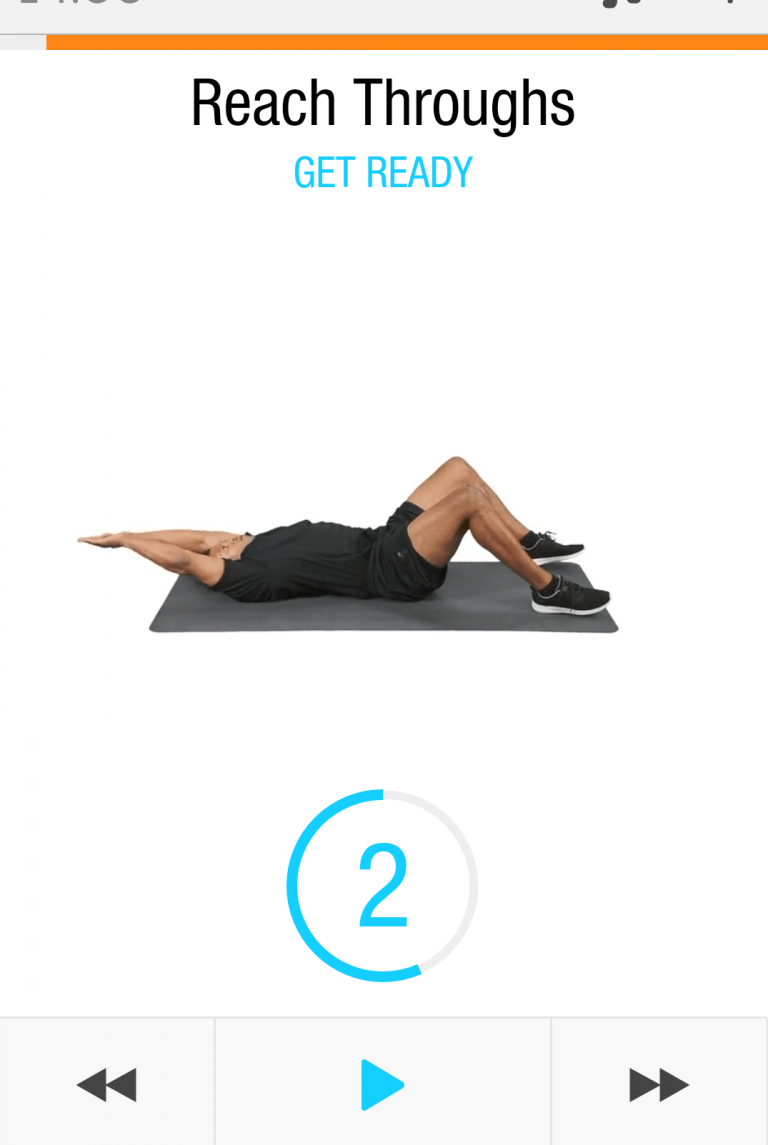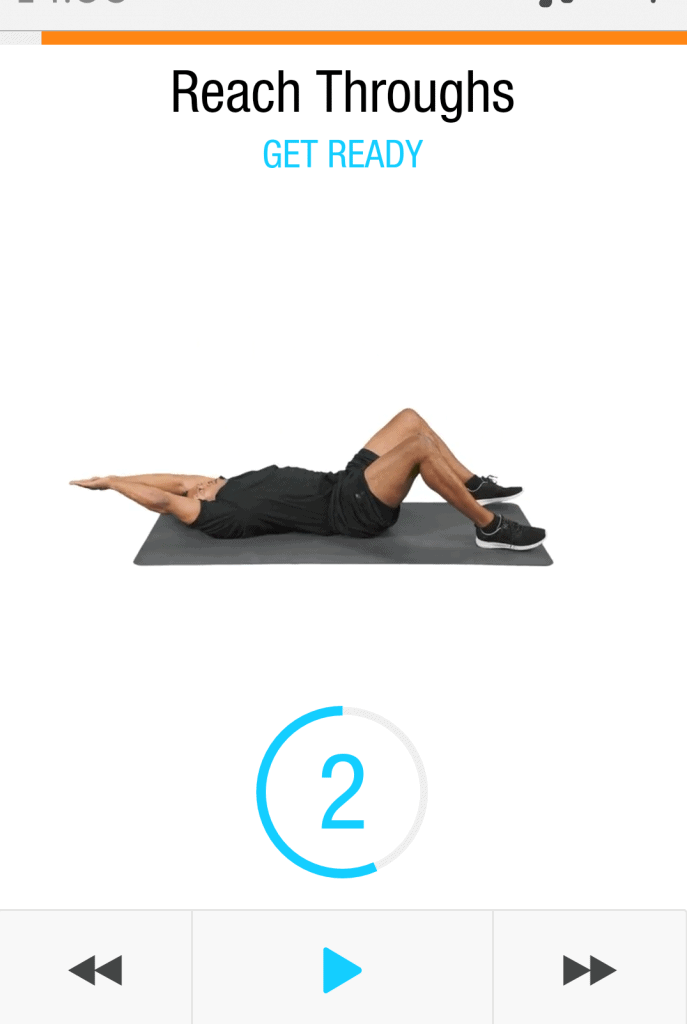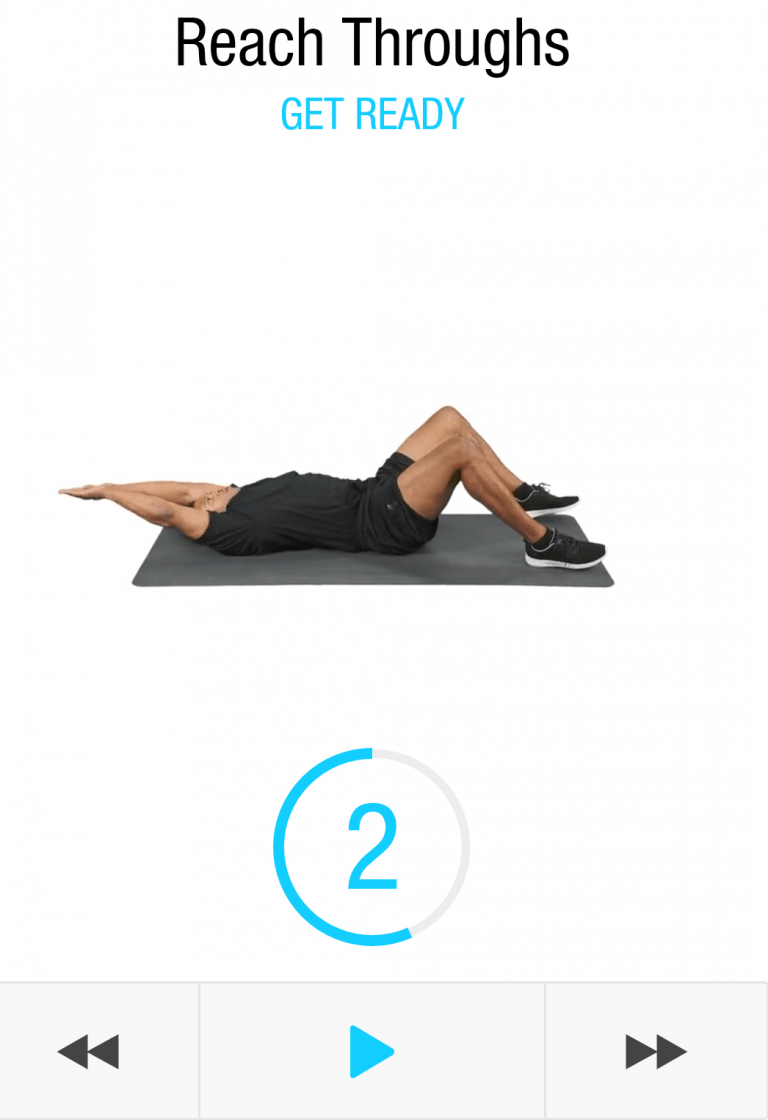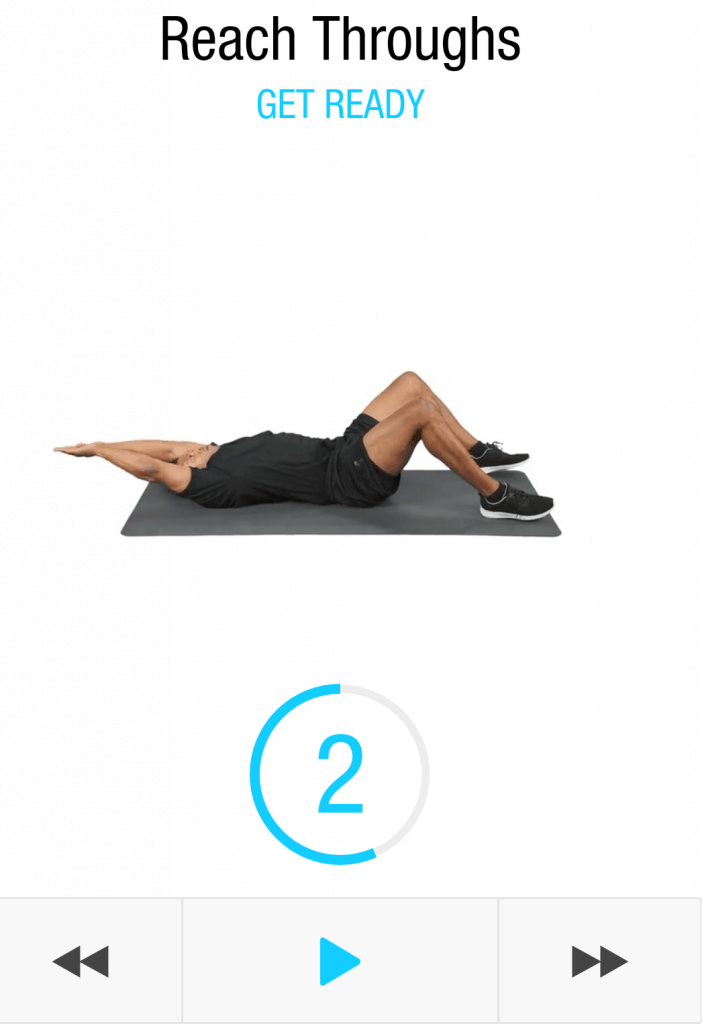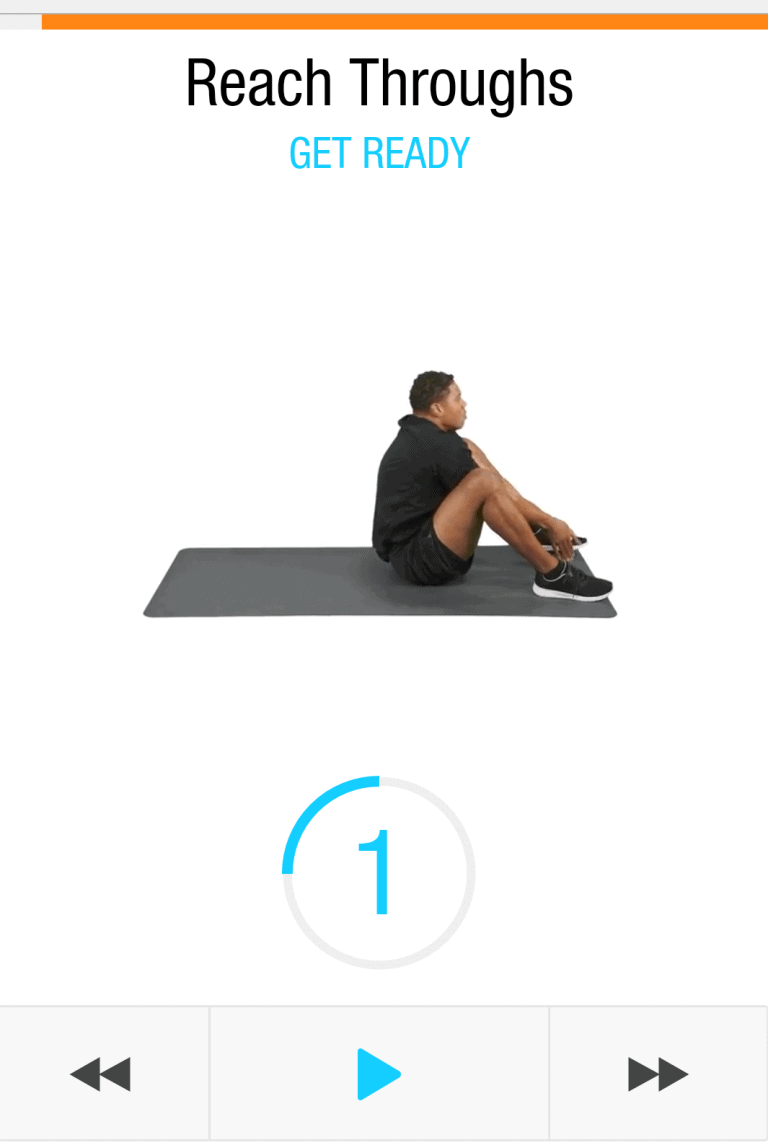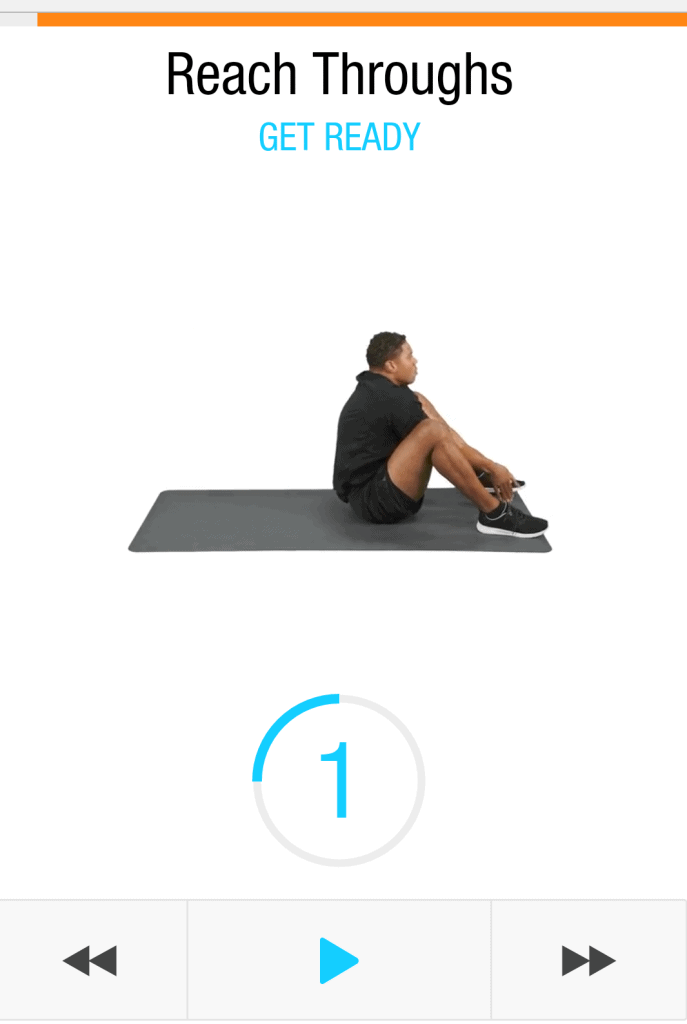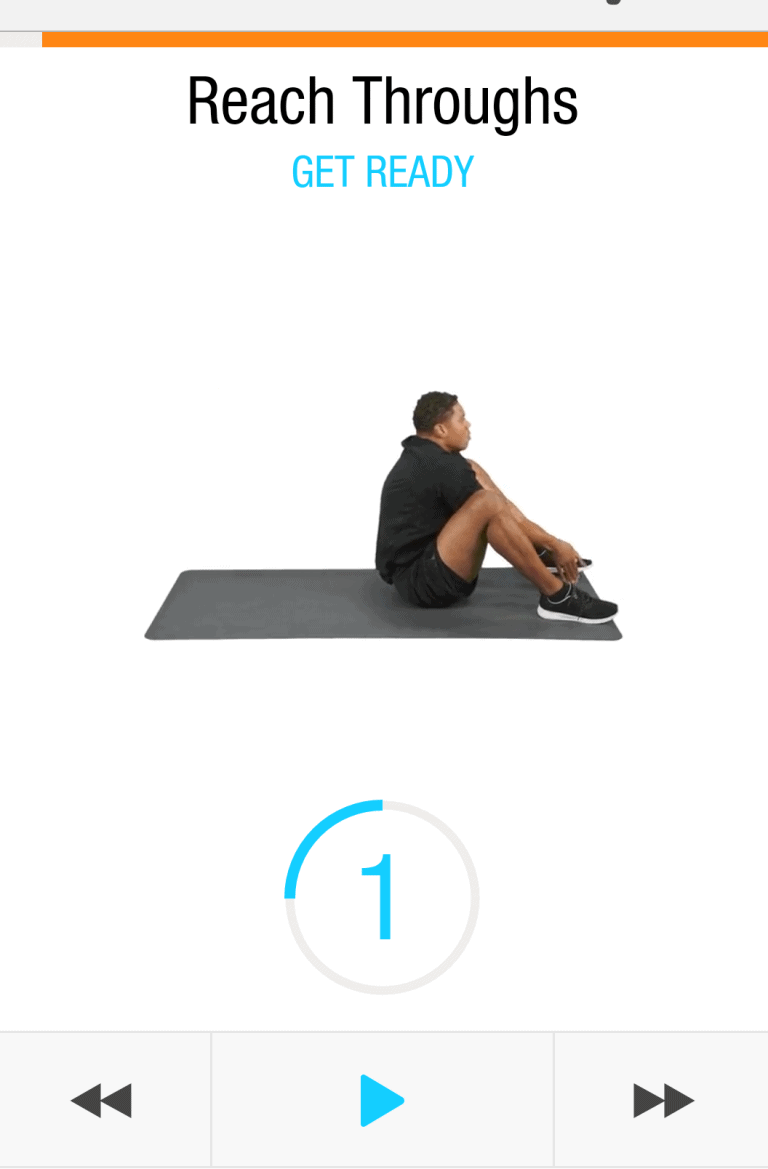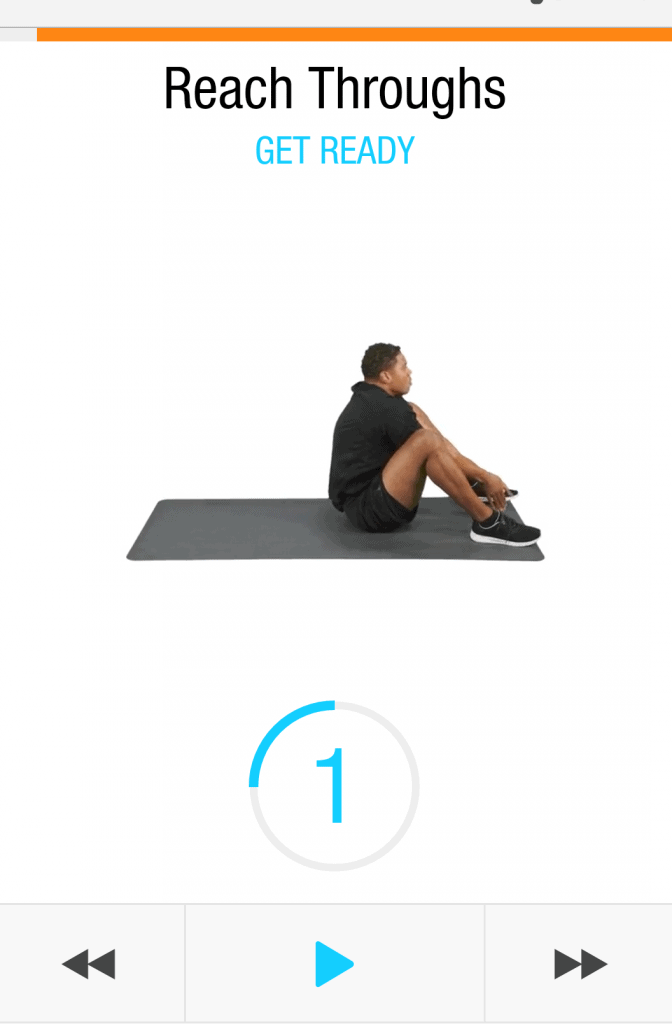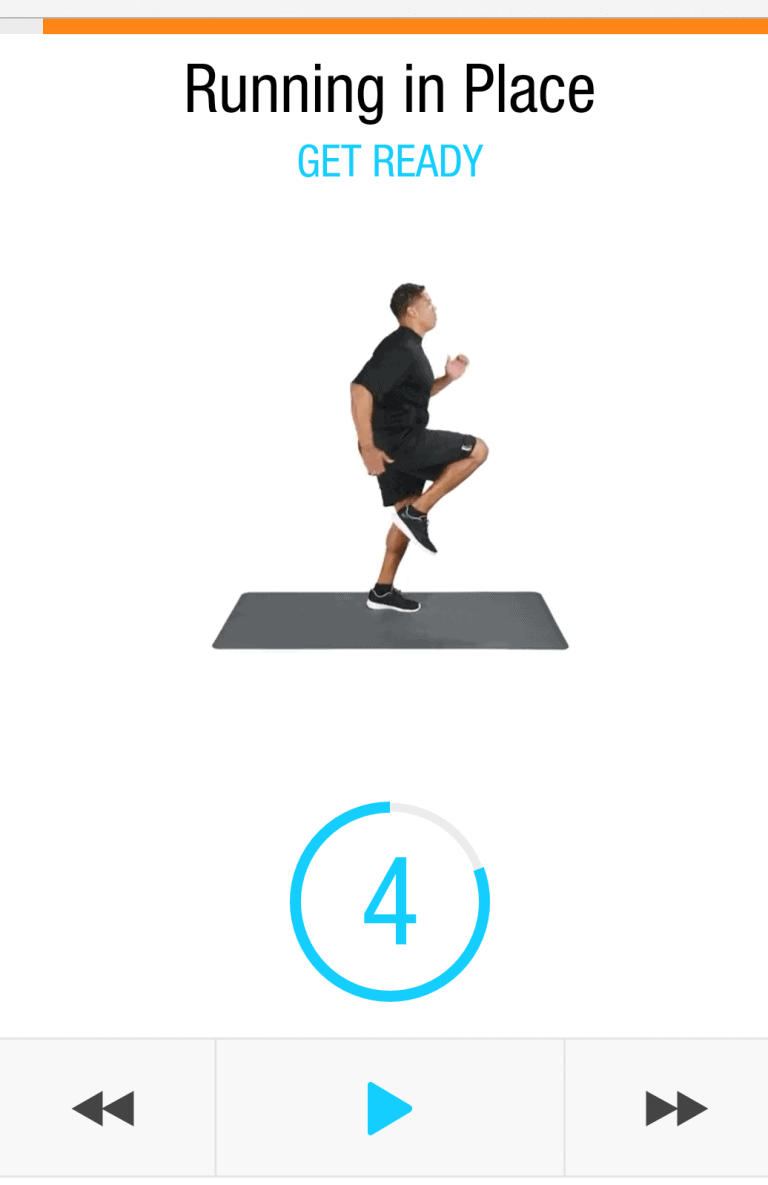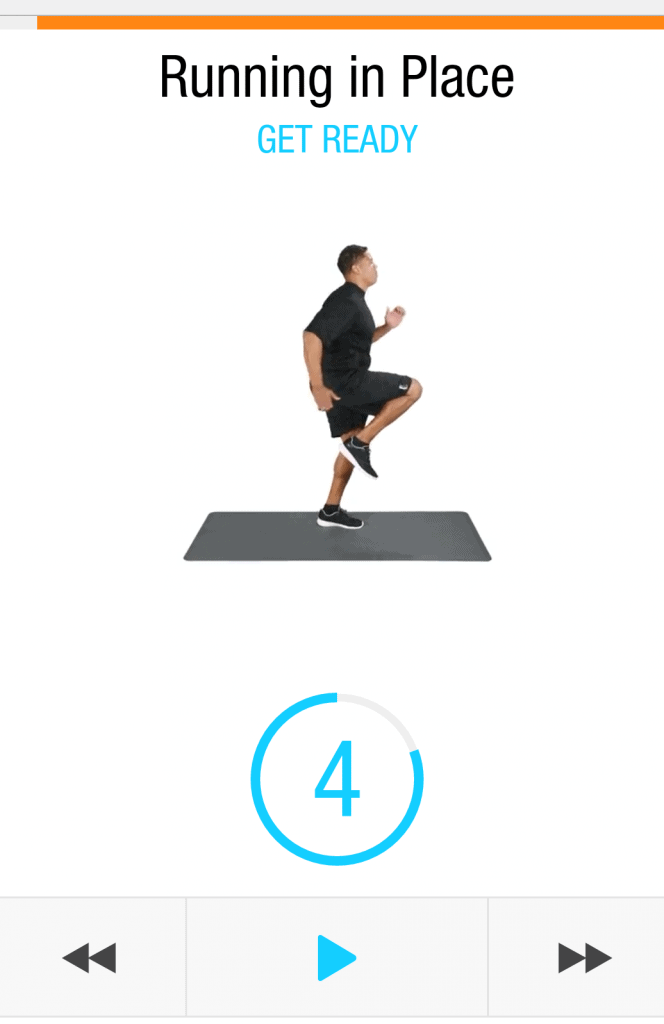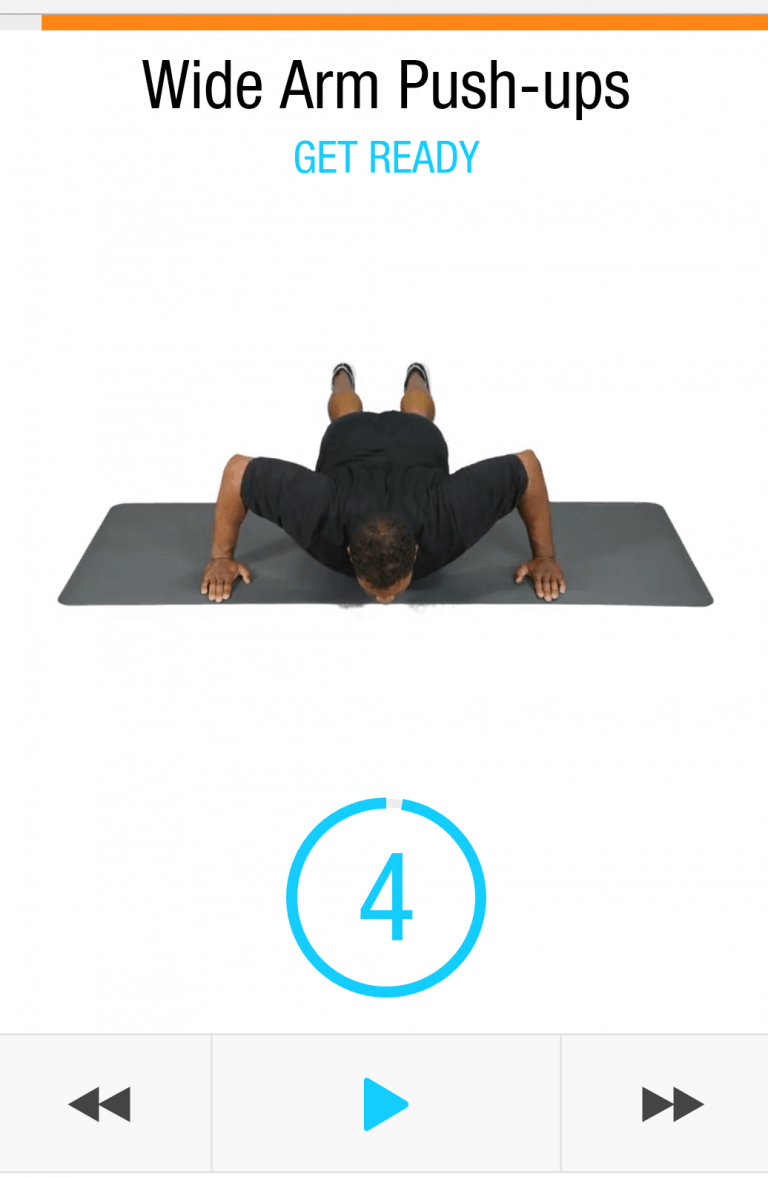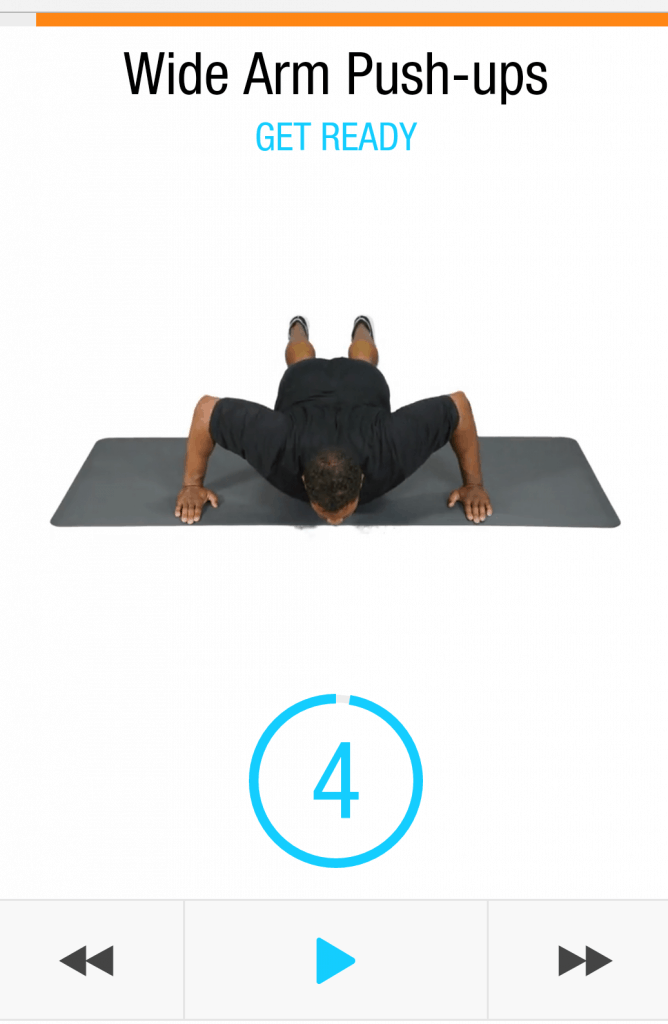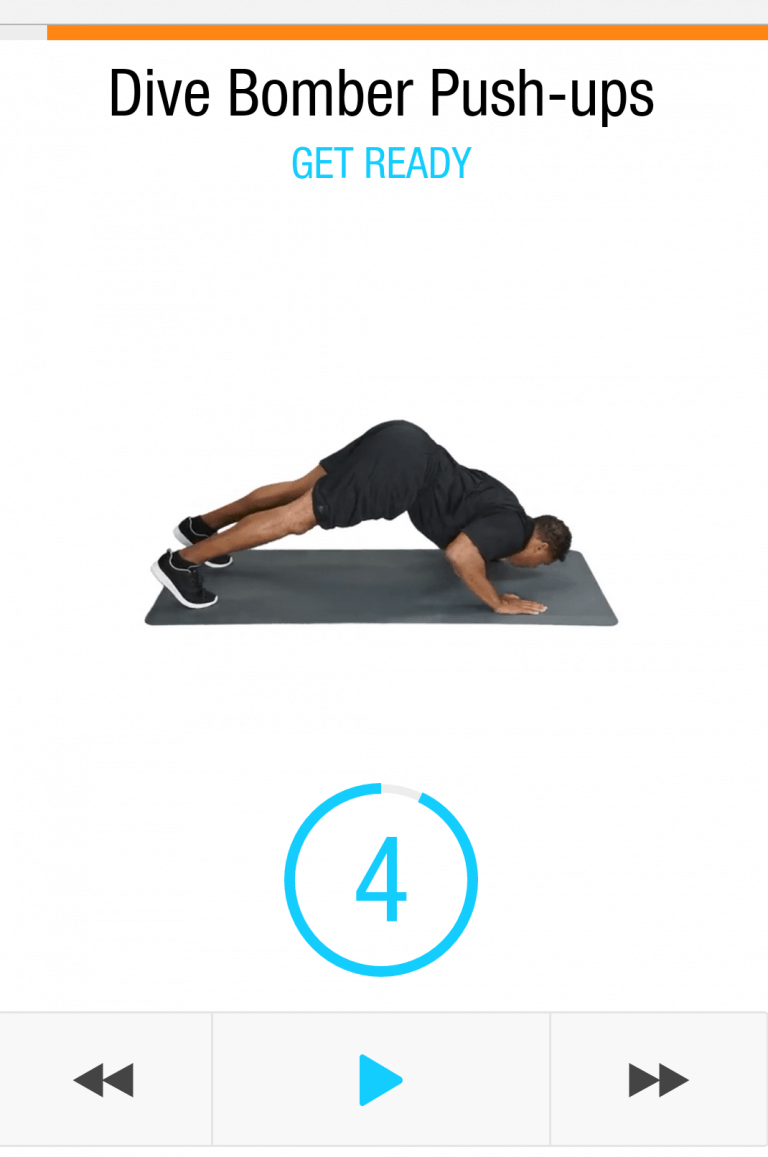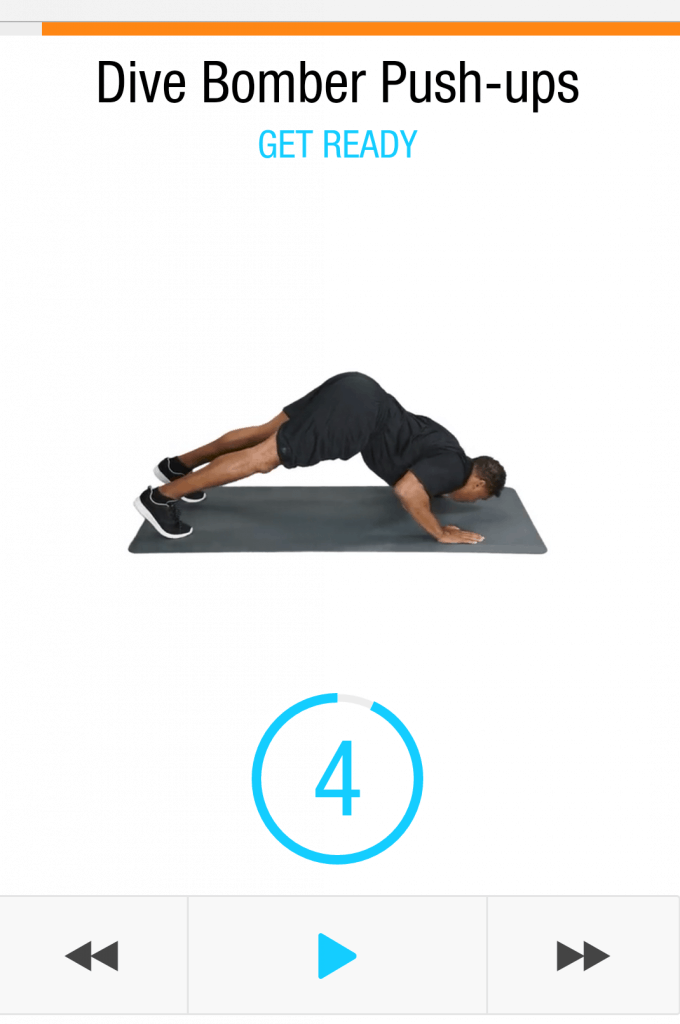 In the Cardio section, you can choose between a light warm up, full intensity, plyometrics jump, or boot camp inspired. I picked the boot camp. Here I did moves like squat jacks, jumping jacks, iron mike, front kicks, star jumps, and overhead arm claps. These moves were challenging and had me breathing hard within minutes. I like that they show you the next exercise that's coming at the 10 second mark, so you can prepare to go right into it. This way, you get the most out of your exercise time, and you don't spend 10 seconds just trying to learn the move.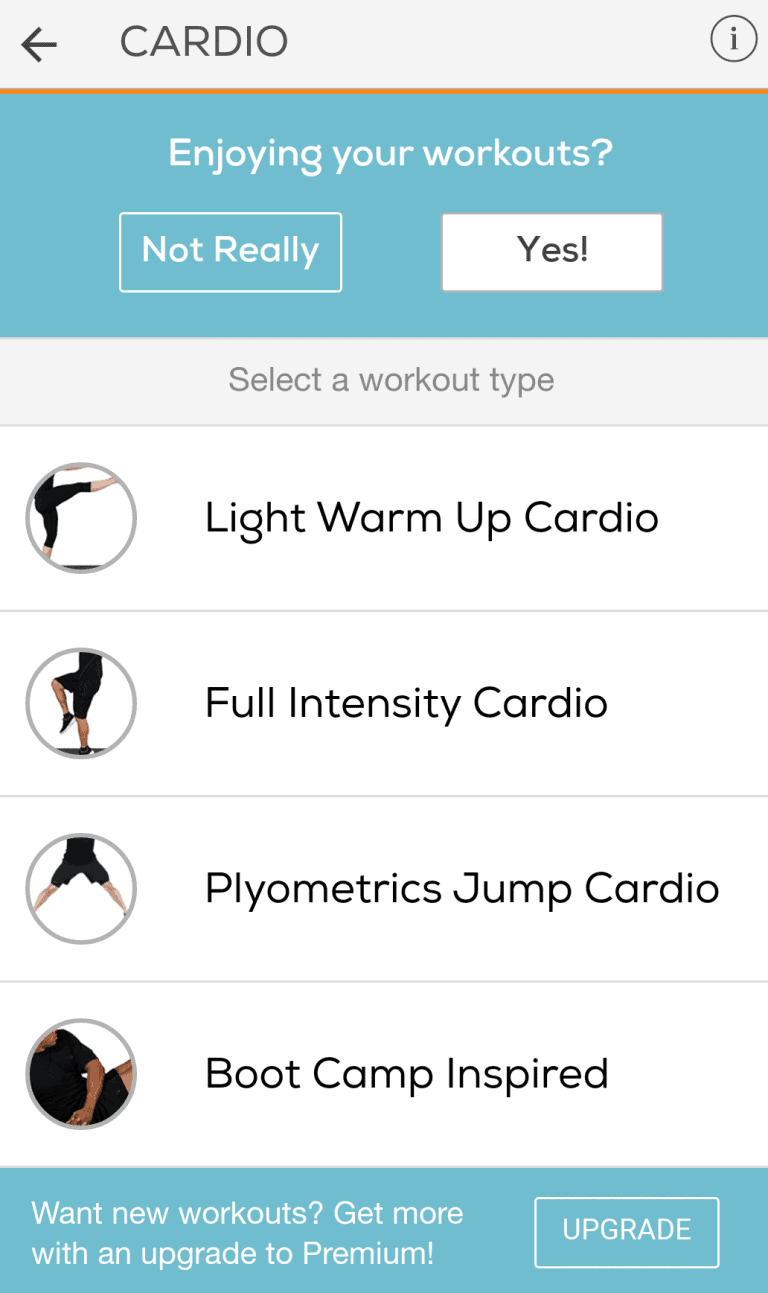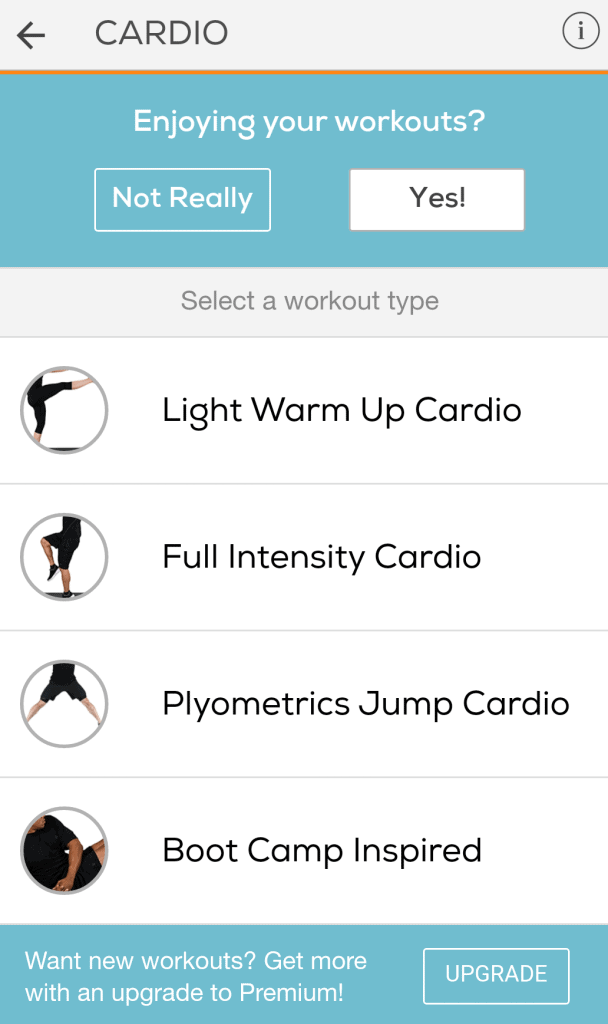 Next up is the Yoga option. Here you can pick from sun salutation, everyday feel good yoga, yoga for runners, or pilates. I chose pilates. My moves included the saw, seated spine twist, kneeling circles, leg pull backs, and bicycles. For someone like me who is not into yoga, these moves kept me interested and really made me work.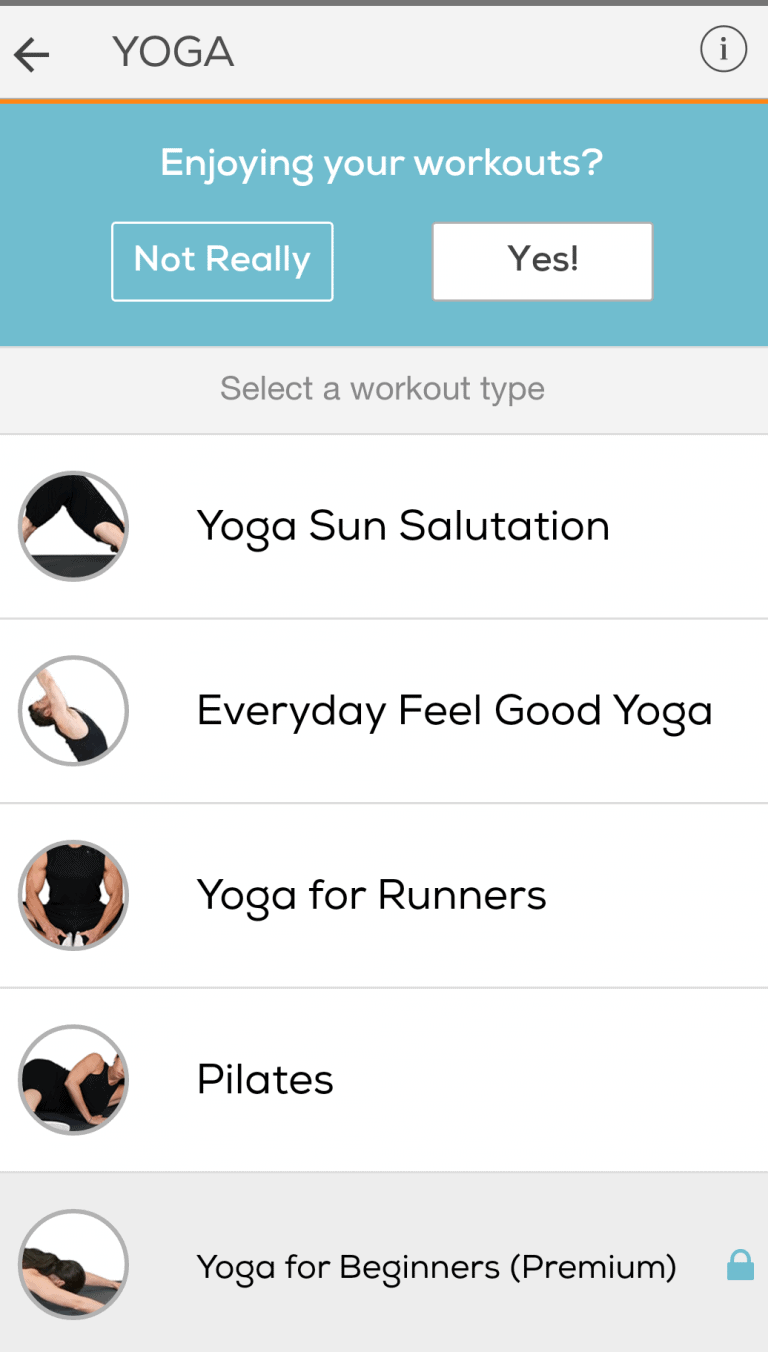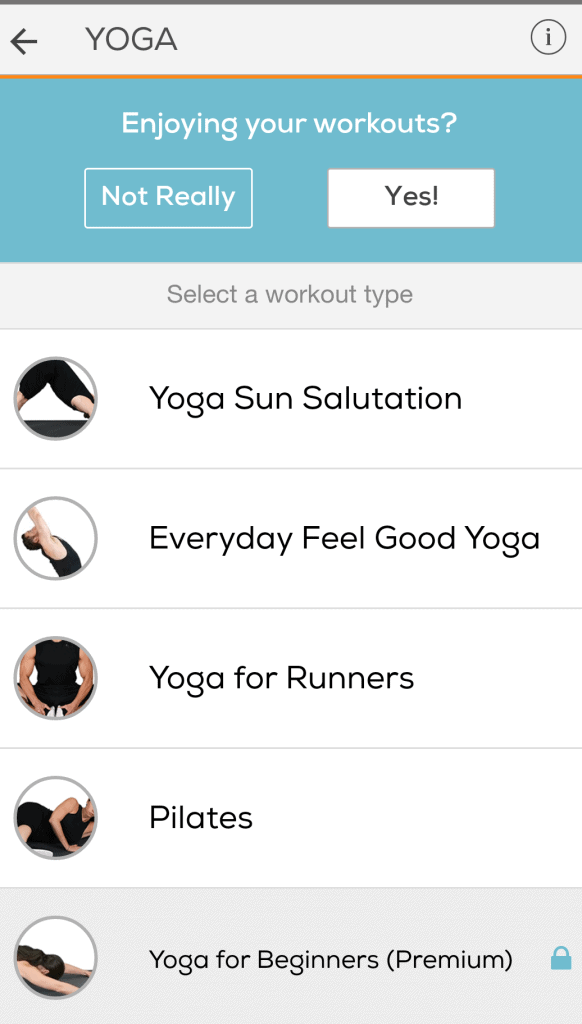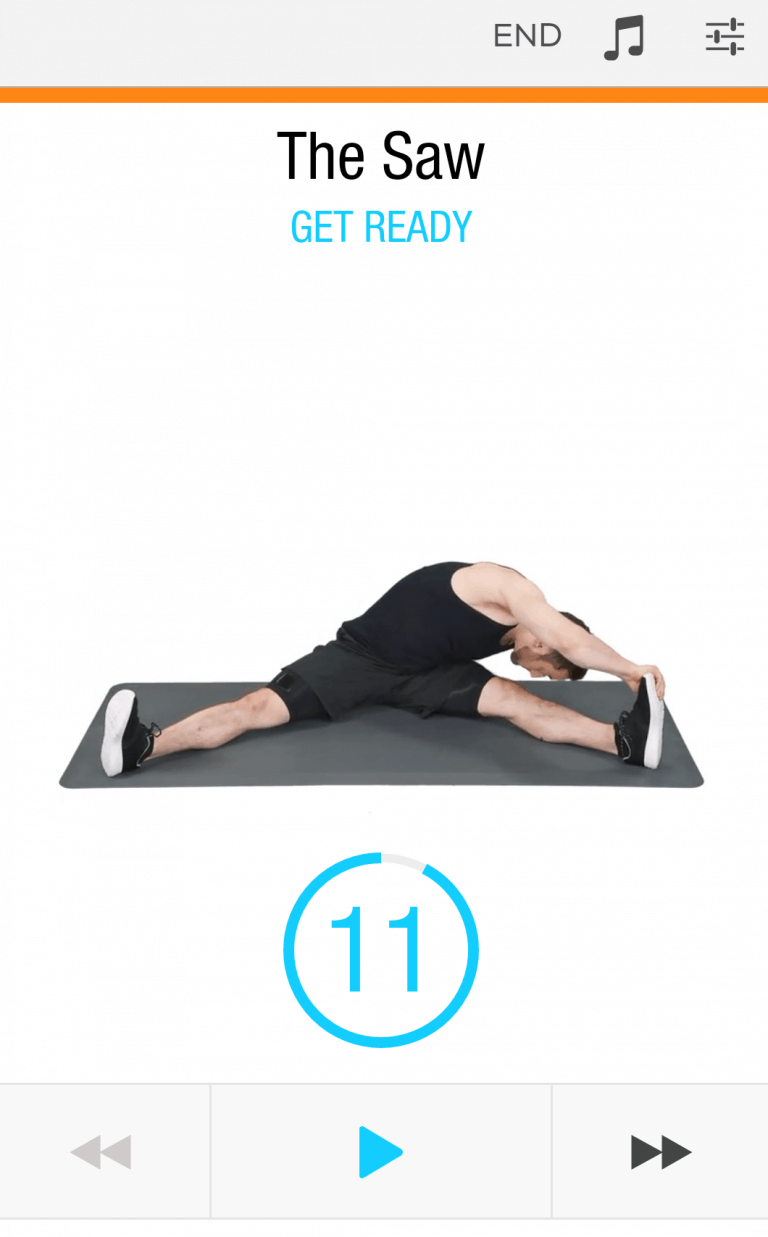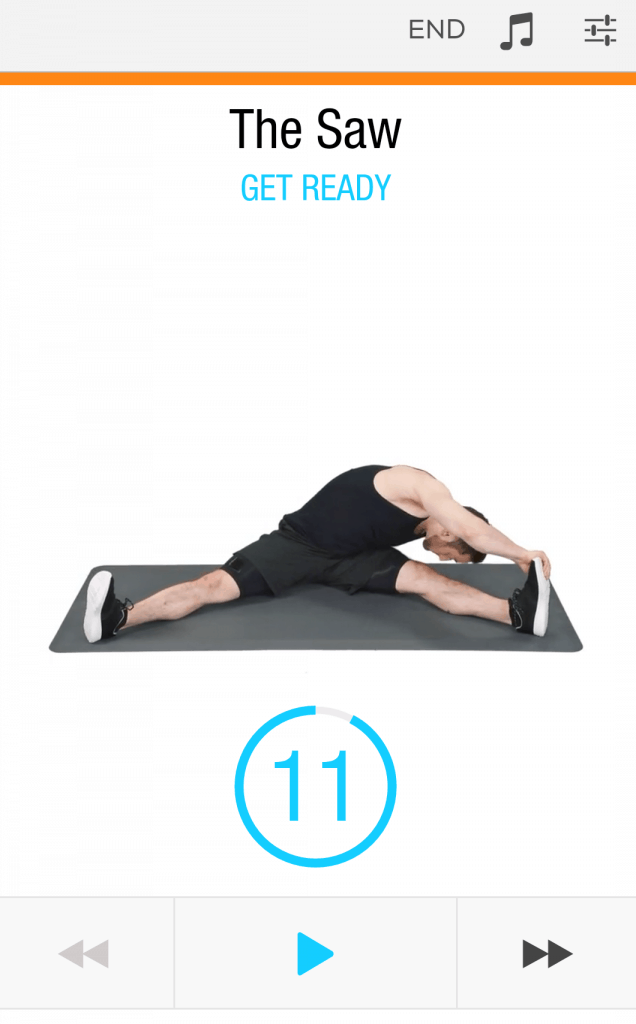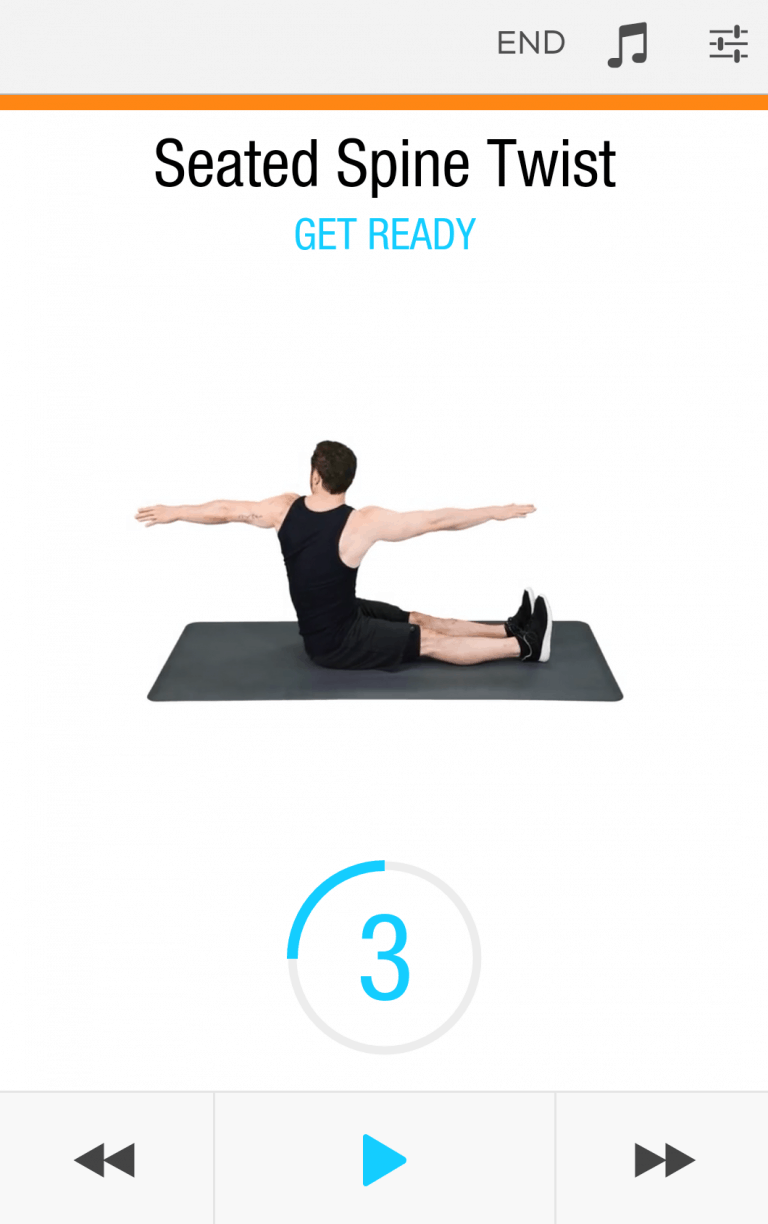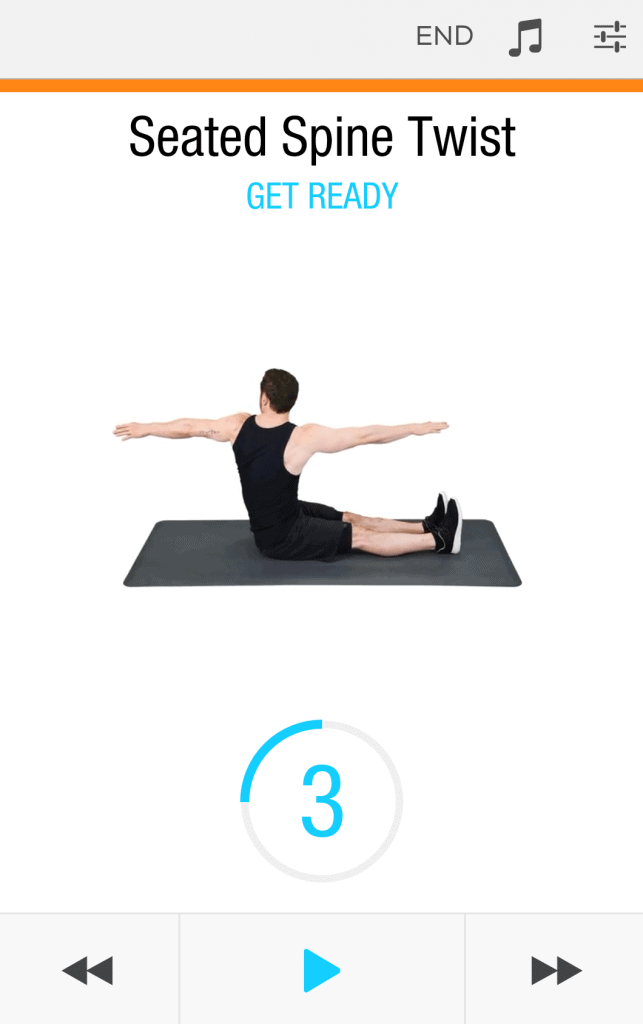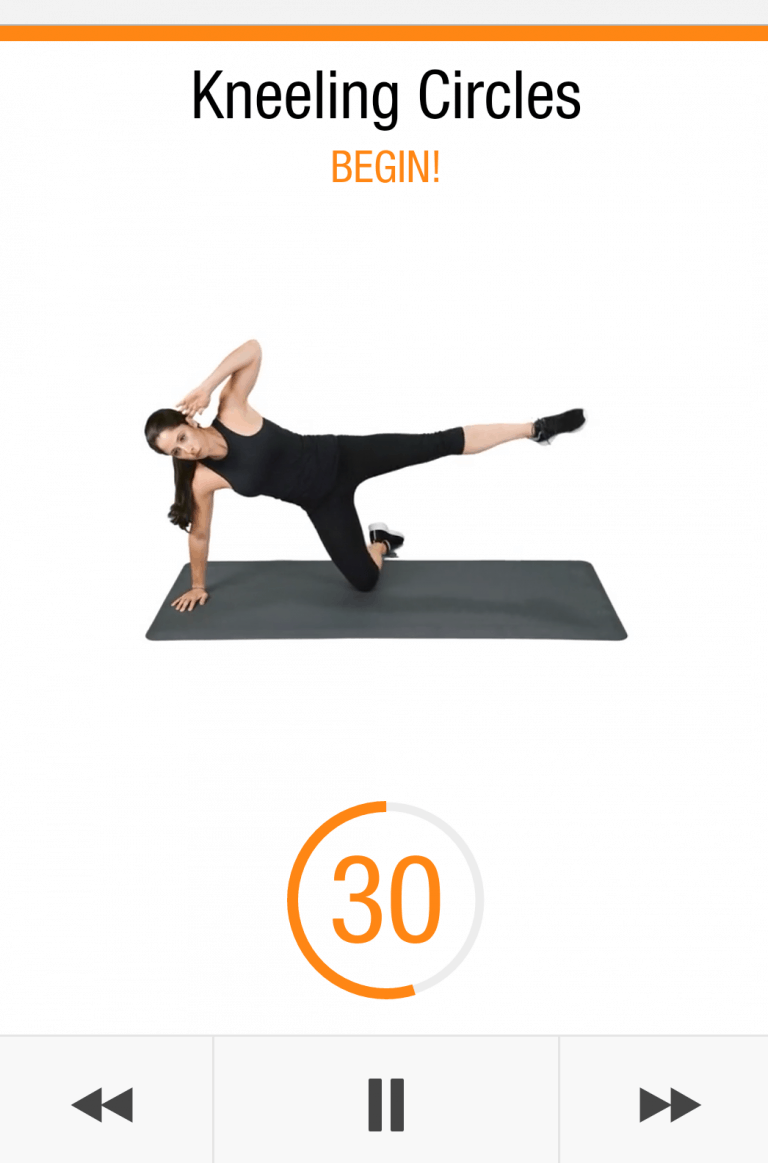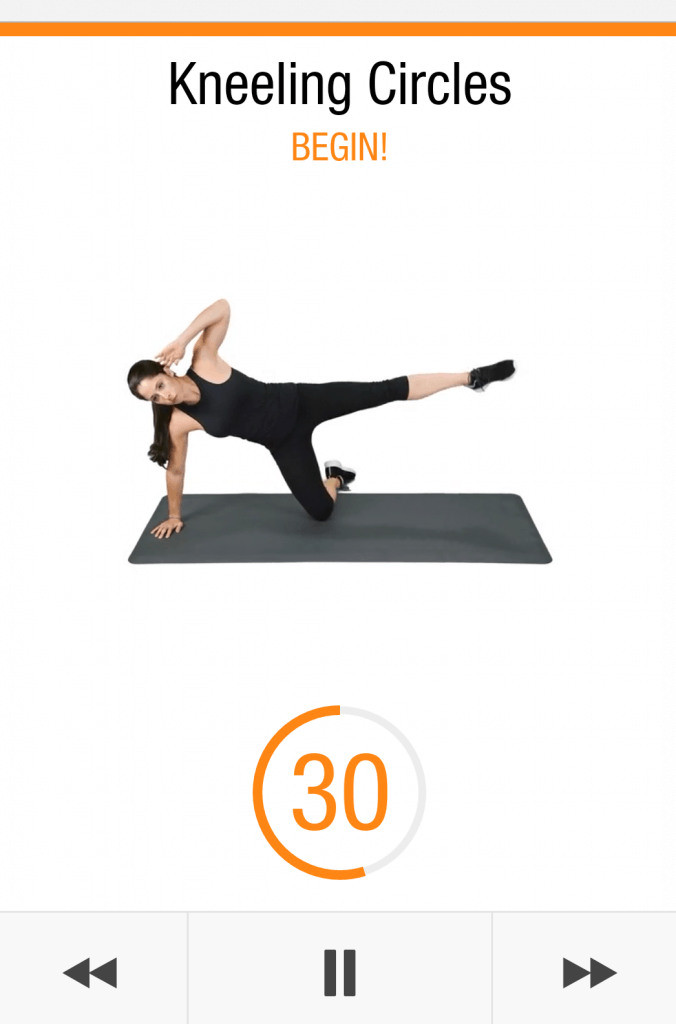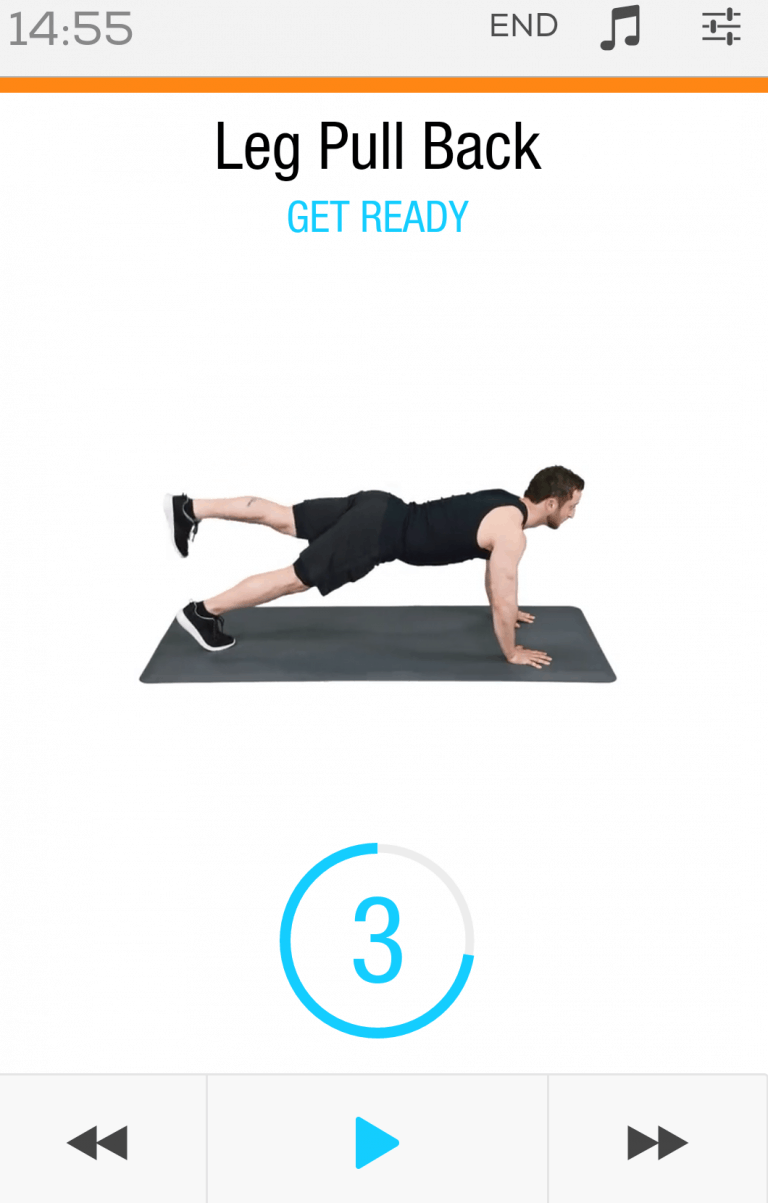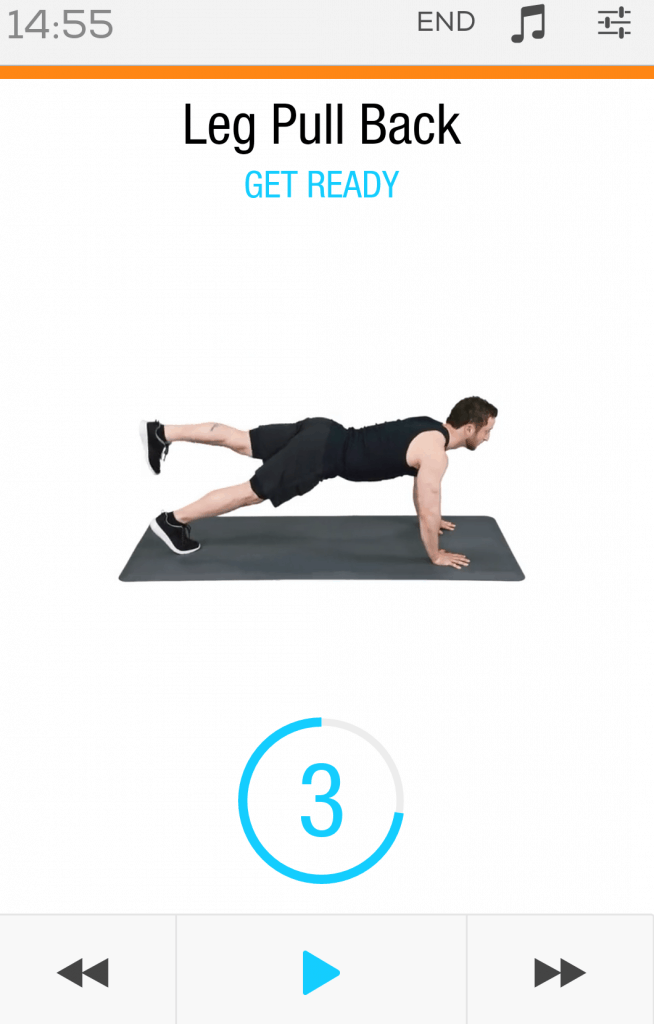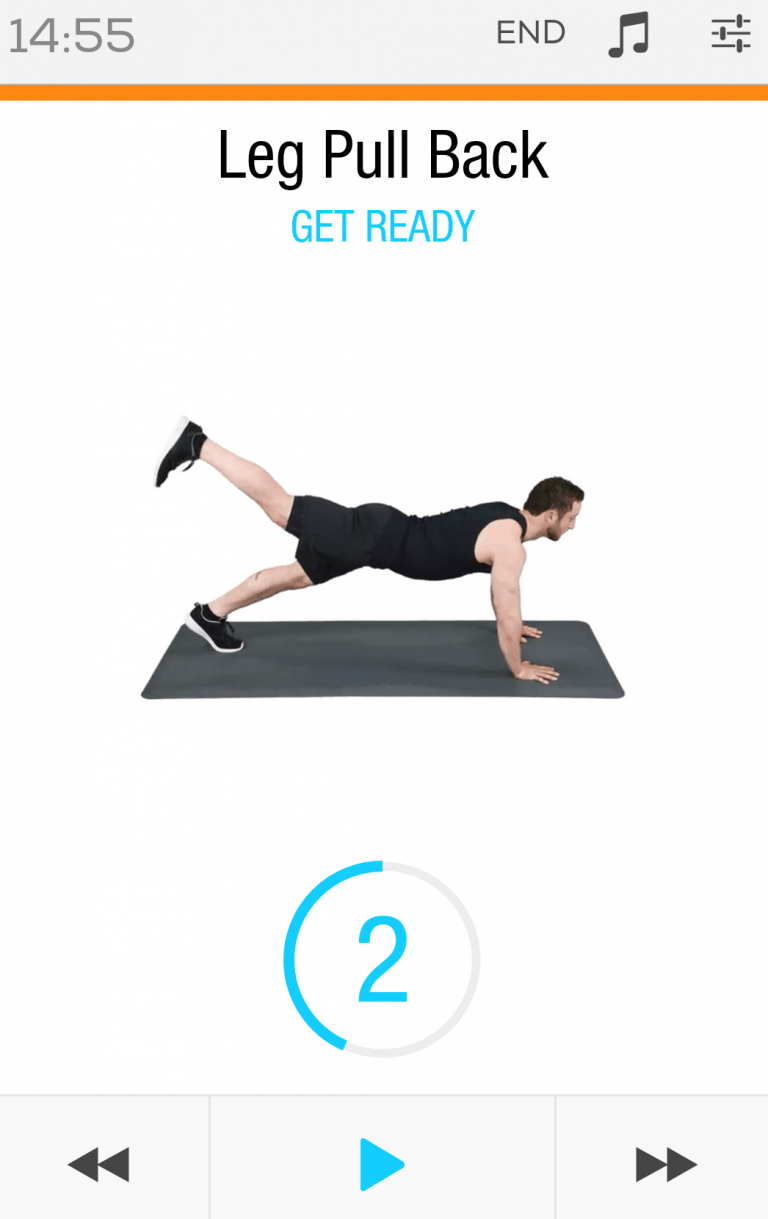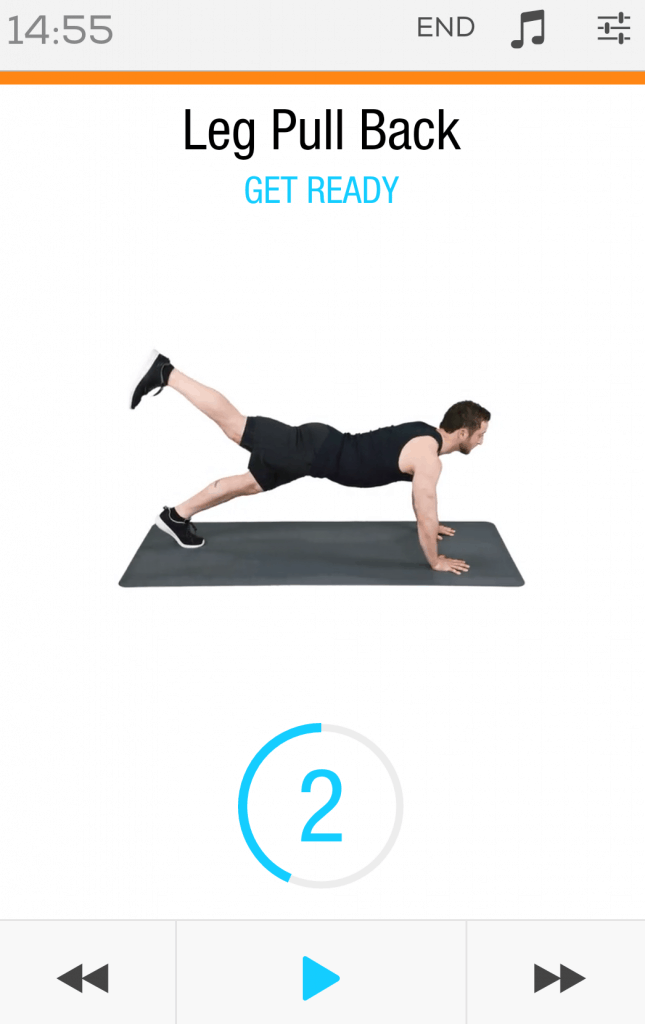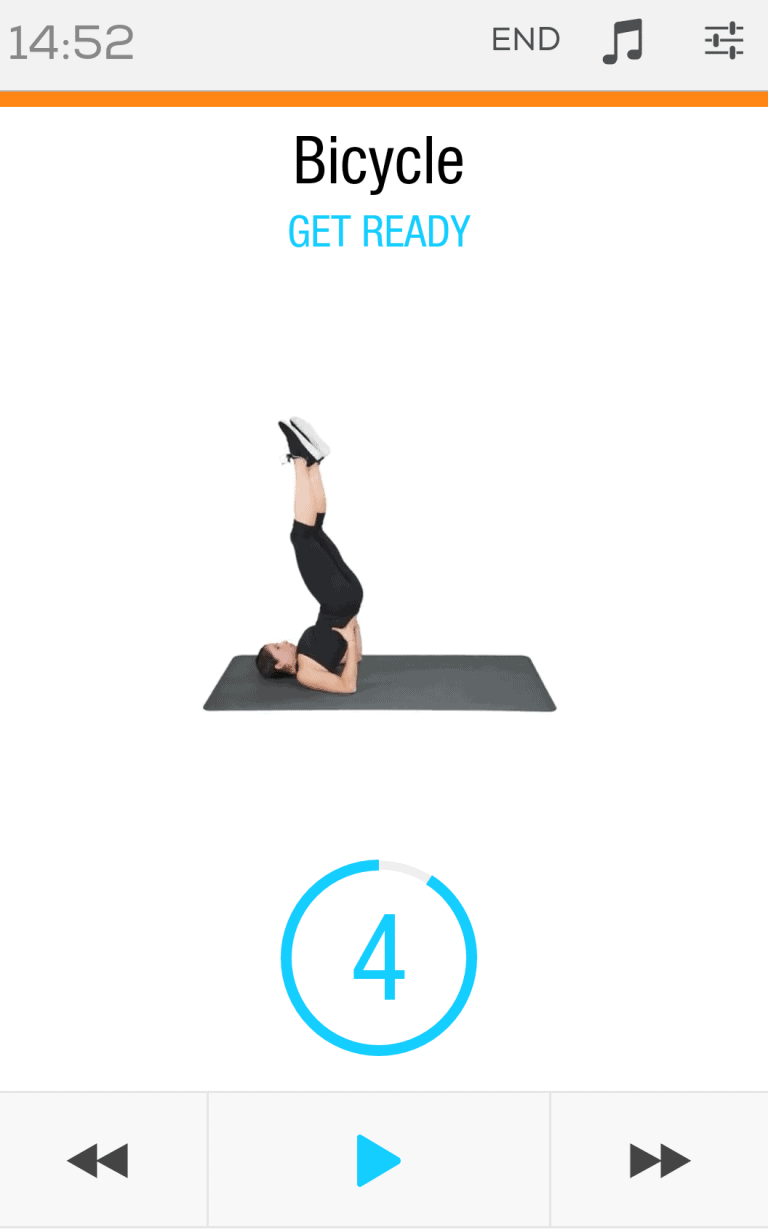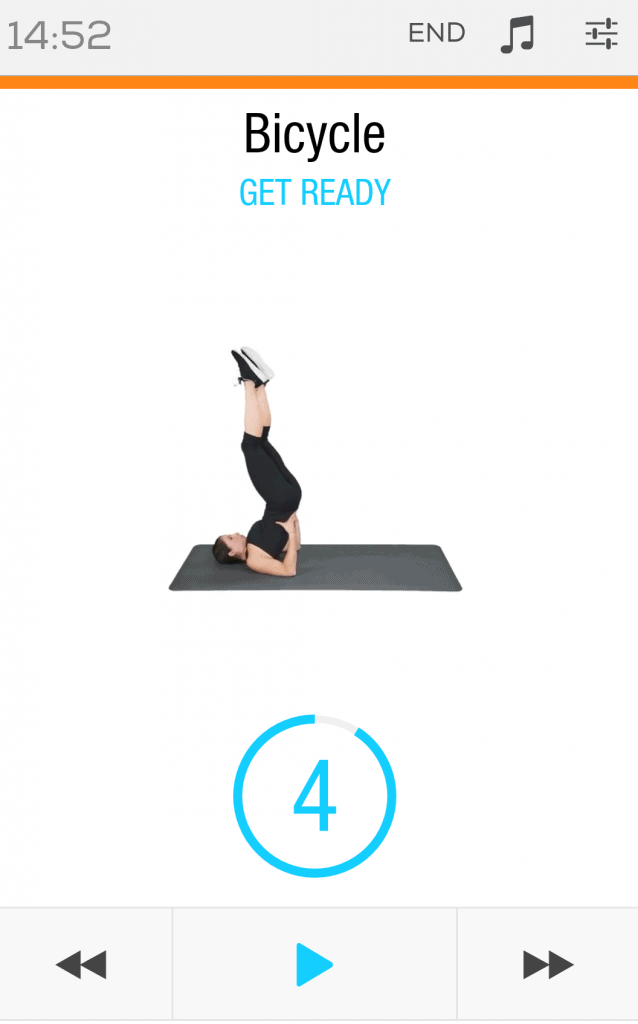 Lastly is the Stretching option. Here you can pick a head to toe warmup, full body, standing only, or back strengthening stretches. All of these would be perfect endings to any workout to cool down and stretch out muscles, or even just to do alone for relaxation and flexibility.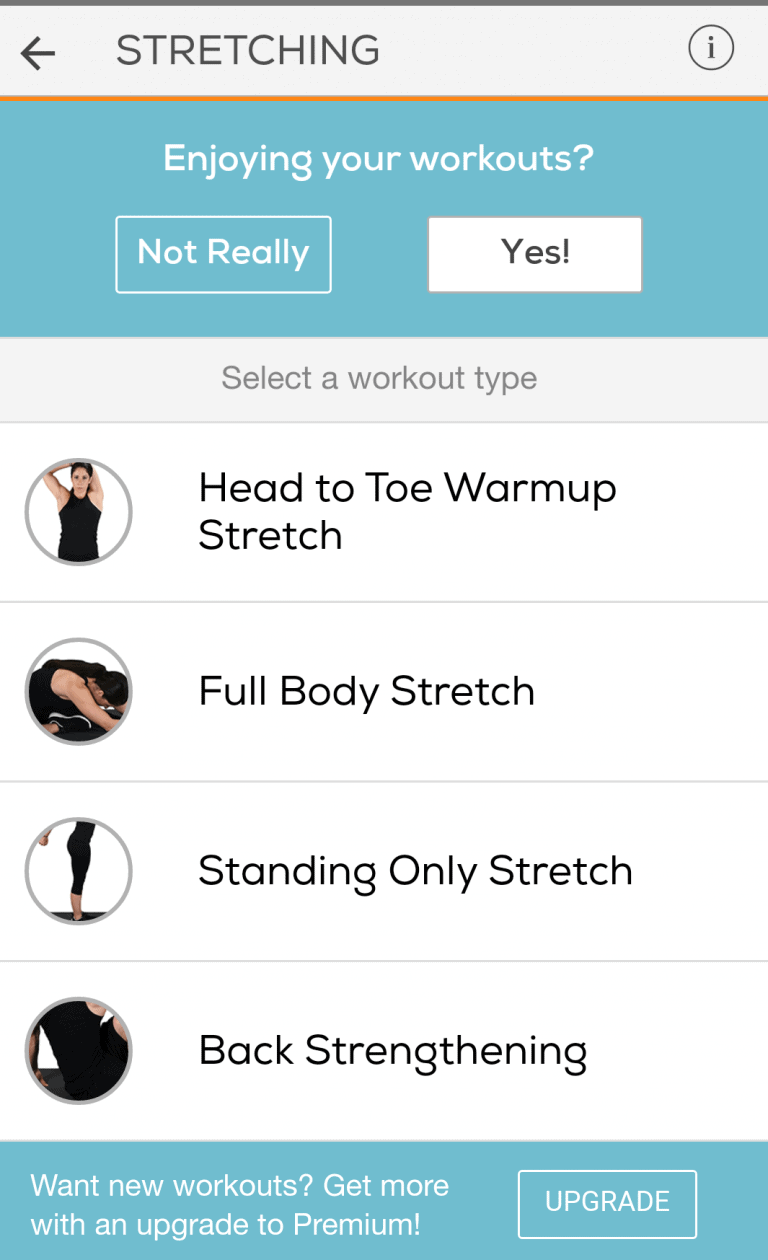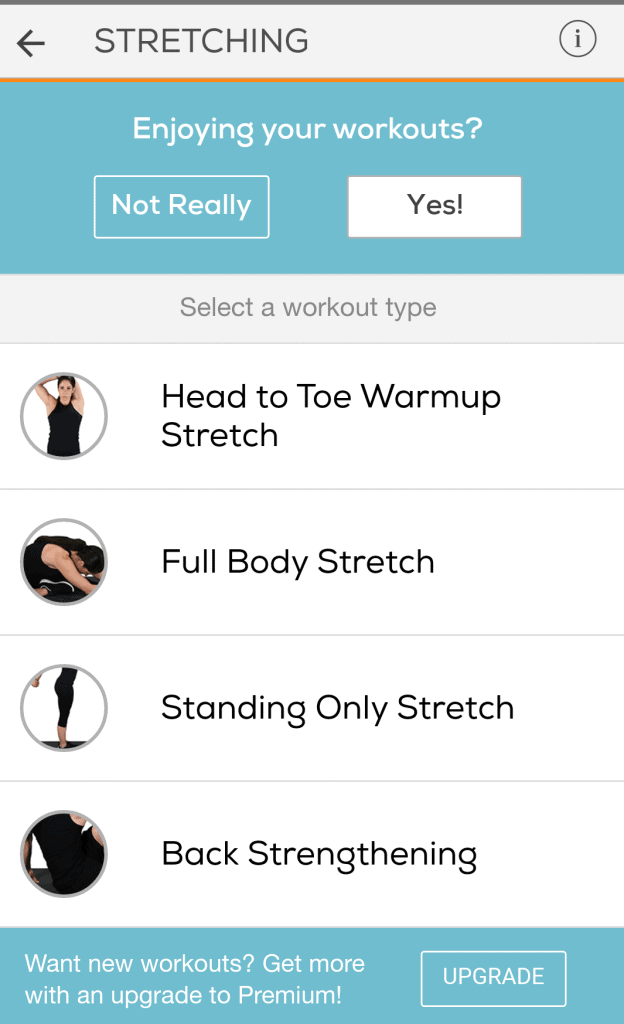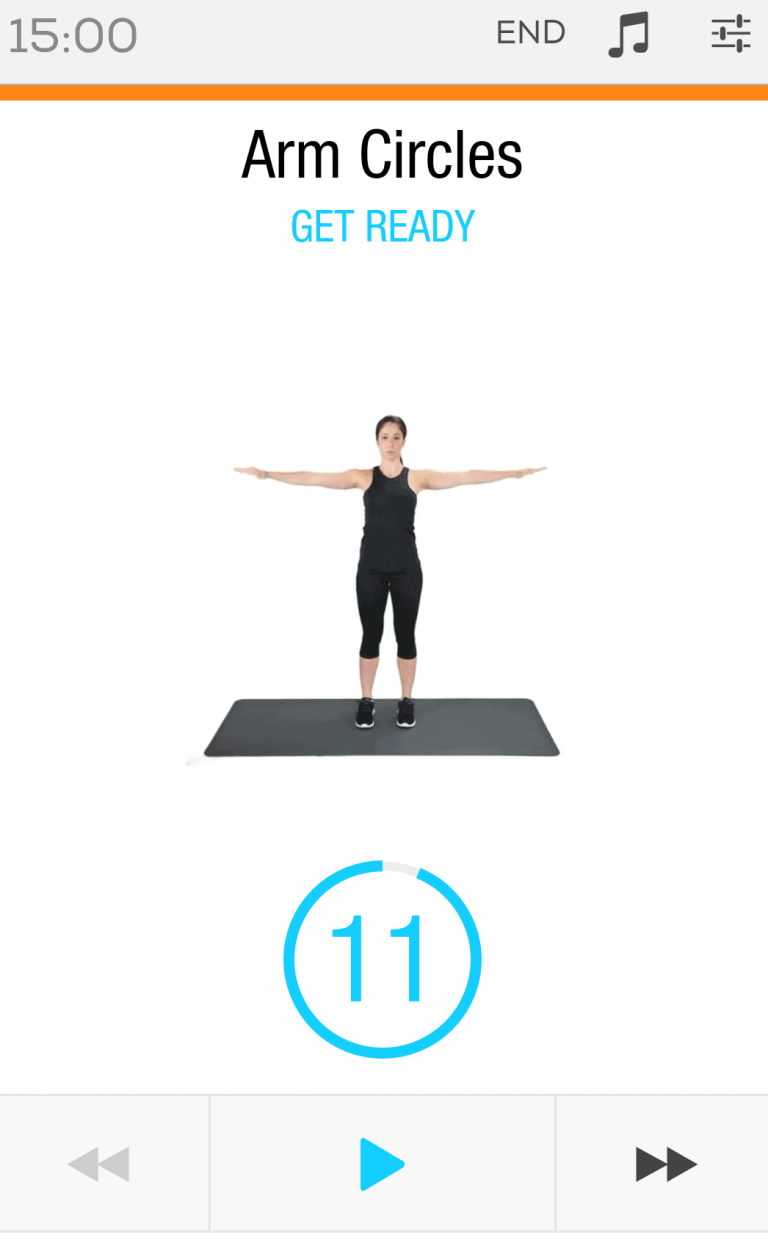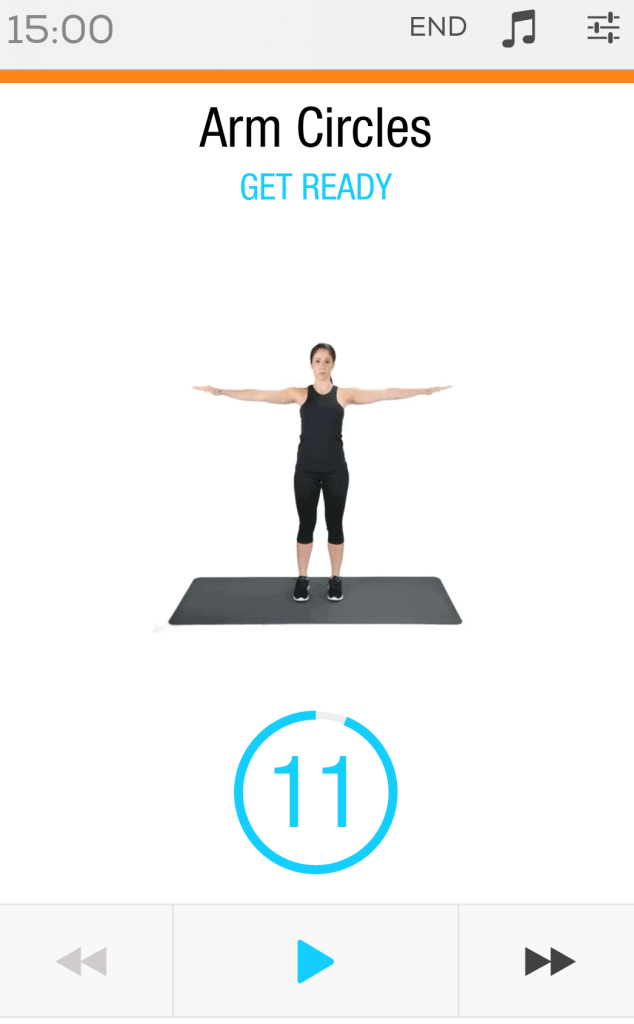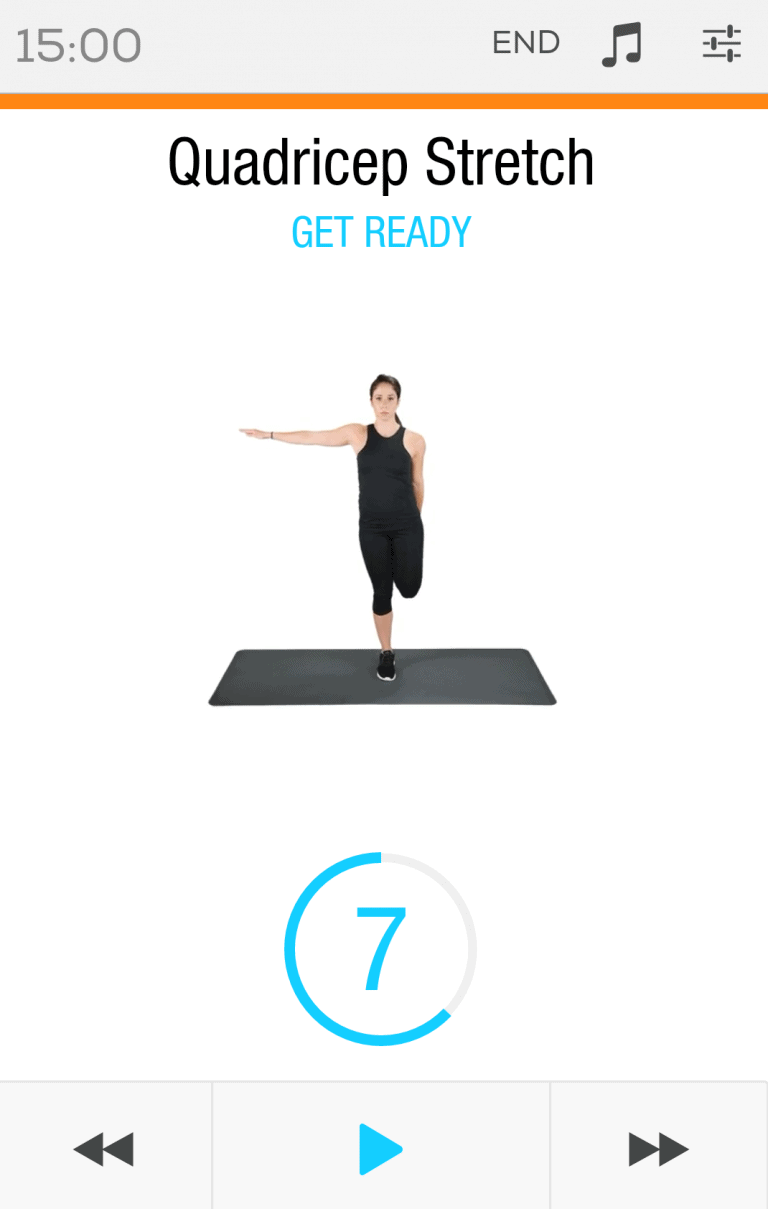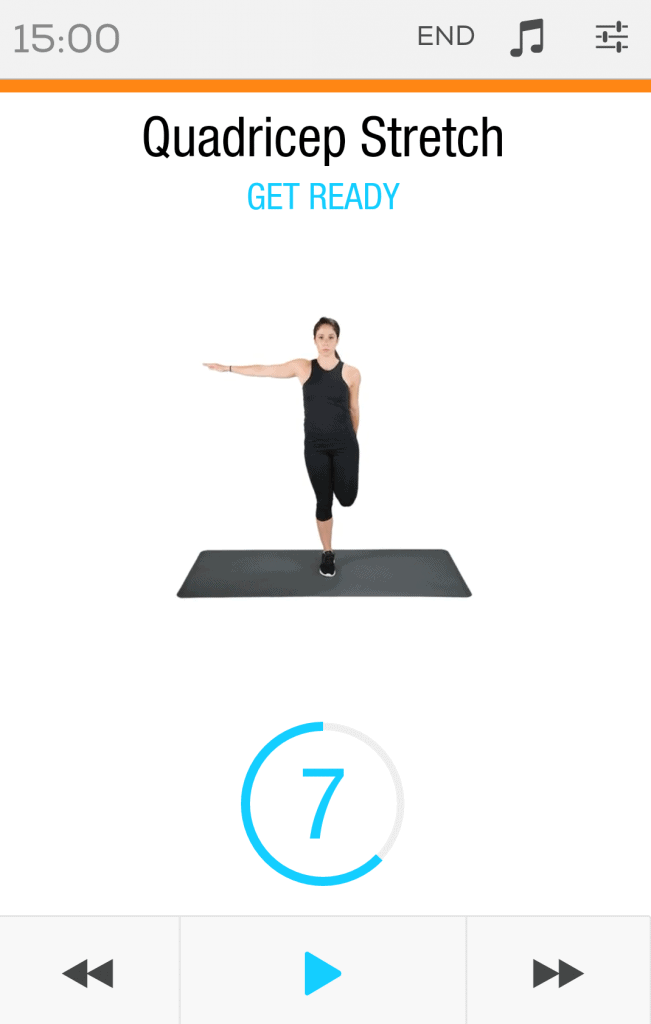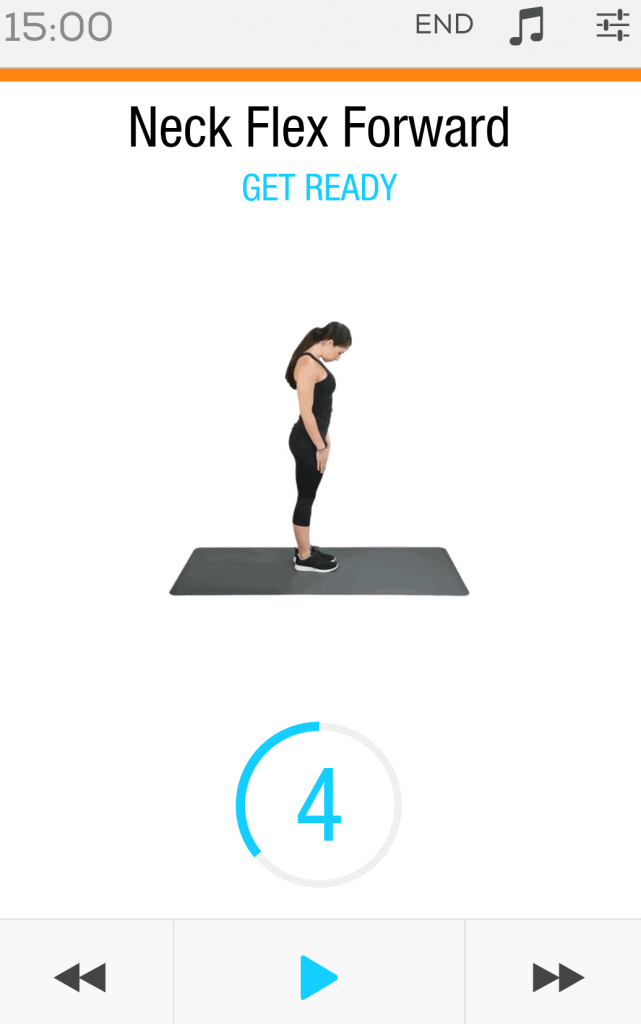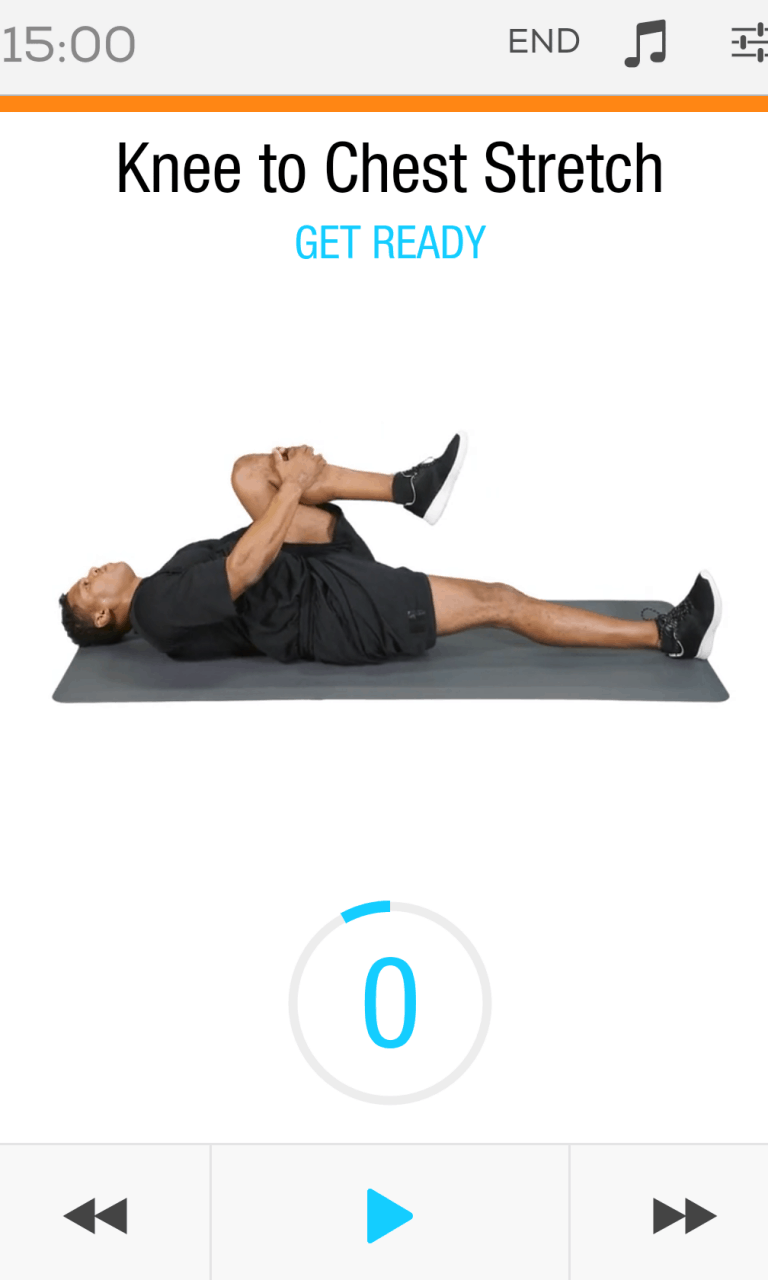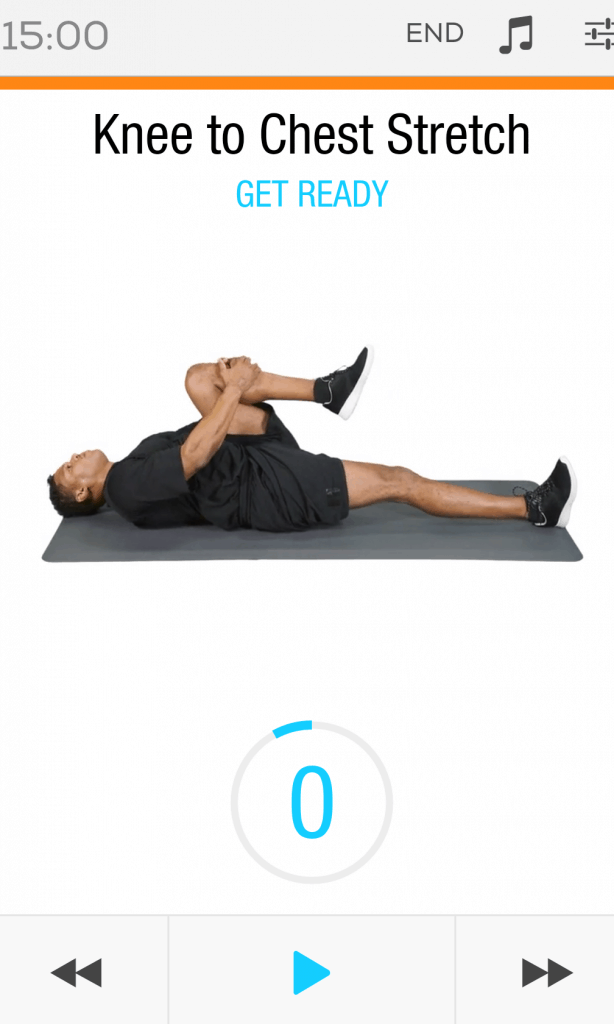 Another tab in this app is the My Sworkit tab. This is where all of your workouts will be stored, showing you your stats and keeping track of your hard work for the day and week.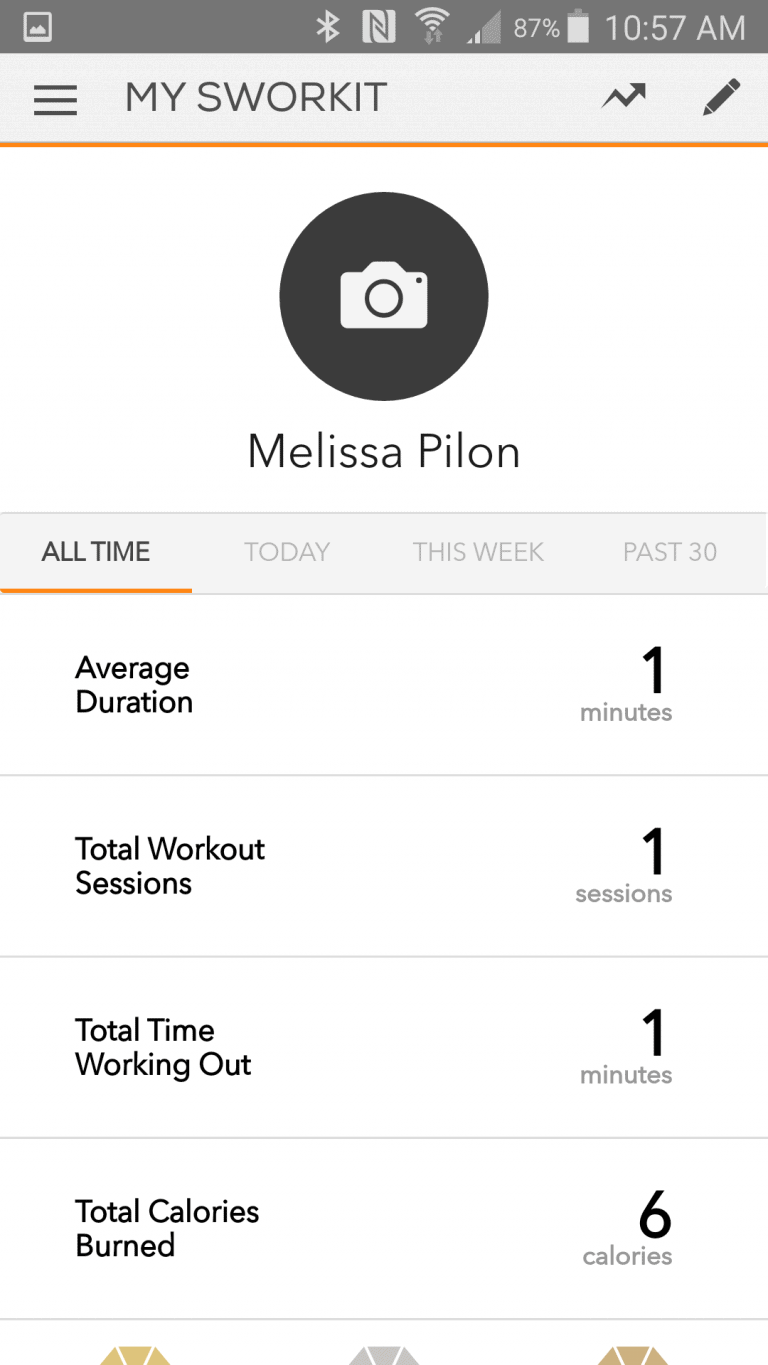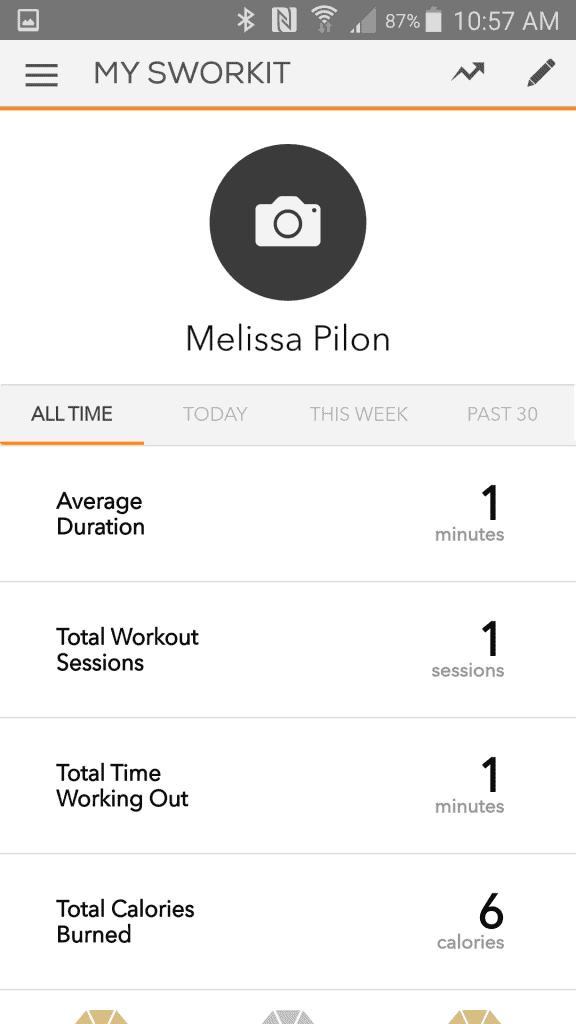 I love, love, love the Exercise List tab! Here you can search all of the exercise moves in every category. They are all listed out, so you can pick and choose what you want to do and create your own workout. This is a great way to remind yourself to change up your routine from time to time so you don't get bored, and so you can keep seeing results.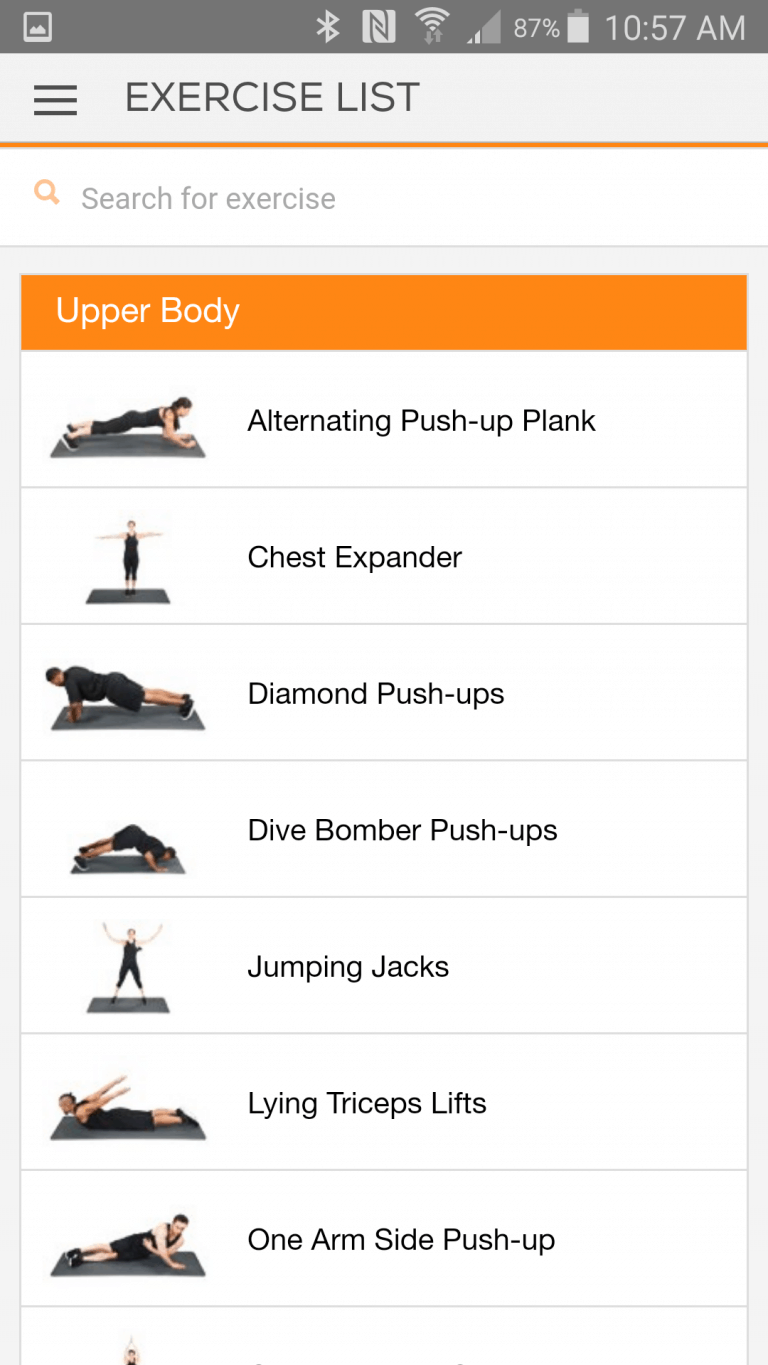 The Rewards tab allows you to accumulate points by reaching your first goal, tweeting a post about Sworkit, and playing games. You can then use your points to buy gift cards to awesome places like Starbucks and Nike, or you can donate to organizations like the American Cancer Society and the American Heart Association. How cool is that? Your healthy habits help people in need.
Lastly is the Reminders tab. Here you can set a reminder to be sent to your phone every day at a certain time that you need to Sworkit! You can also set it up to get a reminder after a certain number of inactive days. This is great because it may be just the motivation you need to get moving!
Have you used the Sworkit app? What are your thoughts?