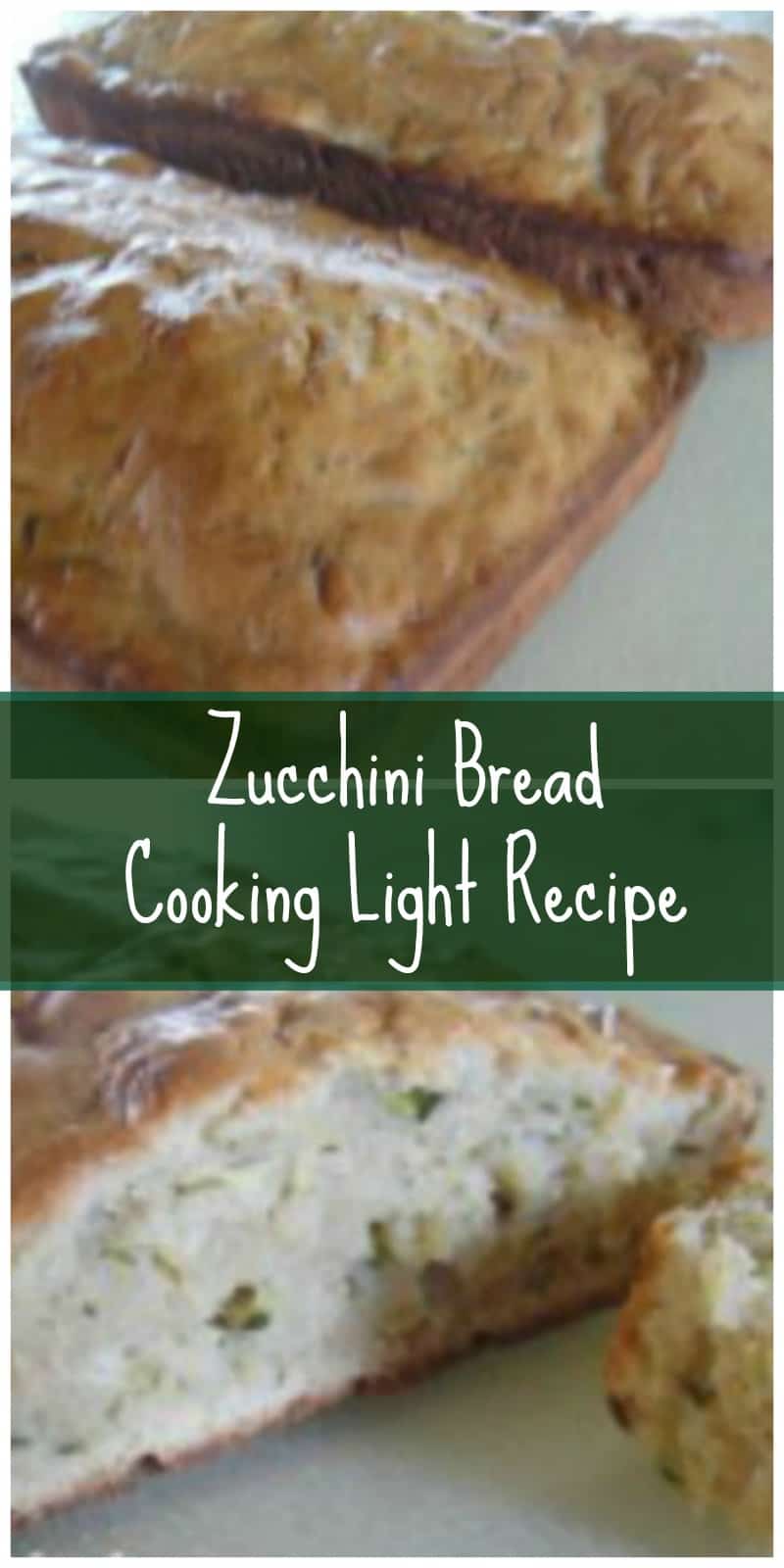 It is finally summertime in Buffalo, NY! All winter long us Buffalonians are shivering away inside waiting for the hot sun to peak through and grace us with its presence. Now that summer is here we are enjoying every last minute of it.
One of the many things I love about summer is the fresh vegetables at our local farmers markets. It is so nice to be able to purchase vegetables that were grown right down the road instead of across the country. One of my favorite summertime vegetables is zucchini. I love to grill it, saute it, but most of all I like to bake it into a hearty zucchini bread which is what I did right after my first trip of the season to my farmer's market.
The recipe I used is adapted from a new Cooking Light cookbook I purchased called The Best of Cooking Light Everyday Favorites: Over 500 of Our All-Time Greatest Recipes. The combination of cinnamon, lemon, and zucchini turned this bread into a delicious summertime treat that you can enjoy in the morning with your coffee.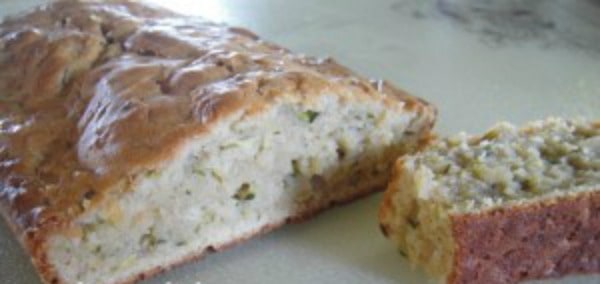 Cooking Light Zucchini Bread
Author:
Organize Yourself Skinny
Ingredients
3 cups all-purpose flour ( I use King Arthur flour)
1 teaspoon baking powder
1 teaspoon ground cinnamon
½ teaspoon salt
¼ teaspoon baking soda
½ cup egg substitute
⅓ cup canola oil (you can also use coconut oil)
1 teaspoon grated lemon rind
2 teaspoon vanilla extract
1 large egg, lightly beaten
1½ cups sugar
3 cups shredded zucchini
cooking spray
Instructions
Combine flour, baking powder, cinnamon, salt, and baking soda in a medium bowl and set aside.
Using a large spoon combine the egg substitute, canola oil, lemon rind, vanilla, and egg in a medium to large bowl.
Add in sugar to the egg mixture until it is combined and smooth.
Slowly add flour ½ cup at a time to wet mixture until it is combined.
Stir in zucchini until combined.
Divide batter into two 9½ x 5½ bread pans sprayed with cooking spray. **Special note: the original recipe calls for 8 x 4 bread pans but I did not have them so I used what I had.
Put both pans in the oven and bake at 350 for 1 hour (recipe recommended time). The bread is done when you can put a wooden toothpick in the center and it comes out clean of batter. When done cool completely on wire rack. **Special note: I like my bread a little "doughy" so I typically take it out earlier than the recommended time which is the reason why the second picture looks like it could have cooked a bit longer.
Nutrition Information
Serving size:
1 slice
Calories:
118
Fat:
3
Carbohydrates:
20
WW Points +:
3
Fiber:
0
Protein:
3
Freezer instructions: This recipe freezes perfectly. Once the bread is cooked and cooled you can slice into individual pieces wrap it in plastic wrap then store it in freezer bags in the freezer. Or you can freeze the loaf whole by wrapping it tightly in plastic wrap then in tinfoil.
Reheating instructions: Individual slices can be warmed up in a microwave, toaster, or toaster oven. Whole bread should be thawed out completely and then warmed up in microwave or oven for 10 minutes at 350. This bread also taste delicious at room temperature.
Get Instant Access to My Best Weight Loss Tips & Strategies!
Sign up now for a free step-by-step 7-day email course that I created exclusively for my email subscribers! That's you. I will teach the best habits, strategies, and insider tips so you can enjoy a lifestyle that encourages and supports weight loss! Stop relying on willpower and take control back over your life! You can do this. Let me help!